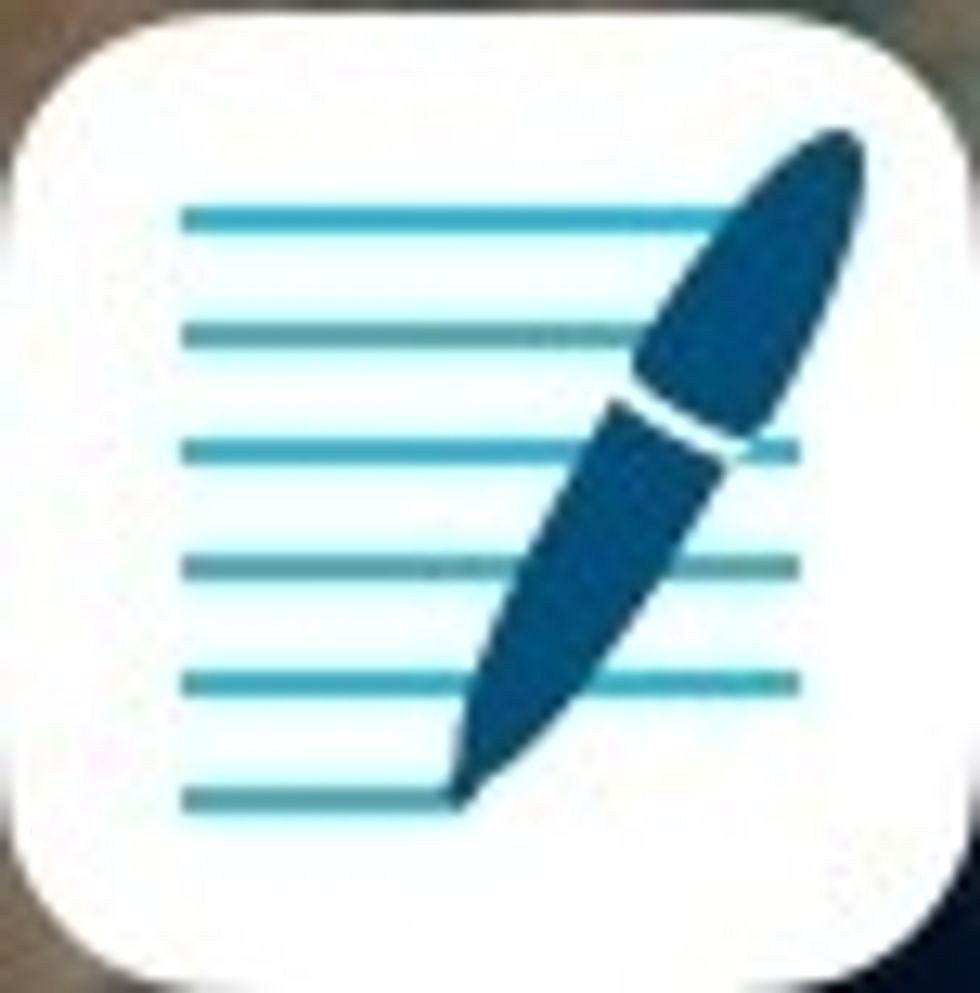 This is what the app looks like and it does cost money it costs $6.49 to get this app.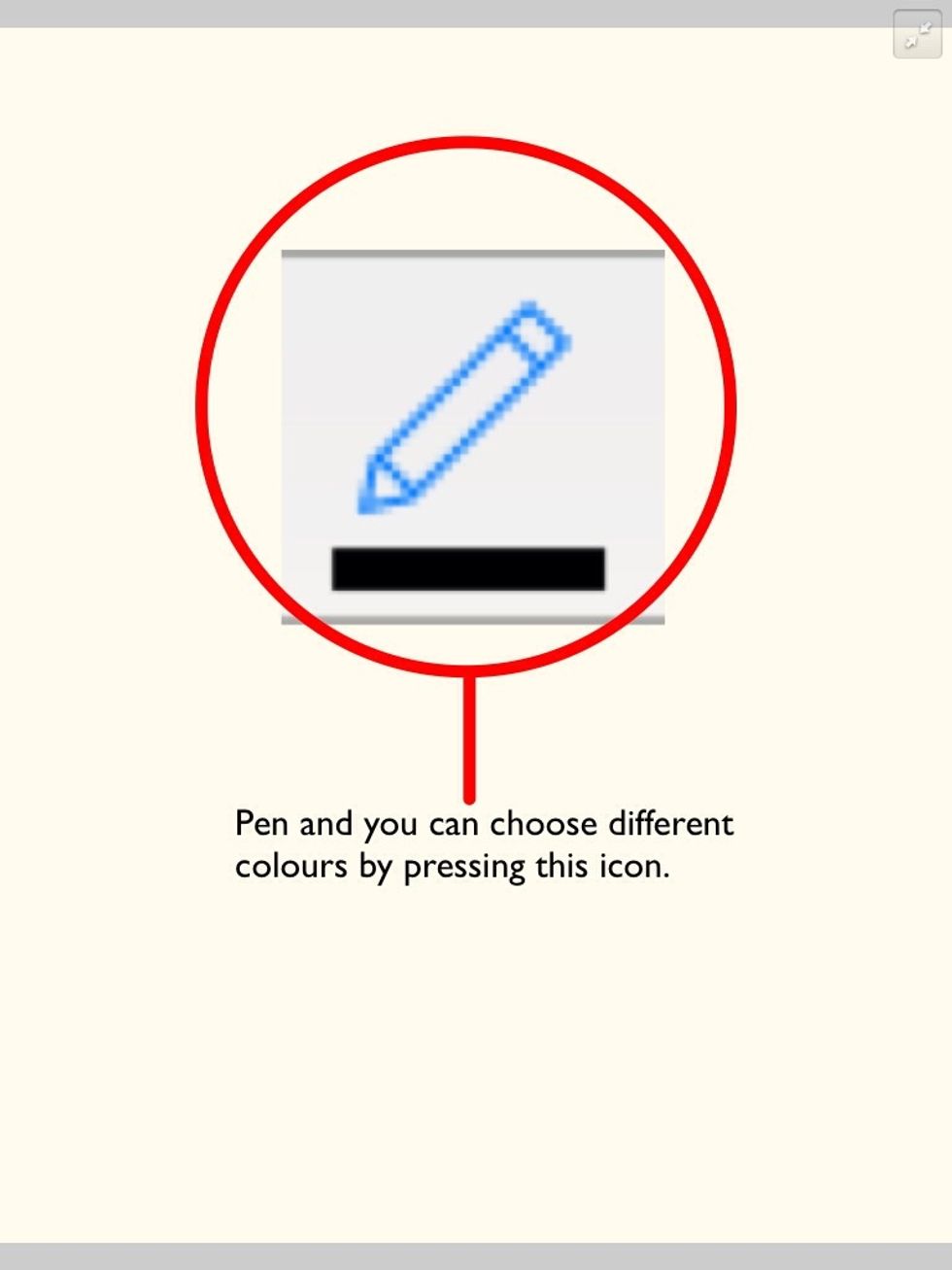 This is the pen to write or draw with.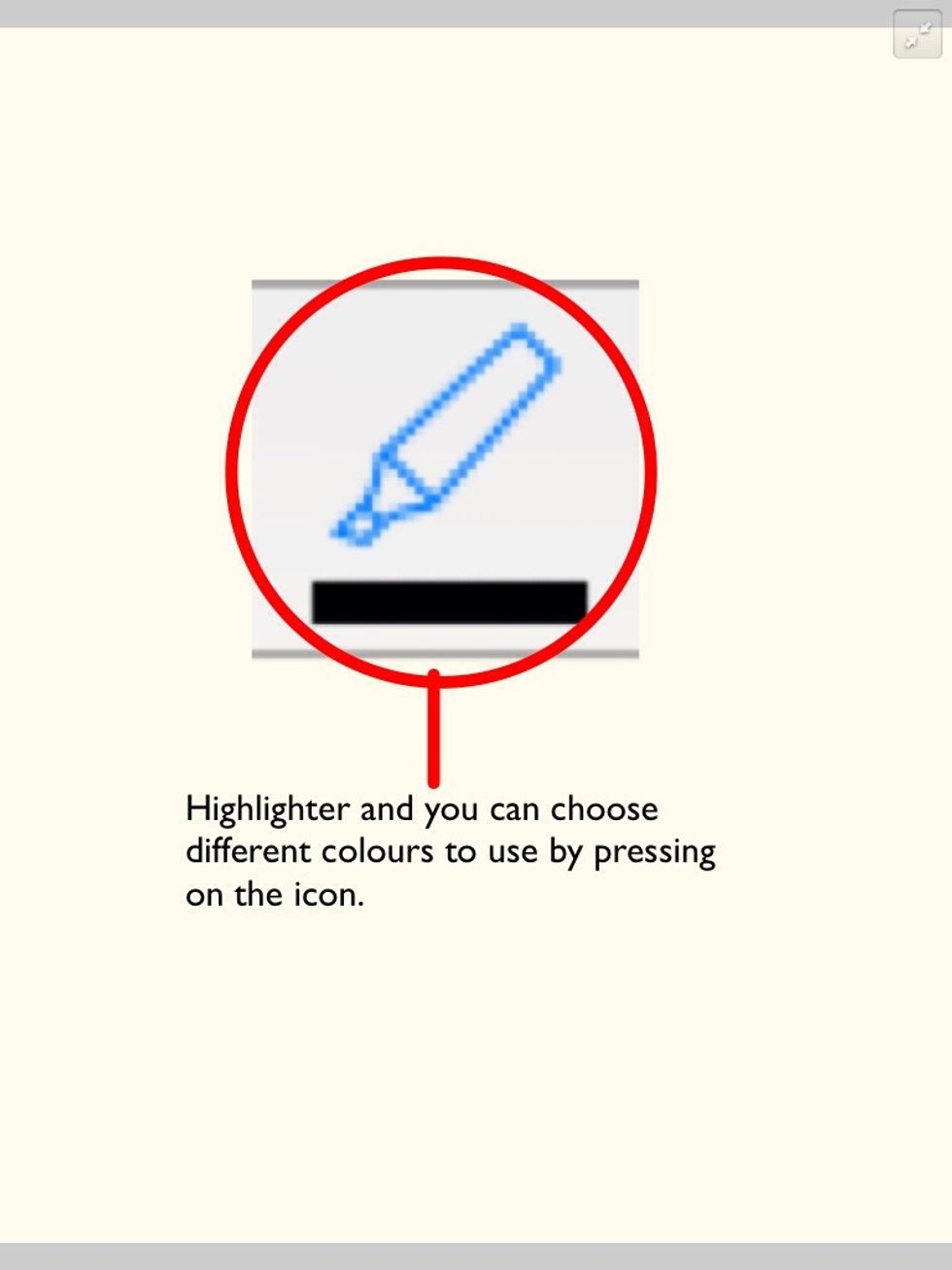 This is the Highlighter and you can highlight your writing or you can colour in with it.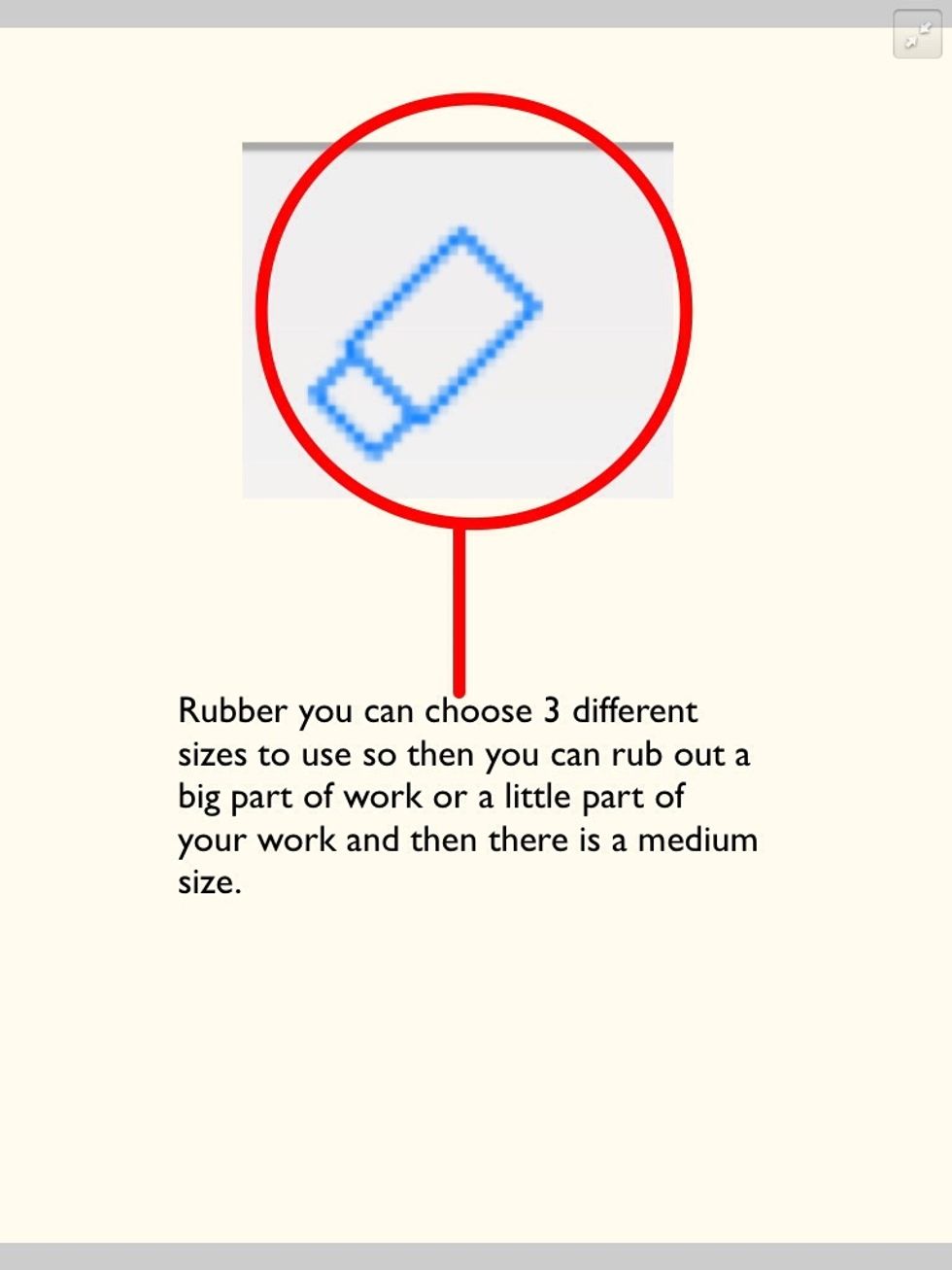 This is the eraser to rub out your drawing or writing.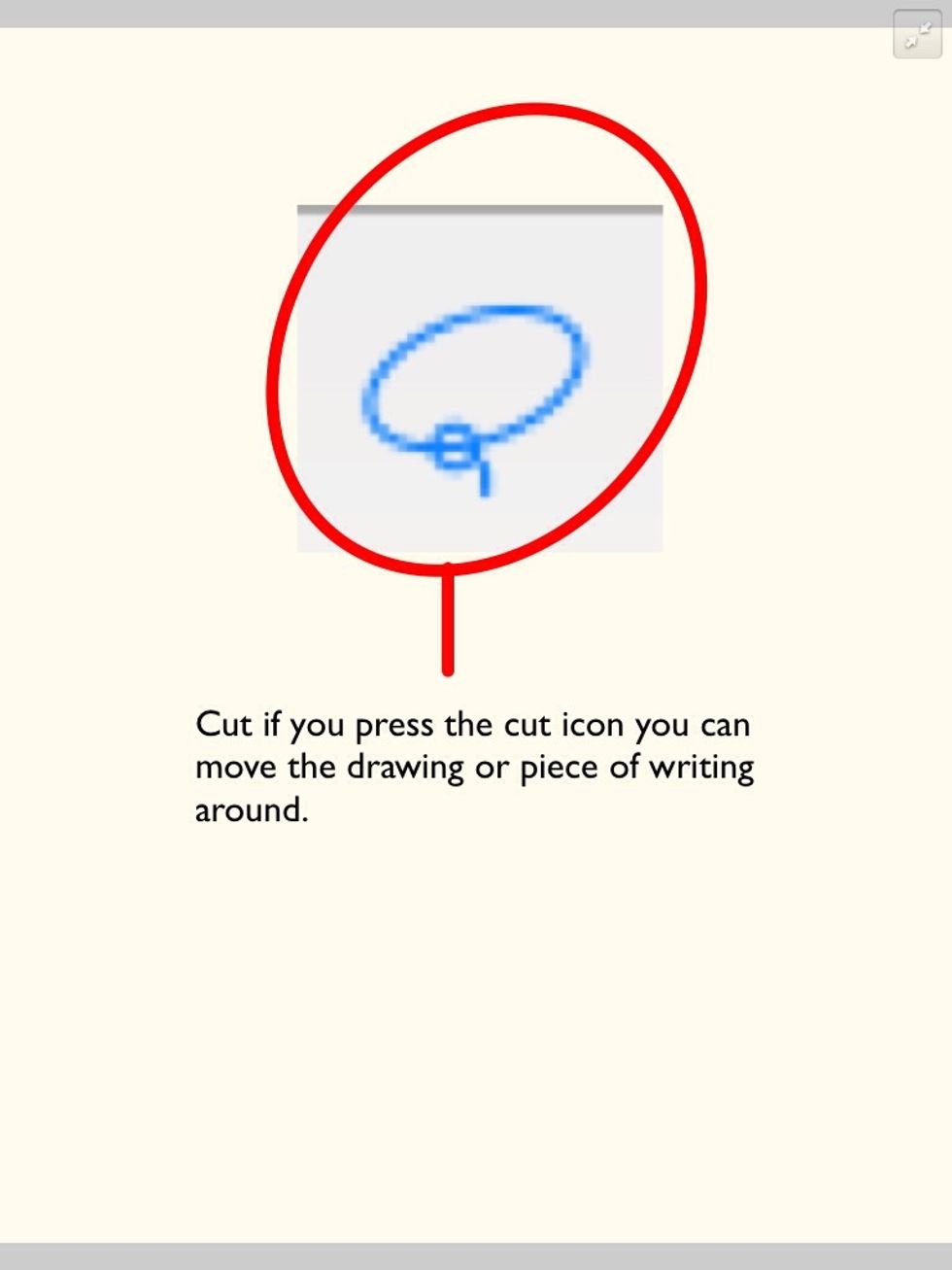 This is the cut and you circle the writing or drawing and move it around with this icon.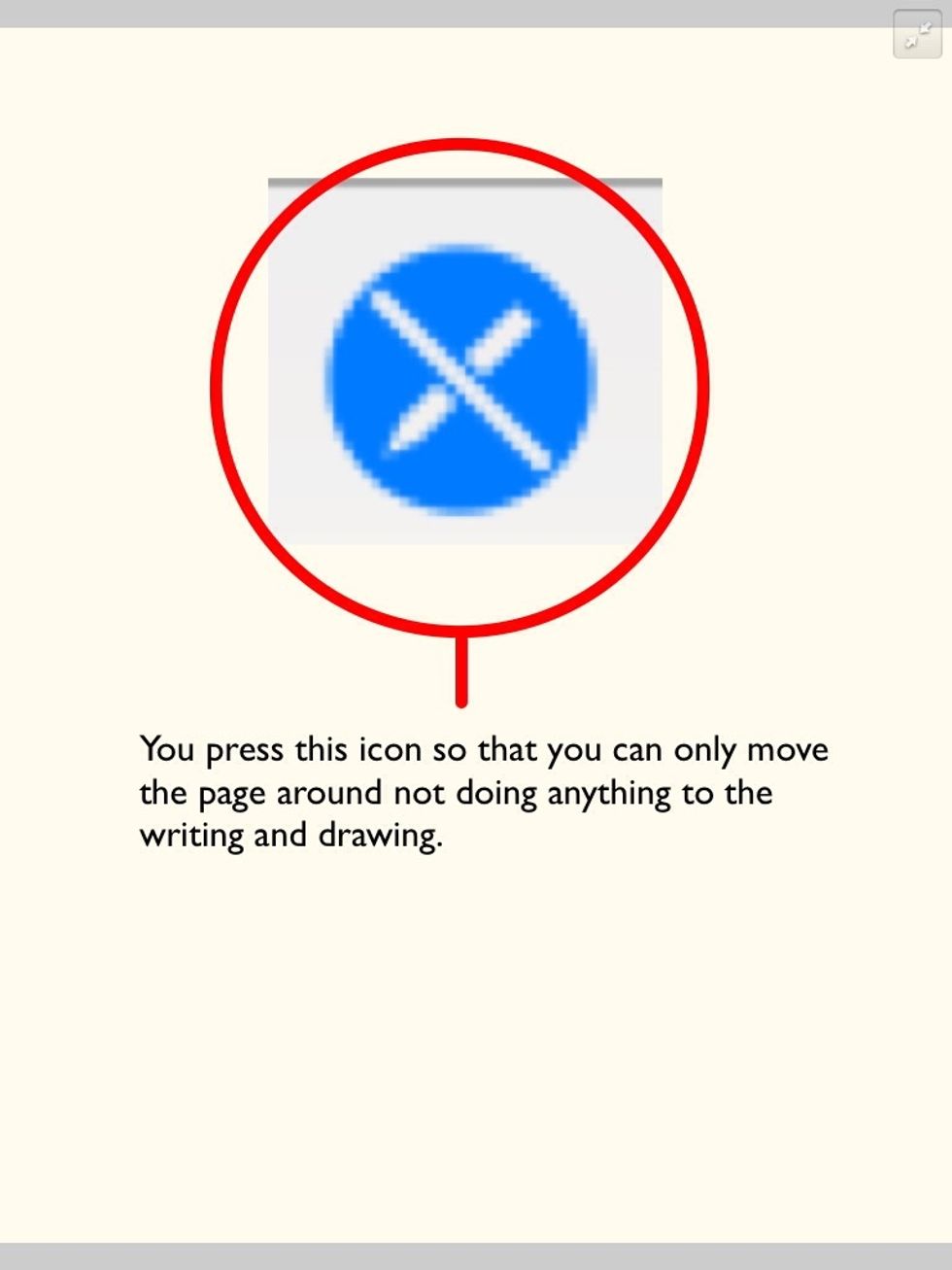 To stop drawing and pressing things on your screen you press thing and there would be nothing going wrong because you are not drawing all over your page.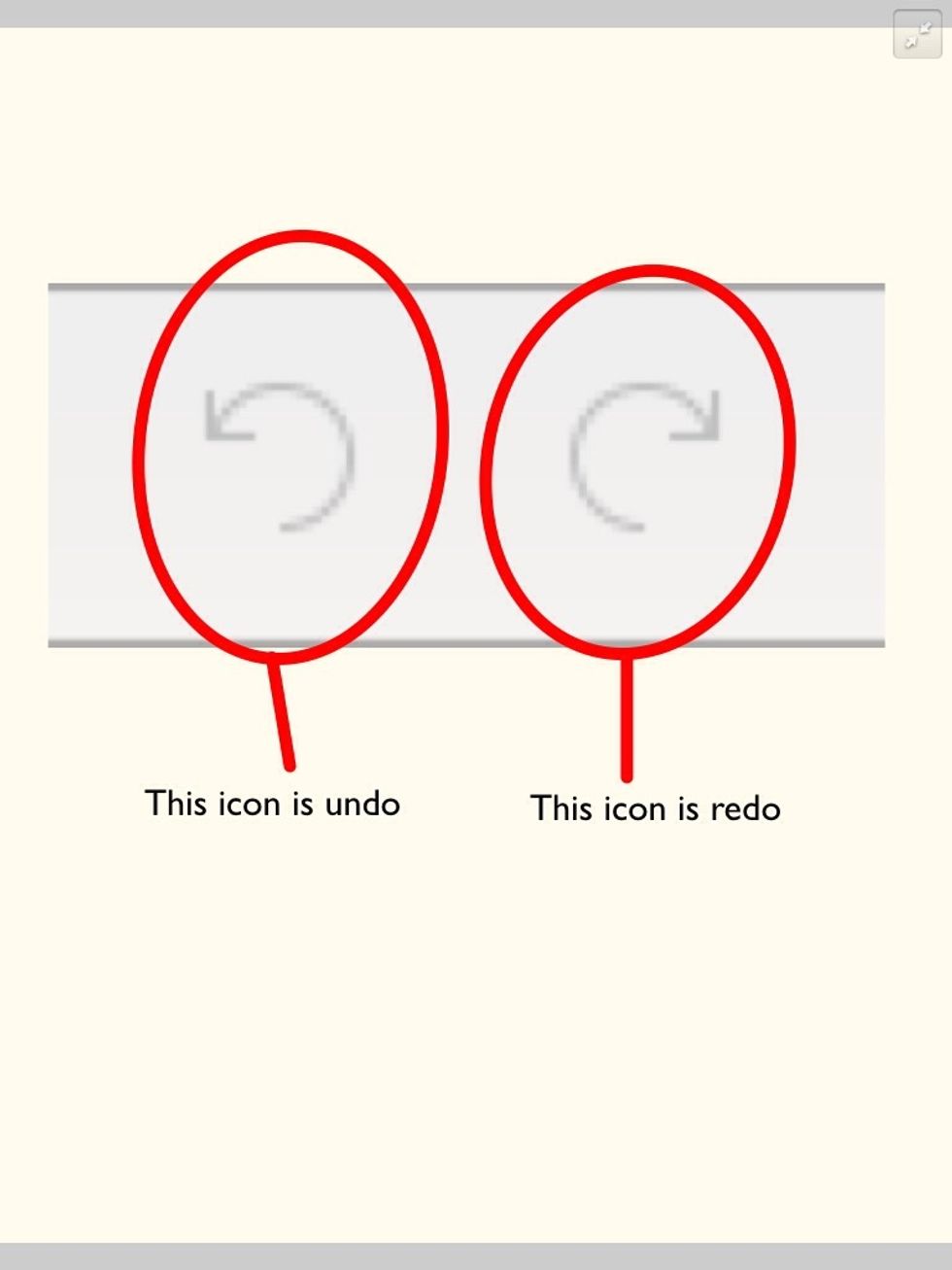 Undo and redo writing or drawing that you didn't want to delete.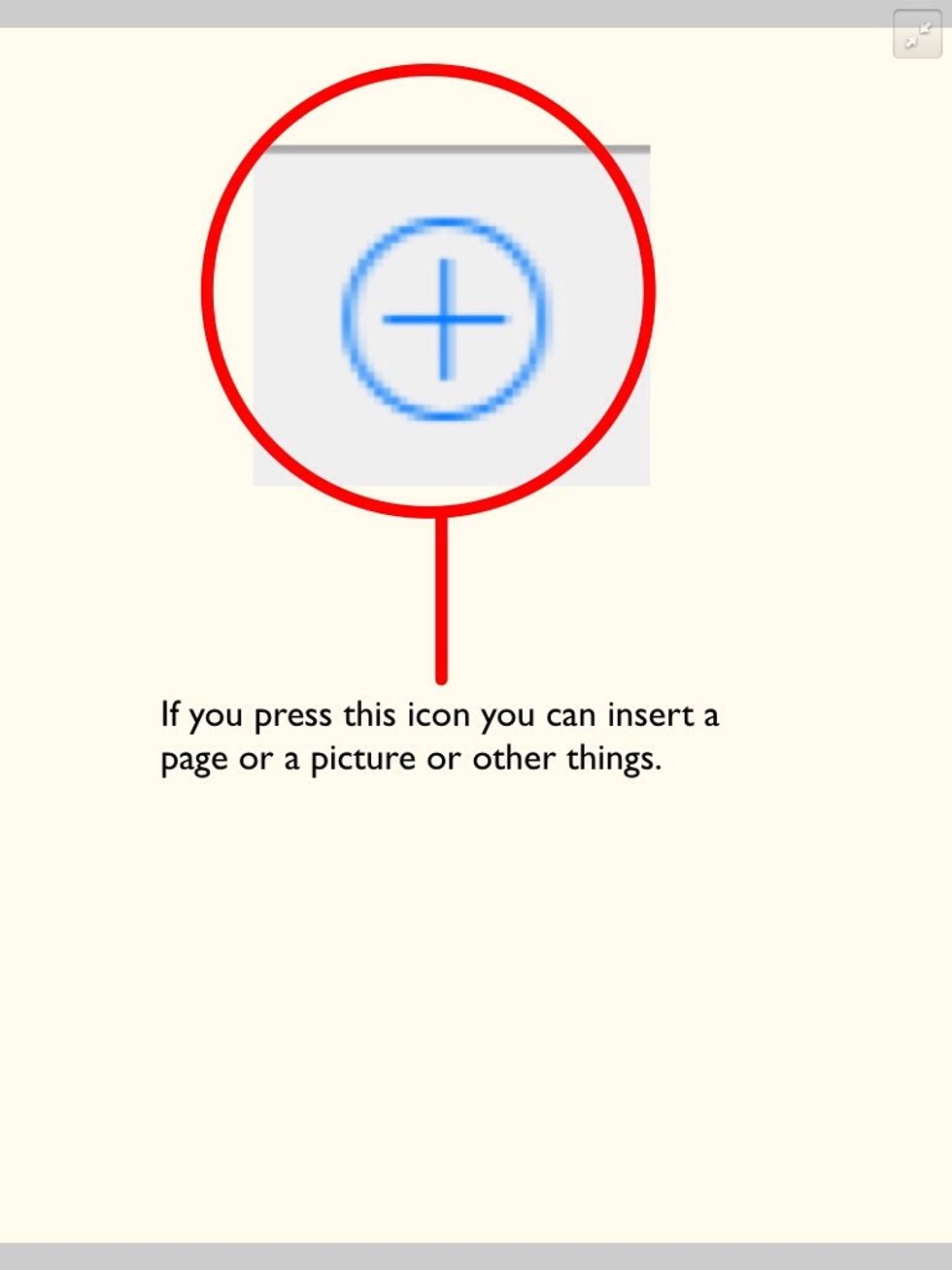 This icon if you press it it will suggest all different headings to use to insert picture or a page.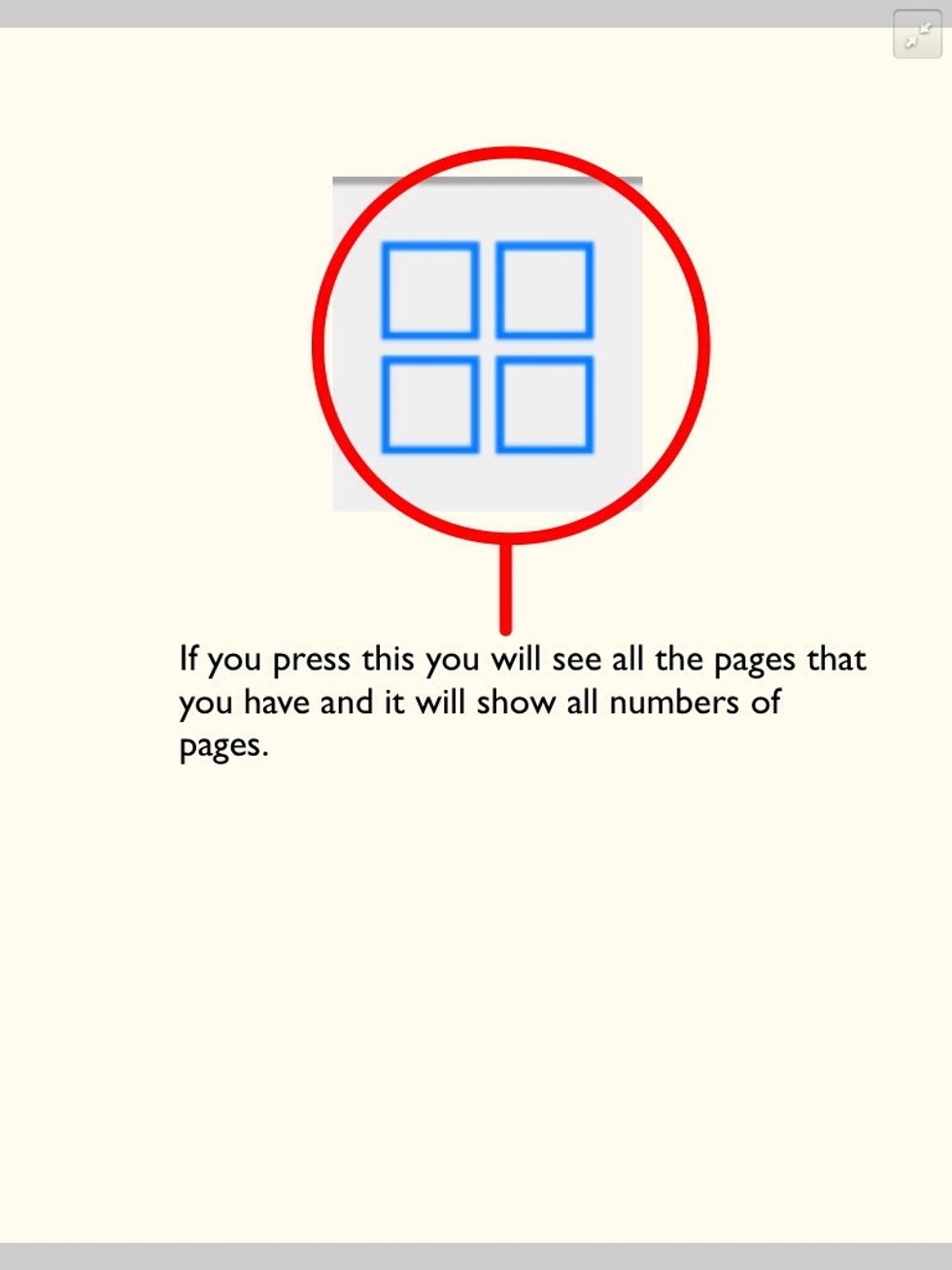 This icon shows the pages you have done and the number of pages.
1.0 iPad
1.0 Itunes voucher to buy the app which is $6.49
1.0 Application - GoodNotes