How to use the 1406 hideaway and this guidebook
Use the 1406 Hideaway and This Guidebook
7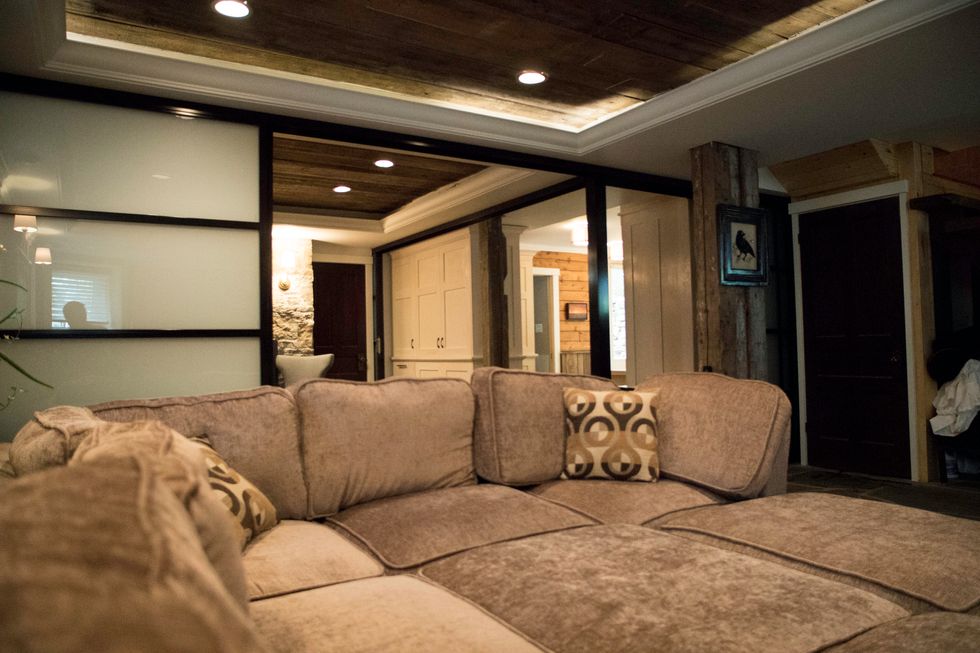 WELCOME!! Pretty much every inch of this space has been the result of weeks of dreaming, and months of construction which completed in May 2015. The house itself was built in 1905.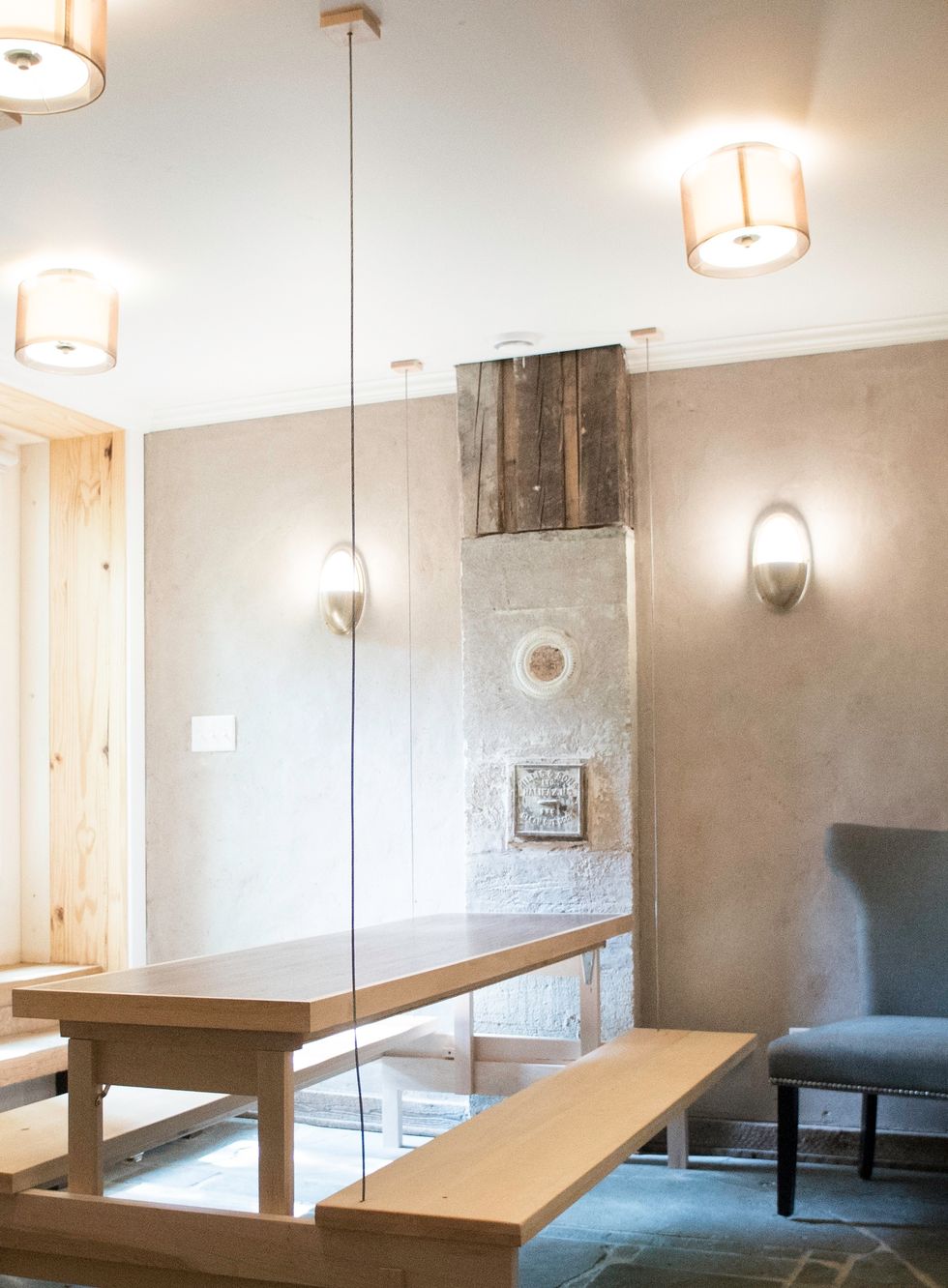 In October 2014, the house was lifted 2'. This concrete shows the original height. The space serves many purposes, including hopefully providing you (and family) wonderful memories of Halifax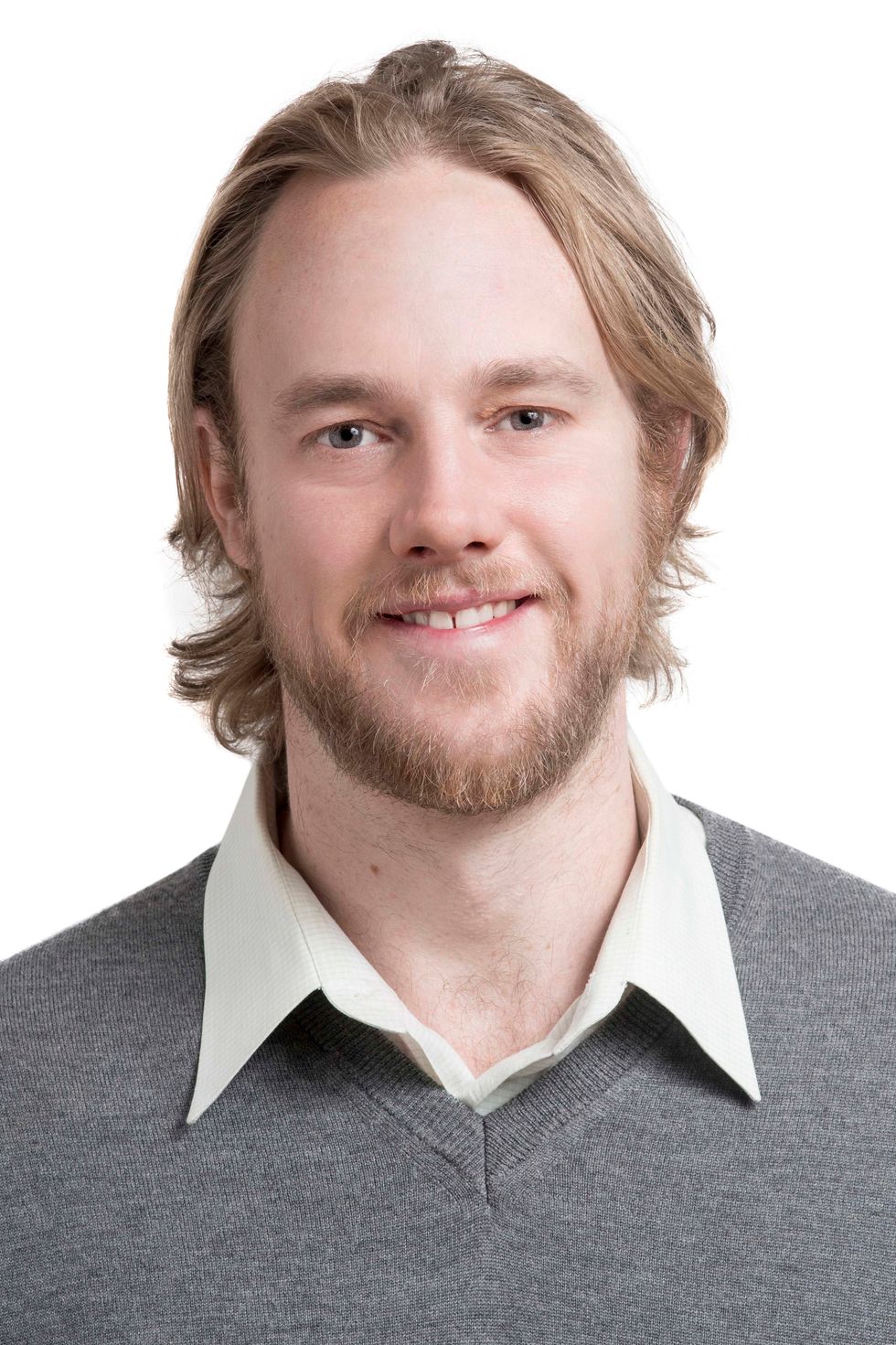 My contact info: Christian Weisenburger, +1 (902) 412-1461 (call or text), 1406edward@gmail.com.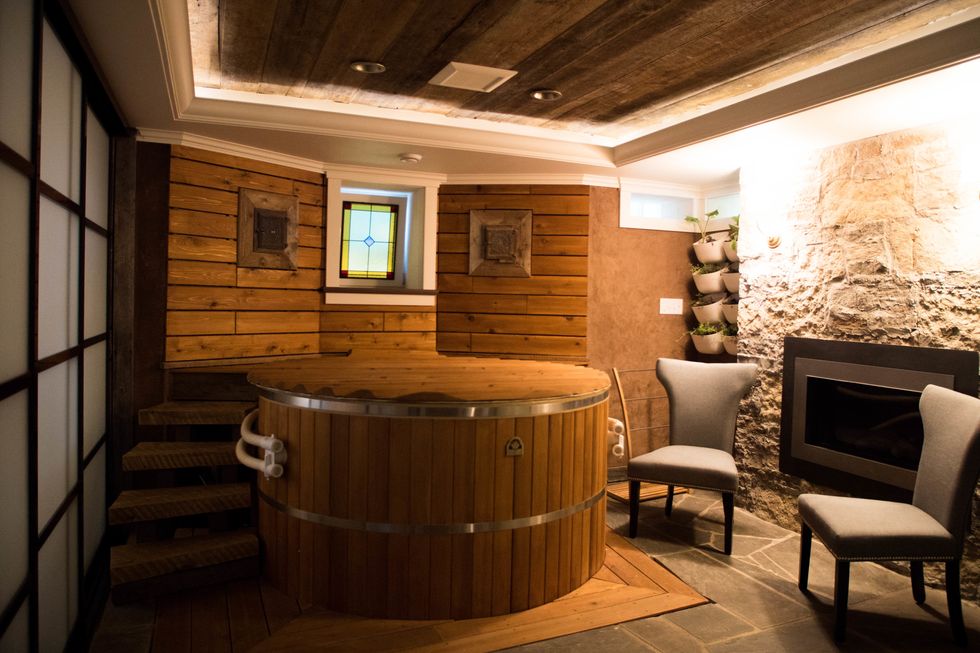 Pam Betts is a friend in so many ways of the house and may end up being the person that shows you around. If you can't reach me, her phone is +1 (902) 430-4521 (call or text).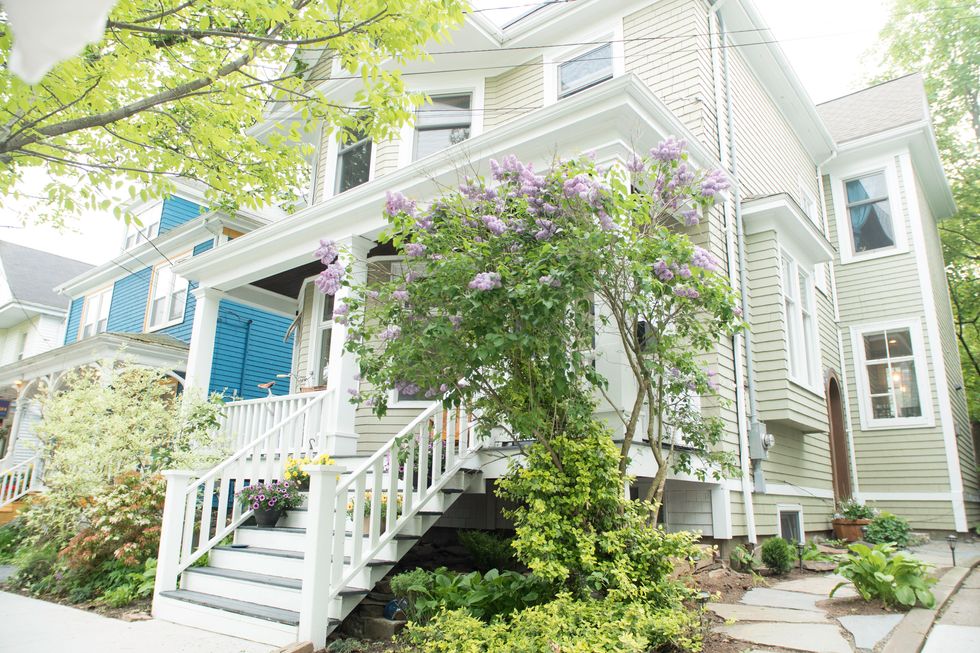 This guidebook may be overkill. Don't feel you need to read it all. But please for safety do skim the guidebook for the odd sentence or two that are highlighted in yellow.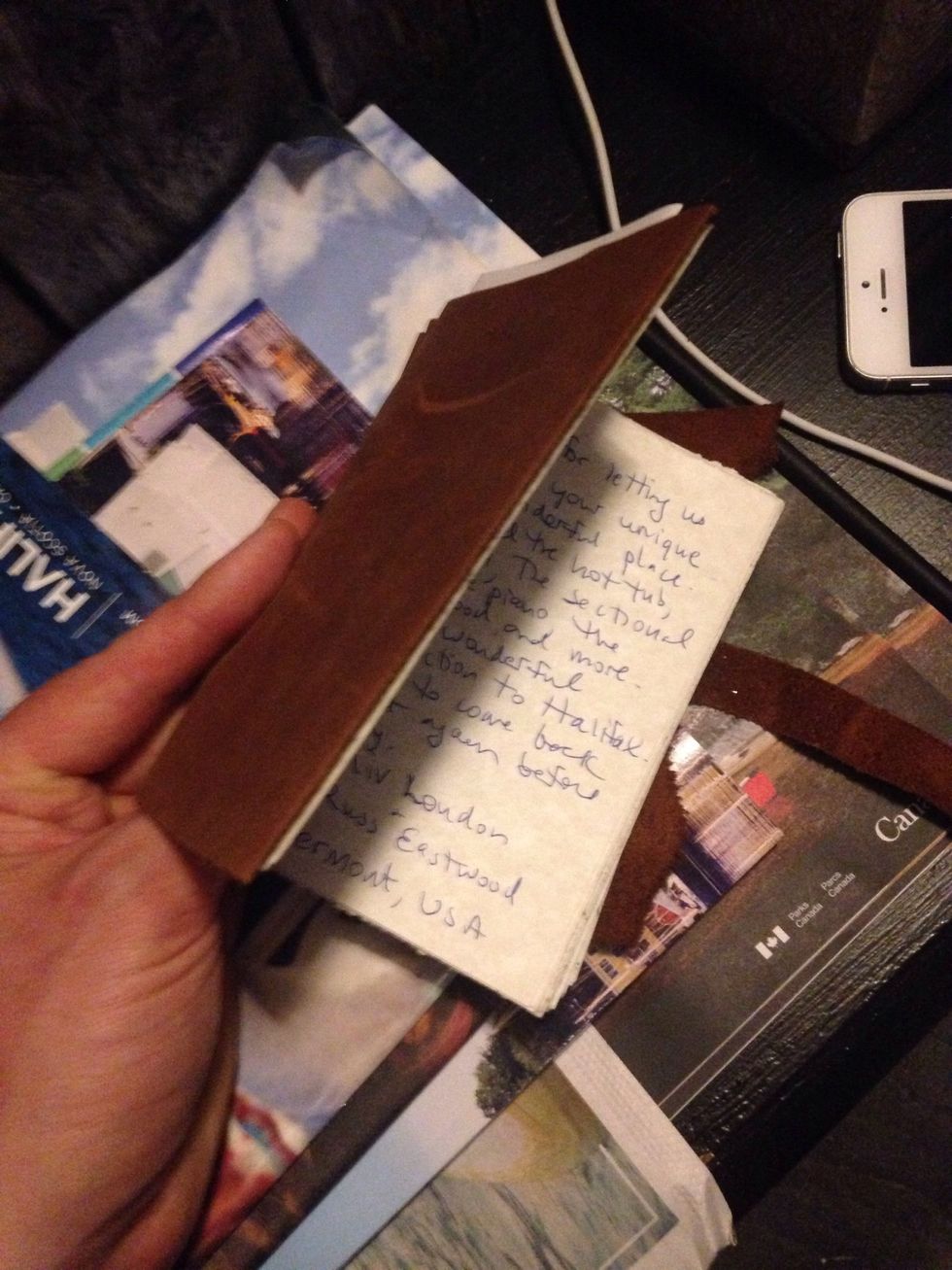 Please sign the guestbook and share where you are from and some of your favourite Halifax memories!
The creator of this guide has not included tools