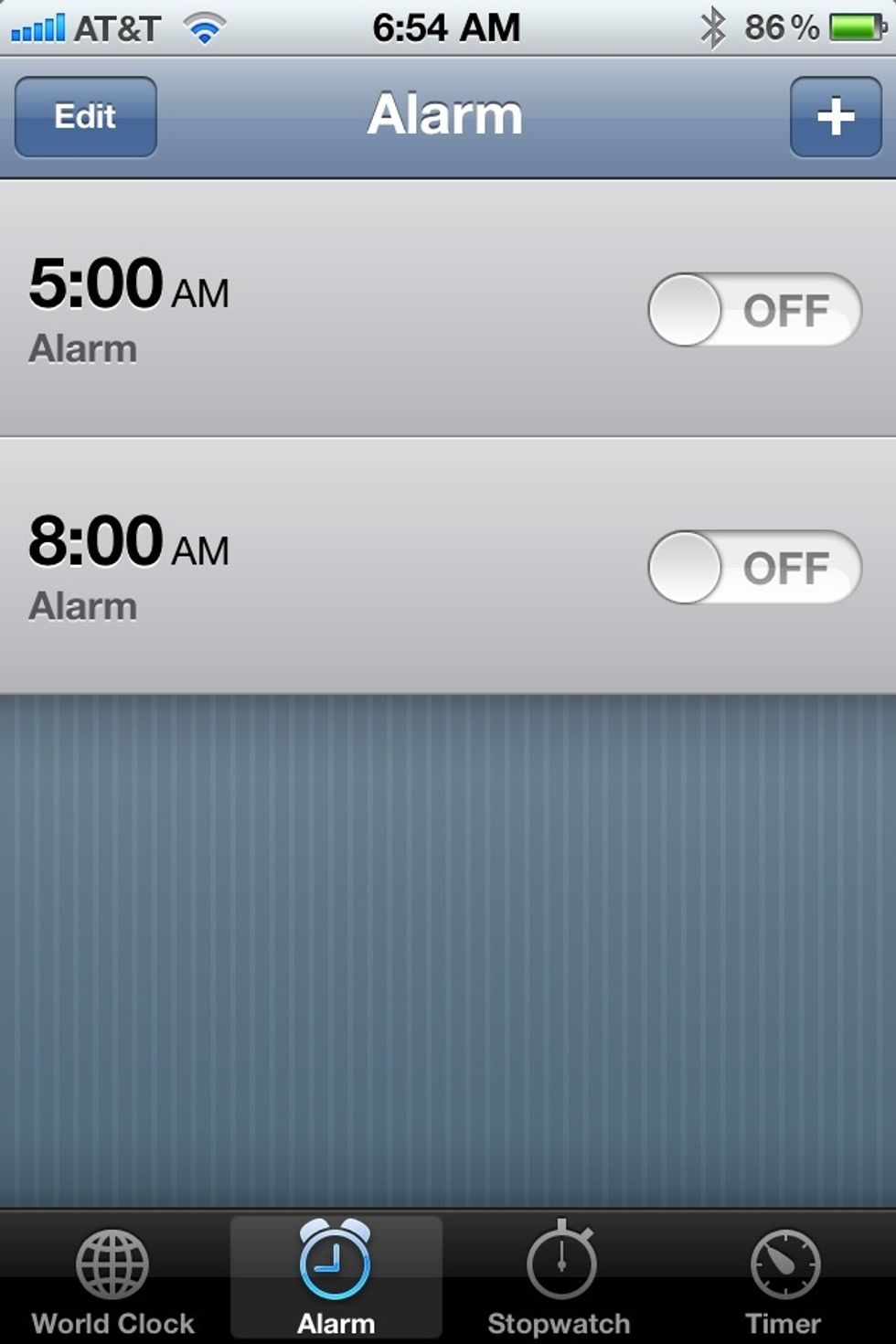 My iPhone wakes me up in the morning instead of the traditional AlarmClock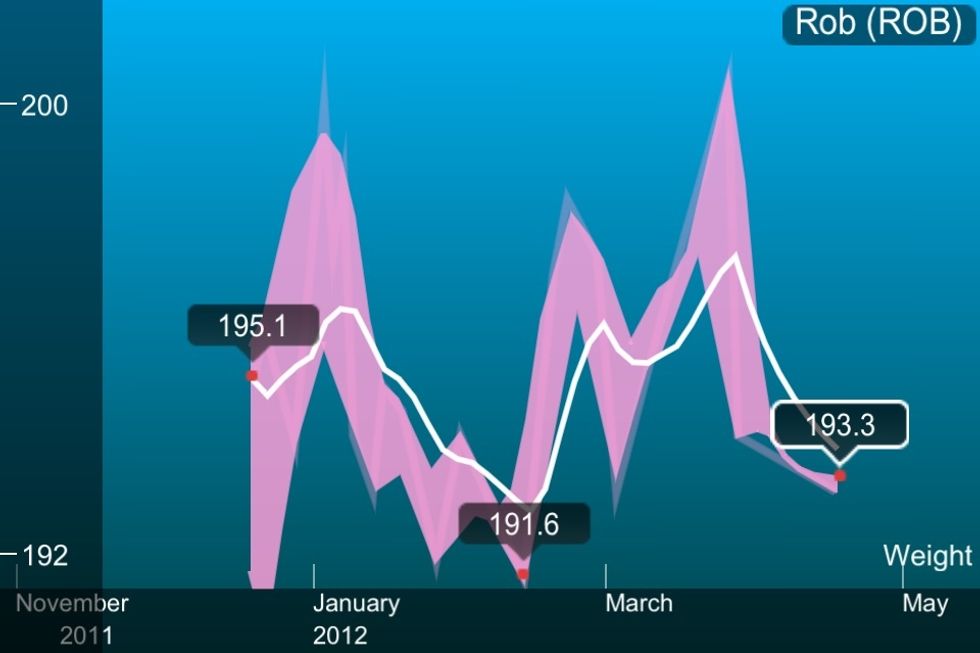 This is an example of the data, as you can see it keeps a history.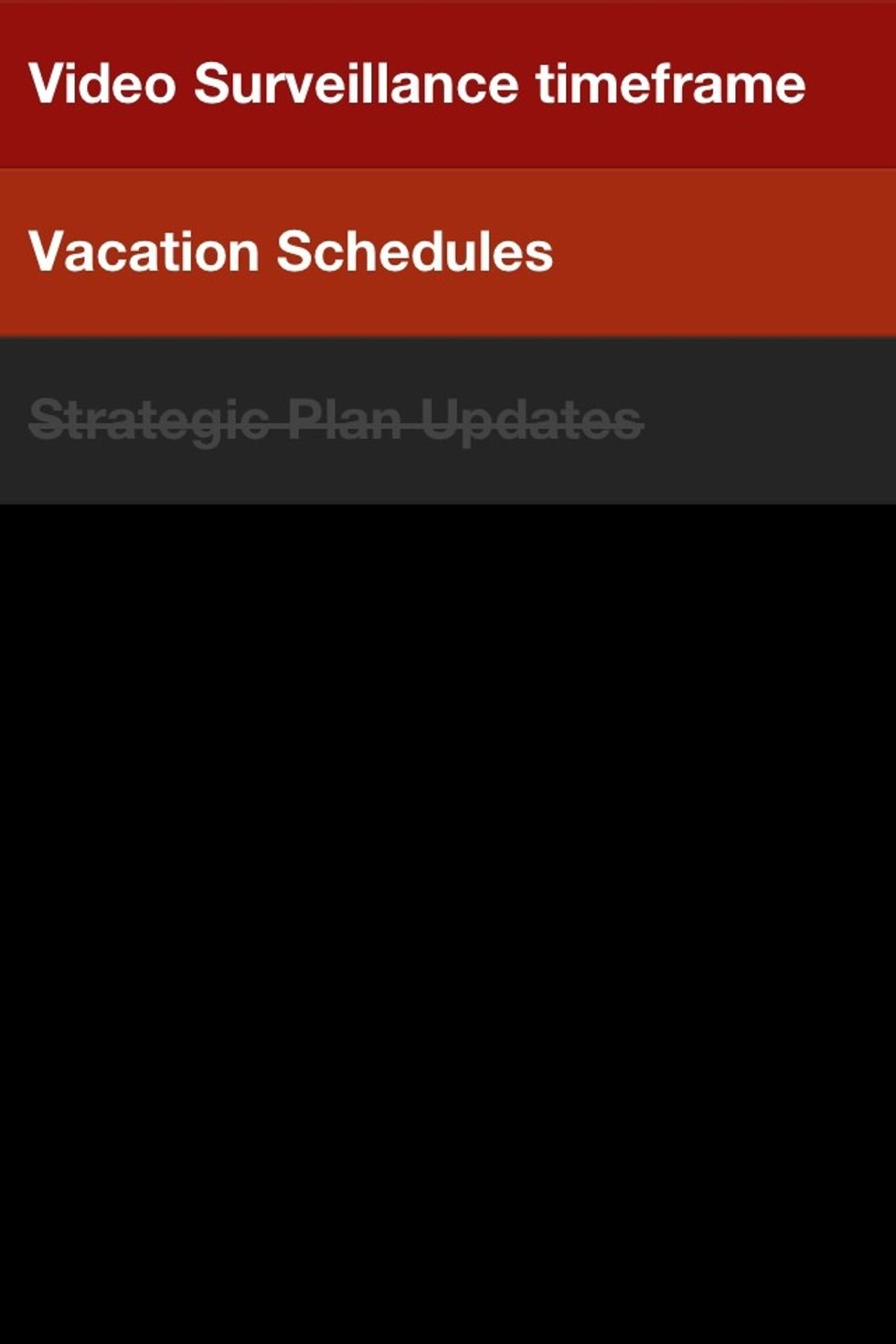 Use the Clear App for iPhone for simple task lists.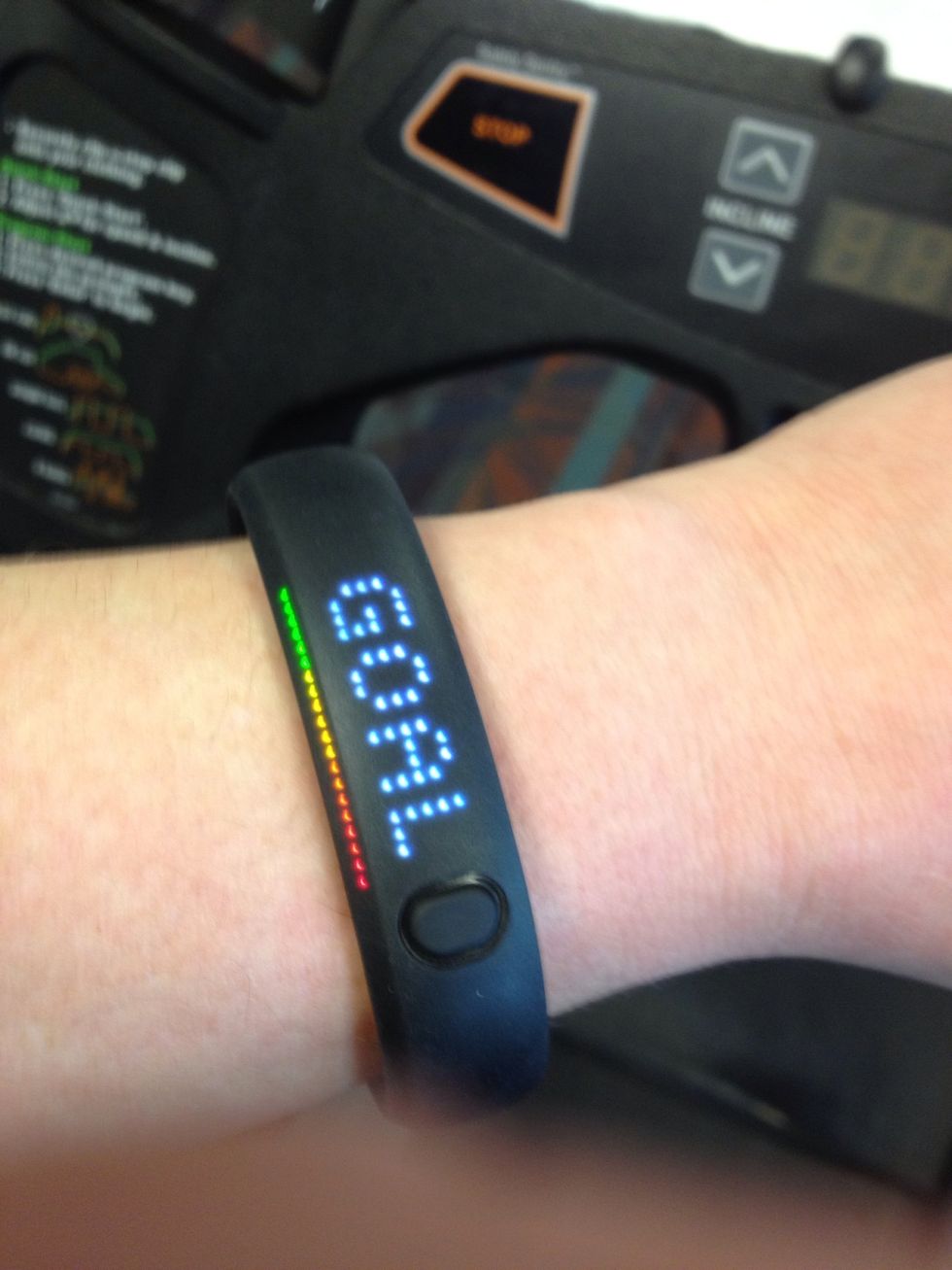 Use the Nike Fuel Band to track your body's daily activity and sync the data wirelessly to your iOS device.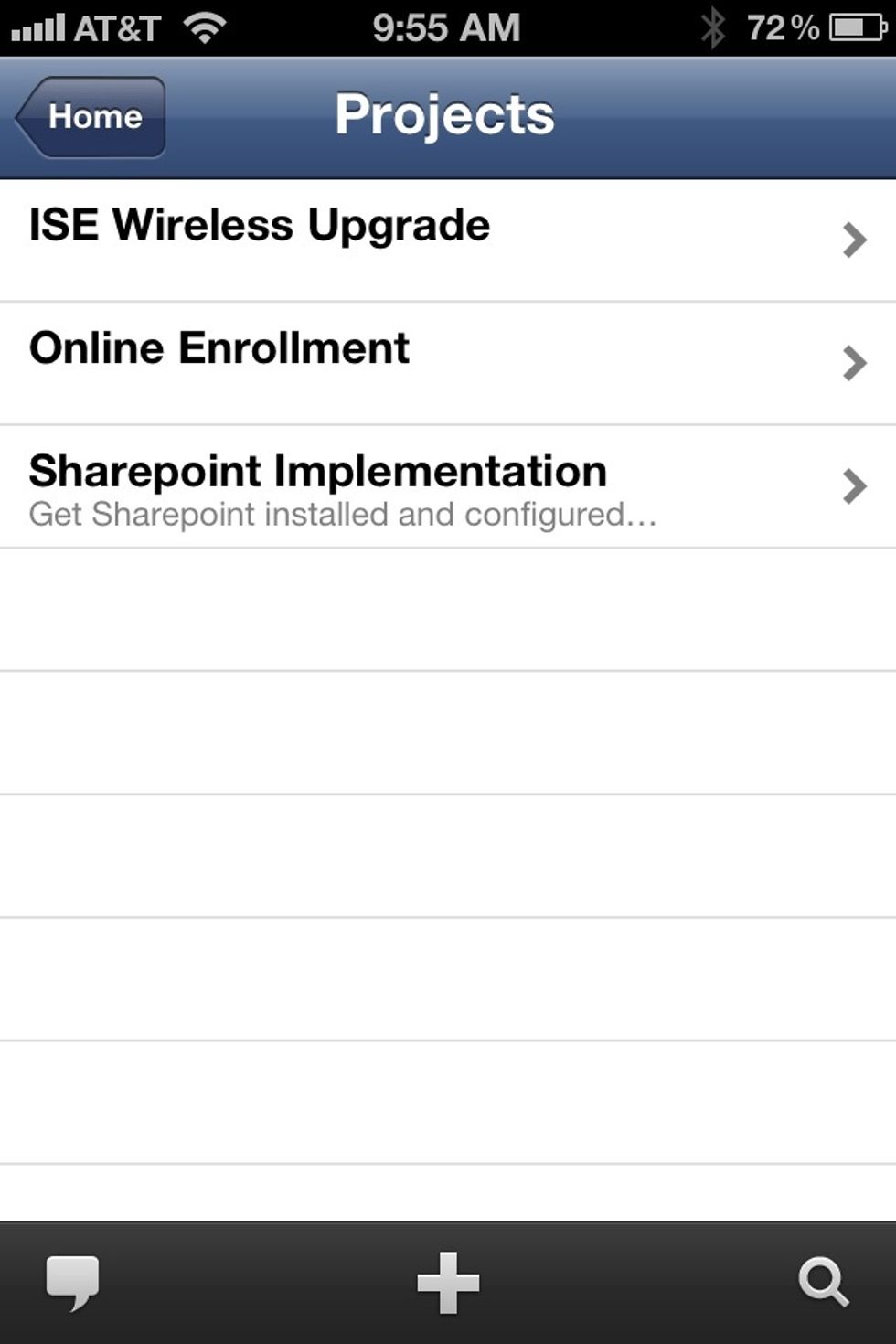 Use Do.com to manage projects and tasks online and the iOS app to receive, assign, and manage your projects anytime, anywhere.
The creator of this guide has not included tools