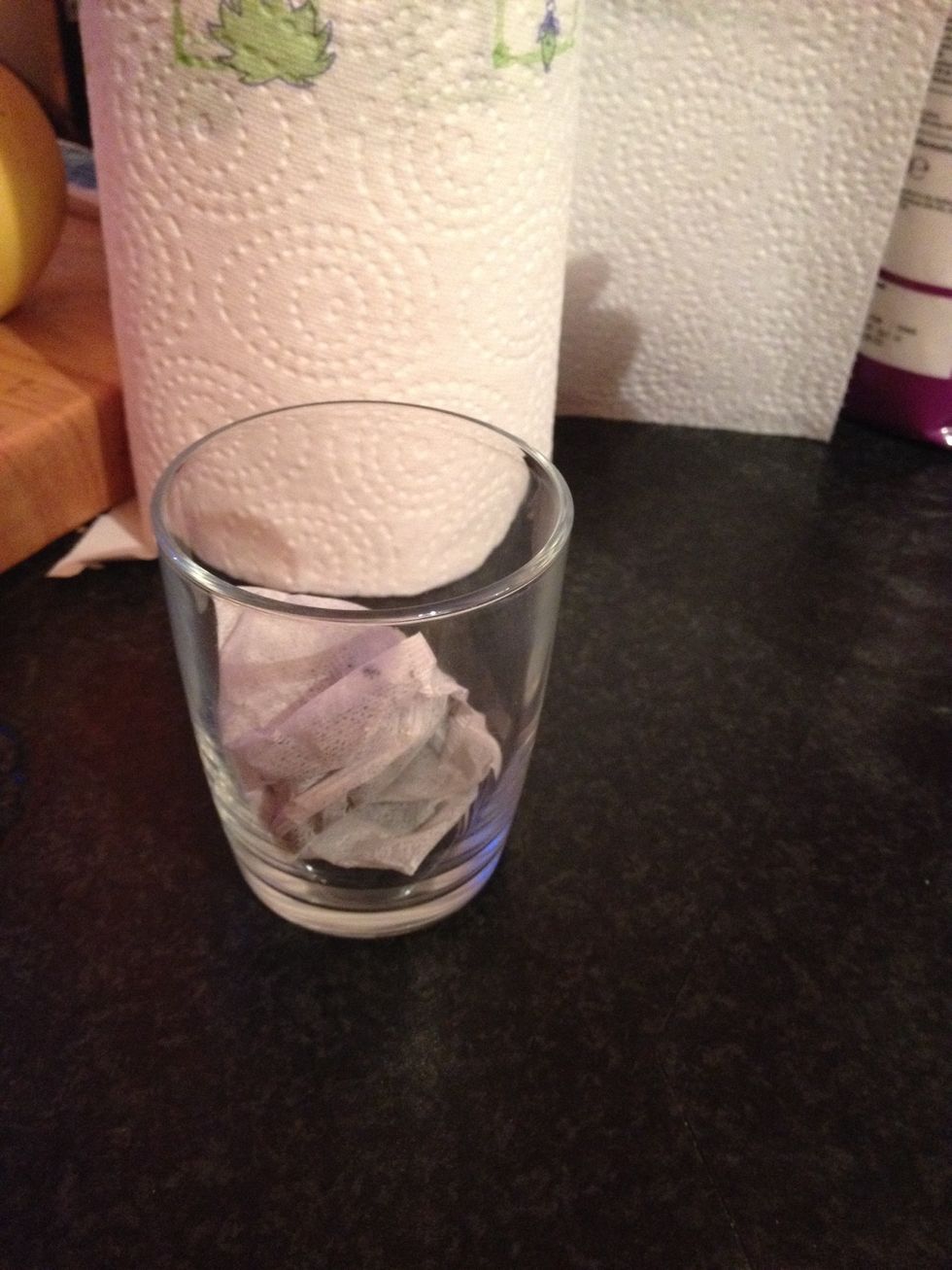 Put 2 tea bags in a small glass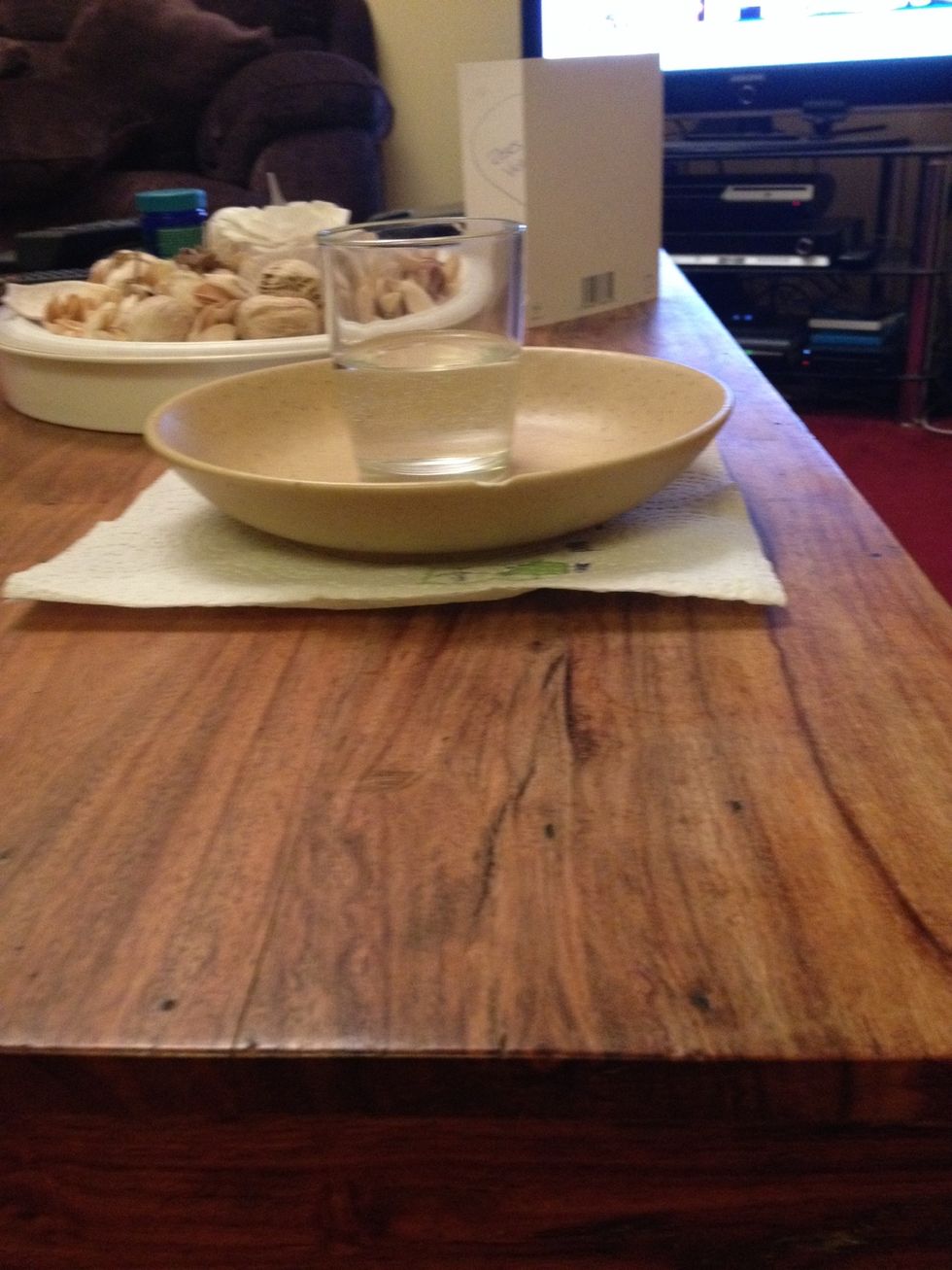 Fill glass and put glass in a bowl to catch any drips!! Have kitchen paper ready to clean up any spills!!!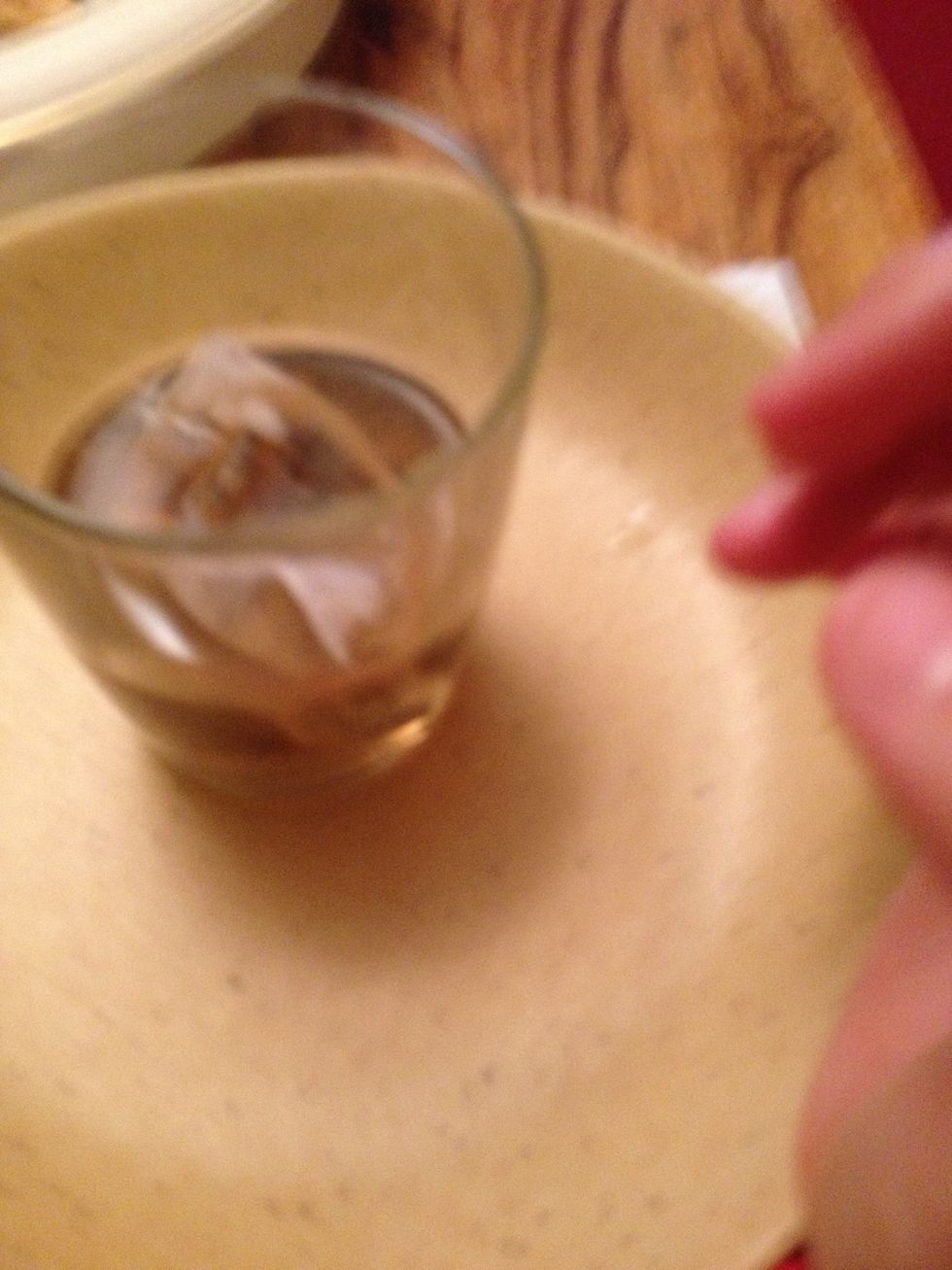 Place in water
Squeeze it dry enough to not drip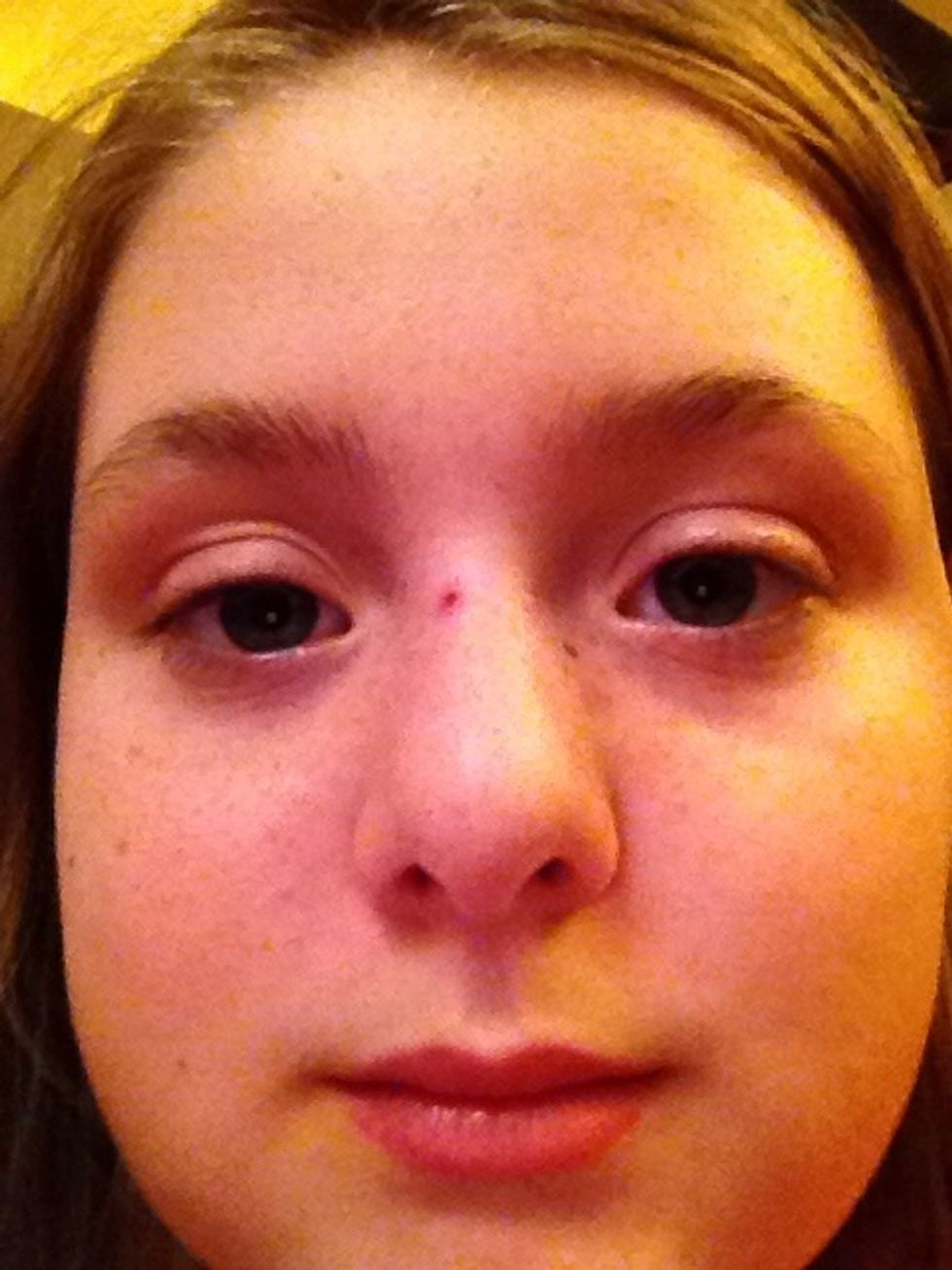 Before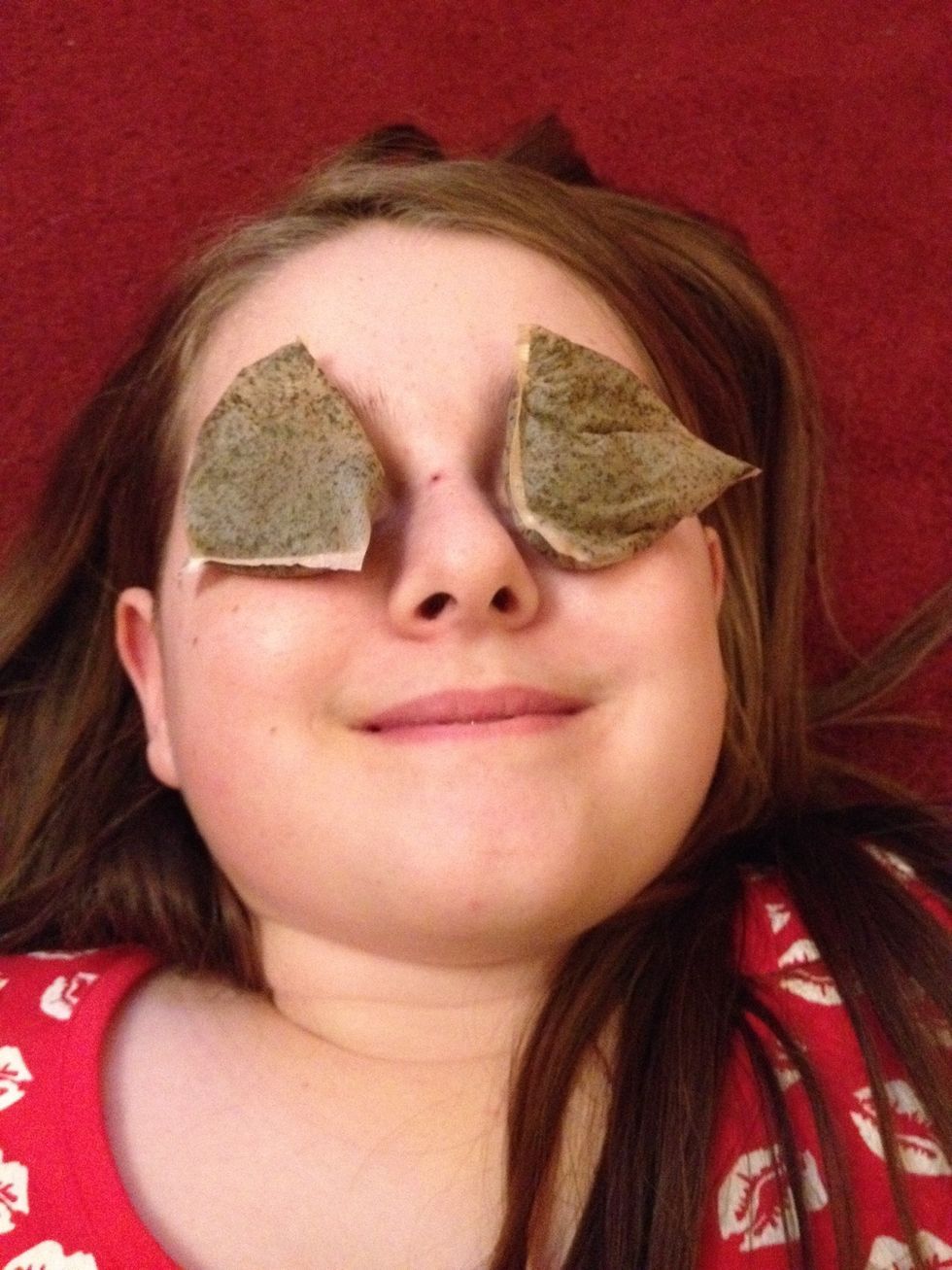 Make sure to place the tea bags on your eyes gently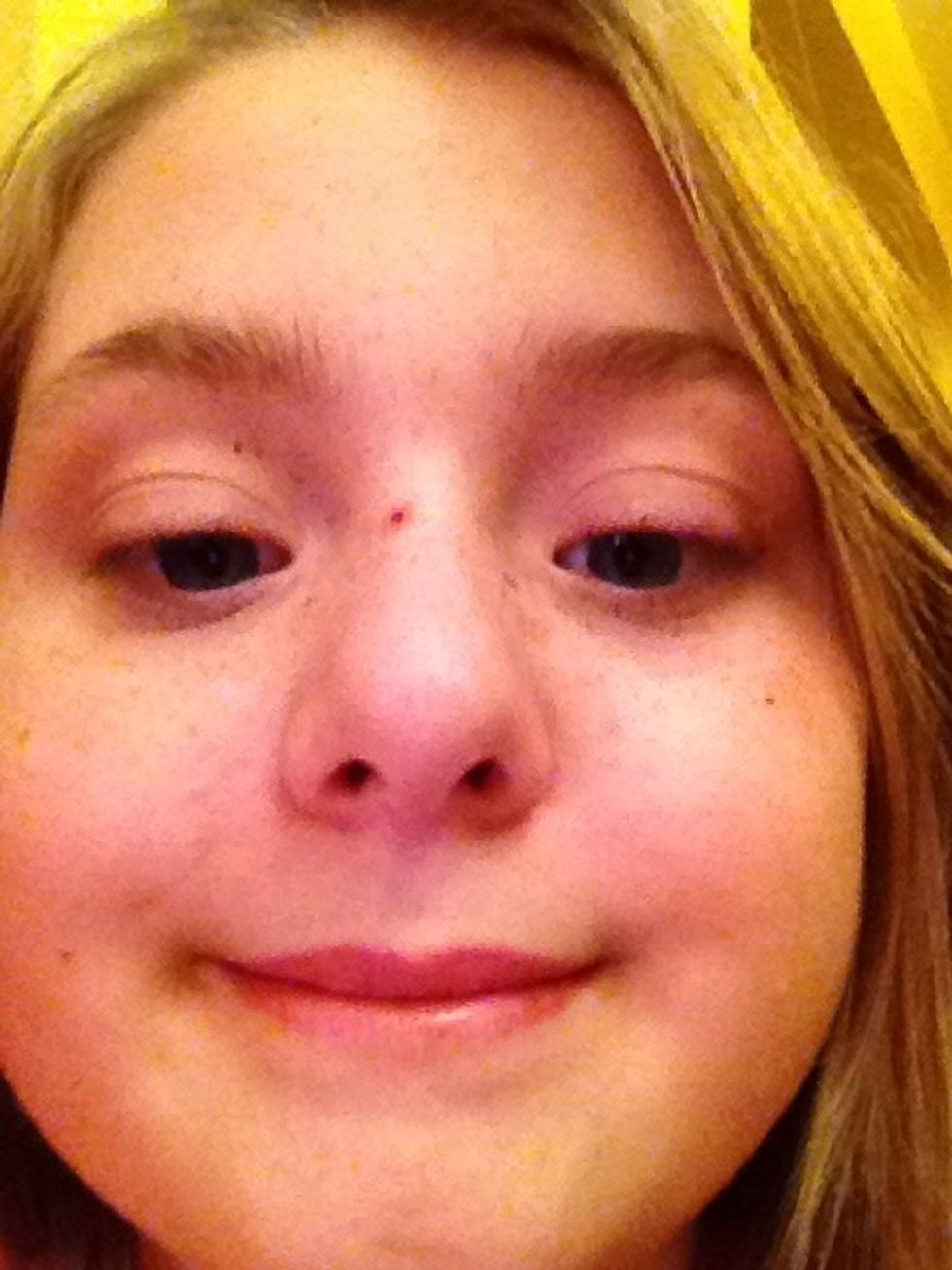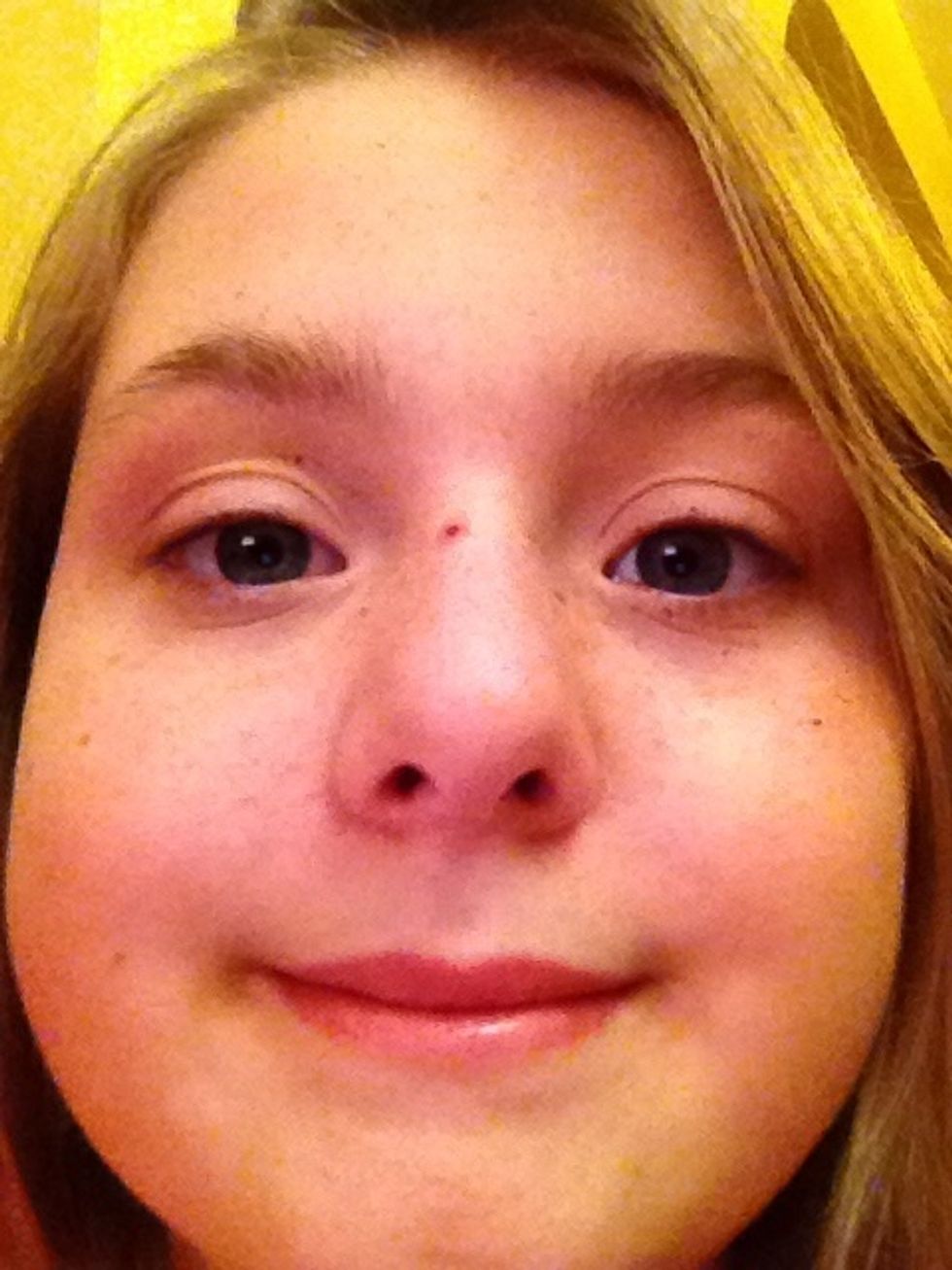 After...
Hope you enjoyed this guide and hopefully this has helped you to try this yourself!!! 😸
A small glass
2.0 Tea bags
Warm water