A natural, quick, and temporary way to get beautiful, tan skin!
127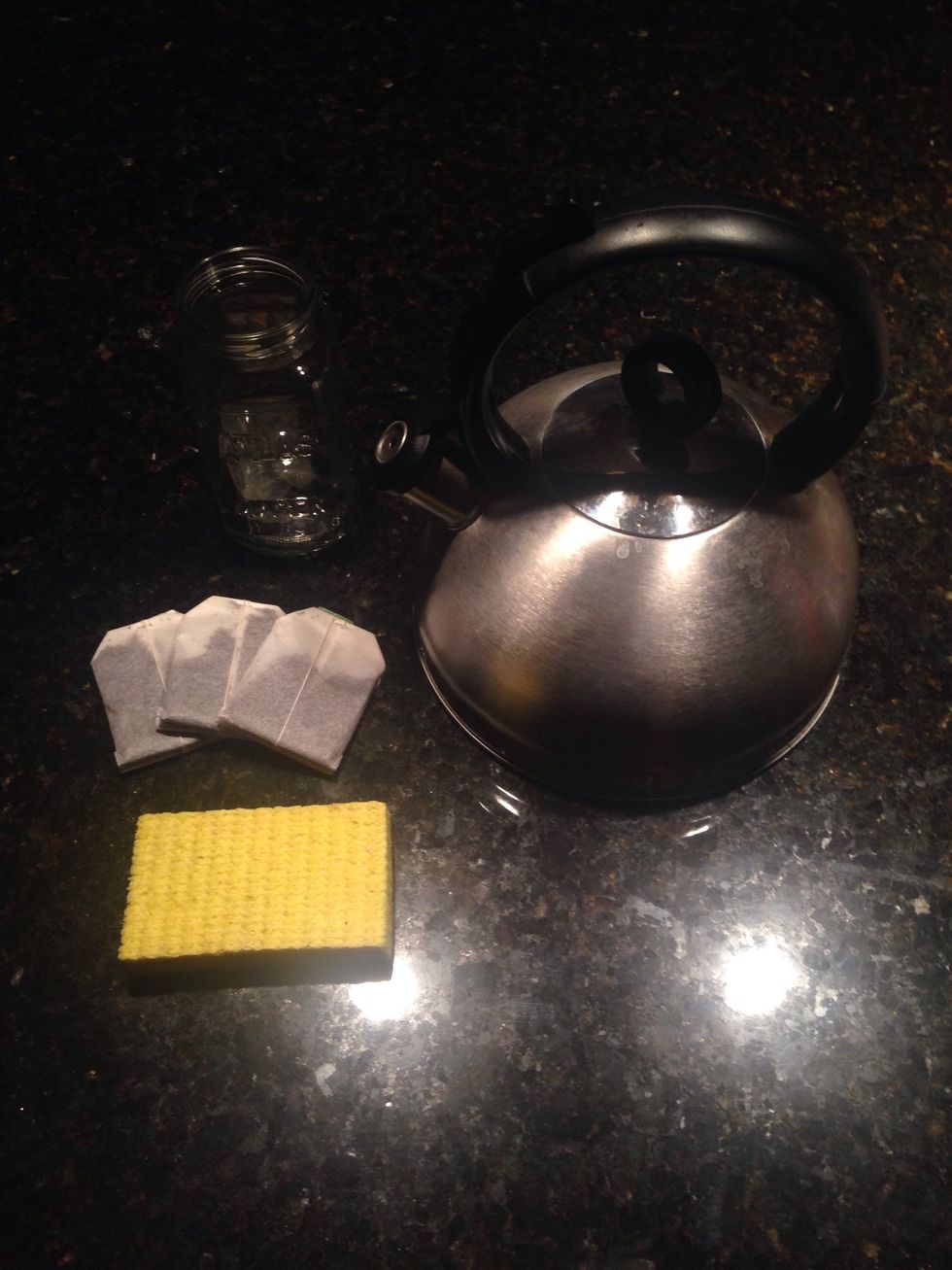 Gather supplies.
Boil water and add to jar.
Add tea bags to water. More tea bags may be used to achieve a darker shade.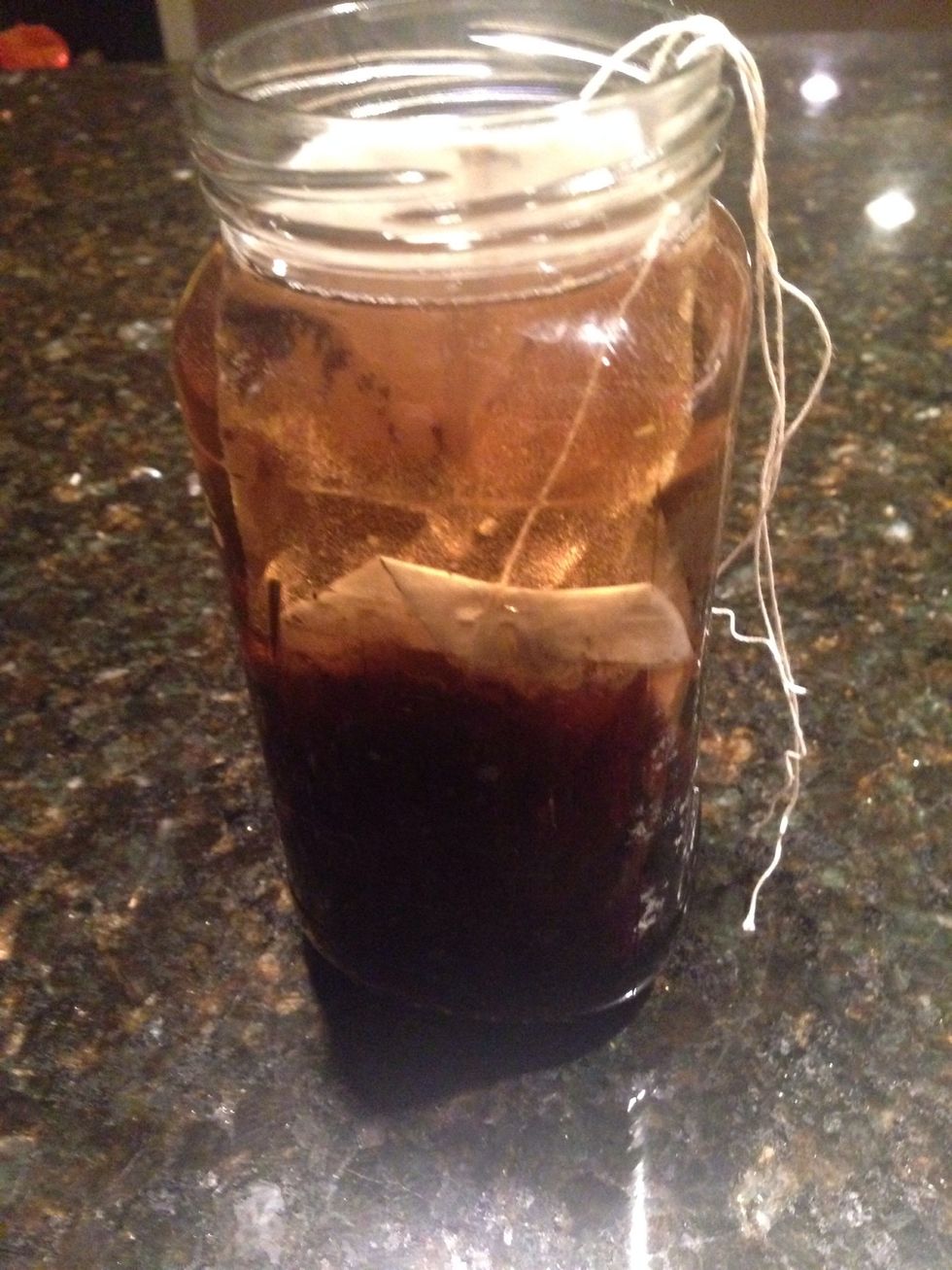 Let tea steep for at least 15 minutes or until cool enough to touch.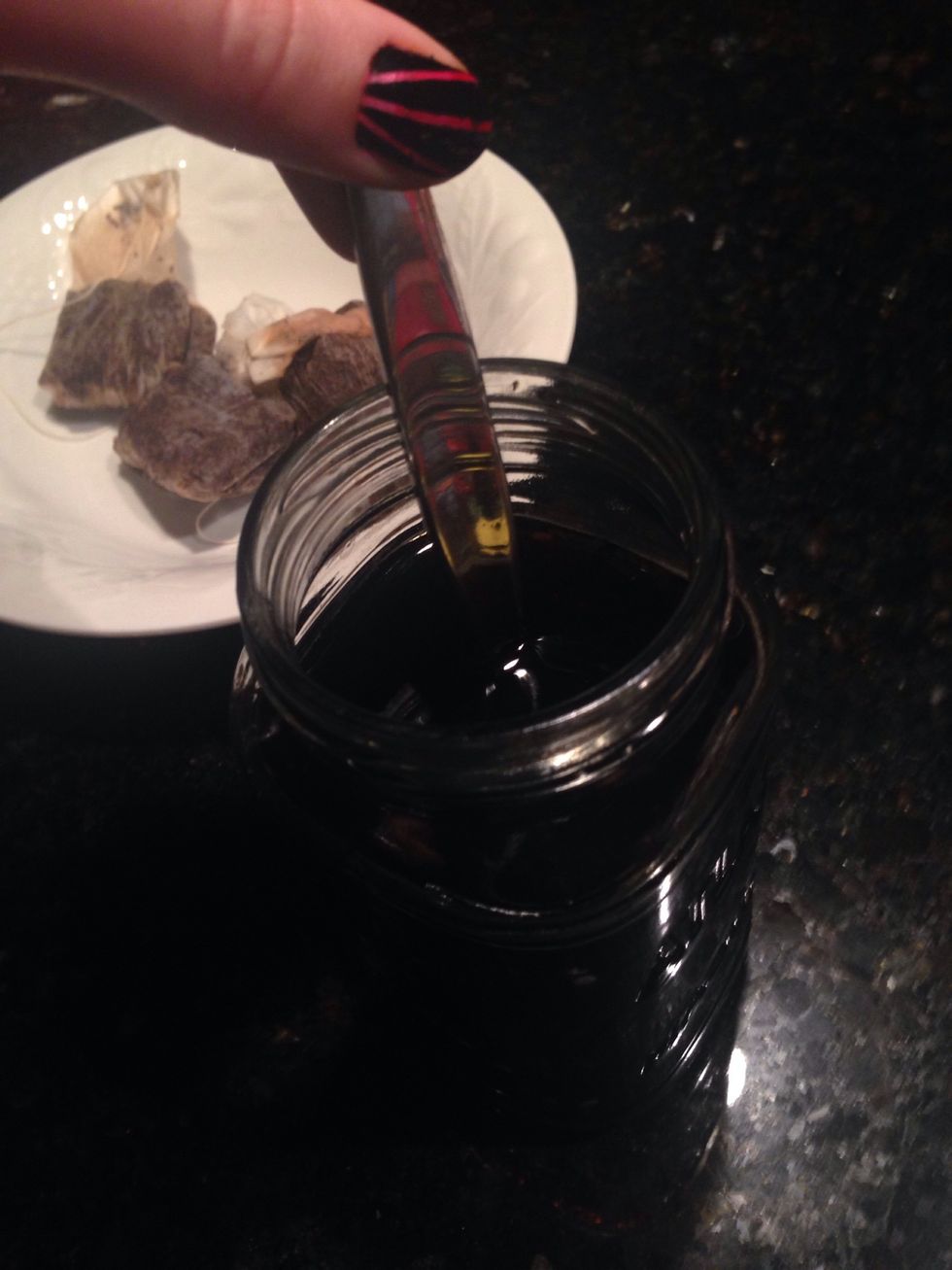 Remove tea bags and stir tea.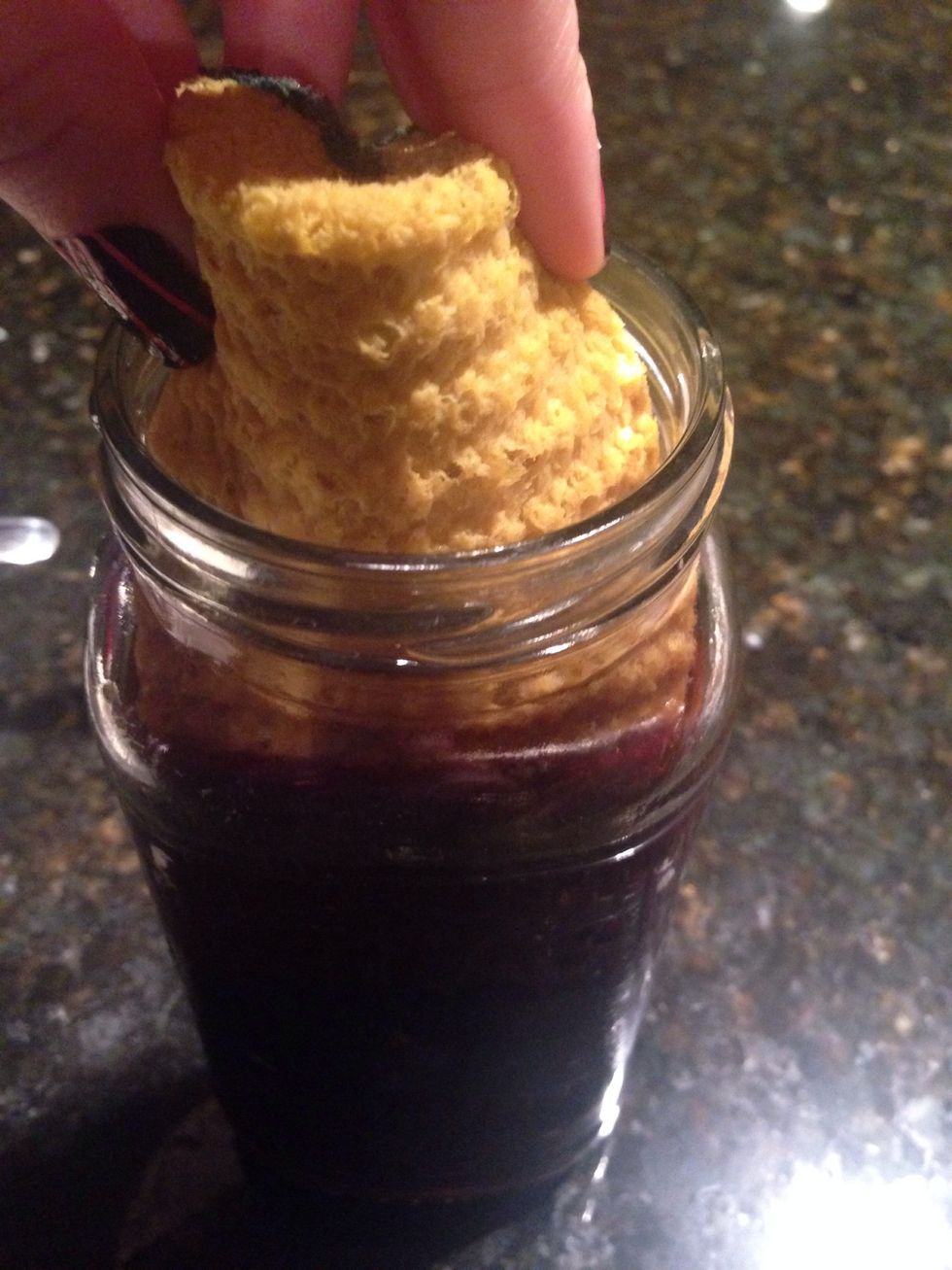 Saturate sponge with tea. This can be done by dipping it...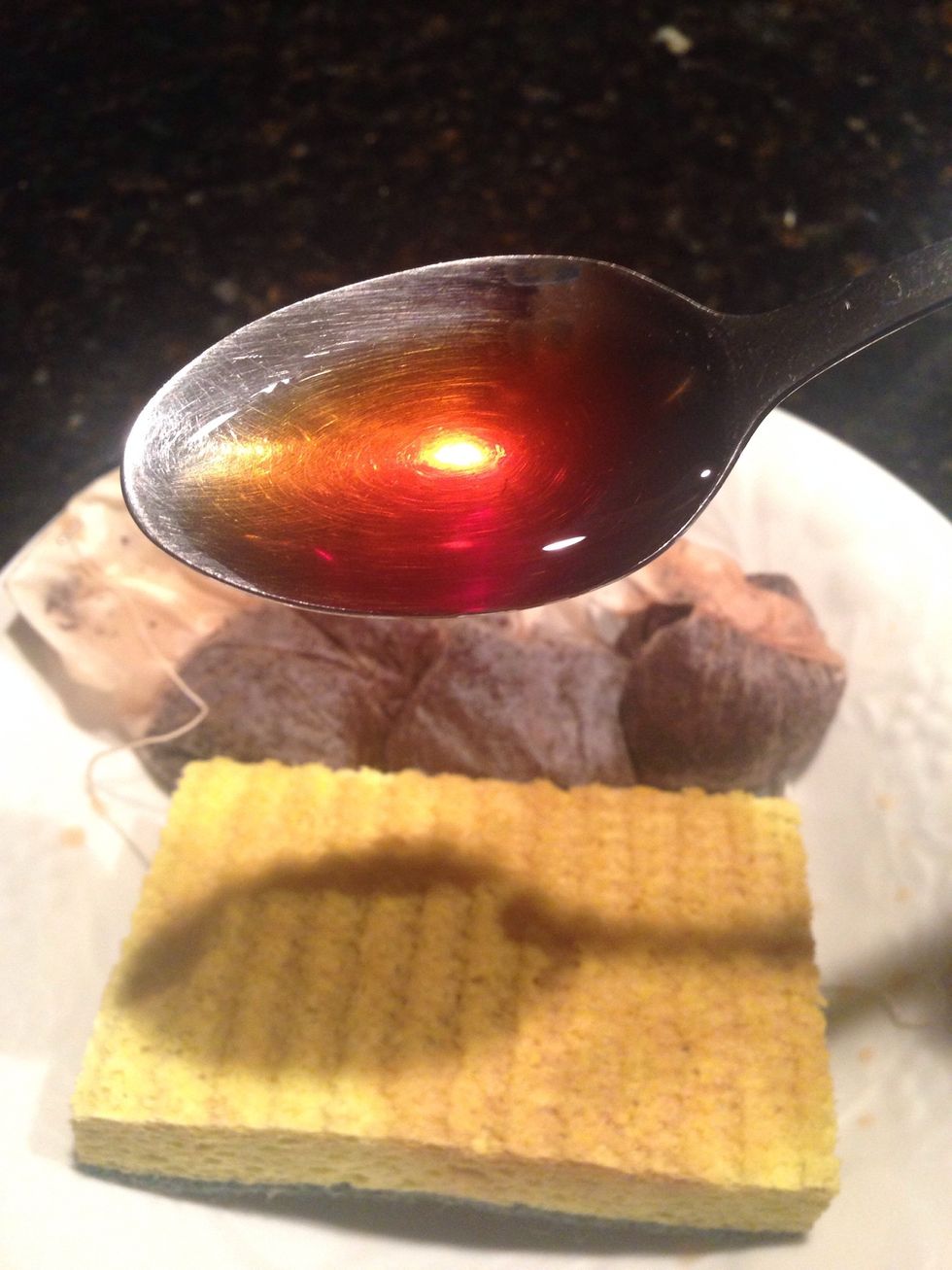 Or pouring tea onto sponge with a spoon.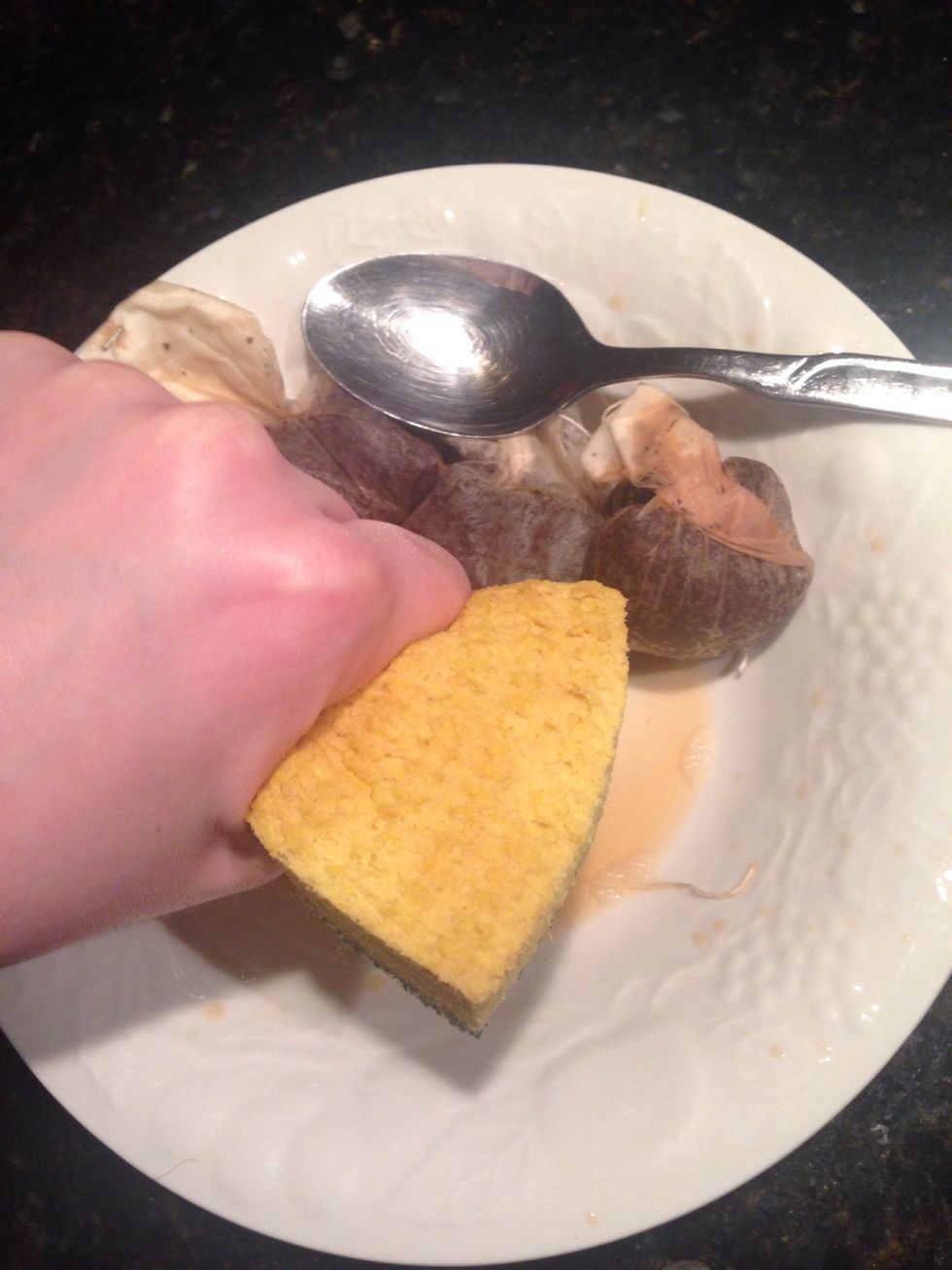 Squeeze excess tea out.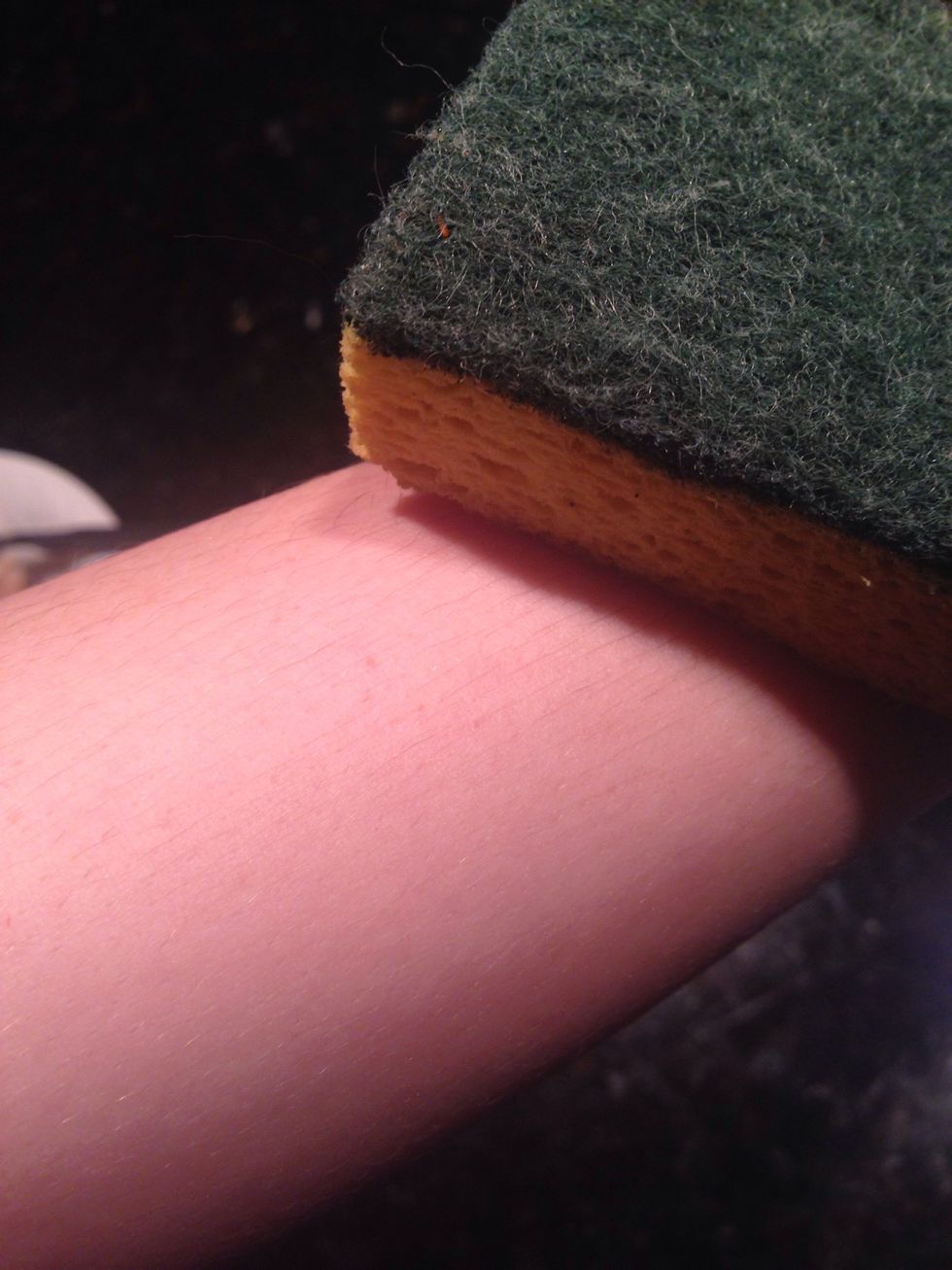 Lightly smooth tea onto skin.
This step is best to do after a shower, and is usually done all over the body, especially the legs! For this demonstration I will just use my arm.
Wait for skin to dry and repeat. Keep adding layers until you are happy with the shade.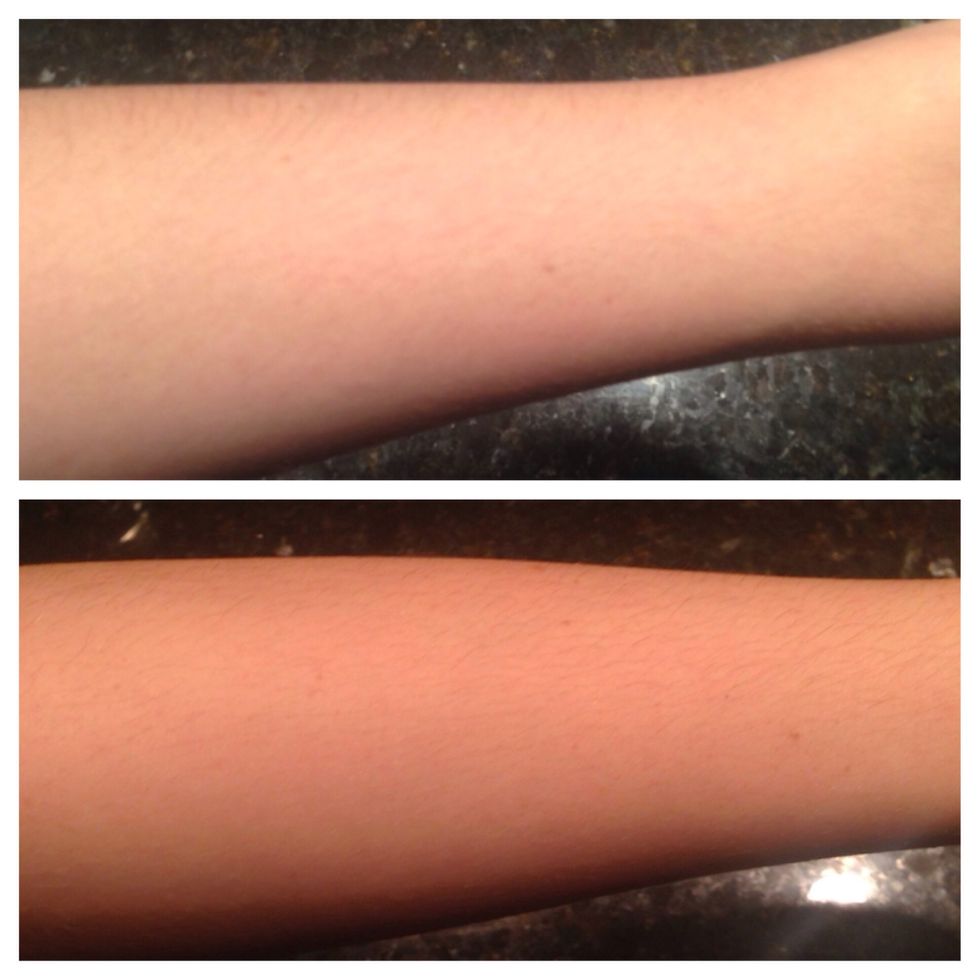 My arm after a few coats. No filter I promise! If you try it please tell me how it works for you!
1.0c Water
3.0 Black tea bags
1.0 Sponge
1.0 Jar
Brooke Evans
Let us be consumed with the creator of all things rather than with the things he created.\n Tov Meod