To start you need to create an account, which is free!
To start you need to click on the plus button, a drop down menu will appear and show what else you can add to your board.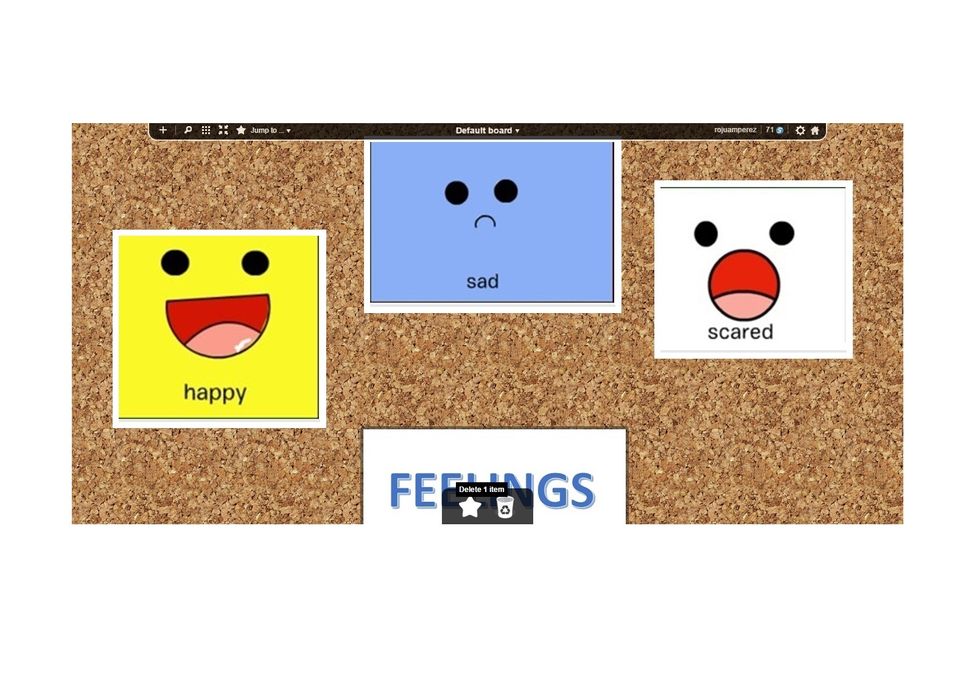 You can add everything from a YouTube video, a bookmark, or even a label for your different hotspots. Deleting things is also simple, you just drag them to the bottom of the screen to the paperbin.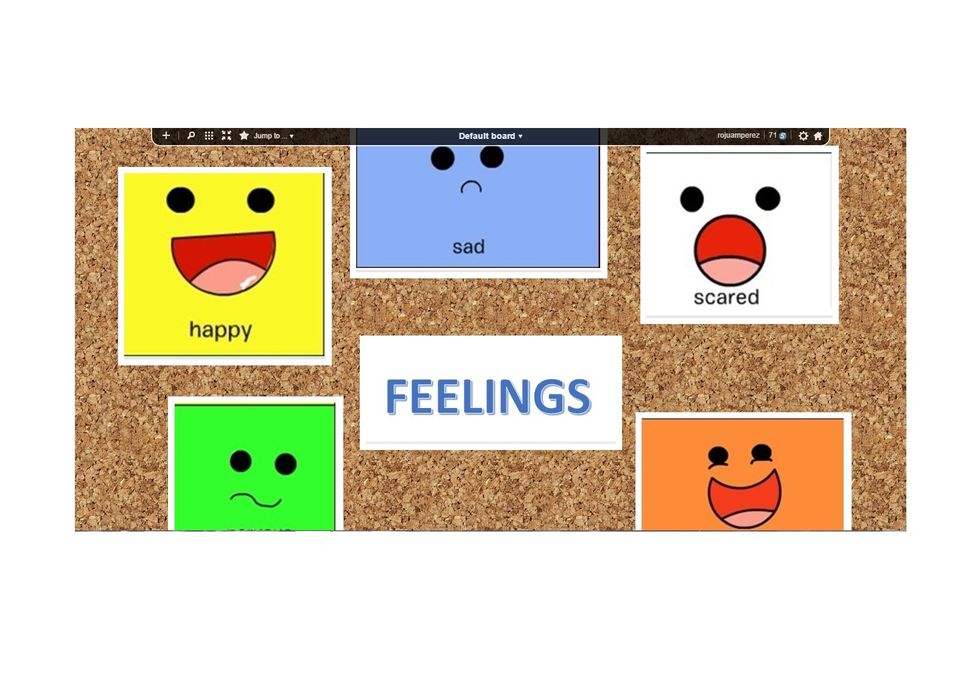 Once you've finished your work willbe saved automatically, so you do not need to worry about that.
The creator of this guide has not included tools