I learned some cool new tricks in the new iOS7 design of Safari and I thought I would share them with you!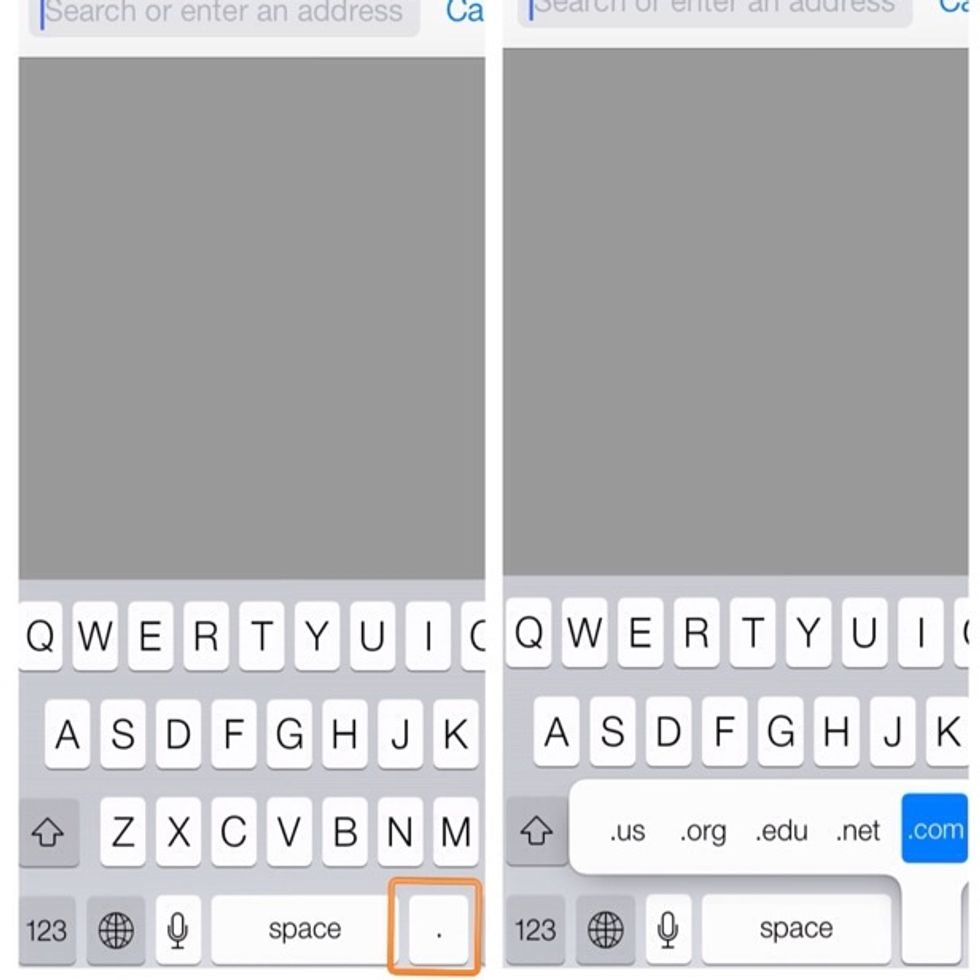 If you hold down the period next to the spacebar and ad-on pops up and you can add the ending to websites...such as .com, .org, etc.
To search something on a website...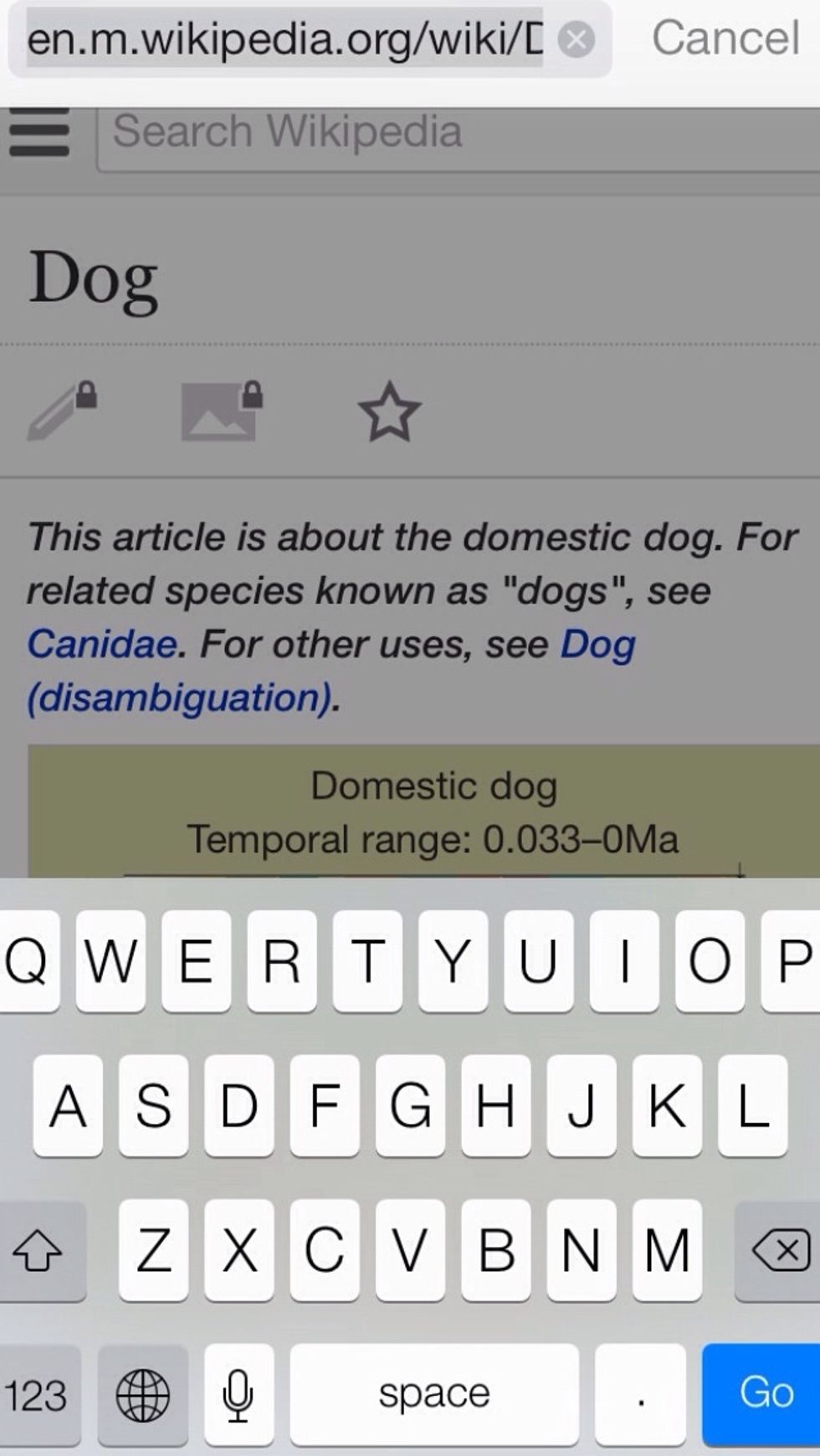 1) Go to the website you want to search something on...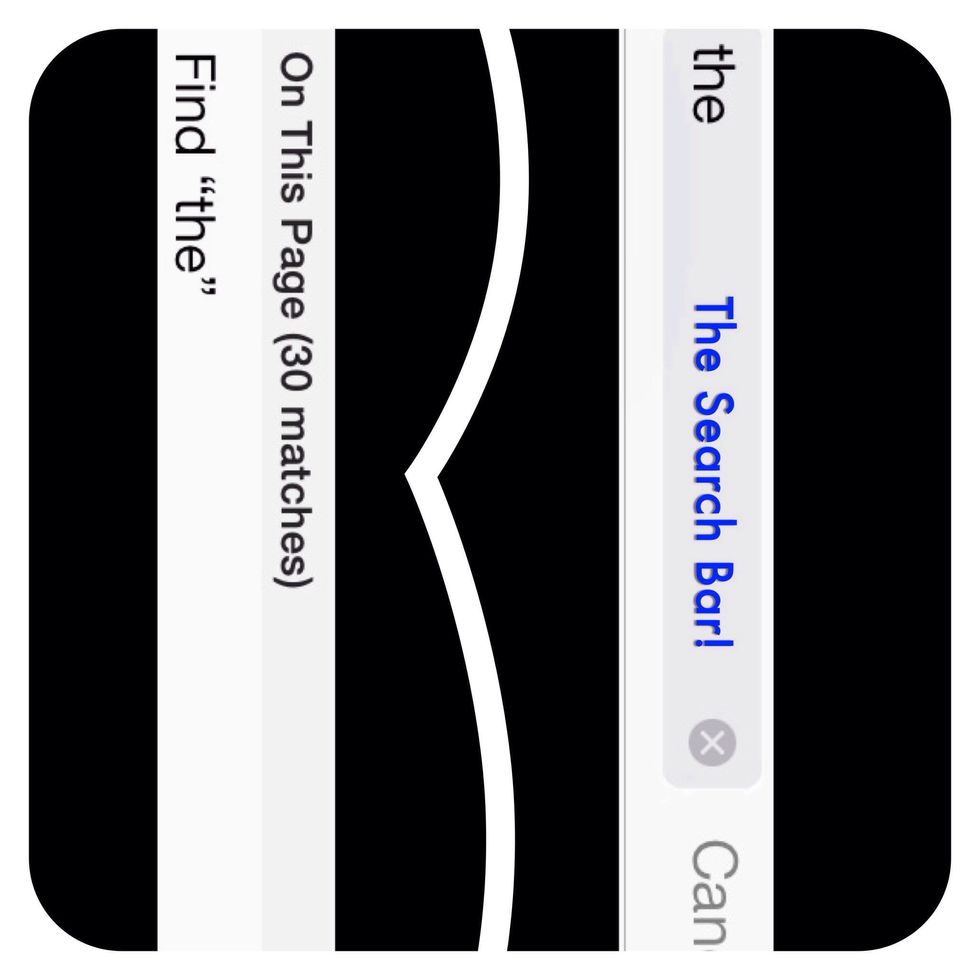 2) Once you're on the site you want to search go back to the top and type in the search bar want you want to find on the page. Here I typed the word the. Then scroll down to "On This Page." Click it.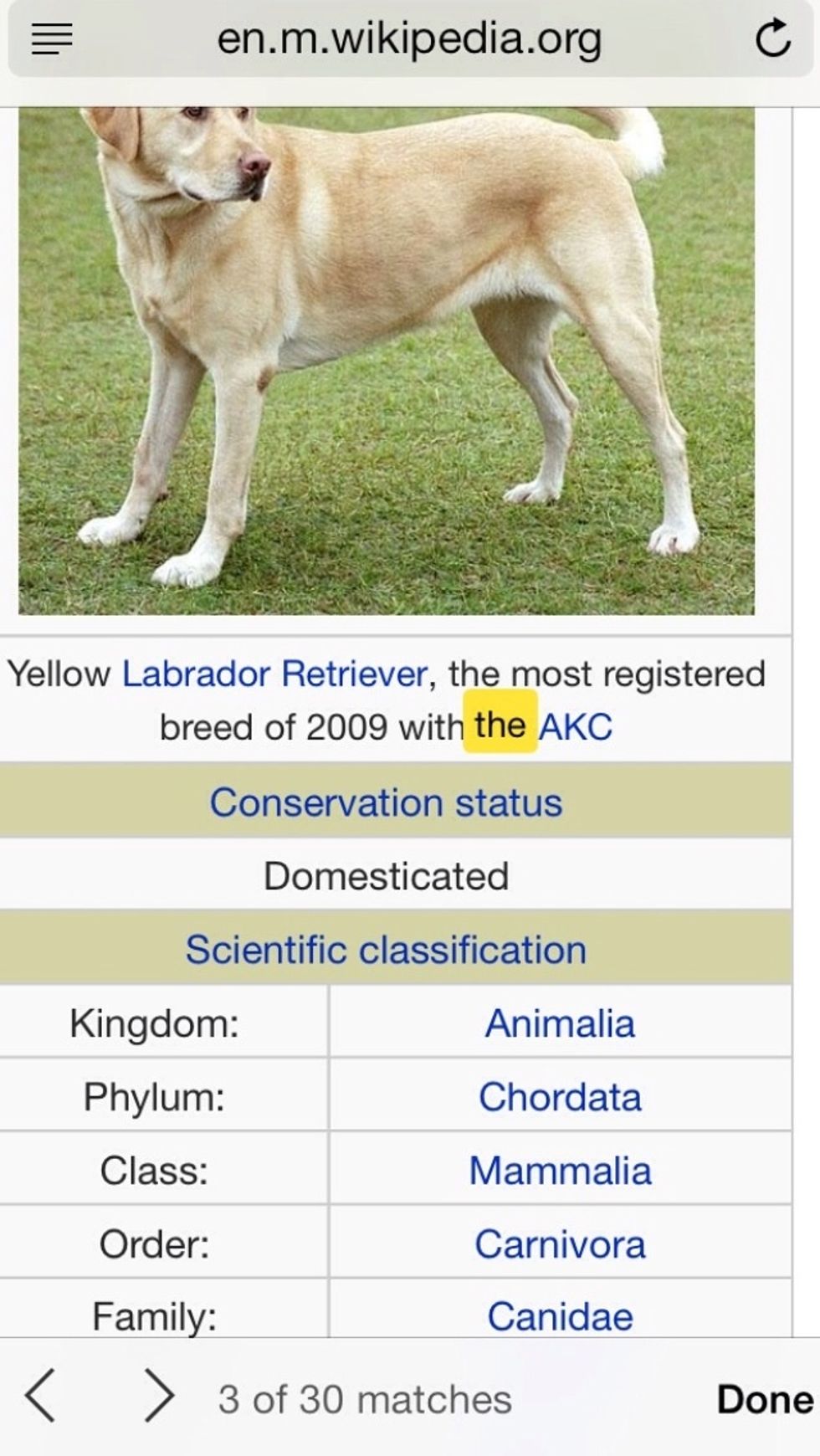 Then it will take you to your page and hight all the words you searched for. Then on the bottom there are two arrows ⬅️➡️ which goes through all the matches found and how many there are.
Thanks for reading my guide and I hope it helped! Please sure to check out my other guides that could also help you! 📱👍
Aaron M.
17!\nFoodie!\nEnjoys to cook and bake!\nPlease follow! \nTeam Coke. \nNetflix is the best. \nTraveler!