How to use snapseed to create instagrams with style
Use Snapseed to Create Instagrams With Style
4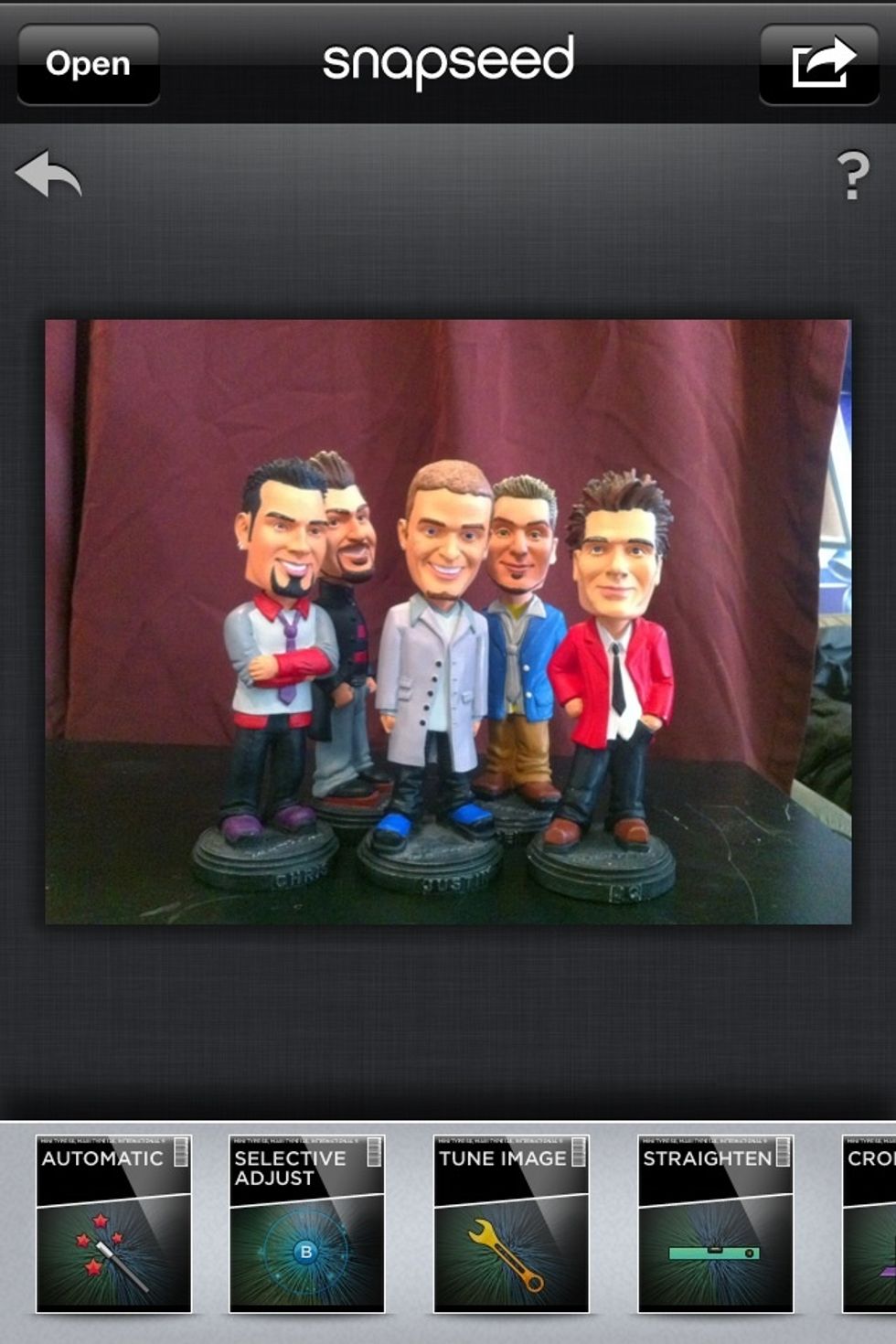 Take a photo with HDR Pro, or the capture app of your choice.
HDR Pro has some image correction functionality, but I recommend using Snapseed to enhance image.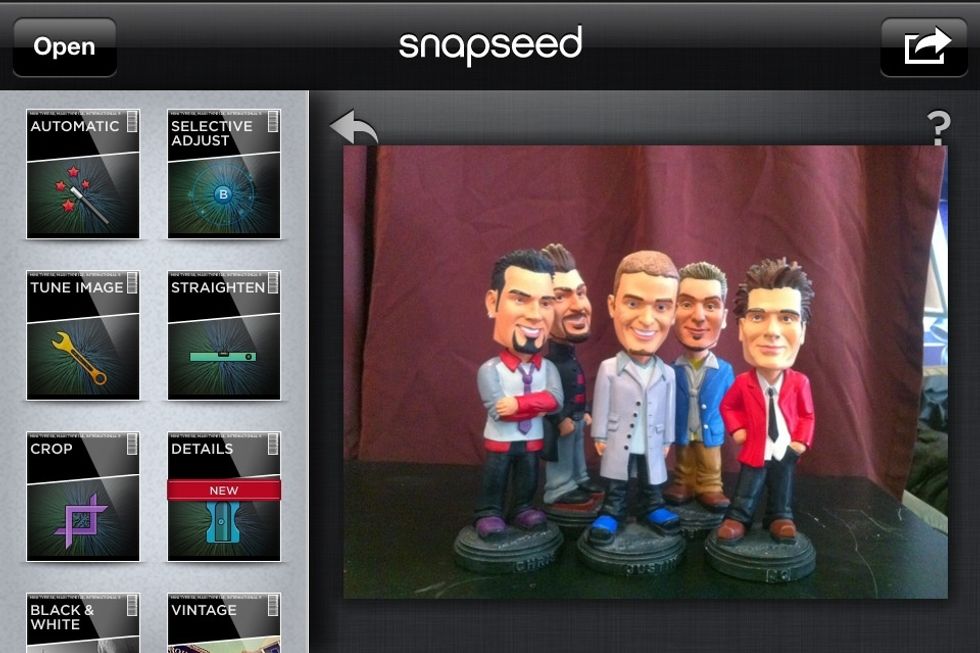 Correct image using automatic, selective or tune image.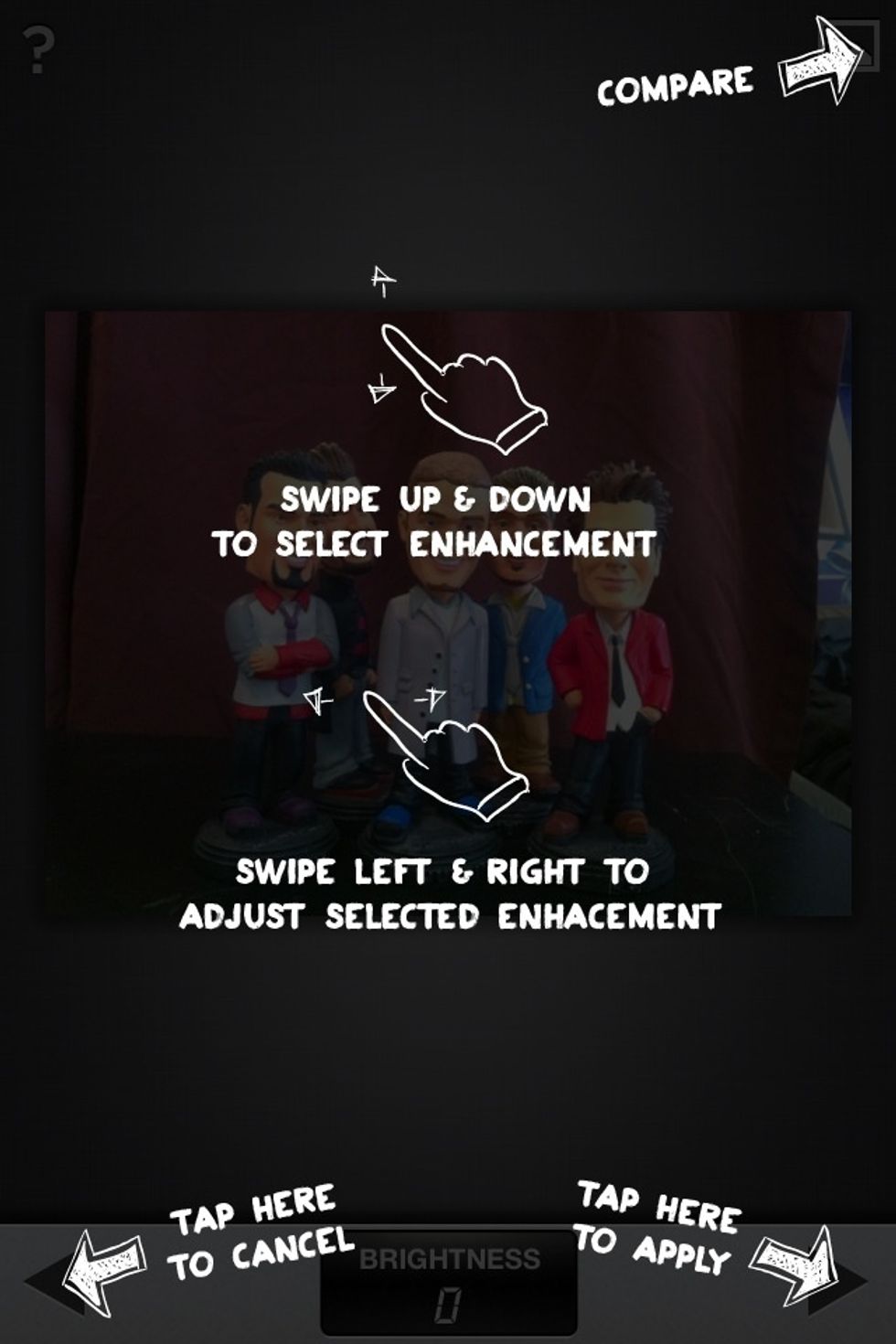 If you are unfamiliar with Snapseed, click the "?" in the top left corner. This will bring up an overlay designed to make learning Snapseed a snap!
Play around with the different filters, or combination of filters, to add a unique look to your image.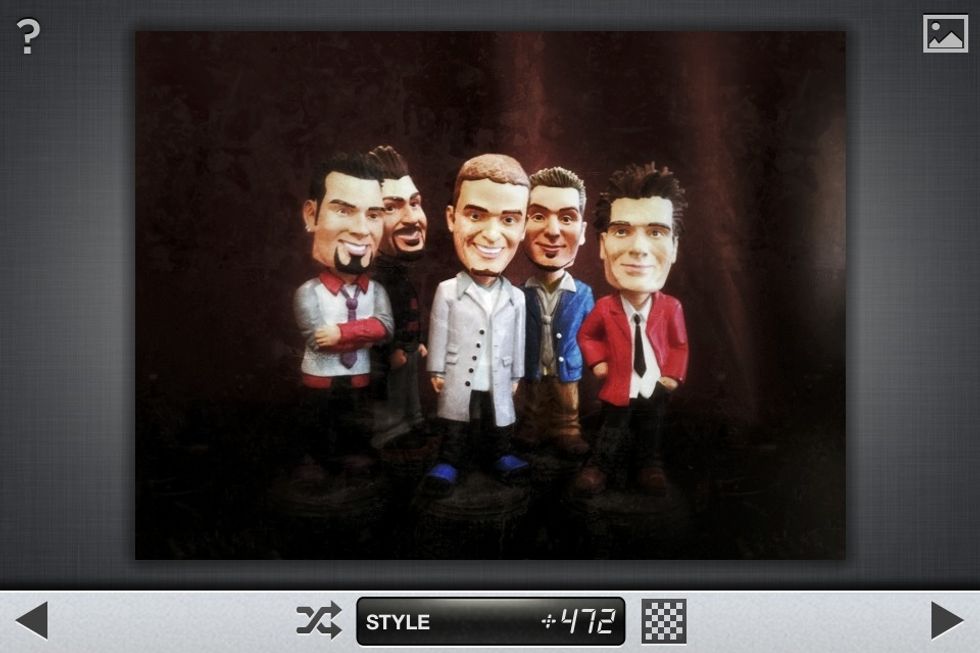 Each filter has different styles . Try different filter styles and strengths, until you find the perfect combination. Brightness and saturation can also be adjusted, in the filter screen.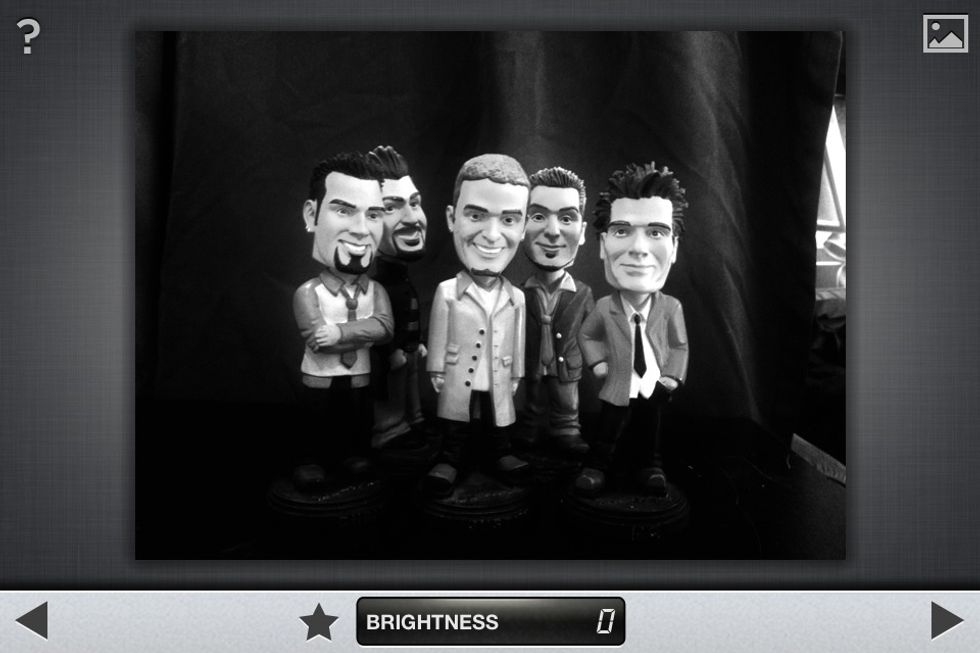 Alternate version using the black & white filter.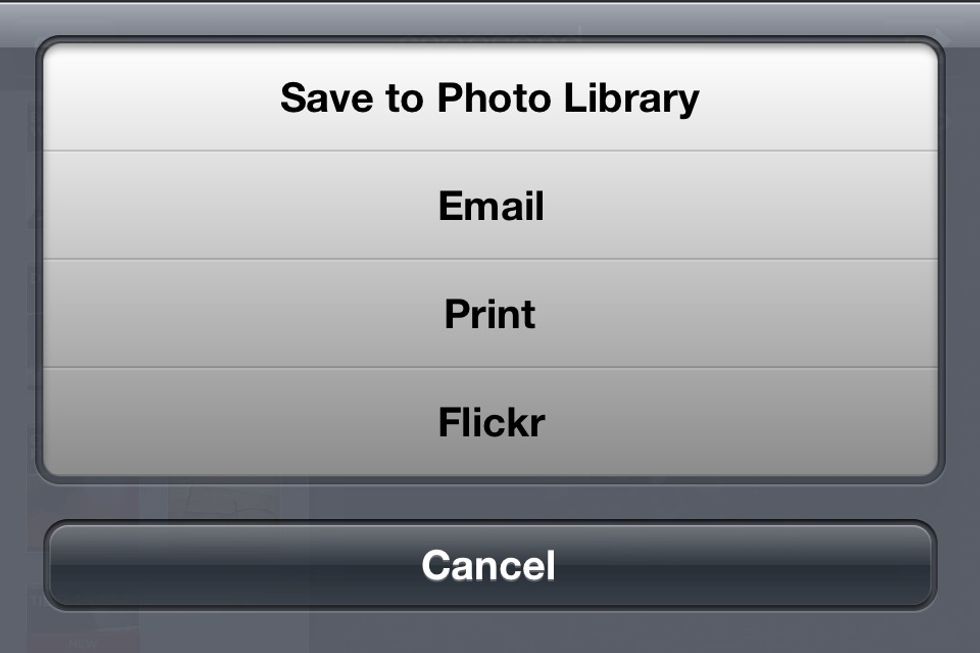 Now you need to save your enhanced image to the Photo Library so you can access it through Instagram.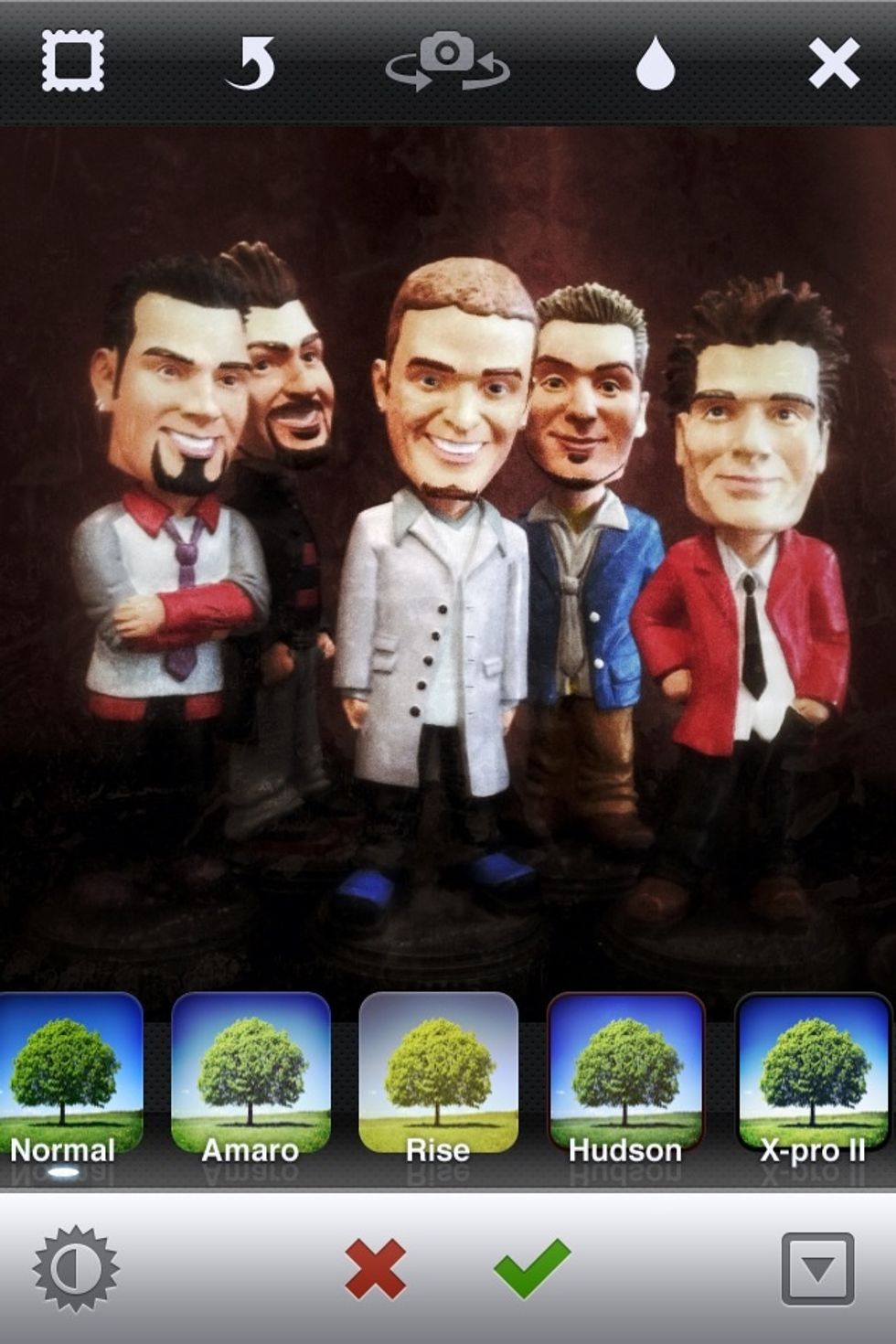 Open your enhanced image in Instagram. Experiment with Instagram filters. Image frame that's accompanies most filter can be toggled on an off, by selecting the frame icon at the top of the screen.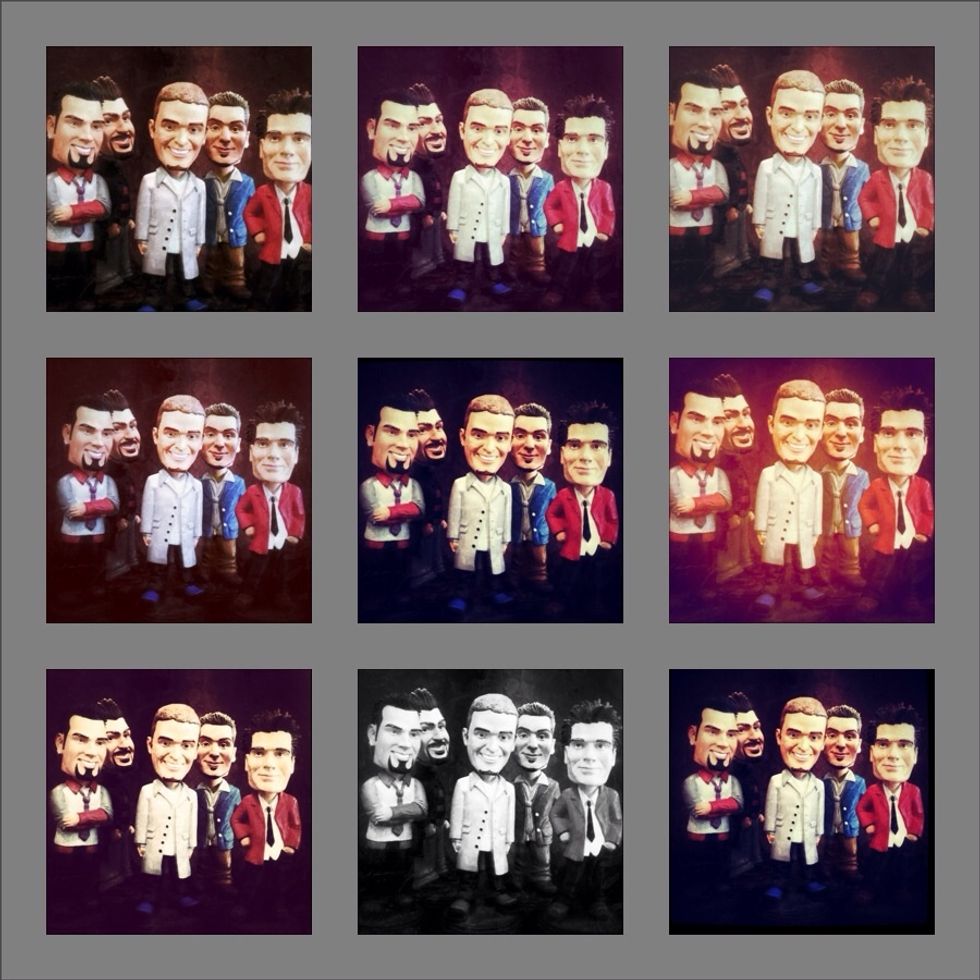 Instagram filter variations samples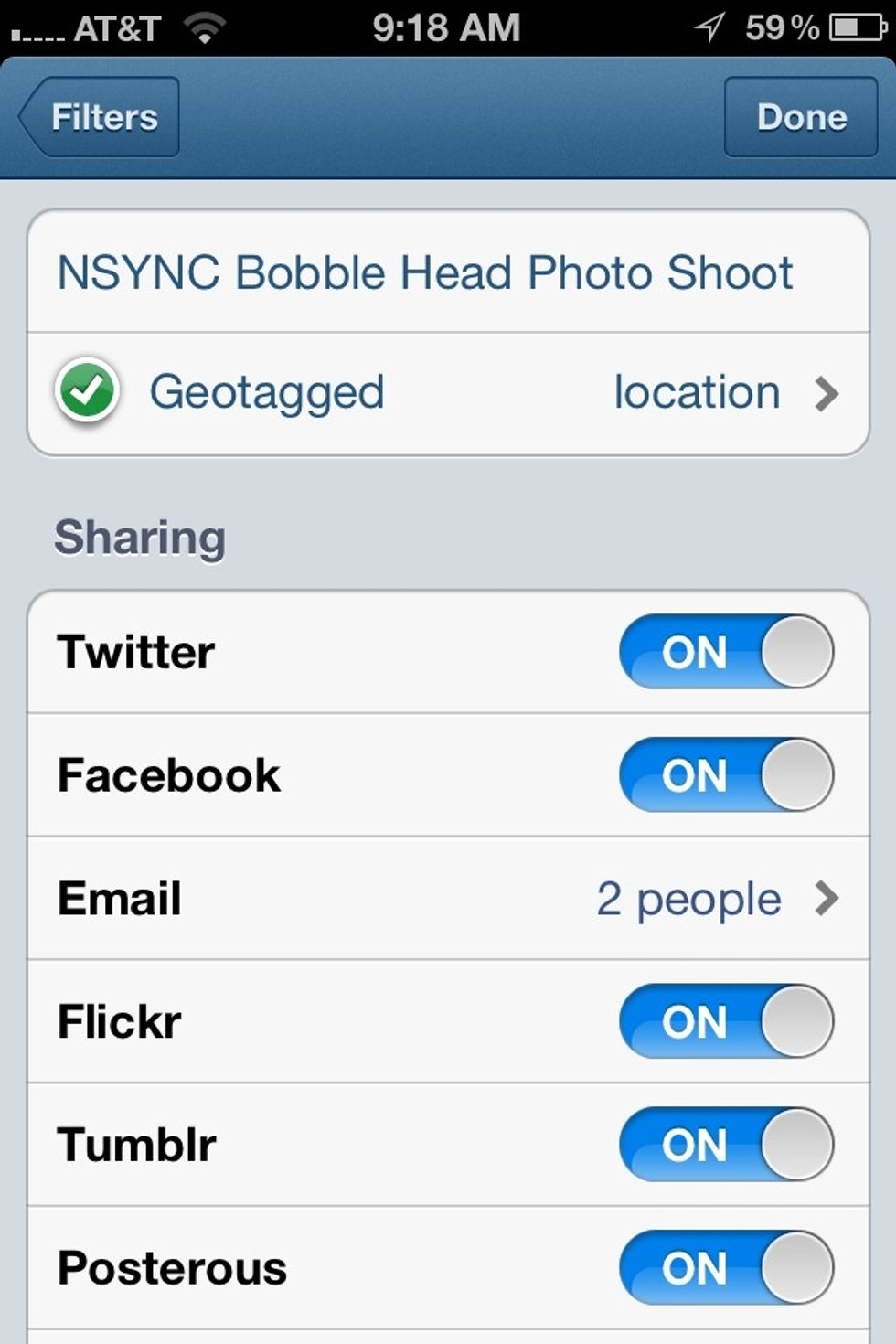 Write a caption/title for your image, and select other social networks you would like to cross post to. You can also select people from your contact list you would like to share your work.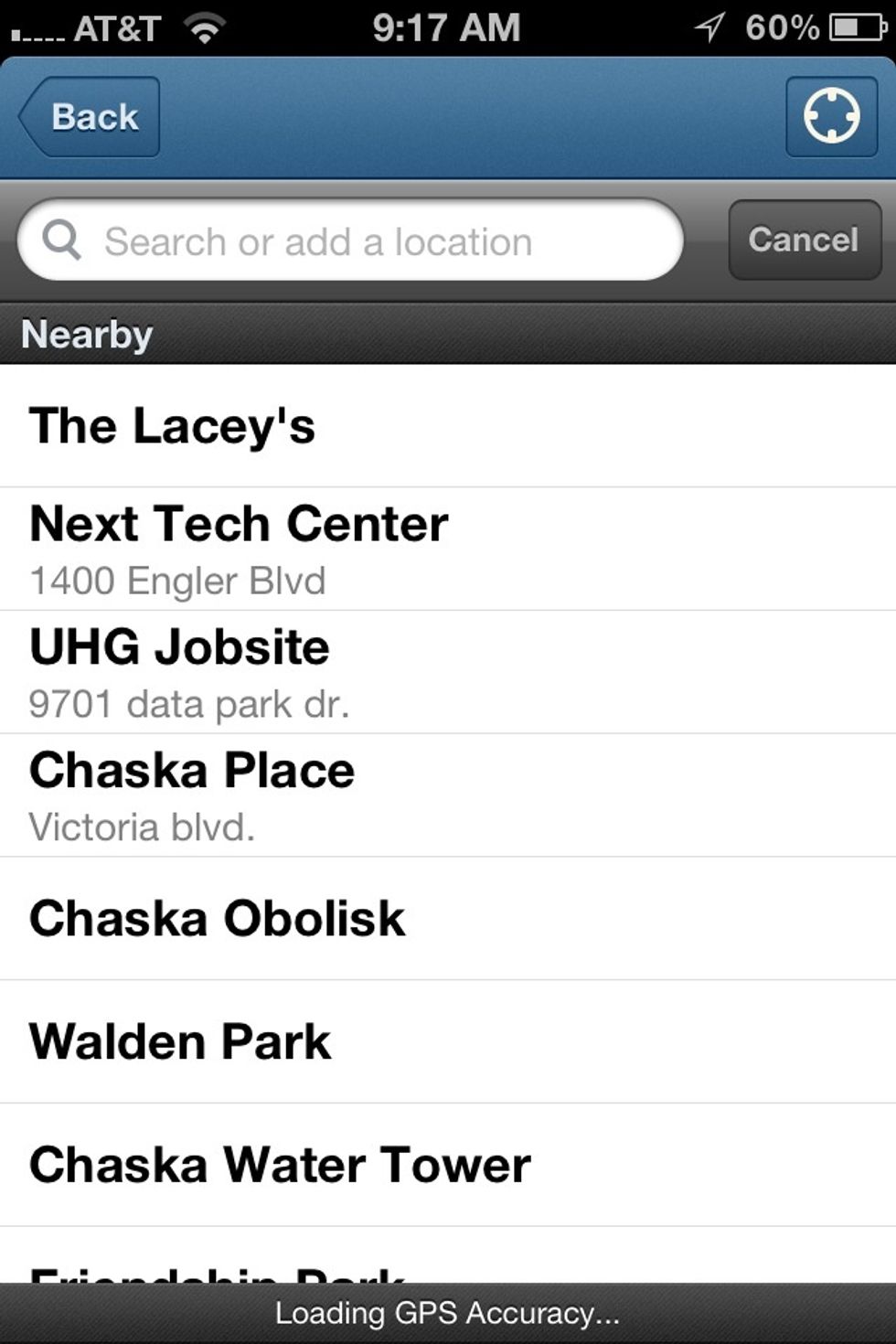 Add your geographic location. Selecting a location turns on the ability to upload your image with location data and check-in via Foursquare.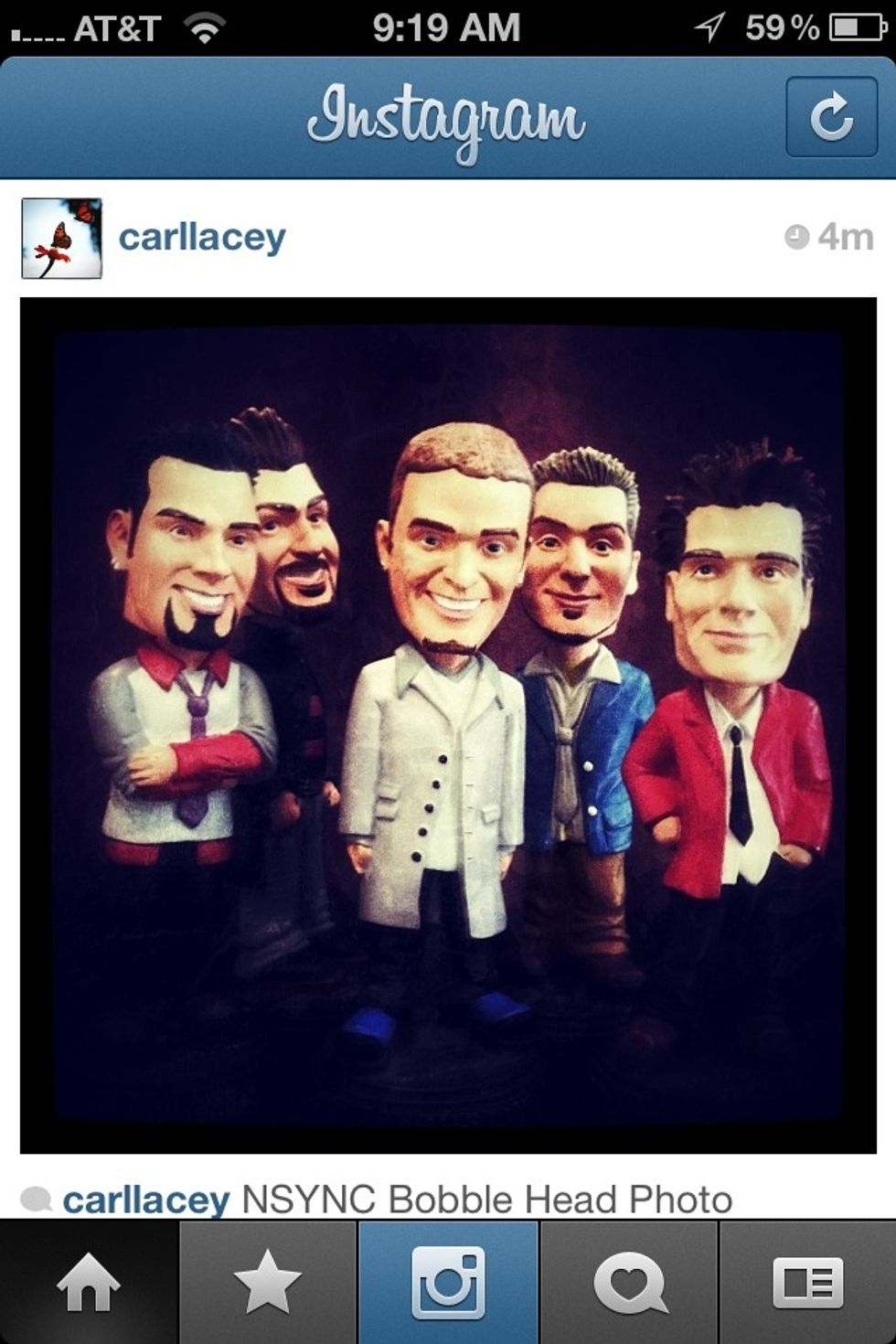 Select send and your image will be added to your Instagram gallery.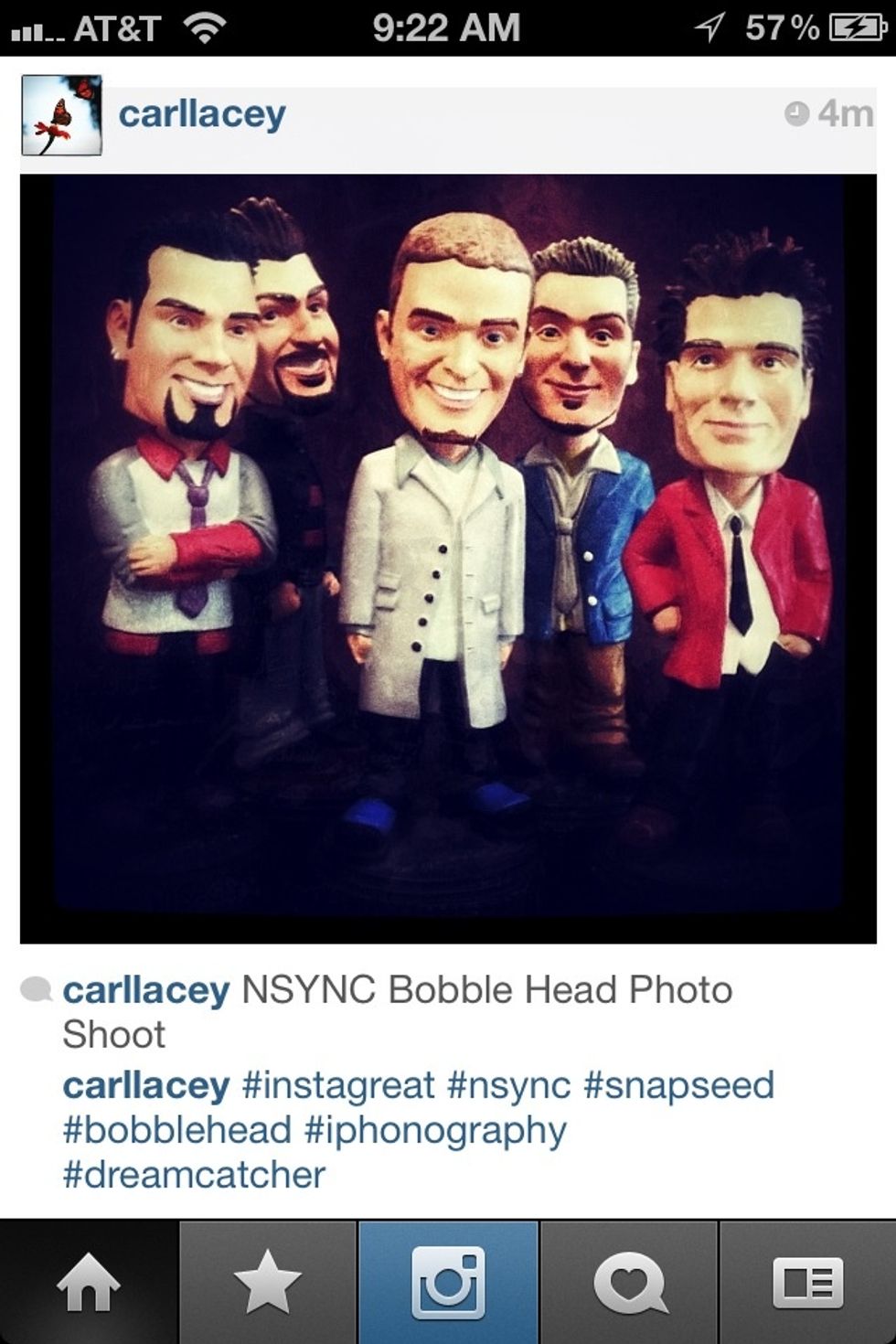 In order to make your image easier to find by the Instagram community, add "#" tags to your image by adding a comment.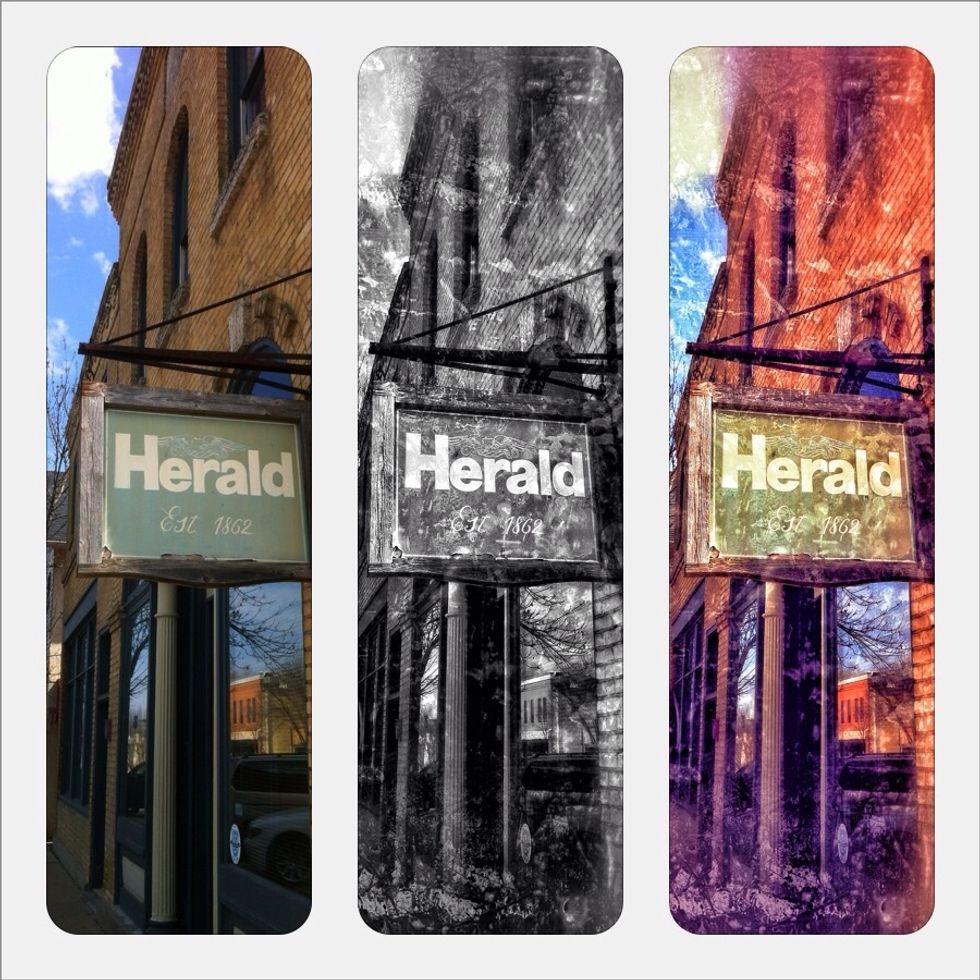 With a little creative spirit you will be creating mobile master pieces in no time! I hope you enjoyed my very fist SnapGuide! Comments welcomed, and "likes" appreciated!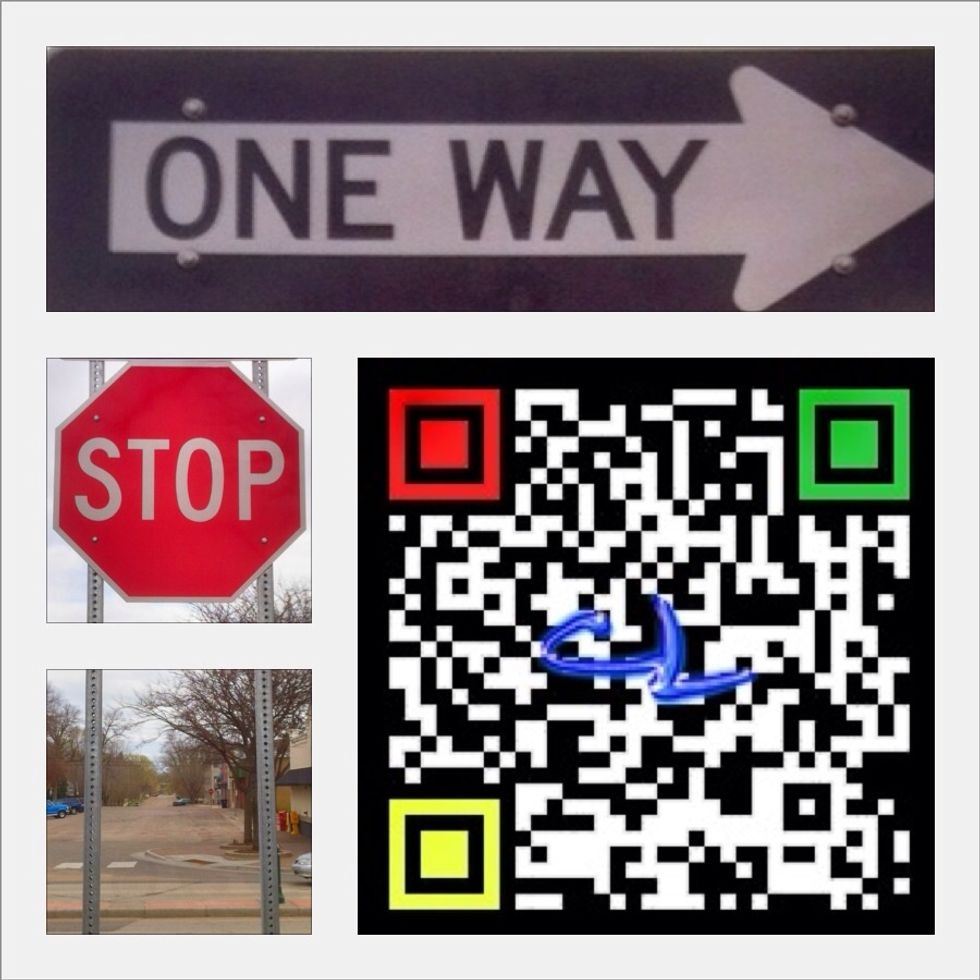 Twitter: @carllacey2 Instagram: @carllacey
The end . . .
iPhone
Snapseed
Bobble Heads (optional)
Instagram
1.0c Creativity
iPhone: 44.784771,-93.593742