Go to the App Store and download this free app.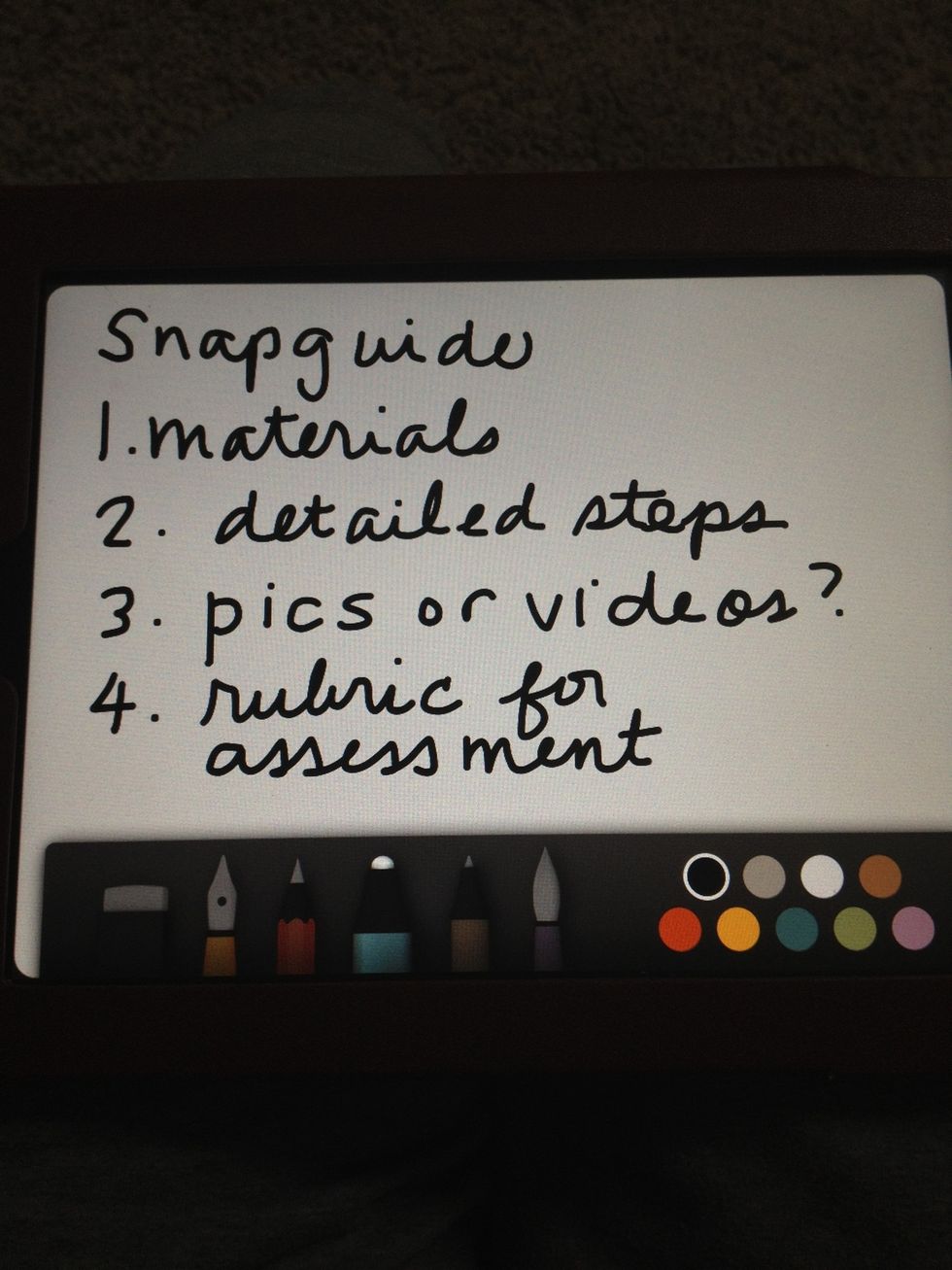 Students should have some type of written plan or storyboard before they start.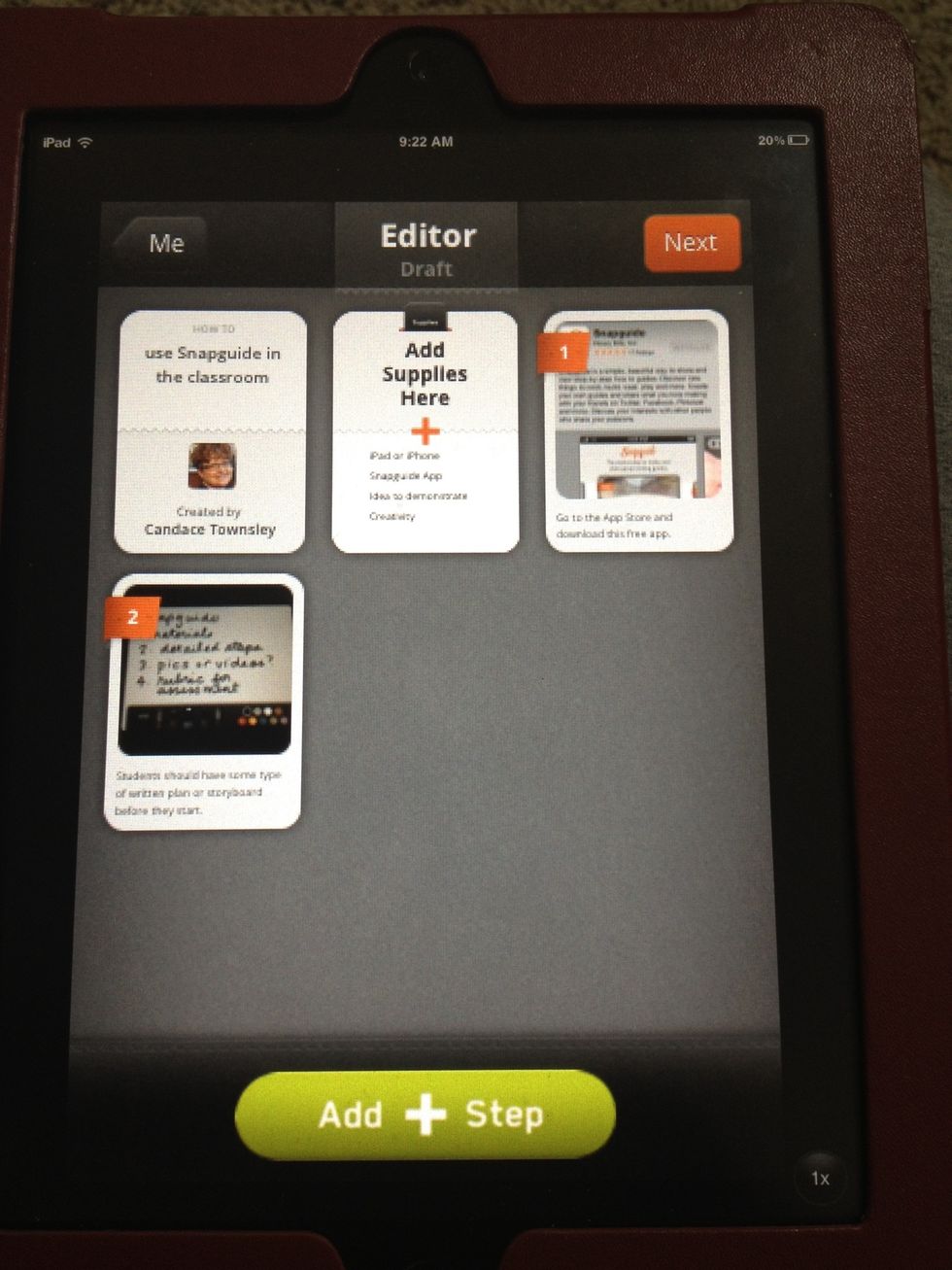 Press on the green Add+Step button to add another step.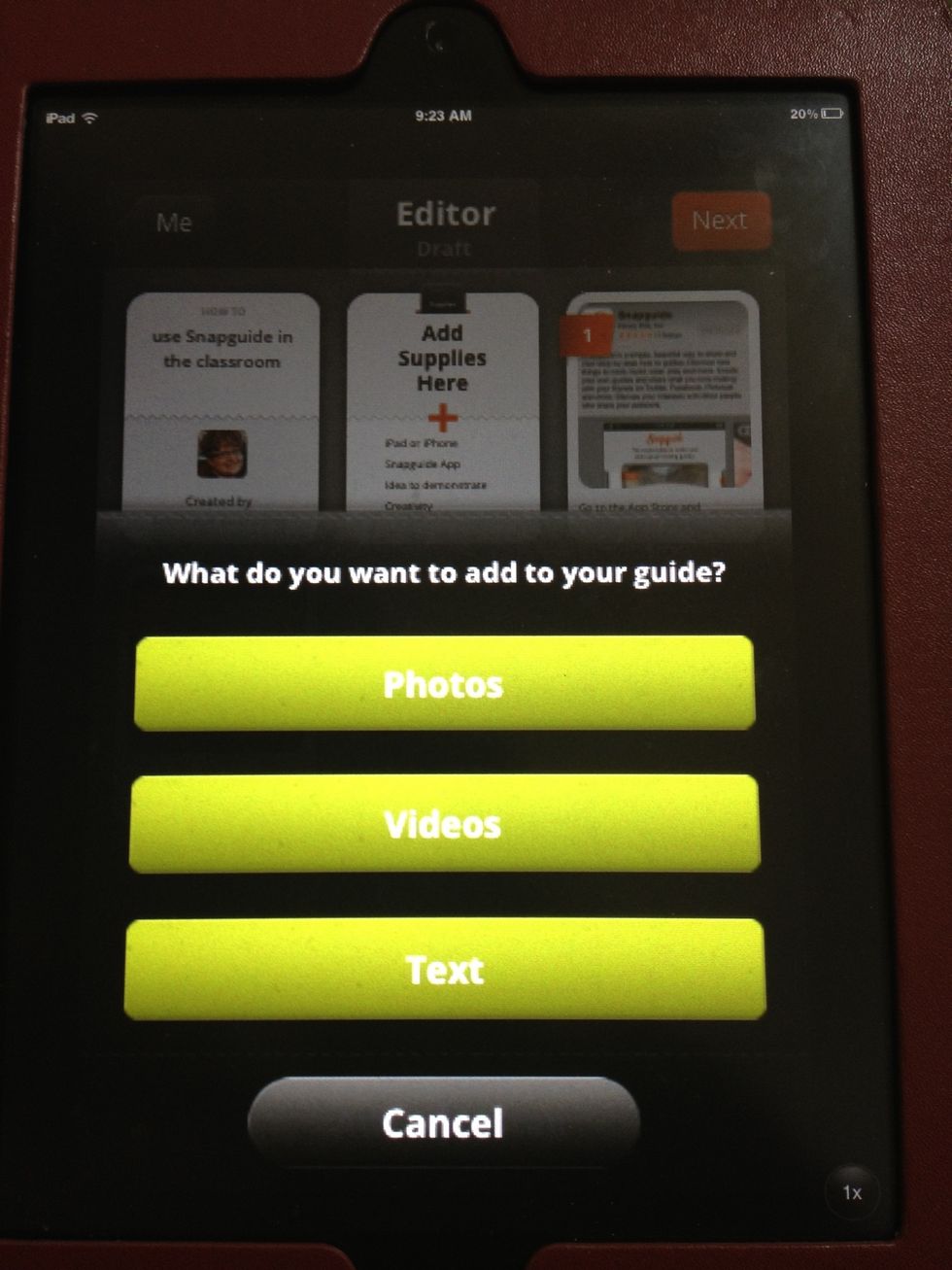 Choose what you would like to add for each step- photo, video or text.
Once you have all your steps- click on the Next button.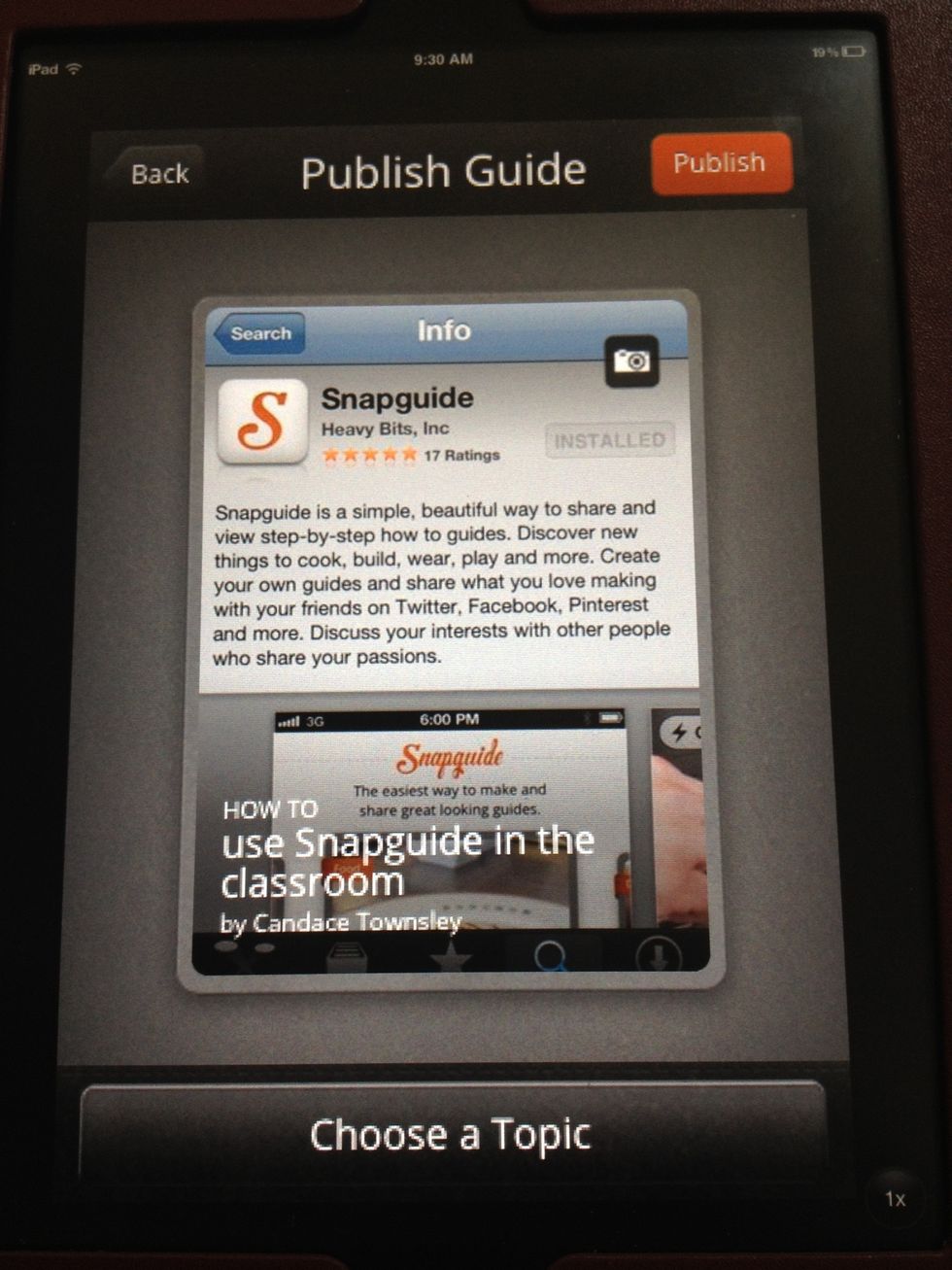 Click on Choose a Topic
Then simply click on the Publish button!
iPad or iPhone
Snapguide App
Idea to demonstrate
Creativity
Candace Townsley
I am a Technology Curriculum Integrationist for Holland Hall Middle School. I've taught History and GT~but this new job rocks!! They pay me 2 play w/TECHNOLOGY!