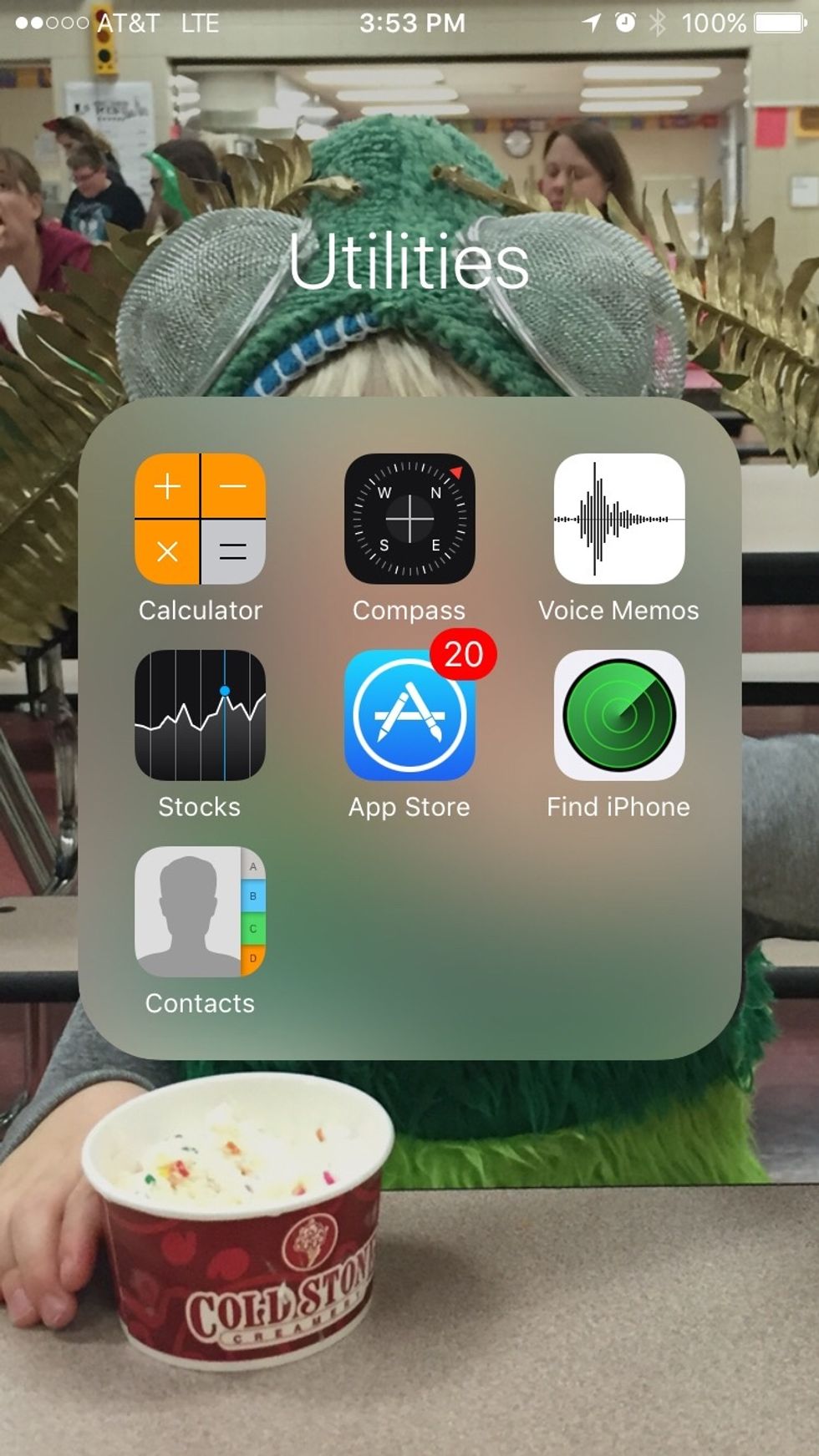 First Go to App Store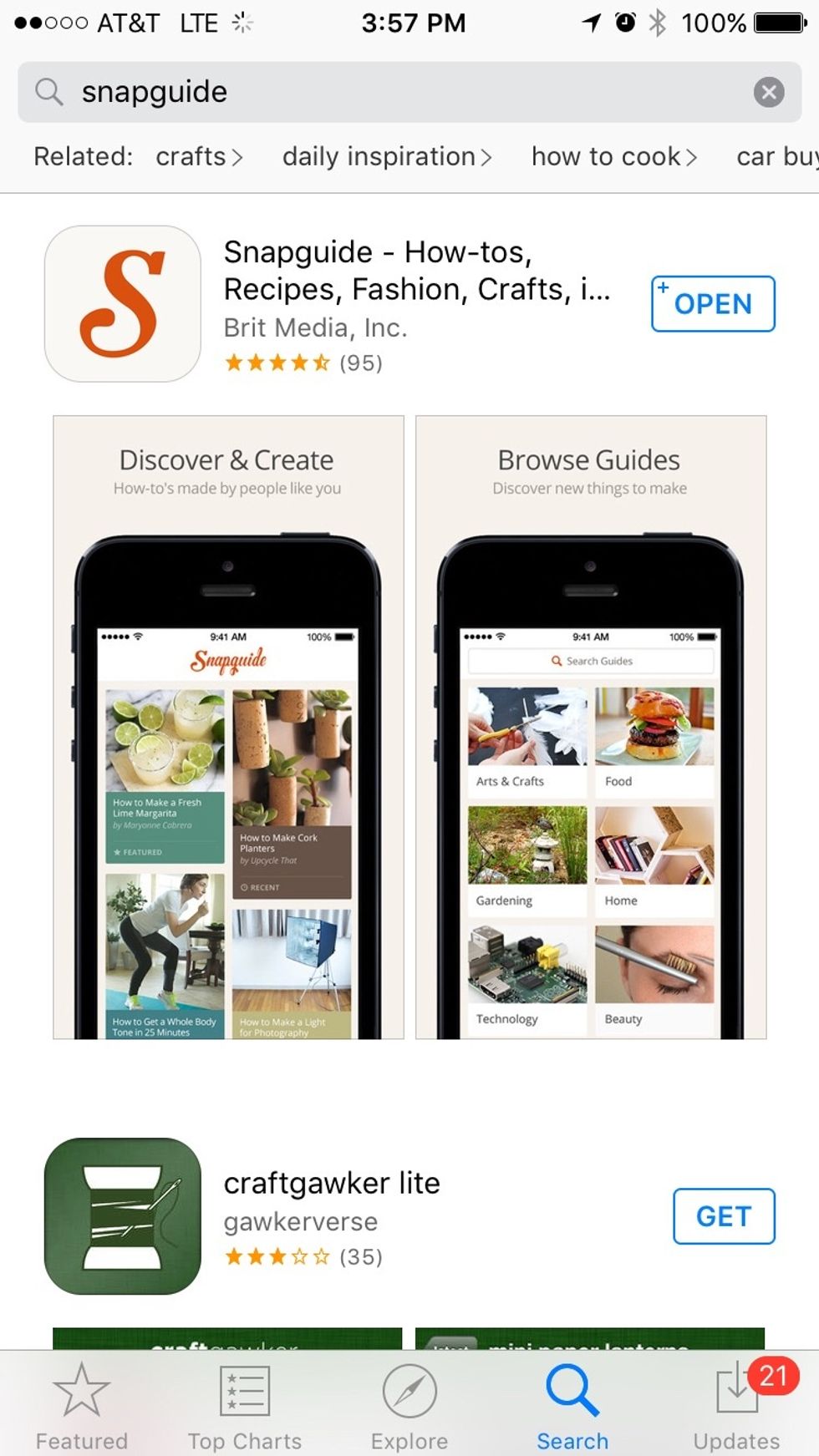 Then Search snapguide and download the app.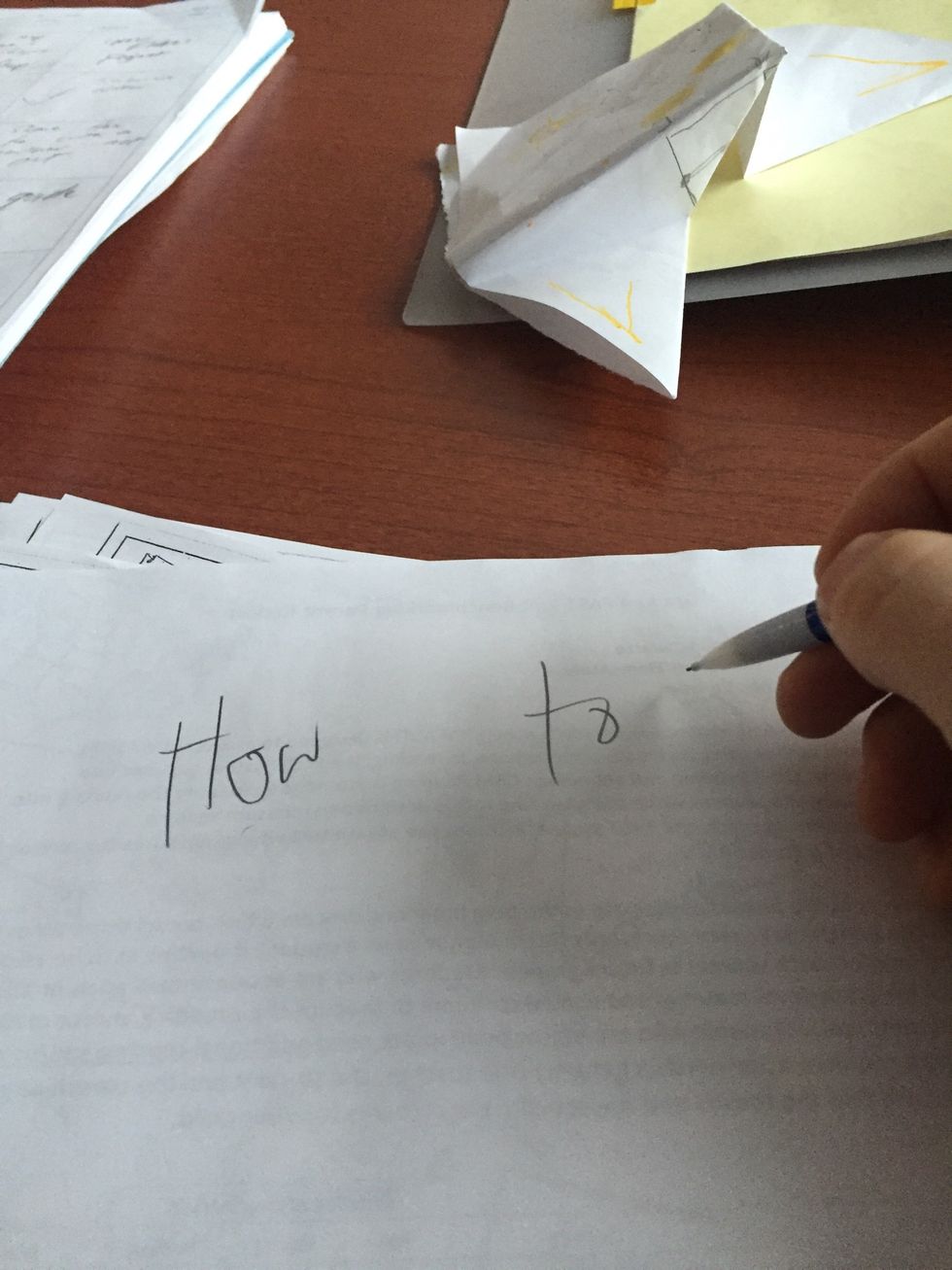 Next be sure to be very clear and precise with your directions.
Add pictures or videos to help clarify what you mean.
Next be sure to include time order words that help tell the sequence.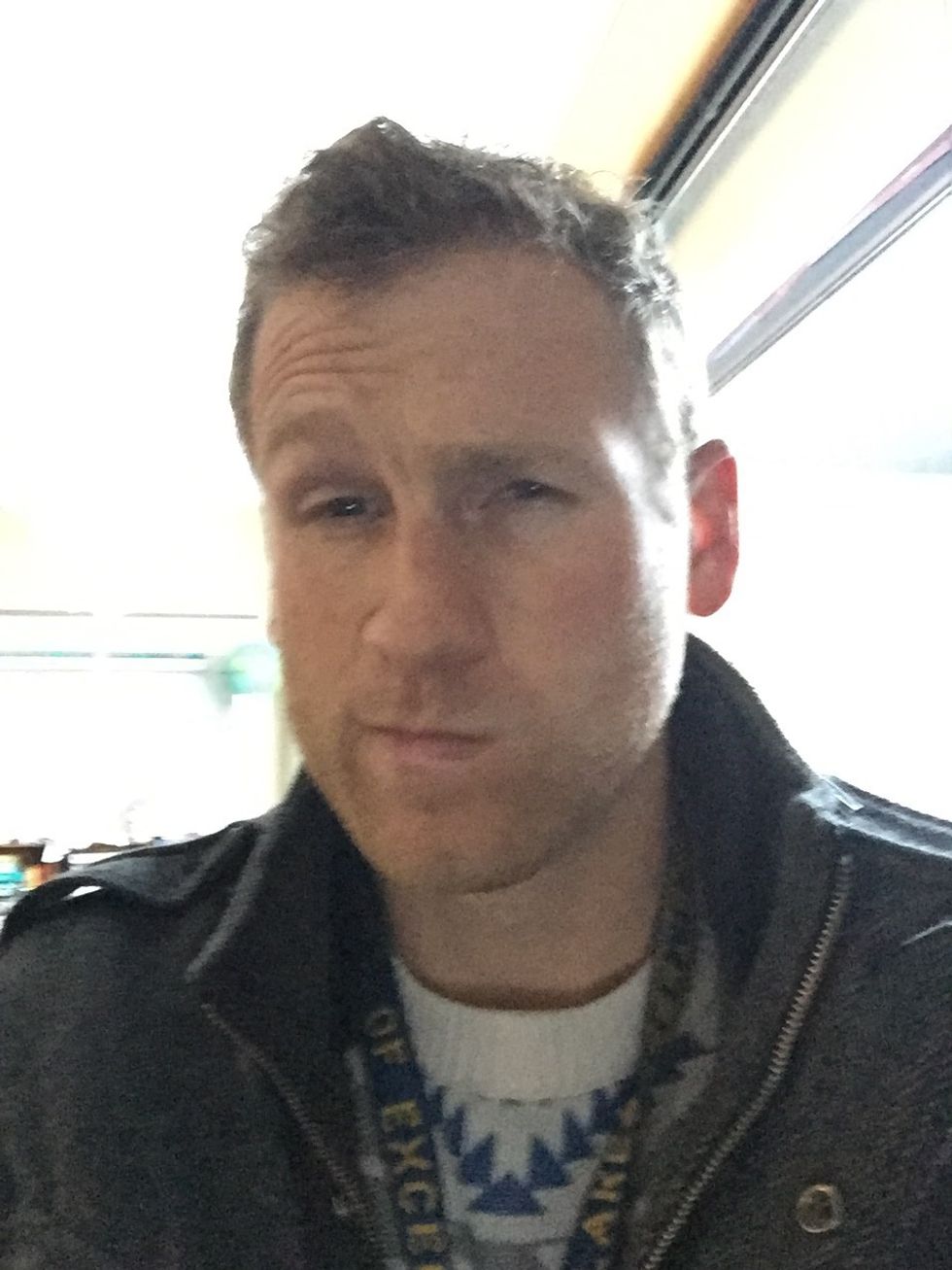 After that go back threw your snapguide and make sure evrything is written Correctly and there are no errors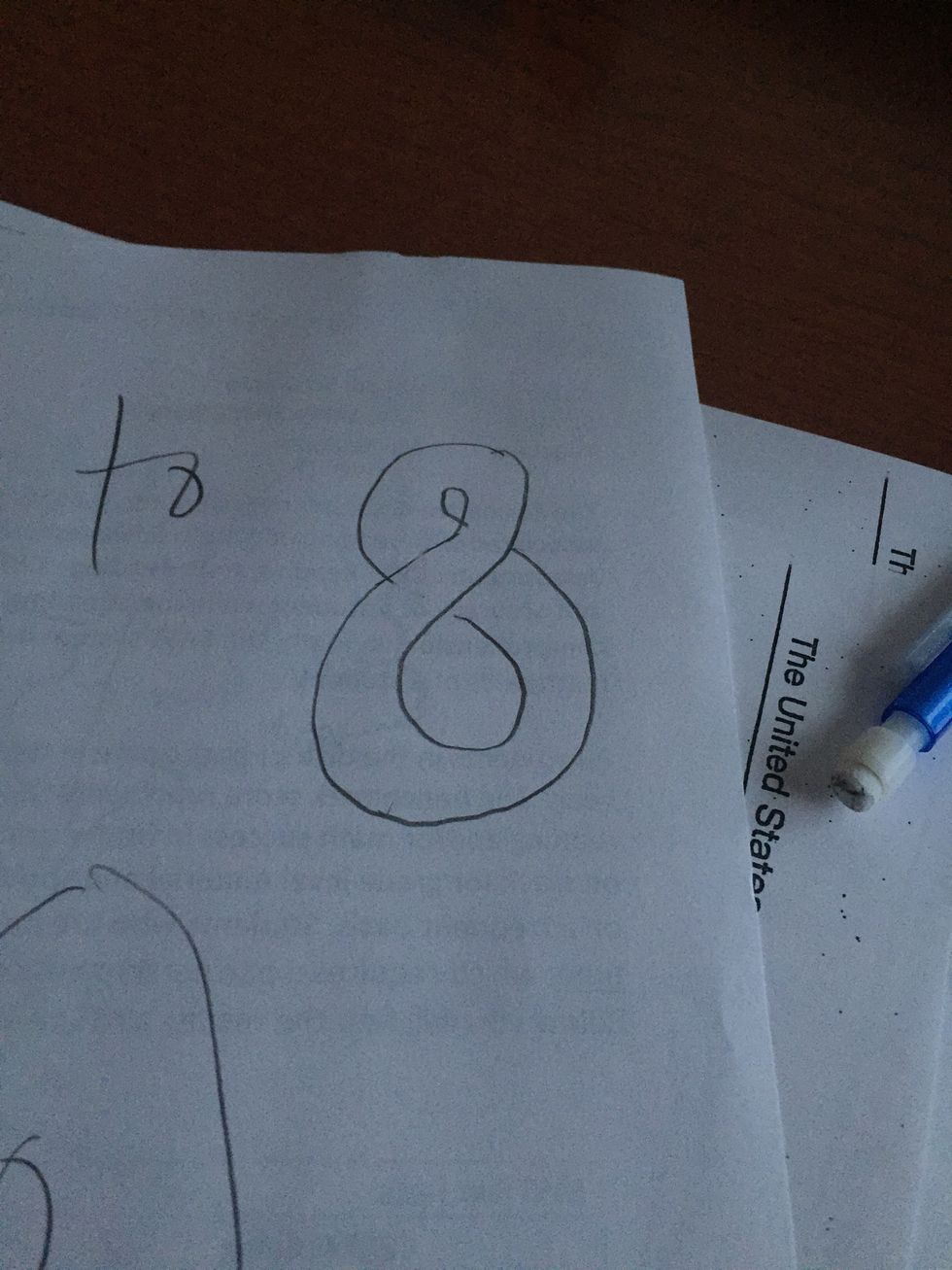 Also you should have at least 8 steps.
Finally publish your snapguide.
Apple device
Rough draft of procedural writing
Extensive knowledge on a topic