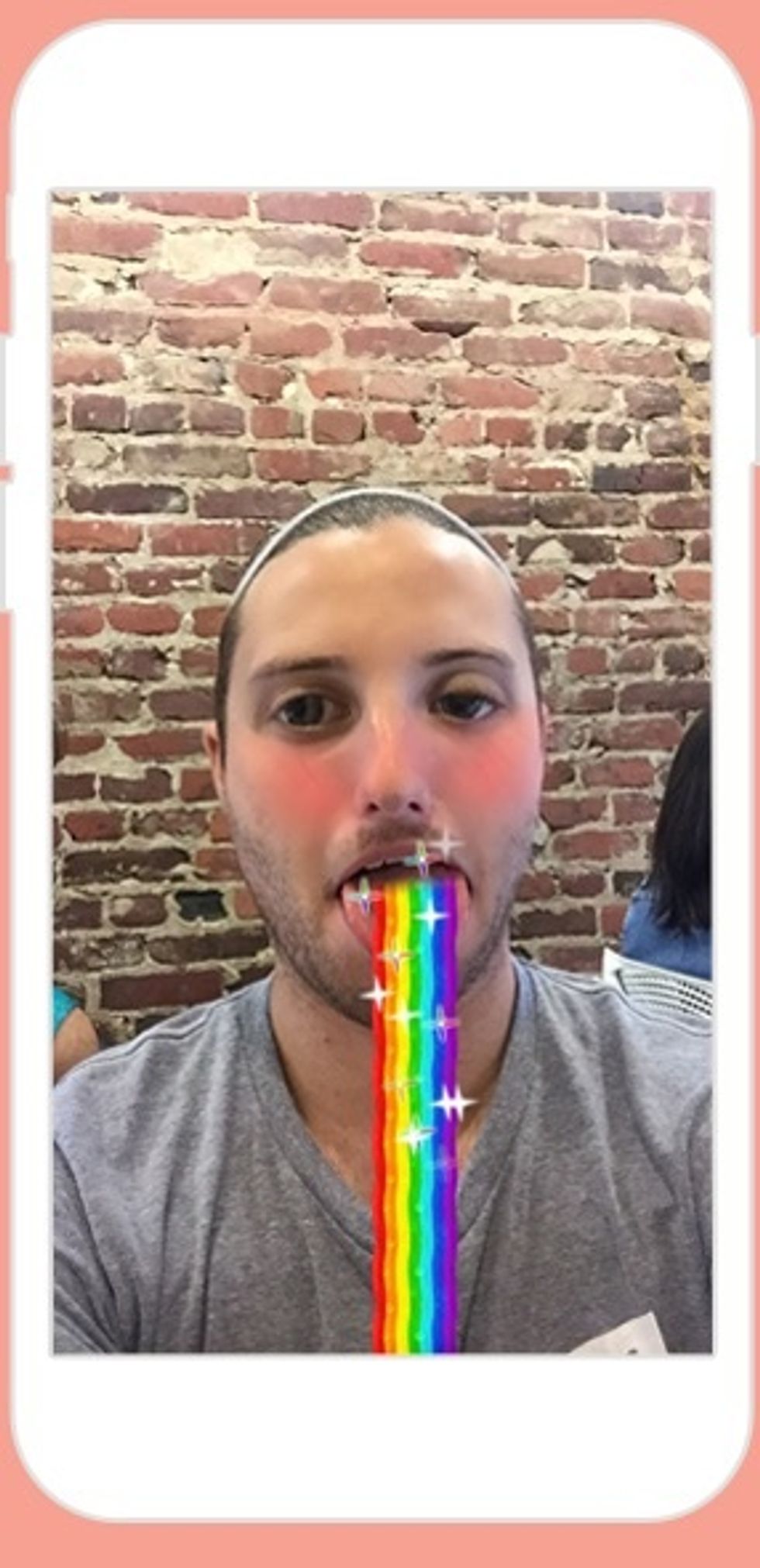 Snapchat's new Lenses feature allows you to add overlays to your selfies. You can add some rosy color to your cheeks or even add a colorful rainbow tongue.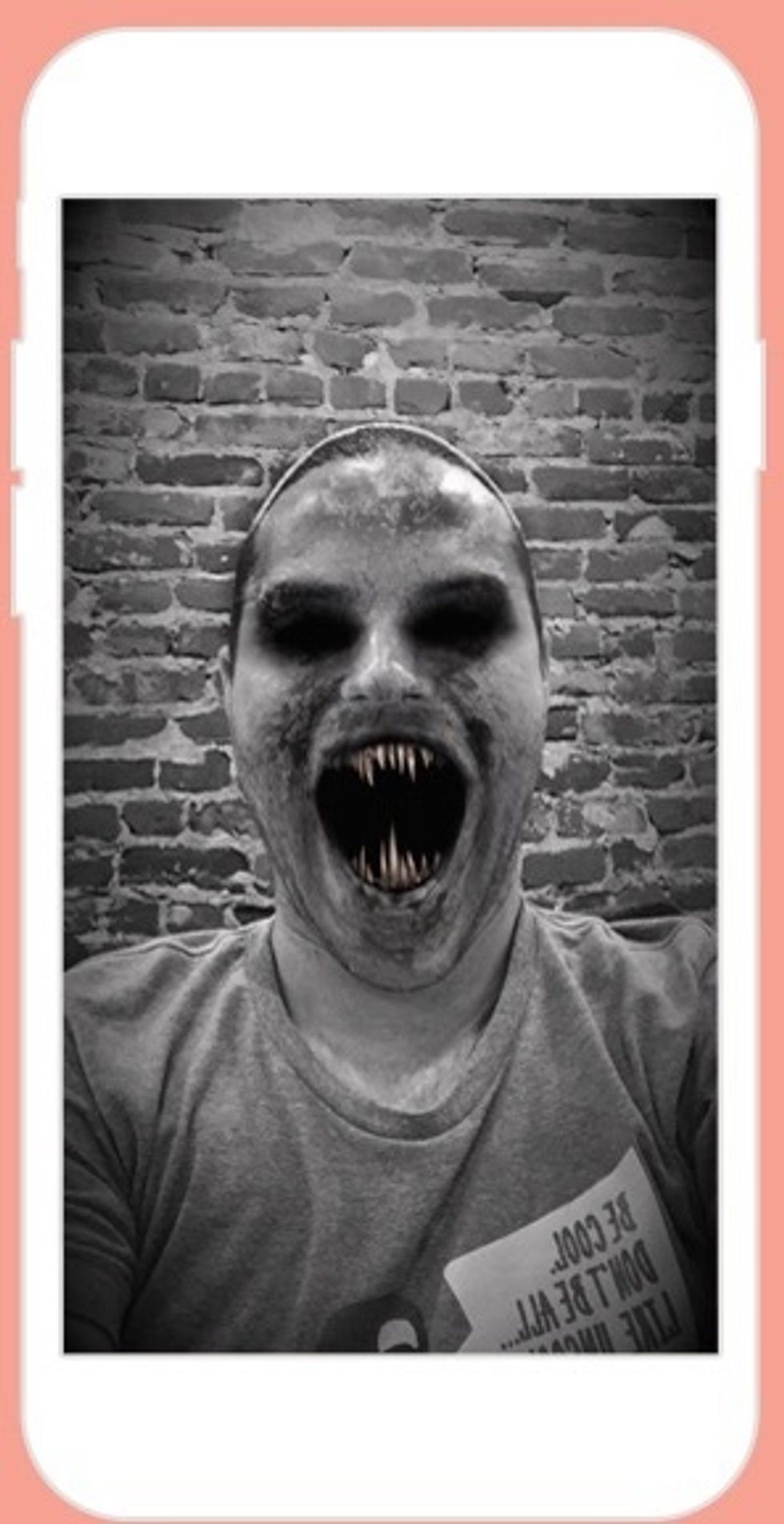 You can also do a total face transformation! This one is perfect for Halloween!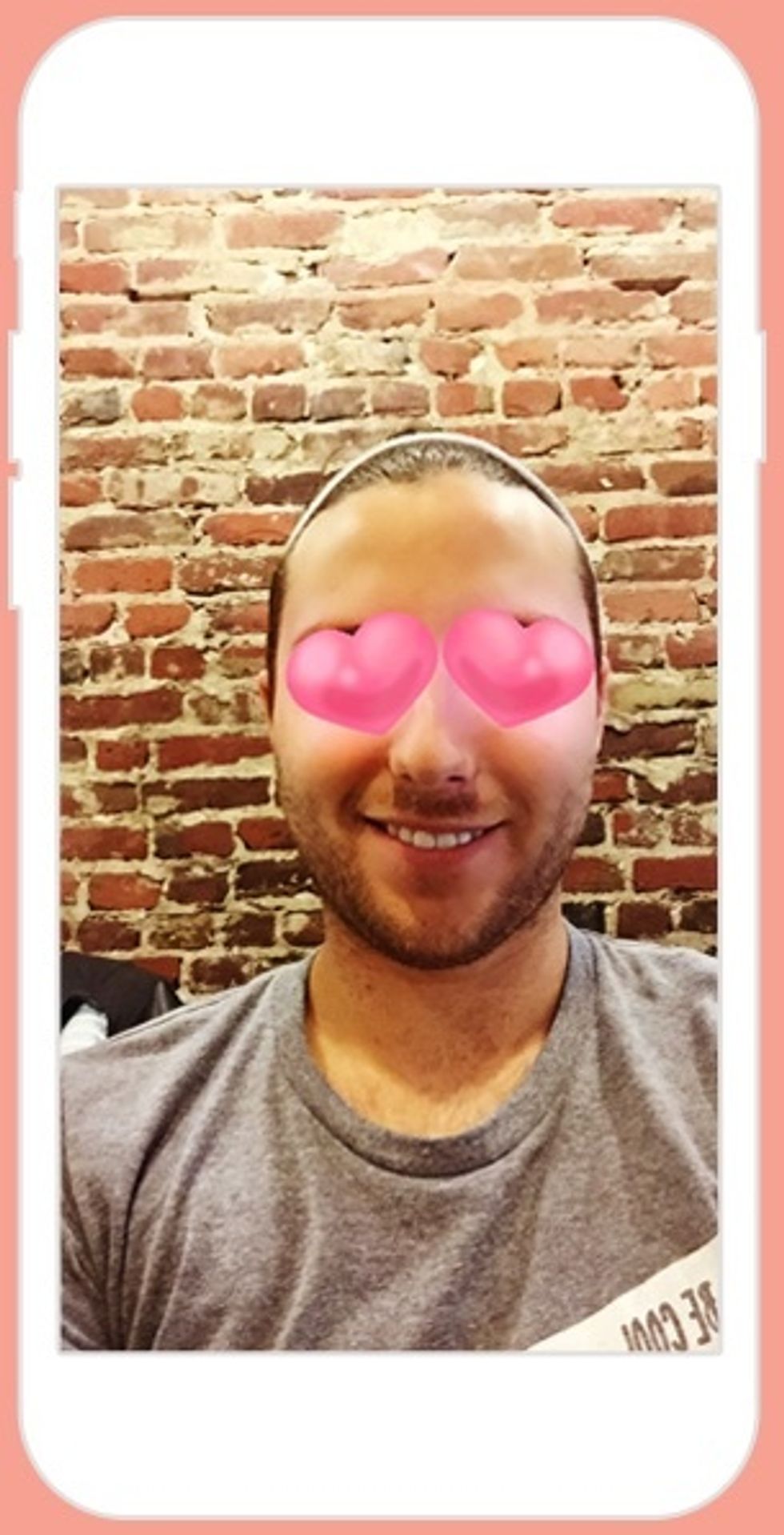 To use this feature, all you need to do is press and hold your face on the screen until it's detected, then swipe through all of the options at the bottom of the screen. Choose one and snap away!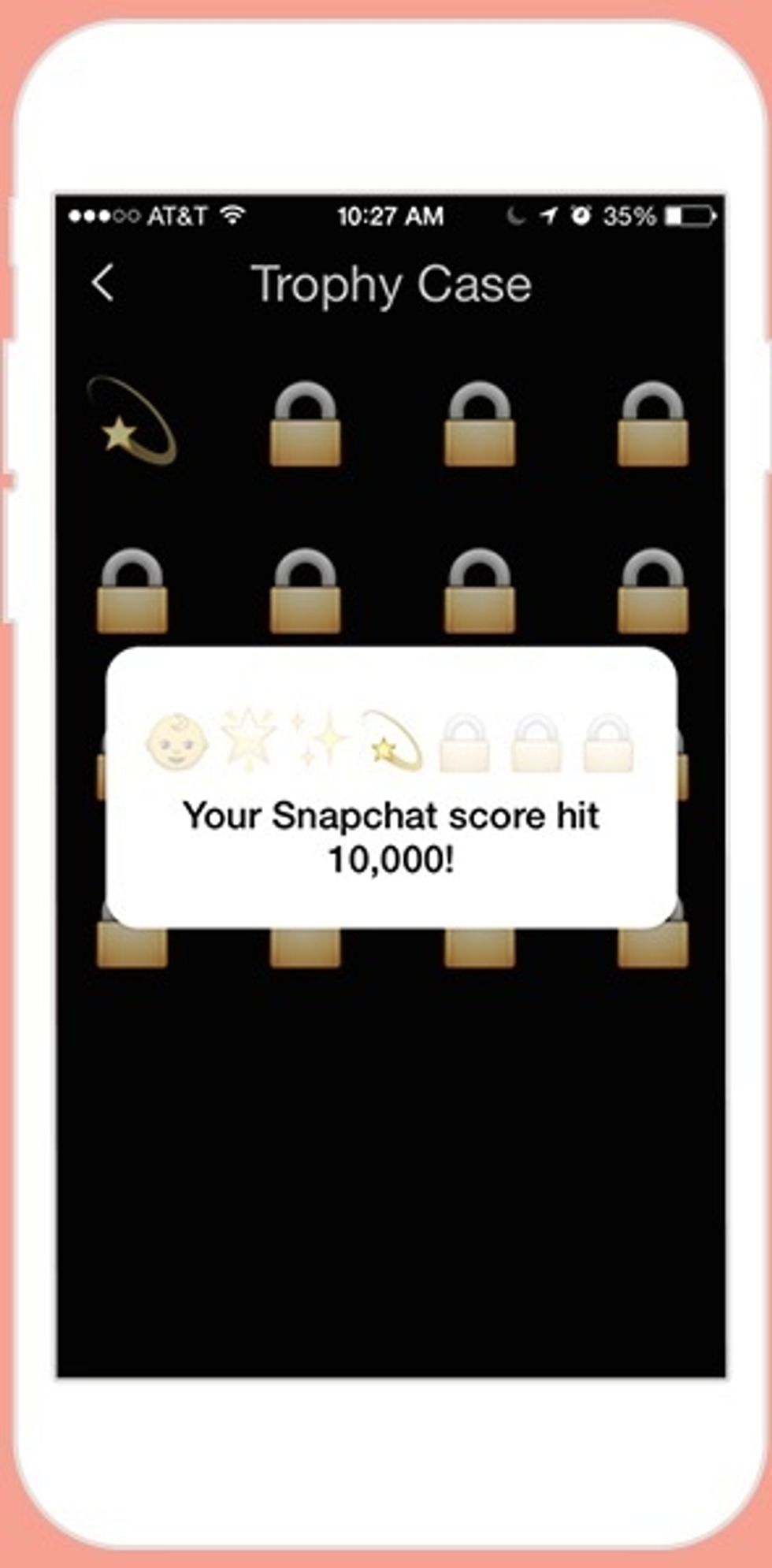 Snapchat even added a trophy case where you can win virtual awards and stickers based on how you are using the app. To find your trophy case, head to your Snapchat profile and hit the trophy icon.
B+C
We are the team behind B+C Guides. Feel free to message us if you have any questions or see something that could be improved!