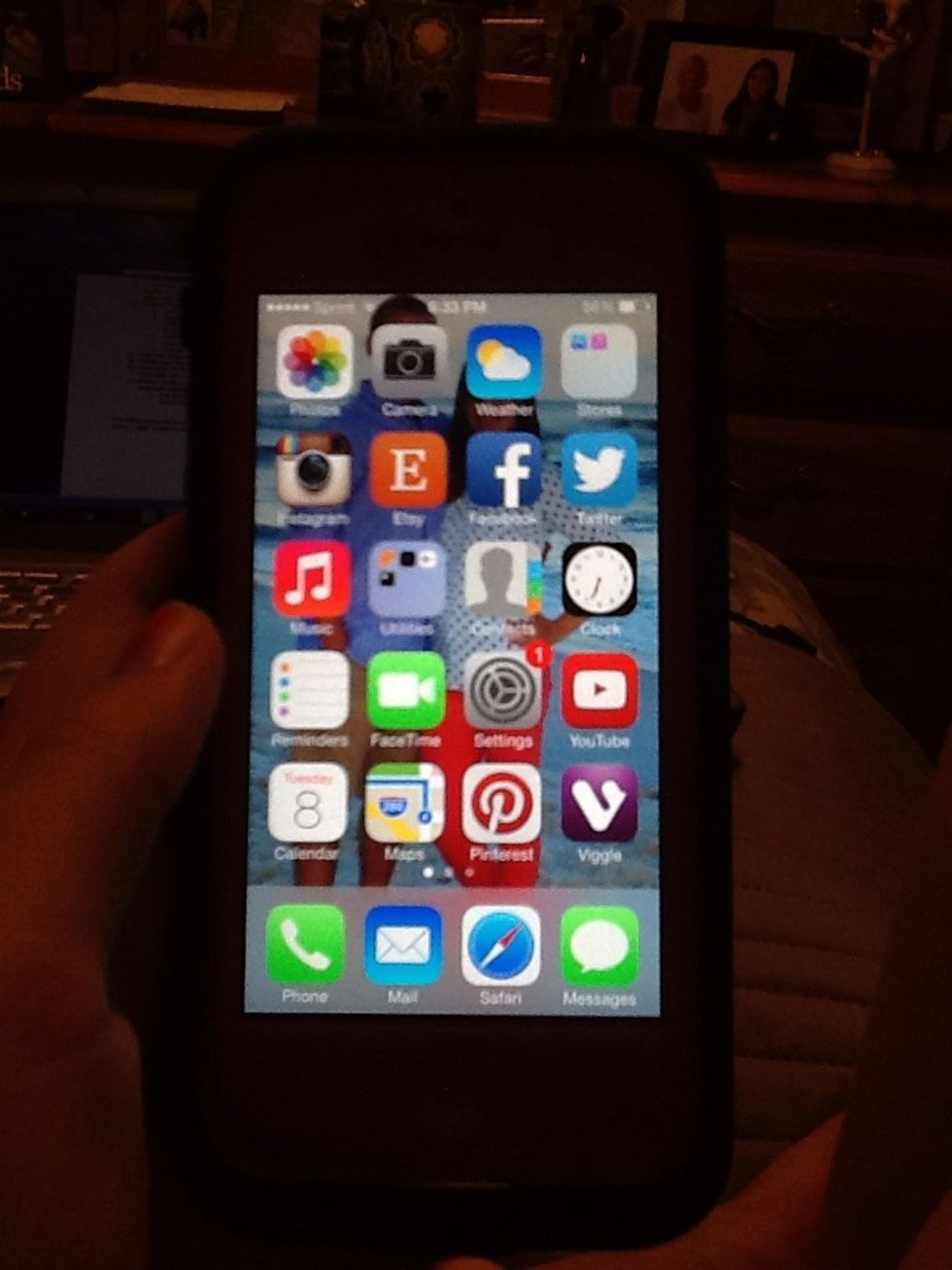 Access your apple device and go to the App Store.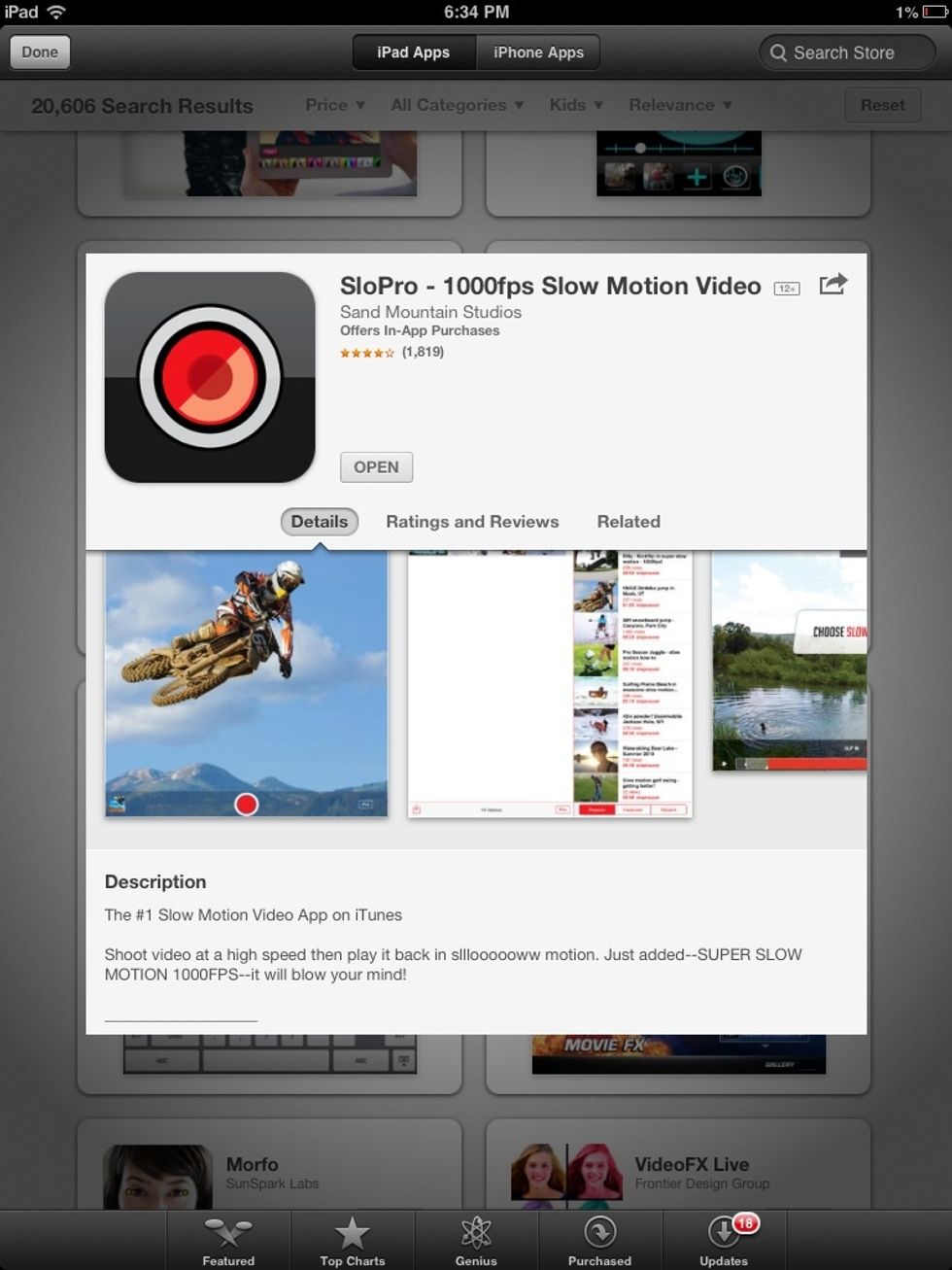 Download and open "SloPro."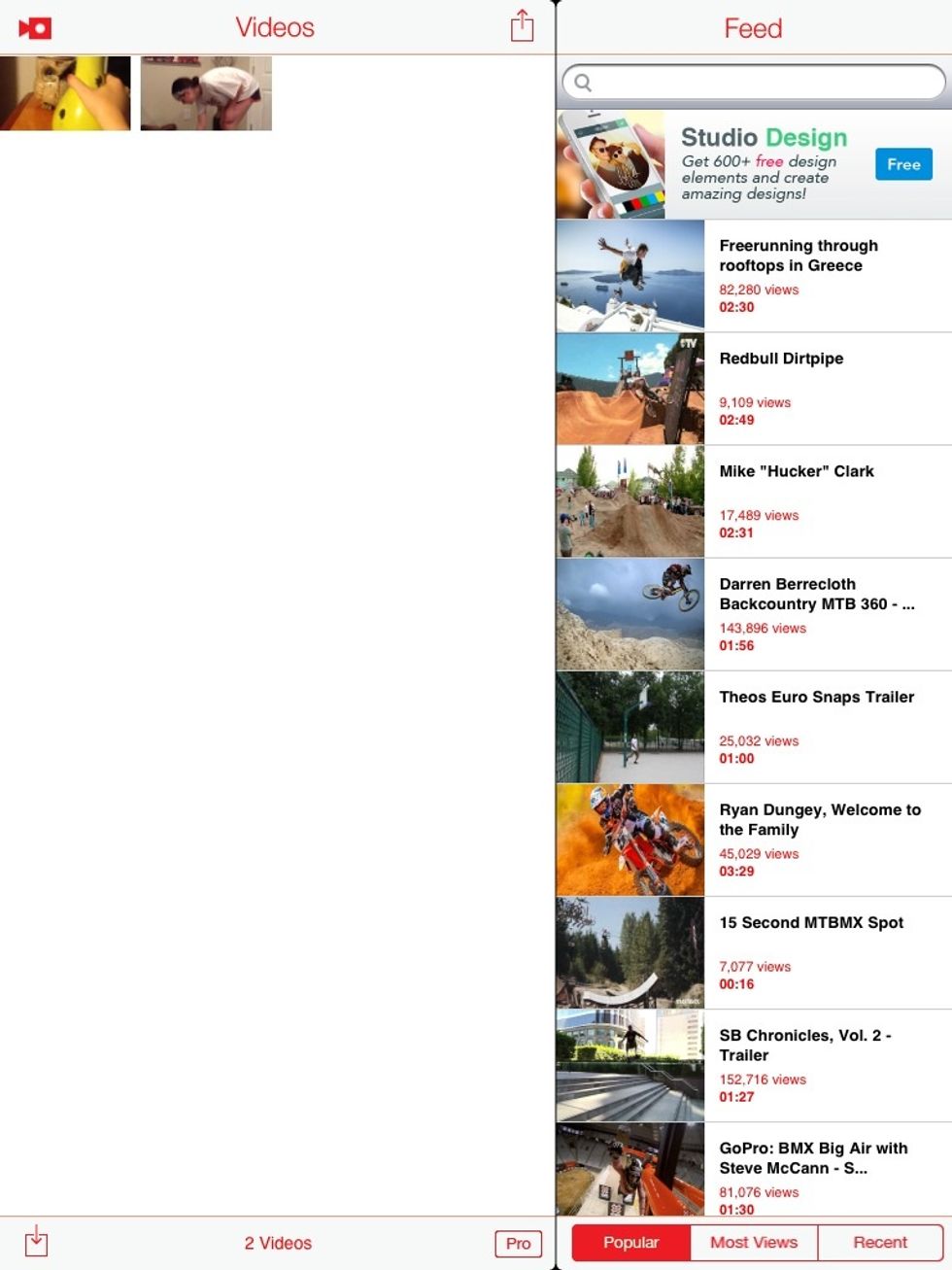 The main page shows all the videos that you've taken with the app. Select your desired video to view it.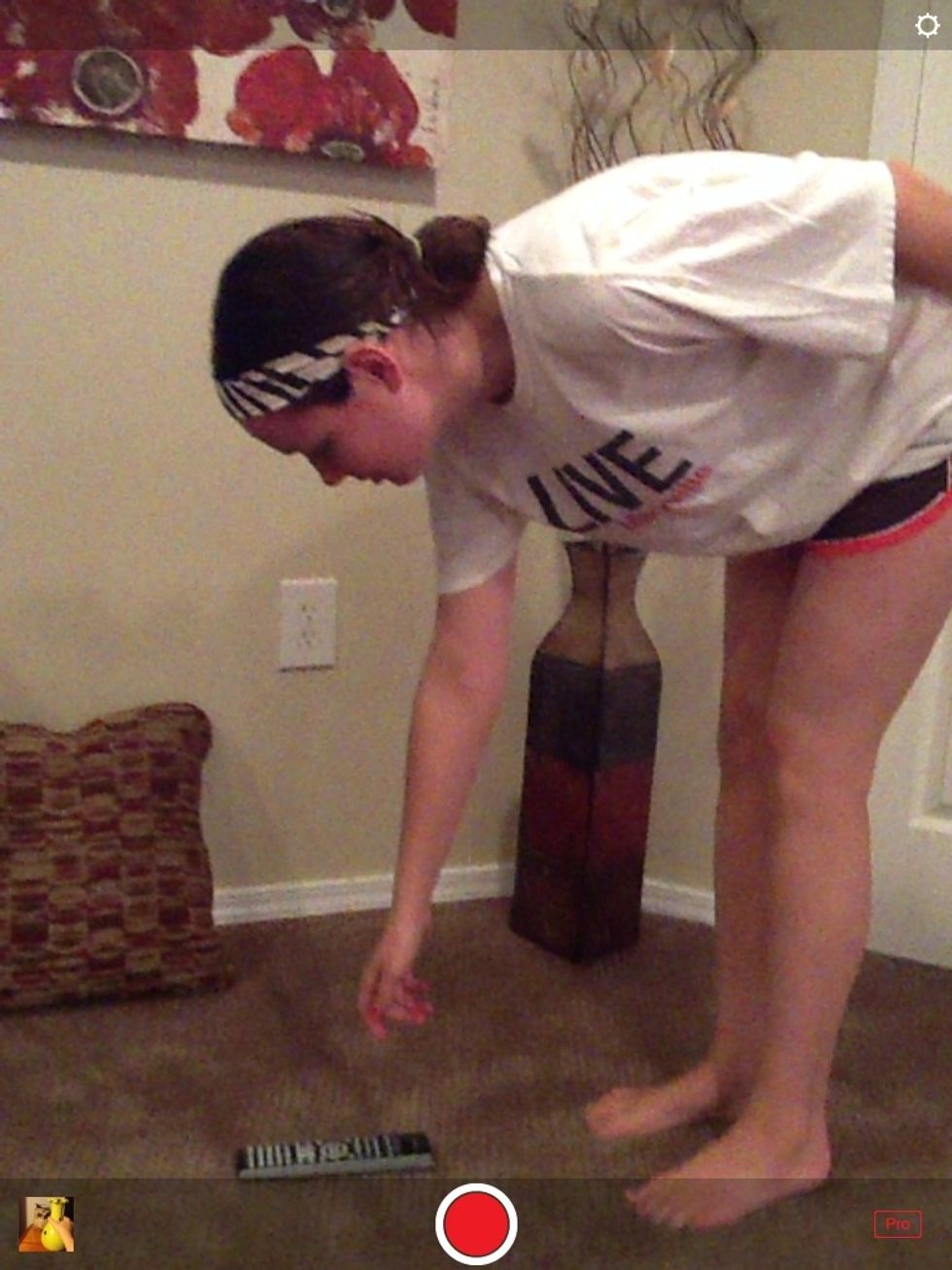 Press play to begin your video in slow motion!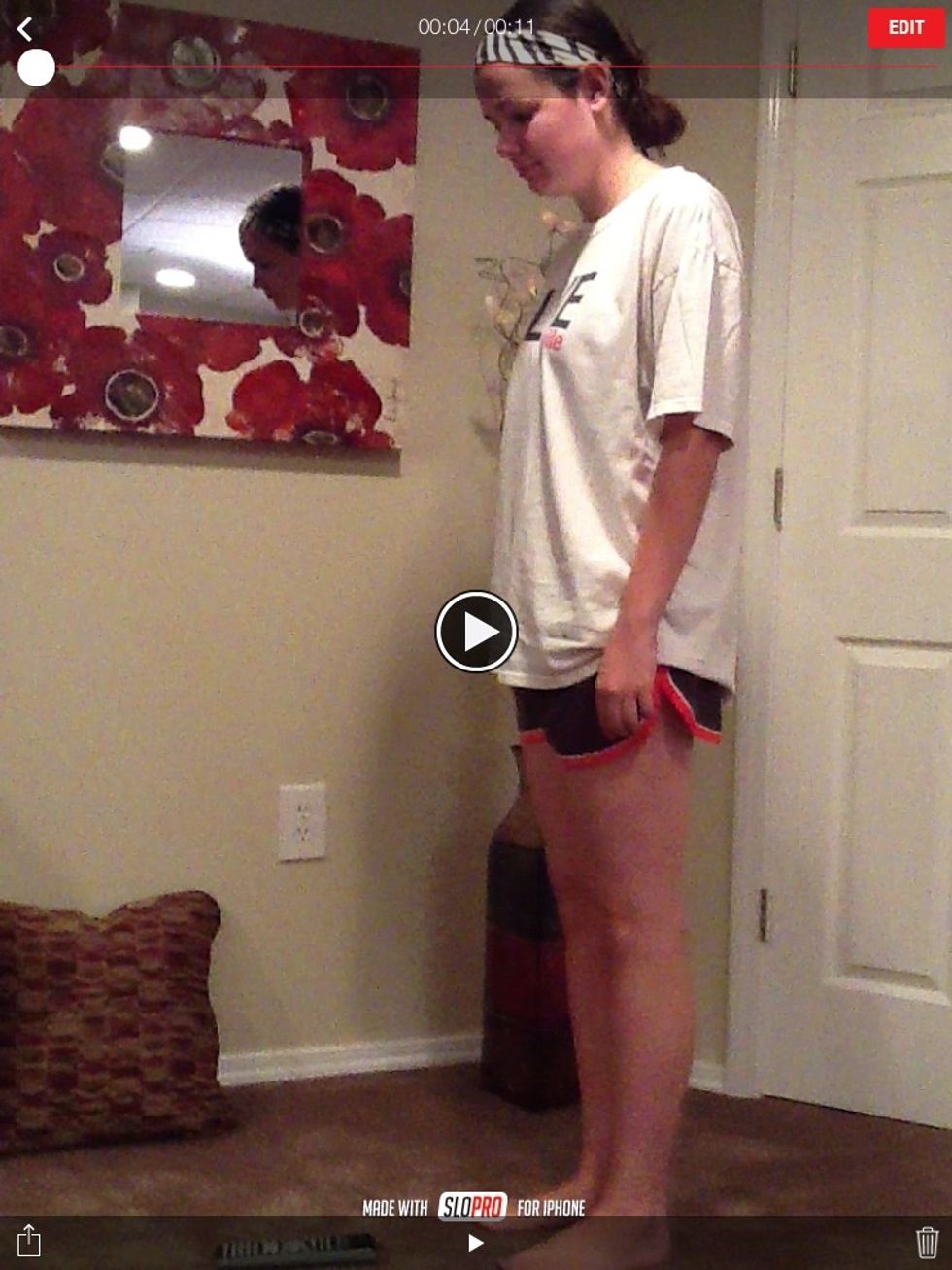 By clicking "edit" on the top right, you can adjust the speed.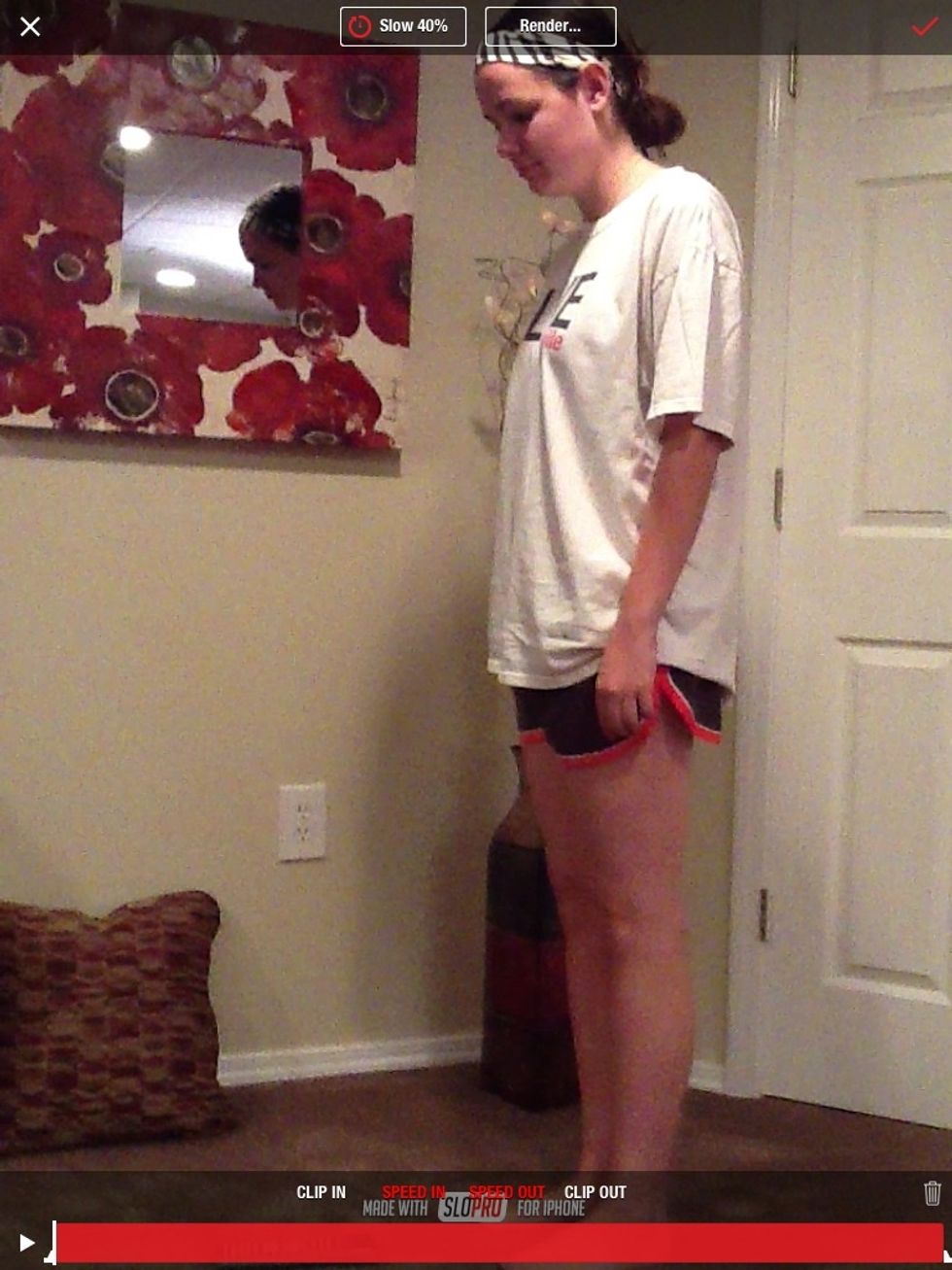 By clicking the "slow" button on the center left of the screen, you can choose how slowly you want your video to play.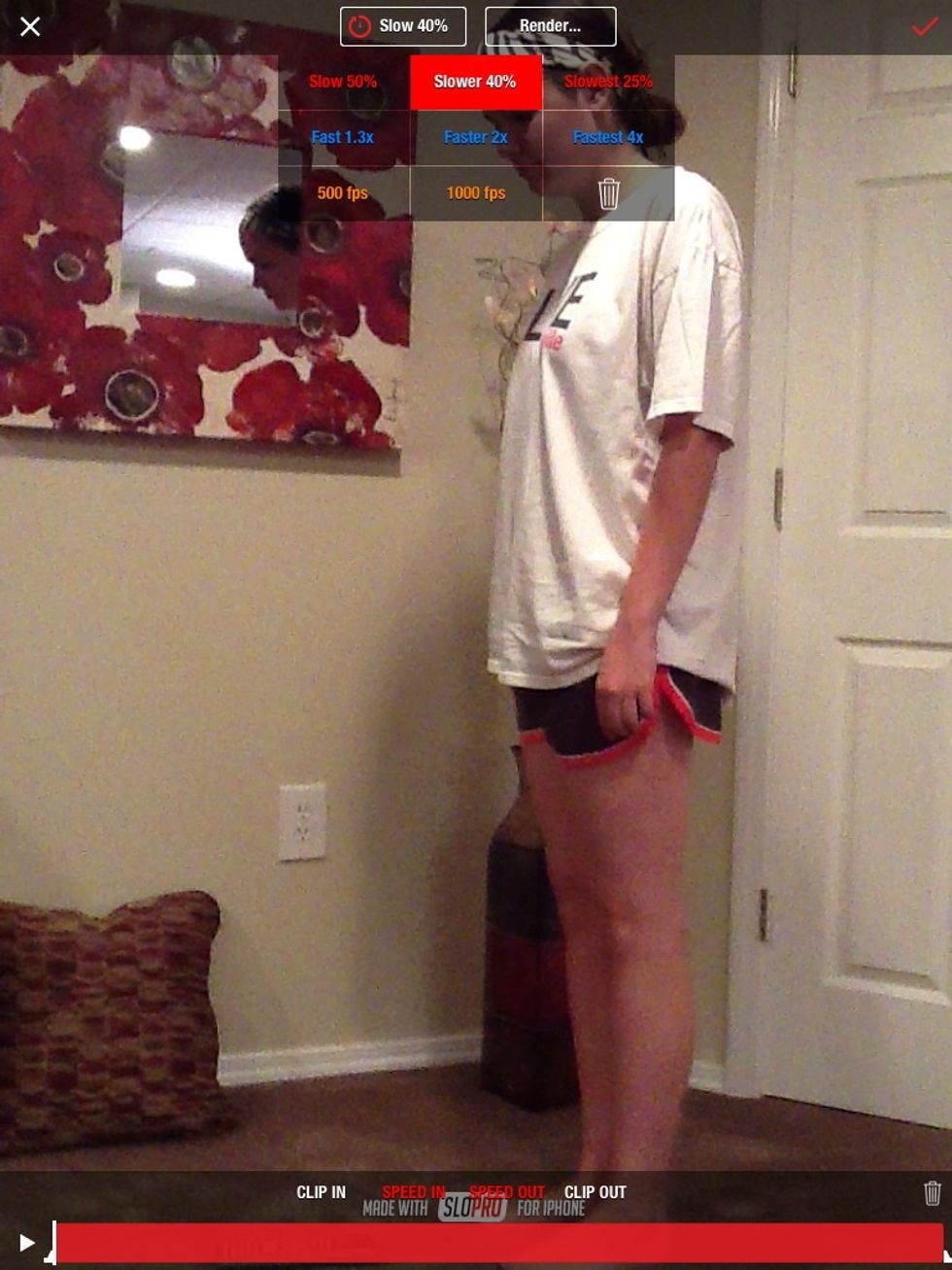 Select any of the above options to get a slower look of what's going on in your video. This would enable an OT to record a client performing a task, & then slow it down to note safety concerns, etc.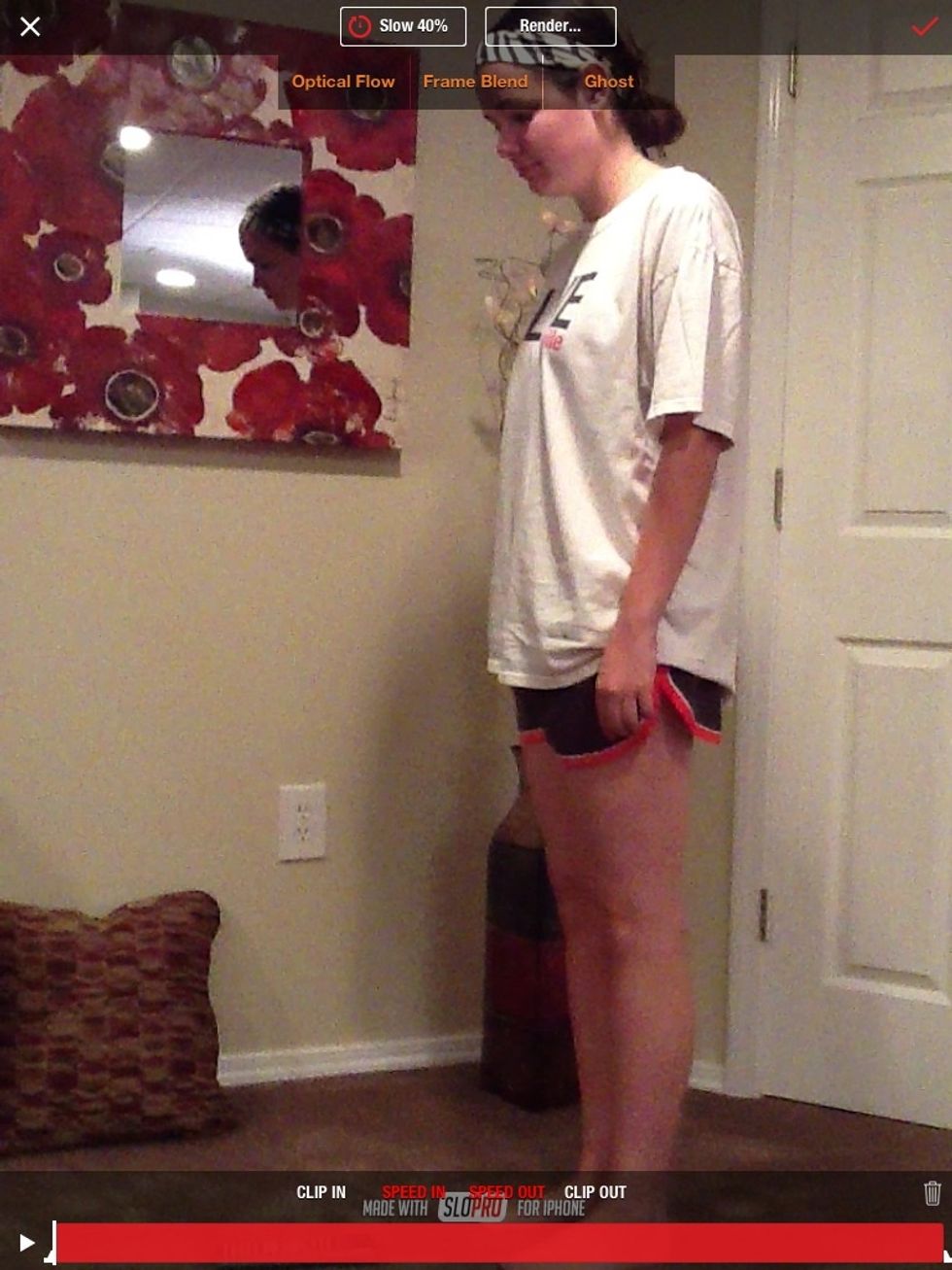 Choosing the "render" option on the right allows you to change the look of your video, but doesn't offer much clinical utility.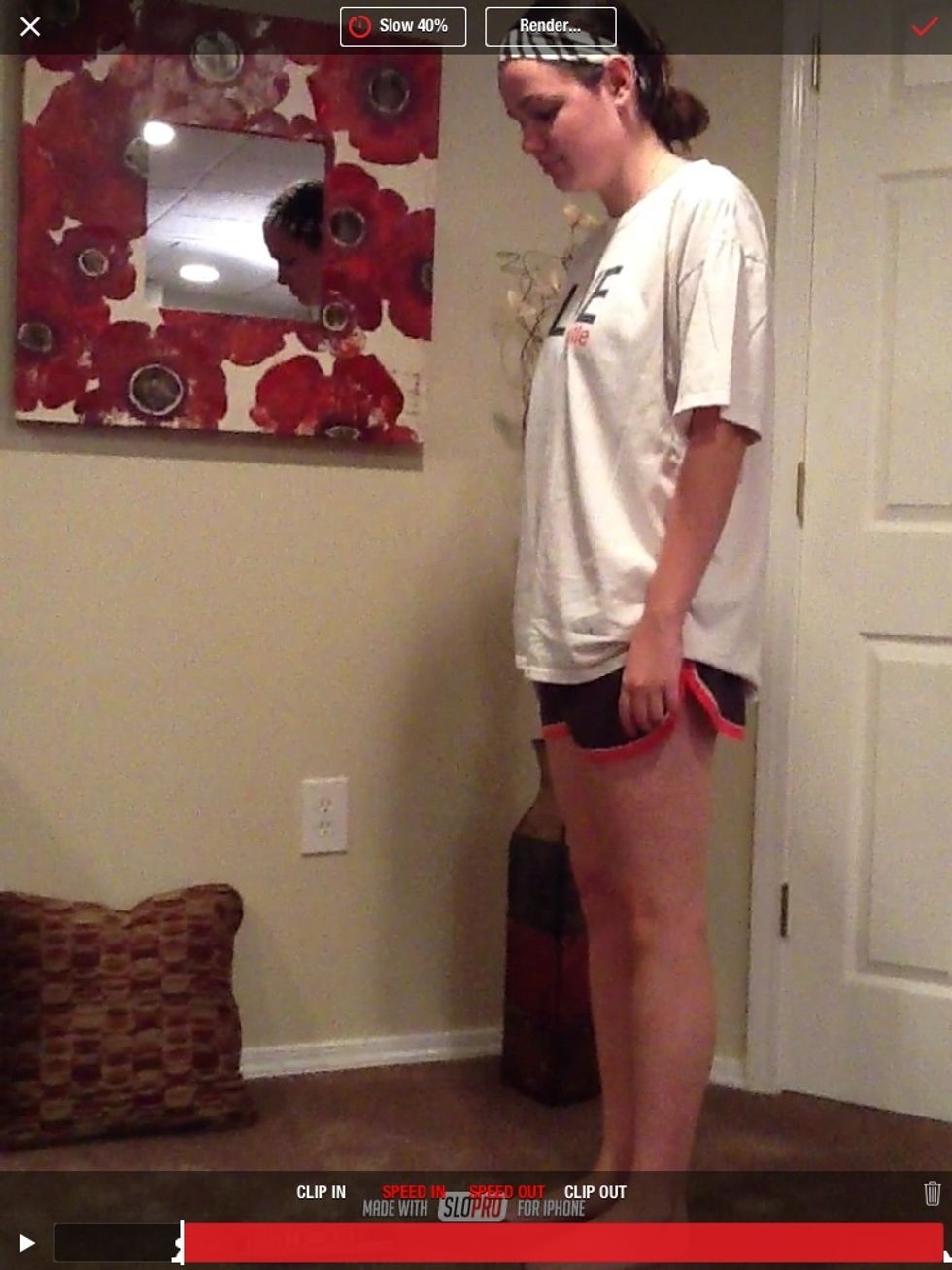 You can also shorten or "cut off" your clip at any point during editing by selecting "clip in" or "clip out." Similarly, you can fast forward through your clip by selecting "speed in" or "speed out."
This app would be great for OTs when assessing ADLs. They could record the client performing a certain task and more closely observe gait, ROM, etc.
For example, the OT could record a client retrieving an item across the room from a sitting position. This way they could carefully examine things like the way a client transitions from sit to stand.
Apple device with a camera function