Start by pressing and holding the home button (bottom of phone). This will activate Siri.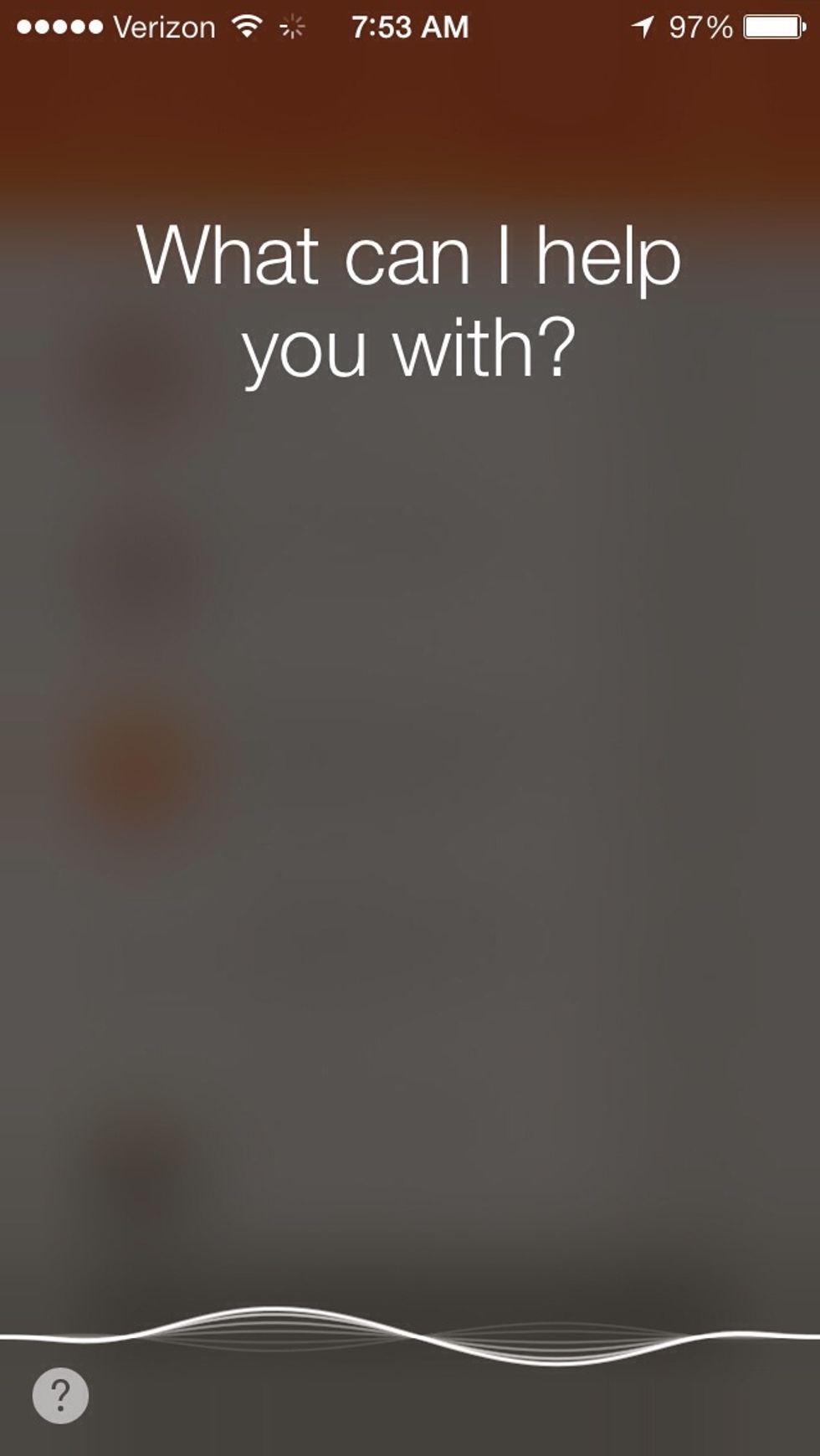 You will see this screen. Notice the ? On the bottom left of the screen. Tap that.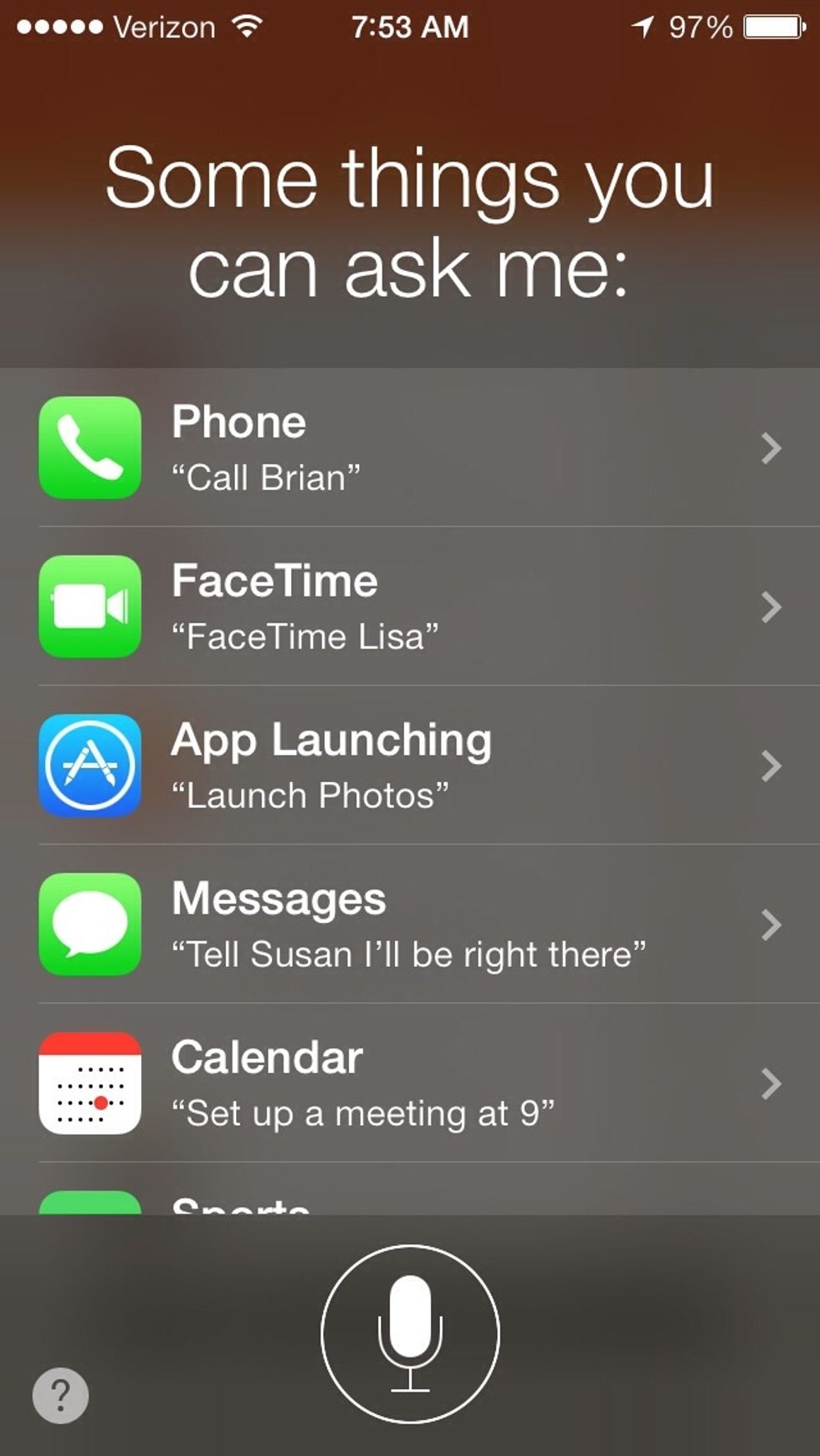 It will then show you a list of general functionality. Choose a subject from this list for further info on what you can ask.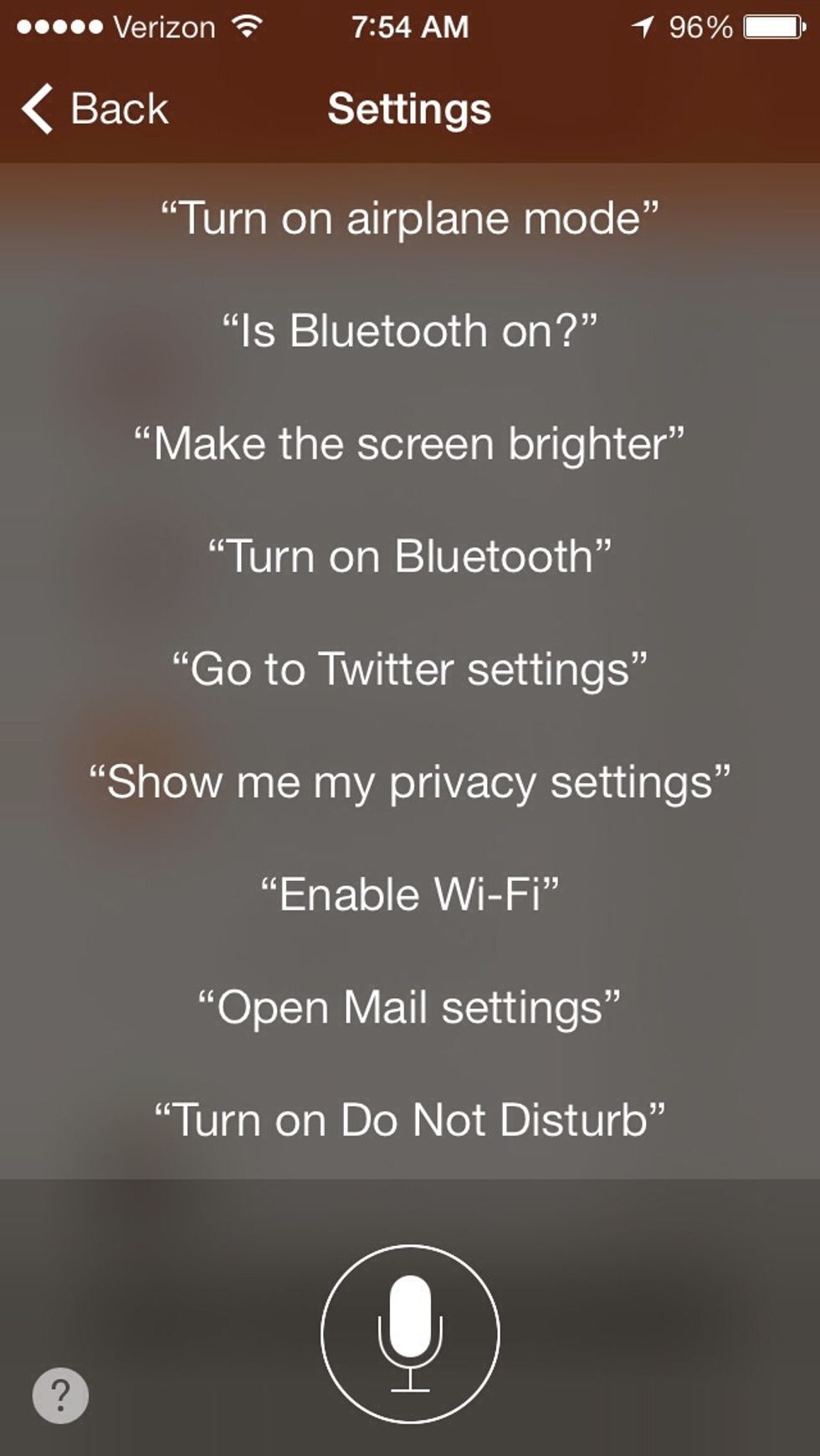 Each section gives you an idea of things you can ask. After reading through these you can experiment by asking variations of these. They don't have to be exact.
The creator of this guide has not included tools