Lemon Wallet allows you to store digital copies of all your cards - ID, insurance, loyalty & more. Simple Cards makes it even easier!
17
Open Lemon Wallet on your iPhone, Android or Windows Phone device.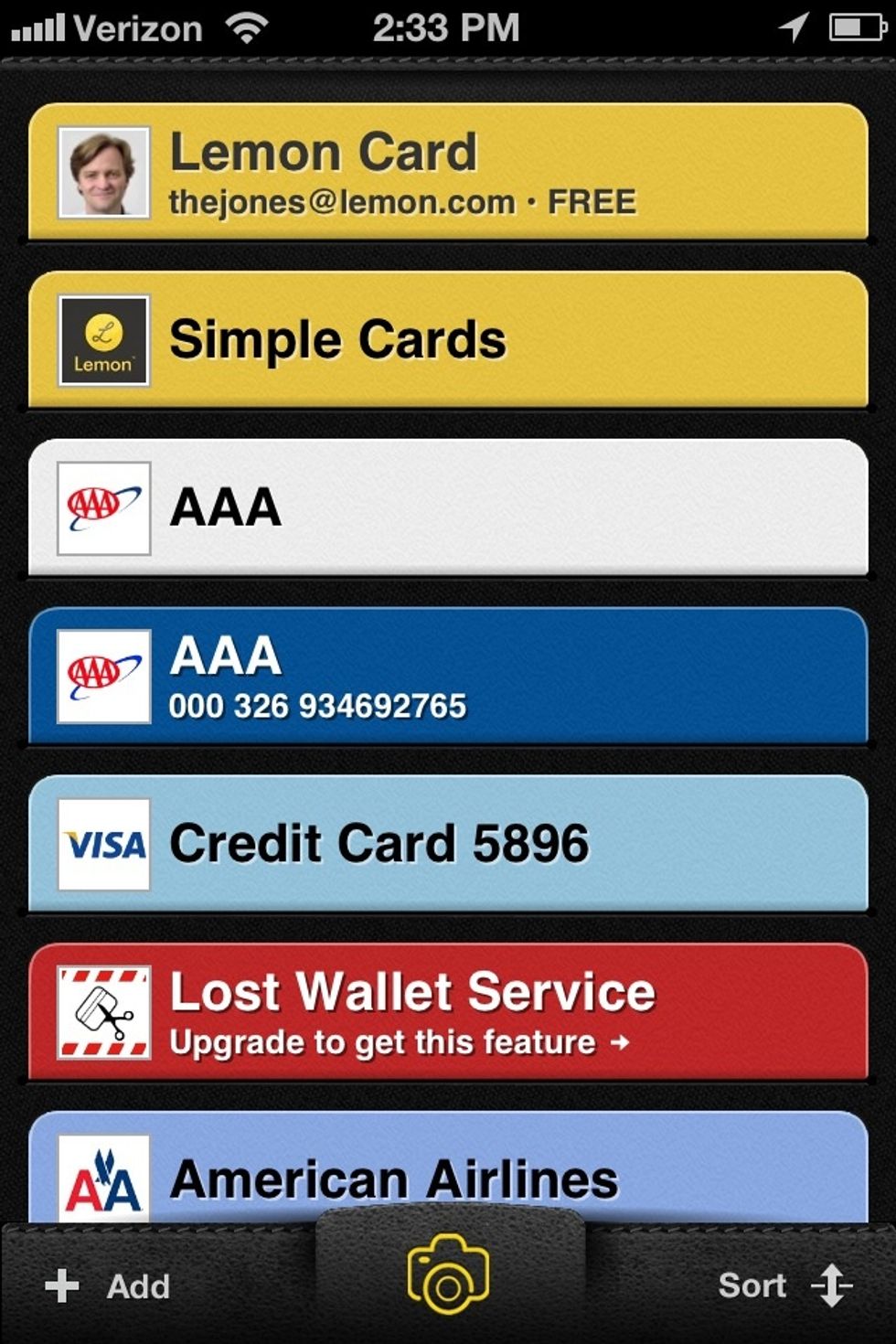 Tap "Simple Cards" to open.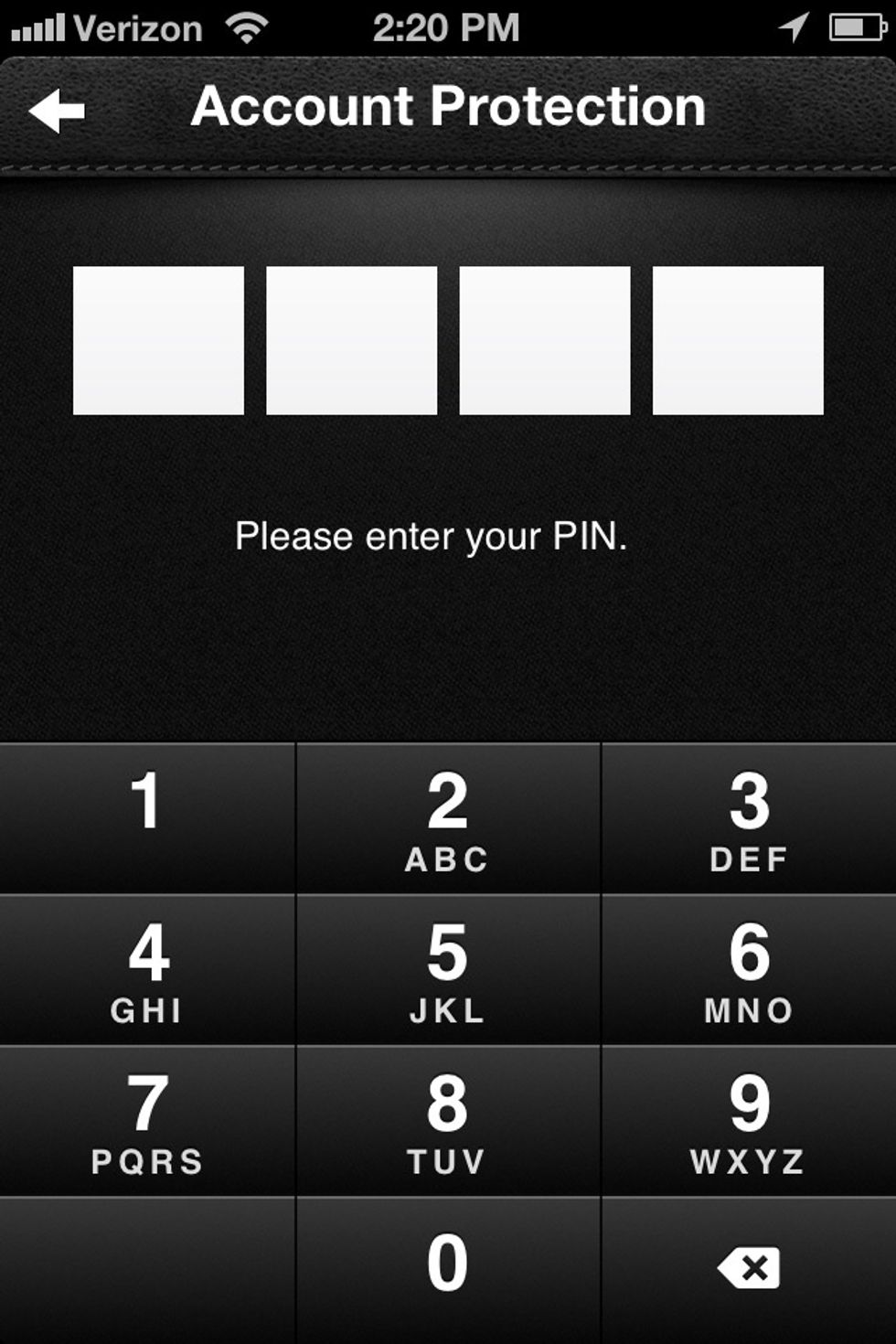 Enter your secure 4-digit PIN.
Choose from our Simple Card options including many of your favorite shops and even some insurance companies - select the card you want to create.
Enter your card information.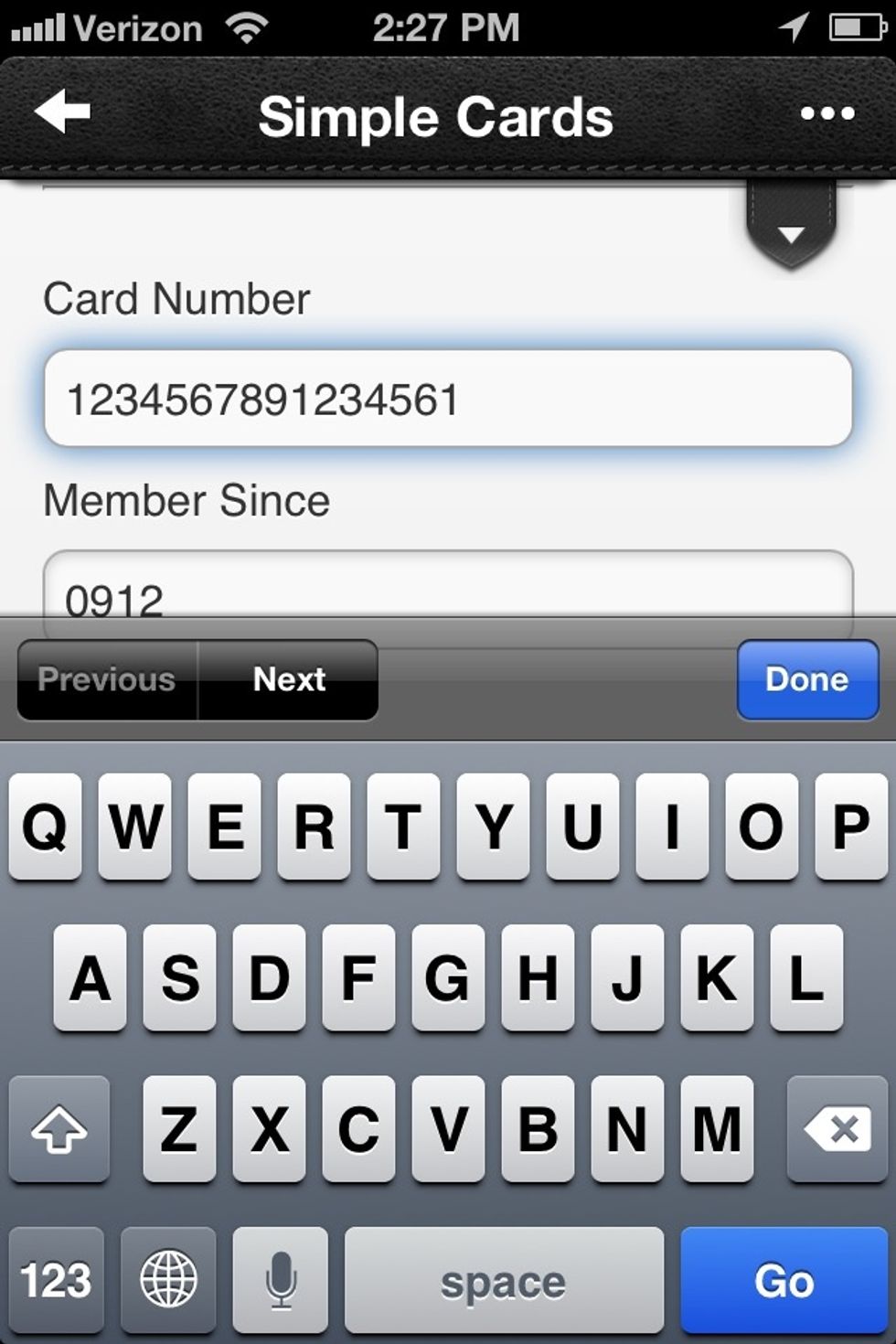 This may include your card number, expiration date or membership details depending on the card.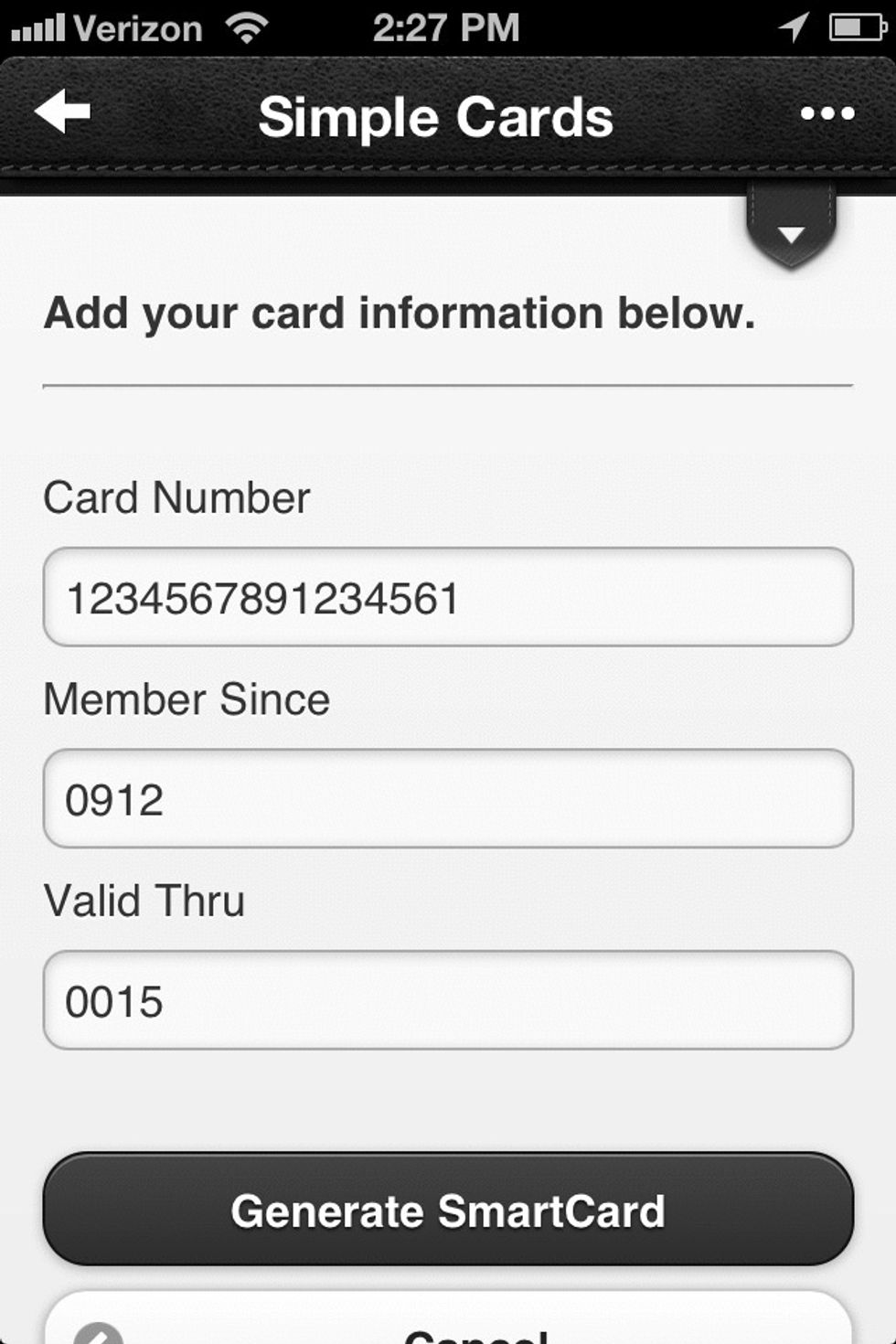 Once you've entered your card information, select "Generate SmartCard" to continue.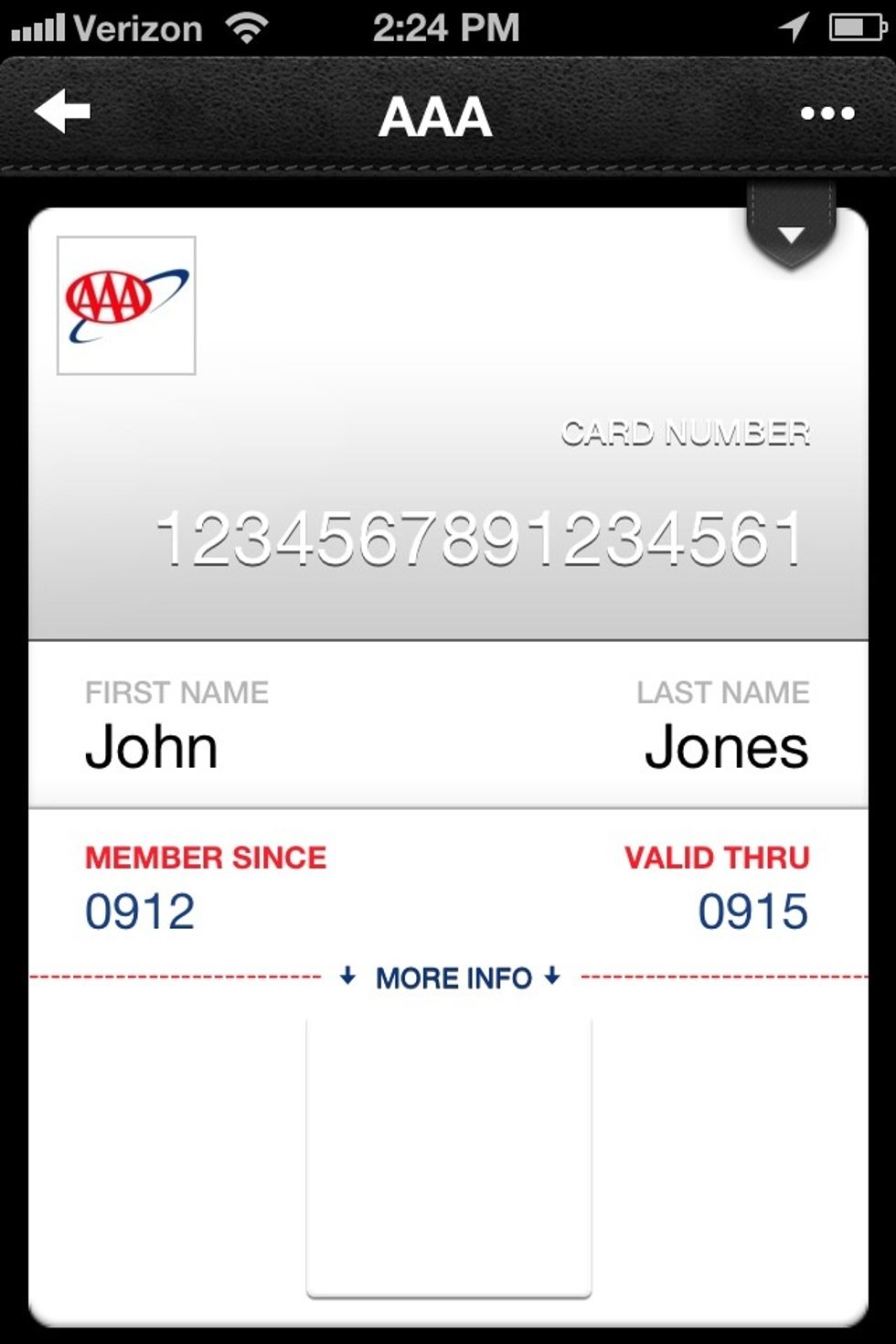 Your Simple Card will appear shortly in your Lemon Wallet!
Once your Simple Card appears in your Lemon Wallet you're set! Feel free let us know what you think of Lemon Wallet & Simple Cards by Tweeting to us @LemonWallet!
The creator of this guide has not included tools
Lemon Wallet
Lemon Wallet turns your smartphone into a digital wallet back-up that organizes & securely stores your cards, receipts, coupons & more. Follow us @lemonwallet!