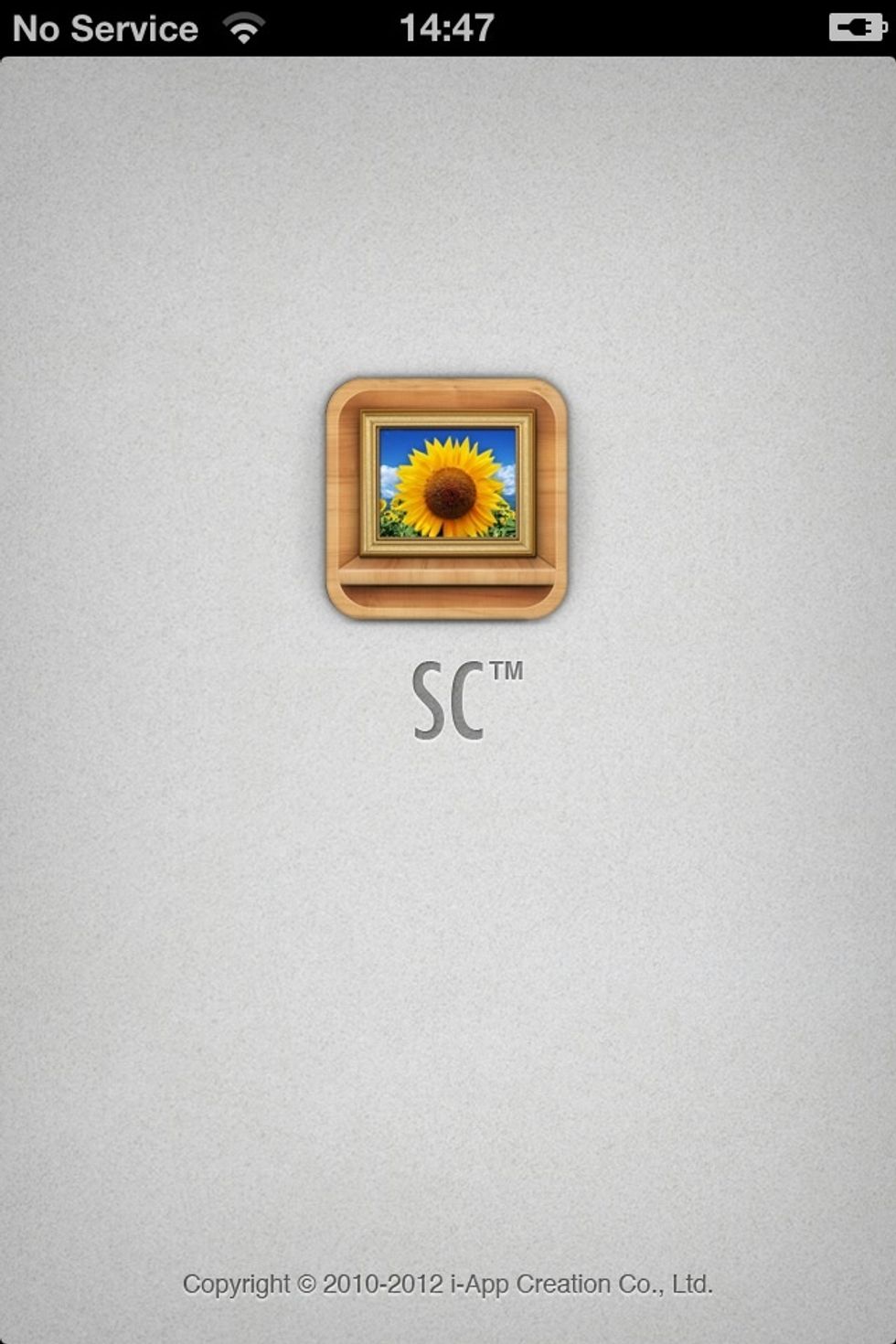 Secret Chamber By iAppCreation.co.,ltd - Protect and Secure your Photo&Video with Secret Chamber. Exclusive feature "Pinch" any where on the screen to enter private mode.
Key Features in Secret Chamber - Security, Slide show, Search and Panic warp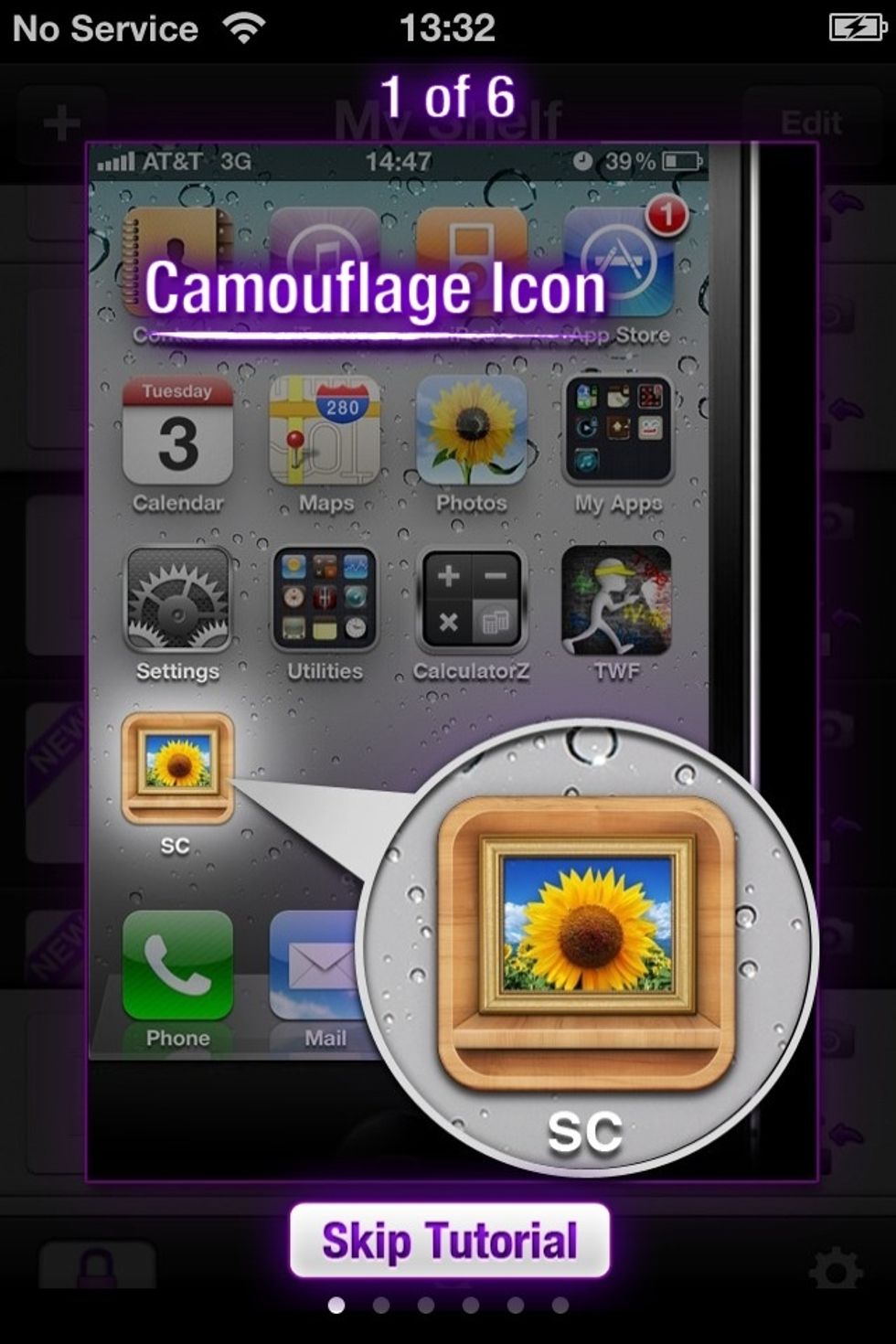 Here this is Secret Chamber icon Anyone who user iPhone will never recognize Secret Chamber icon, it comes up with simple shelf and sunflower photo frame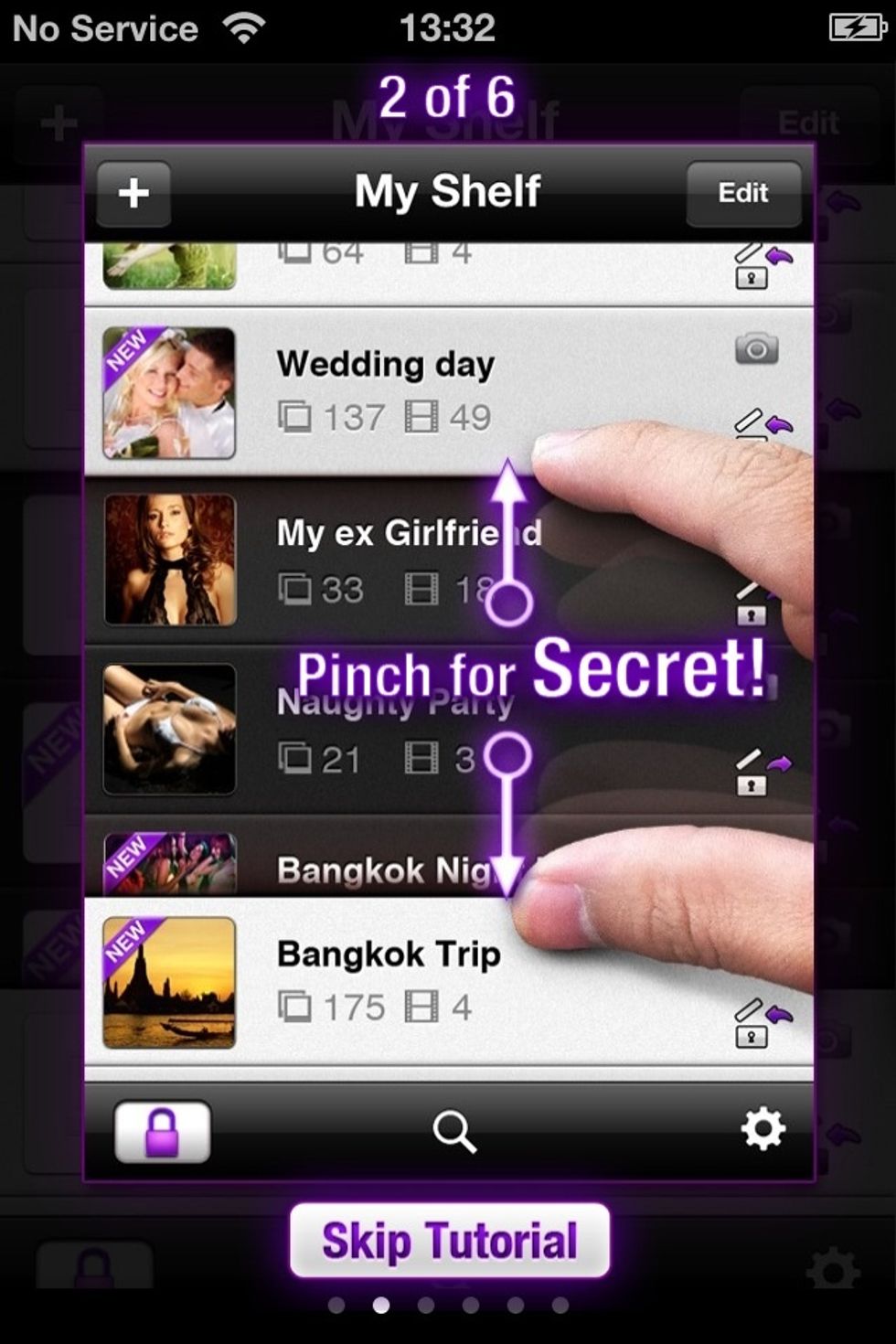 Just "PINCH" To Enter Your Secret Chamber and add pic that you want to keep it secret. If you want to extend your protection, you still can set pass code to avoid advance intruders.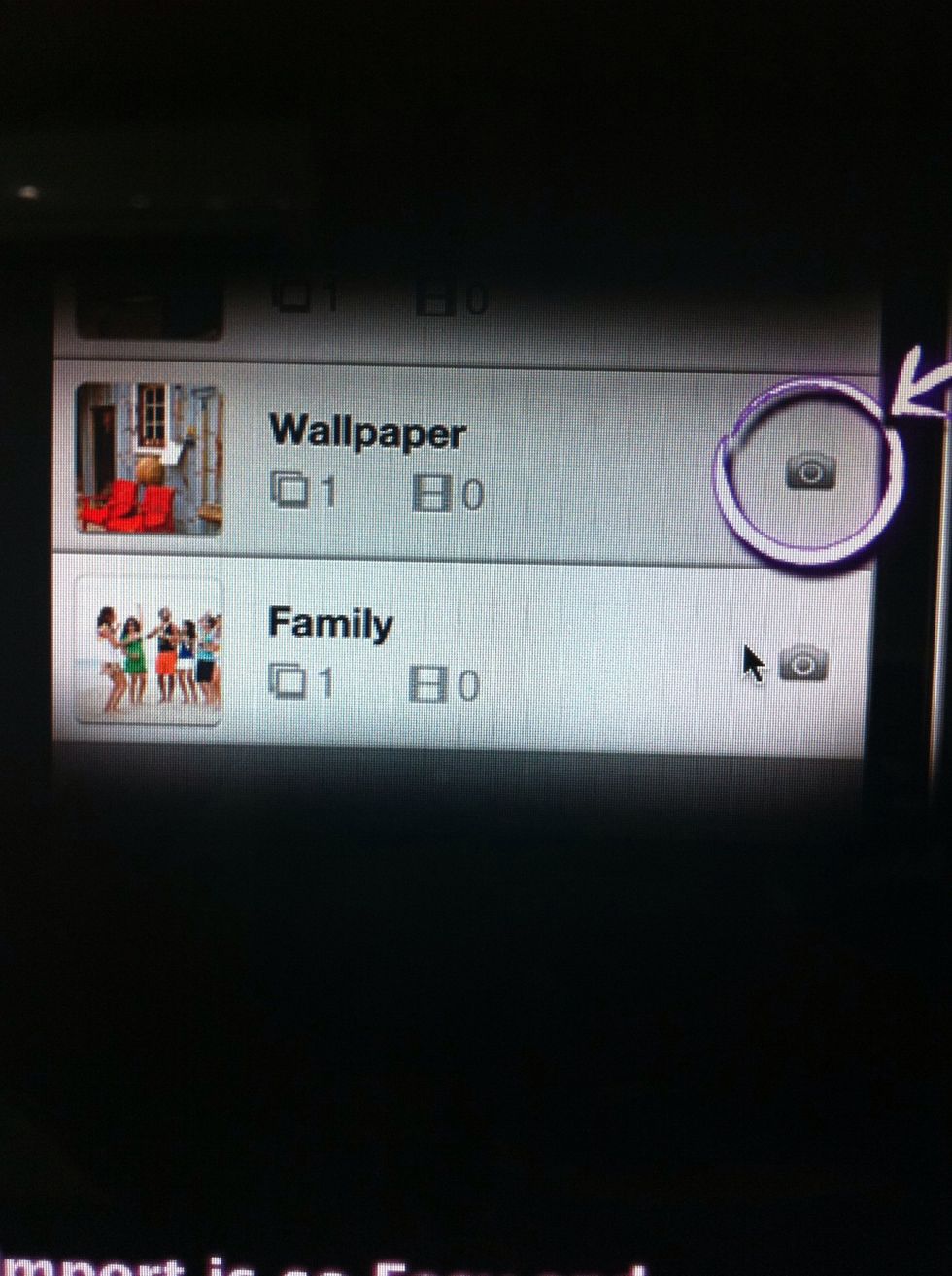 Take A Photo and Organize at the Same Time - You will find "Quick Add" button that will let you directly import or take new ones into that folder to save time.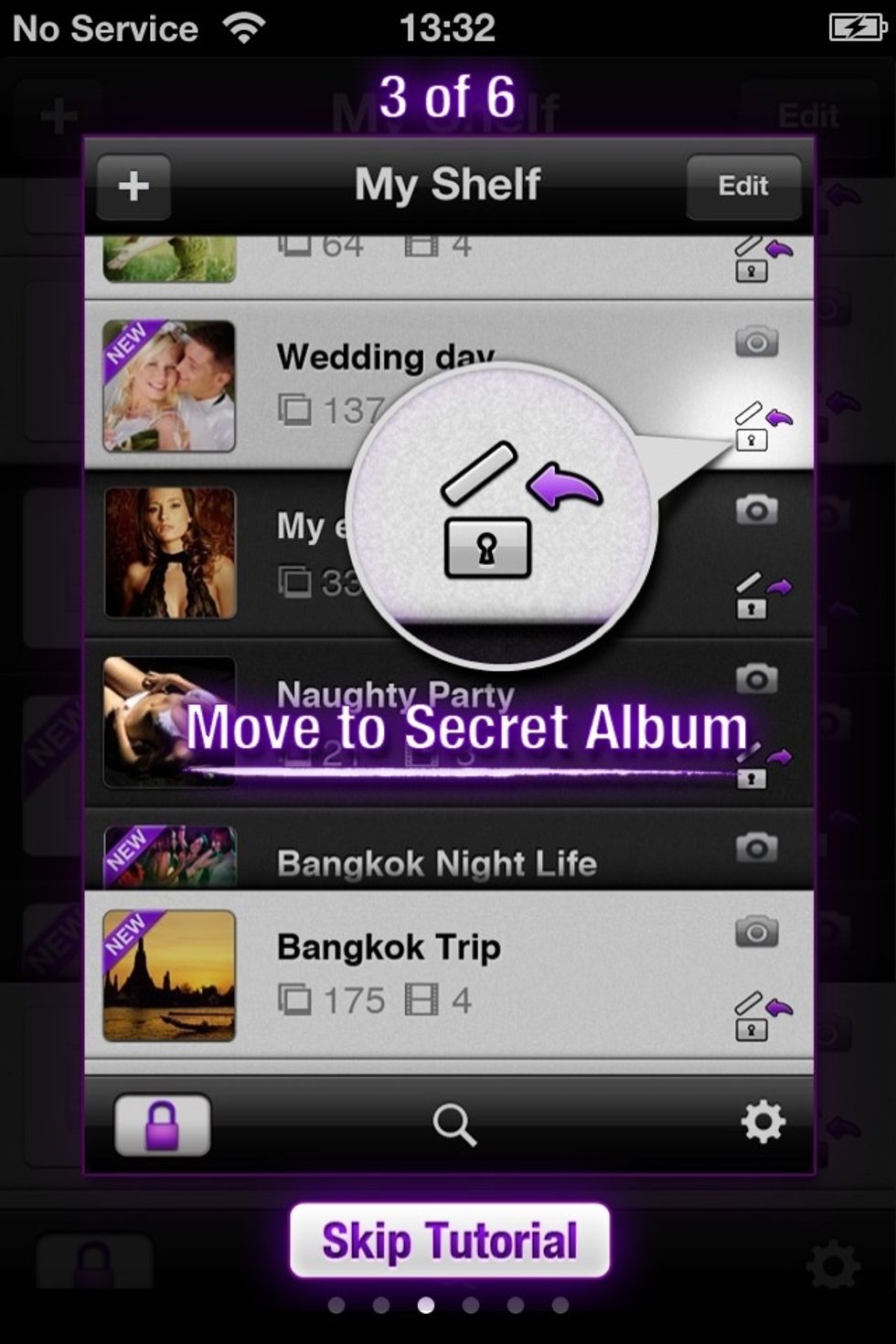 Move to Private in One Touch - Quick move in button to let you organize Private Folder in a very convenient way.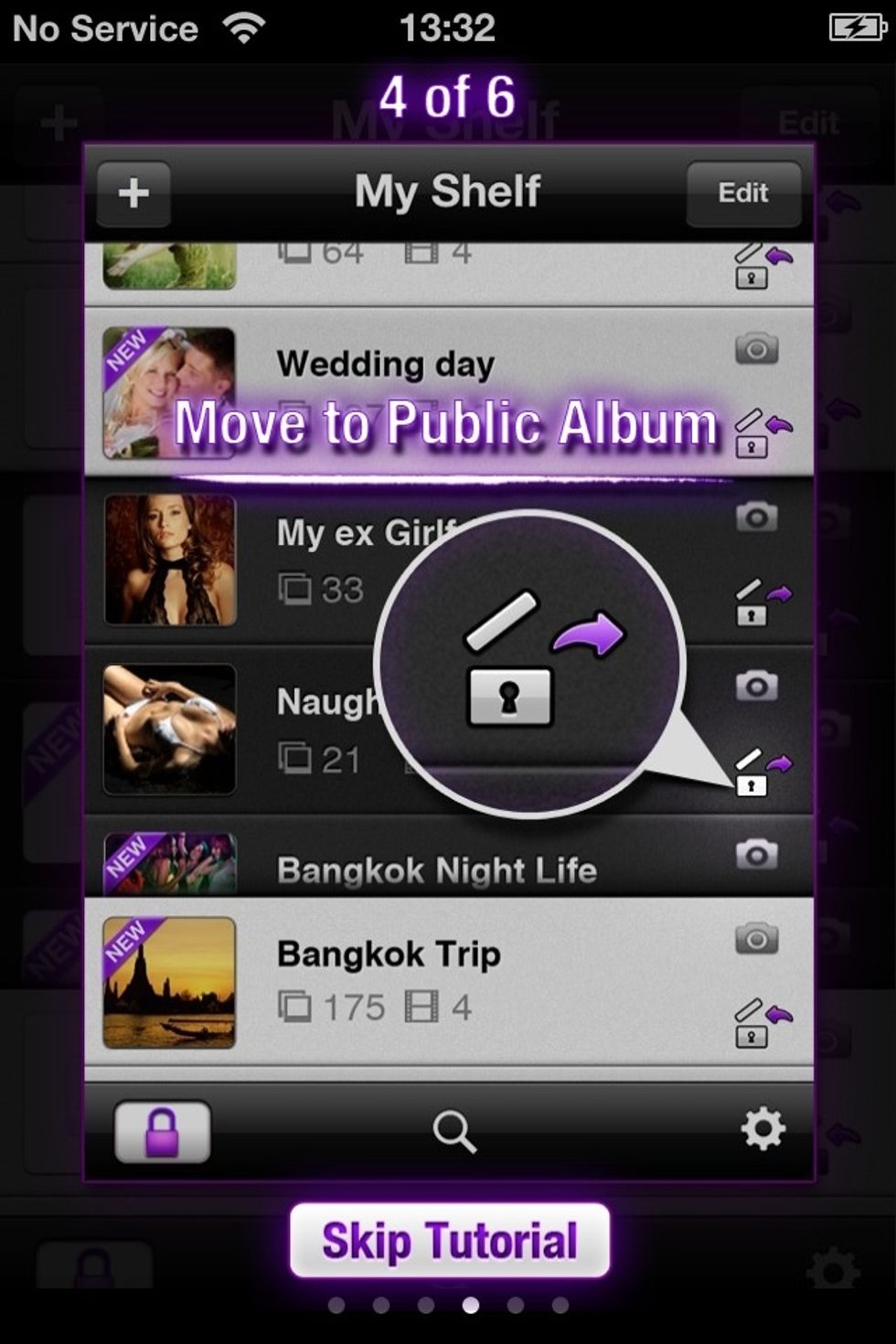 Move to Public in One Touch - Quick move out button to let you organize Public Folder if you want your pic that you keep in private To Public folder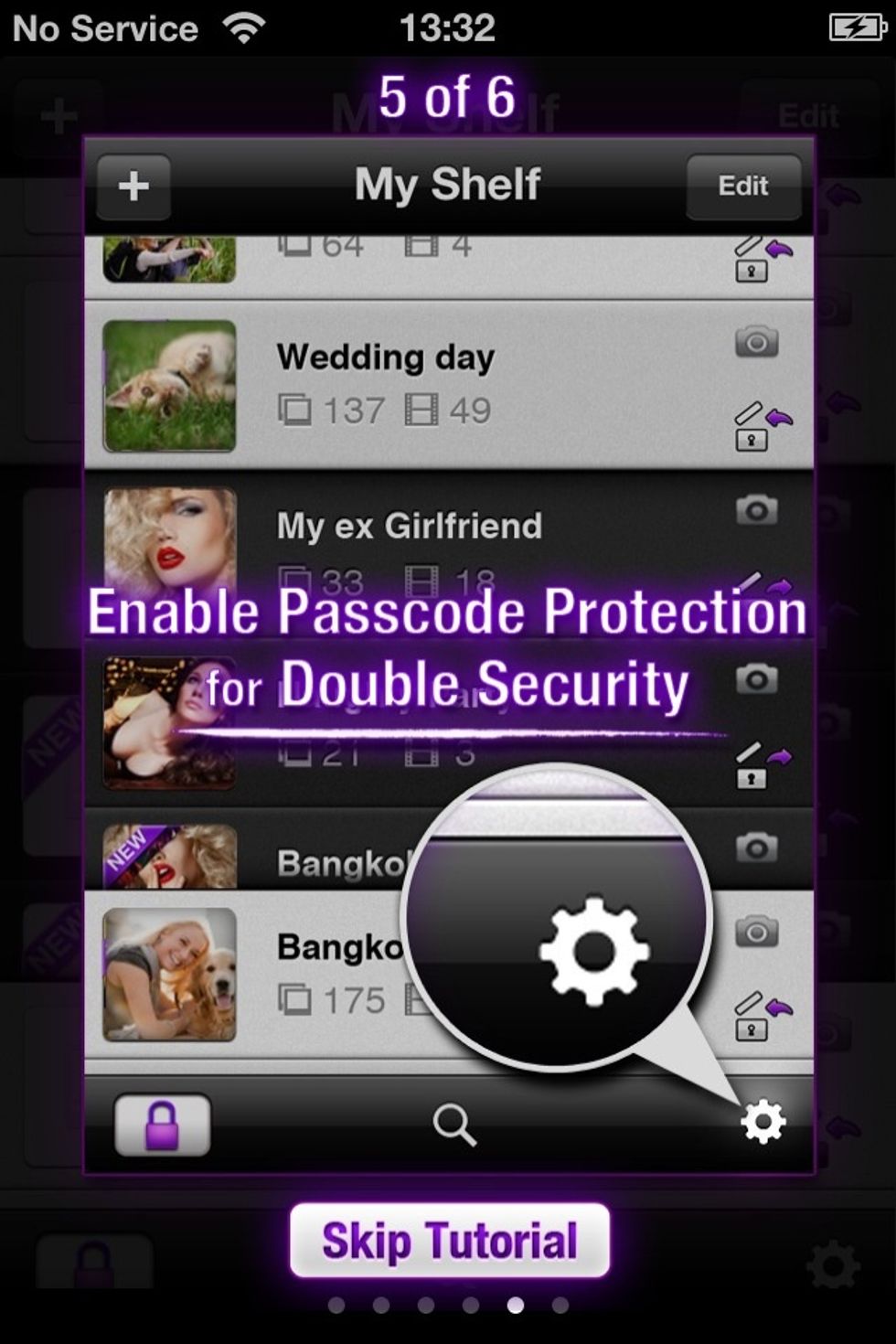 Protect Your Picture With Passcode - Enable Passcode For Double Security! You can set passcode to avoid advance intruders.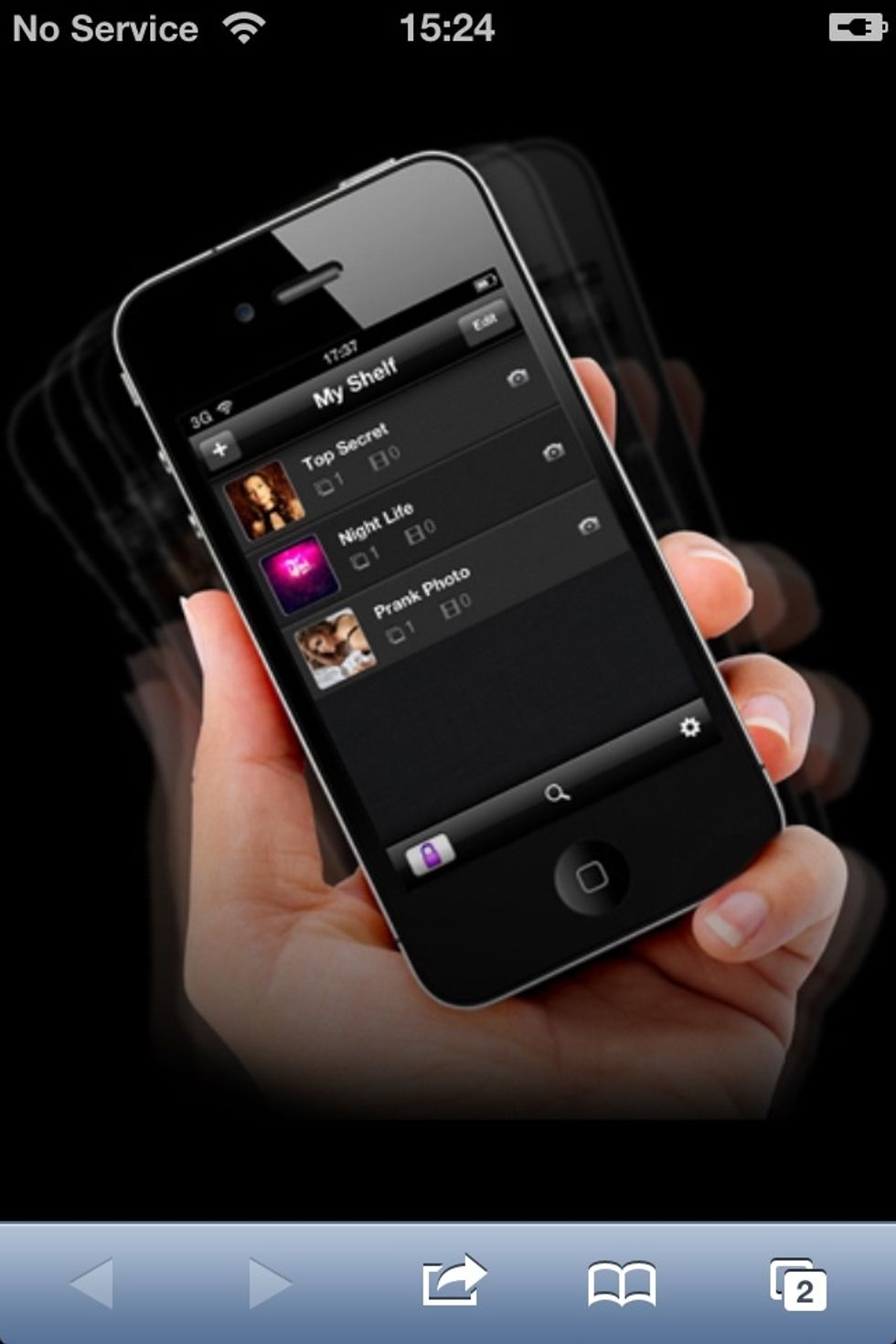 Panic Warp System - You can leave your Secret Chamber anytime in many ways. Secret Chamber App also offer "Panic Warp System" by just Shaking
Find more about us www.iappcreation.com Follow us on twitter @iappcreation Like us on Facebook.com/iappcreation
The creator of this guide has not included tools