First, open up your app store and go to search bar and type in "scout". There you should see suggestions pop up under search bar.
Next, find the scout app and install it to your device.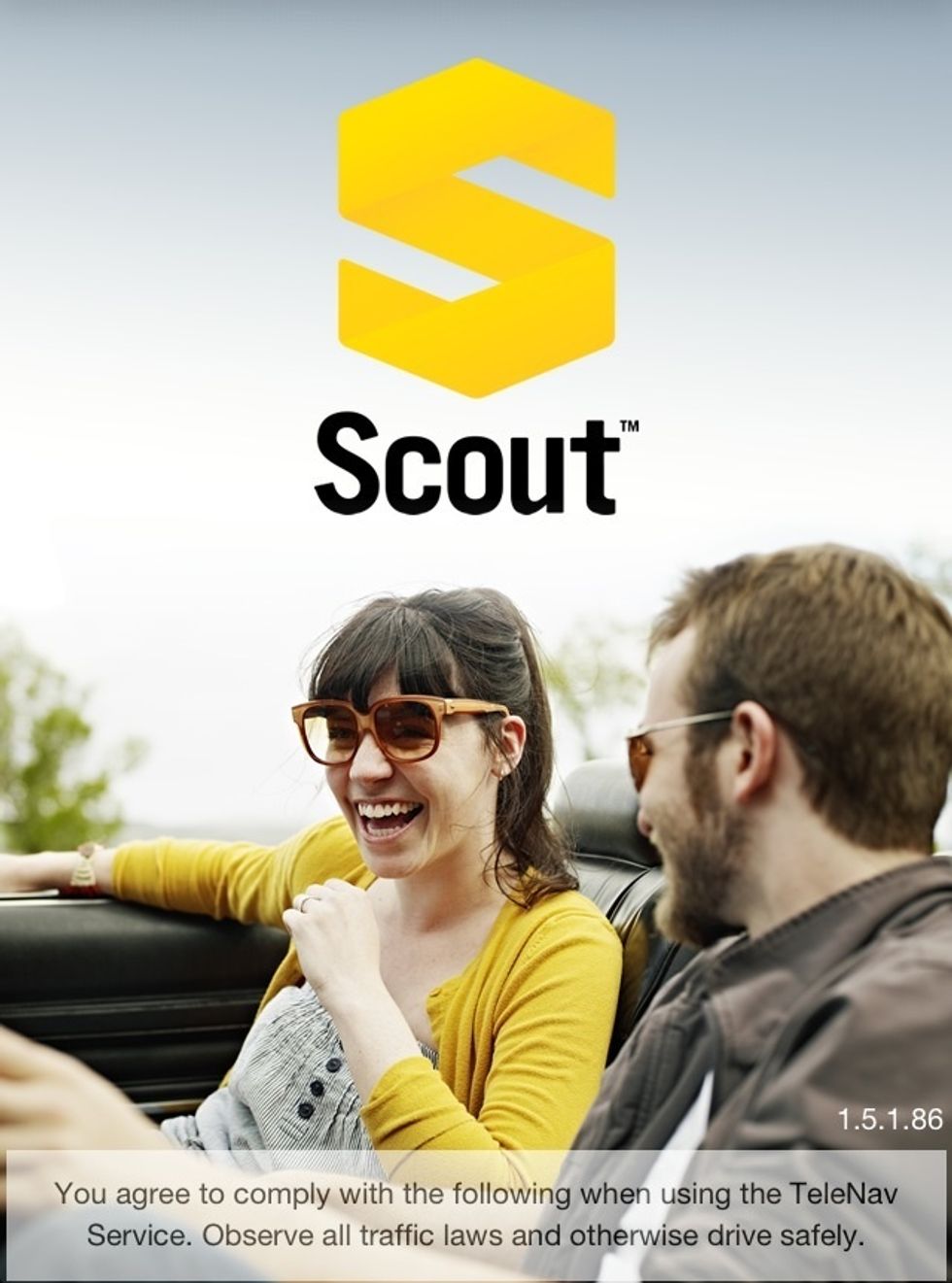 This should be what it looks like once you open the app for first time.
After leaving that screen, you can register your credentials or just use basic functions to see if you like the functions.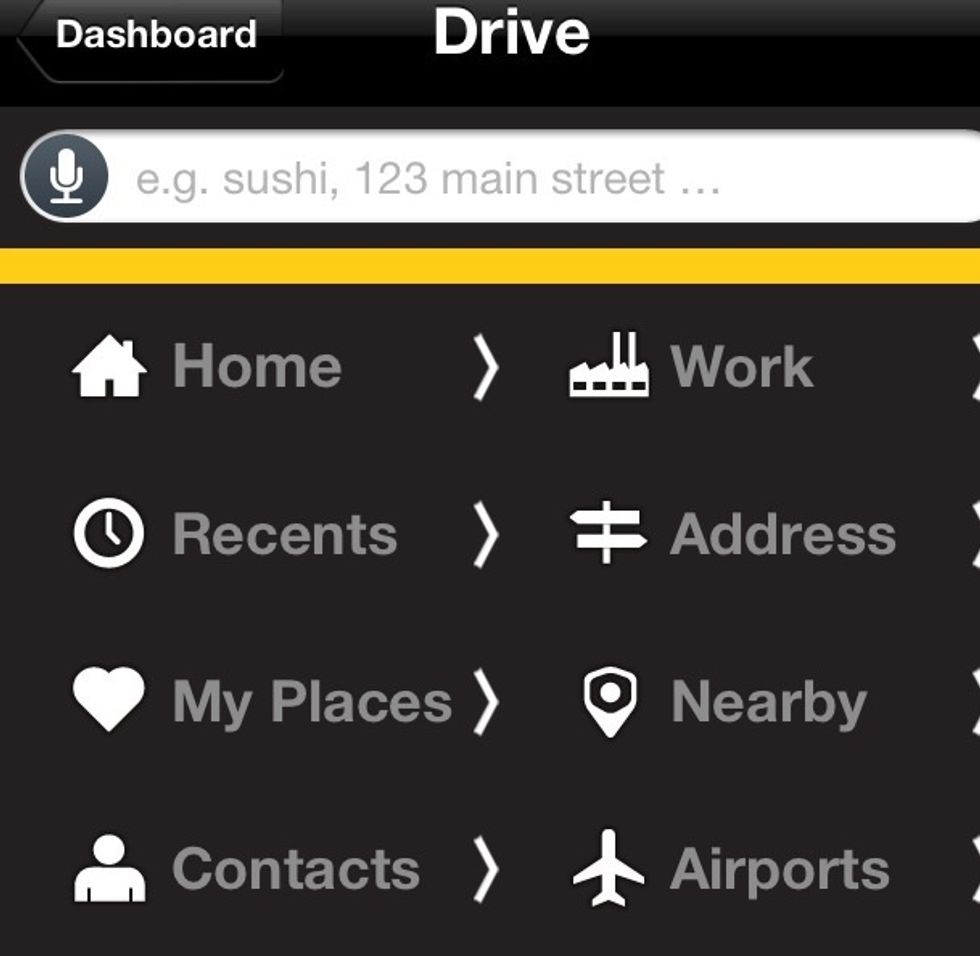 Just various features in this app that can help eliminate frustration all in one.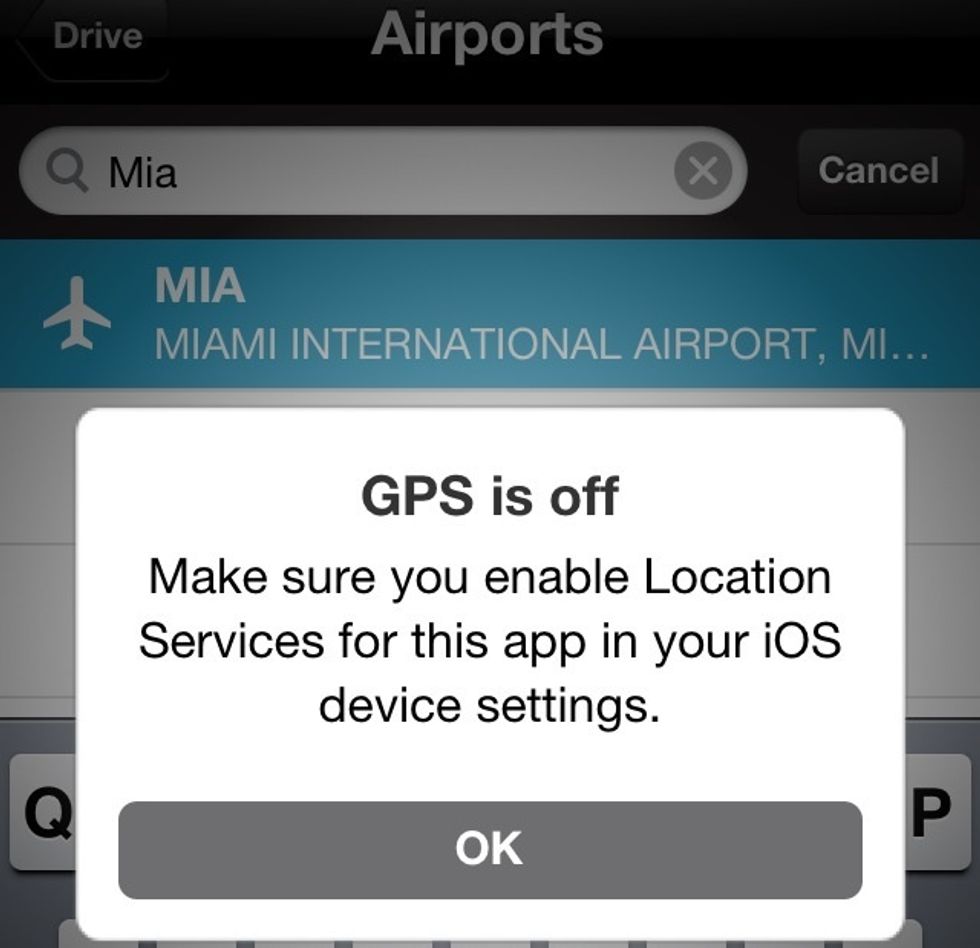 This will show up if your location is turned off in your settings on your device. If you get this message, go to home screen and click settings and look for location. Once found, slide to on.
Well, that concludes the tutorial. Thank you..
Any IOS device
IPhone
IPad
GPS enabled device