How to use satellites to document human rights violations
An appvocacy.org guide to assist human rights defenders to monitor, document and raise gross human rights violations being committed in open but inaccessible locations, with the use of satellites.
13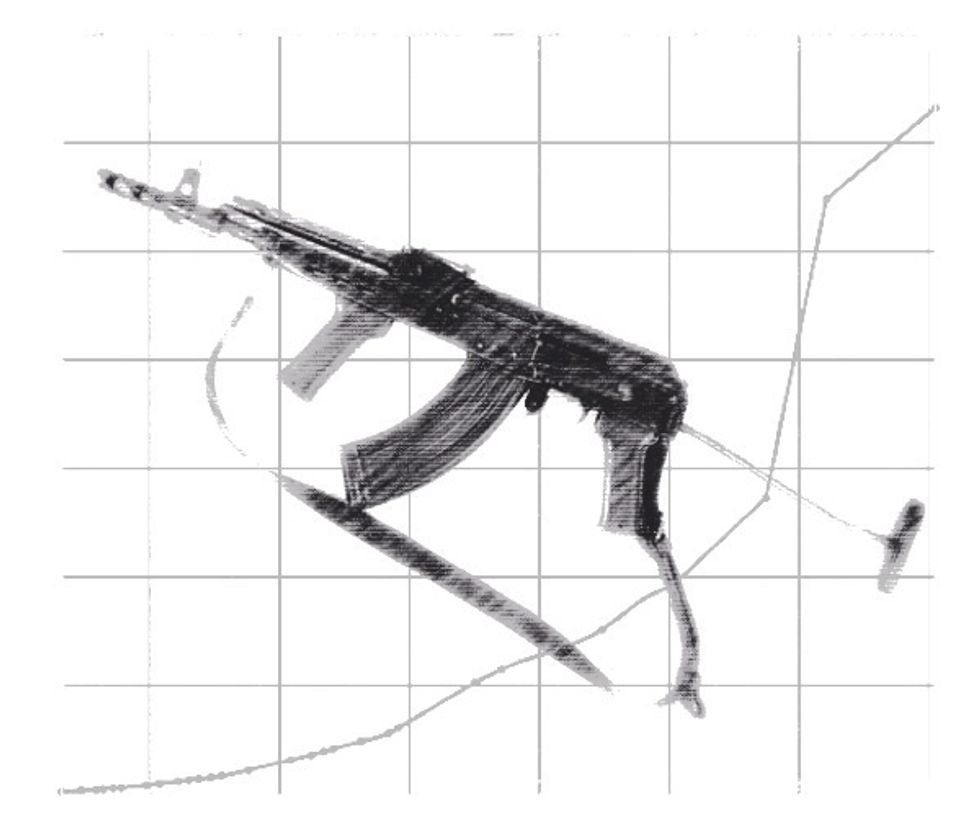 Assess as best as possible the gravity of the situation on the ground and utility of satellite imagery in assisting the monitoring, documentation & advocacy of suspected gross human rights violations.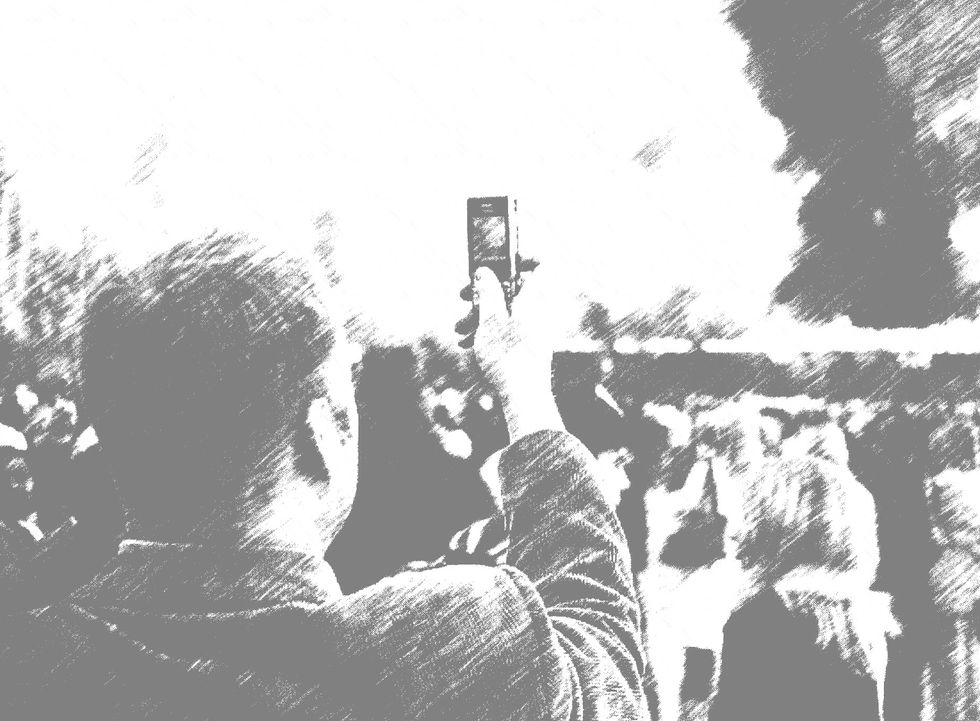 Assess the availability of evidence on the ground to complement satellite imagery, and to mutually assist/verify later analysis (important for building a strong case).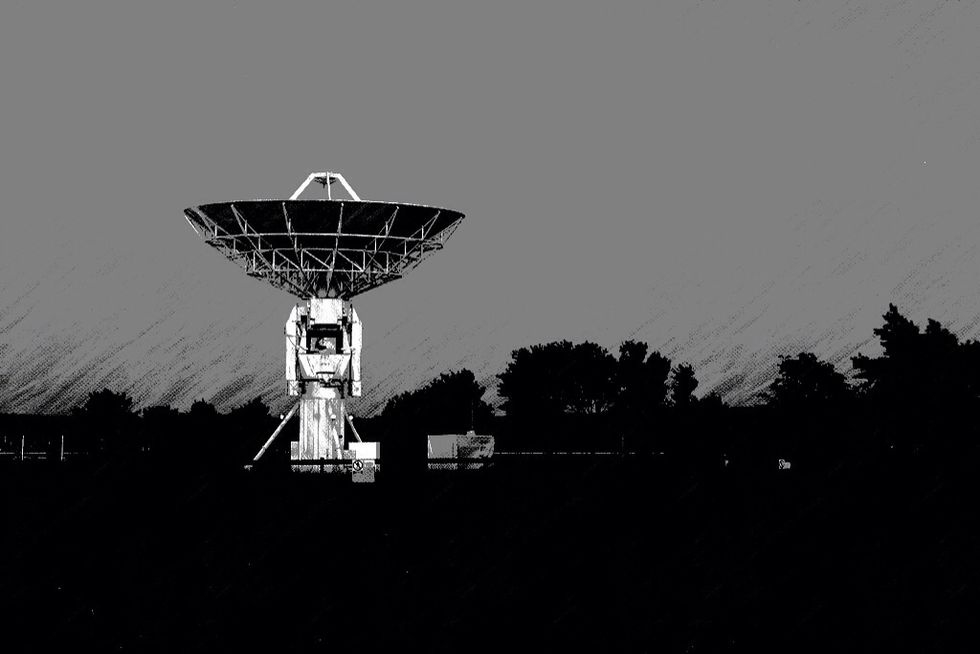 Consider approaching a satellite imaging specialist with experience in human rights work to discuss specific requirements (location, timing, resolution etc) and to assist in developing a tight brief.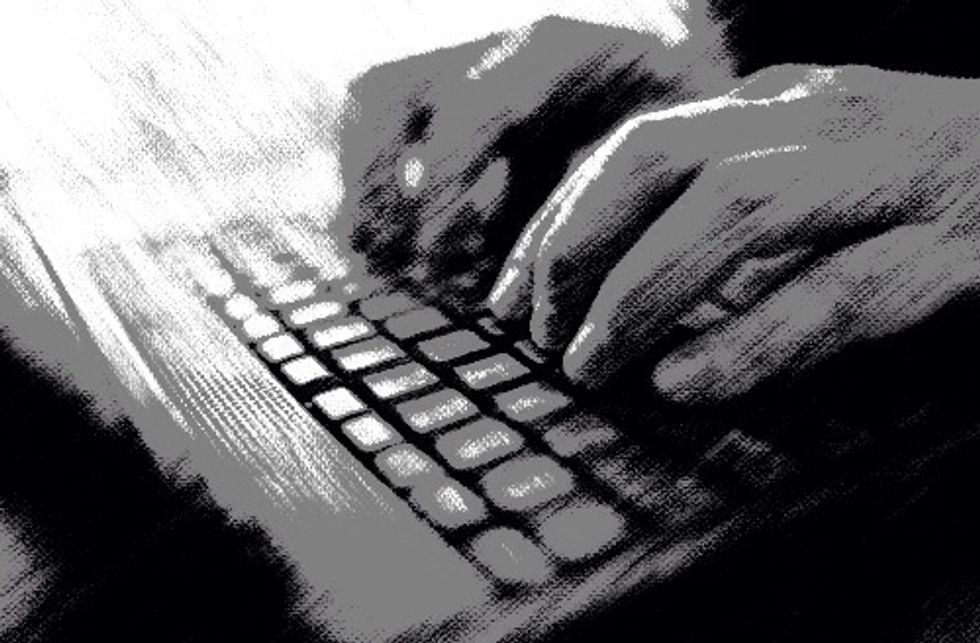 Produce brief that outlines desired image location and resolution, and (if required) desired dates for multiple images for comparison purposes (Google Earth may supply suitable older "comparisons").
Produce a comprehensive advocacy plan for the resulting satellite imagery so as to maximise their utility (and increase chances of securing initial financial backing if required).
With brief, consider approaching geospatial analysts to partner with, so as to have specialist, independent interpretation of attained satellite imagery.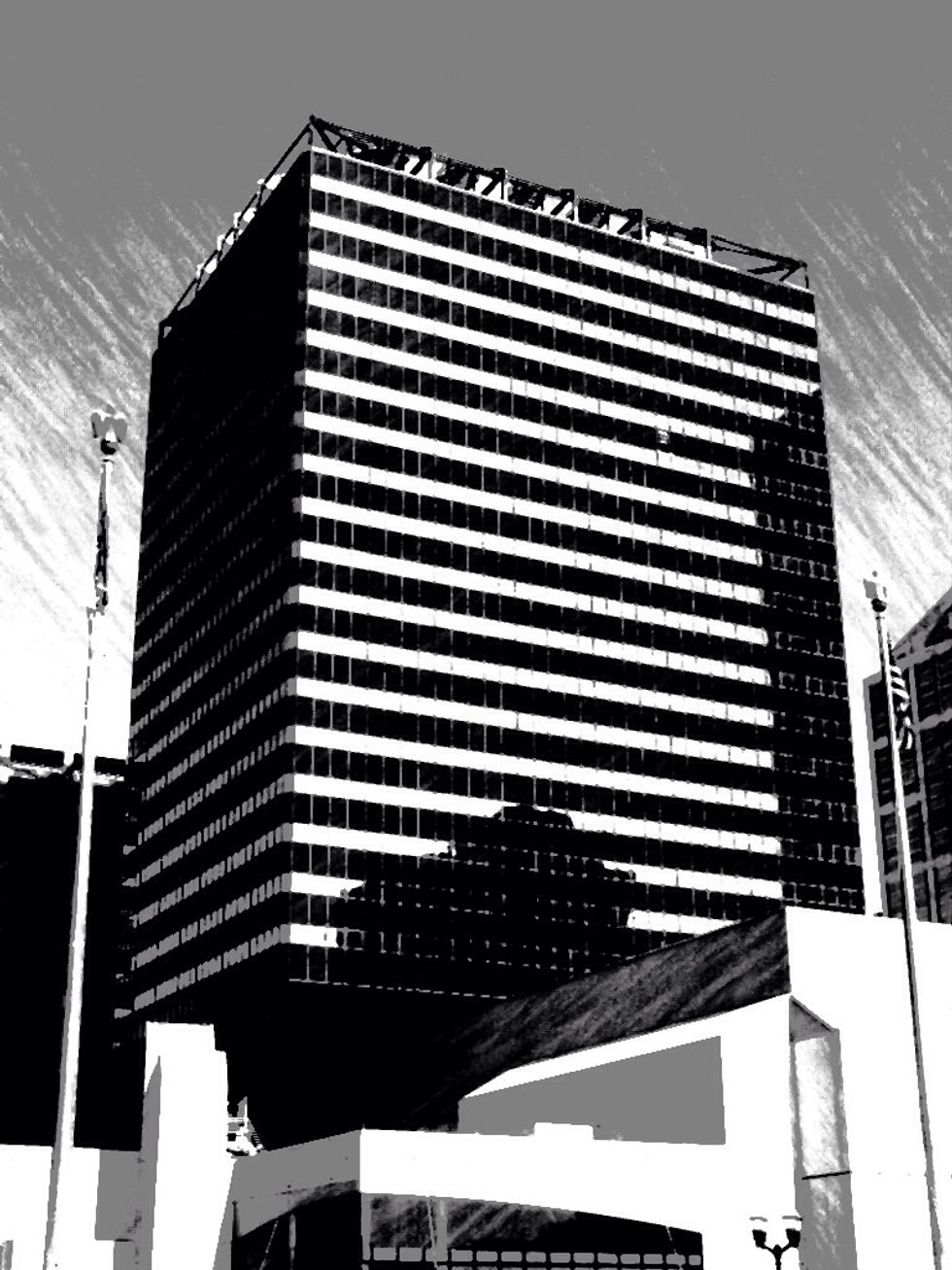 If necessary and/or appropriate, consider approaching organisations with brief & advocacy plan to seek financial backing for the venture. Some groups specifically fund this type of human rights work.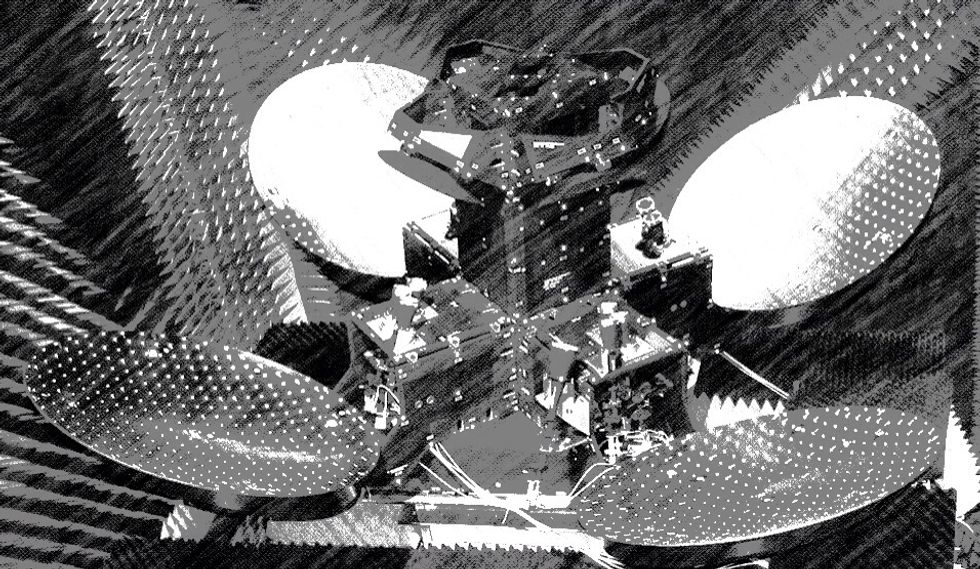 In conjunction with brief, analysts and funders, approach an appropriate commercial satellite company and seek a quote on imagery required. Consider legal/political/weather-related risks.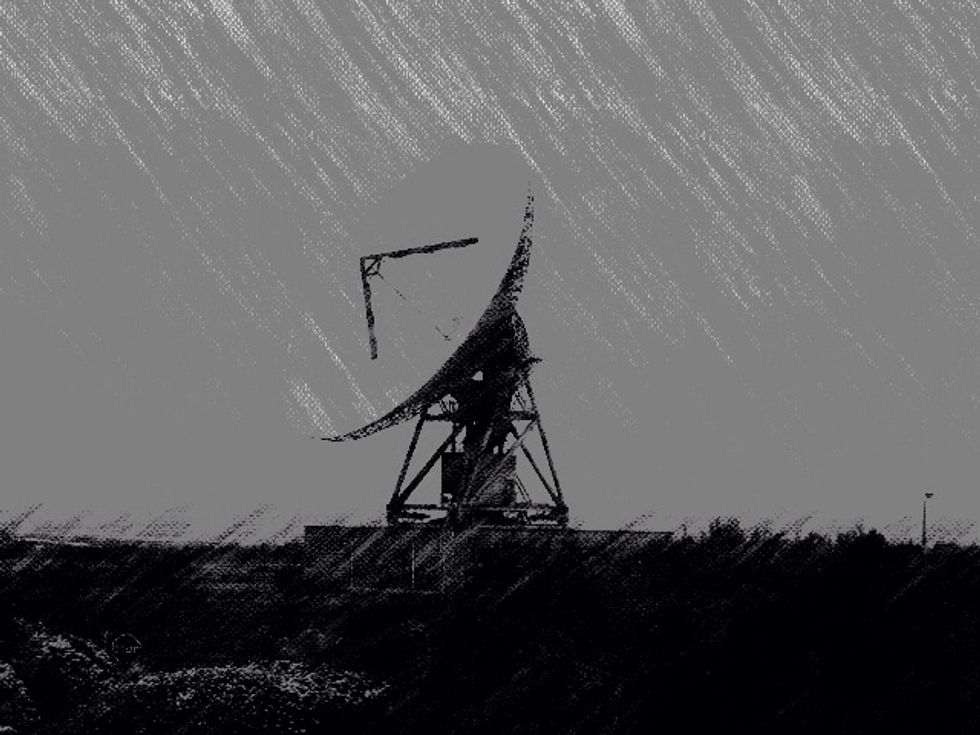 Once a deal is reached, and the company is legally able to do so, it can go to work and capture and deliver the desired images.
Produced imagery can then be analysed, and alongside appropriate ground-based evidence, can be used in commencement of advocacy plan.
The creator of this guide has not included tools