Use Rocktape - Hand & Wrist Application
673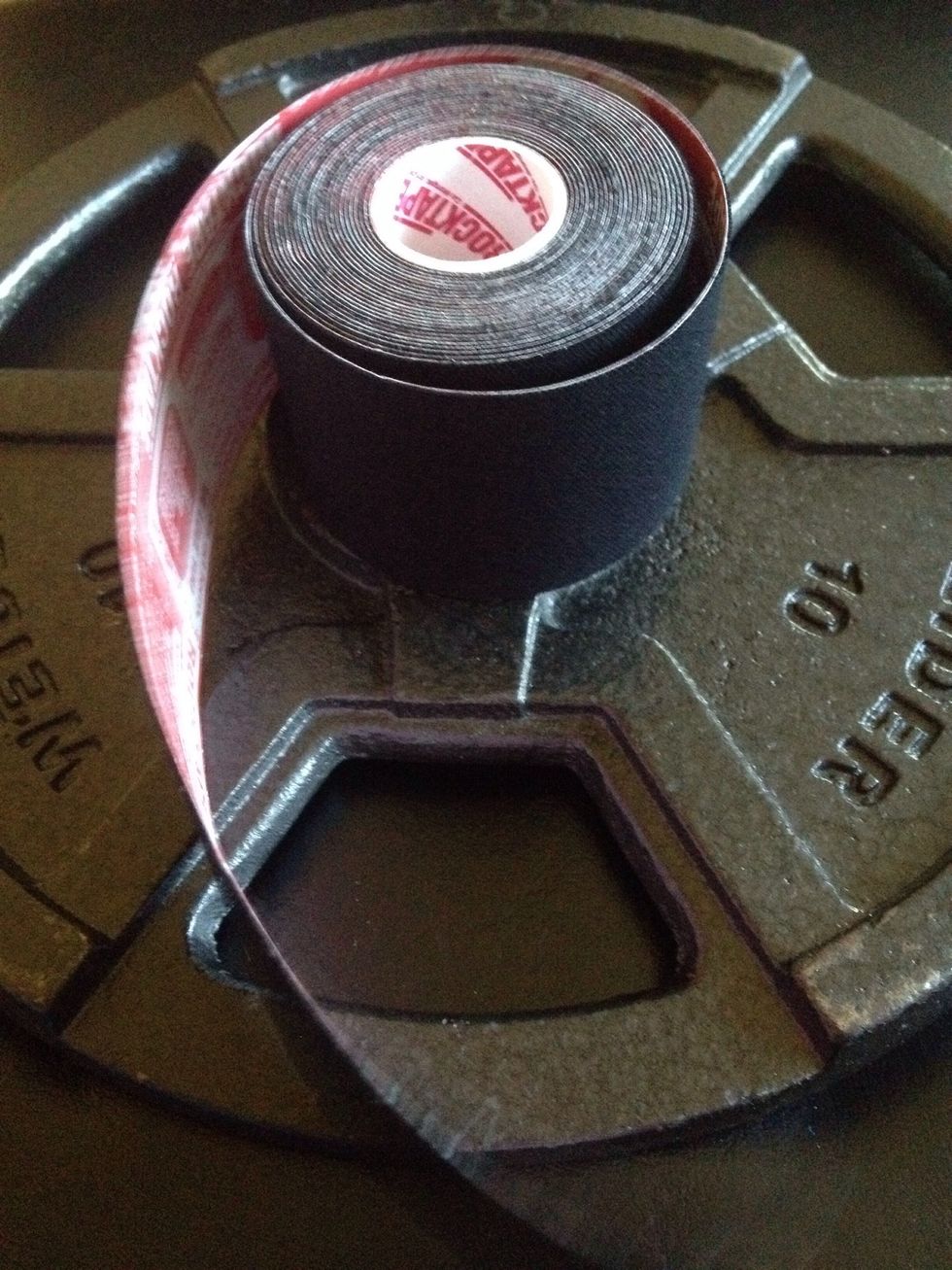 Here is a guide on how to properly apply RockTape to wrist and finger injuries. RockTape is a premium kinesiology used by fitness enthusiasts and athletes in the Olympics, Ironman, Crossfit, etc.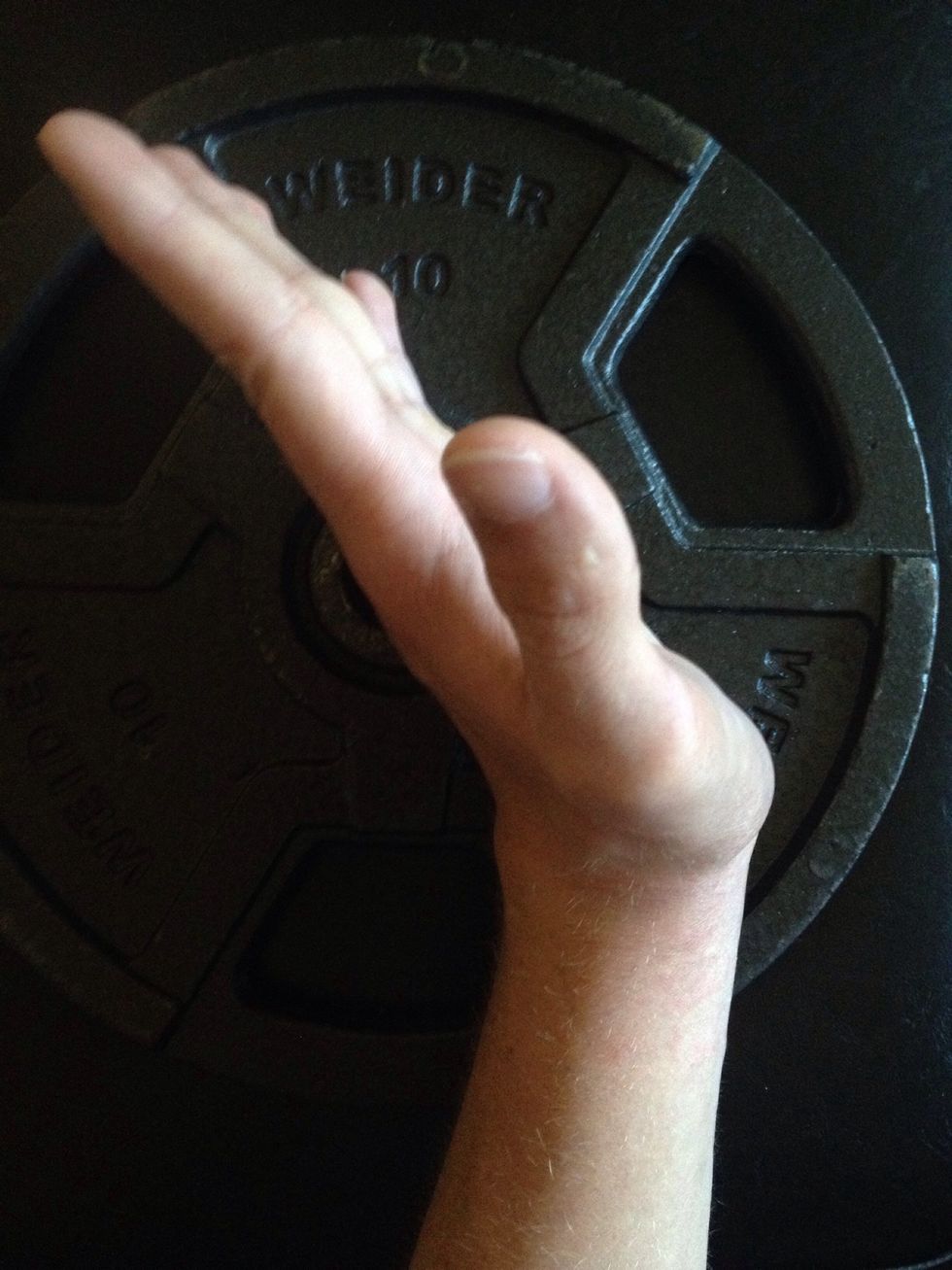 For reinforcing a weak wrist or relieving pain caused by Carpal Tunnel Syndrome: Flex your wrist upwards to full extension.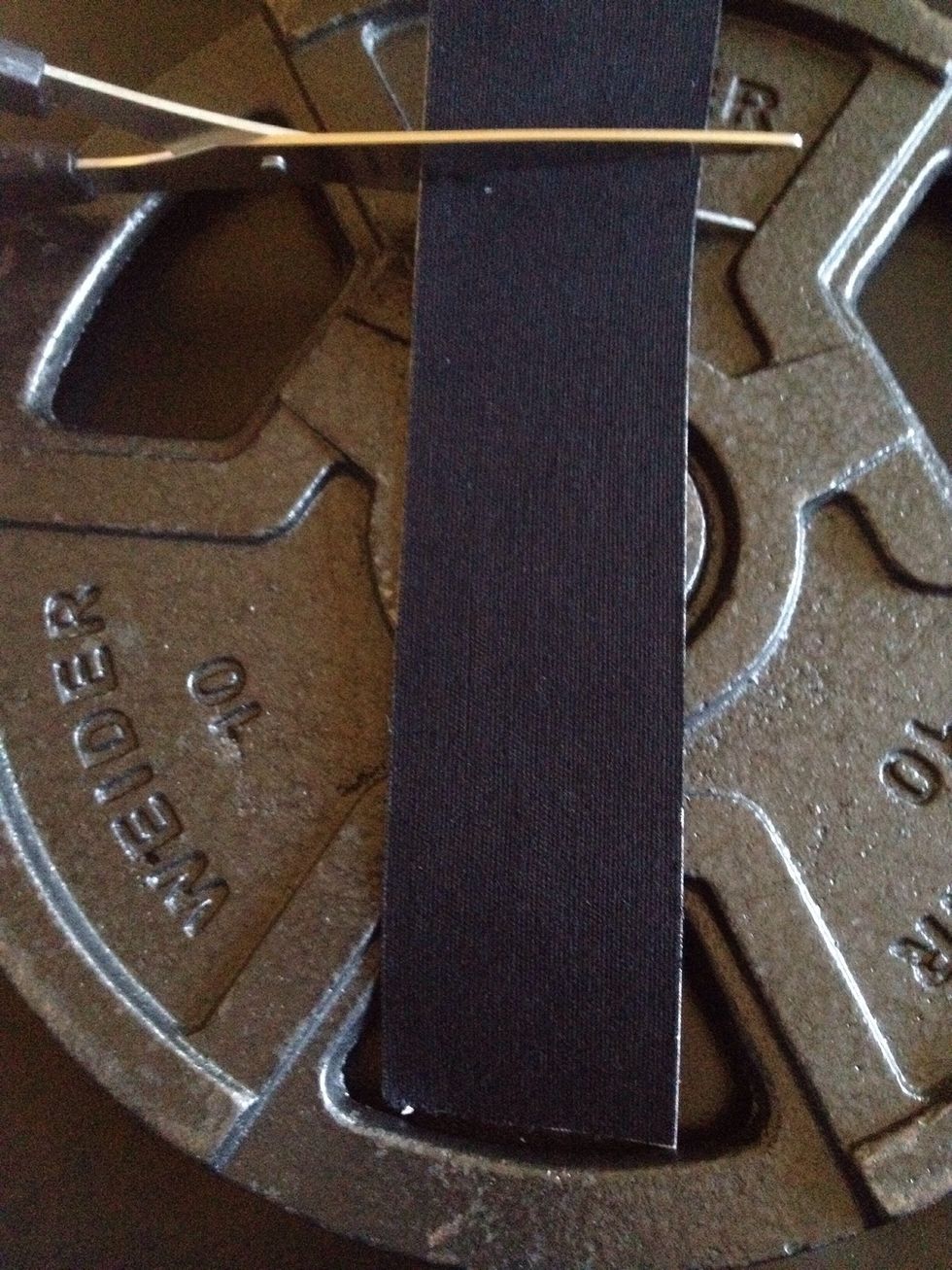 Cut a piece of tape about an inch shorter than your wrist's circumference (Approximately 6 in.). Take into account that the tape does stretch and does not adhere properly if overlapped.
Take the cut piece of tape and rip apart the paper near the center.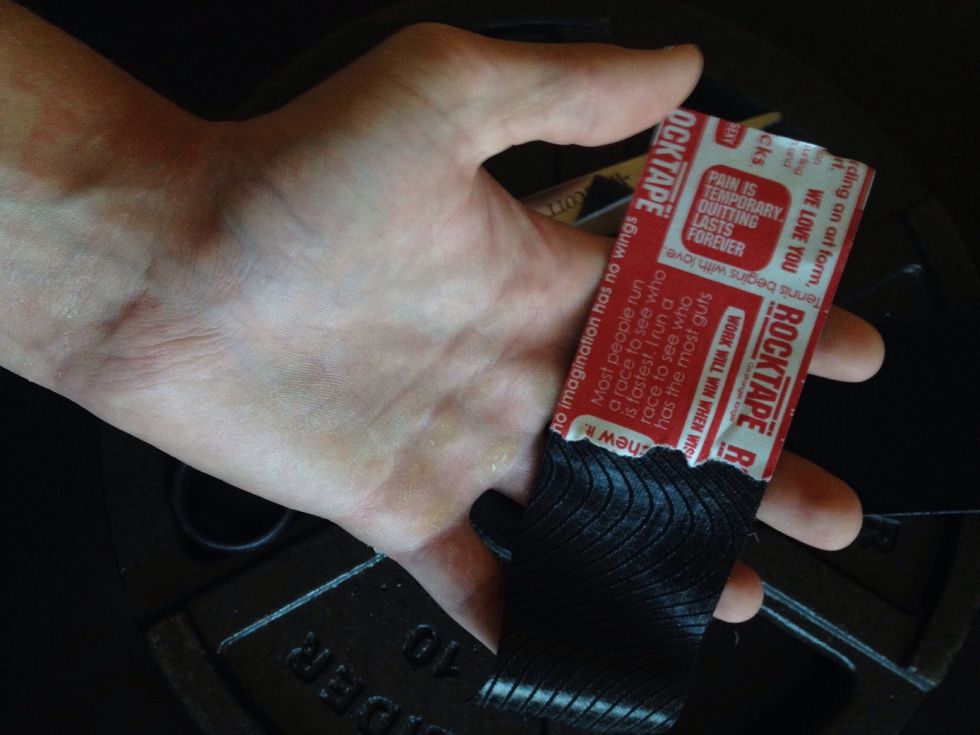 Remove one half of the paper to reveal the adhesive.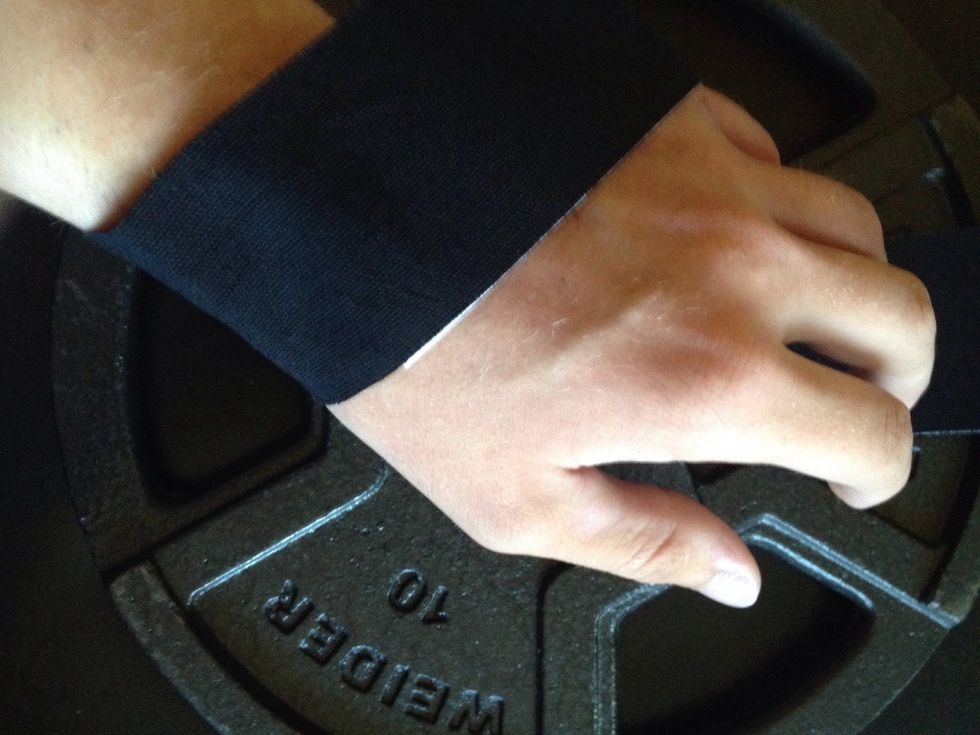 Apply the adhesive half with the edge perpendicular to the length of your arm and the end on the underside of your wrist.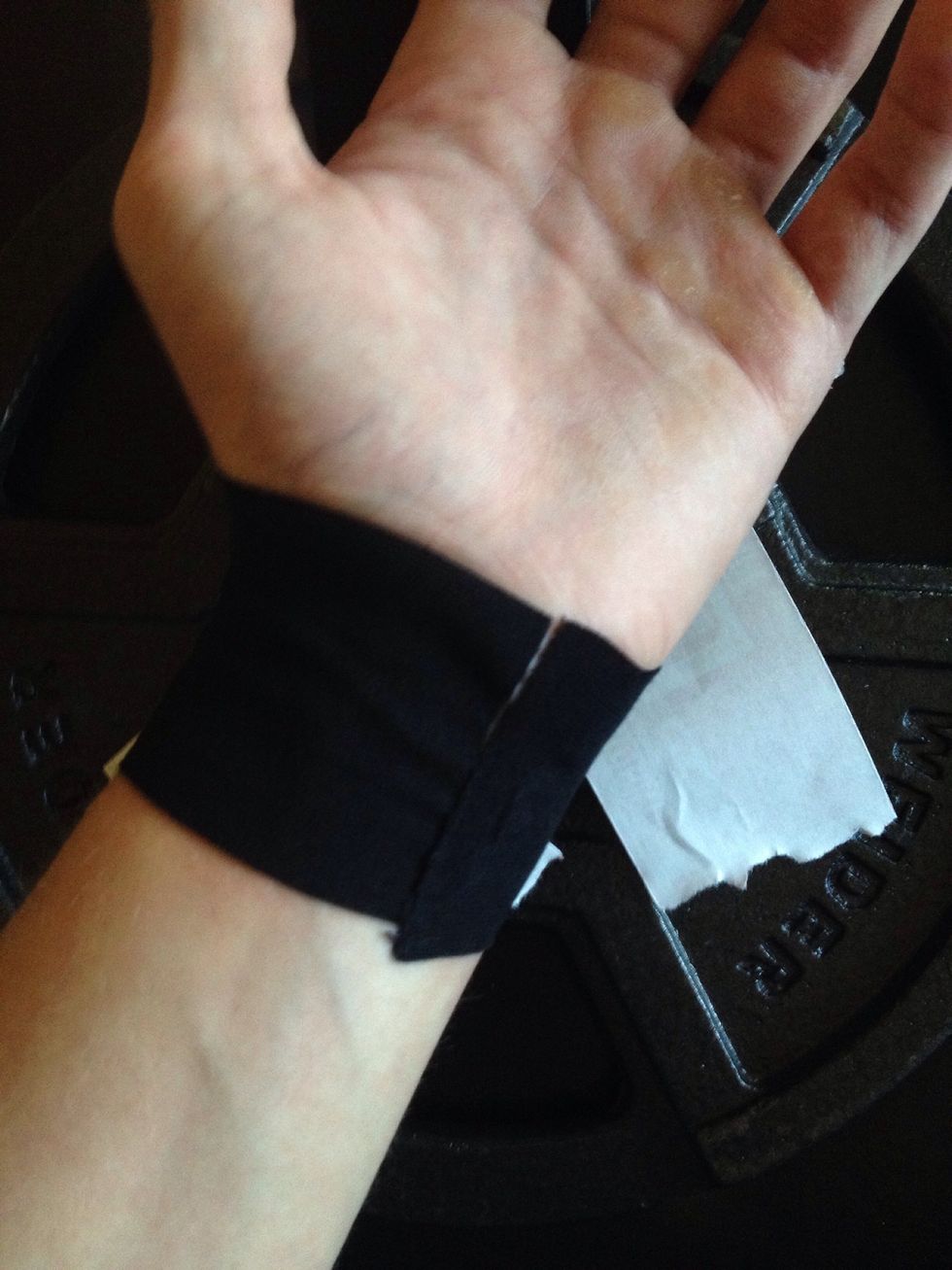 Gently stretch the tape around the circumference of your wrist, pulling back the paper and pressing the adhesive to your skin as you go. Be sure the edges are close but do not overlap.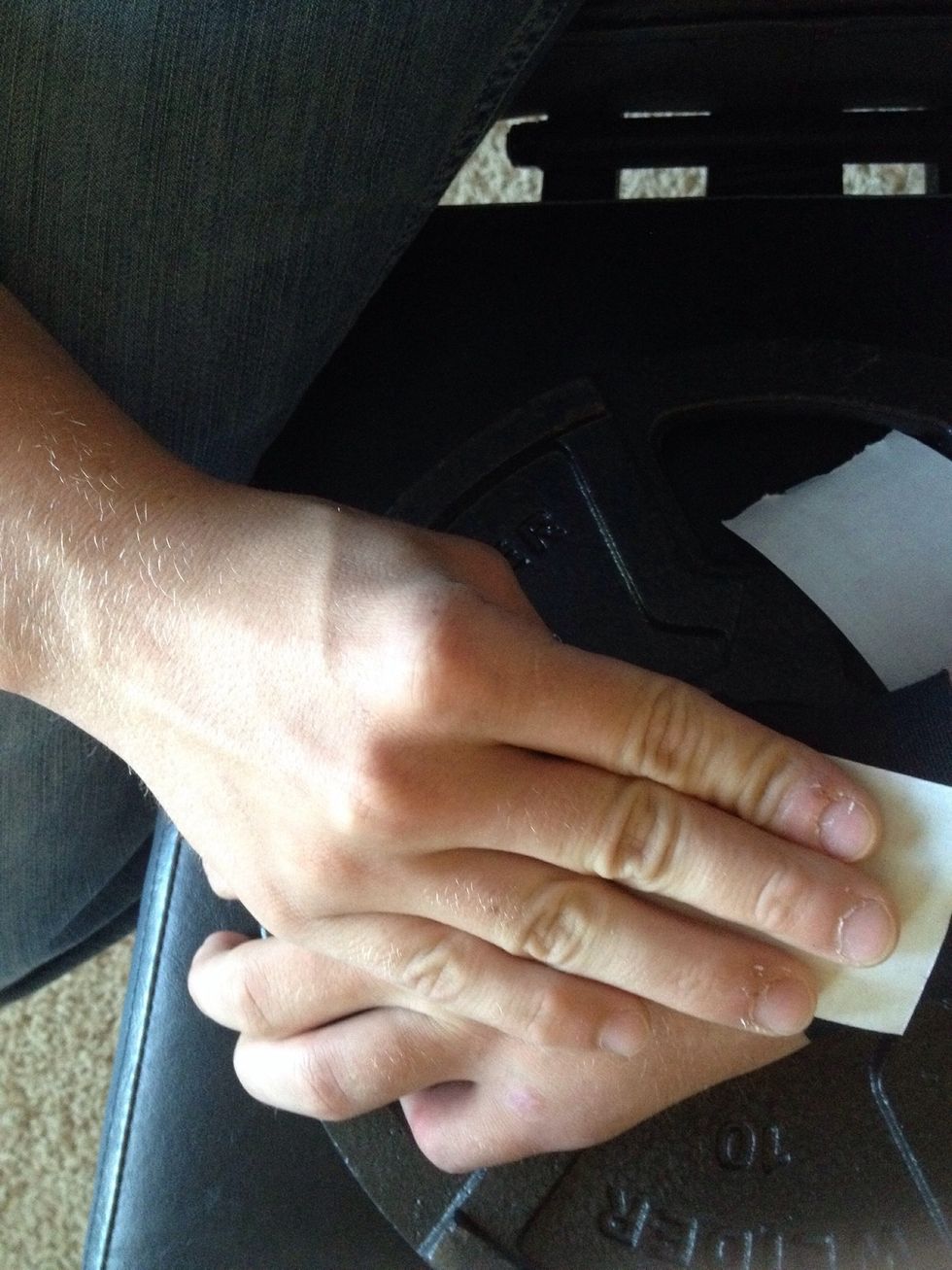 Rub the applied tape using a piece of the paper. This produces heat which strengthens the adhesive's bond to your skin and smooths out any wrinkles that may exist.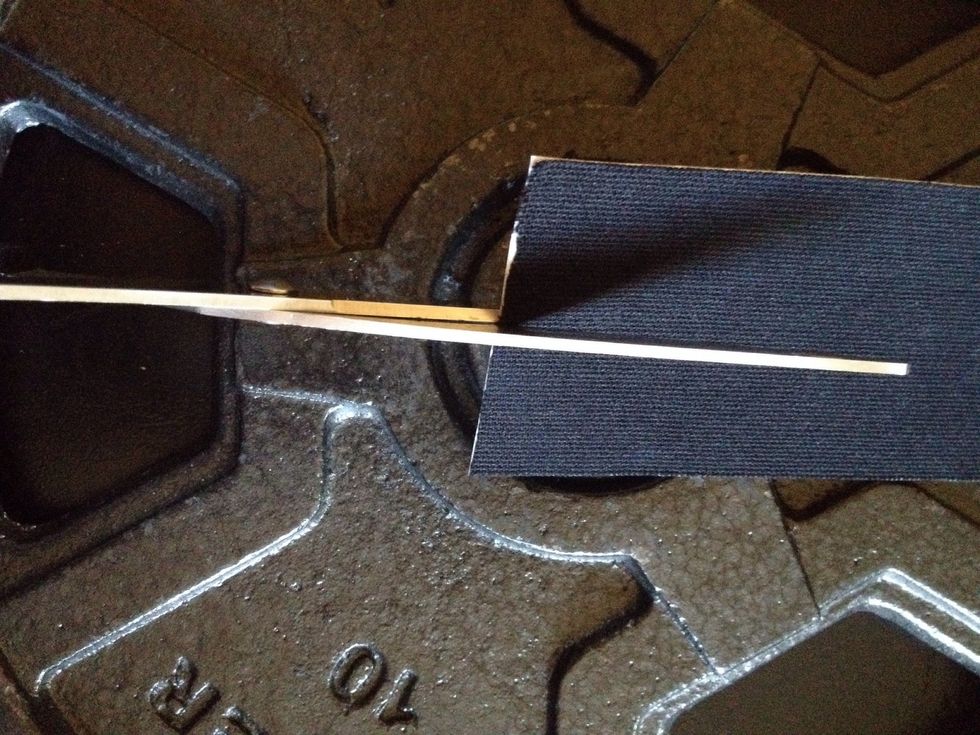 For isolating a sprained or hyperextended finger: Cut a piece of tape equal to the lengthy from finger point to the bottom of the hand. Cut this piece in half along its length.
You should have two strips of tape of equal length and width. Remove the paper from the two pieces of tape.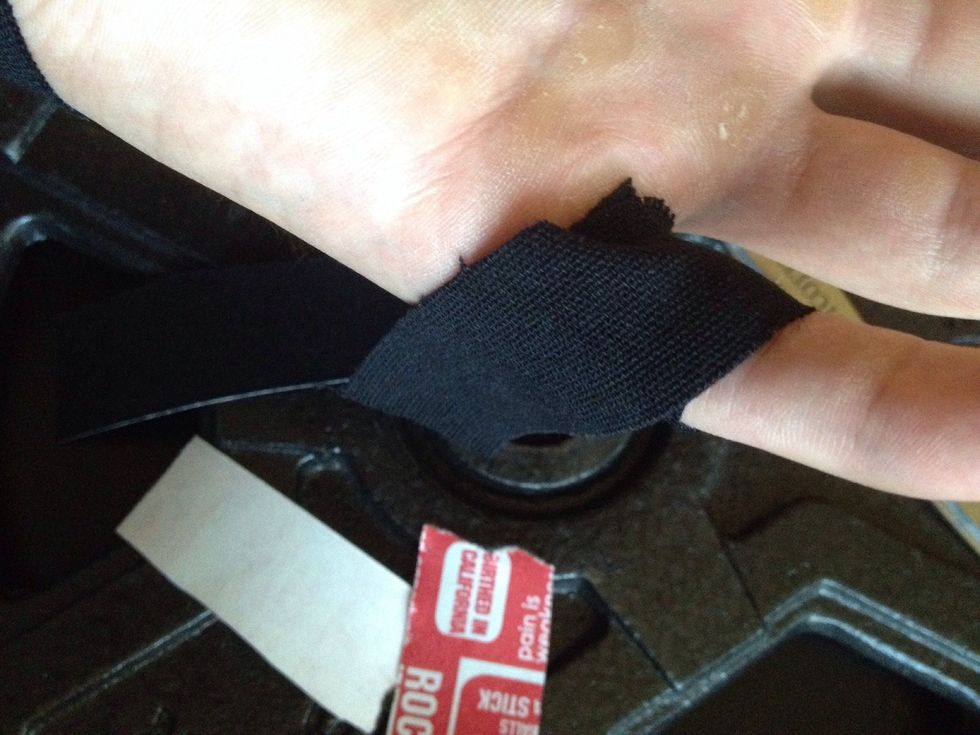 Anchor the strip of tape at the base of the finger (in this case, the pinky) and facing inwards.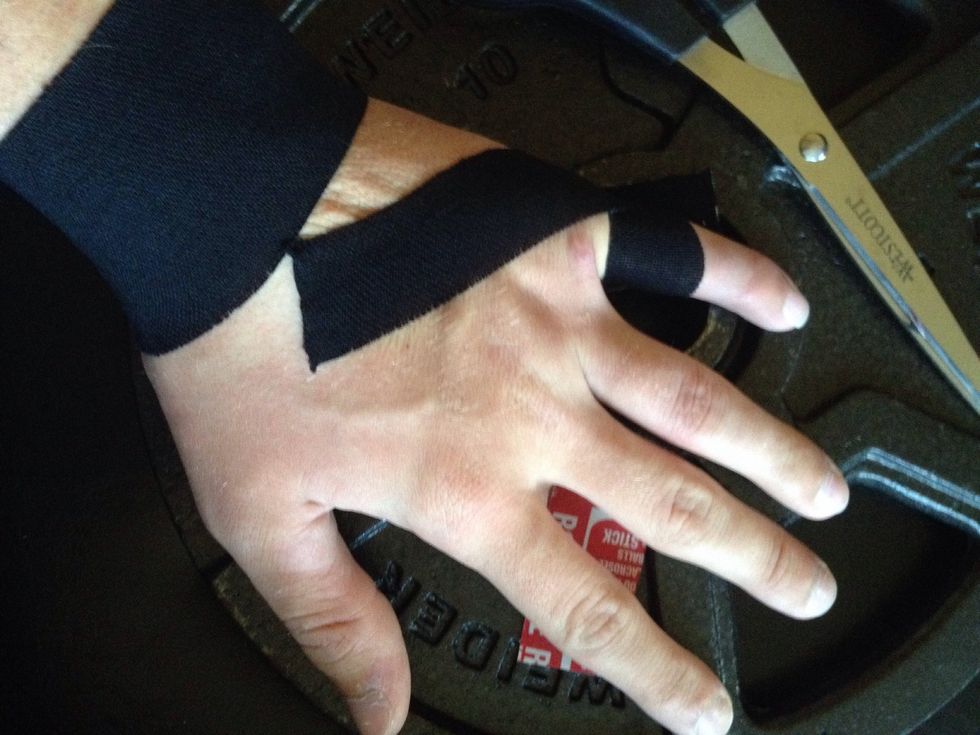 Wrap the tape once around the base of your finger and anchor the opposite end to the back of your hand. For isolating movement, ensure the tape is stretched firmly.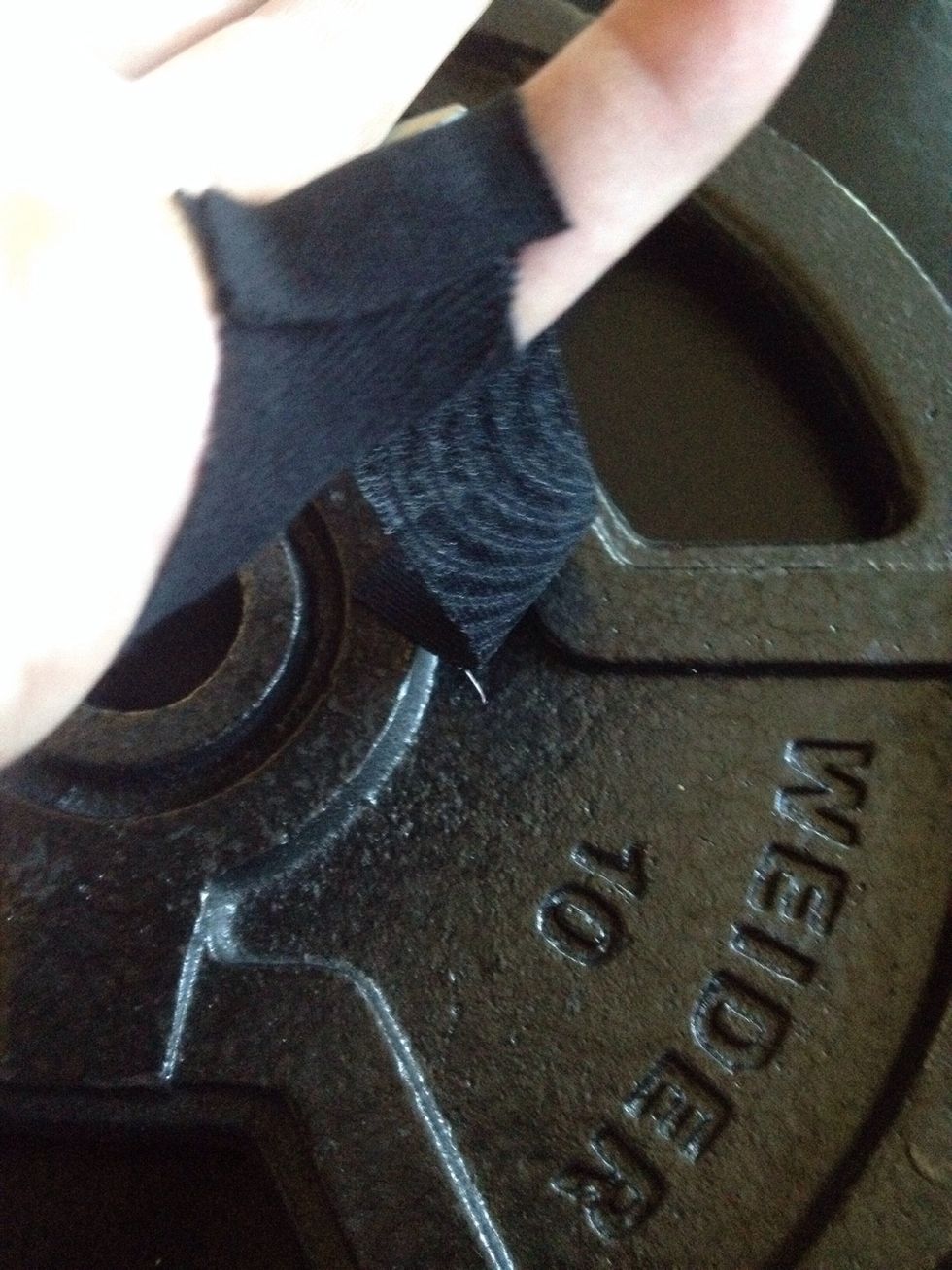 Anchor your second piece of tape on the base of your finger facing outwards.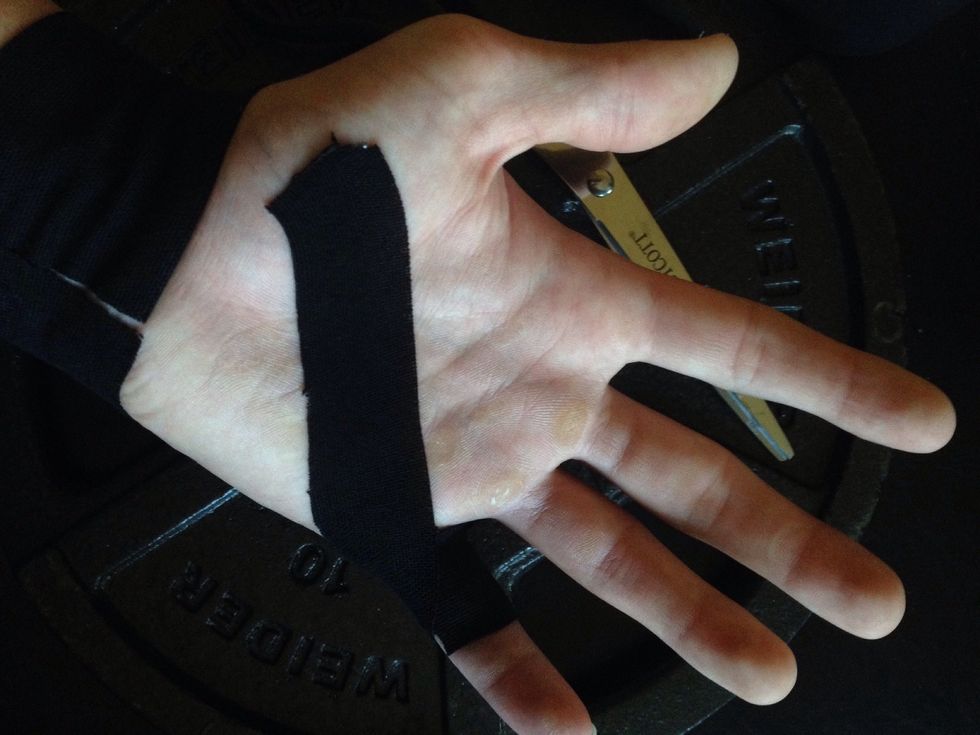 Wrap this second strip of tape once around the base of the finger and anchor on the palm of the hand. Be sure to minimize stretch to ensure the tape remains adhered to the skin.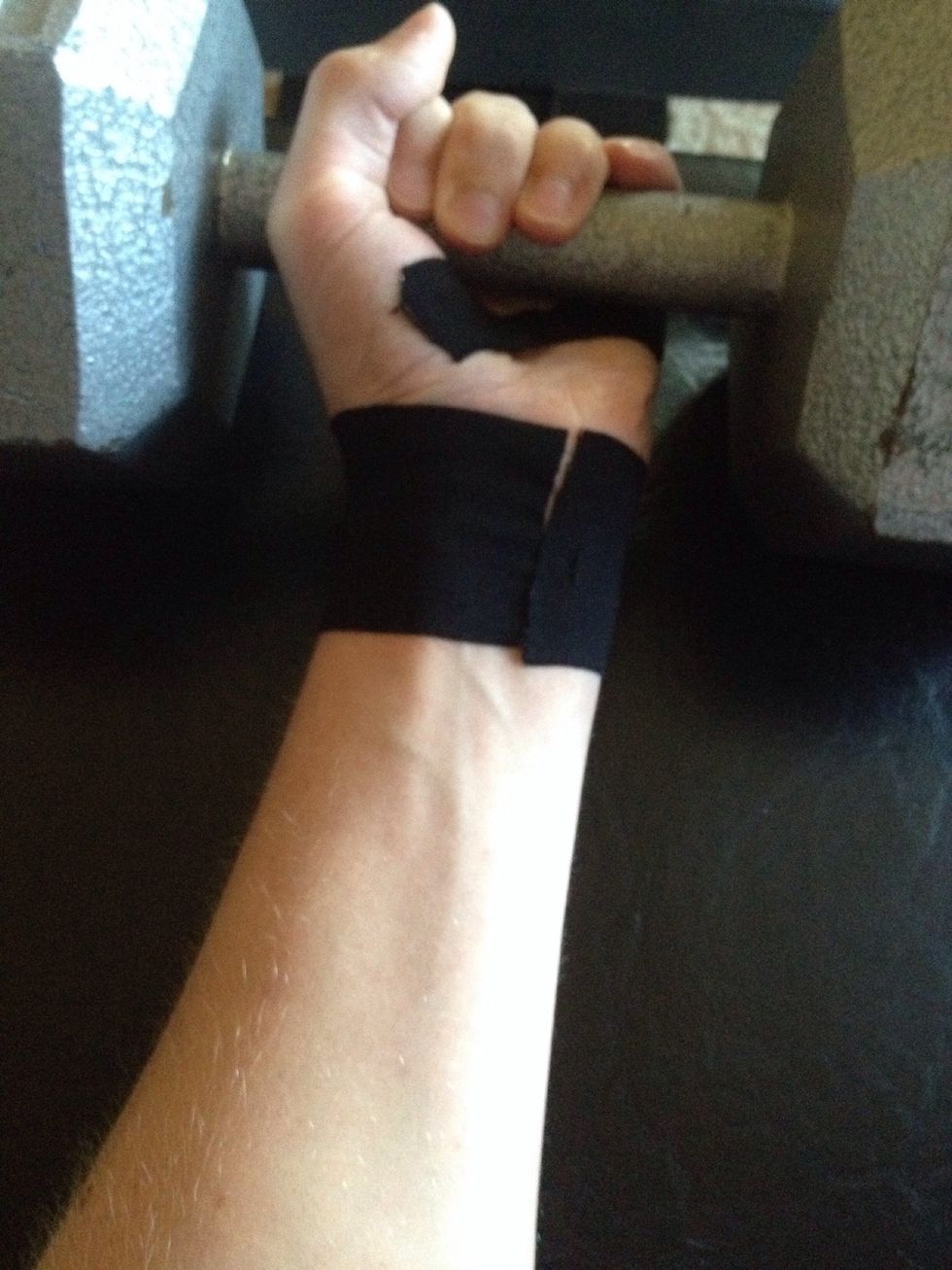 Flex the fingers and/or wrist and massage tape to ensure it is applied properly. One application of tape can last up to five days. For a wider away of taping instructions, visit rocktape.com
Levi Crandall
University of Tulsa student.\nEmployed as Maintenance at The Patriot Golf Club.\nFit Lifestyle Advocate.\nConstitutionalist.\nSaved by Grace.\n\n