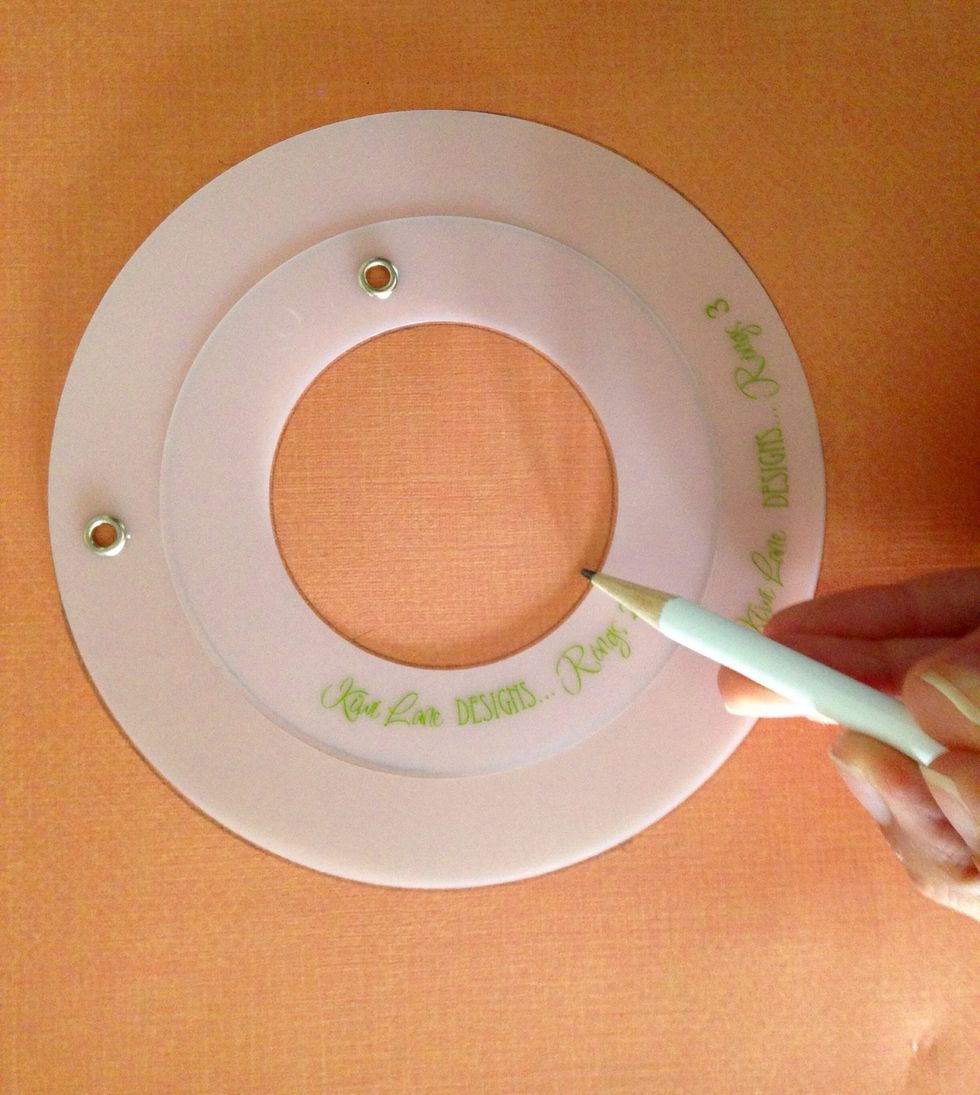 The rings set comes with 4 sizes and each ring fits inside each other. allowing you to get the most out of your paper.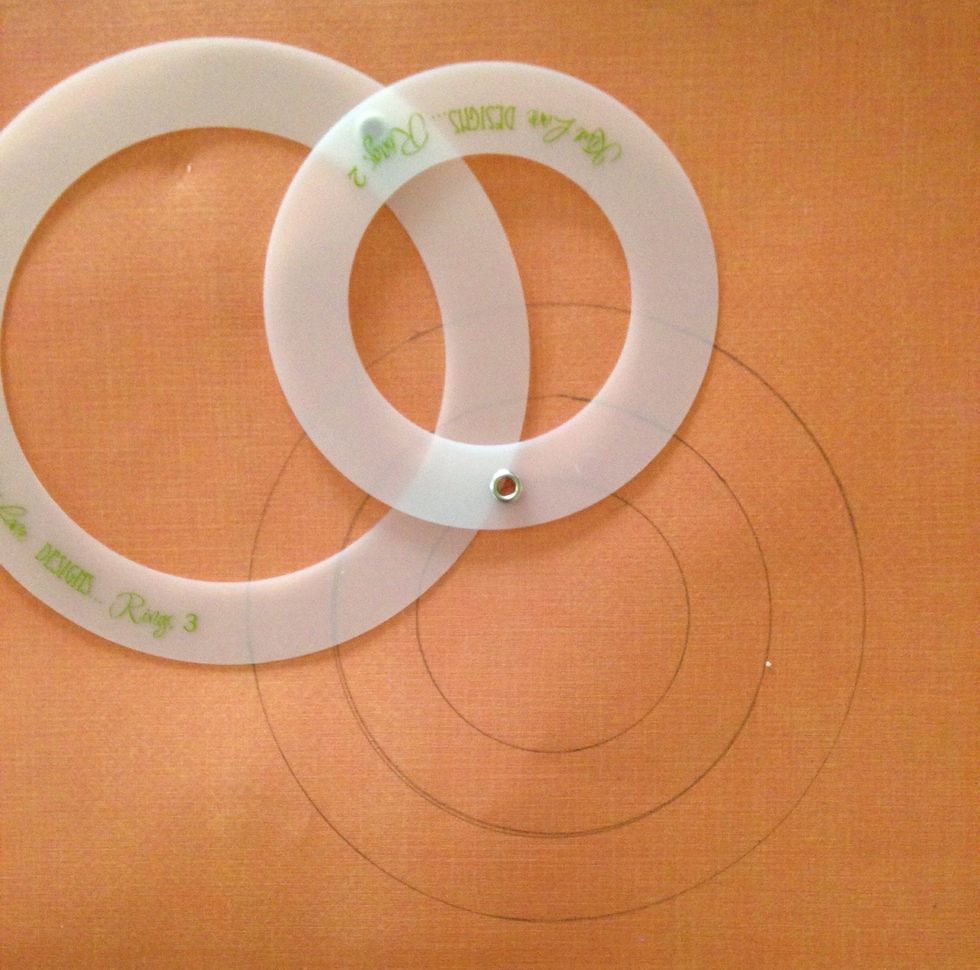 Just trace the outside and inside of the biggest one and then only trace the inside of the next one etc. You can use an exact knife but we like to keep it as simple as possible.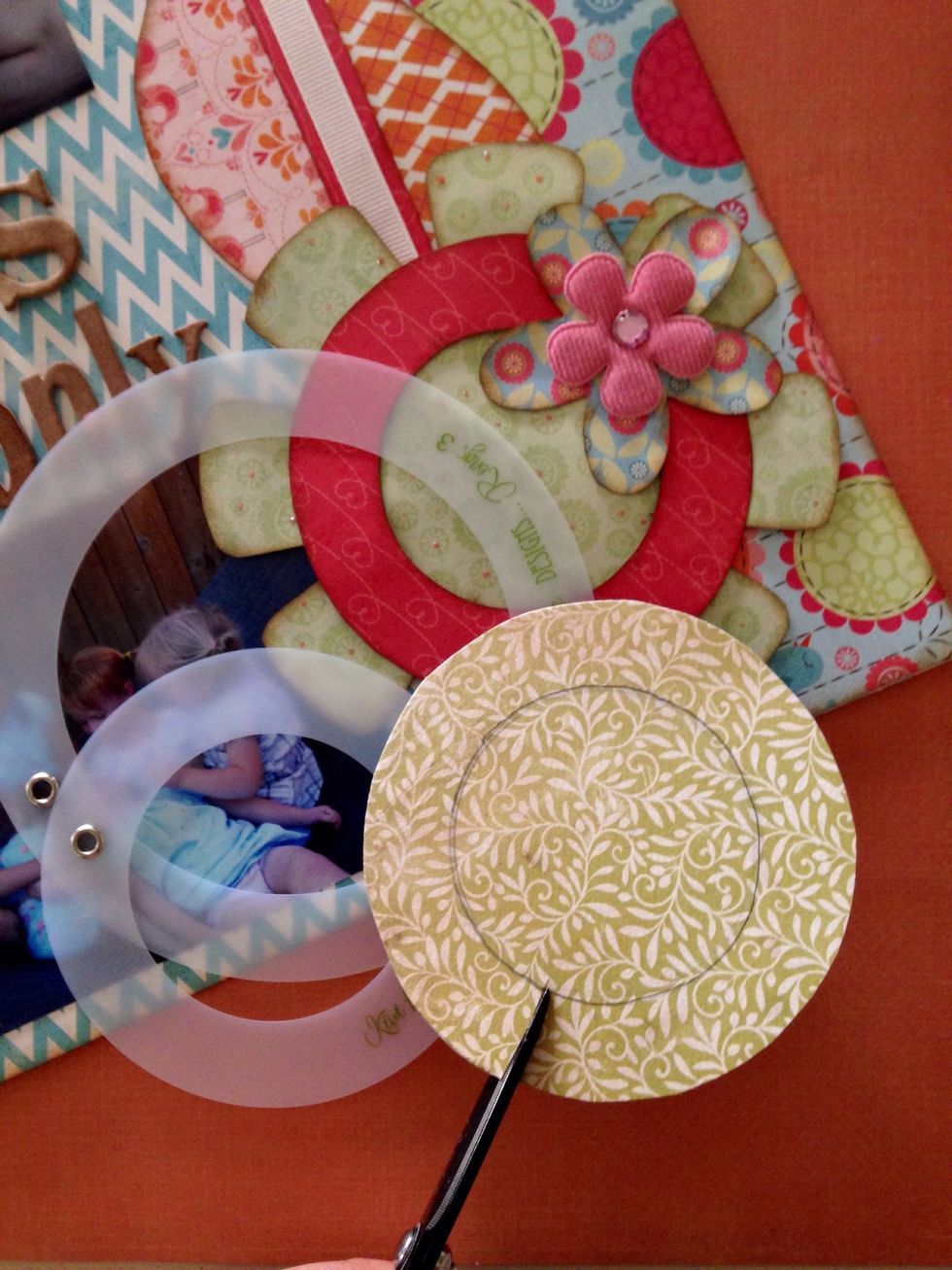 So we just use our scissors. Although we have a trick when it comes to the rings. Start by Cutting a snip in a little to cut the inside of the ring.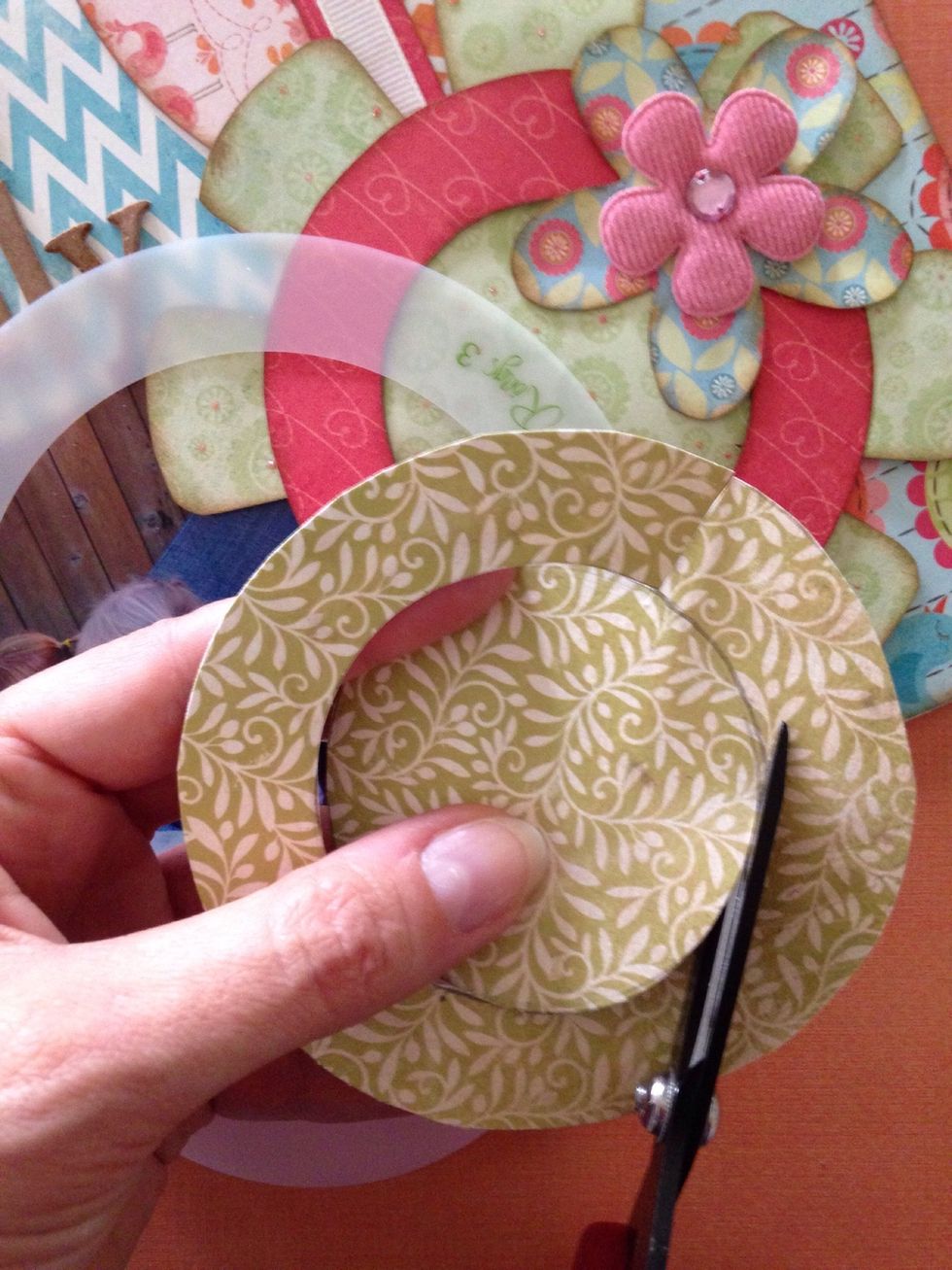 Then cut around the inside of the ring.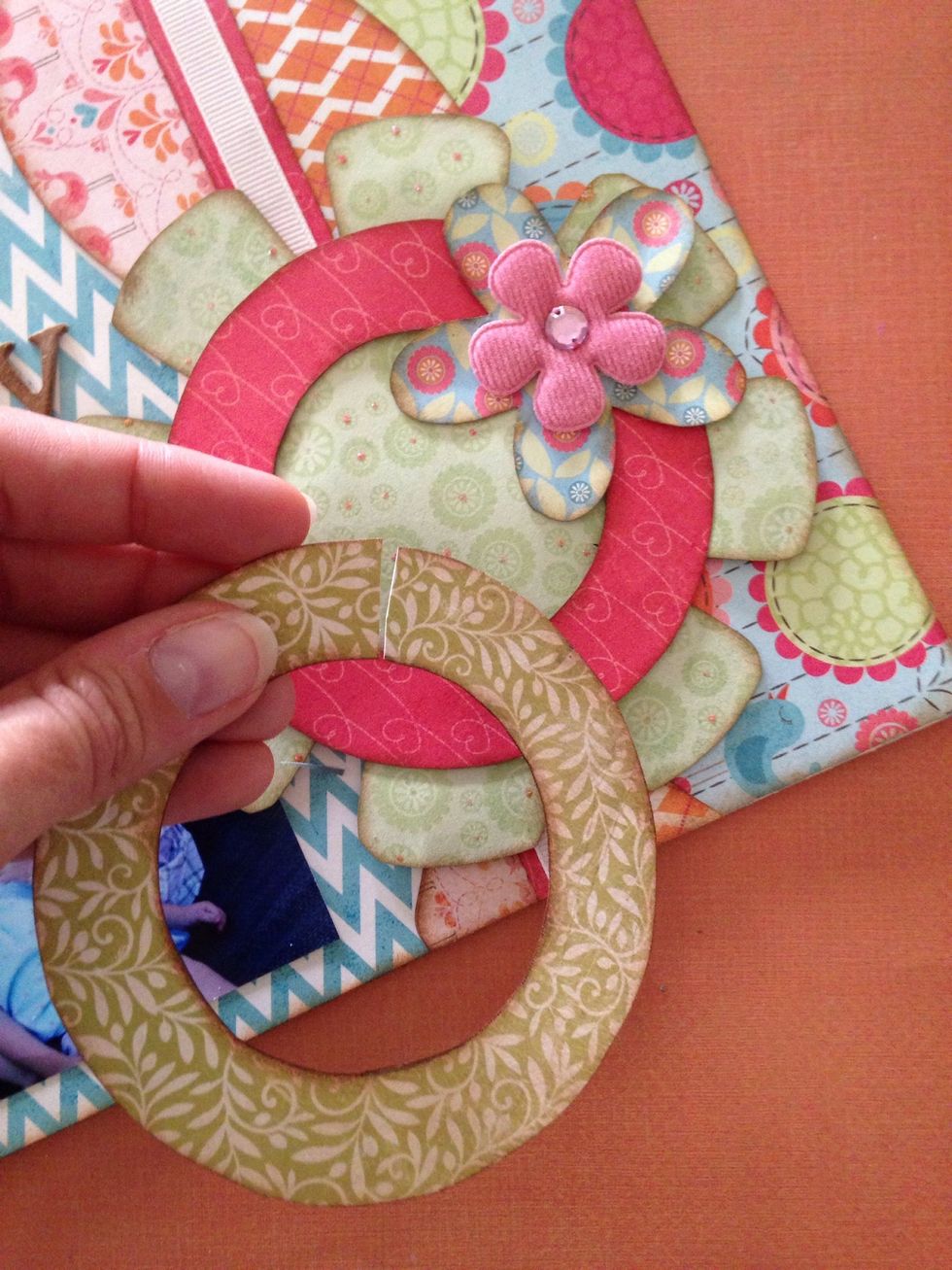 You will notice in a lot of our samples using the Rings that were we made that snip. We cover with a Tiny Accessory or embellishment.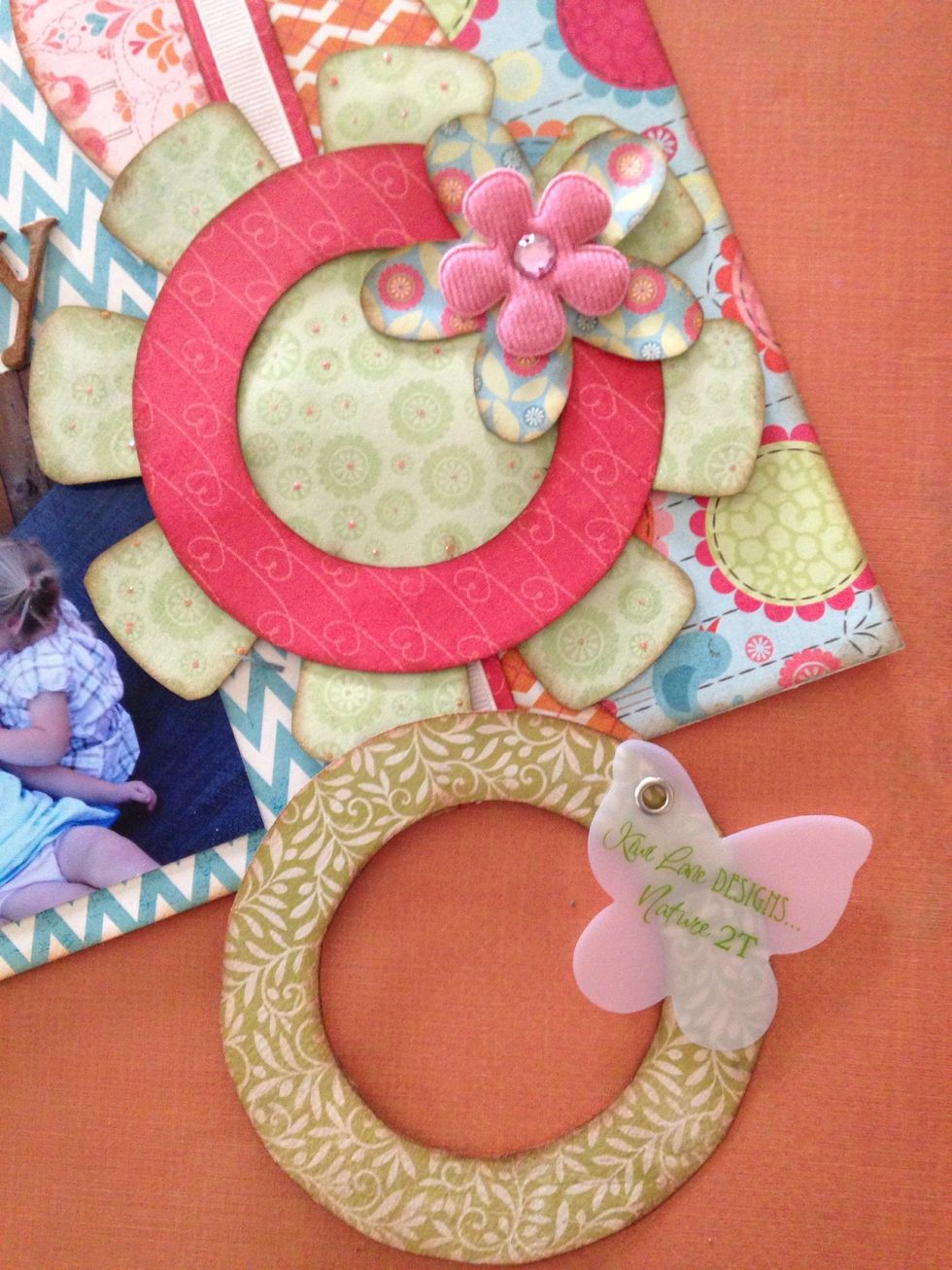 Also by inking the the edges you don't need to worry about cutting the perfect circle.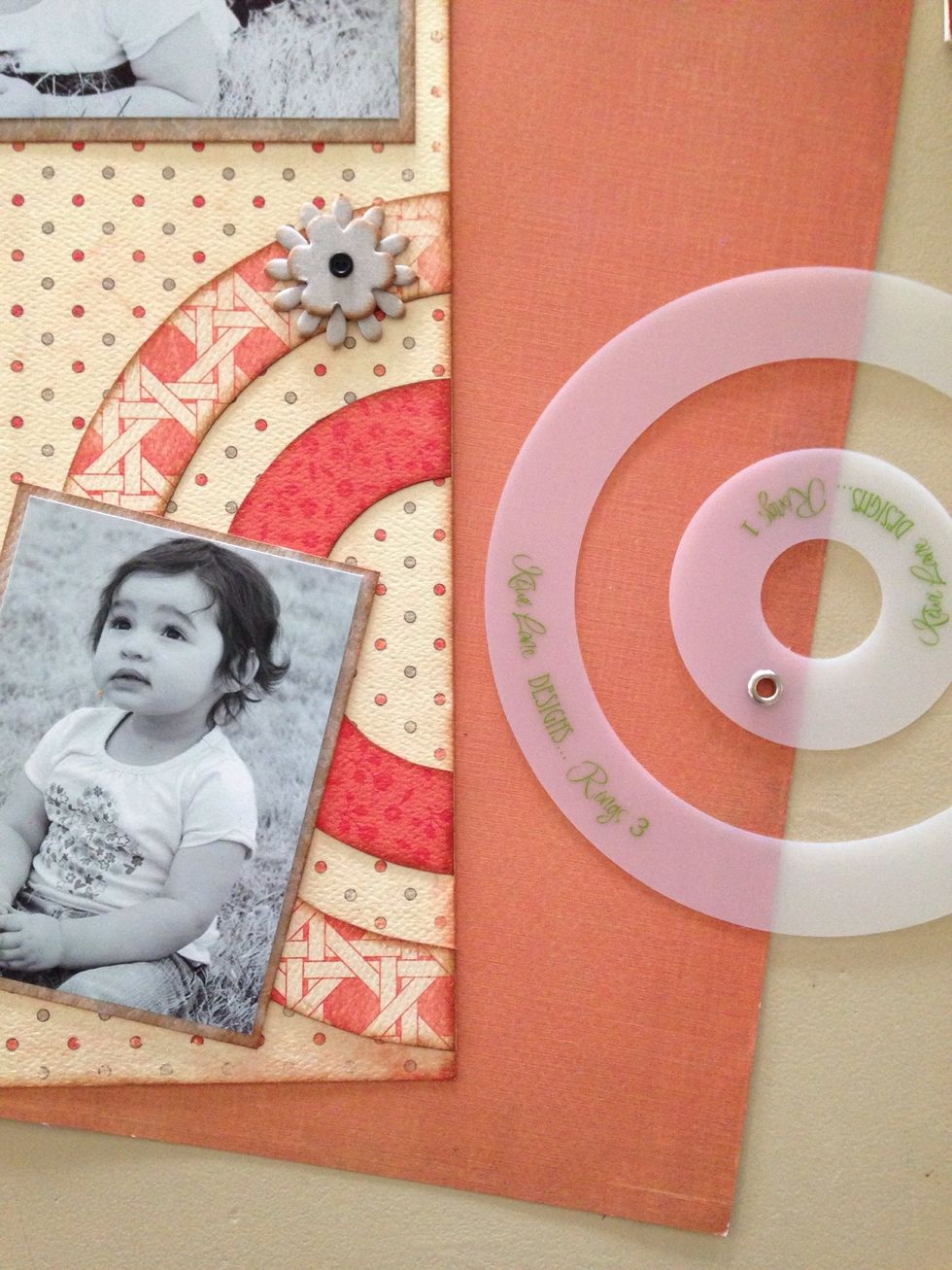 You can use them as half rings on your layout.
Wrap the rings around your borders....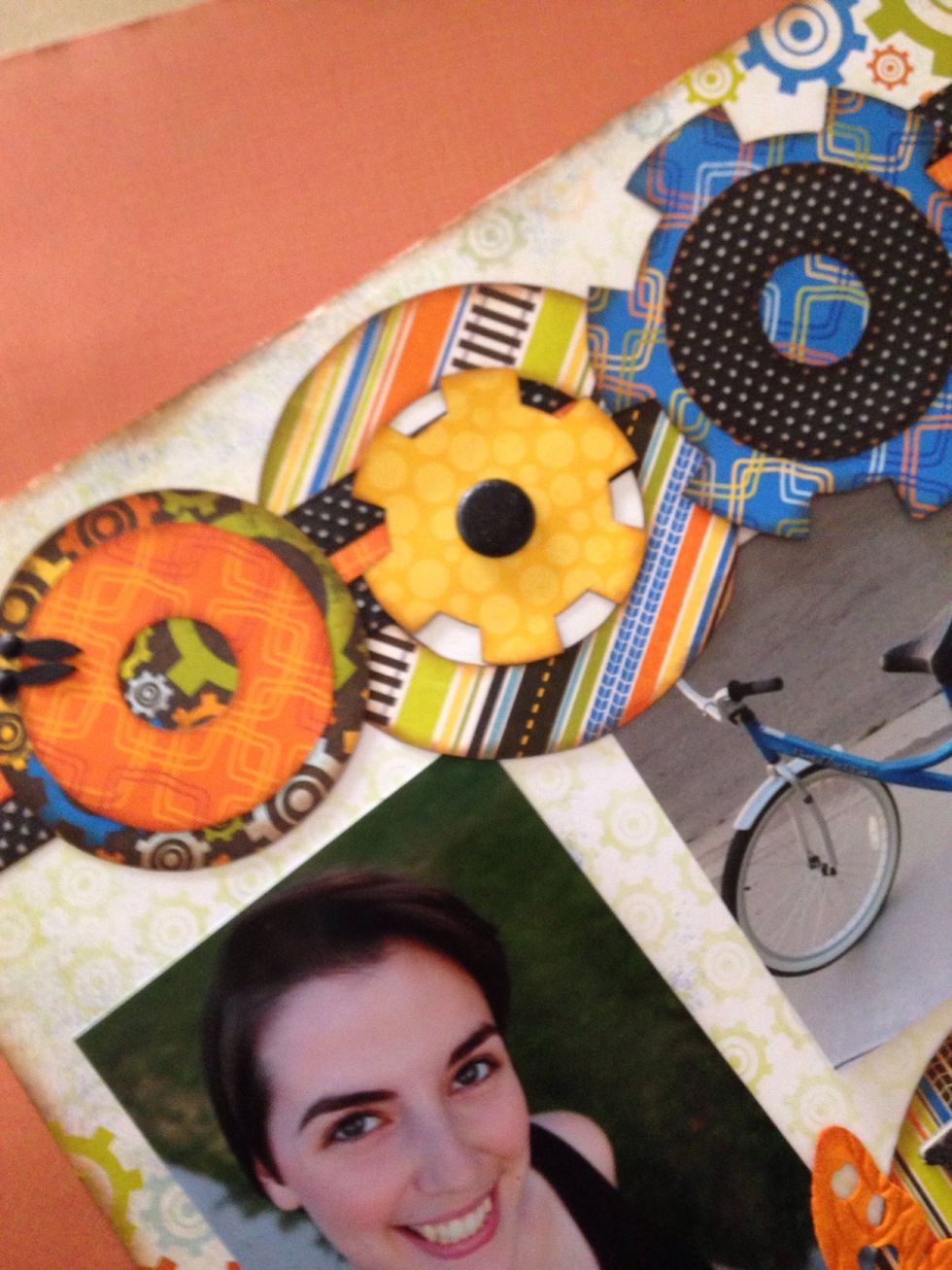 Or layer them with other Accessory sets.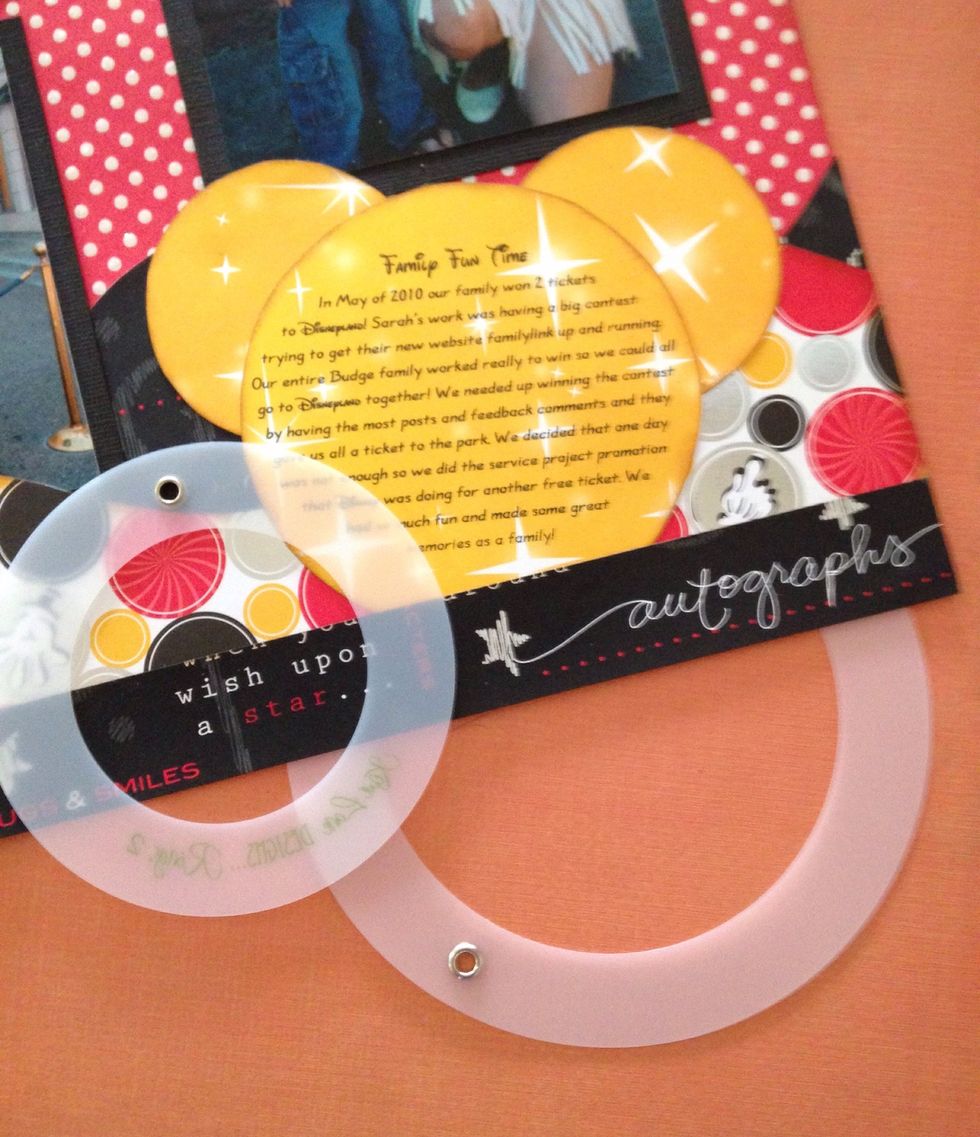 You don't just have to use them as rings. Only trace the outside out and you have circles.
Have fun and make your own targets by using them as rings and some as circles.
Kiwilane.com
Kiwi Lane
Mission: To add Fulfillment to the lives of others by helping them to Play Joyfully, Share Freely, and Inspire Sincerely.