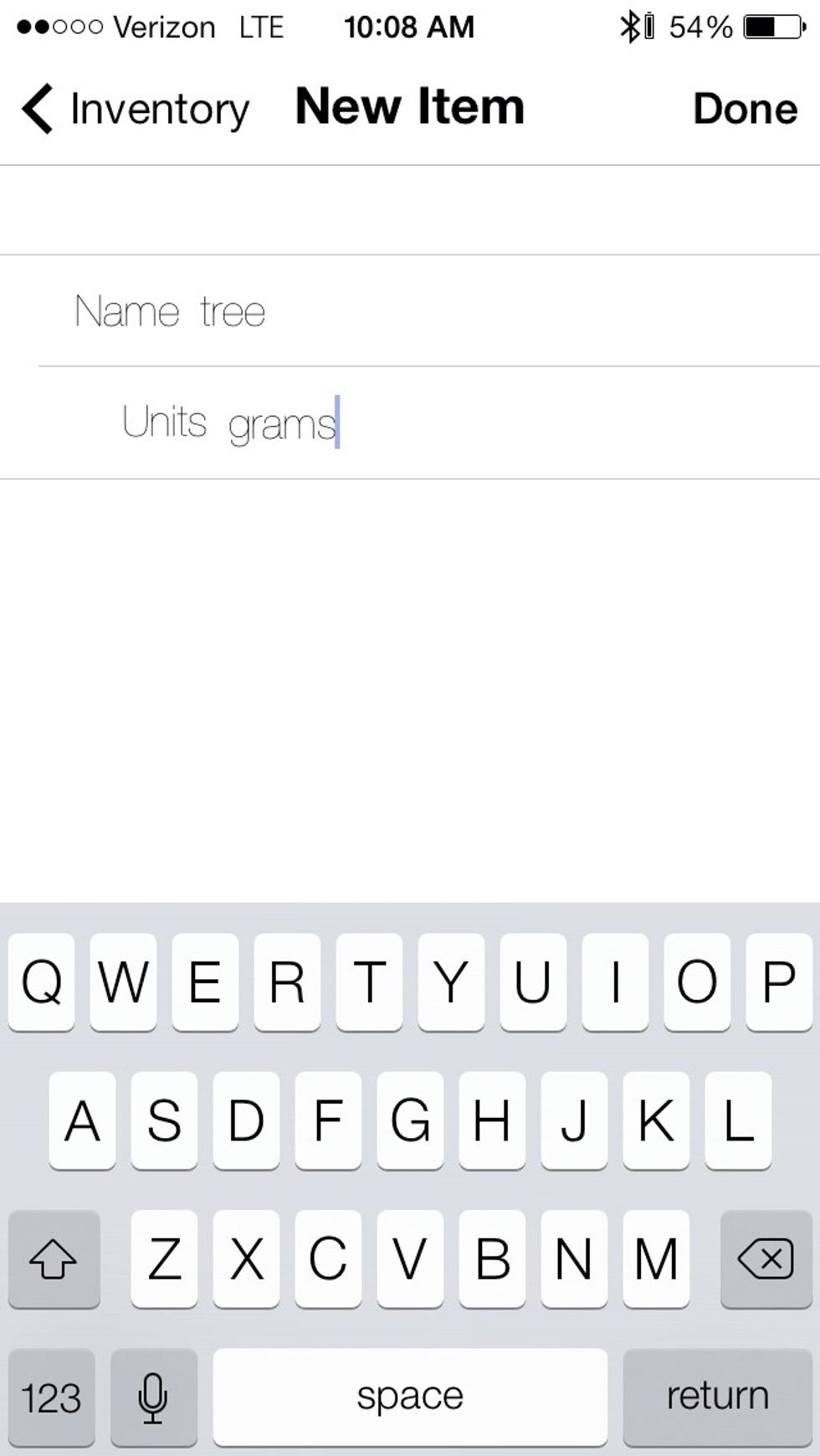 When you open the app for the first time you are prompted to enter your first inventory item and the units of that item that you want to track. For instance your item/unit combo could be donuts/dozens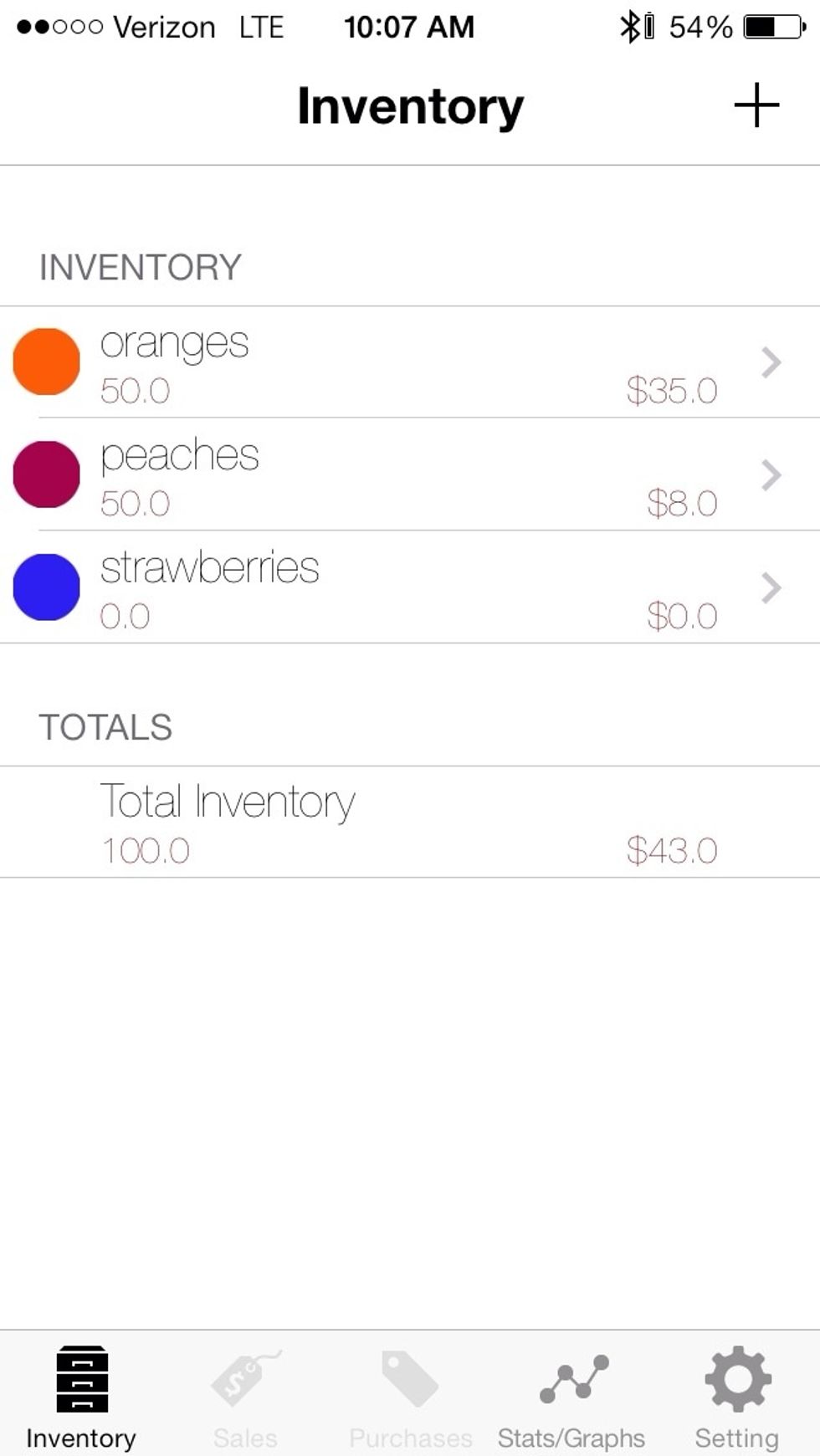 reUP keeps track of what you have in inventory so you can figure out if you can cover an order at a glance or if you need to contact your vendor or supplier.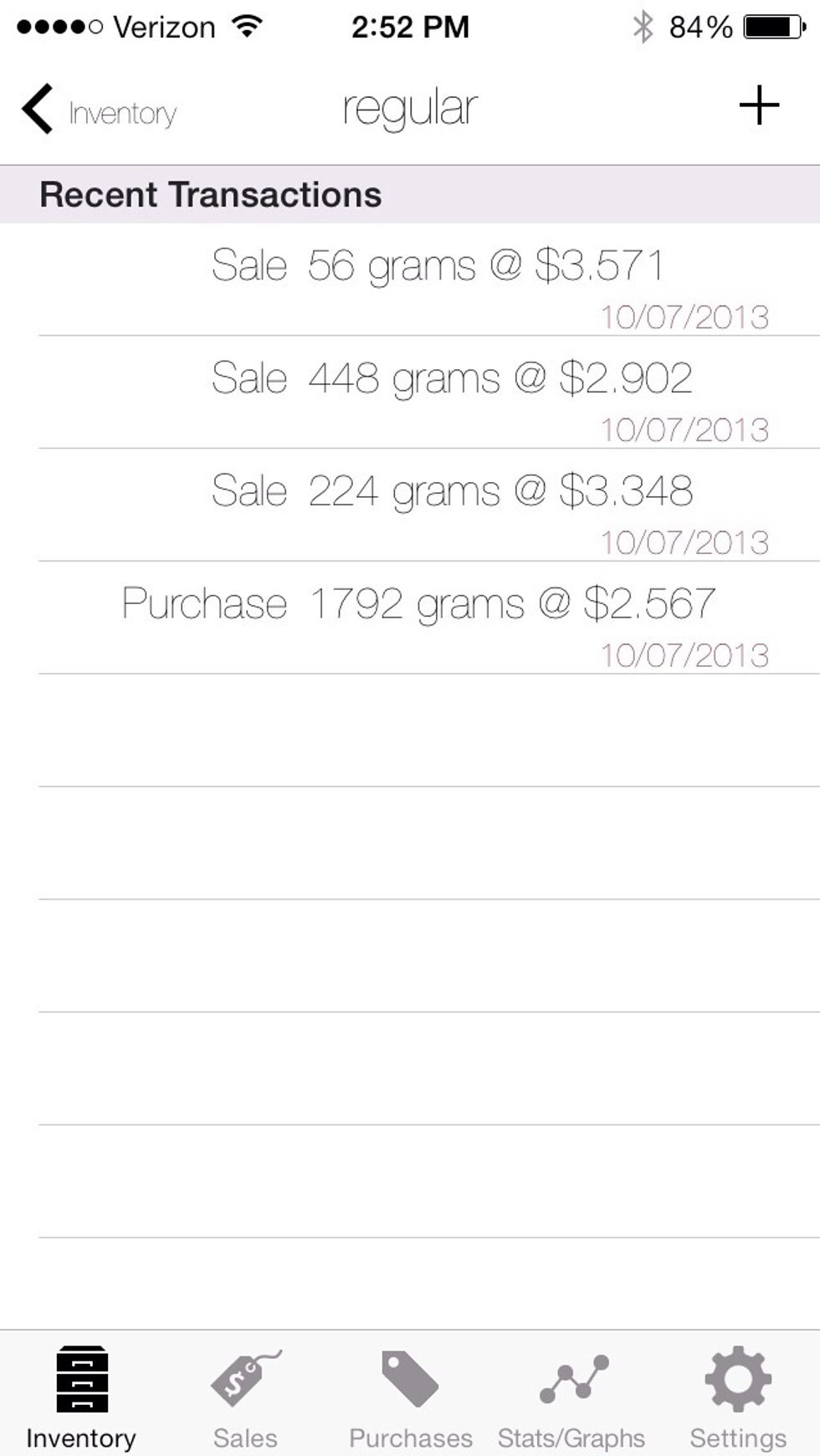 When you click on an inventory item you the app takes you to the recent transactions lists.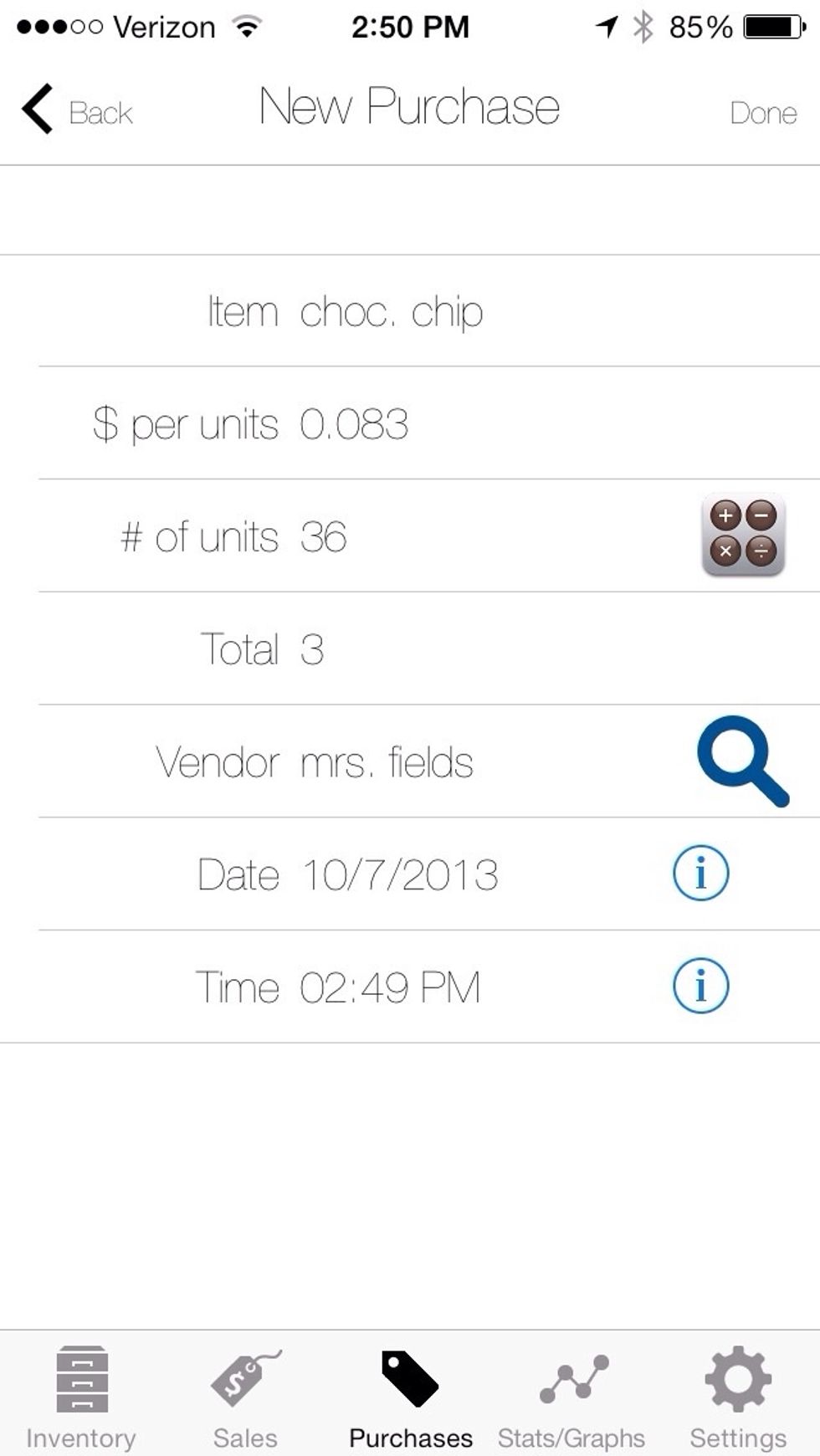 On the new purchase screen you enter the total number of units and the total purchase price. The app will automatically calculate the purchase price per unit. Then click the done button.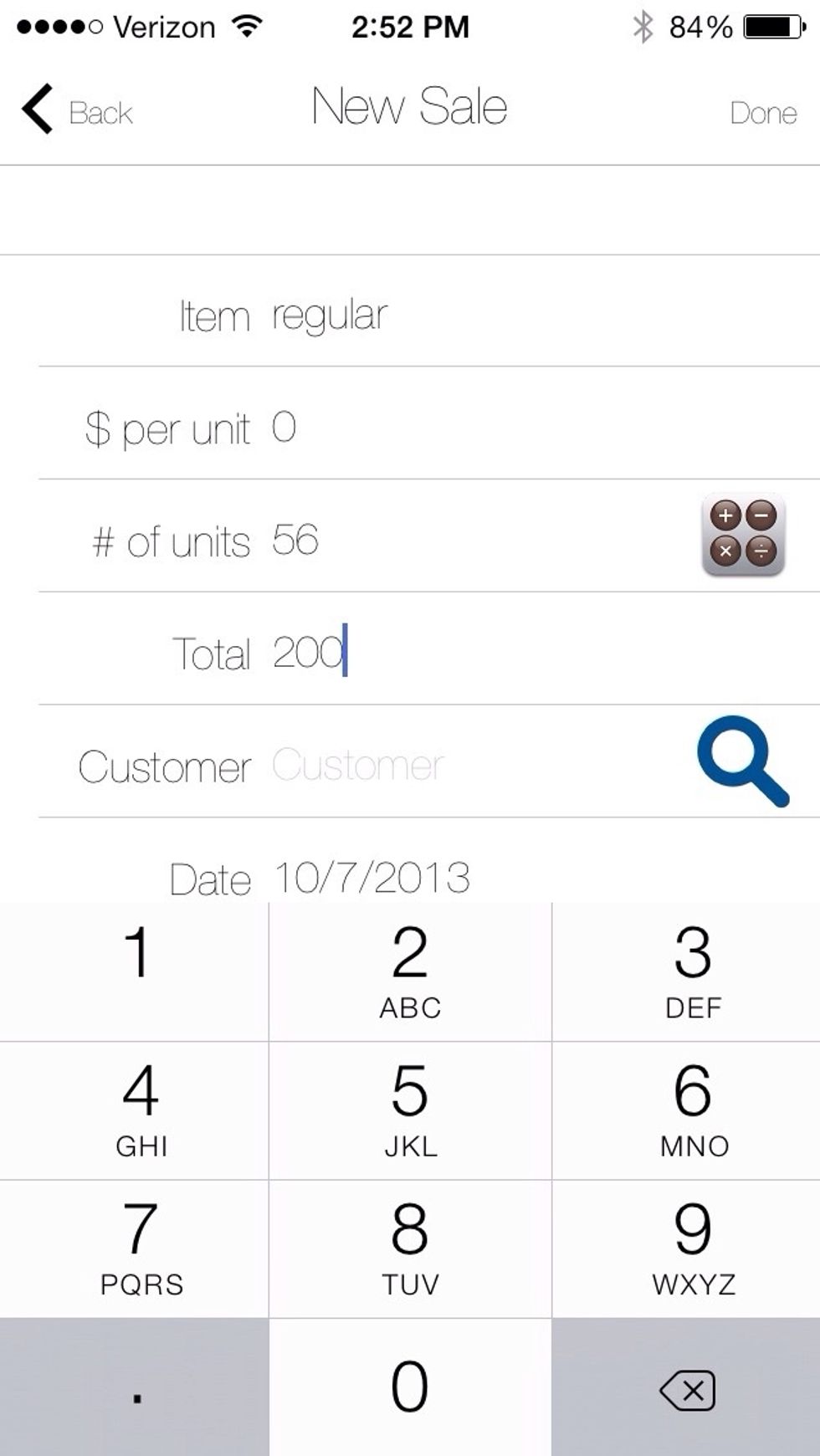 Entering in a sale is almost identical to entering in a purchase. Enter in the total units sold, total price and the customer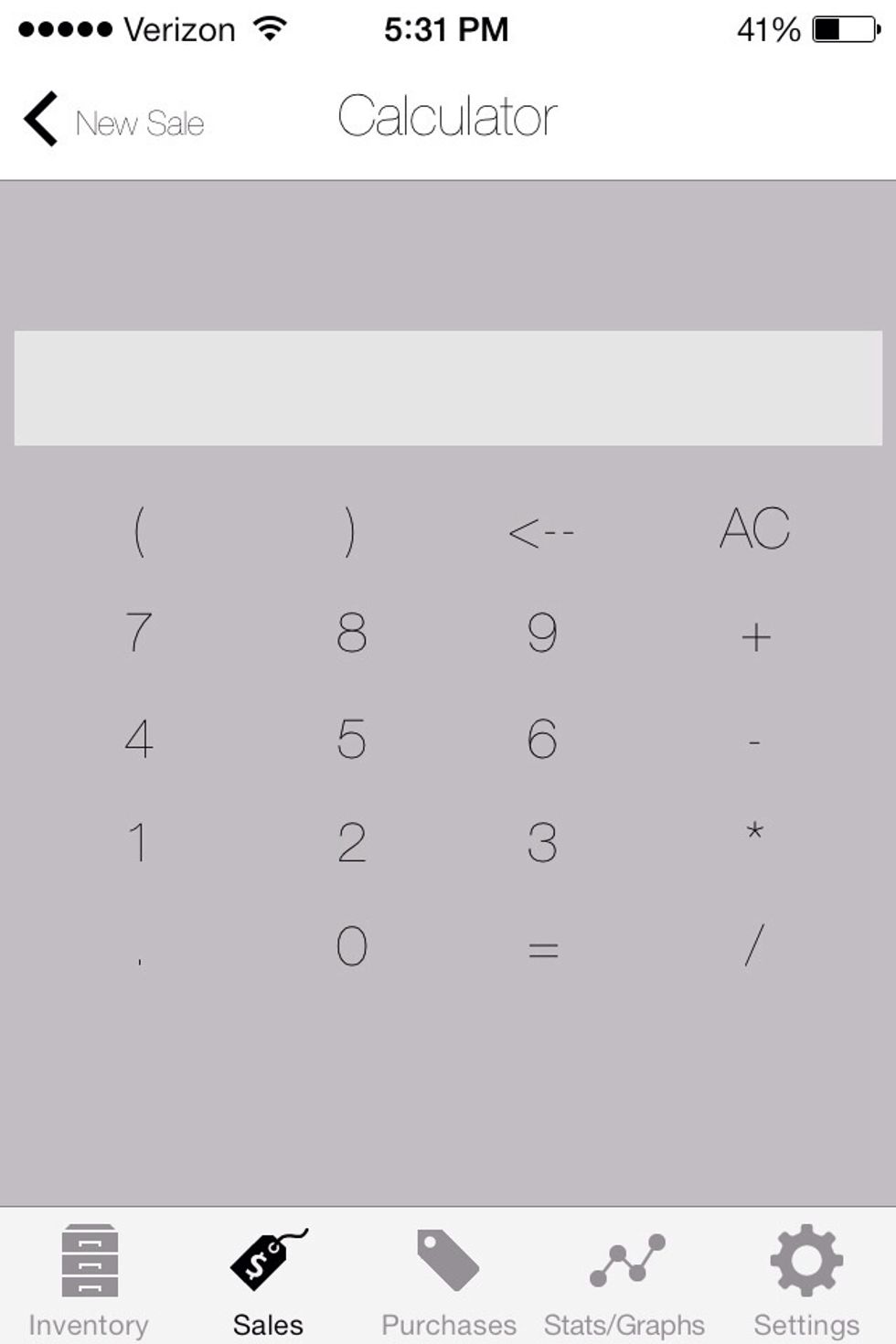 Built in calculator function to easily figure out the number of units that you are purchasing or selling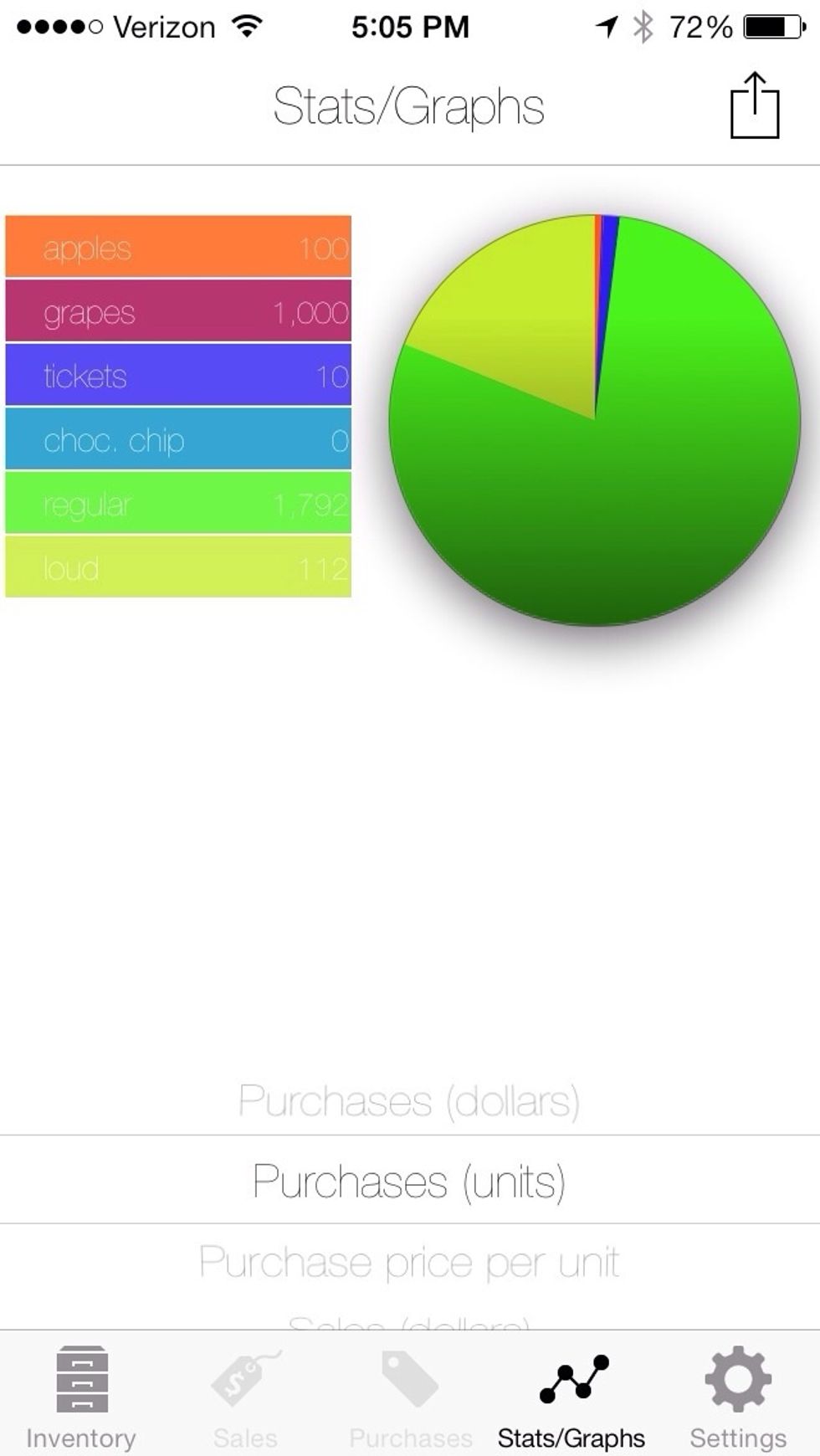 Stats/graphs show various valuable information about your business sales and purchases in a visual and easy to understand format.
Options and in app purchases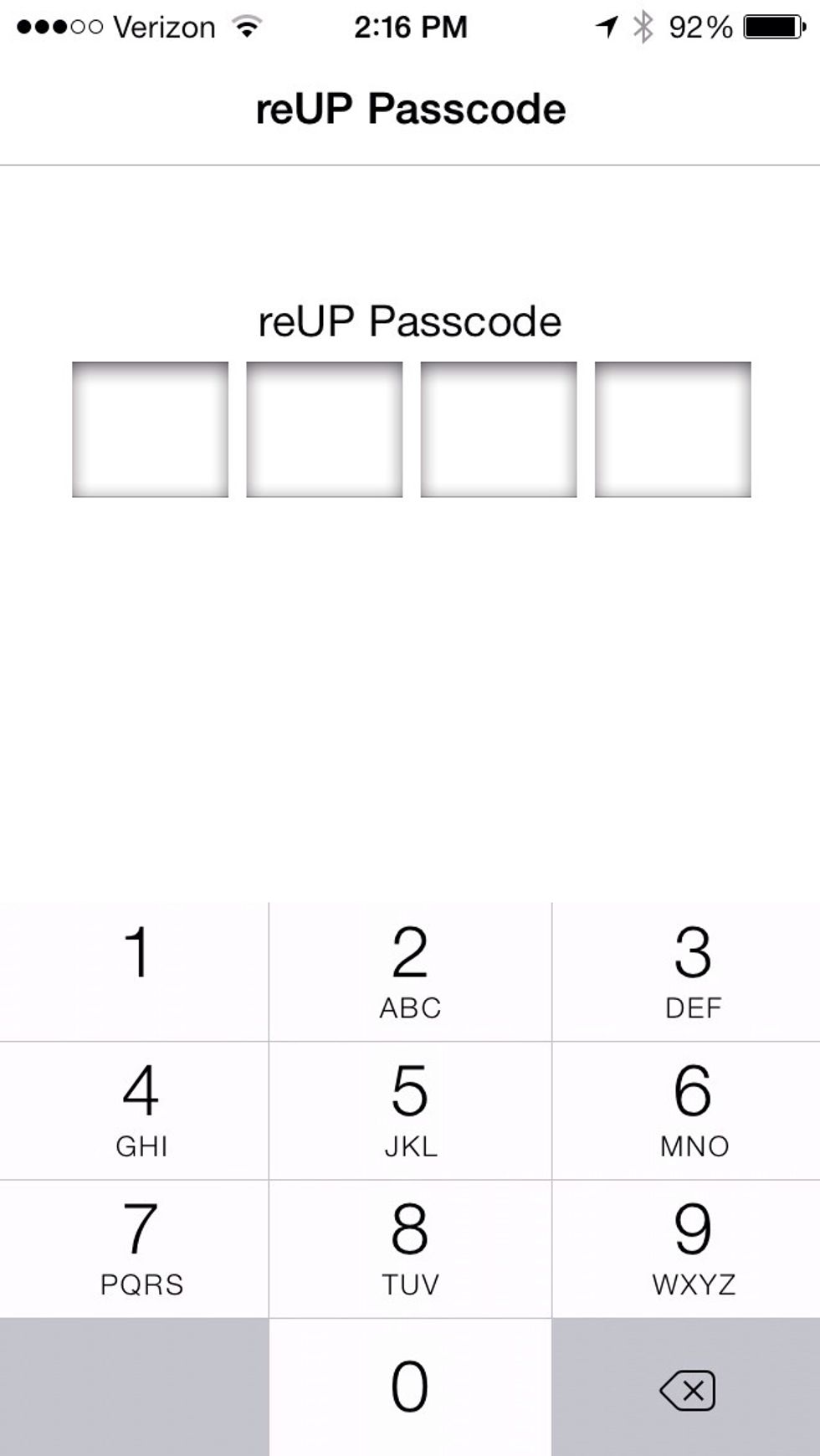 Passcode locked so that you can feel secure entering your sensitive business data without worry.
Contact us with suggestions, comments or feature requests! Like us on Facebook!
1.0 iPhone, iPod touch, or iPad