In minecraft, you can also use redstone repeaters to effect the timing of signals.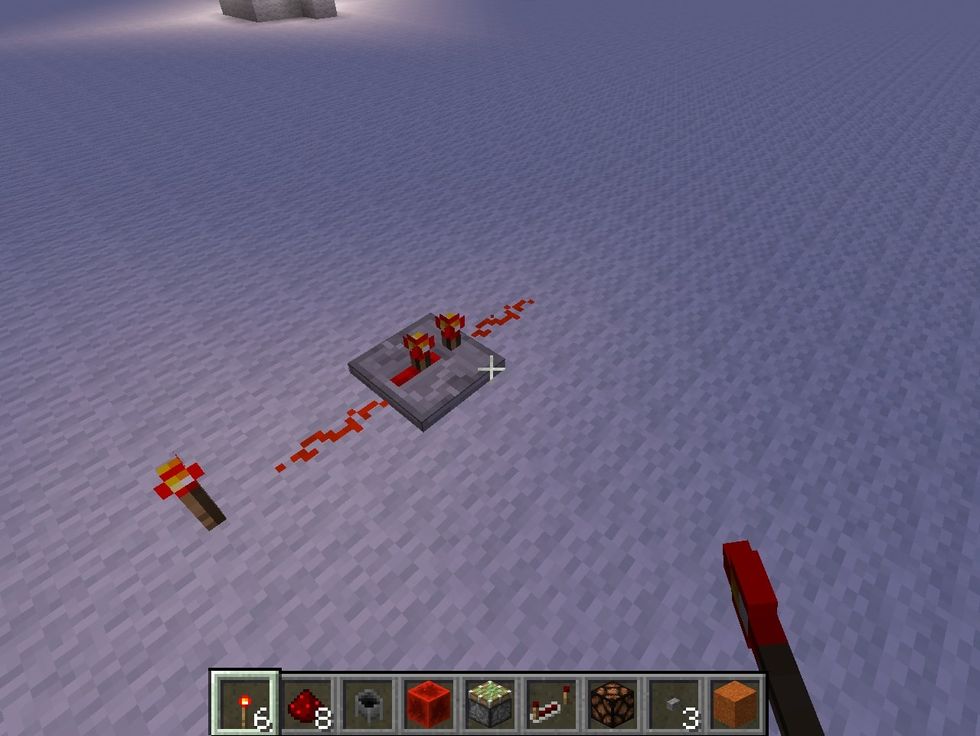 You can extend the time it takes for the signal to travel by right clicking the two notches on the repeater.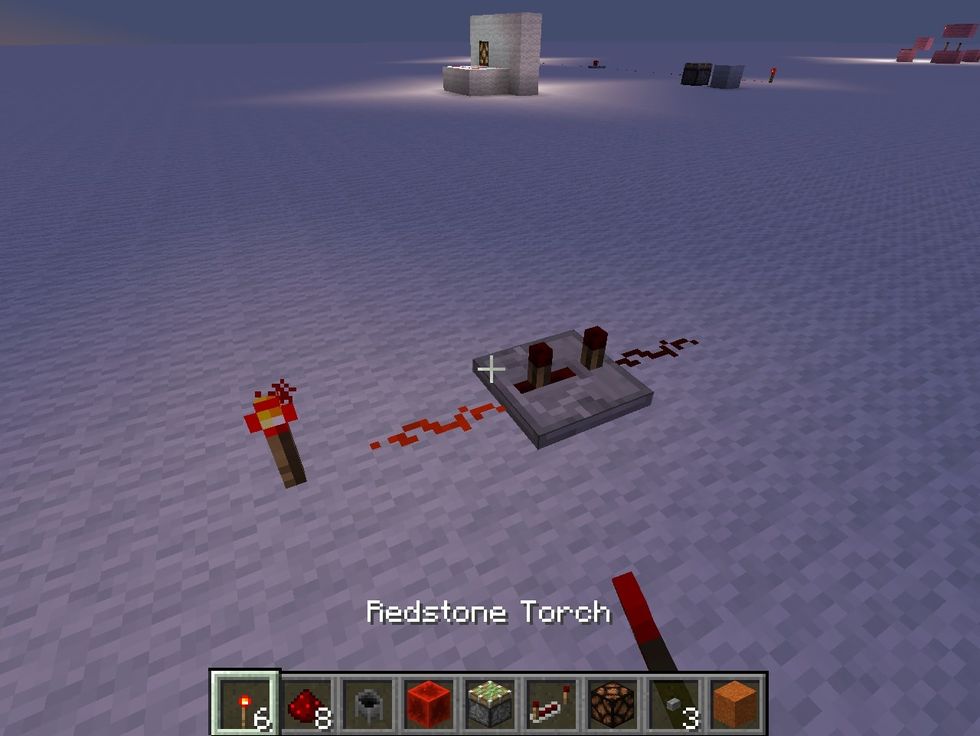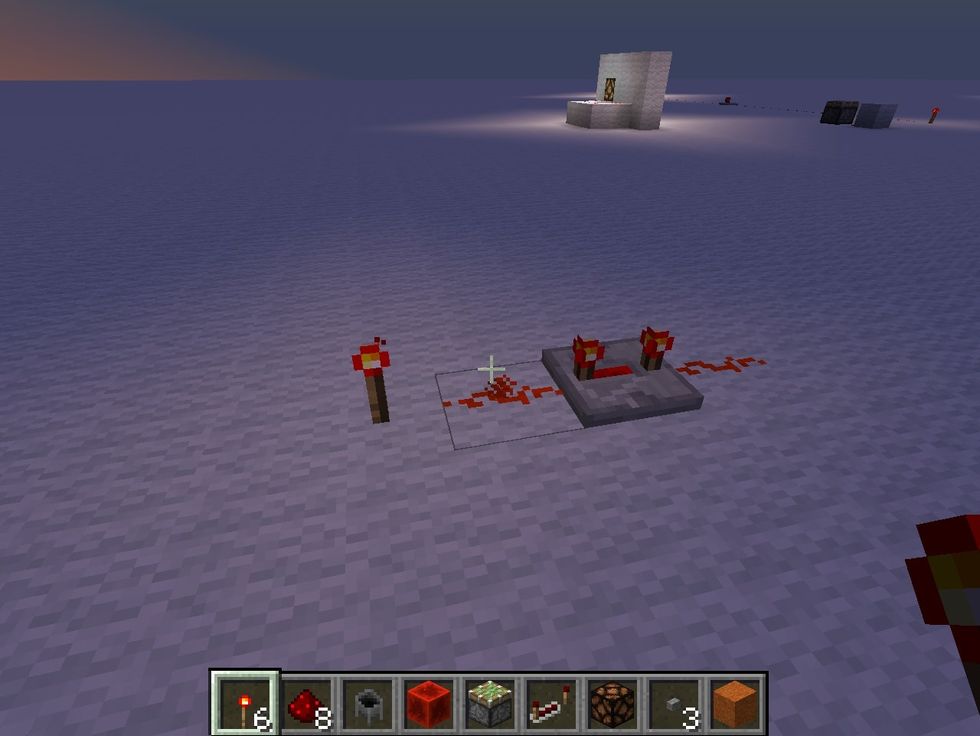 This function can allow you to use redstone in more ways then ever when you combine it with things like pistons.
The creator of this guide has not included tools