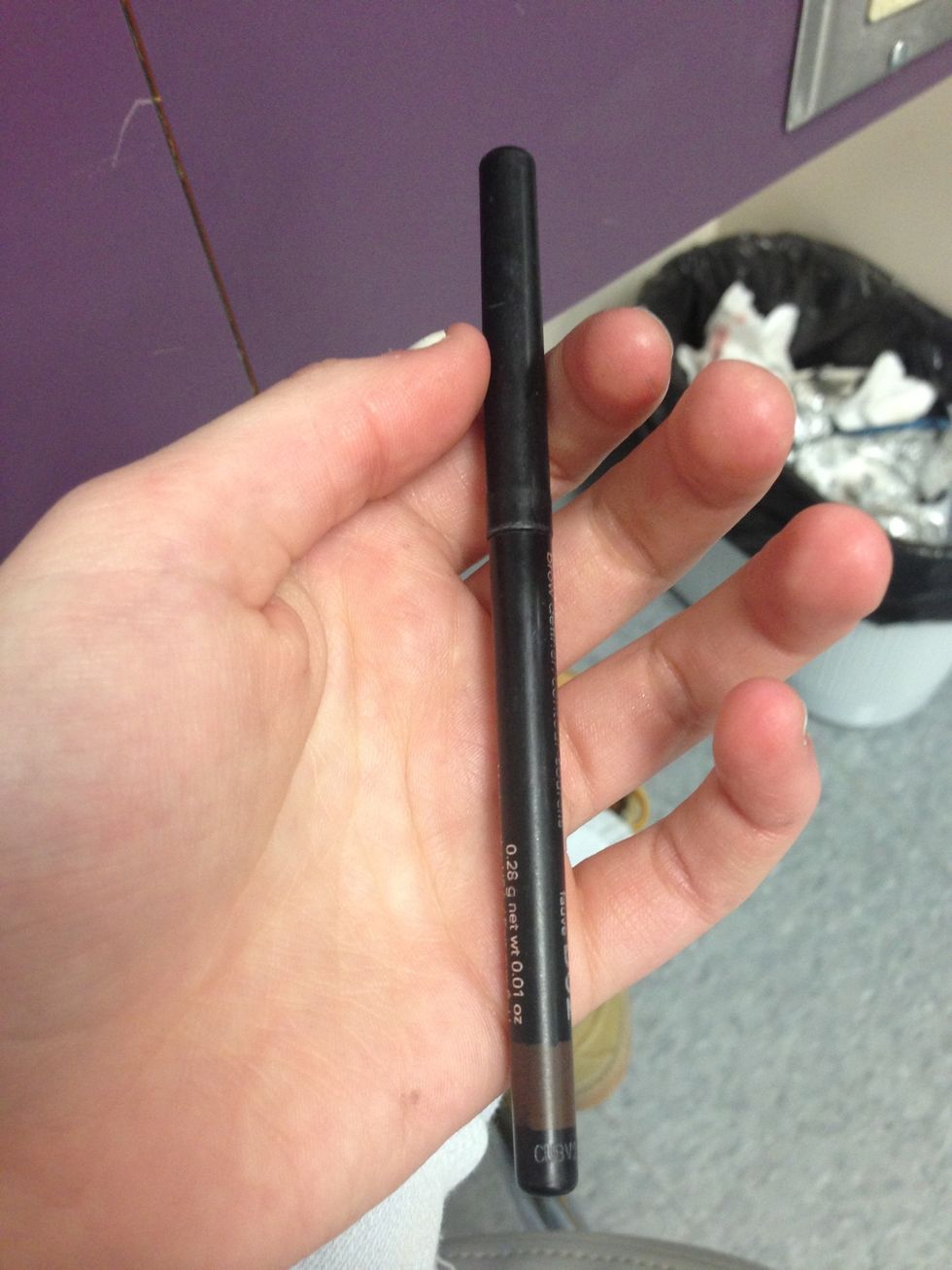 Take a nude or matching shade of lip liner. (Mine doesn't match obviously). This will create a border around your lips.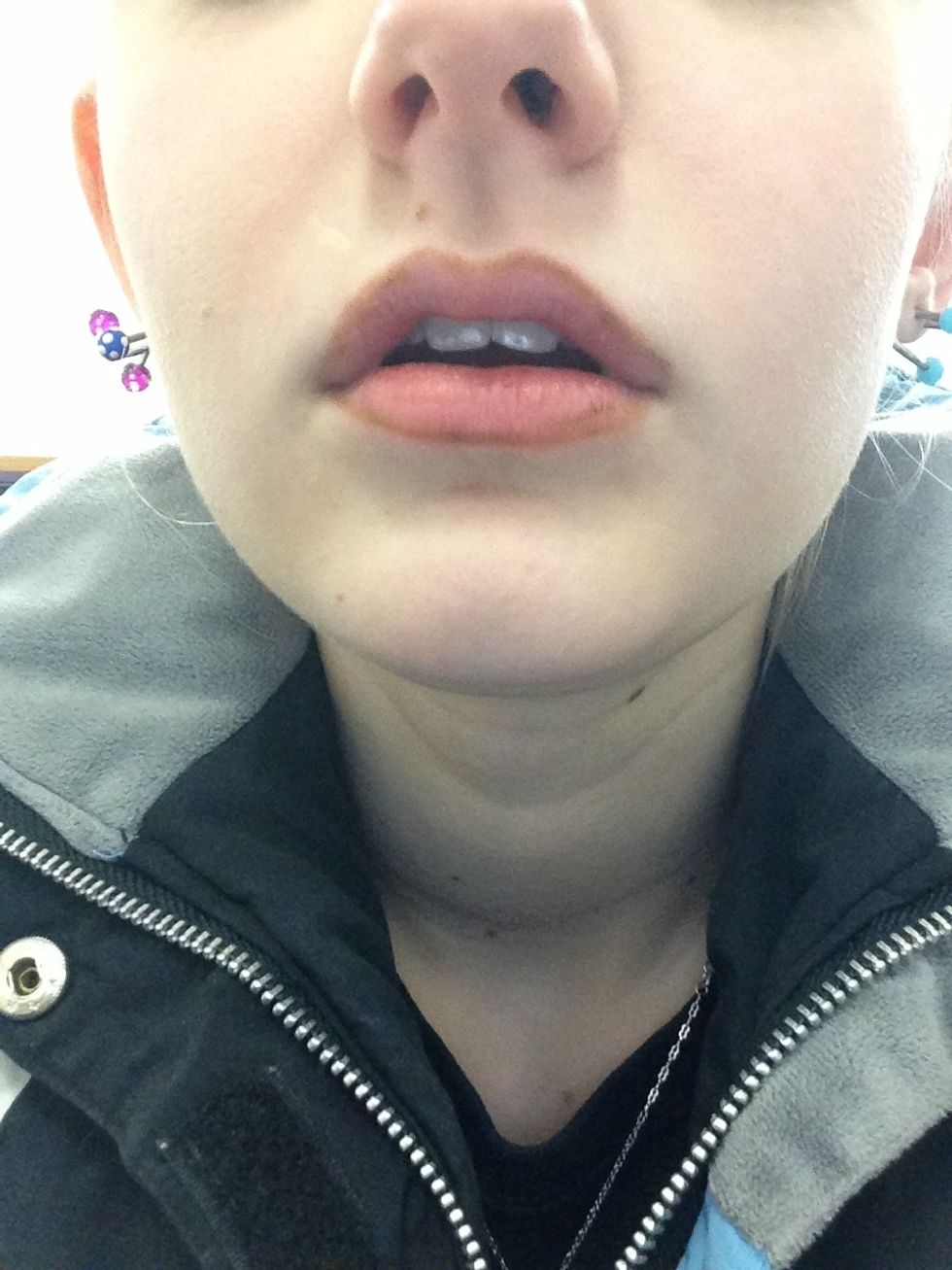 Not the best job (I've never used lip liner before) but you get the idea. Just outline your lips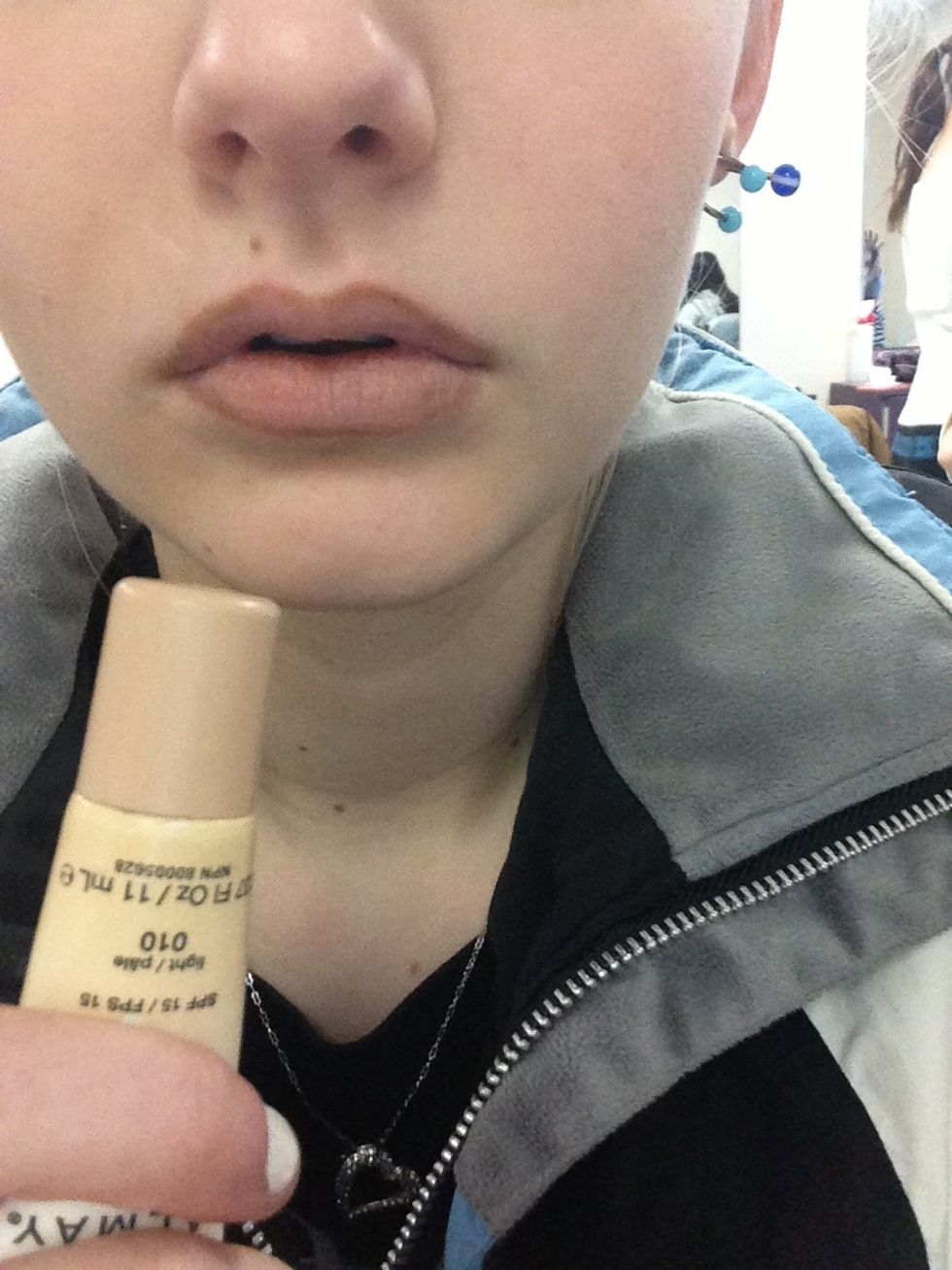 Apply concealer or foundation to your lips. This will act like a base for the lip stick.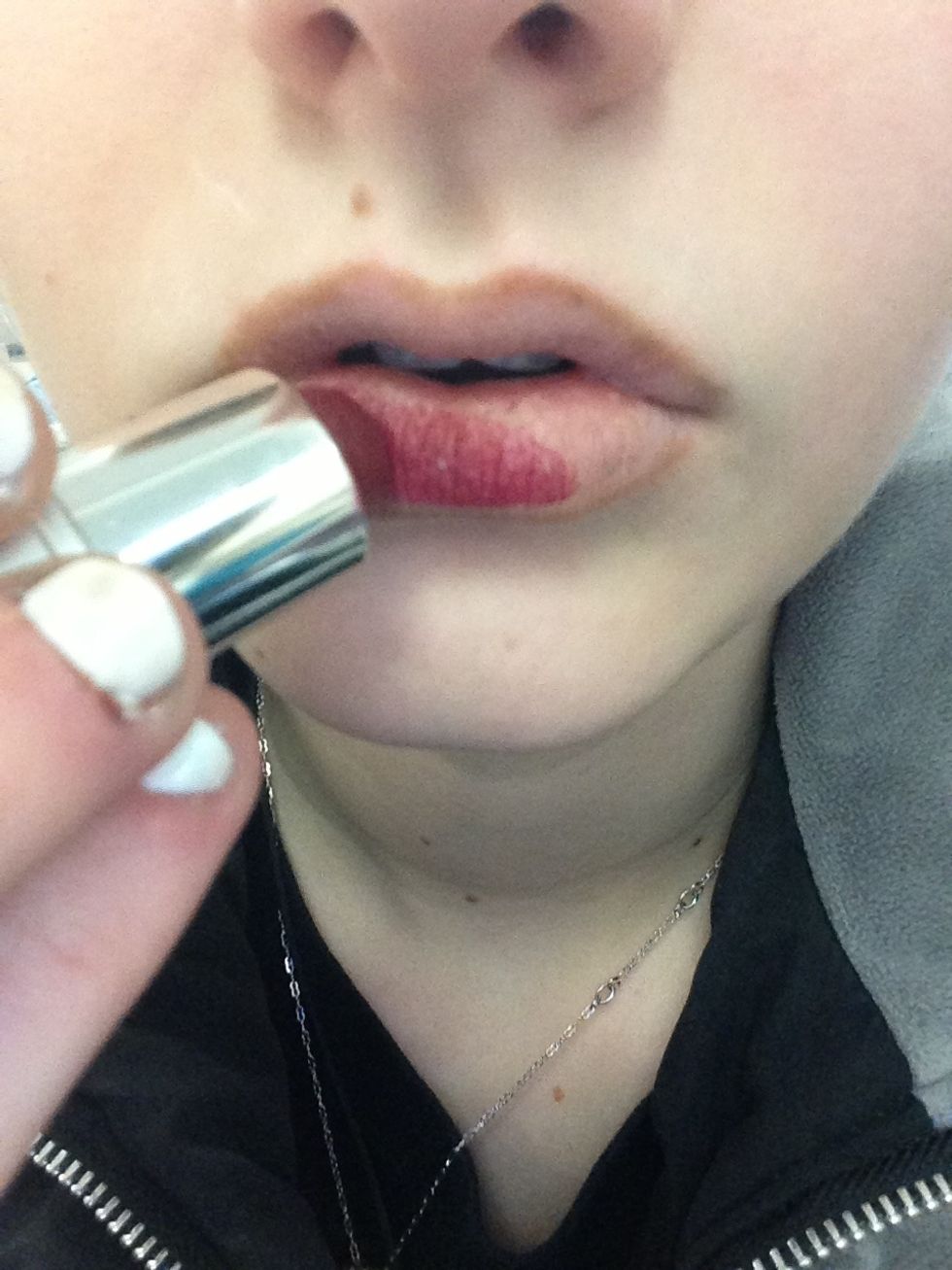 Apply lipstick!
Perfect! And you're done! This will stop the bleeding and stop fading!
Lip liner
Concealer or foundation
Matte lipstick