How to use 'read later' feature in twitter using pocket
Read Later feature can be used from almost anywhere on the internet with applications like, Instapaper & Pocket. I like Pocket better and here is how we can enable it in twitter.
30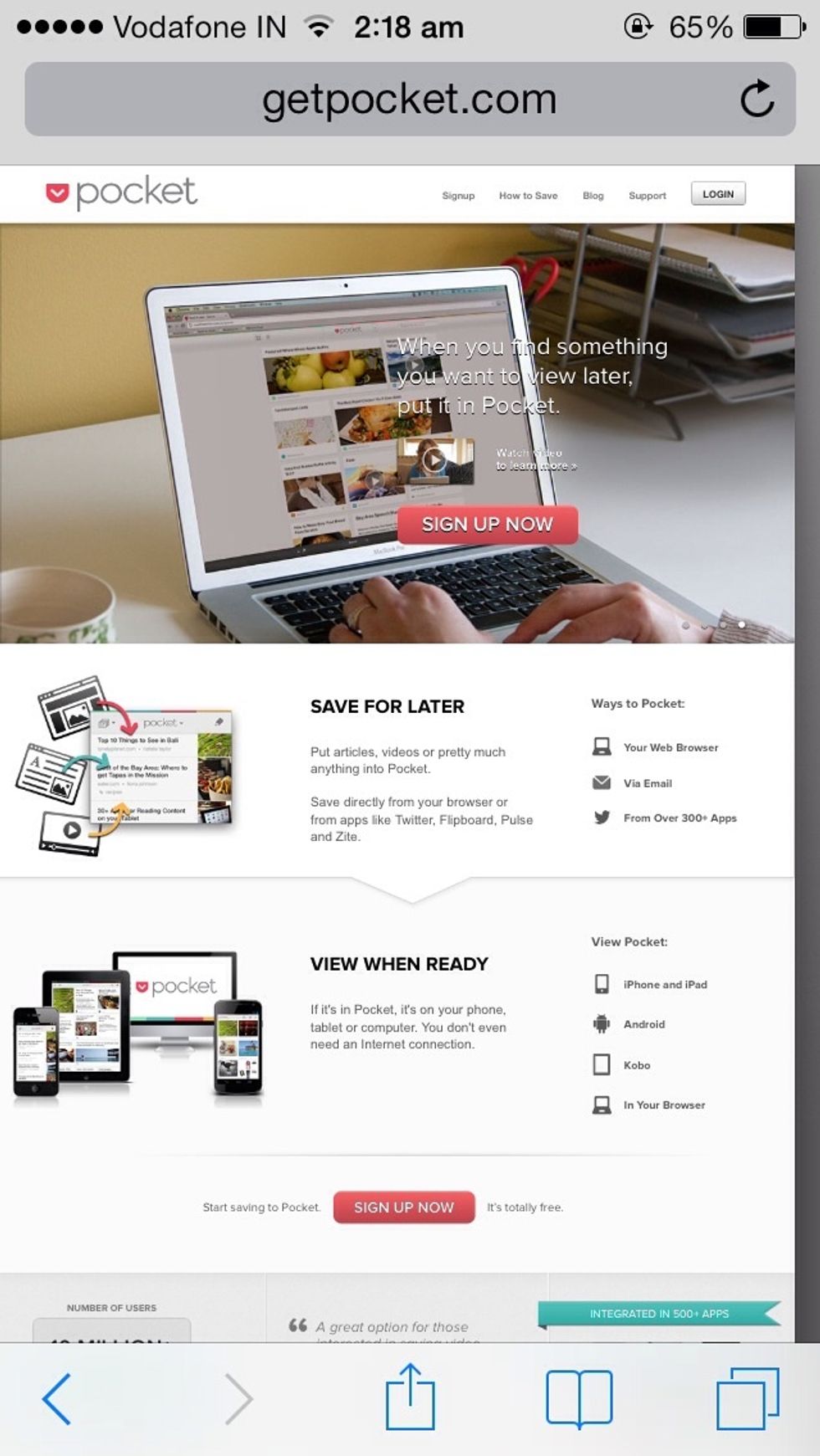 If you don't have a Pocket account, goto getpocket.com and sign up. And download the Pocket app or gadget for any of your devices listed in the website. (I am using iPhone app here)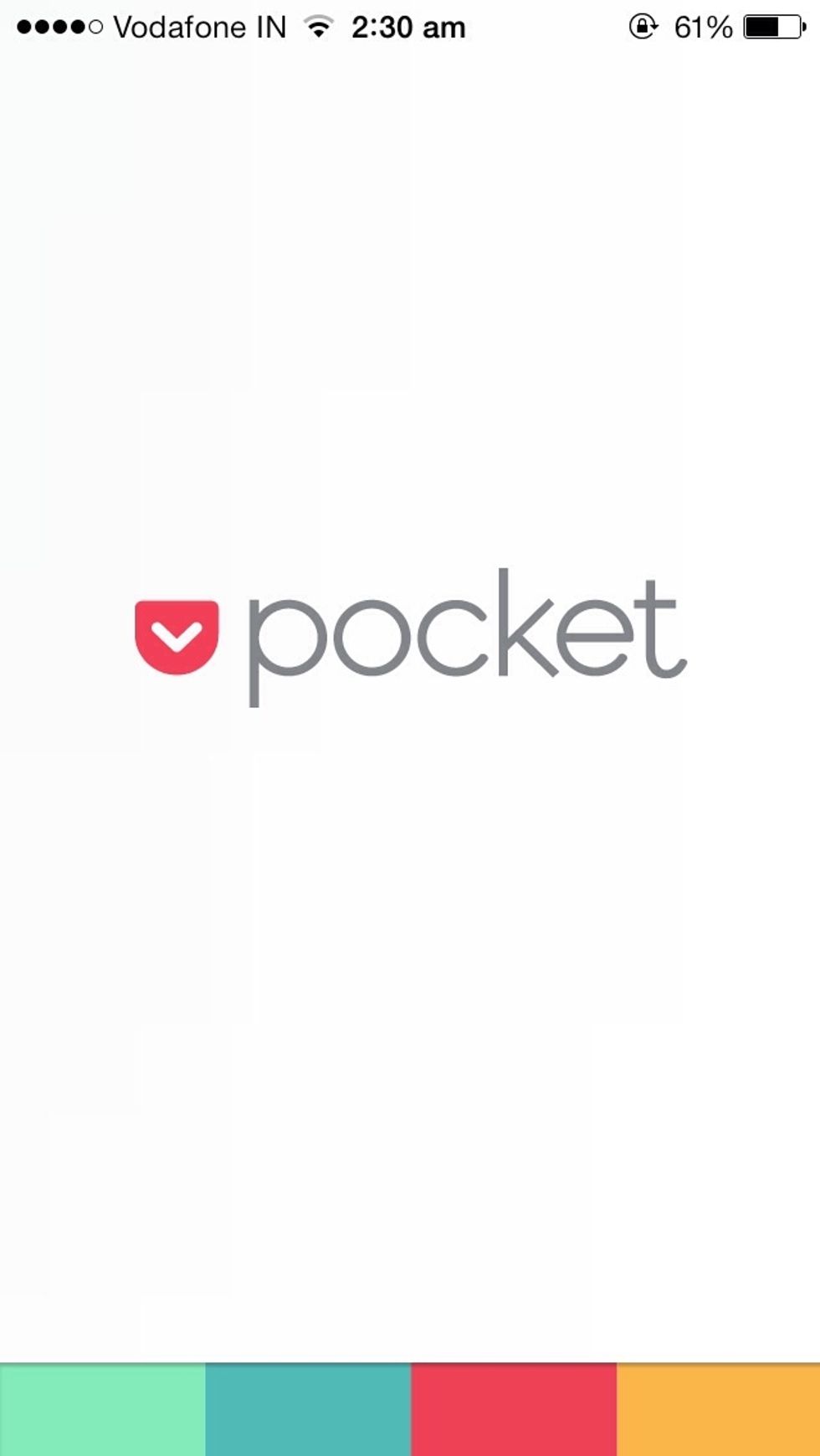 Pocket app in iPhone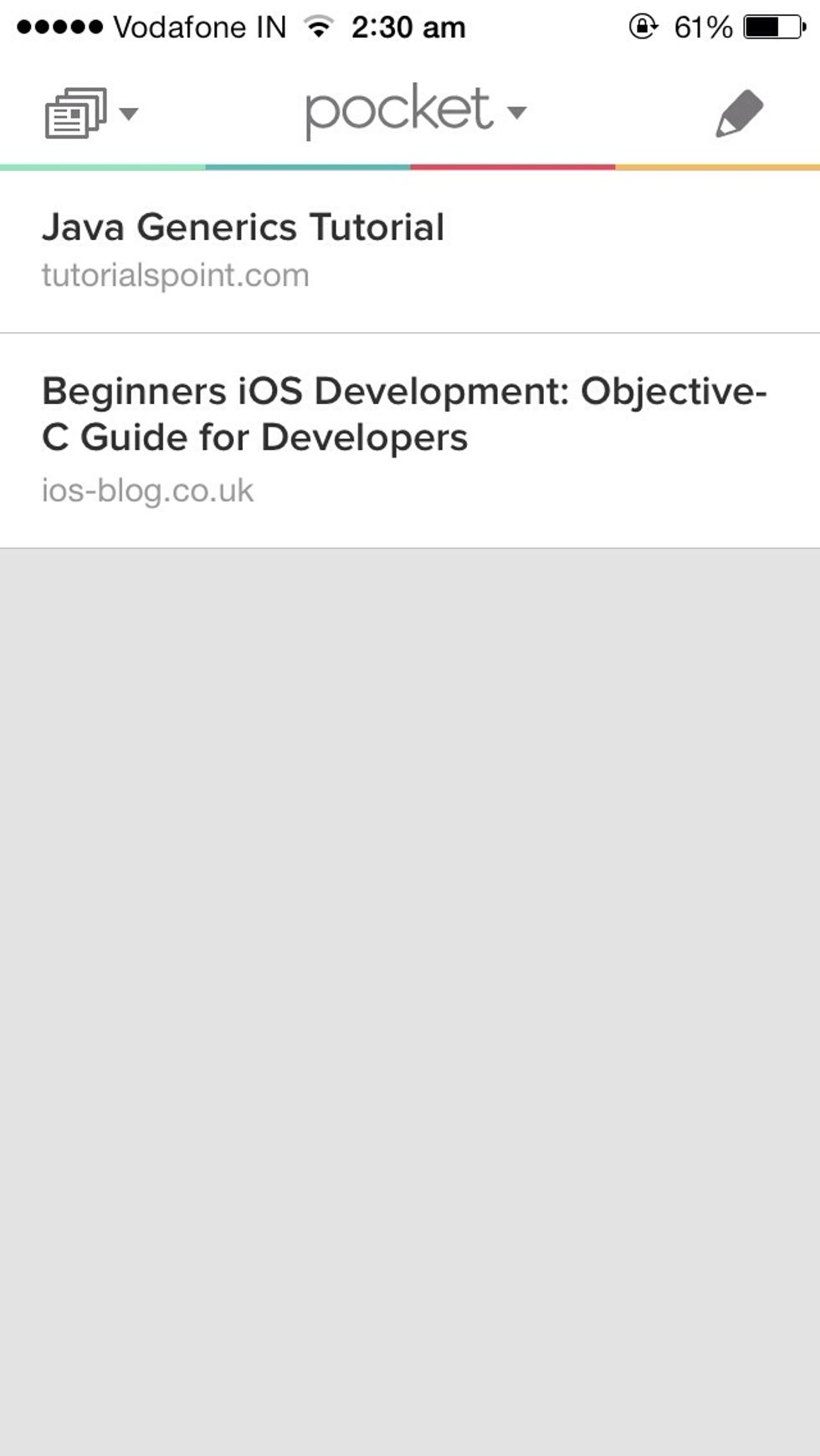 The two articles I have already added from my browser to pocket.
Now, in twitter goto settings (I am using twitter app in iPhone)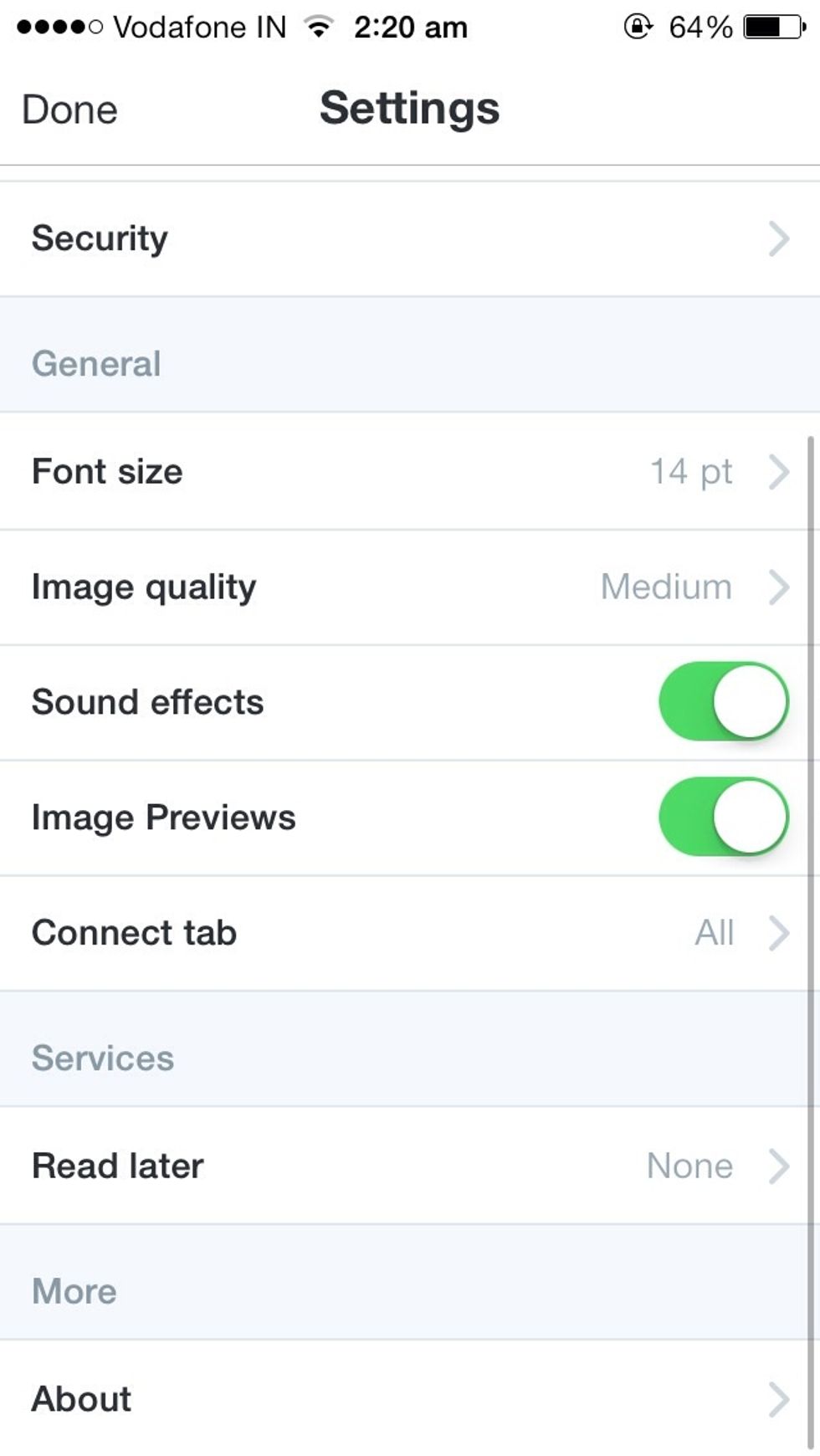 Scroll down and look for 'Services' and choose Read Later
Choose Pocket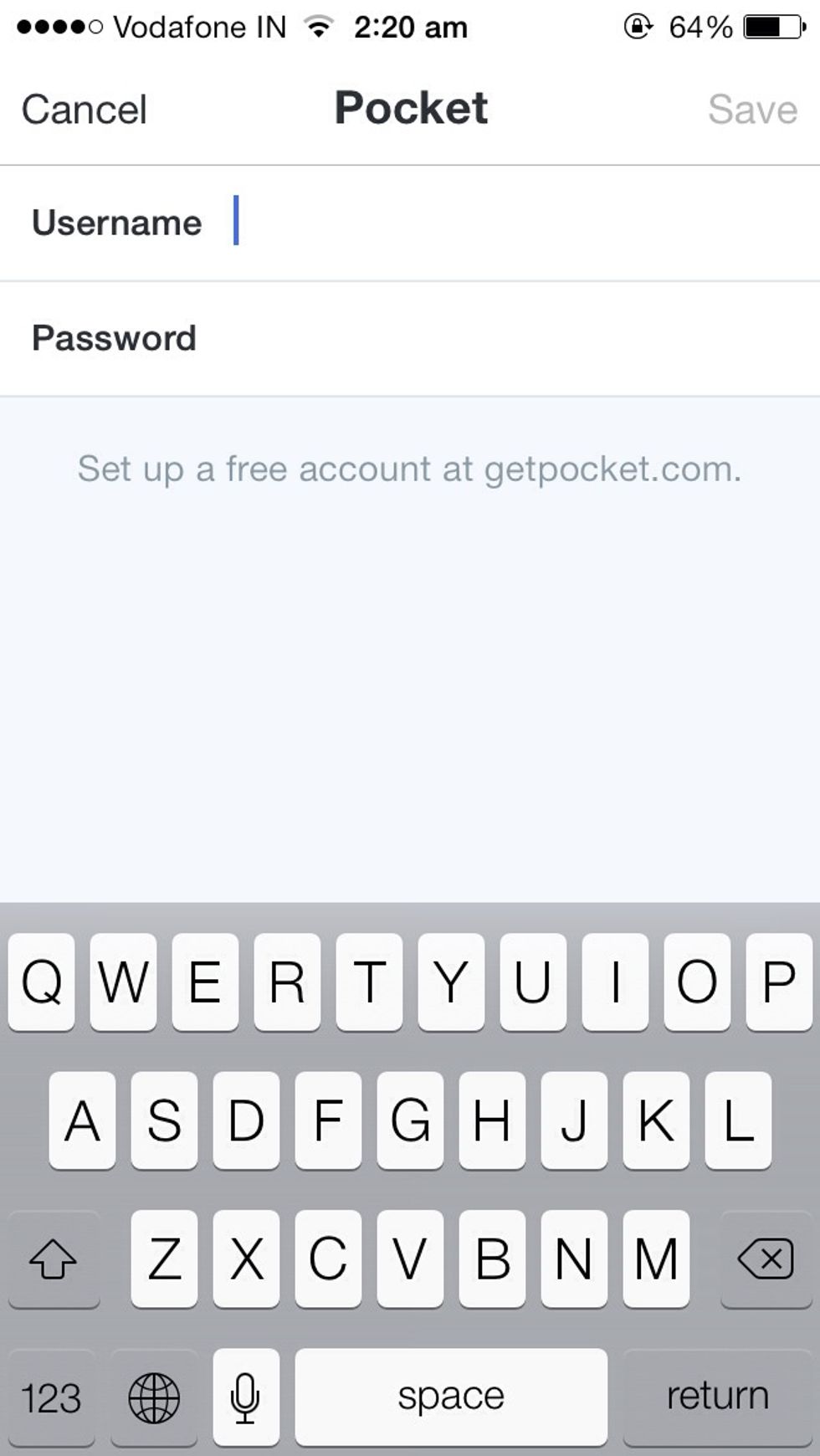 Type in your pocket username and password
Login successful
Now pocket is Read Later service in twitter
Now for example, if you want to read the article tweeted by Verge.
Swipe on the tweet and choose the 'more' option and just choose 'Read Later'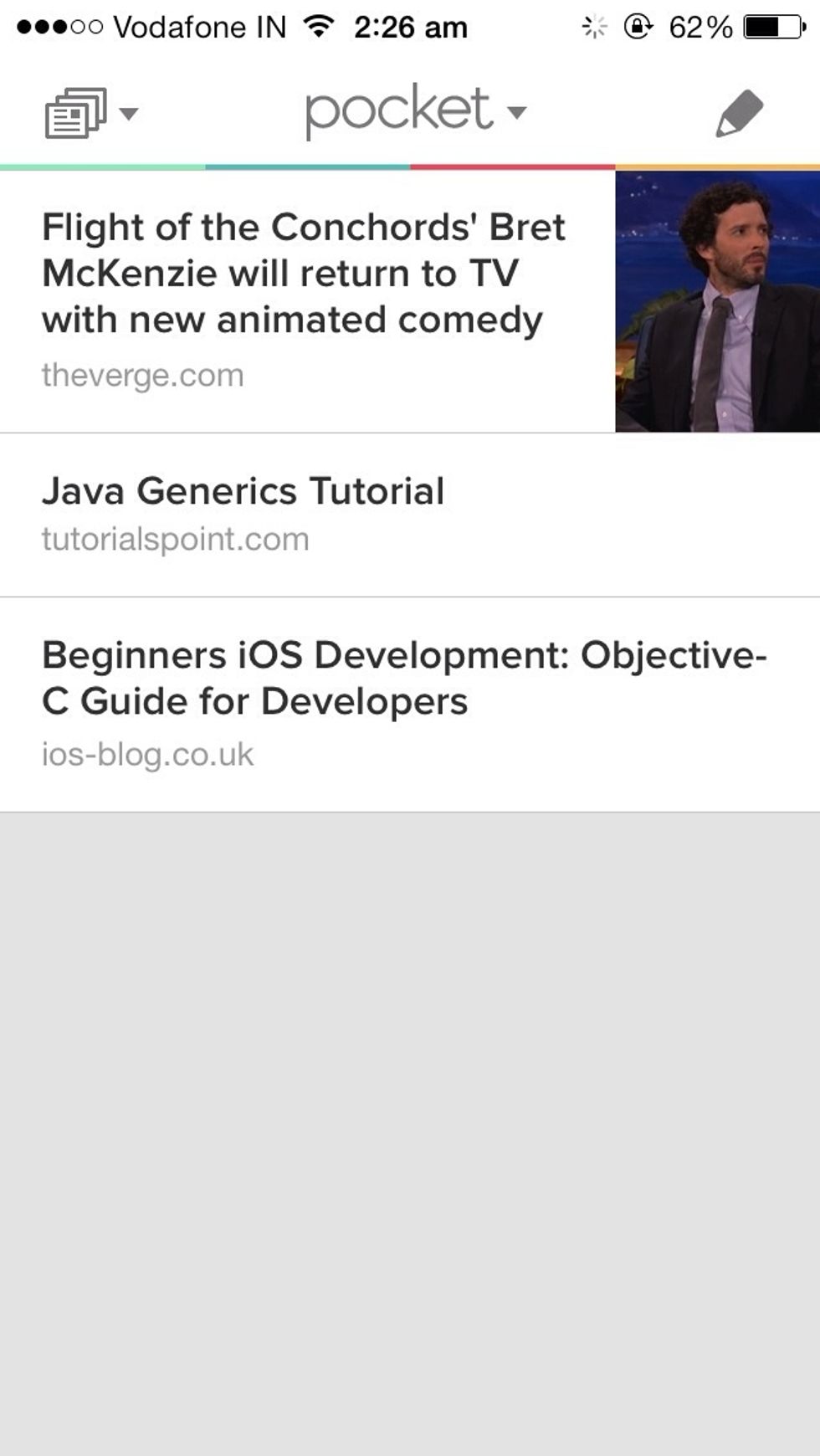 Now, that article is automatically downloaded to the Pocket app.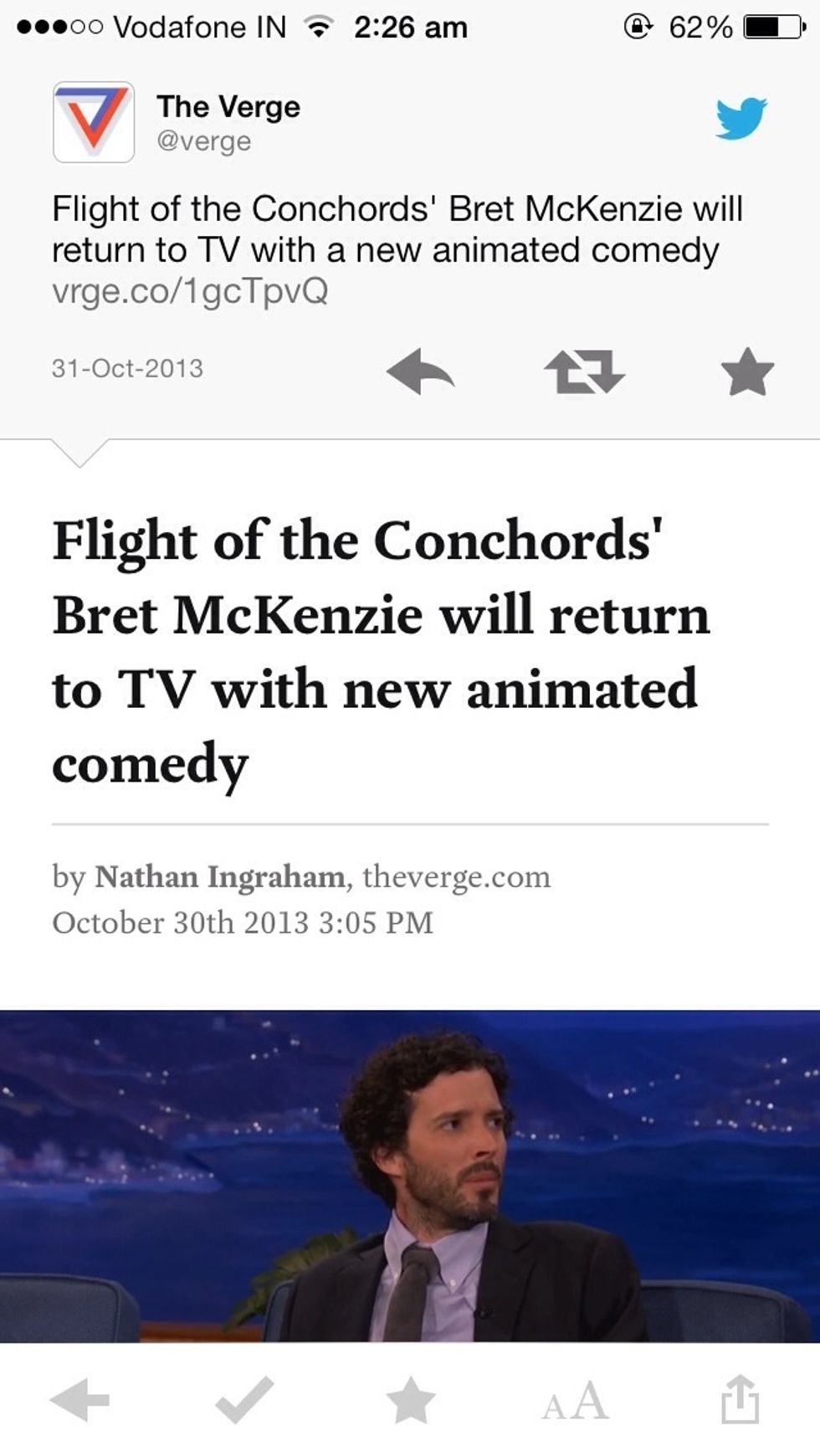 This is how the article is shown in the pocket app
The creator of this guide has not included tools
Saravanan 
Wireless and Mobile Technology Engineer • Newcastle Uni Alumnus • Developing iOS Developer  • Business Analyst • Photographer • Blogger • Find me by @kpsaravan