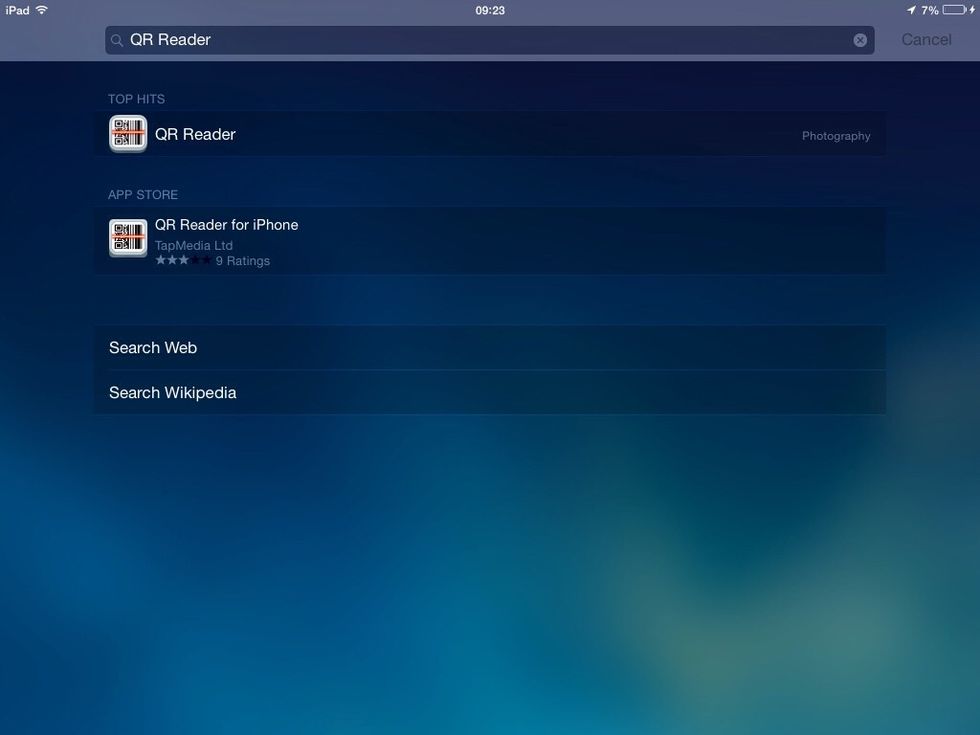 Download QR Reader.
QR codes are readily available online. ThePhysicalEducator.com is particularly good, otherwise simply type QR code and the activity you would like into Google and print.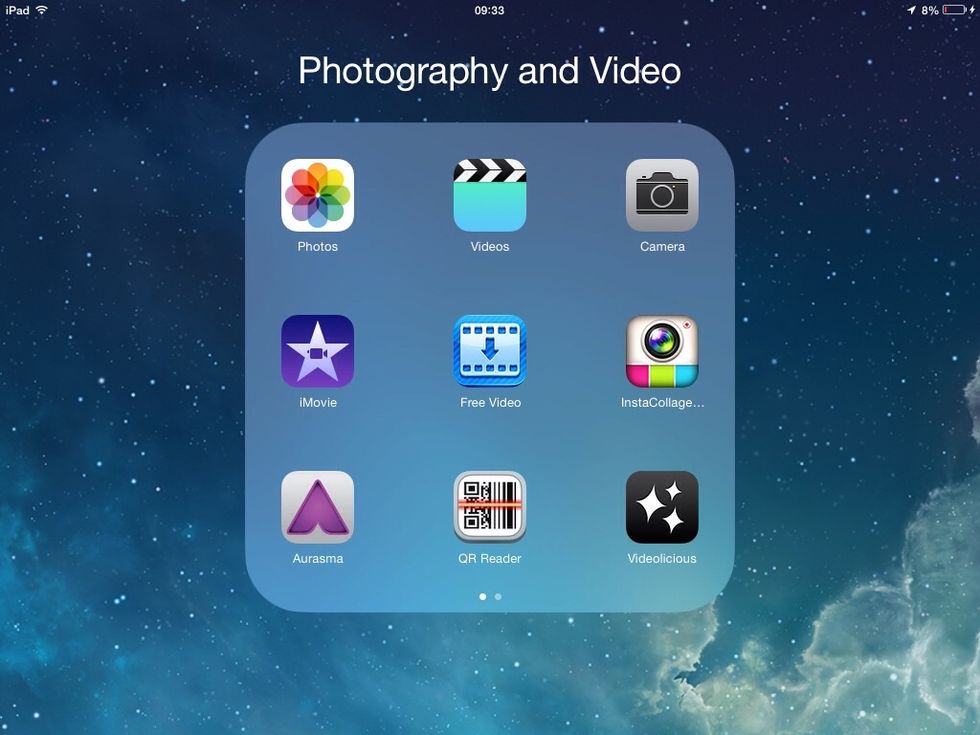 Open up QR code reader on your iPad.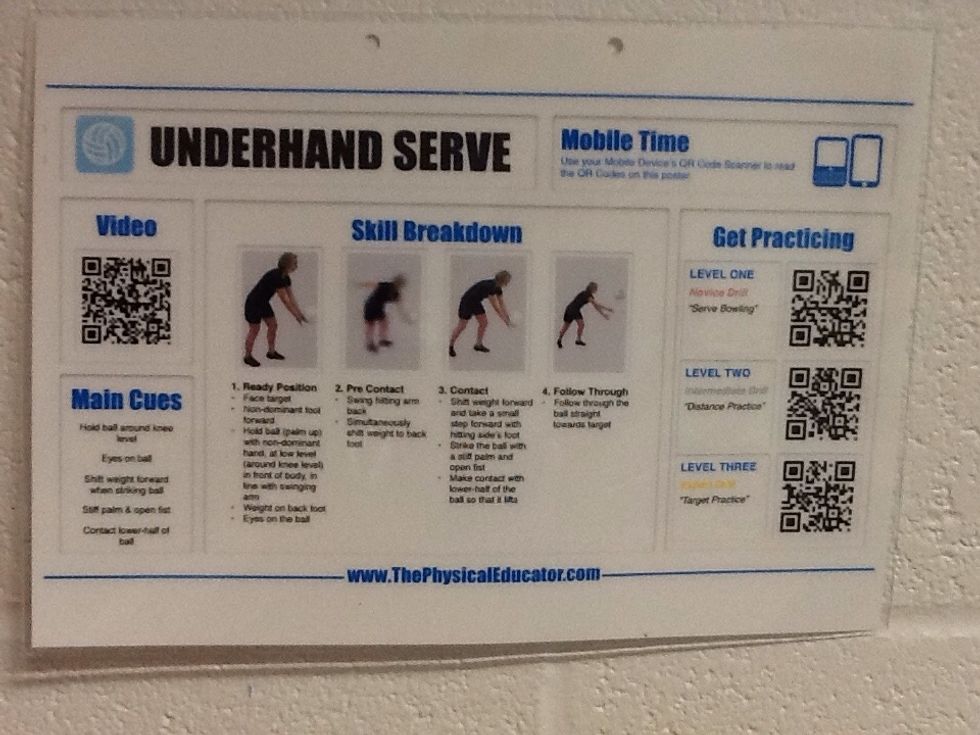 Many QR codes have main cues and skill breakdown section for pupils to read.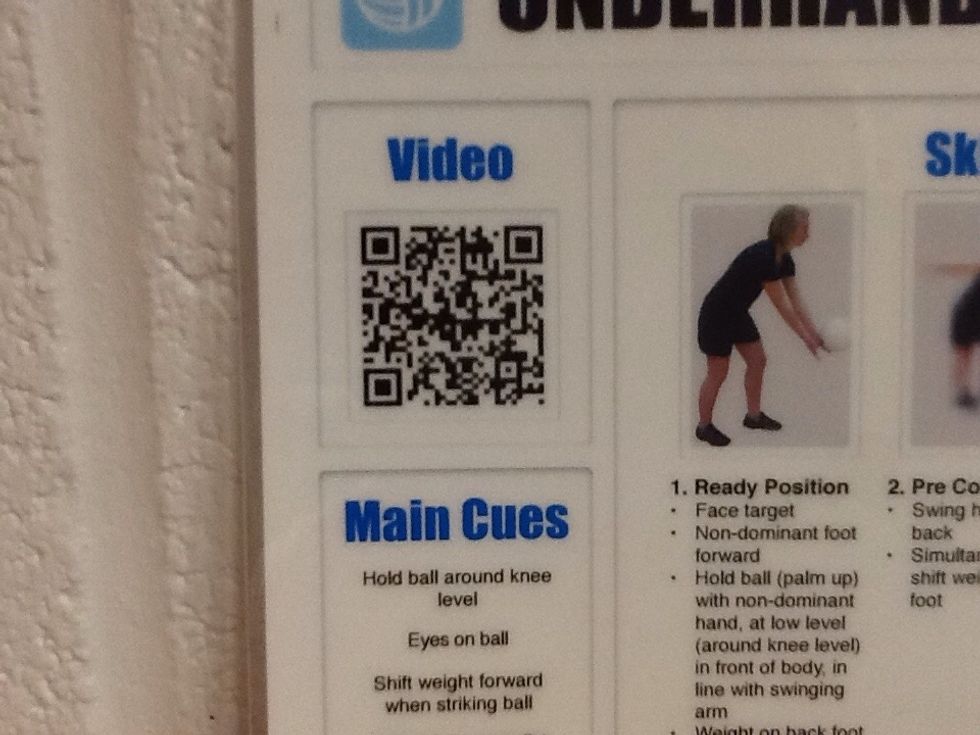 Pupils then open up QR Code Scanner App on iPad and scan the barcode. A video will appear on YouTube for pupils to watch a model performance (Internet access required)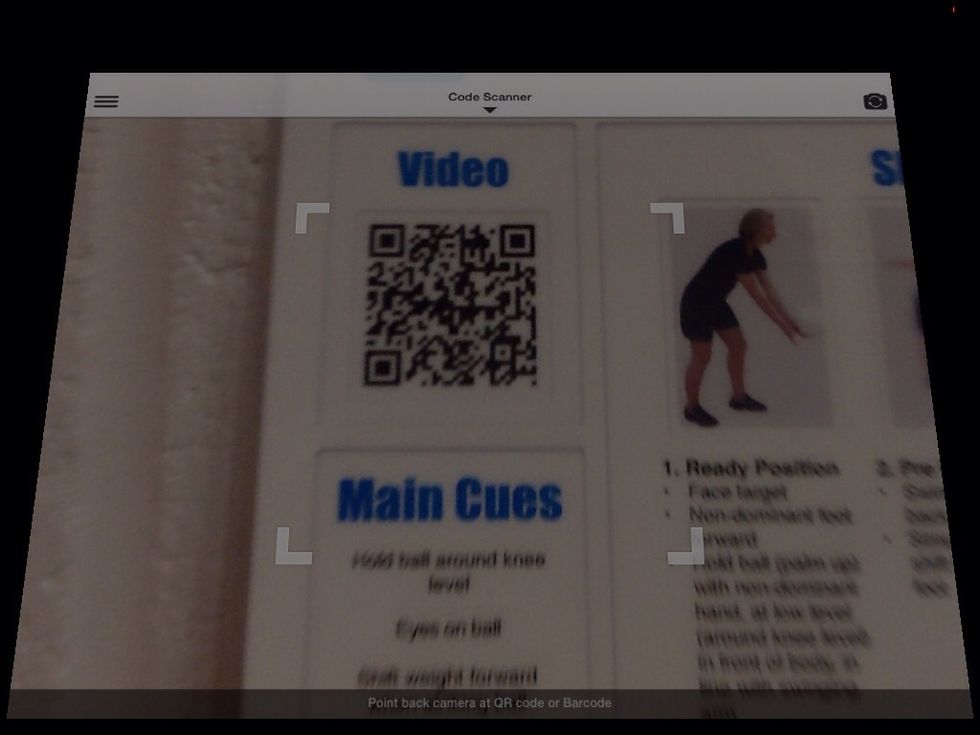 Point your camera at the barcode and the app will scan and open a YouTube video (Internet access required).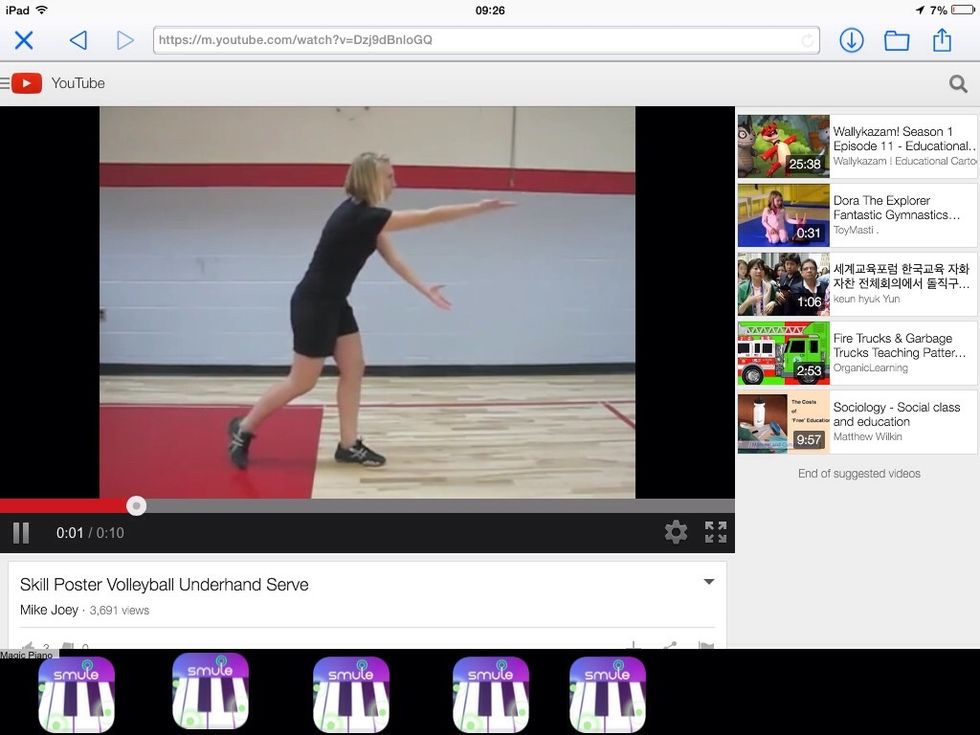 Pupils can then watch a model performance of the particular skill.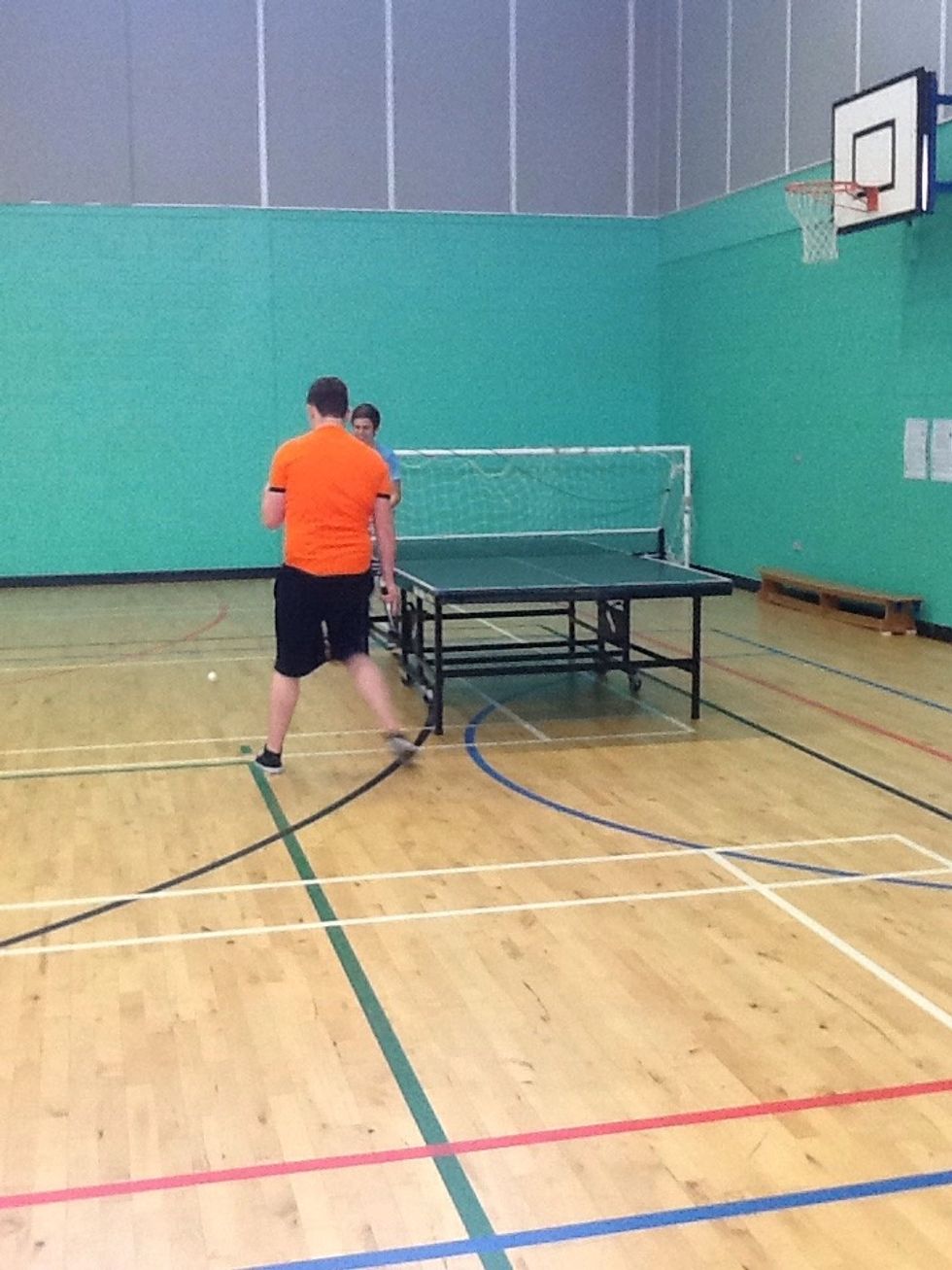 Pupils can then use this information to improve their technique during practices set up by teacher and games.
Ipad
QR Code Sheets
QR Code Reader App
Internet Access
Ruari Nicolson
Welcome to the CCHS Physical Education twitter page. This page can be accessed by teachers, parents and pupils looking for info on PE and sport in CCHS.