How to use proper mla formatting
In this educational snap guide, you will learn exactly how to use proper MLA formatting, with technology!
9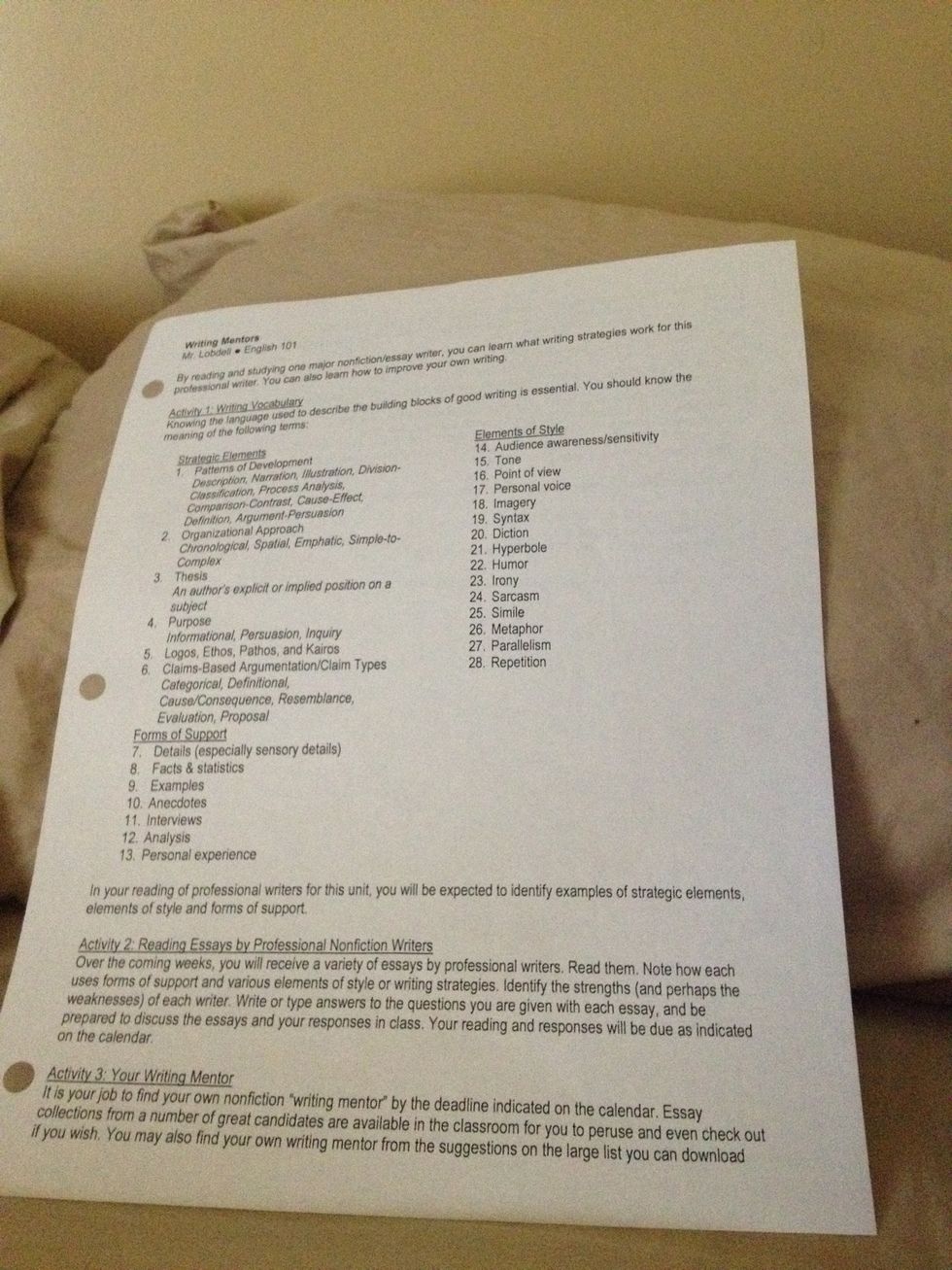 Type your essay on a computer and print it out on standard 8.5 x 11-inch paper.
Use size 12 legible font (Times New Roman, Arial, Arial Narrow, etc.). Pro-tip: Comic Sans is neither funny, nor legible.
Create a "running head" that includes your last name, followed by a space, followed with the page number.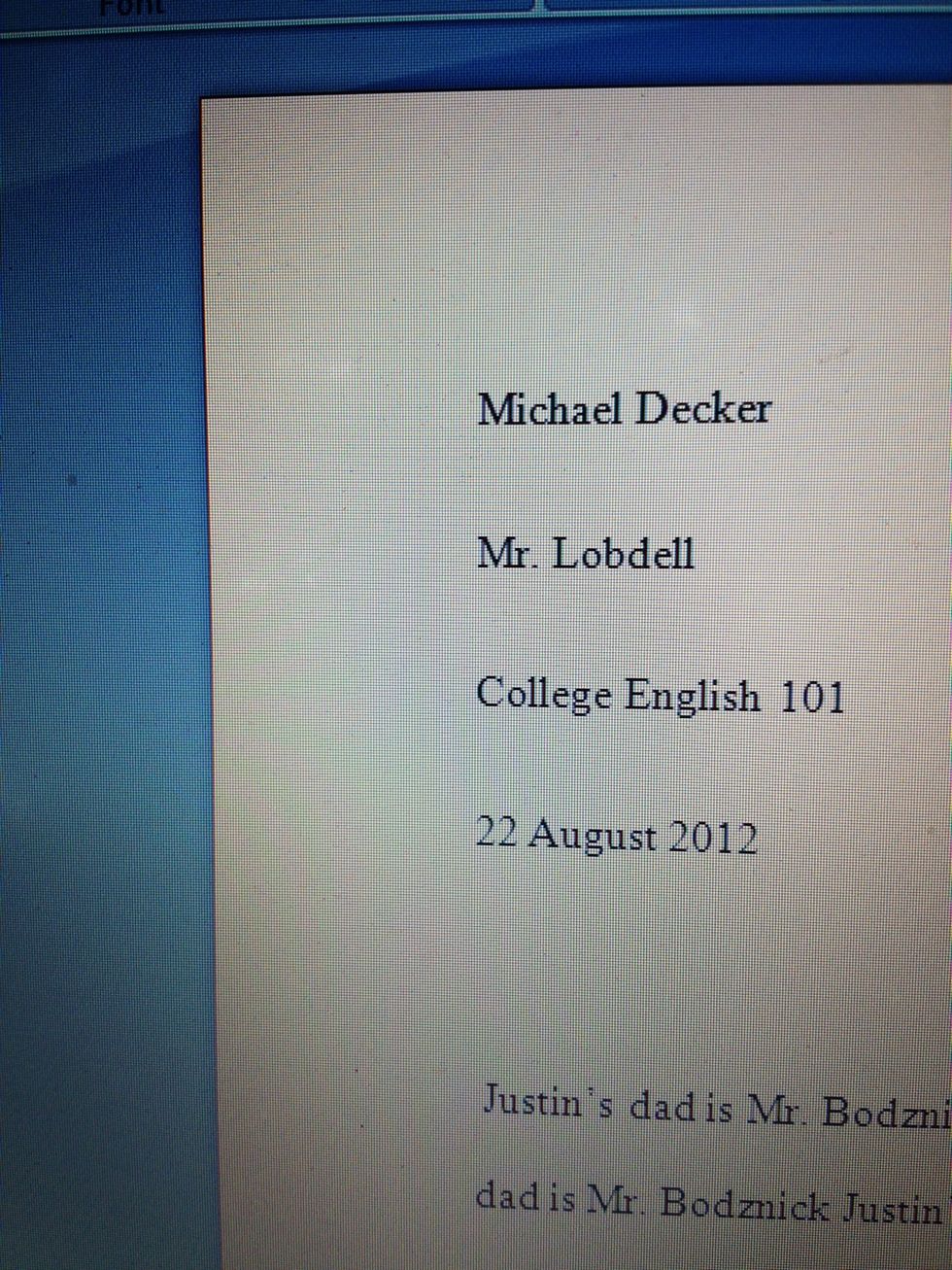 Your heading should be in the upper left-hand corner of the first page. list your name, your instructor's name, the course, and the date. Specifically, write the date in the format of day month year
Make the title meaningful, and make sure to write the title in Title Case (not in all caps).
1.0bnch desire for learning
The intelligence of a vegetable
3.0lb Of Imagination