Are you haunted by hundreds of useless plastic bags in your home? Don't waste your $$$ on shoe inserts and holders. Use plastic bags to hold the shape of your boots and shoes.
27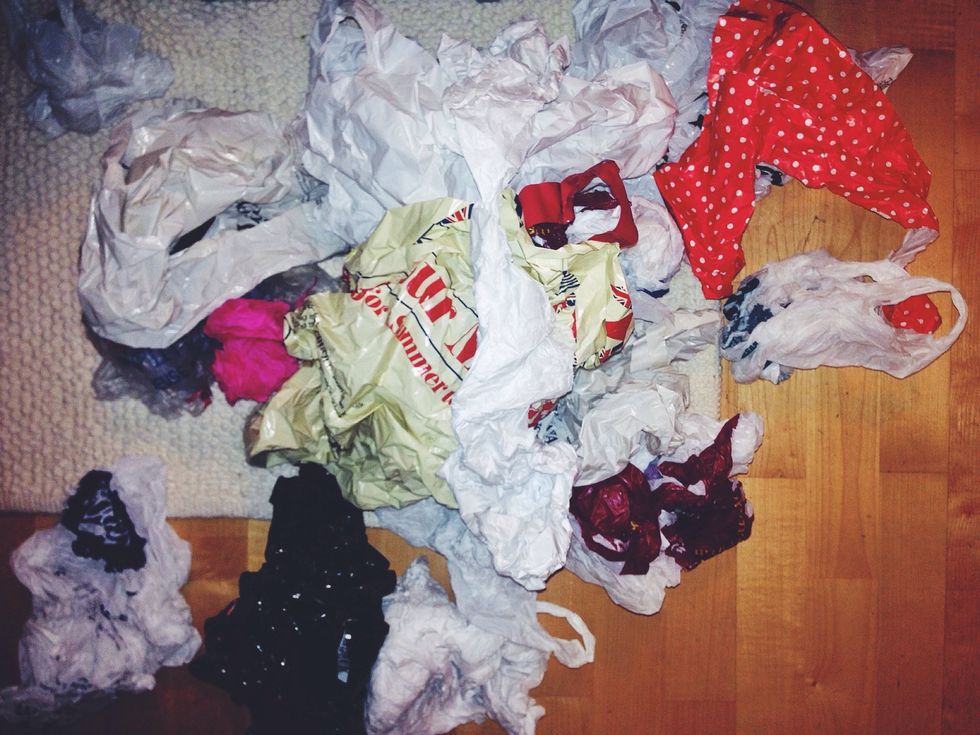 Amidst the multitude of plastic bags, one may struggle to finding reason and meaning for the wretched things. Well.. Don't stress, here's a cheap alternative to pricey boot holders and inserts.
Begin stuffing the bags inside your shoes, making sure they fill out the shape evenly.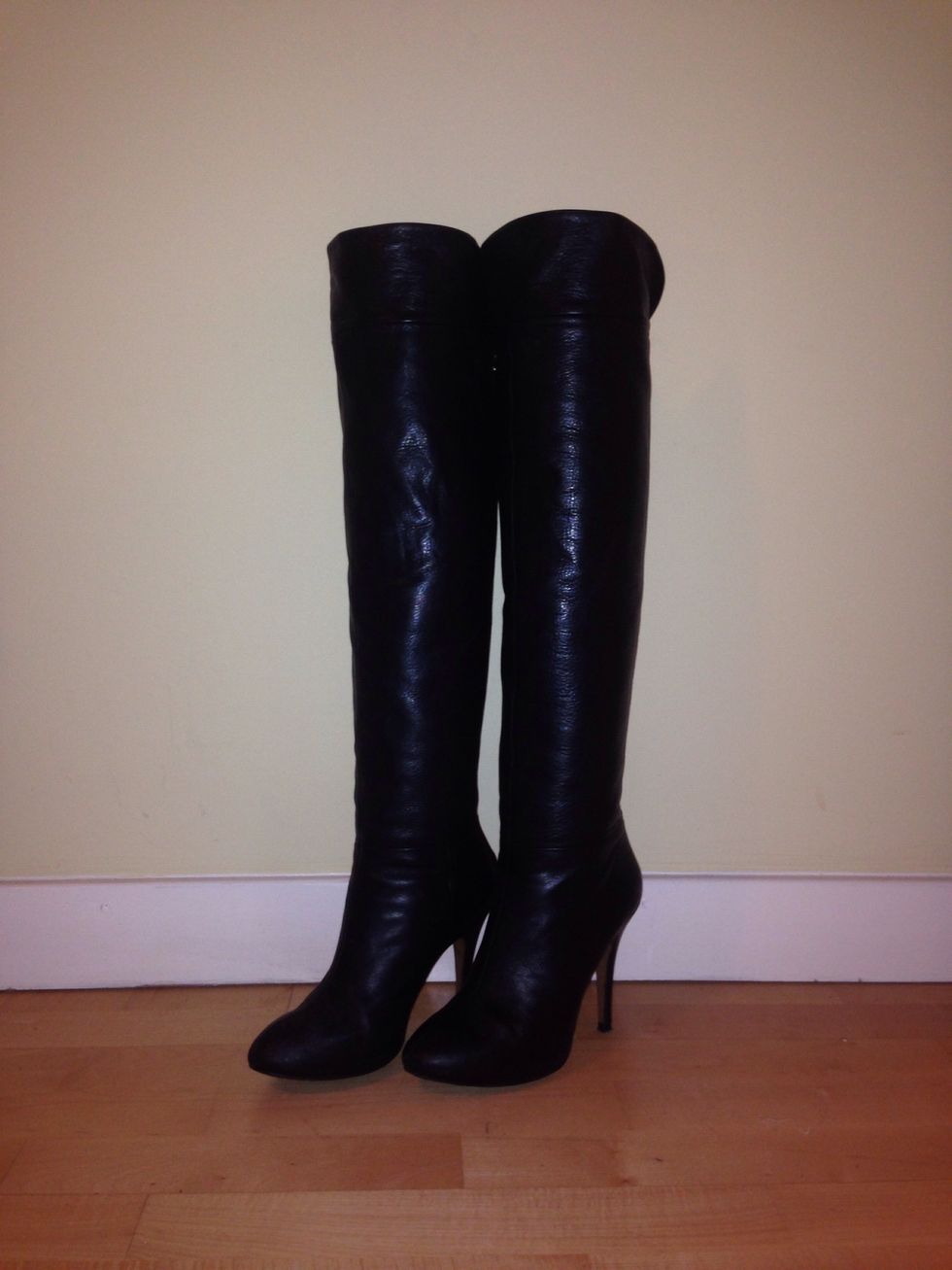 And voila! Your boots are now free/standing and independent, retaining their natural shape and style. You've also found a smart place to store your plastic bags!
15.0 Plastic bags
Shoes or boots