Pre-conditions - iOS 7 supported iPhone or iPads or Android 4.4 or later version supported smart phones and Tablets download MyGecko App and install.
Register using new account if you are a new user.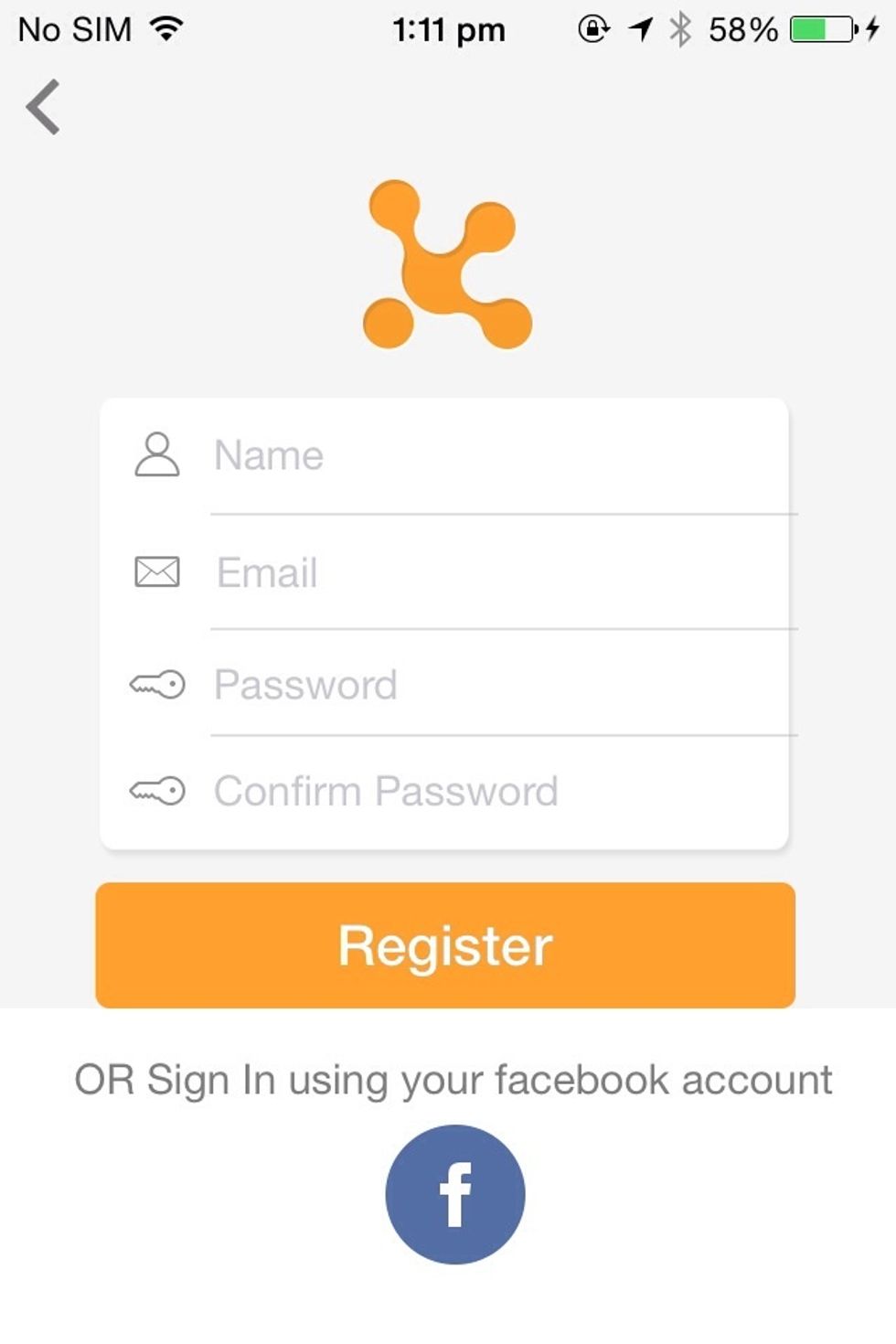 Tap on 'I already have an account' if you are an existing user and login with your credentials.
Add your Gecko using + or press on 'Add a Gecko' button in the next screen . Shake your Gecko as per shown in the next screen.
Tap and choose Pill box as desired profile and name it.
If Gecko doesn't connect automatically , select the Gecko having the greatest signal strength from the scan list and wait until it gets connected.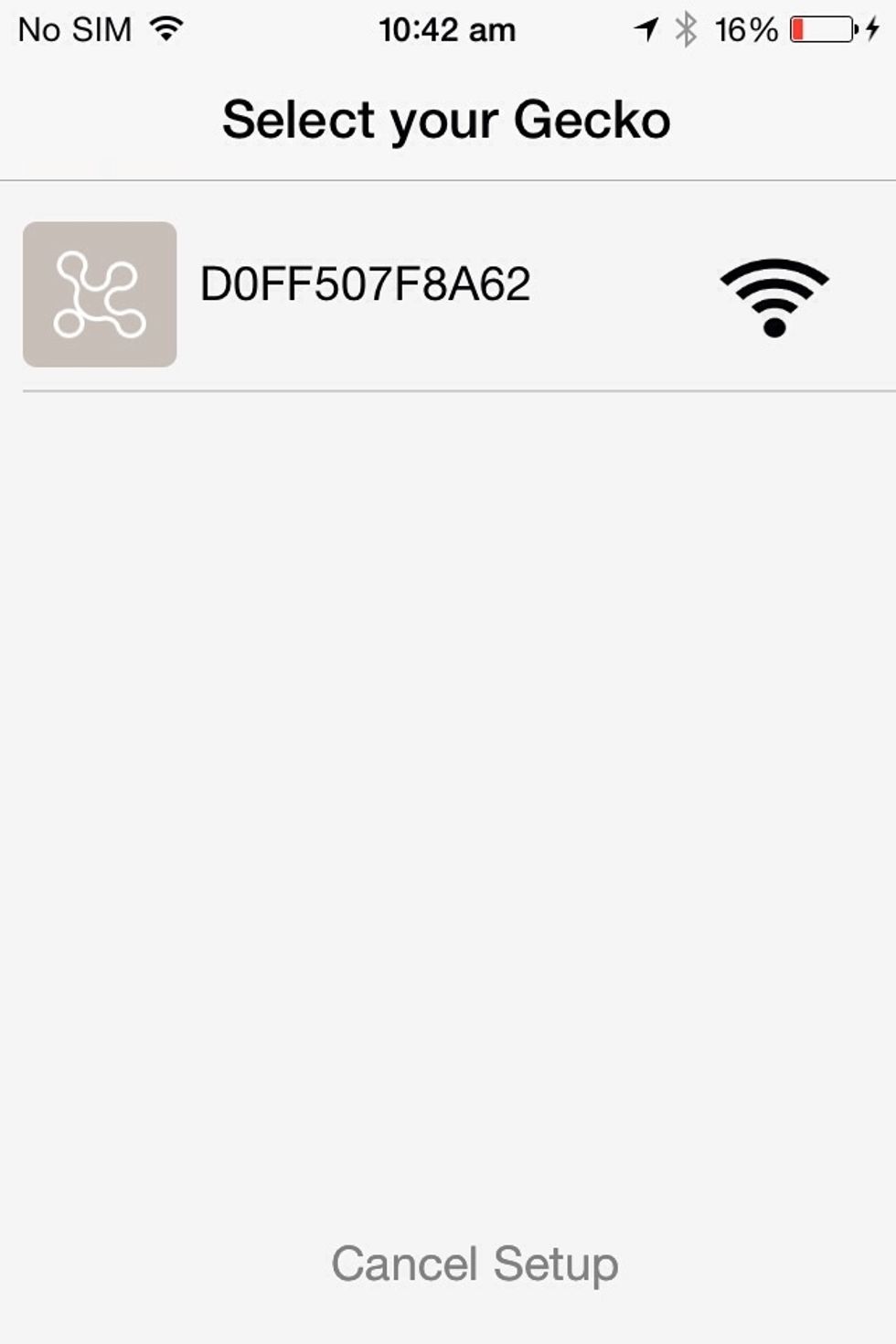 Tapping on the Gecko list will take user to Profile screen of Pill box.
An email notification will be sent when the pill is not taken at the specified reminder time. You can set any valid email Id here. The App will trigger reminders only when Reminder option is ON.
Once you tap on Add Reminder the next screen will be displayed. Provide appropriate values for Name Time and Repeat options.
You can change the Reminder time by scrolling the time in the panel below the 'Remove' button. Once you finish tap on the 'Done' button.
You can add upto 10 reminders and they can be configured on different days and timings.
If you have missed the pill , notification will be received after 15 mins from the reminder time.
The creator of this guide has not included tools