Pre-conditions - iOS 7 supported iPhone or iPads or Android 4.4 or latest version supported smart phones and Tablets download MyGecko App and install.
Register using new account if you are a new user.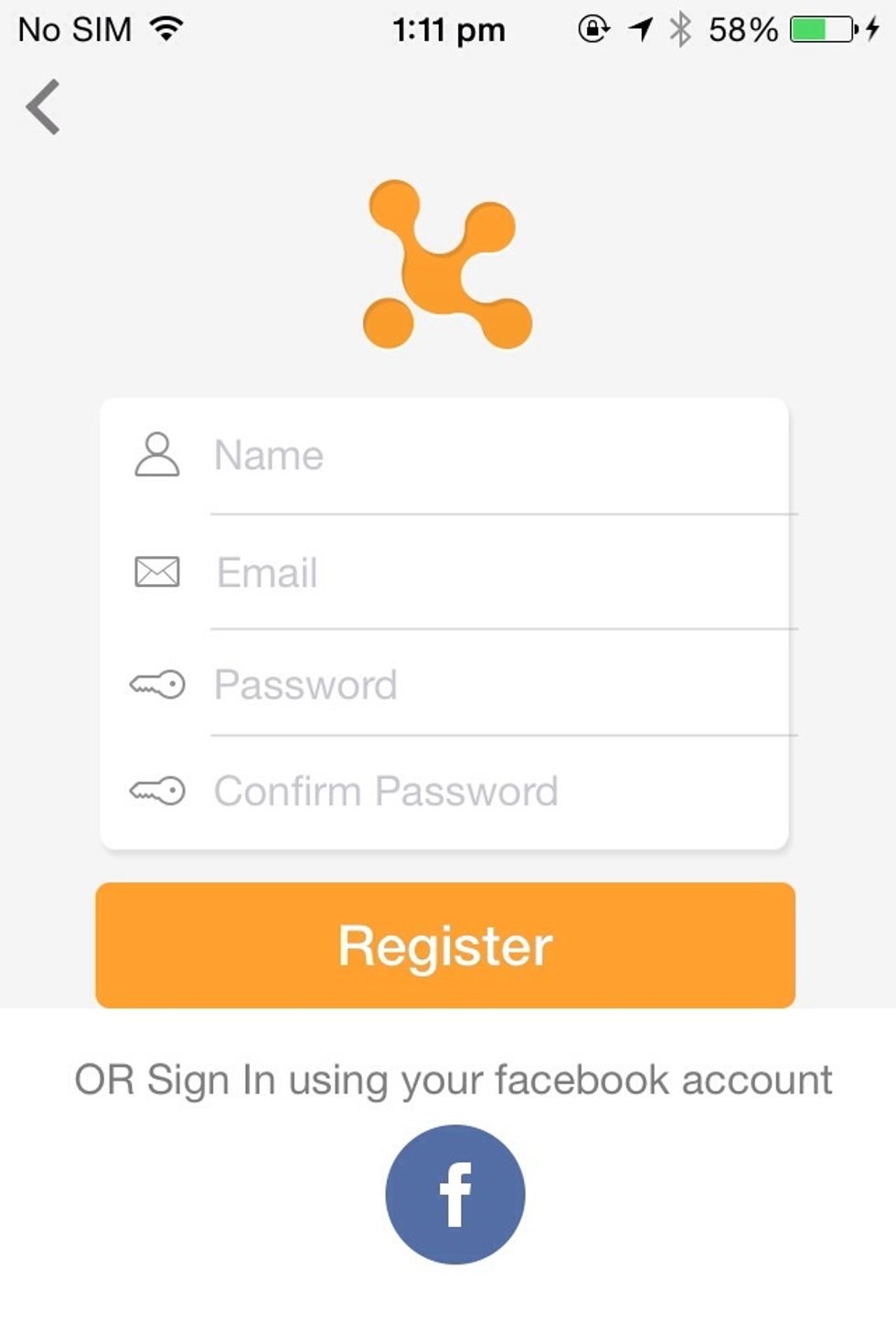 Tap on ' I already have an account' if you are an existing user and login using your credentials.
Add your Gecko using + or press on 'Add a Gecko' button in the next screen . Shake your Gecko as per shown in the next screen.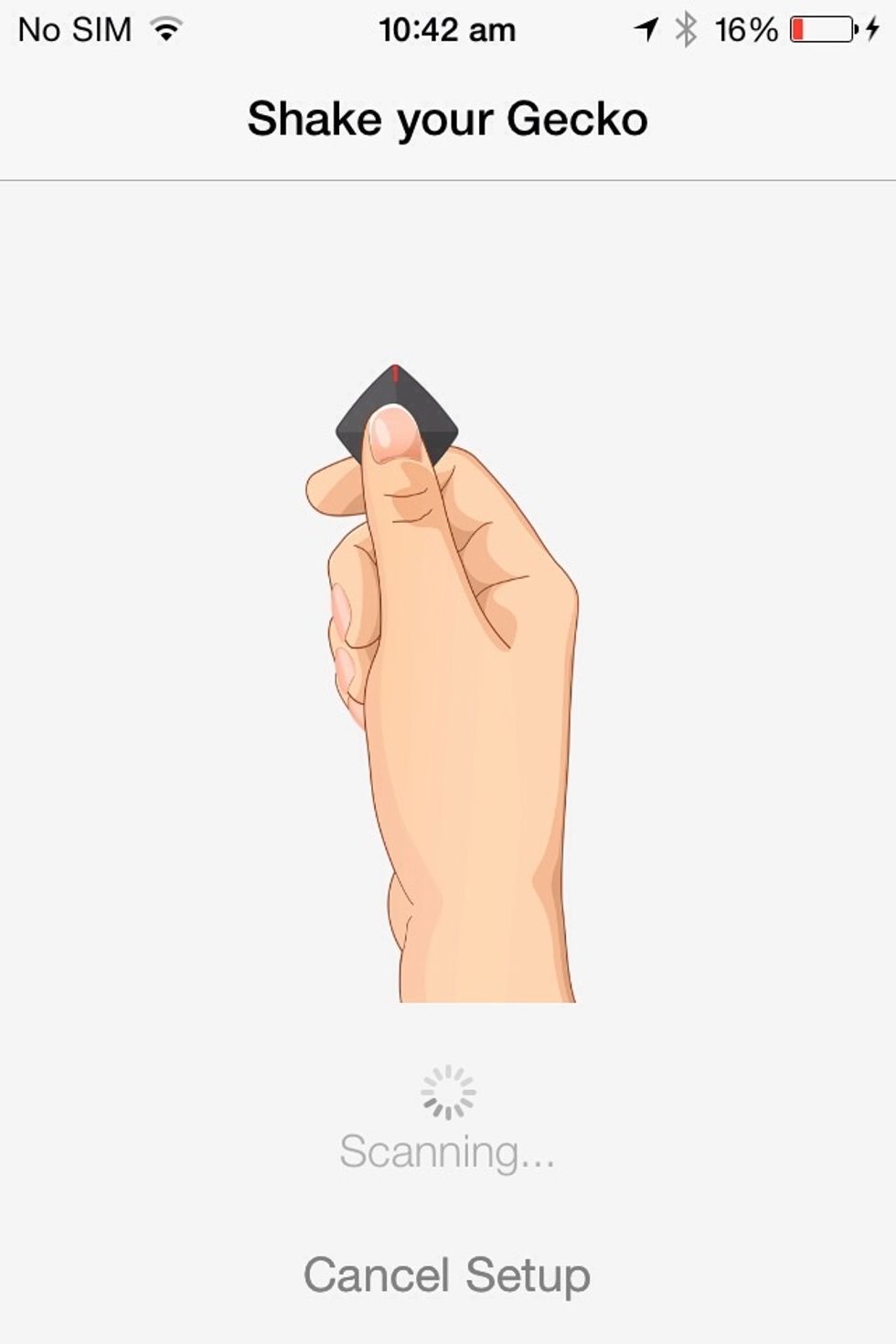 Shake your Gecko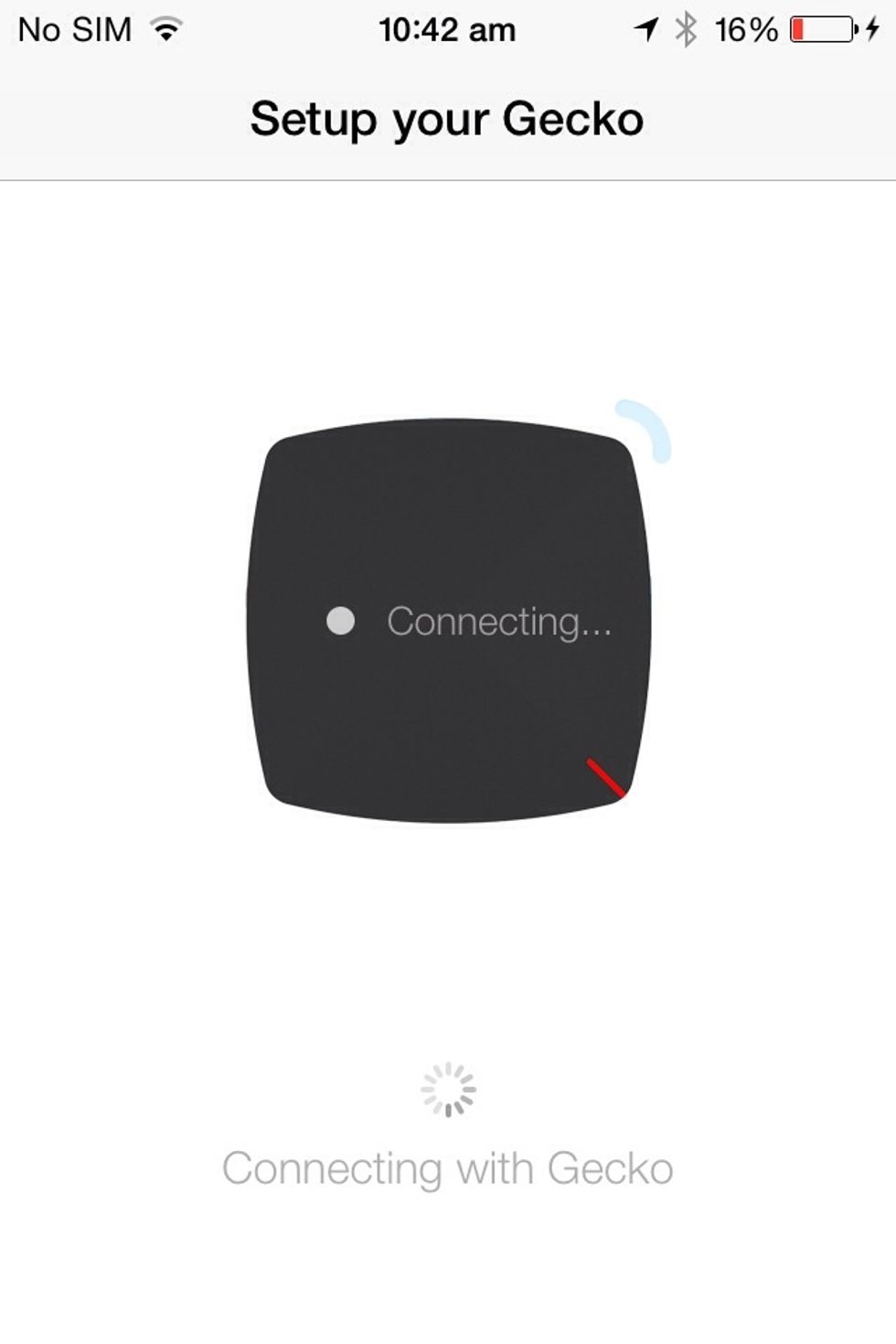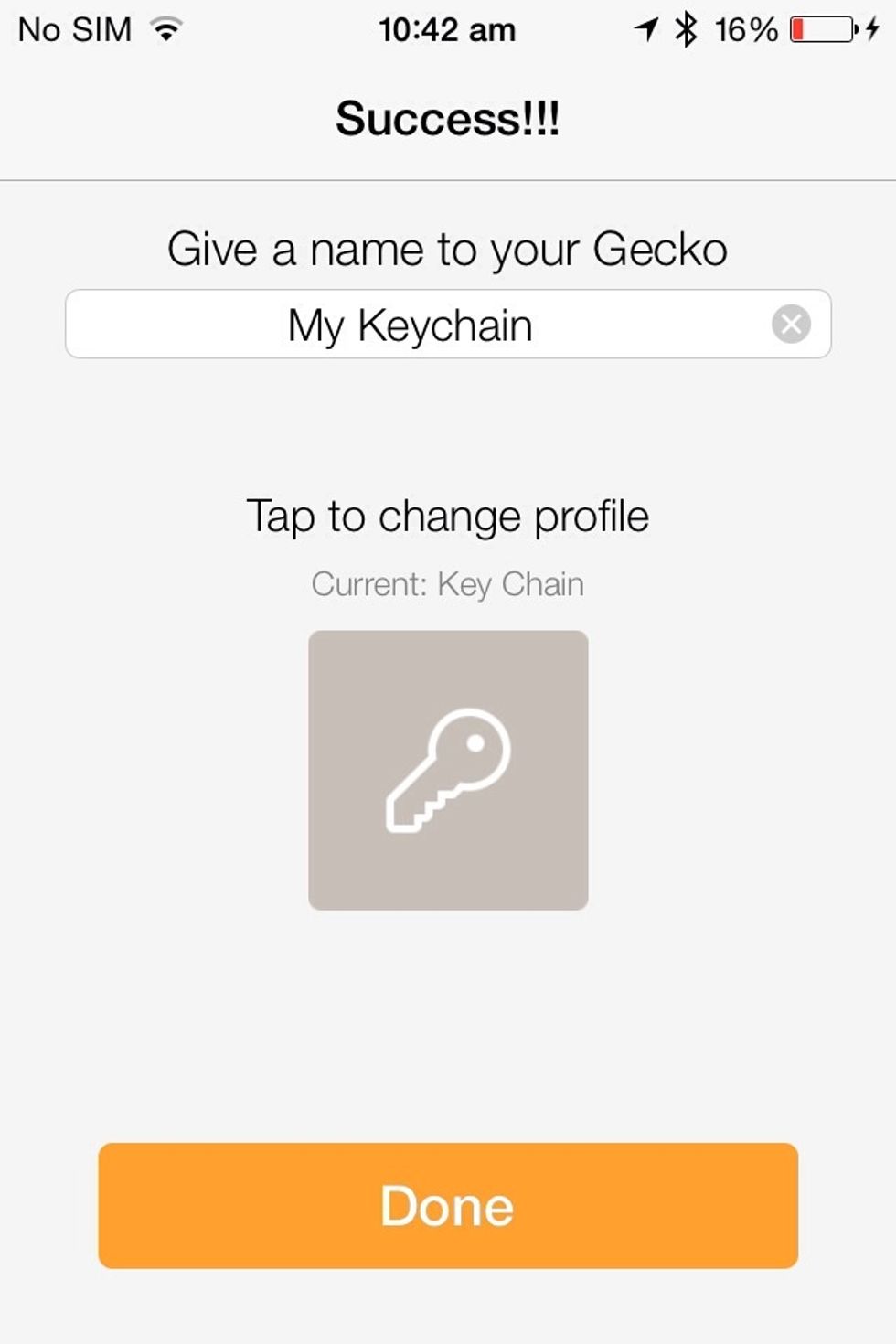 Tap to change the profile to Pet Mode and name it.
If Gecko doesn't connect automatically , select the Gecko having the greatest signal strength from the scan list and wait until it gets connected.
When your Gecko is in Pet mode , the profile screen looks as follows. Setting the 'Range' controls when the App will alert you about your pet going away.
You can choose ' location update' when Gecko goes out of range ( disconnects).
The creator of this guide has not included tools