A great new feature of the new iOS6 upgrade is passbook. Passbook is a virtual wallet so to speak, here is a quick run down what it's all about.
6
Passbook will handily store your gift cards, loyalty cards, boarding passes, vouchers, and tickets for events.
While companies develop and shift towards offering a passbook option here are a list of US companies already allowing you to add passes to passbook Fandango Movie, Live Nation, MeNetwork, TicketMaster
For Australian users of passbook Virgin Australia, Ticketek, ShopperNova, Moshtix
As I can not speak for exactly how the US side of passbook works as I live in Australia no doubt it goes hand in hand, the following example is from a app that offers you to save your passes.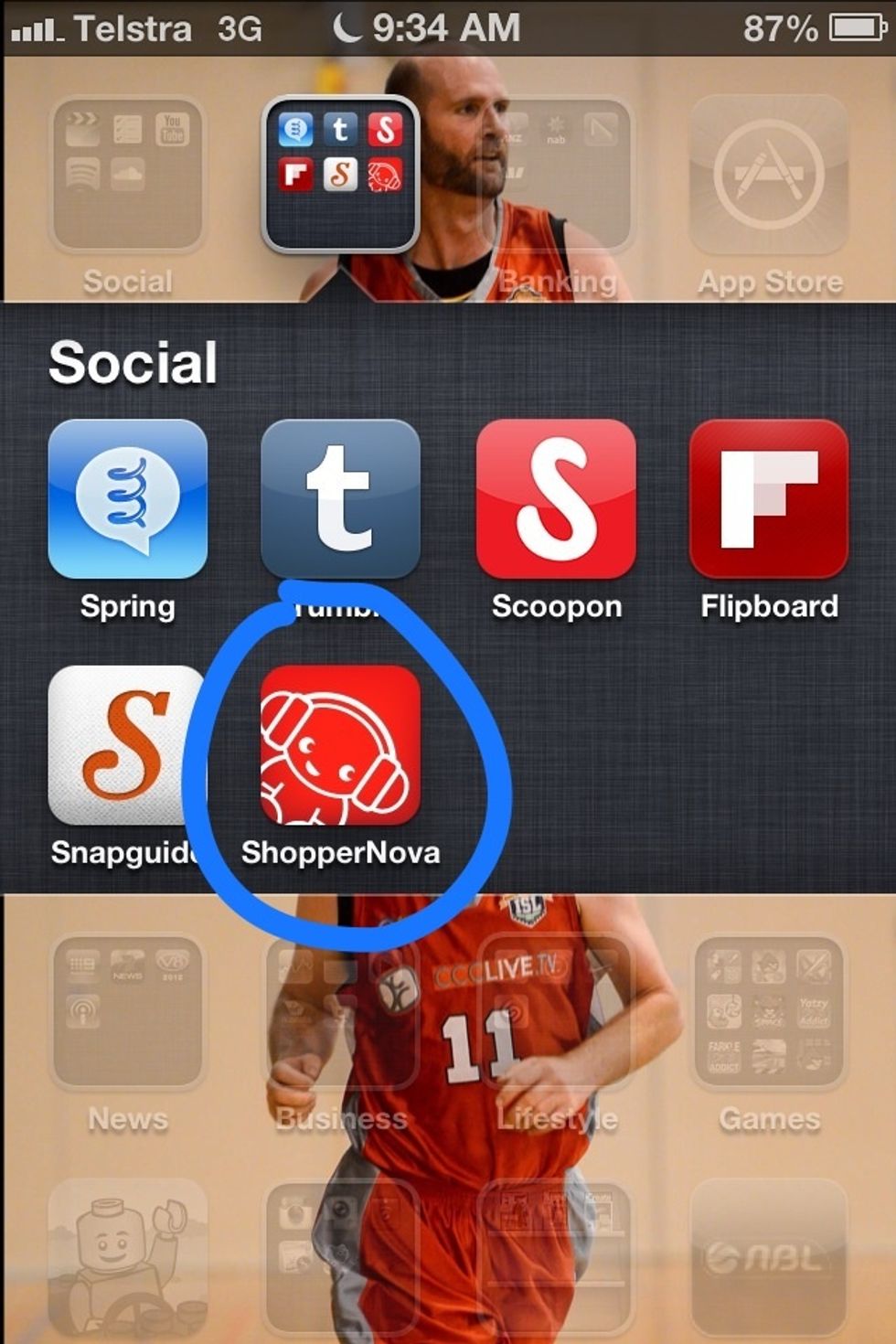 Download your app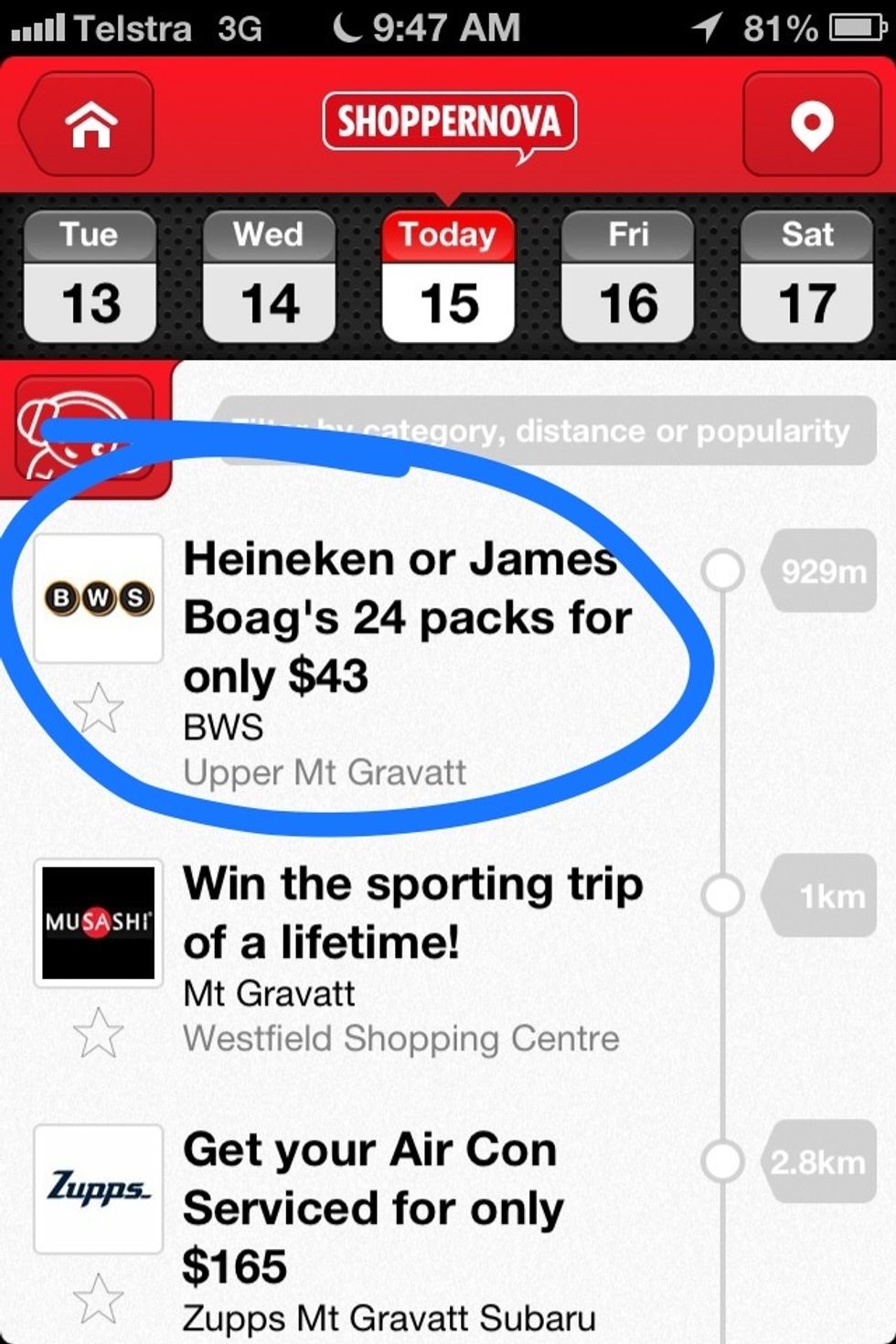 Search and select the offer you are interested in.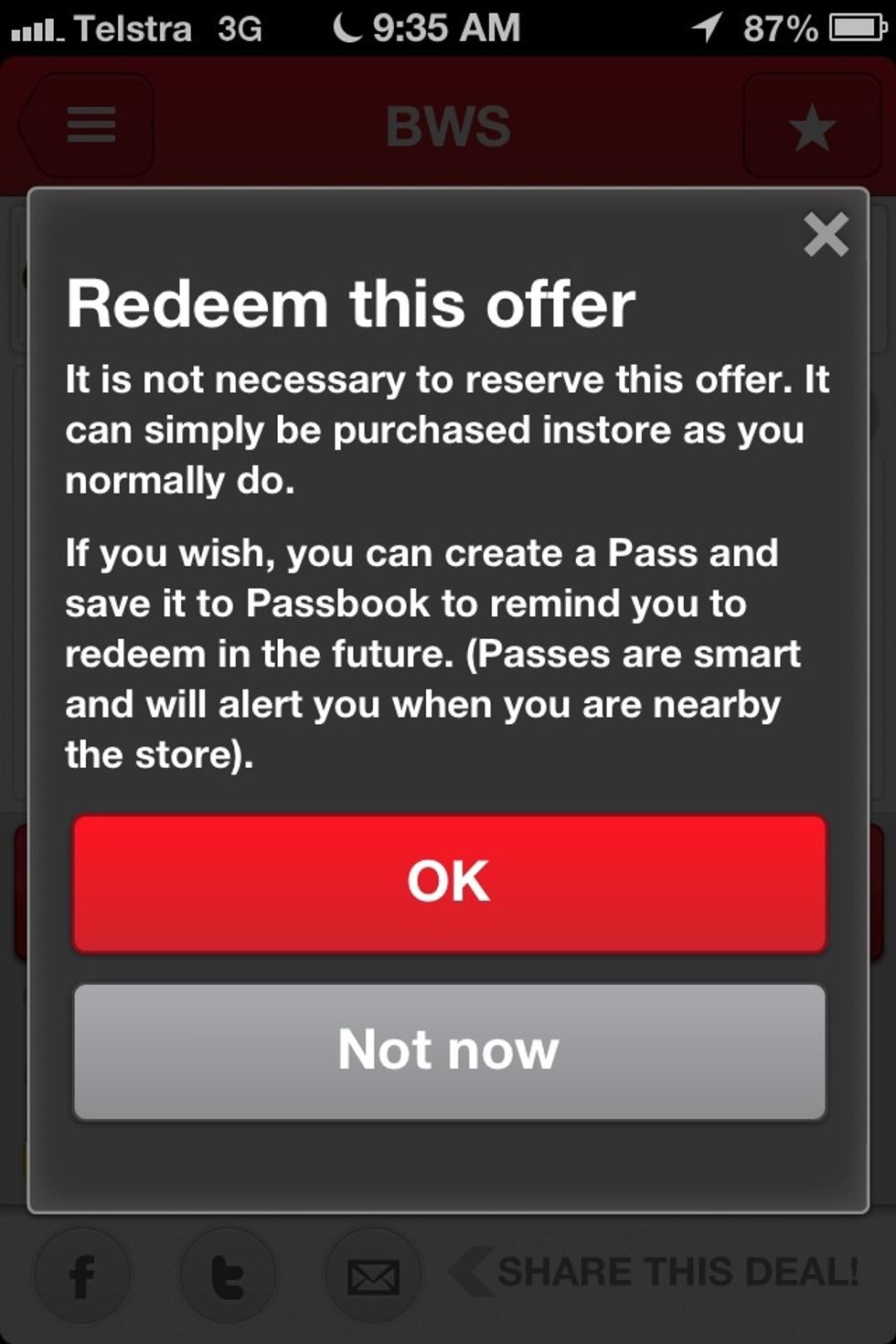 Select OK.
ADD
Come back to your home screen. Then simply open passbook.
Hey presto here are all your passes.
For Australian users in relation to booking flights with Virgin Australia after you have completed your booking via your Iphone you are given the option to create a pass to be placed in passbook.
Hope that this has been of some help, I think passbook it's a great feature of iOS6, keeps everything handy in the one place.
The creator of this guide has not included tools
Brent Petrie
Love Basketball, live for it, play for CCCLIVE.TV in the Gold Coast BBall ISL, Also play at Carrara and in Bris, still going at 33