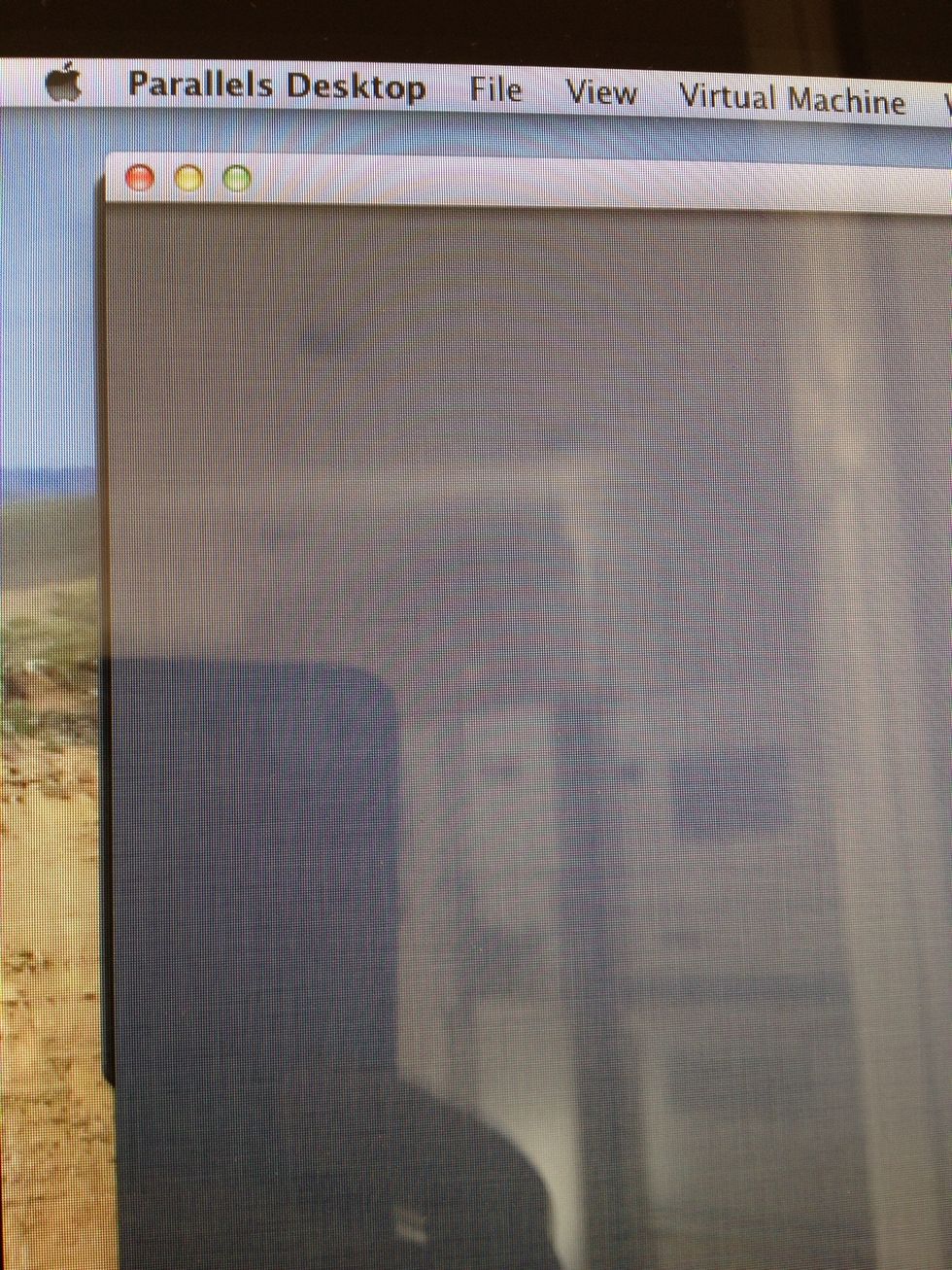 Open Parallels on your Mac.
Tap Virtual Machine, then Configure.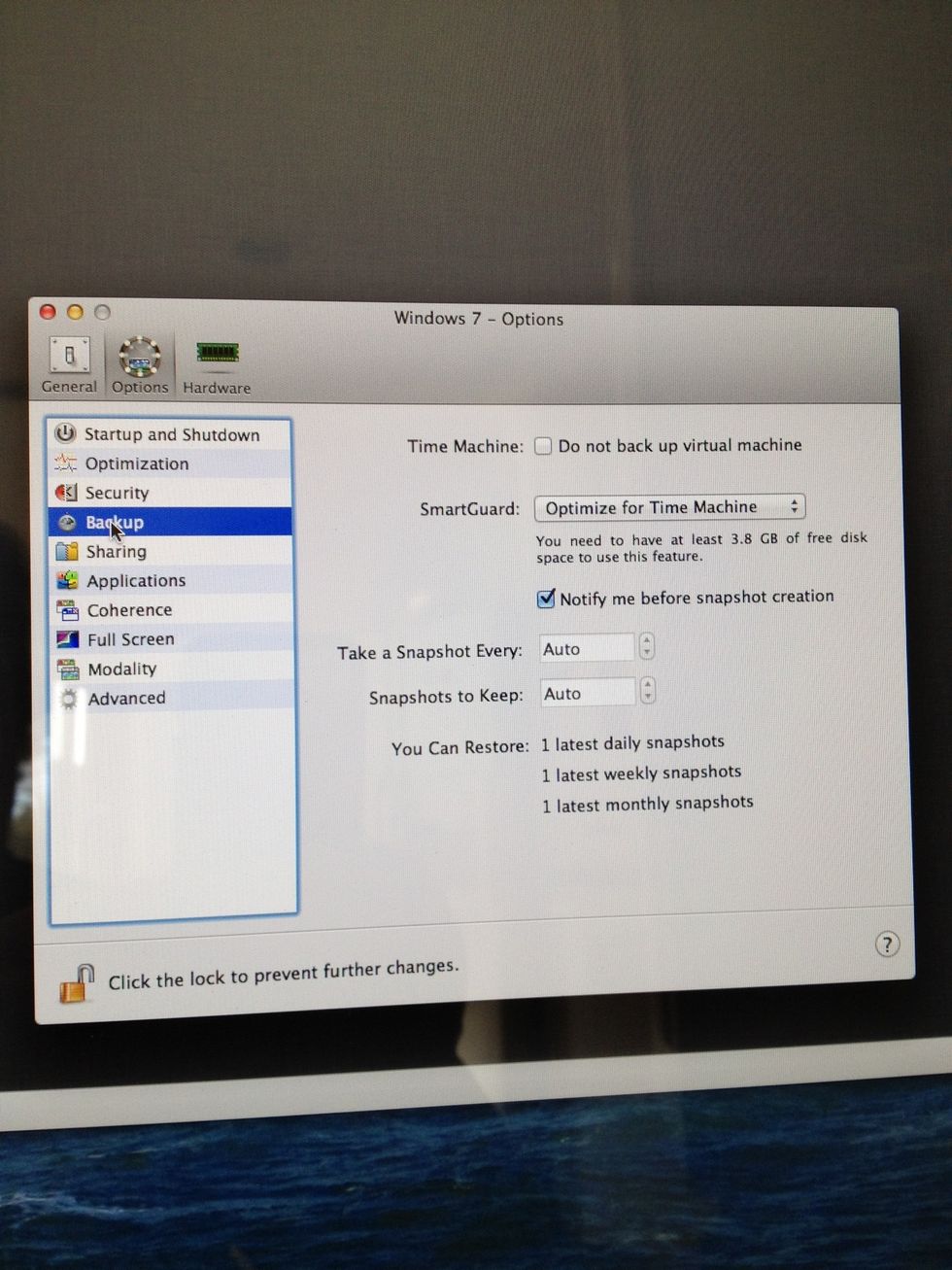 Tap Options at the top, then Tap Backup. Next to SmartGuard select Optimize for Time Machine. It will warn you about snapshot creation.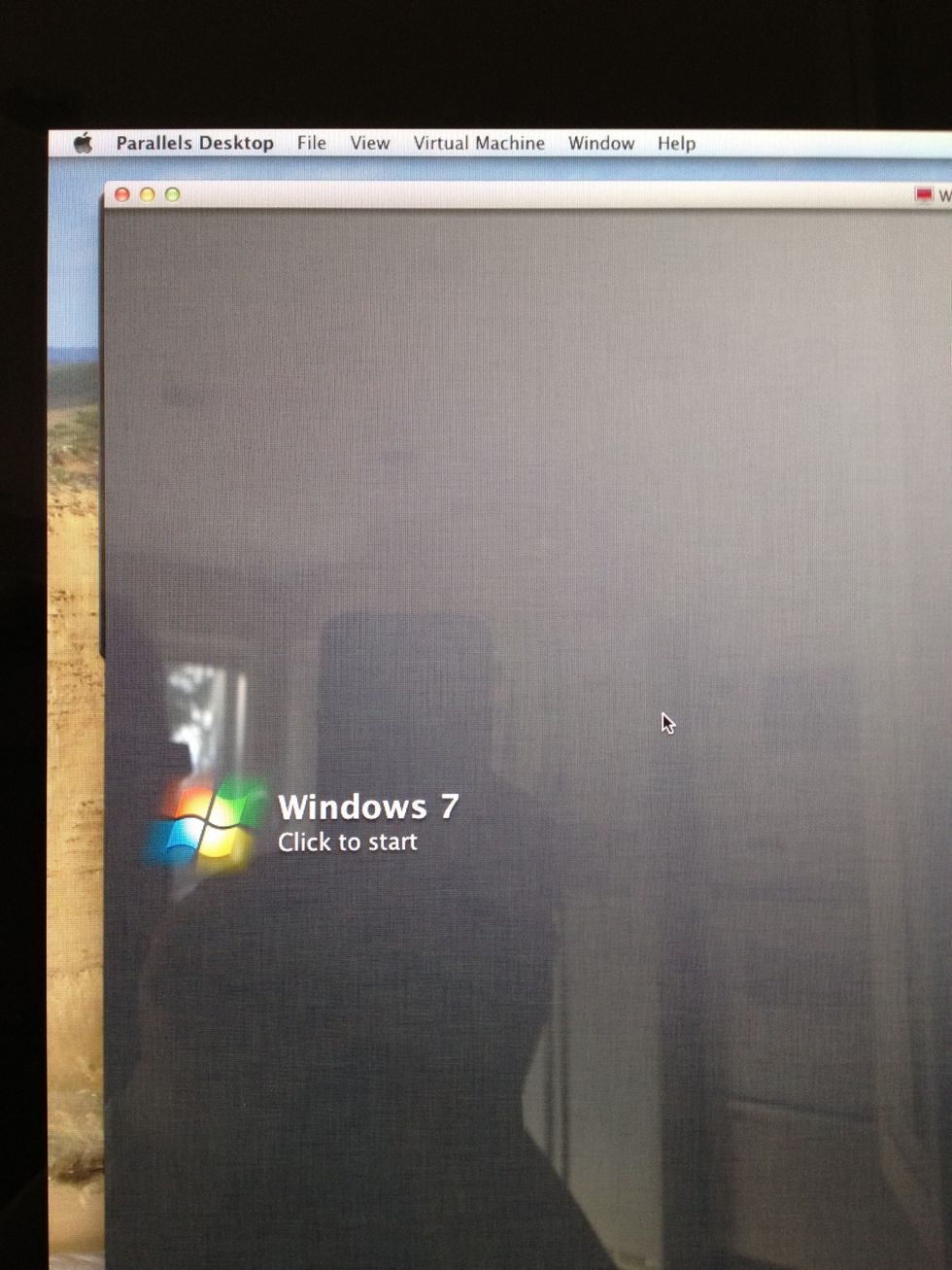 Close out of Configuration screen.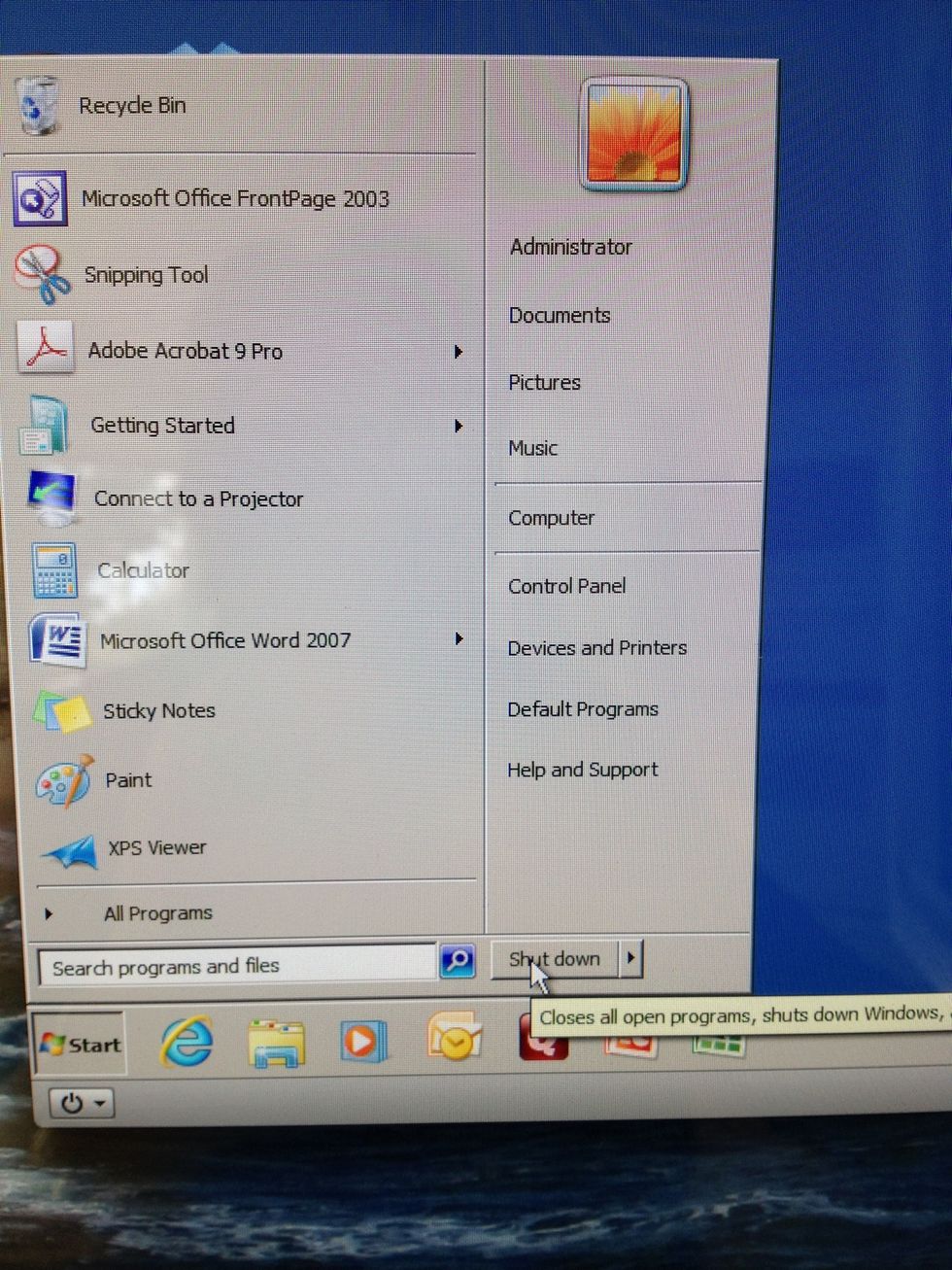 Completely shut down Windows. Close out of Parallels before running a Time Machine Backup.
Run your Time Machine backup. Your Parallels Virtual Machine will also be backed up.
Mac computer with Parallels installed.