Use Paper to Use a Dead Cellphone in Emergencies
1
Imagine an emergency situation. You need to send one text or short call for help. But your battery is dead. This guide will give you a possible solution.
The first thing I'll tell you is that unfortunately this won't work on iPhones. It doesnt even work on all phones but for emergencies it's good to know in case someone around has a phone that works.
The second thing I'll tell you is that many people think this method "charges" a phone with paper. But it really doesn't charge it. Rather, it allows you to use the reserve power dead batteries retain
You see. Lithium batteries aren't suppose to be allowed to drain 100% of their power. They might not work anymore if they loose all it's power storage. So cell phones have "power regulators".
So most cell phones that shut themselves off because the battery is dead actually still have a little power left in the battery. The phone just shuts it off before 100% of the power is gone.
They also shut off to make sure it can have enough power to properly shut your phone down (saving your settings and so forth). So there is a little more power left.
The method in this guide is a way to override the phones battery regulator and use the remaining reserved power in the battery.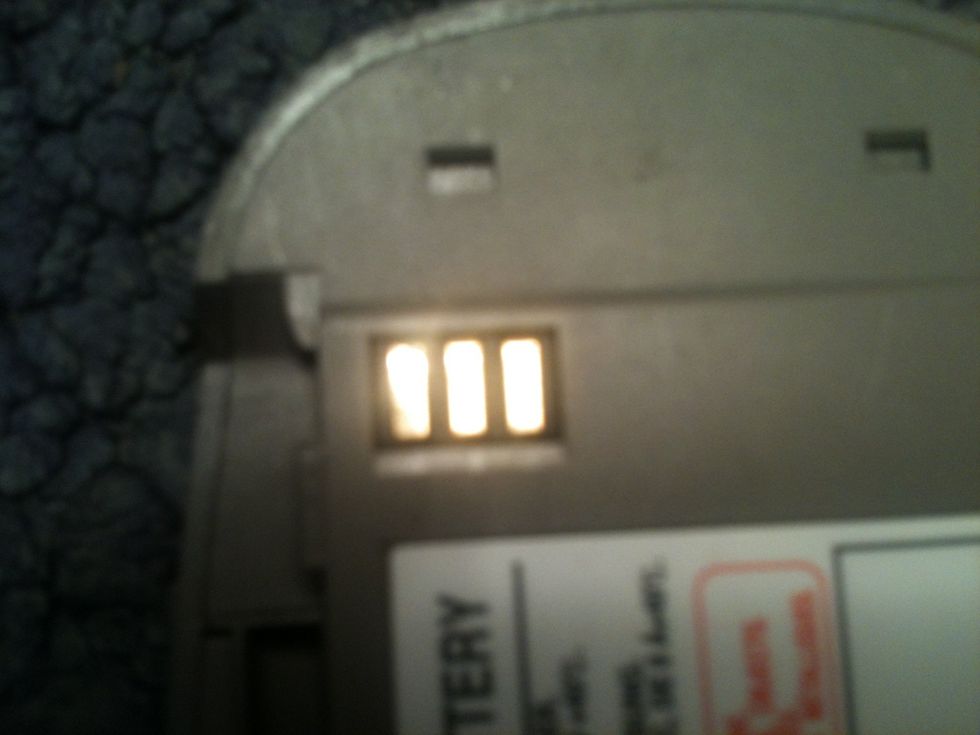 On some cell phone batteries you'll see these three connectors. One is negative, one is positive and the third is basically connected to the brain of the phone and the "power regulator".
The outer ones are usually the negative and positive. Some of them will actually have a + for positive and - for negative. The remaining one is the one that's important for our use here.
What you'll need to do is wedge something non conductive, such as paper, between the middle one and the part of the phone it connects with.
So when the battery is put back on the phone. The negative and positive will still connect. But the middle one won't make contact because the paper is wedged between the connection plates.
You might only get enough power to to turn the phone on and send one text. Maybe one short call. But in an emergency that can matter.
I must stress that this won't work with all phones. But if you ever find yourself in that kind of situation it's worth a try. I just hope none of you ever find yourself in that situation.
The creator of this guide has not included tools
Ron Jaxon
I'm a semi professional magician. Graphic designer. I've been deaf almost 20 years but i can hear now thanks to the cochlear implant I got almost 2 years ago.