How to use paint colour cards to make things!
Use Paint Colour Cards to Make Things!
13
I bet you've got loads of these floating around your house ! Do not fear ! There's so much to do with them :) if you haven't got any , pop down to homebase and take as many as you want for free !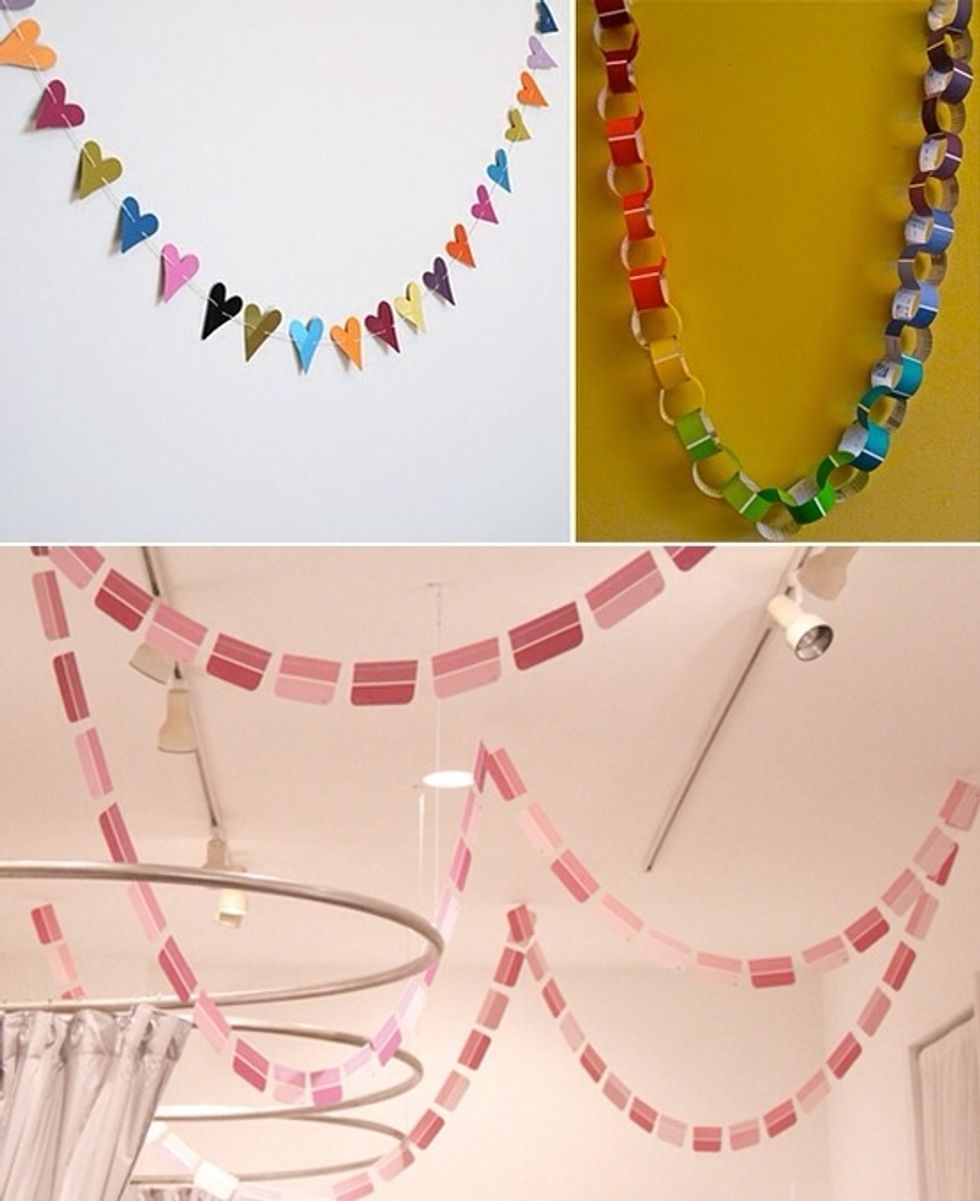 1: You can make all sorts of garlands and bunting as shown here ! You could cut out letters for a birthday or wedding .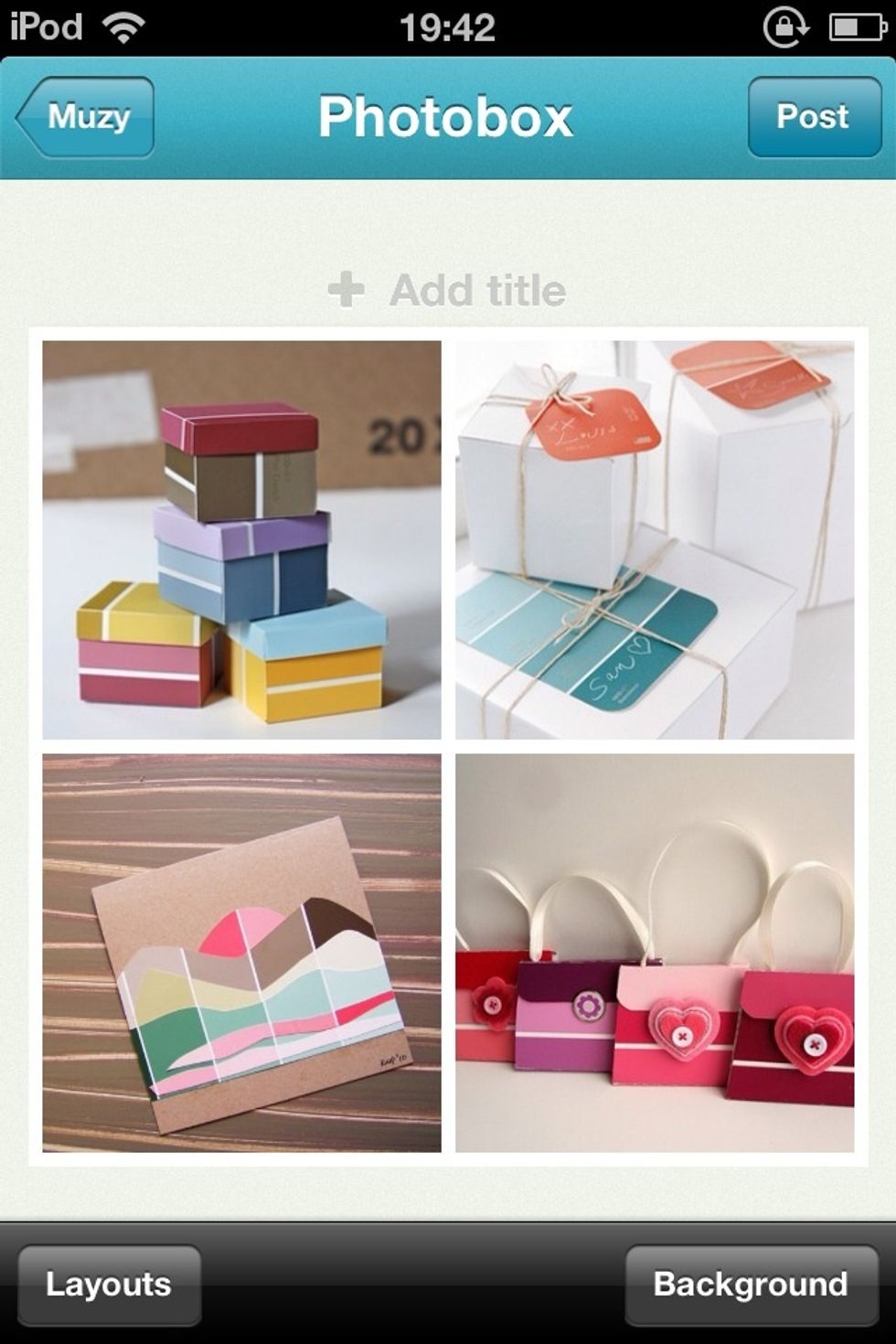 You could use them for all sorts of gifty things: •Gift boxes •Gift tags •Gift bags •Greeting cards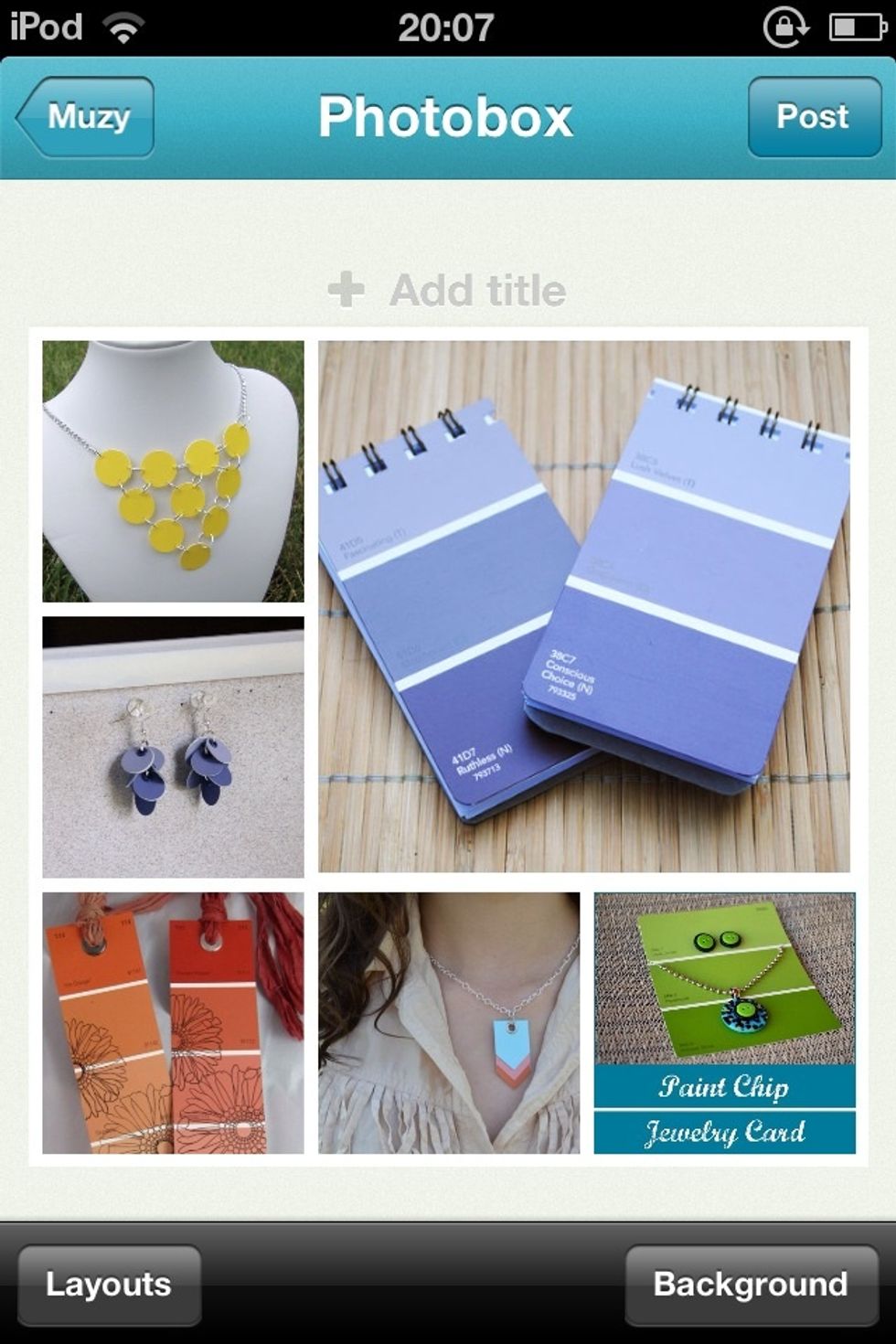 You can make some lovely gifts from paint chips , like jewellery :)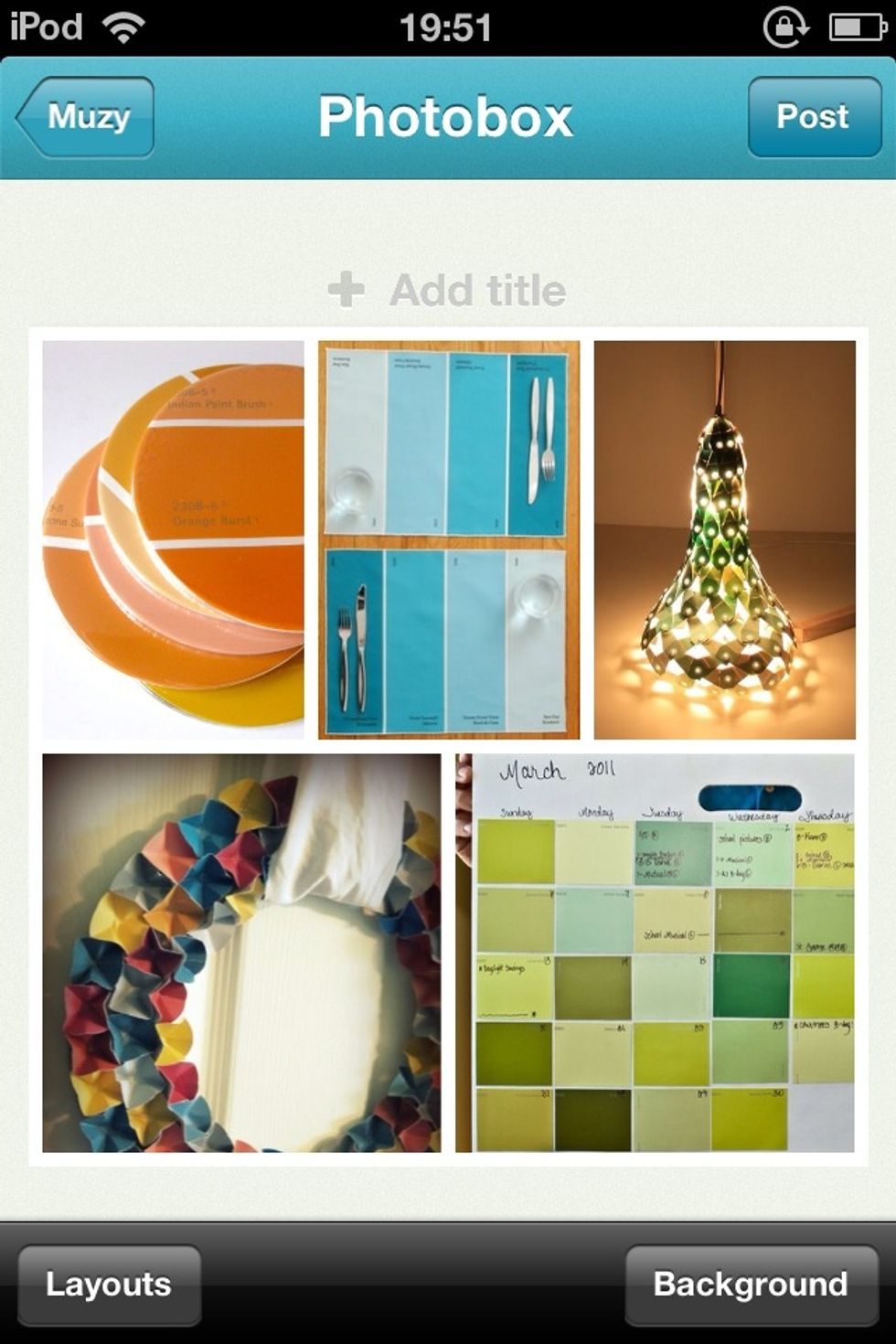 How about things to decorate your home ? •coasters •wreaths •calendar •placemats or a lamp shade!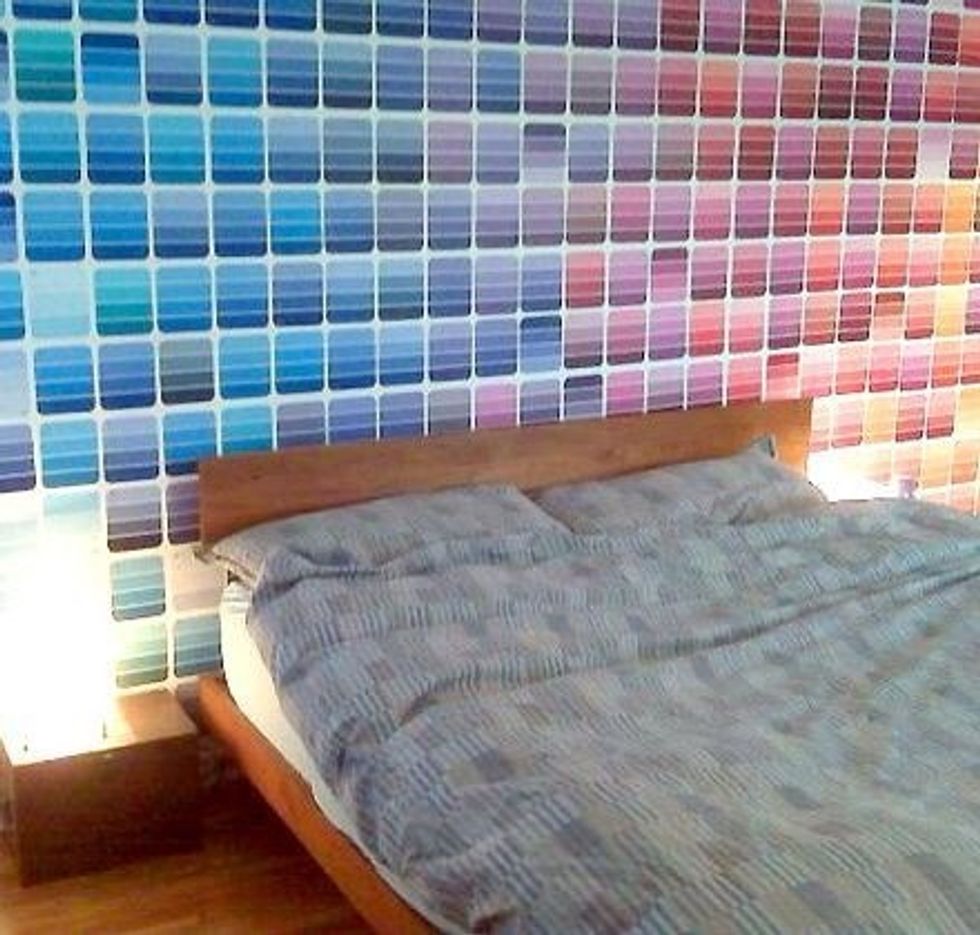 This is one of my faves! Wallpaper ?!?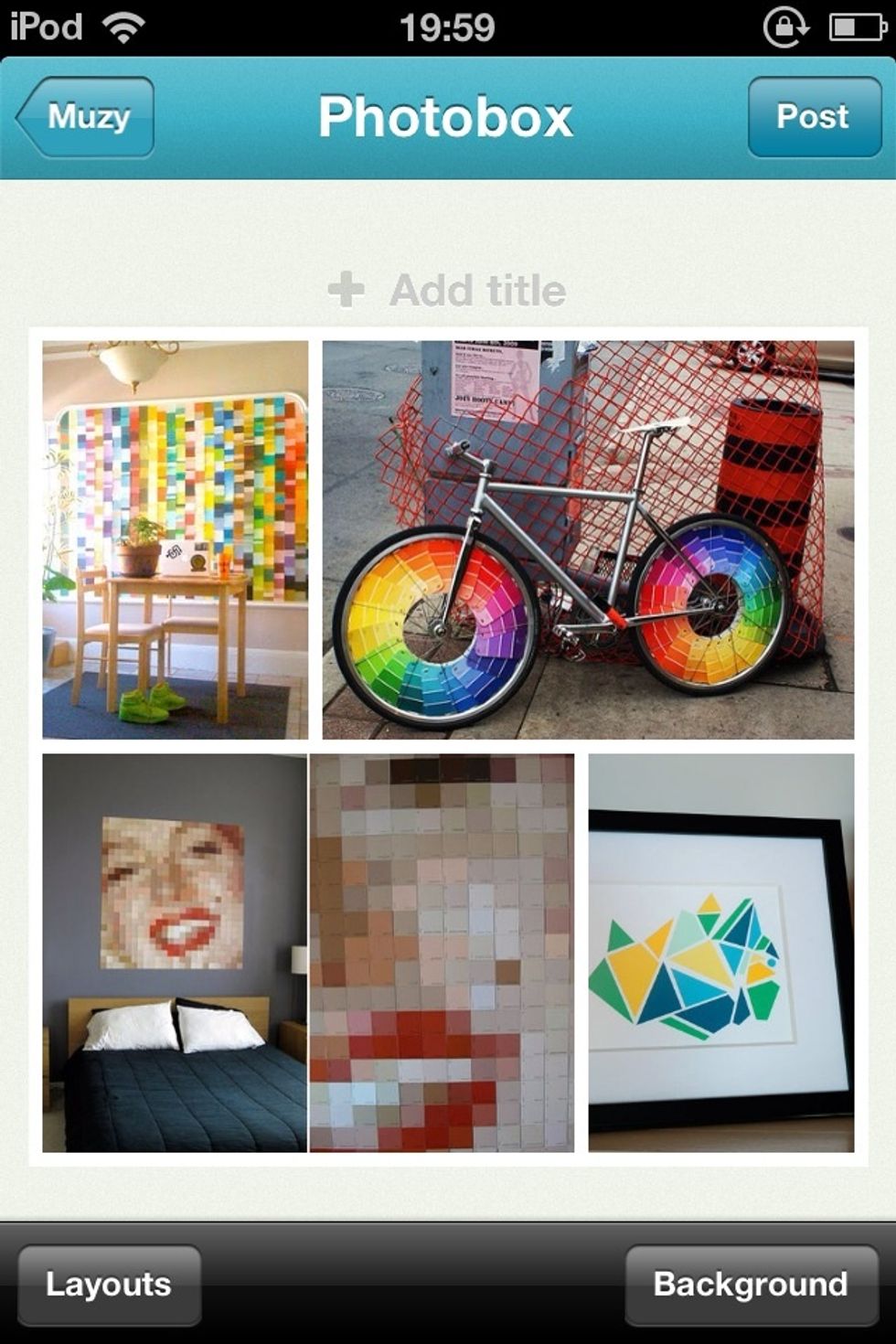 A little art maybe ? Let your imagination go wild !
So ! There you are ! You've seen what I've collected, and I hope that I've sparked an idea for a new project ! Good luck 😊
Plenty of different coloured paint chips
Pens
Pencils
Sellotape
Scissors
Ruler
Anything you see fit to make the things !
Leicester, United Kingdom