How to use oyumaru clay to make molds
Use Oyumaru Clay to Make Molds
52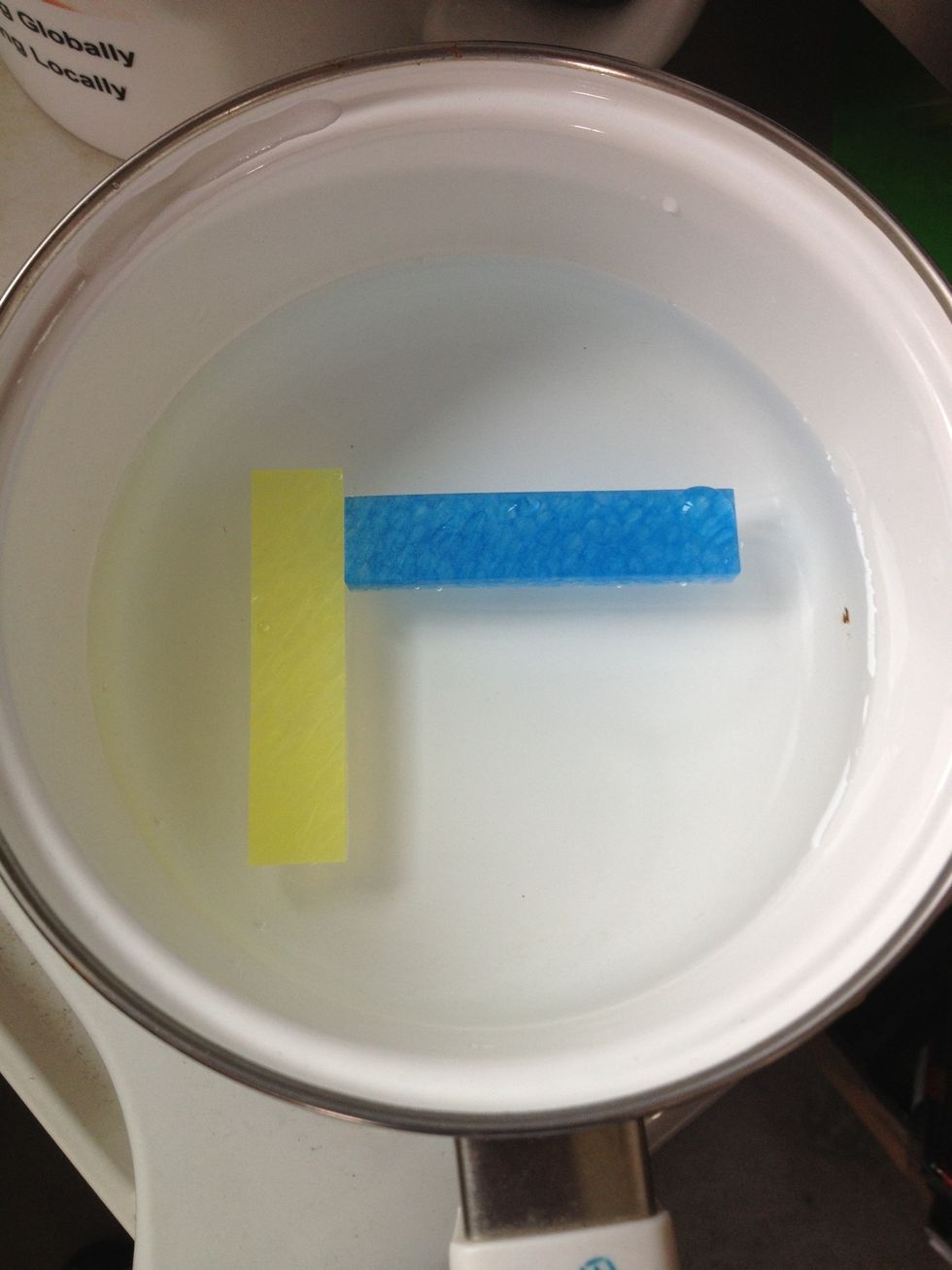 Put the Oyumaru sticks in hot water (around 90C) for 2-3 minutes.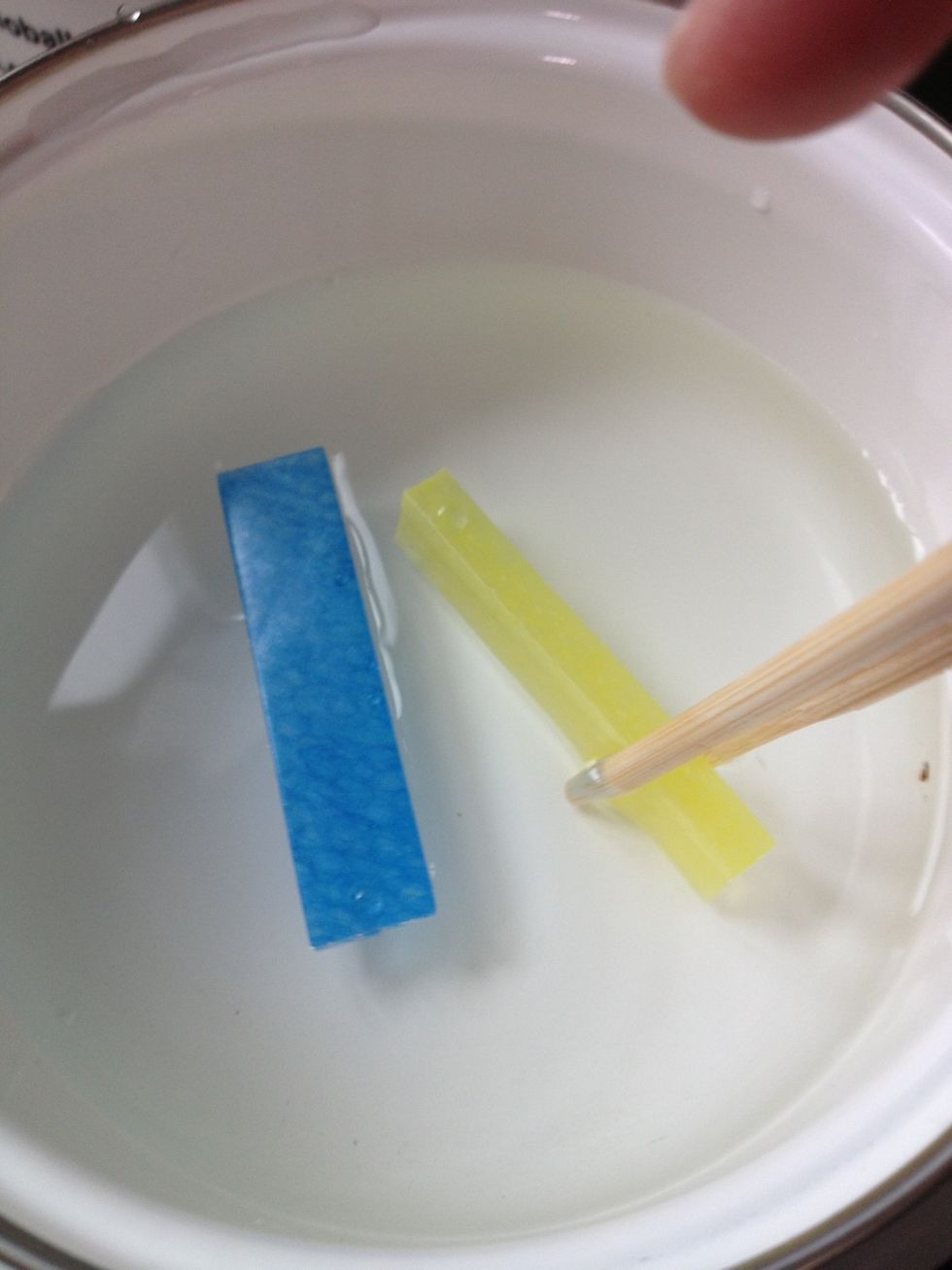 Take it up by chopstick when it become soft.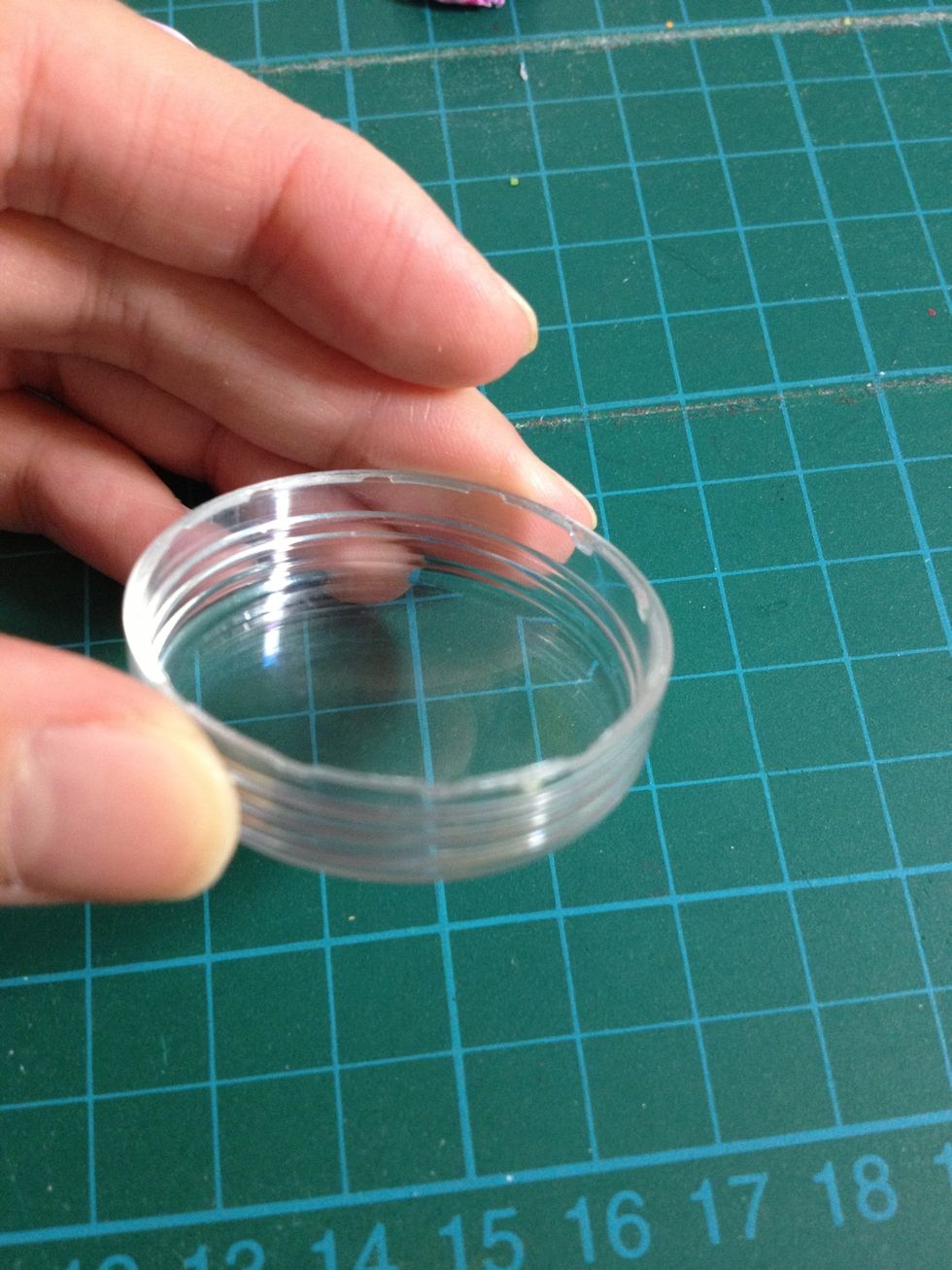 Take a small container. As simple as a screw cap will work.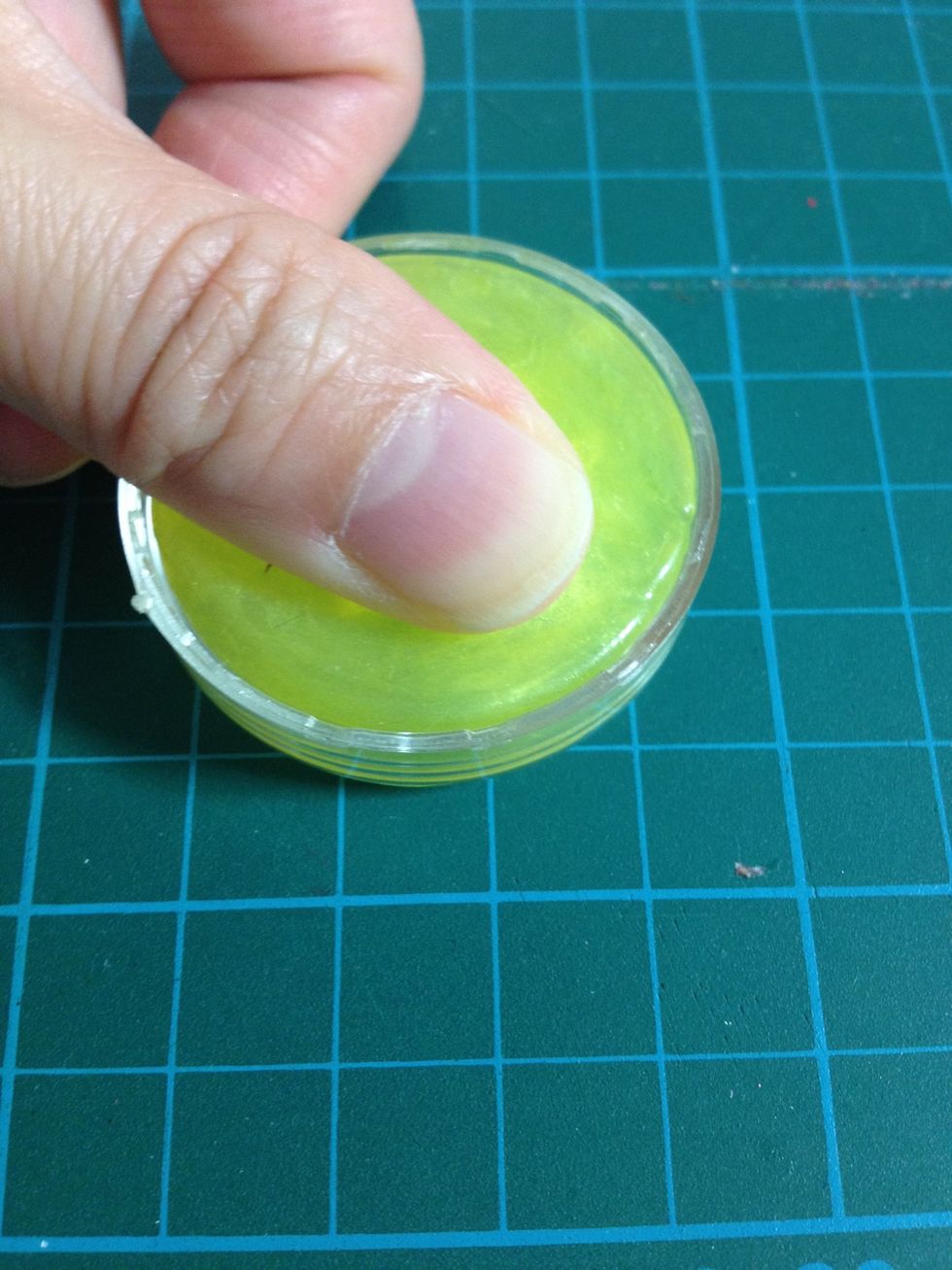 Press and fill the Oyumaru clay inside.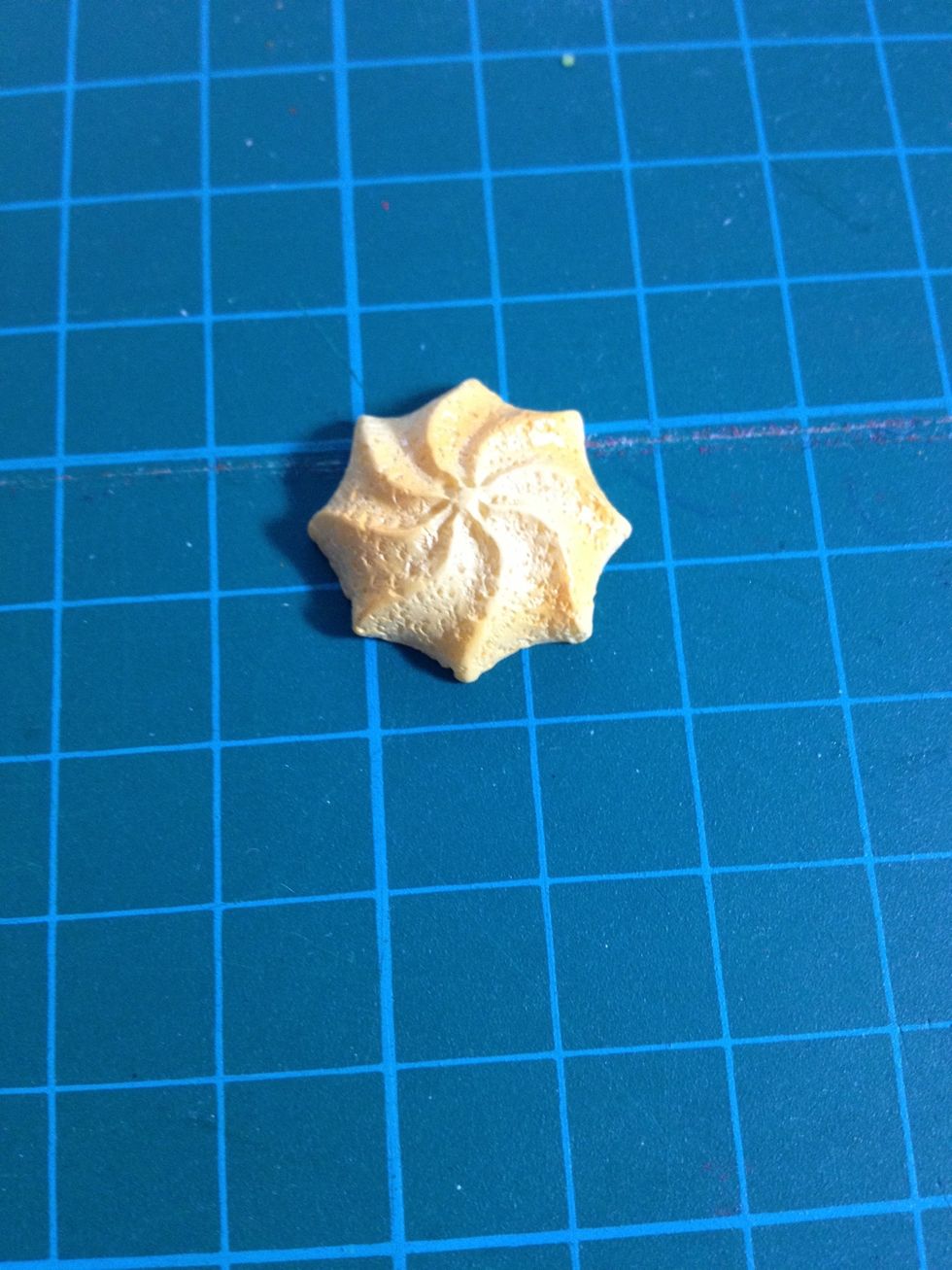 Take your favorite cabochon.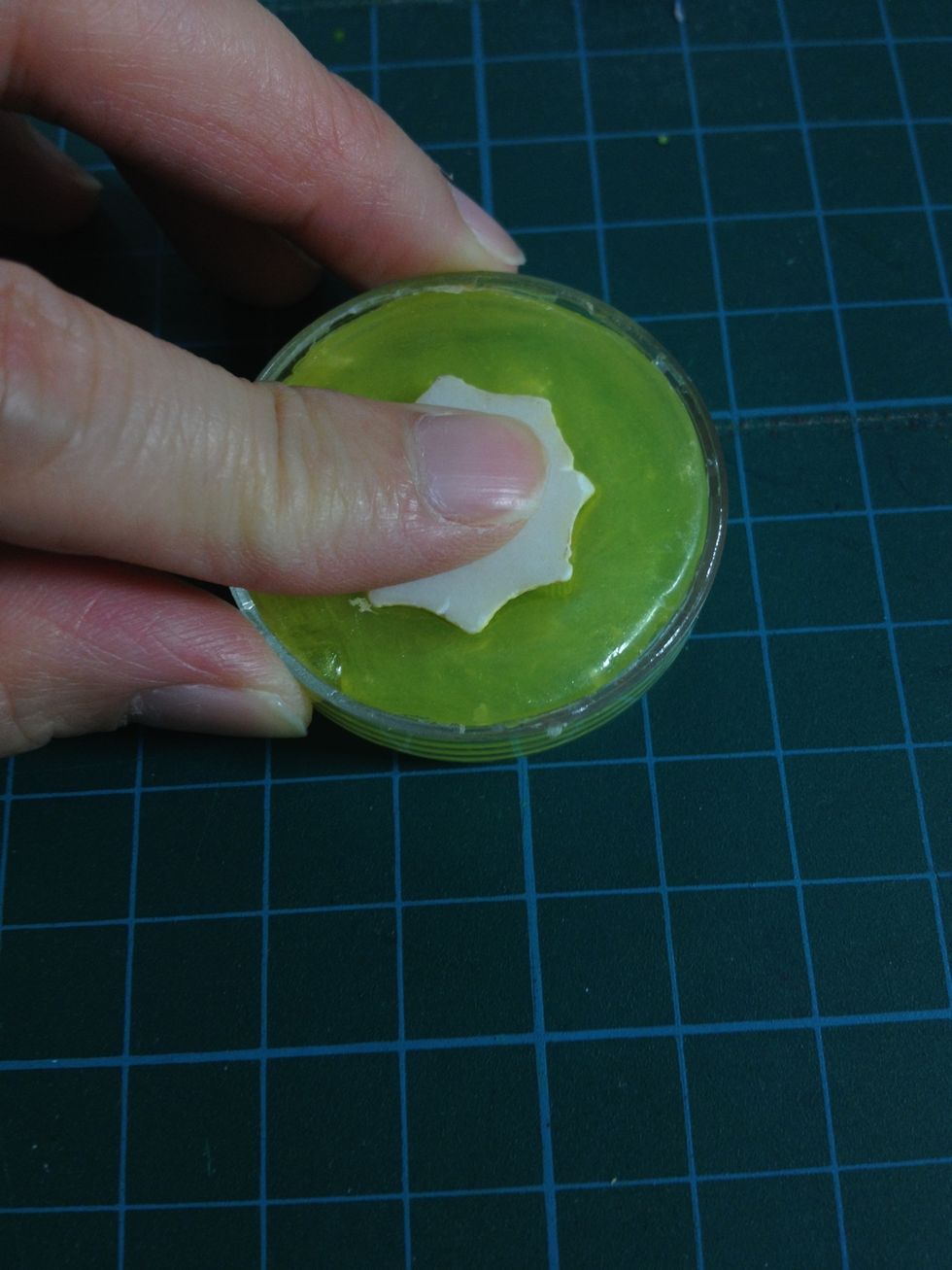 Press inside the Oyumaru clay immediately. Wait for 5 minutes so that the Oyu is harden.
Take up the cabochon and the mold is ready to use now.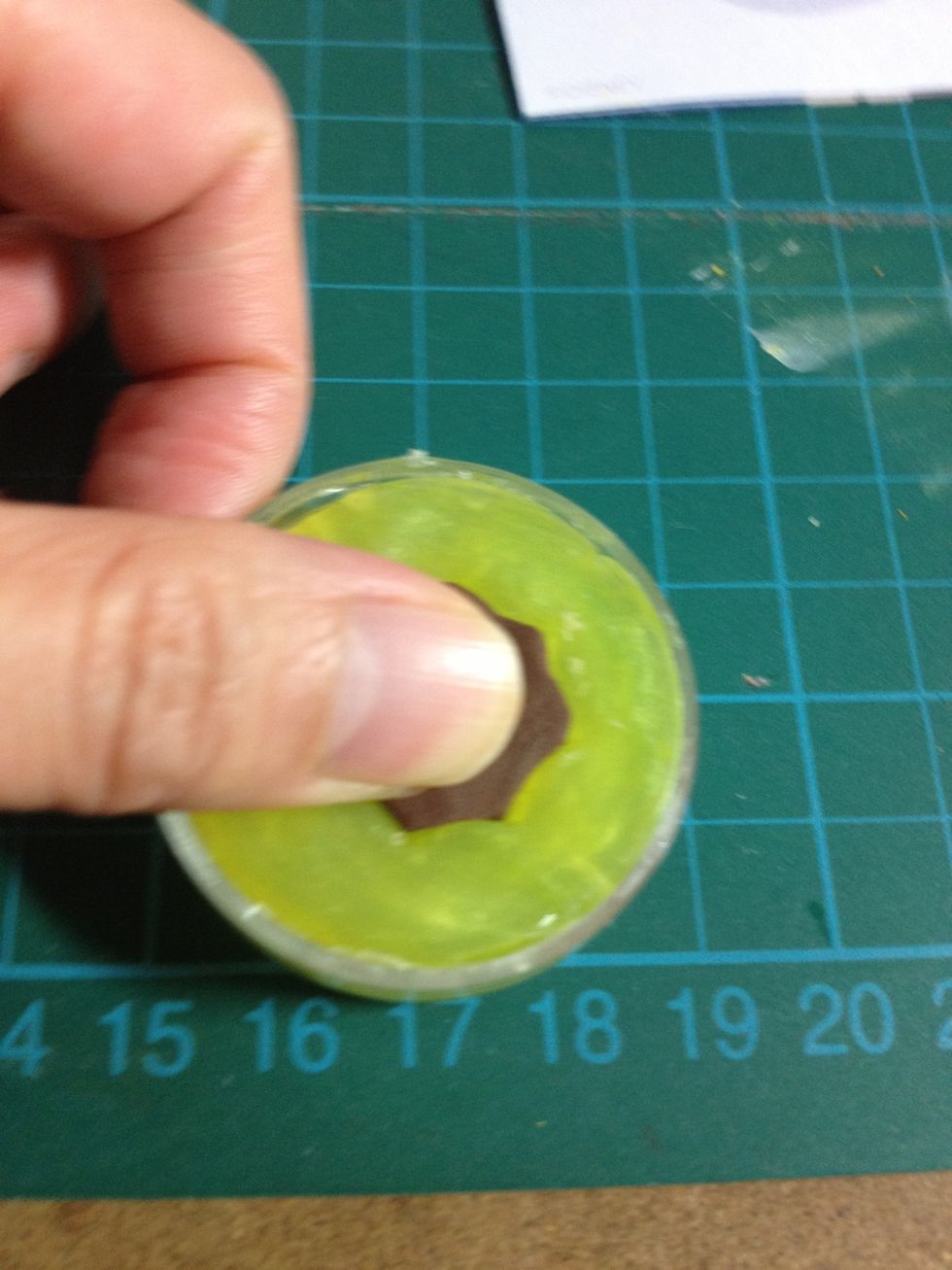 Press the brown resin clay inside the mold.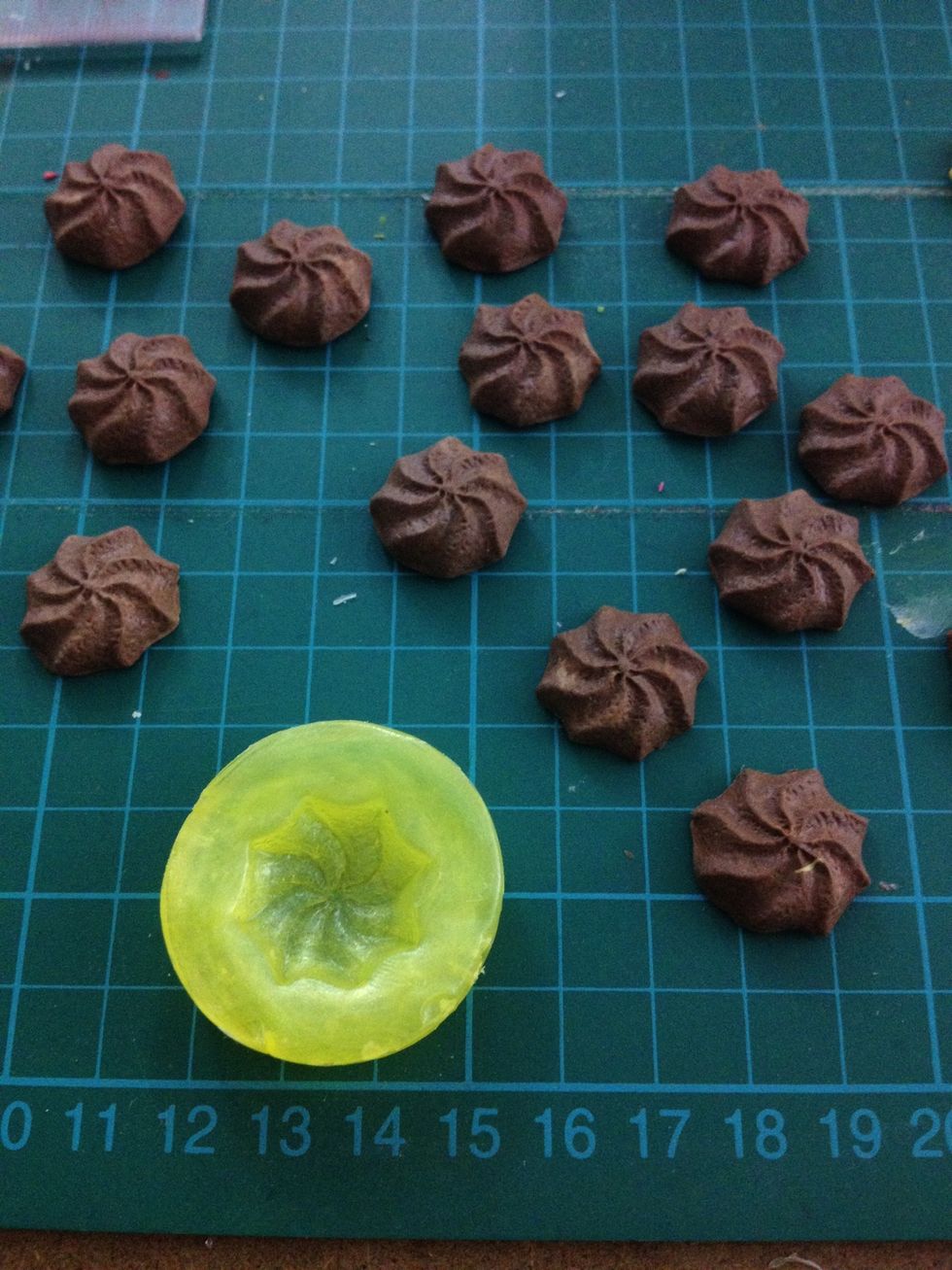 Then, many many resin cabochons could be make quickly and nicely with details.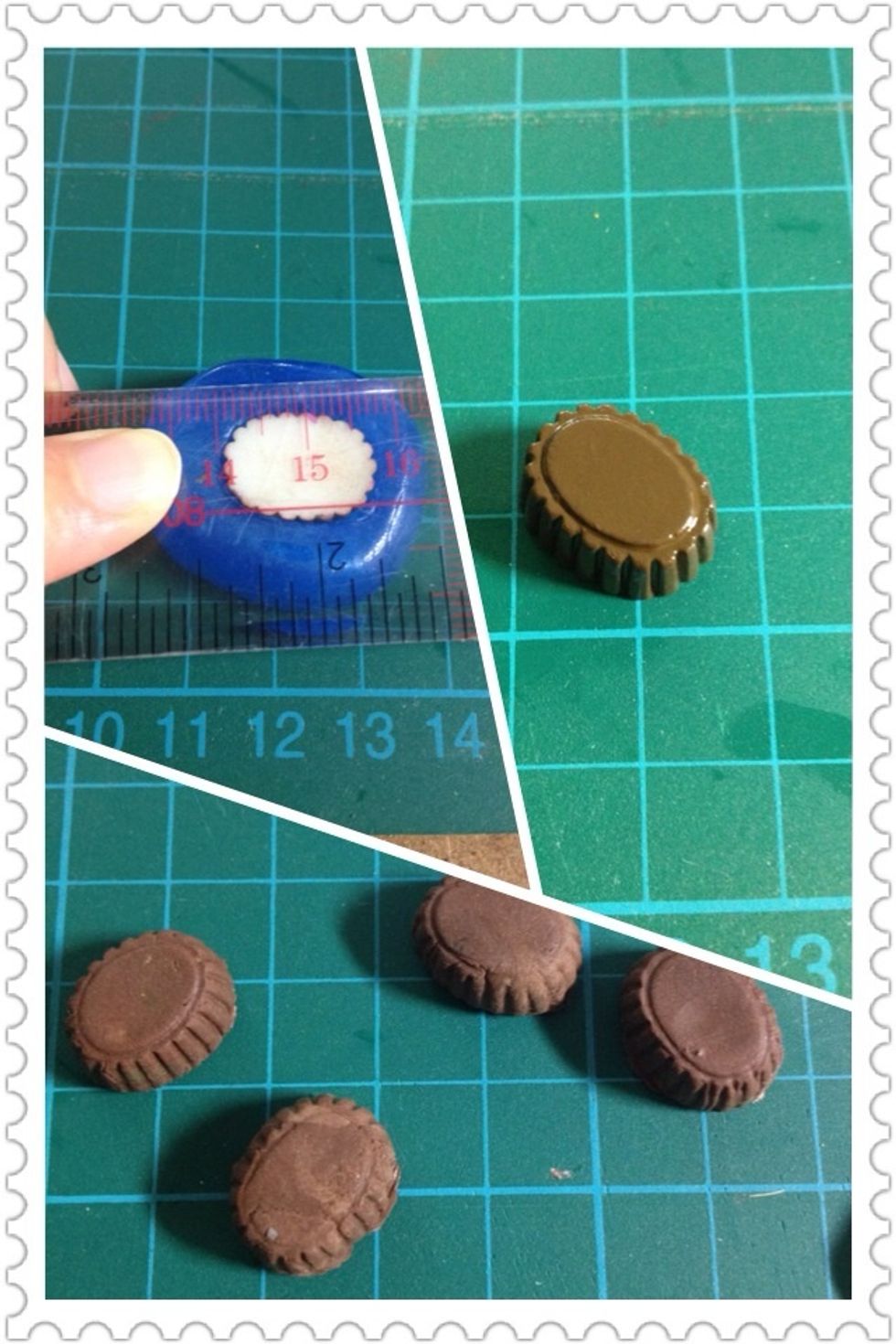 If a container is not available, you could just press the cabochon inside and then flatten by a ruler. Just be careful to press back the Oyu tightly close to the original cabochon.
Now, you could replicate as many as cabochons as wanted.
Oyumaru Clay
Pot & Chopstick
Cabochons
Resin clay