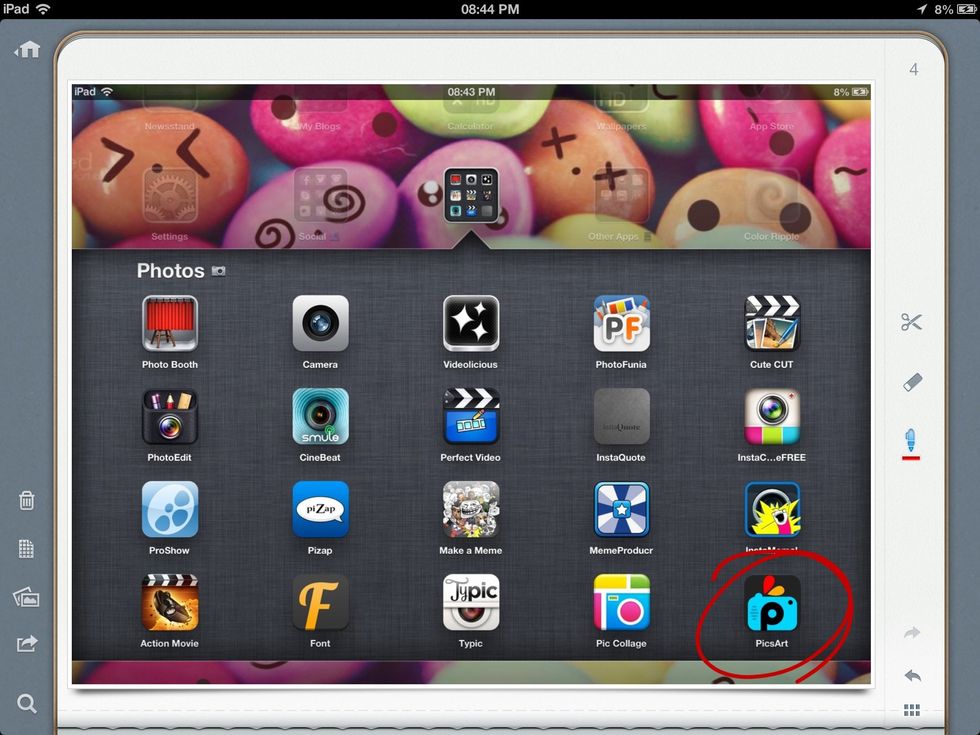 First, make sure you have the app PicsArt. You can download it in the App Store or Google Play Store.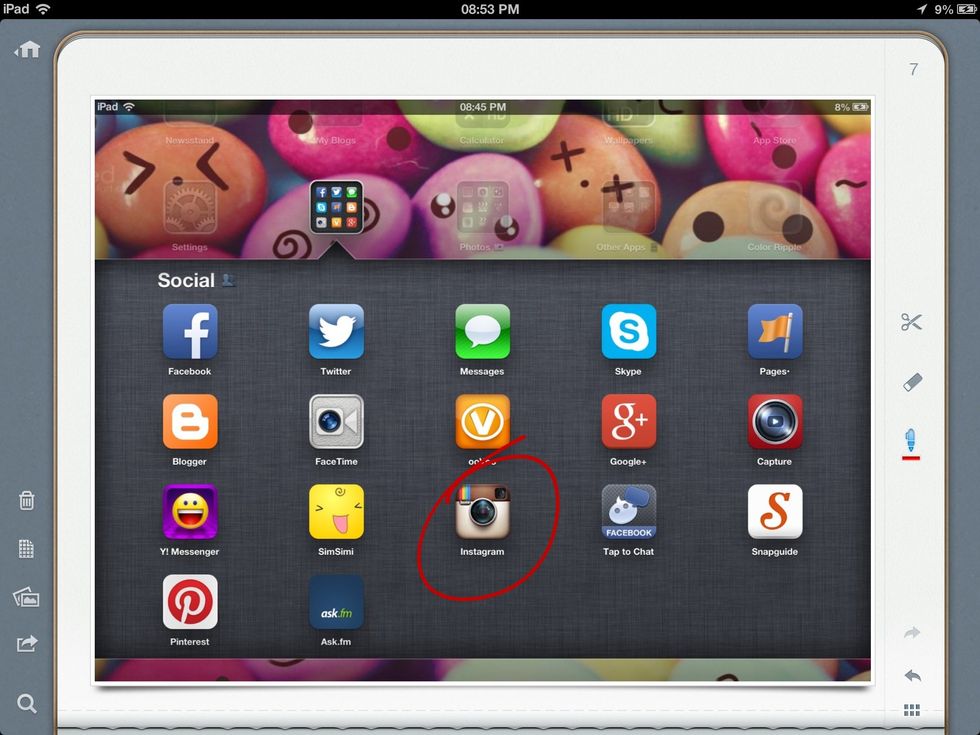 Now that you have it, you need your overlay. Open instagram.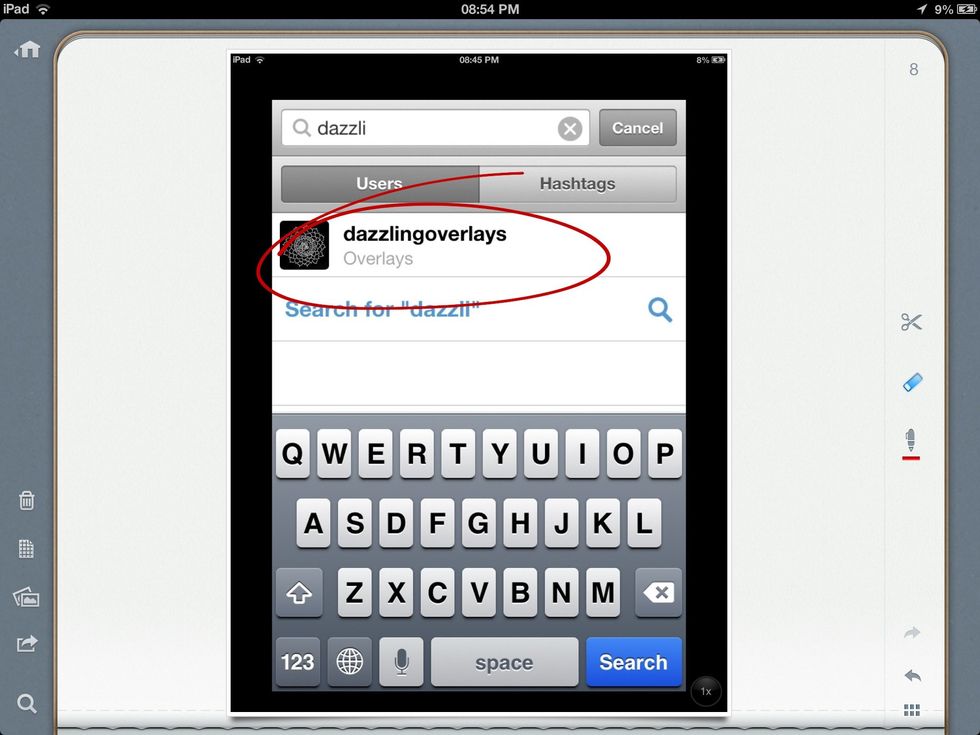 Search for a user who provides overlays. I recommend DazzlingOverlays. I love her overlays ☺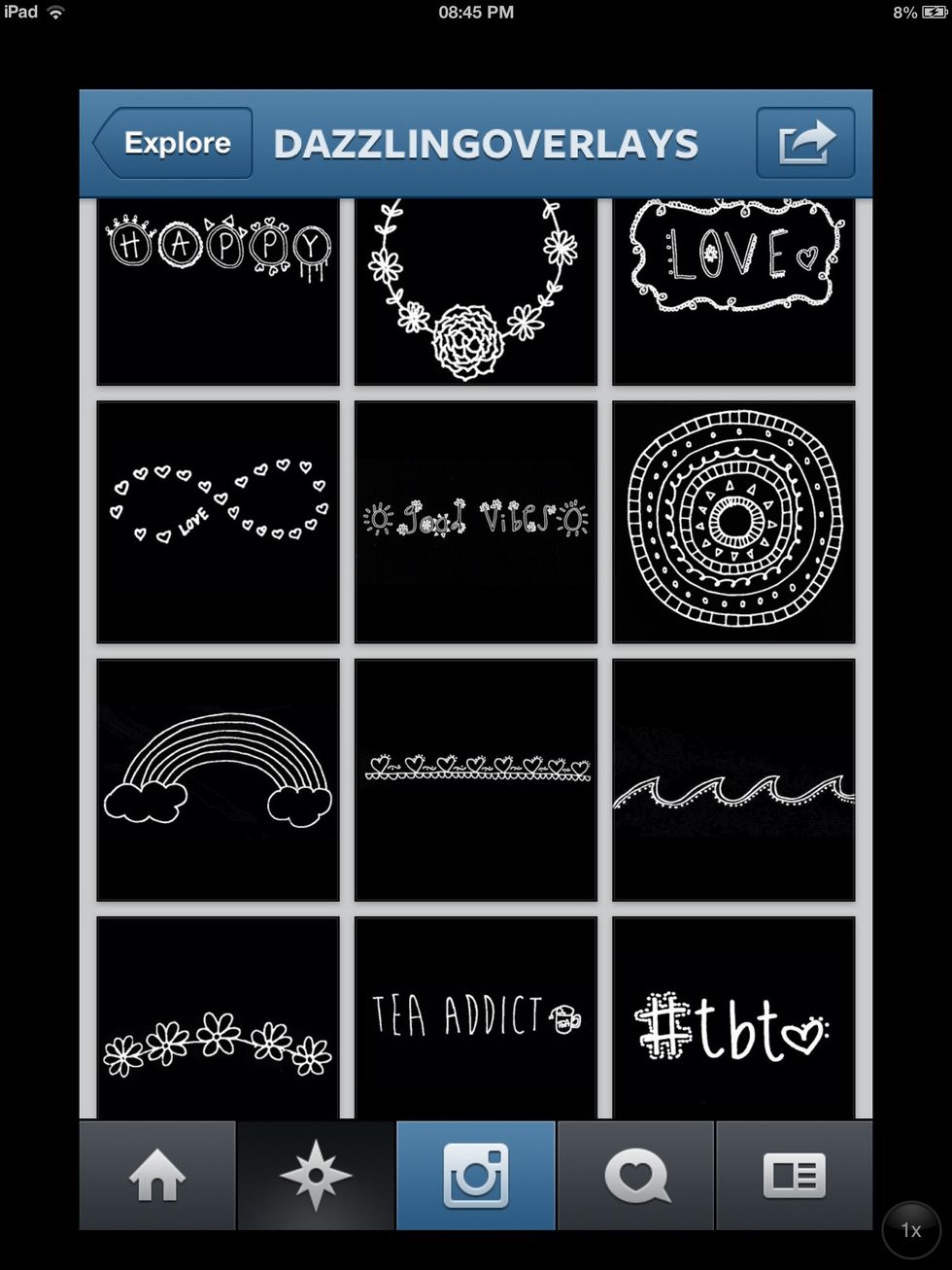 Browse and select your overlay you want to use.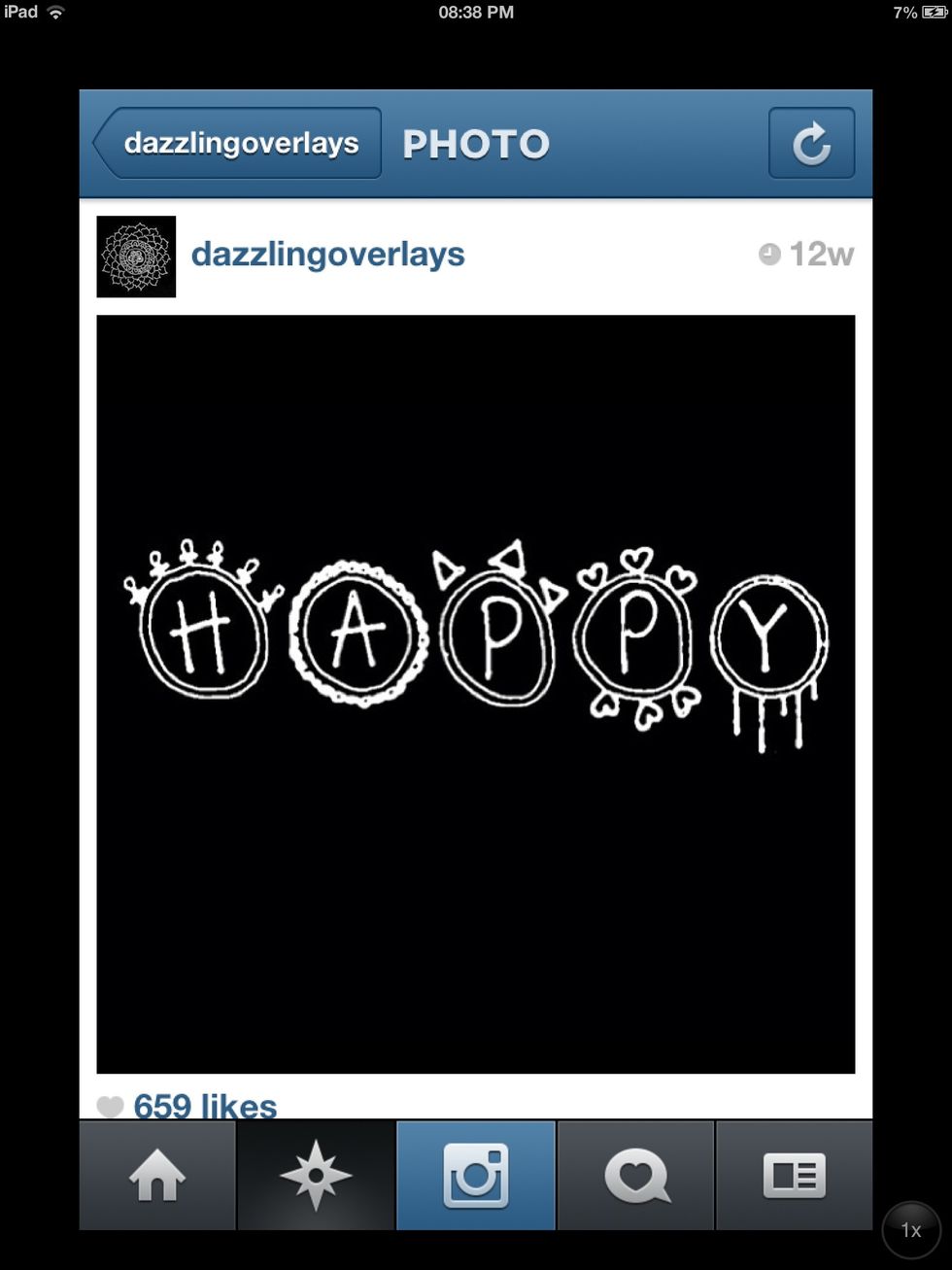 I'm going for this HAPPY overlay, 😊. Once you have chosen your overlay, screenshot it.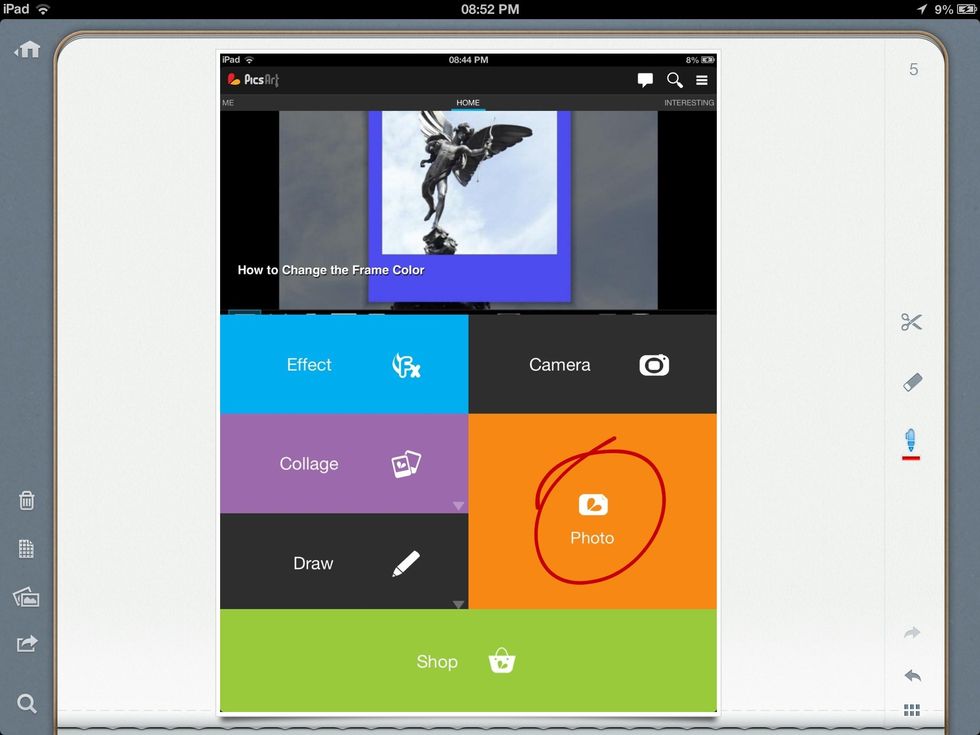 Now open PicsArt and tap on Photo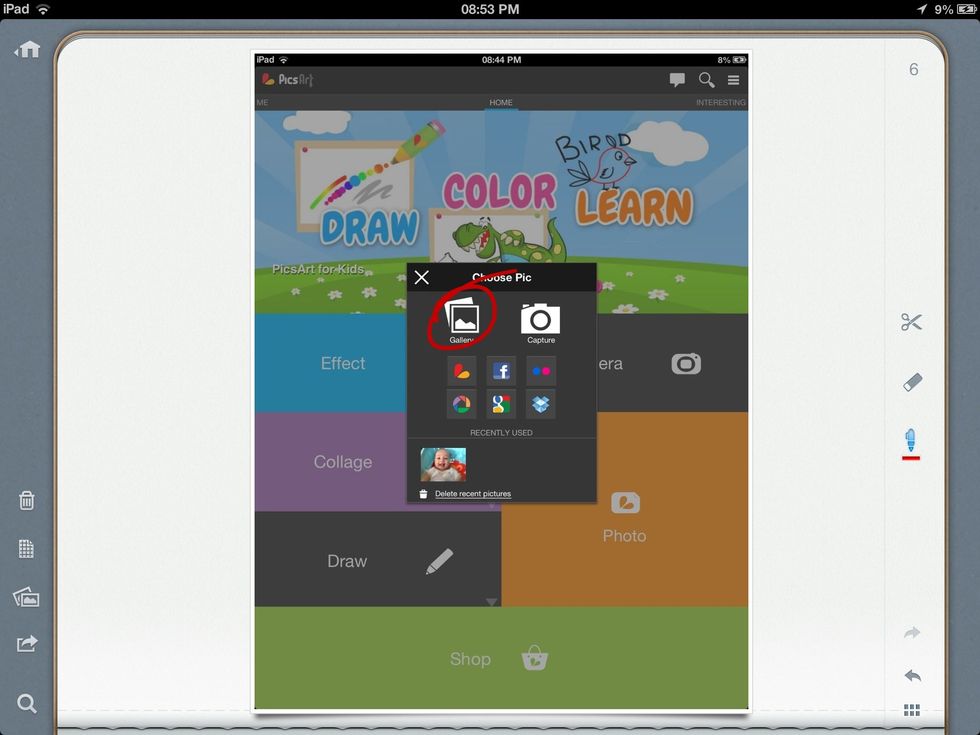 Choose your photo you want to overlay. I have my photo already, so I'm going for gallery 👍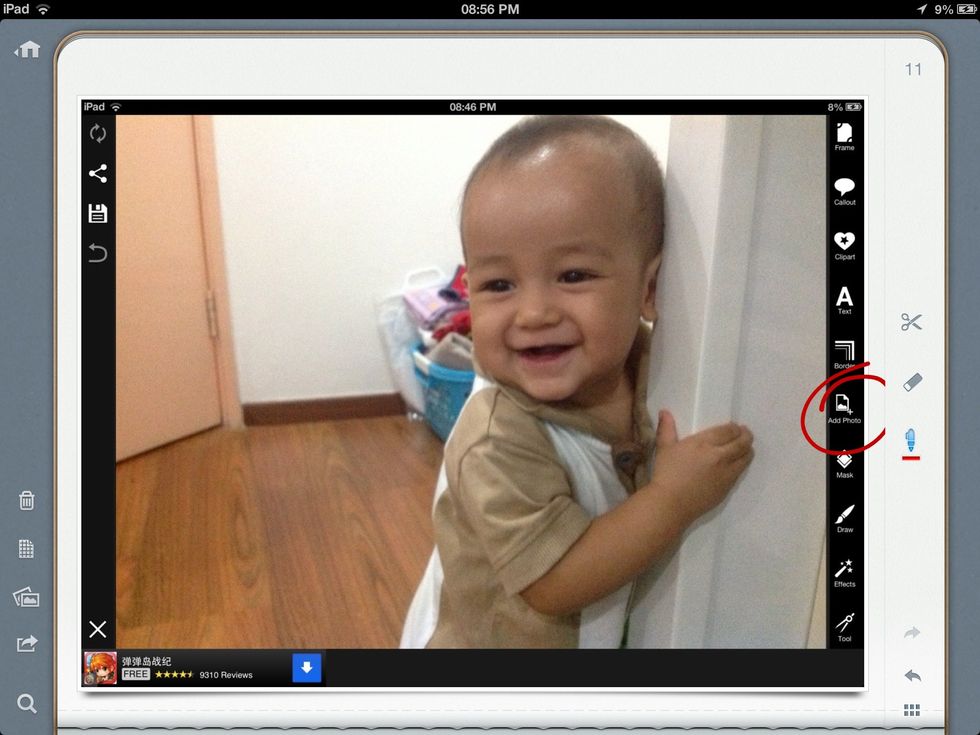 Pick your photo. This is my little brother, hehe 😉. Once you have your pic, tap on Add Photo on the right.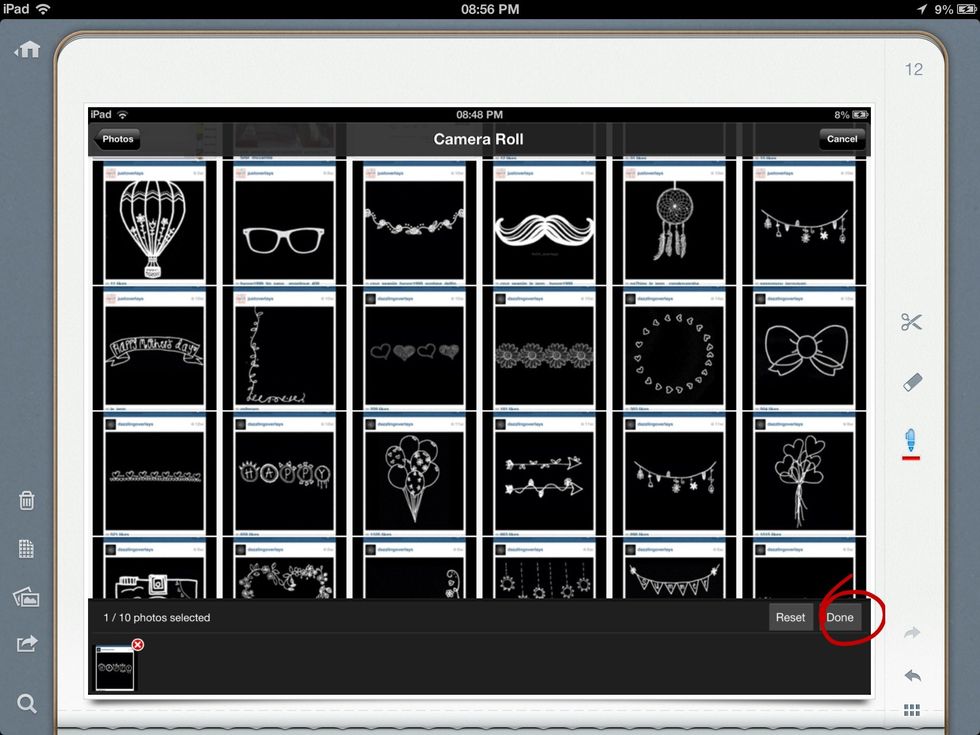 Select your overlay and press Done.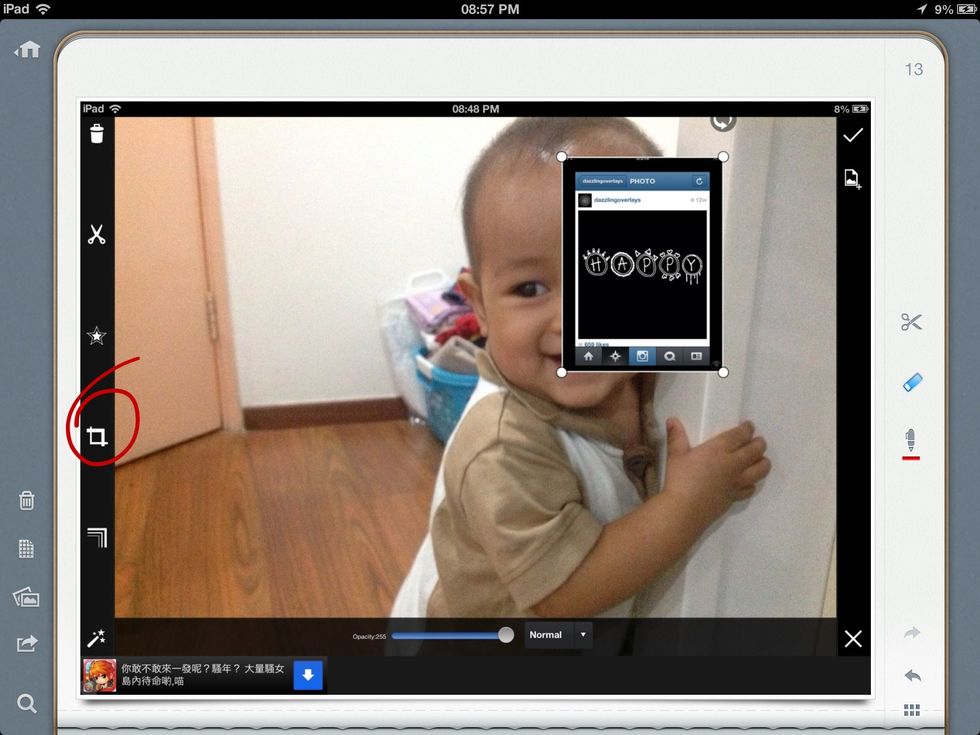 Now we need to crop the overlay. Tap the crop button the the left.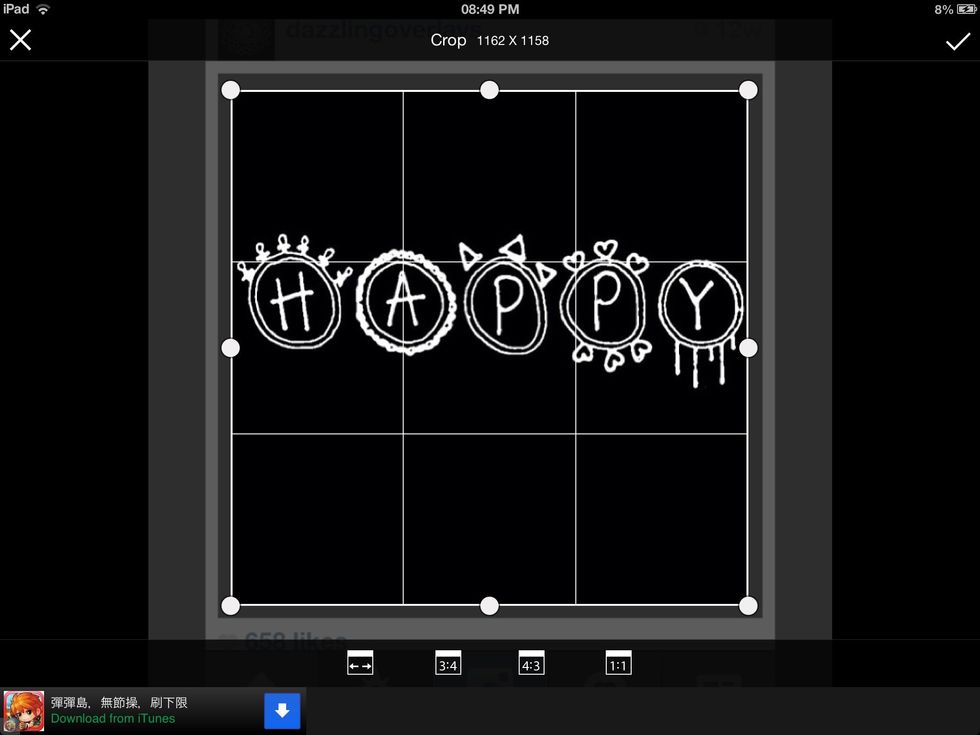 Crop you overlay to the black square.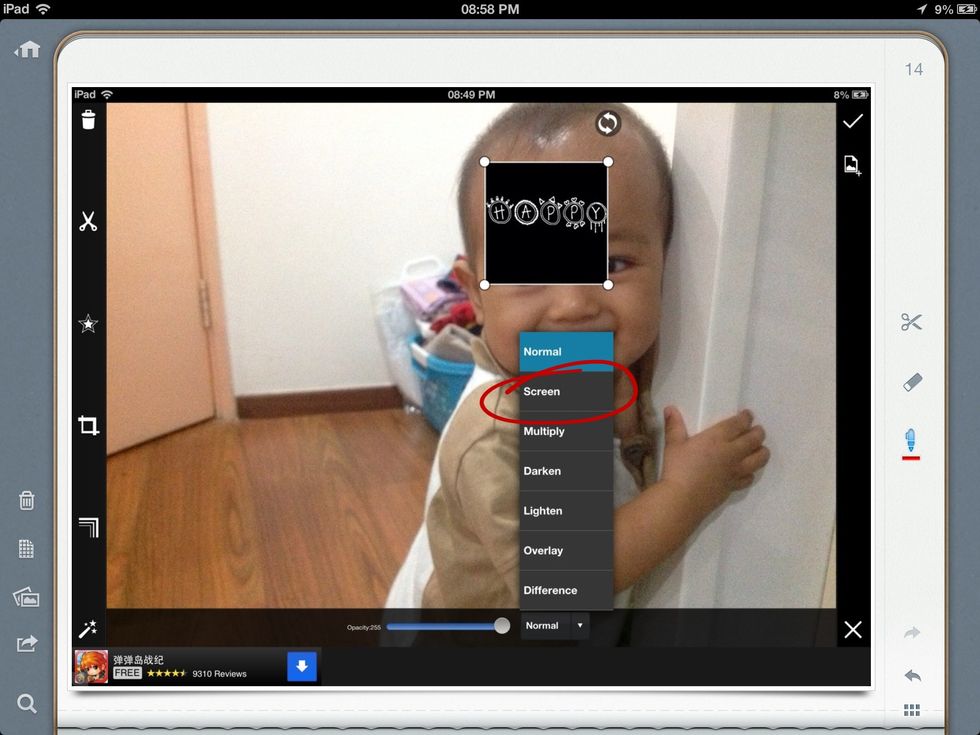 After you have cropped it, you have to get rid of the black background. At the bottom of the page, there should be an option that says Normal. Tap it and press, Screen.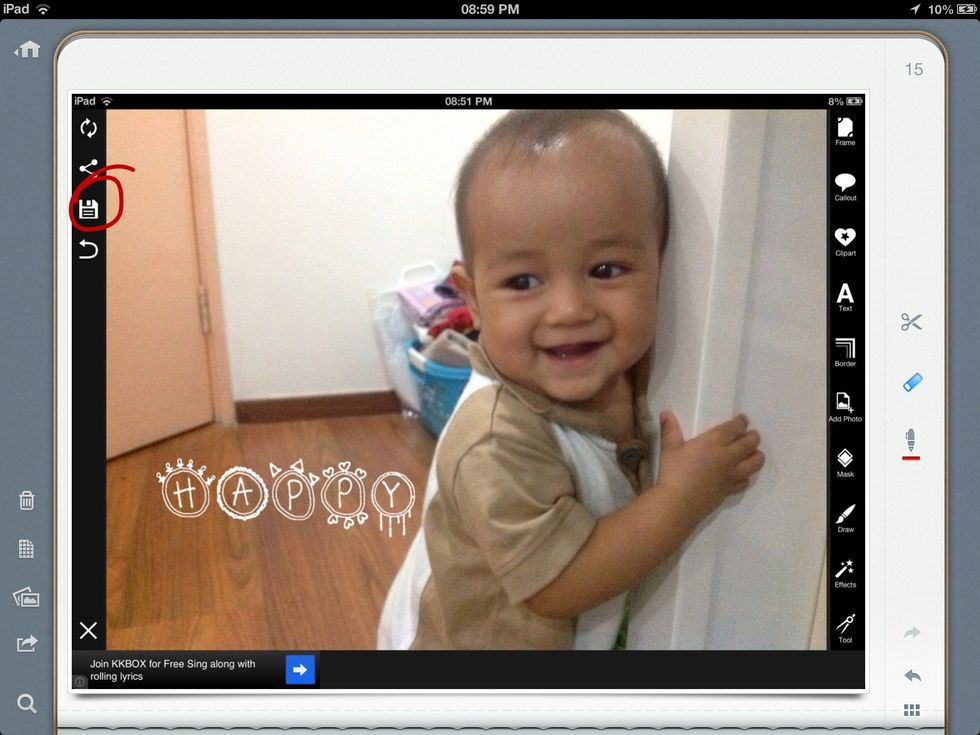 After that, put your overlay where ever you want it. Then, press Save on the left.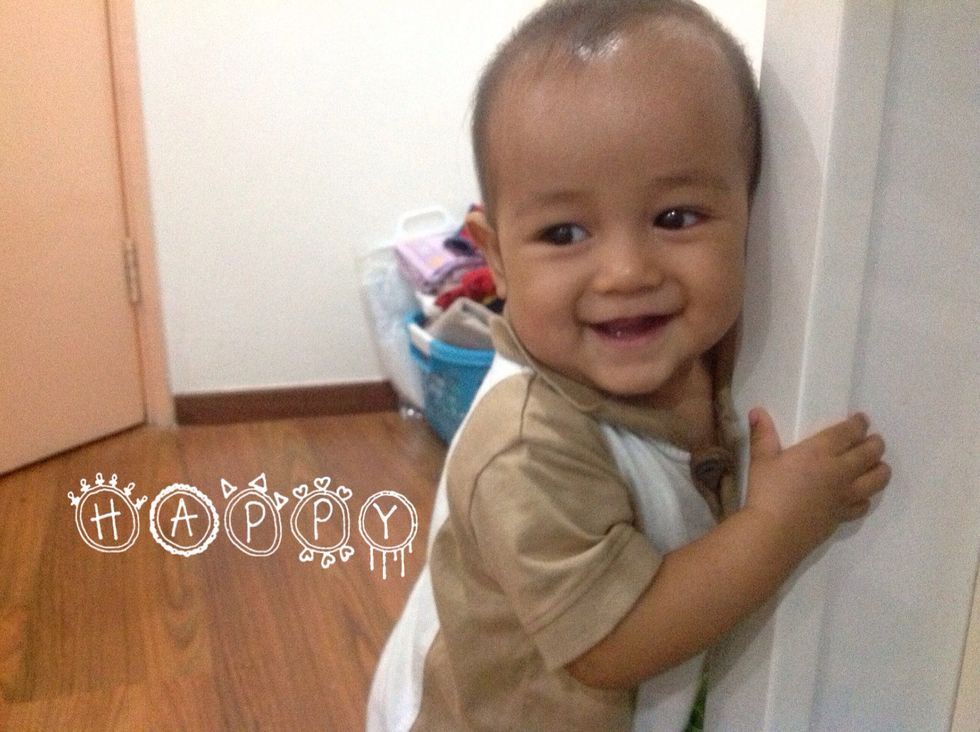 Viola! You should have your overlayed pic! 🌸 Hope this guide helped! 🌸
The creator of this guide has not included tools