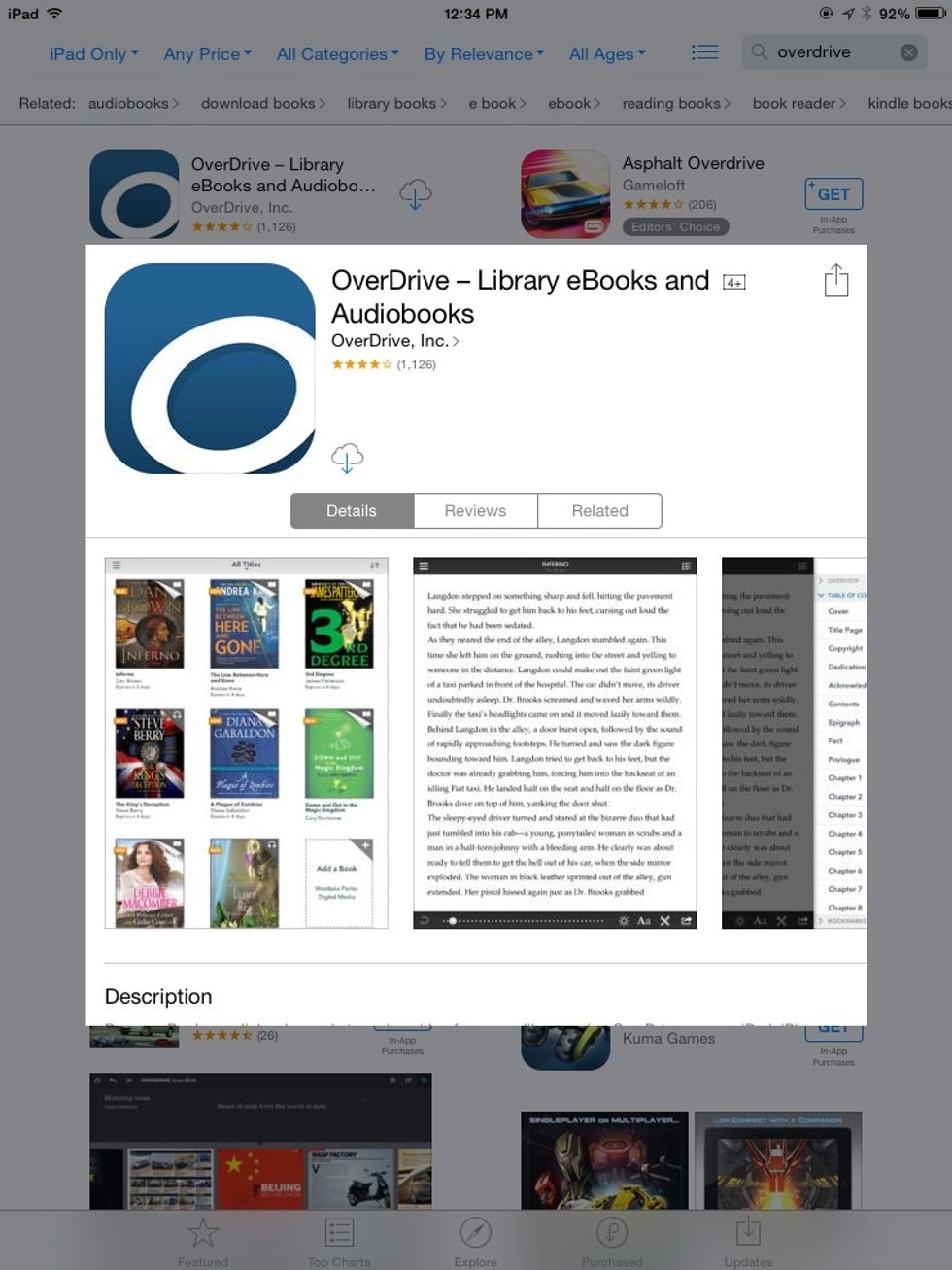 Search the app store for Overdrive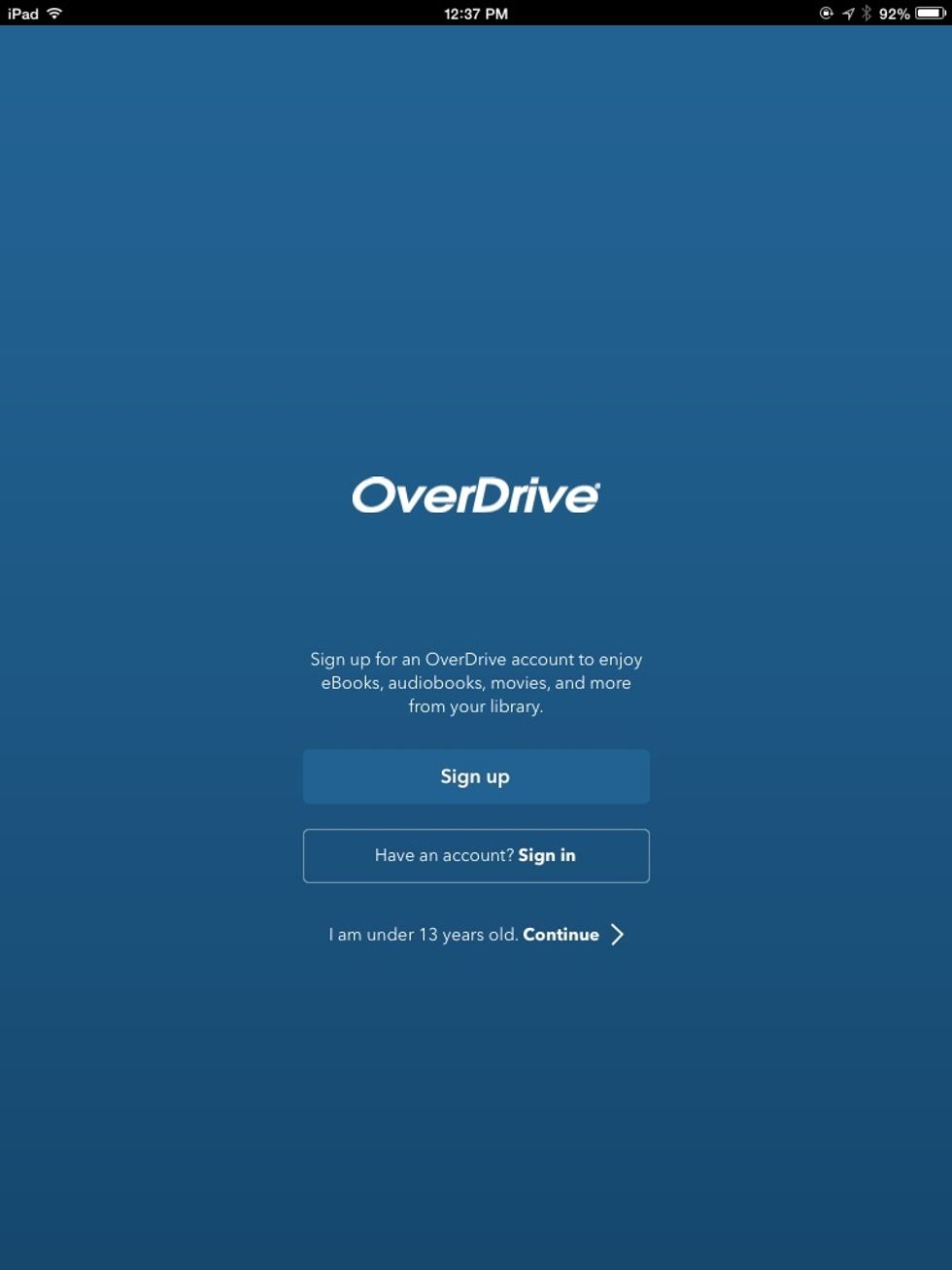 Overdrive asks you to create an account.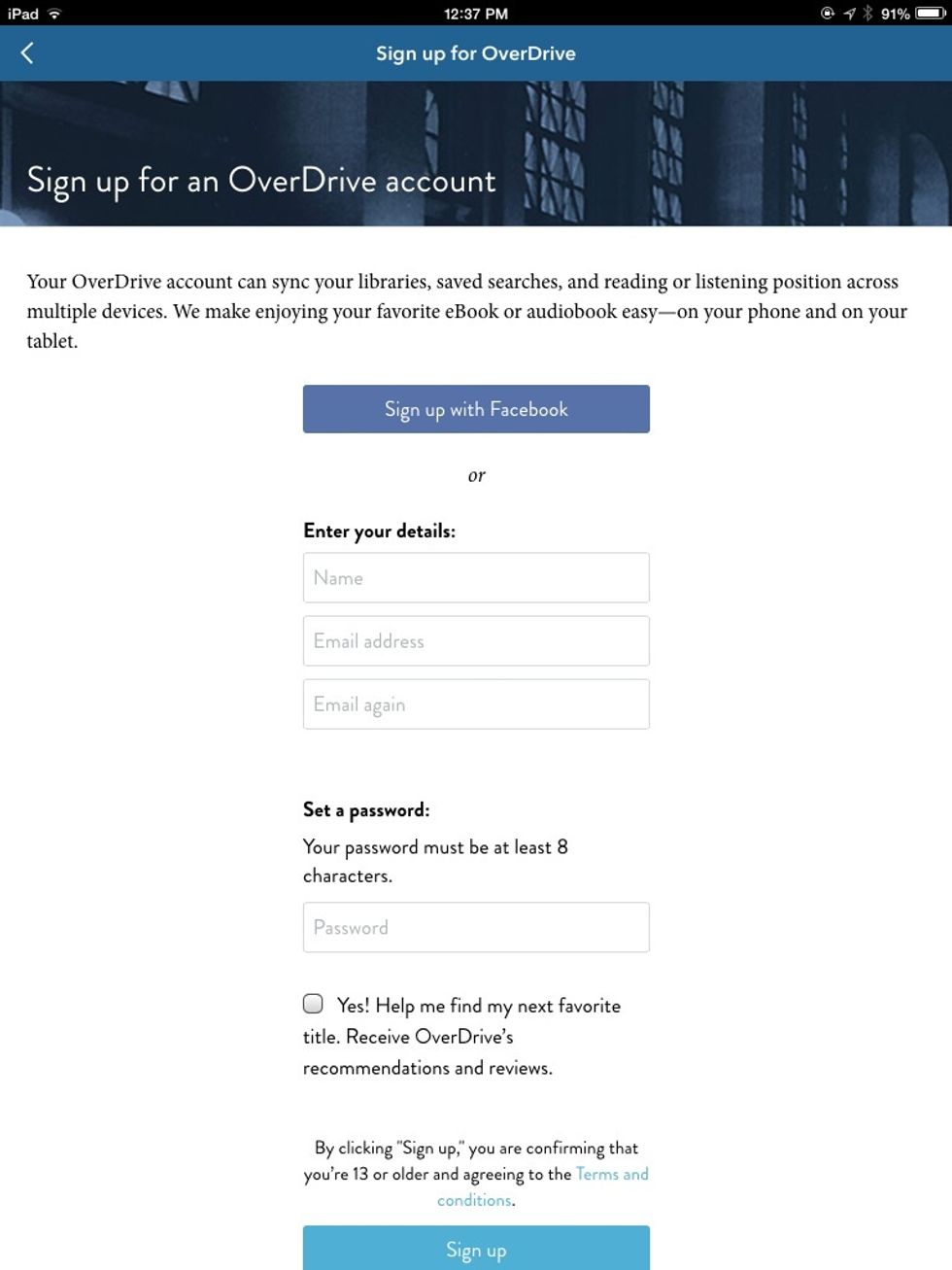 Sign up with an email - NOT Facebook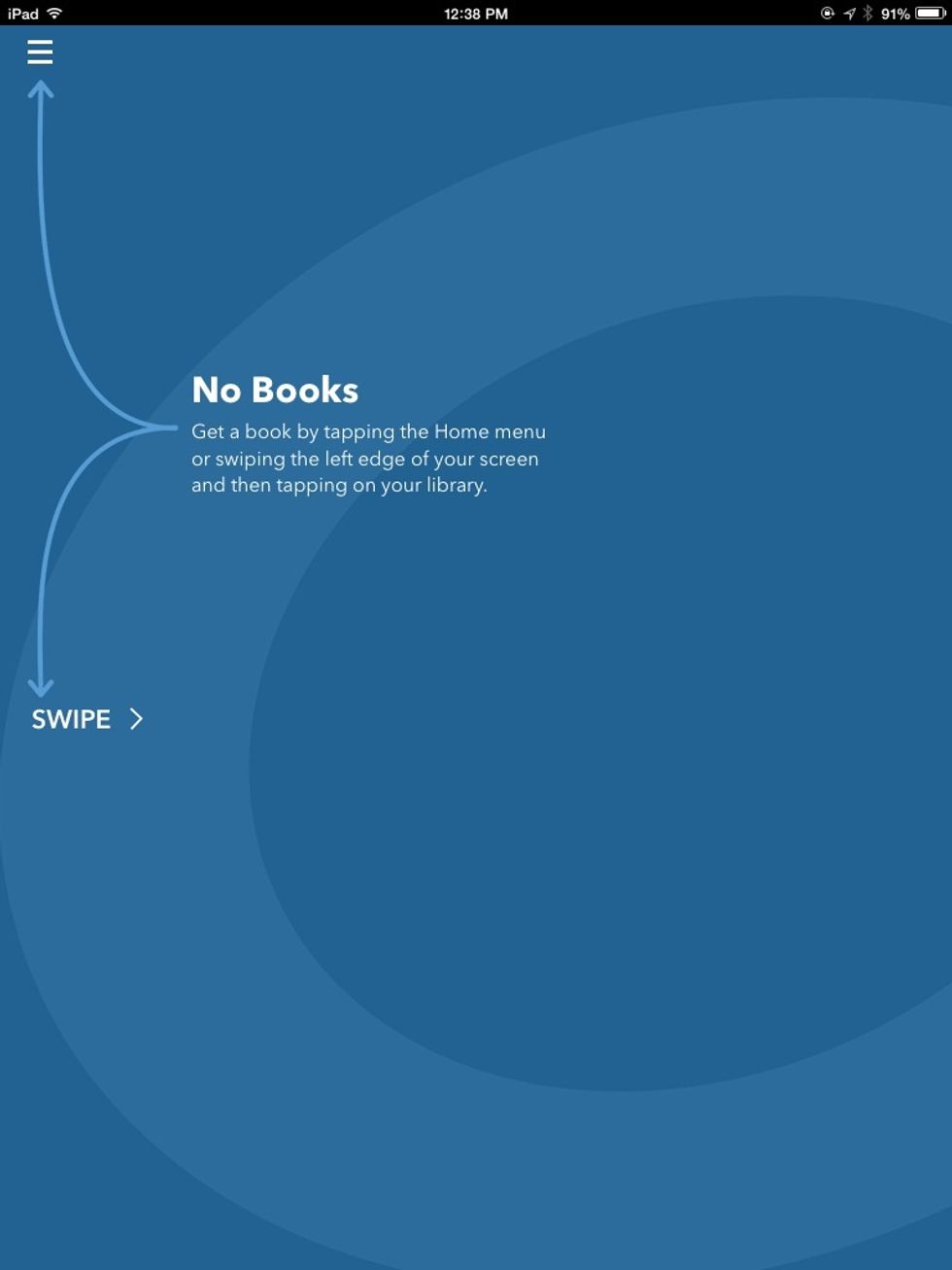 Use the menu button in the upper left corner to access your options.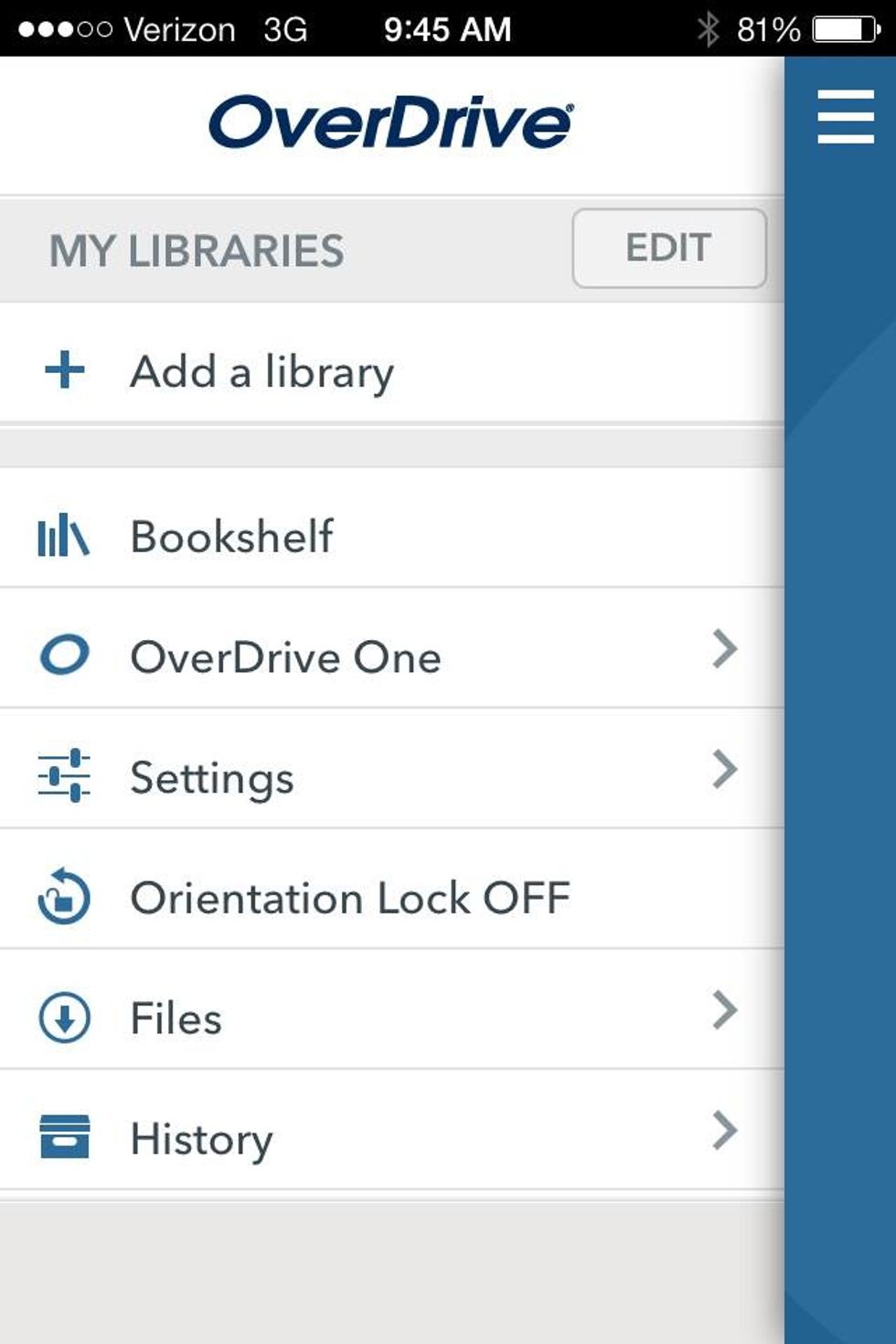 Add a library.
Search Greenville County Schools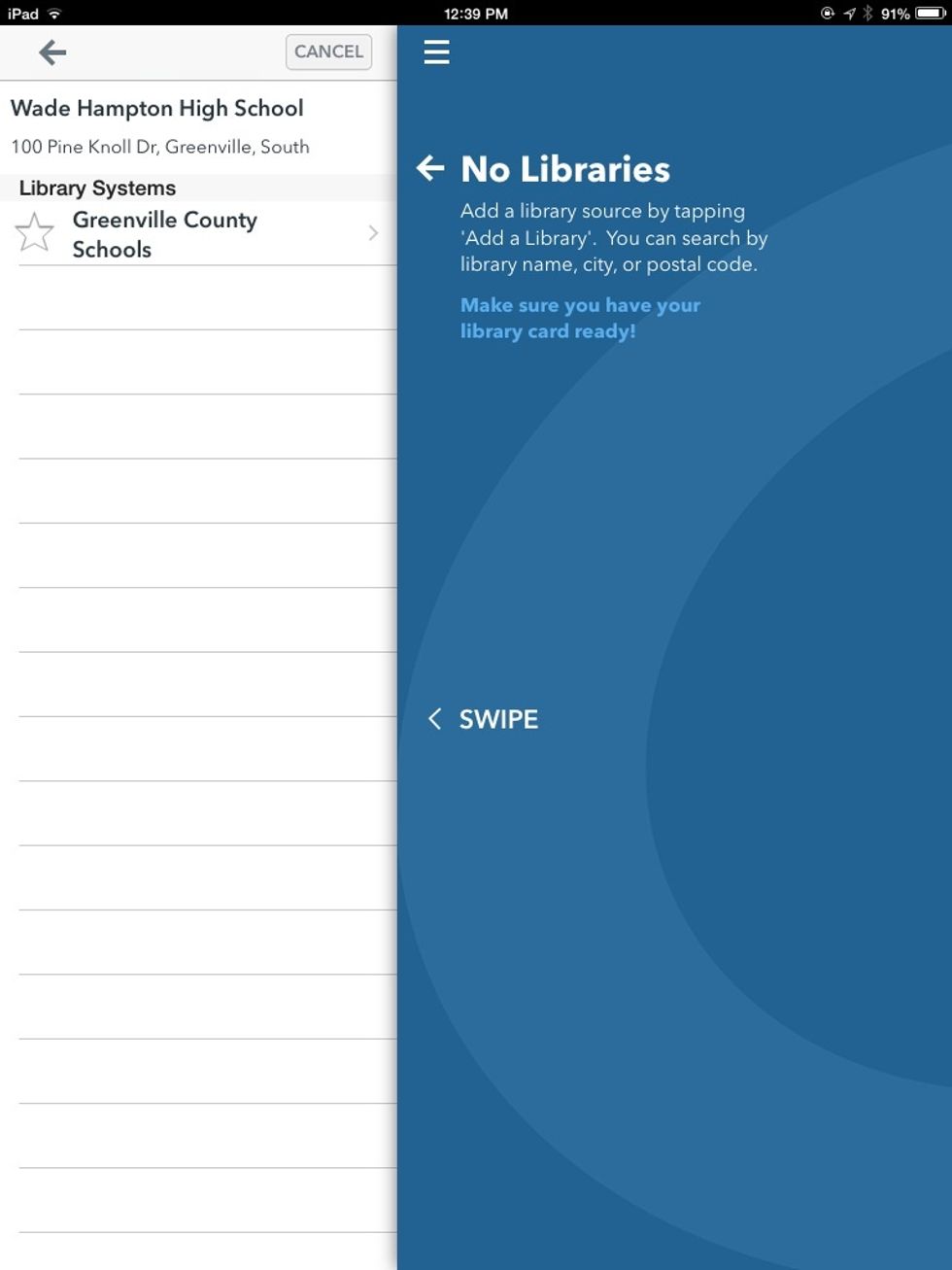 Choose Greenville County Schools as your library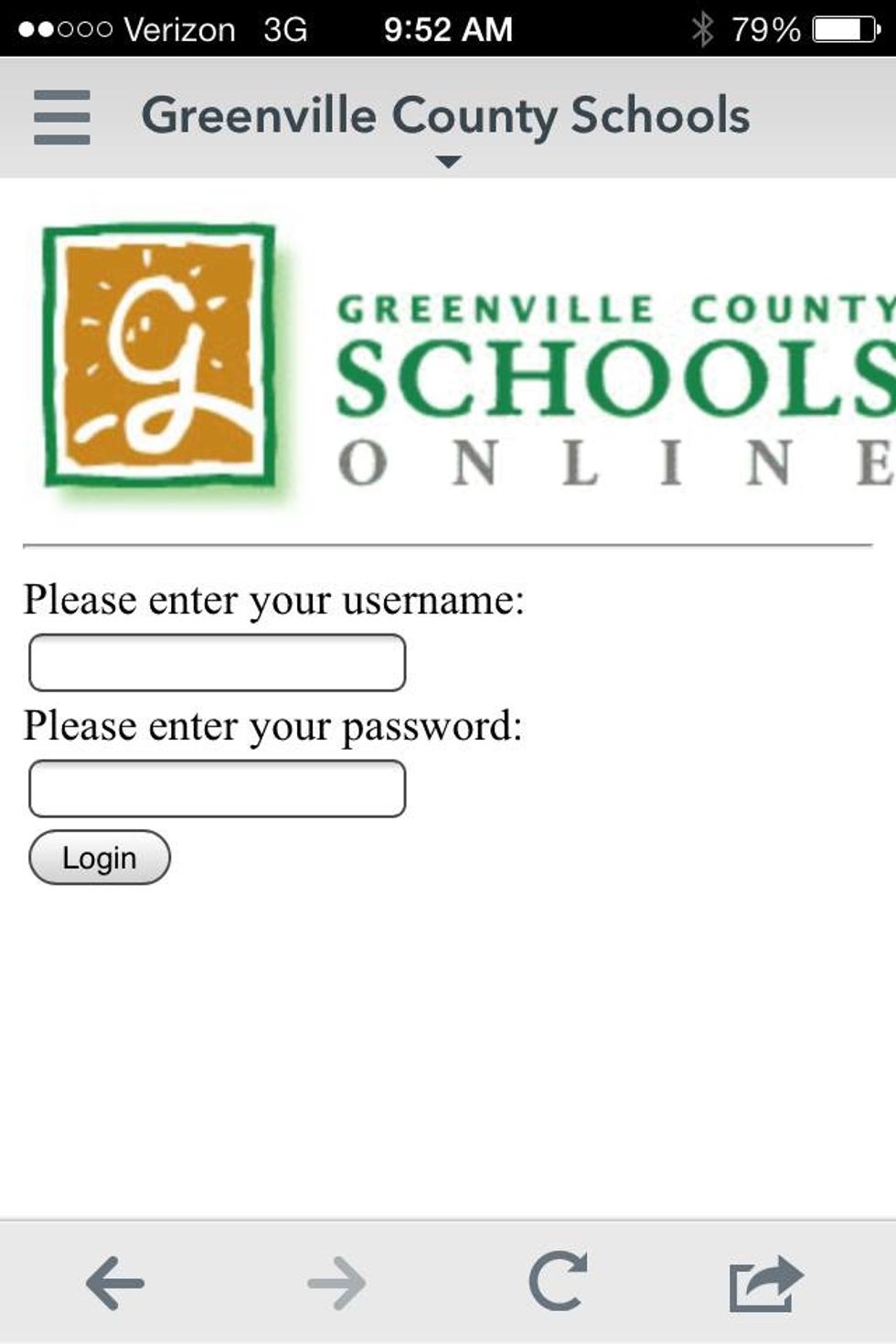 Sign into the system using your student username and password. This is the same username and password you would use to log into a computer at school.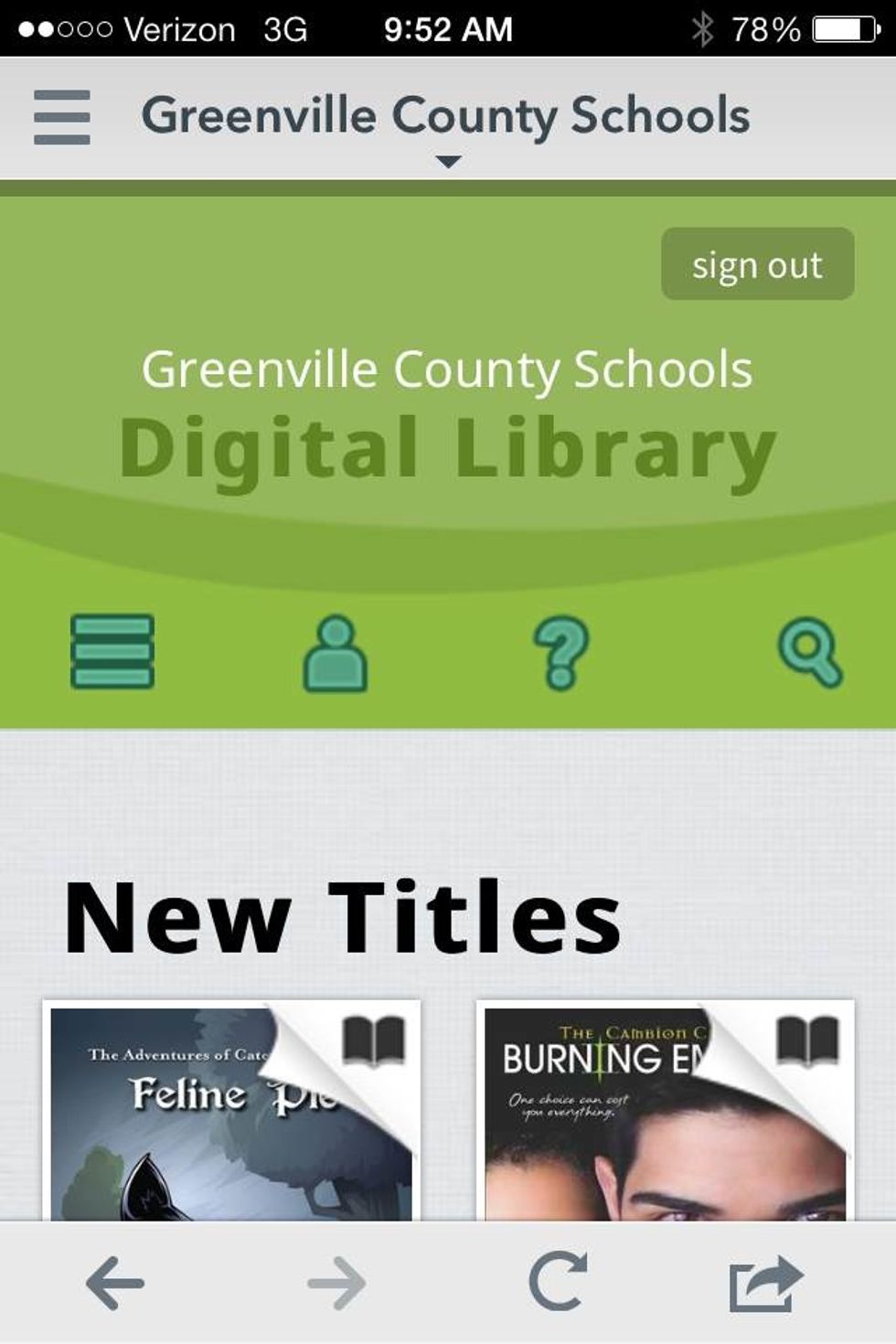 The main screen displays new titles and icons for browsing by category, accessing your account, help and searching or advanced searching.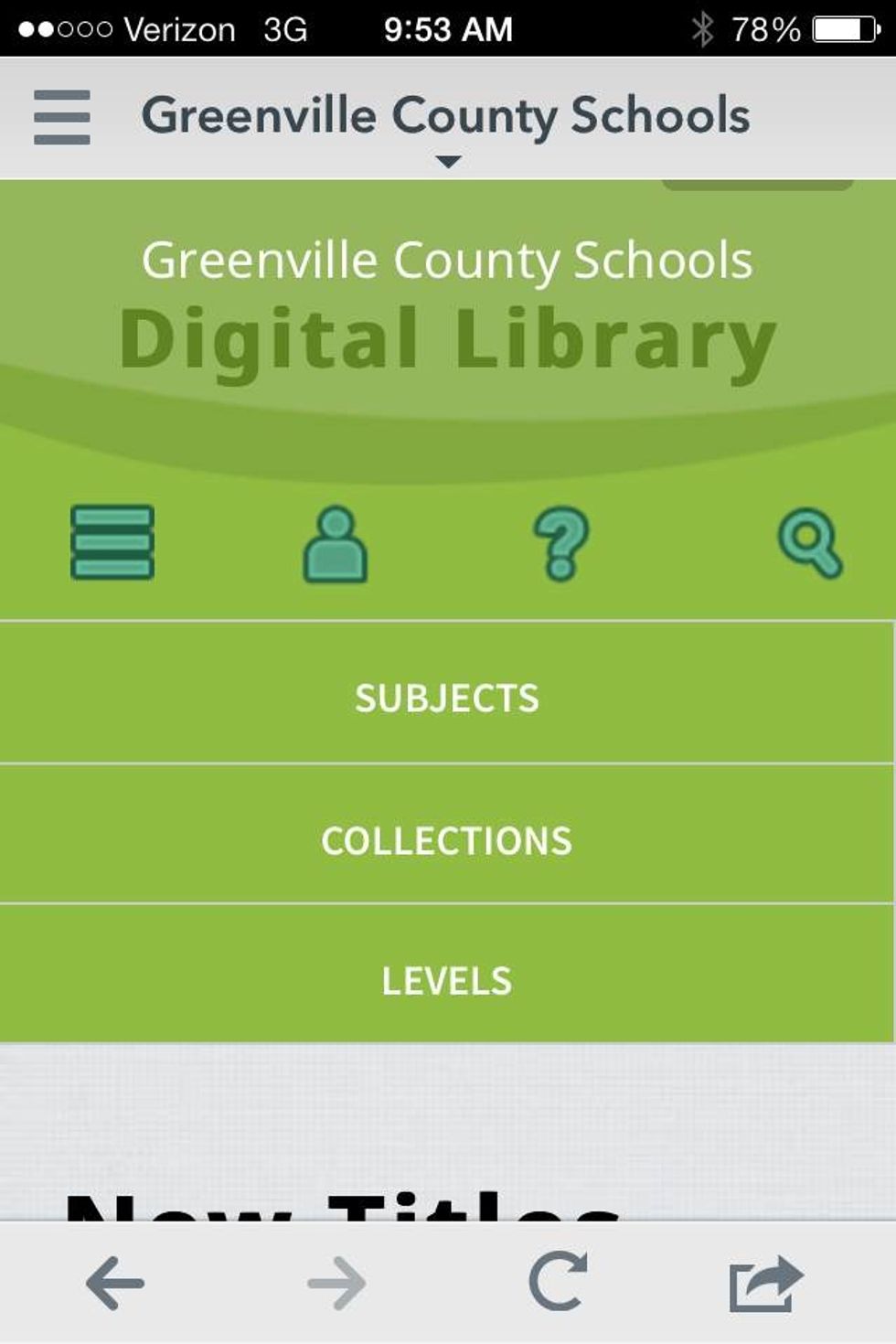 You can browse by subjects, collections or levels.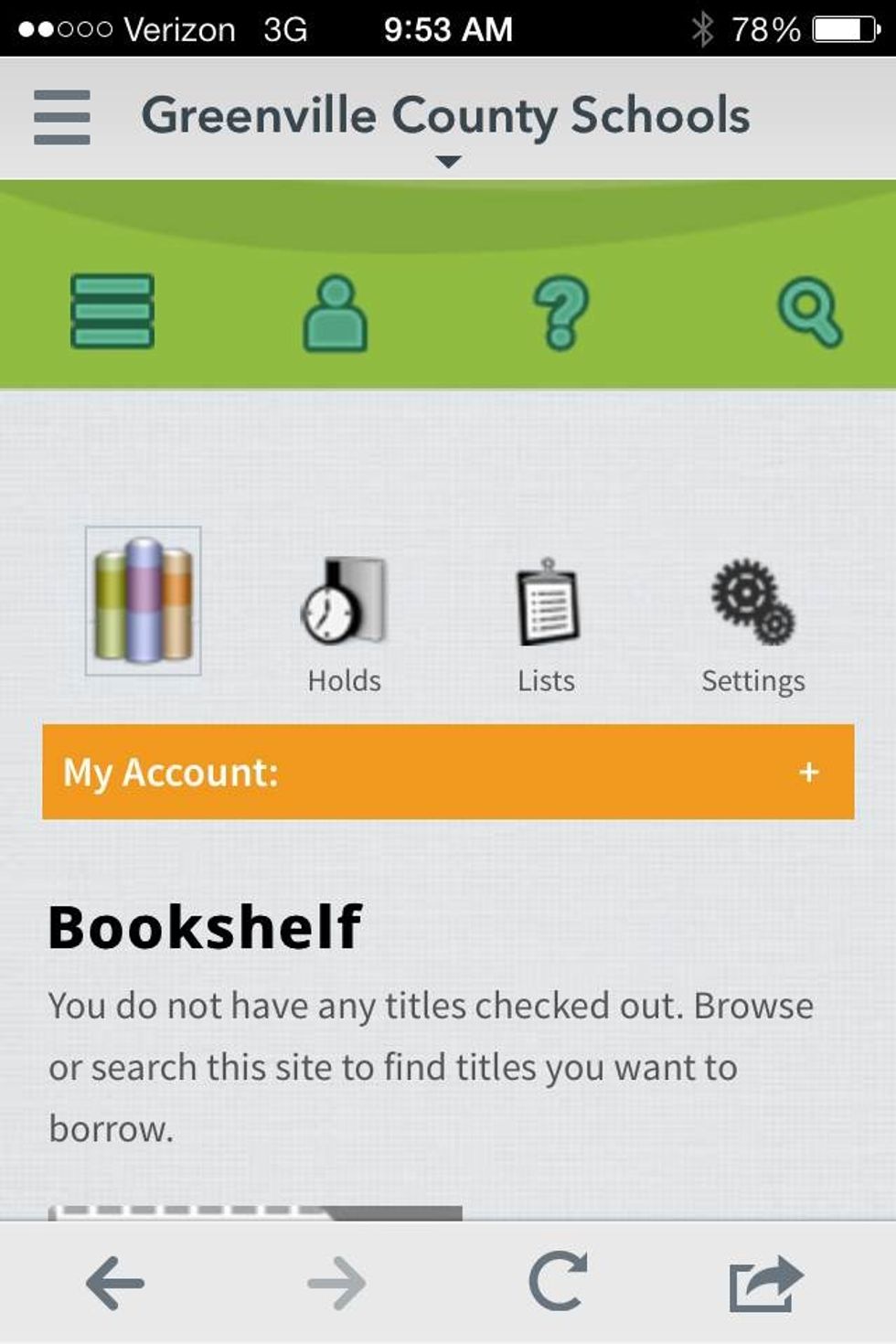 In your account information you can view your holds, lists, settings and your bookshelf.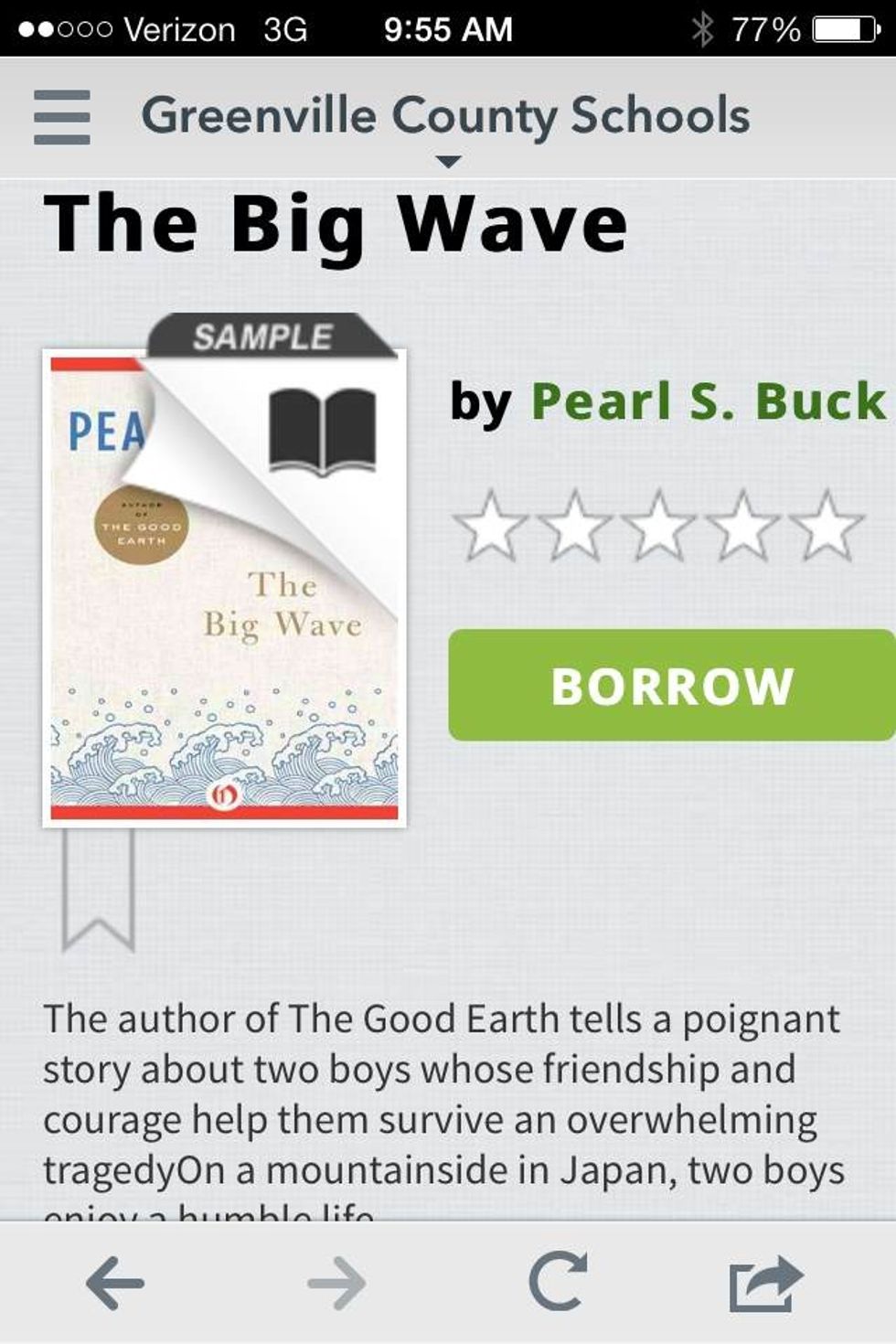 Once you choose a book you can borrow it if it is available.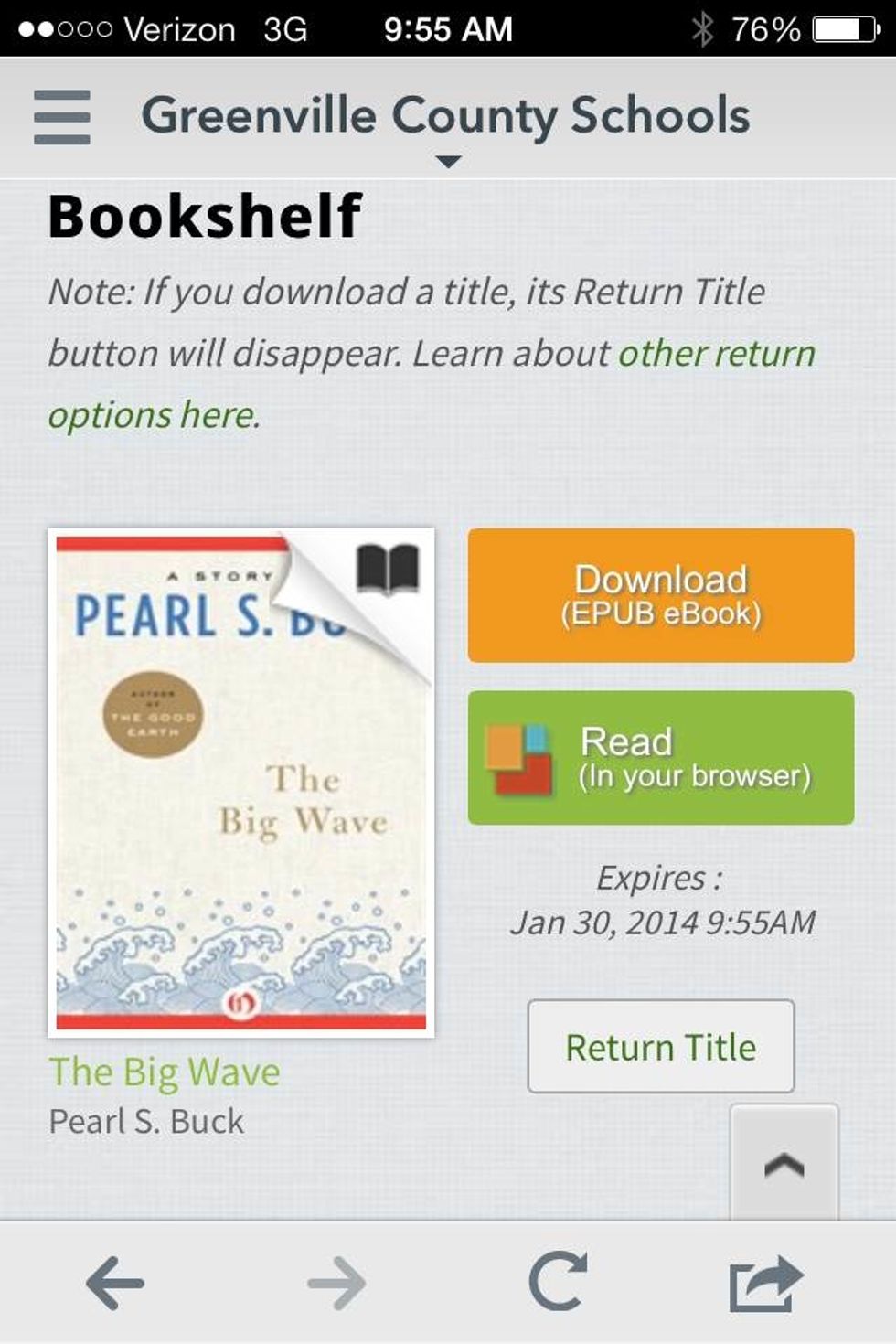 Once you've borrowed a book you can download it for offline reading or you can just read it in your browser. Notice the date your book will expire and the button to return it early.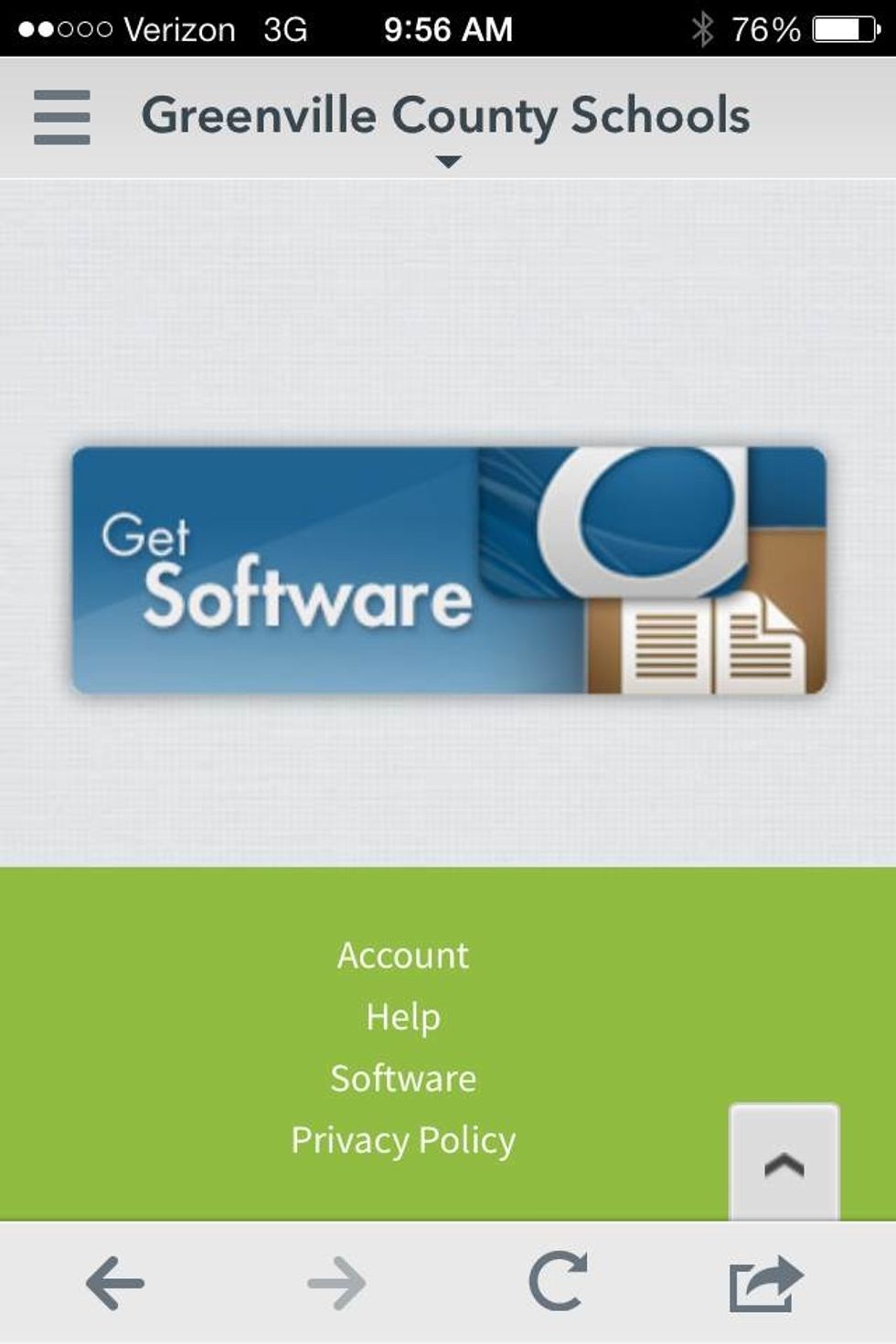 Scroll further down on the same screen and you will find a link to download any software you may need to read an ebook or listen to an audio book.
iPhone, iPad or iPod touch.