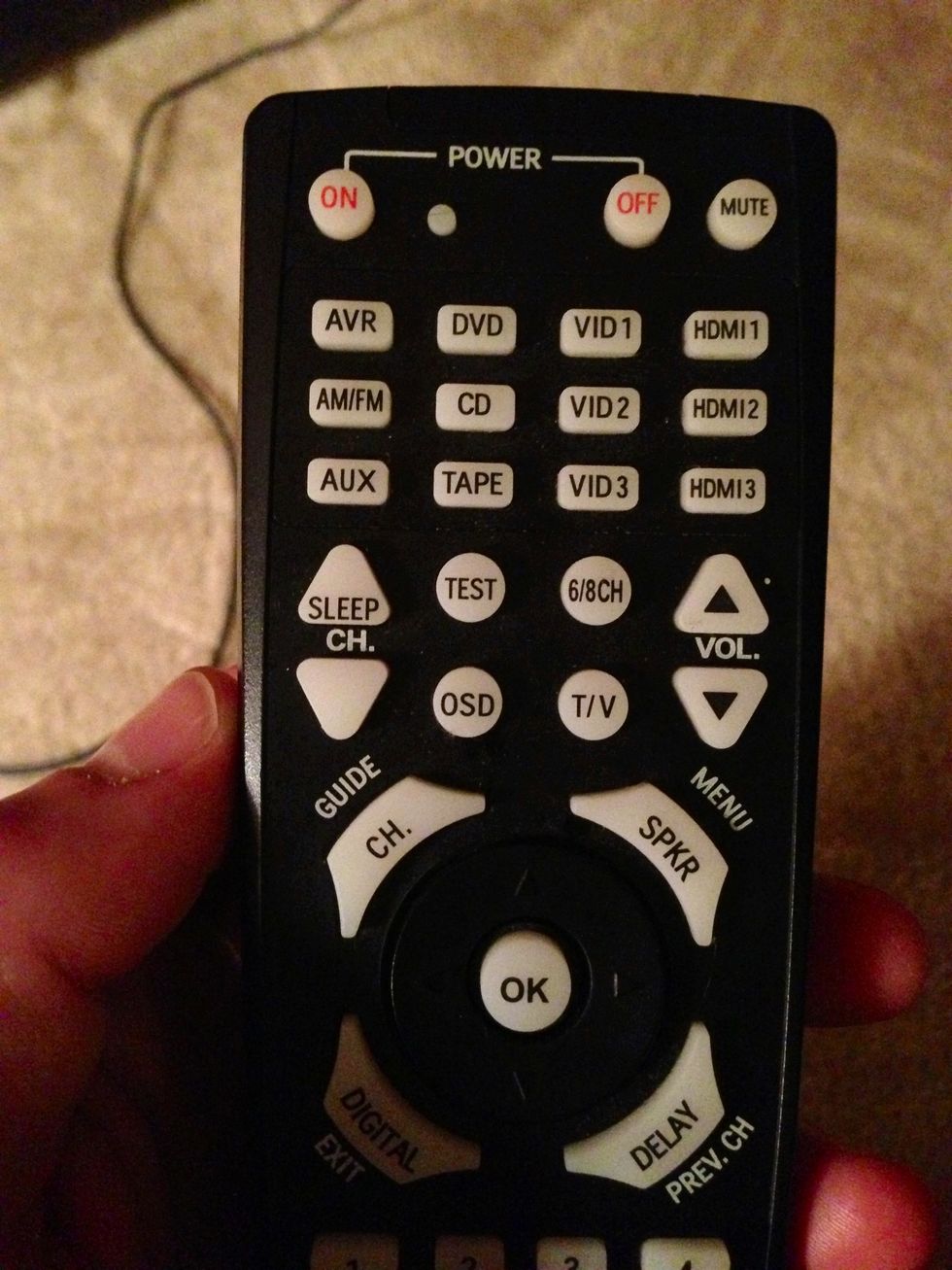 This controls the receiver which must be on for tv or playstation to work. HDMI 1 : cable TV HDMI 2 : playstation HDMI 3 : Apple TV AVR BUTTON : press & release before you can use volume buttons.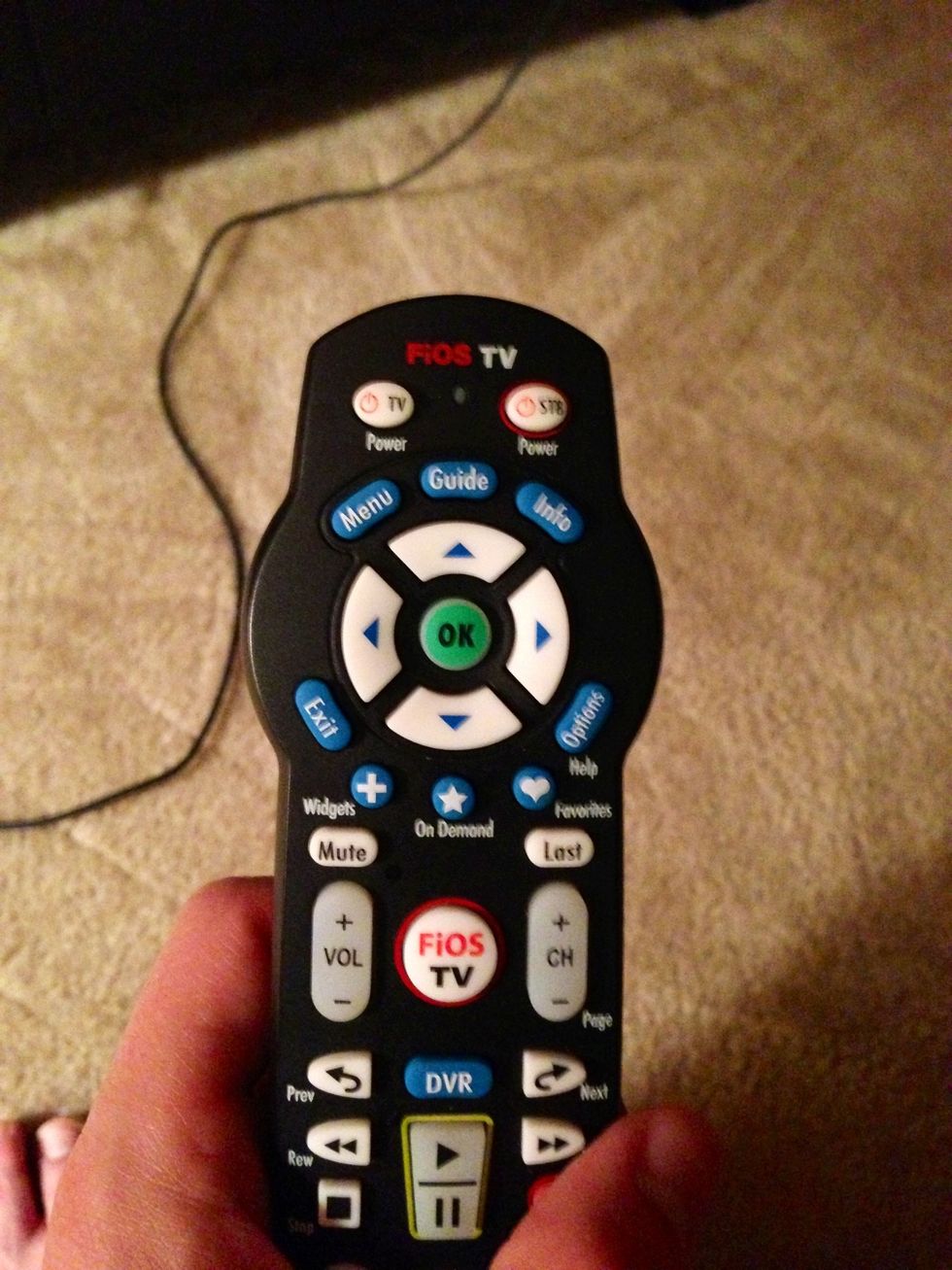 Cable tv controller. Top left button turns on/off the TV. Top right button turns on/off cable box. Volume on this does nothing.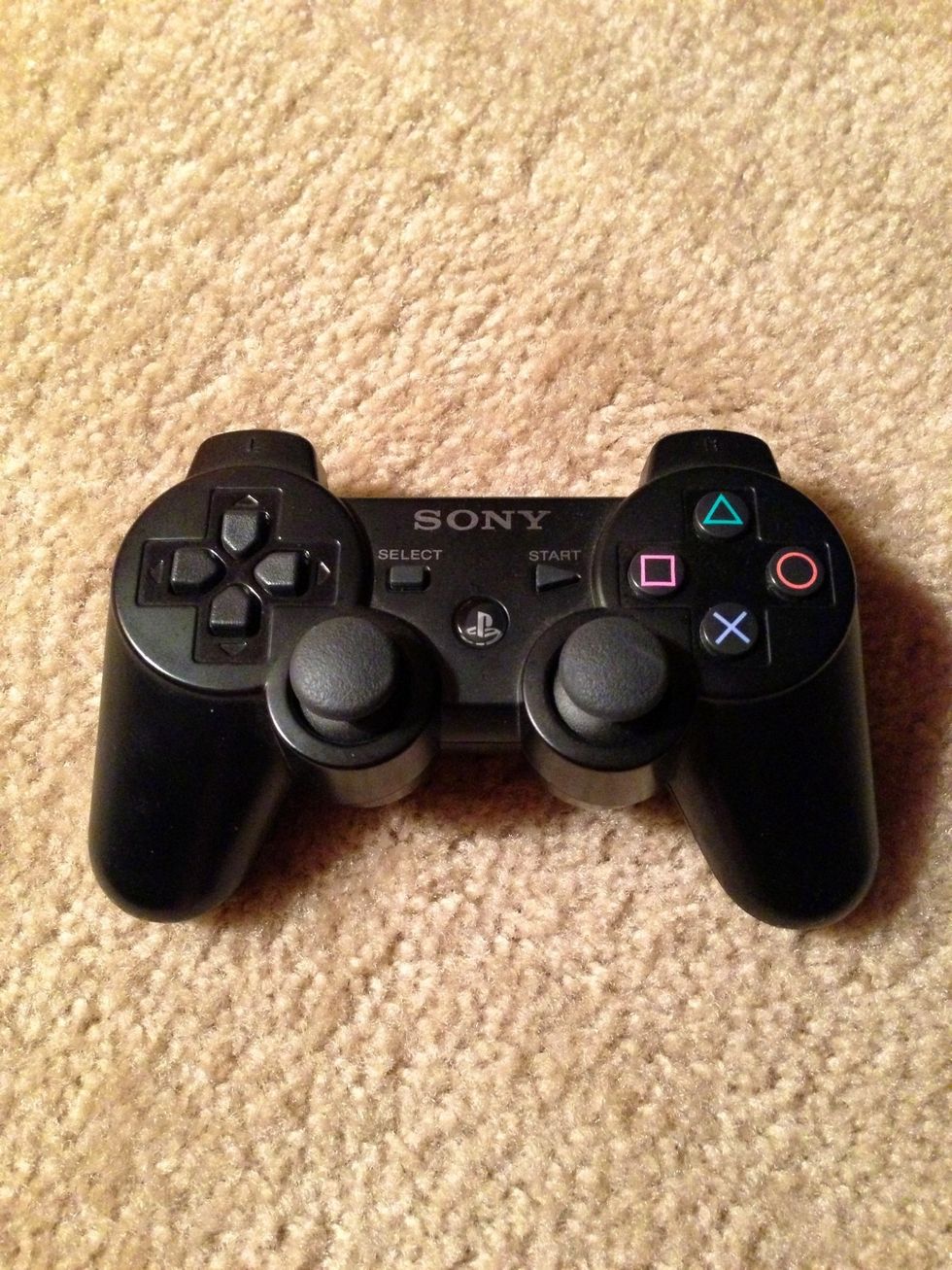 Playstation controller. For Netflix or DVDs. Most of time use 4 way directional control pad to navigate. X button : select things. O button : go to previous screen. Start button : pause movies.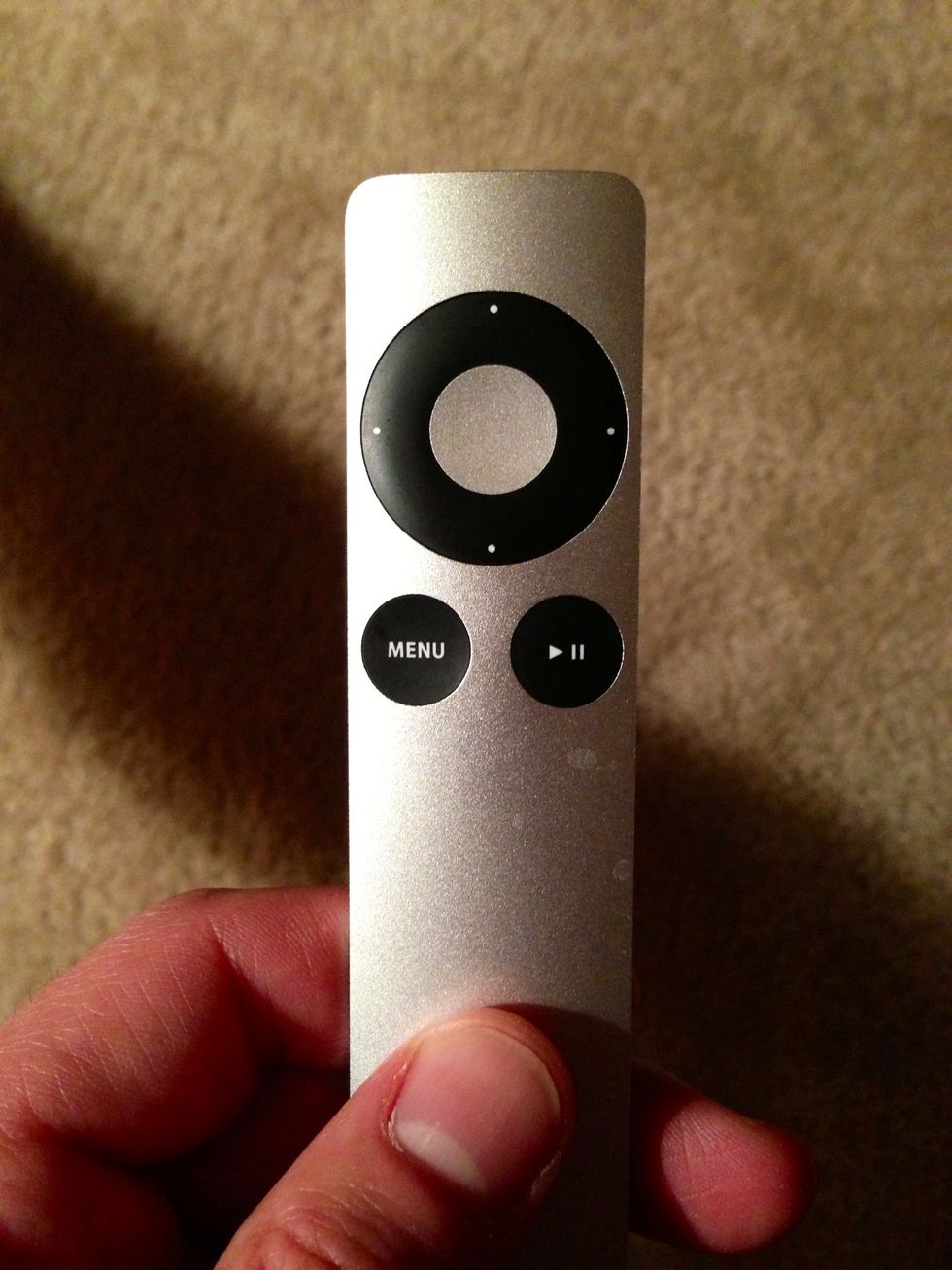 Apple TV controller. To use push HDMI 3 on remote from step 1. Also has netflix. Just touch any button to turn it on. Very few buttons and all self explanatory.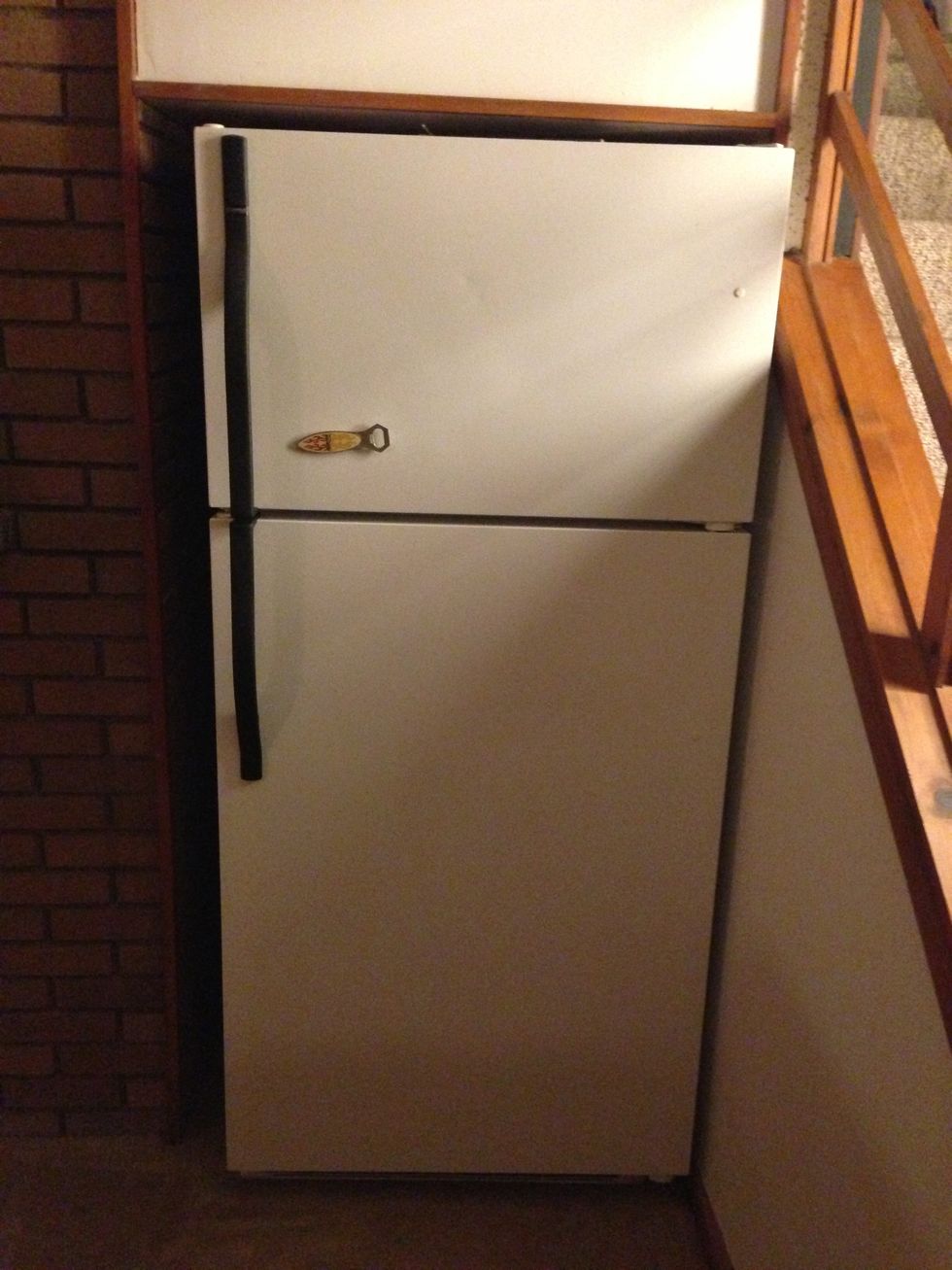 Fridge. Place for beer or wine coolers.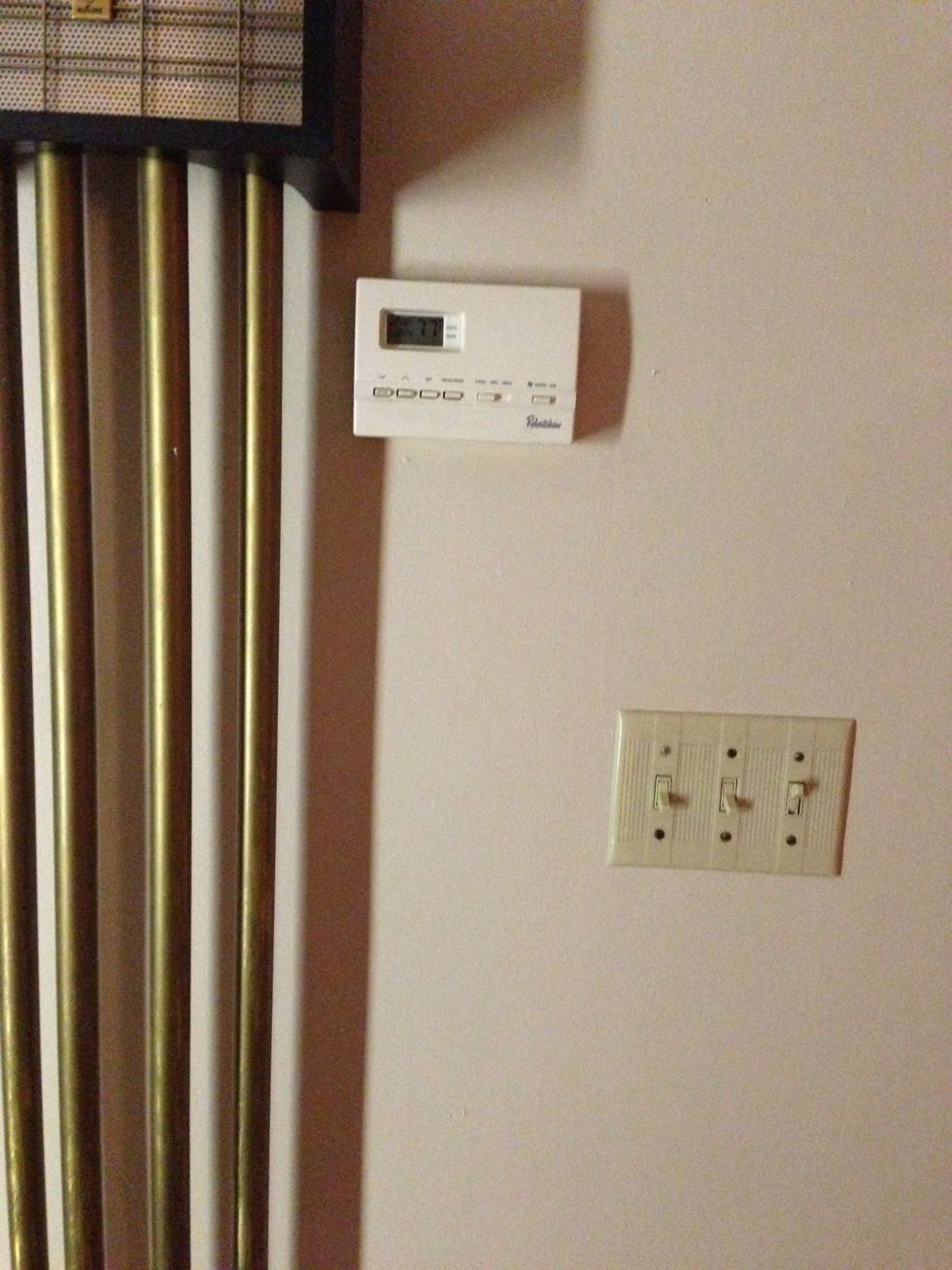 First floor thermostat. HEAT ONLY. AC upstairs.
To listen to music on sonos in living room: Download sonos app to your phone. Connect to wifi. It will automatically connect to system when you start the app.
Receiver remote
Cable remote
Playstation controller
Apple TV remote