Use OneClickdigital to Download Audiobooks
9
Click on the OneClickdigital icon.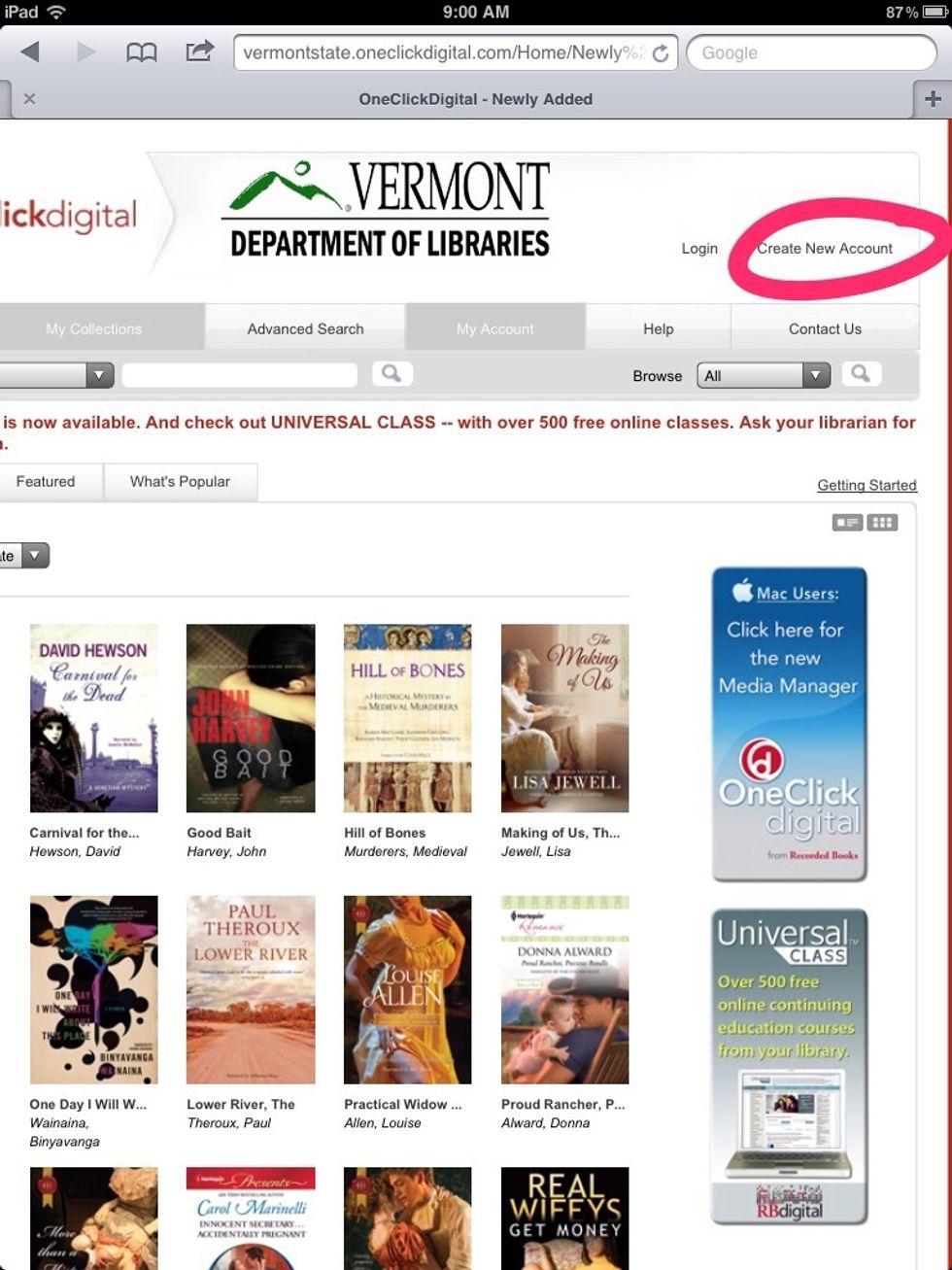 Click "create new account."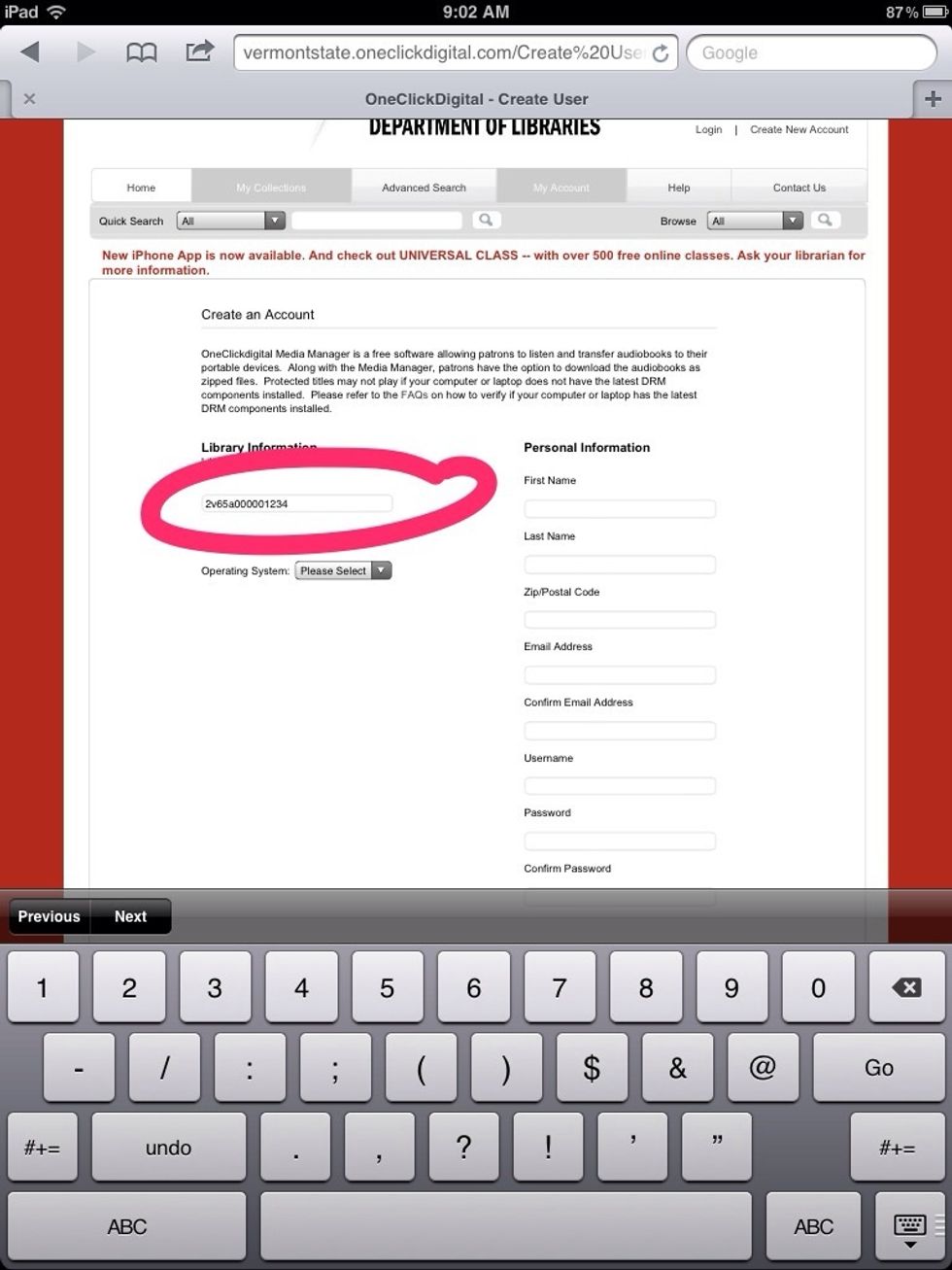 Type in your 14 digit library card number and fill out other required information. Click "create account at the bottom of the page.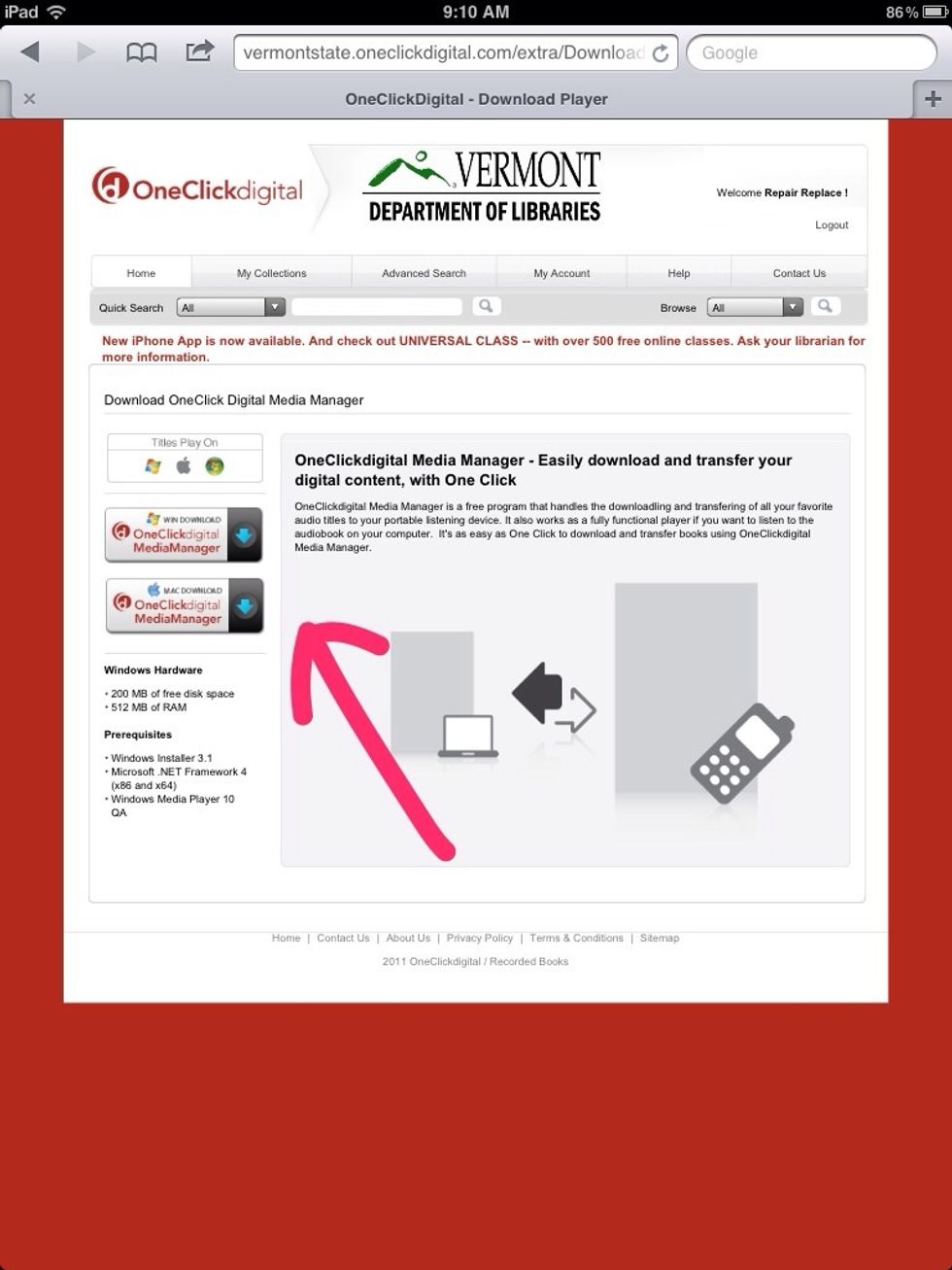 Choose the OneClickdigital Media manager "WIN DOWNLOAD" or "MAC DOWNLOAD and follow the directions for downloading. You will now be able to click on theicon in your desktop to access OneClick.
You will now find the OneClick icon on your desktop. Click on the icon to access your account.
Entree your username and password and click "login."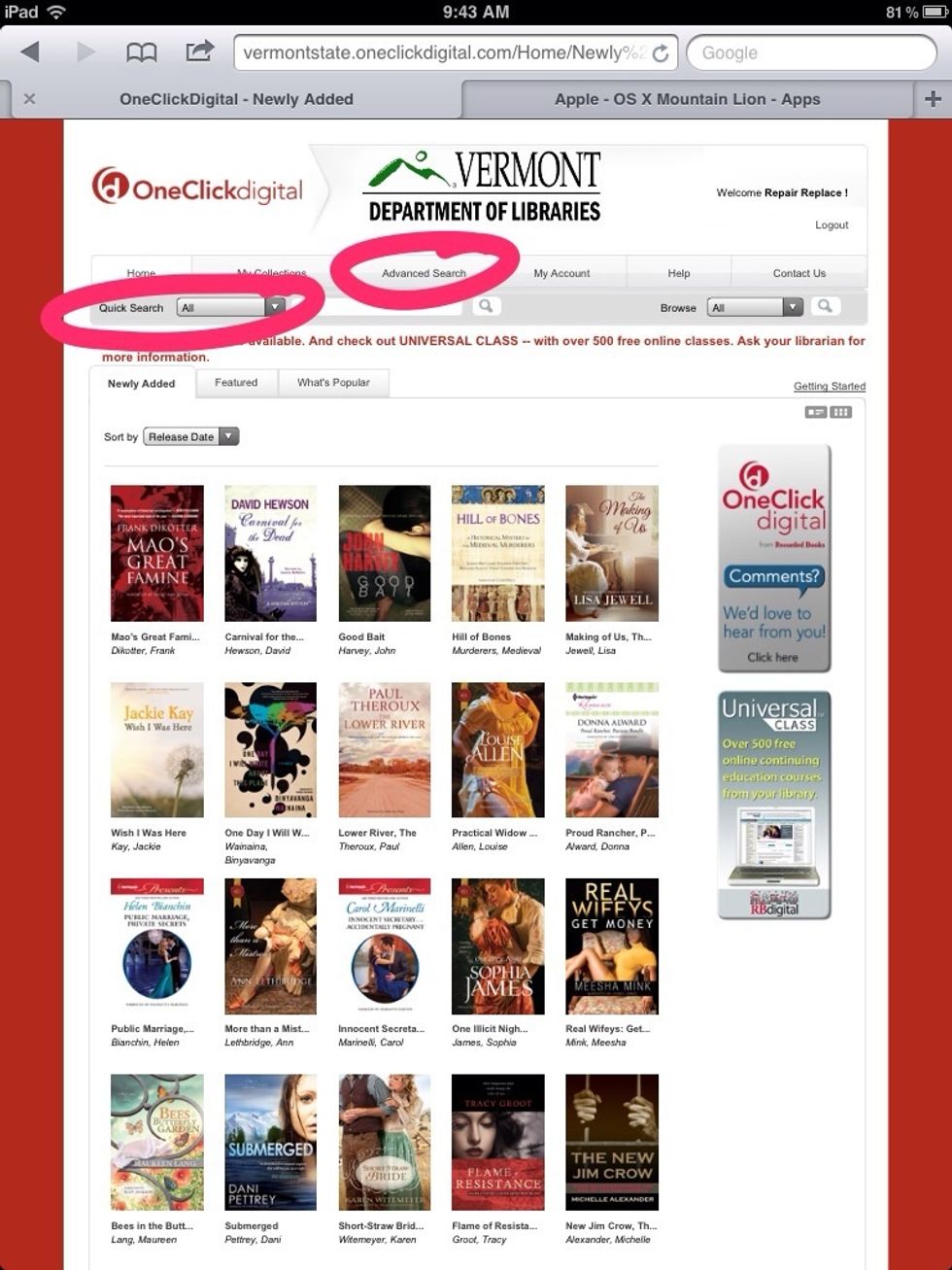 The easiest way to find titles is to use the quick or advanced search on the website. To find out more information about a title or to check it out, click on it.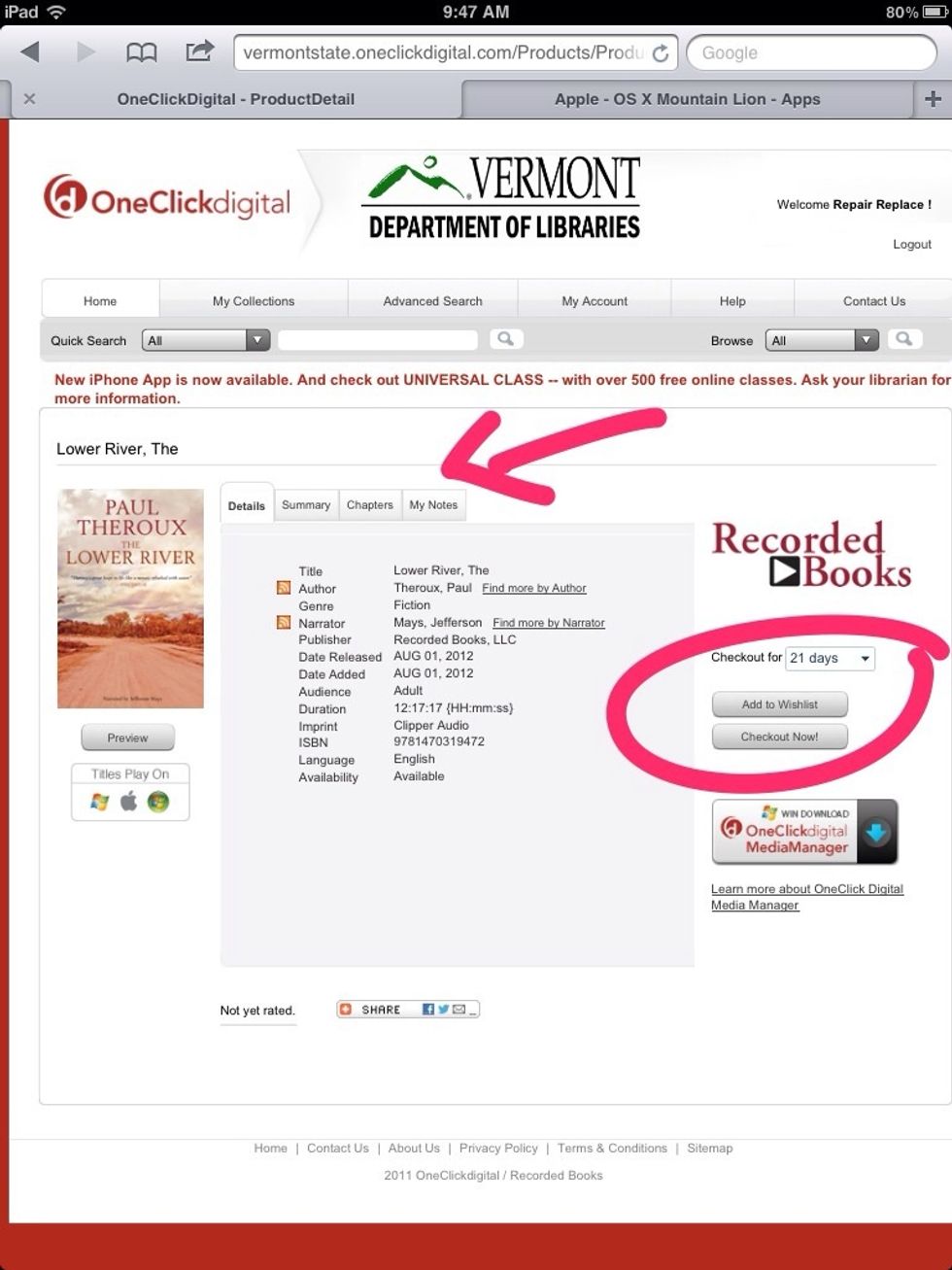 For more information click on the tabs. To download the book click "checkout now."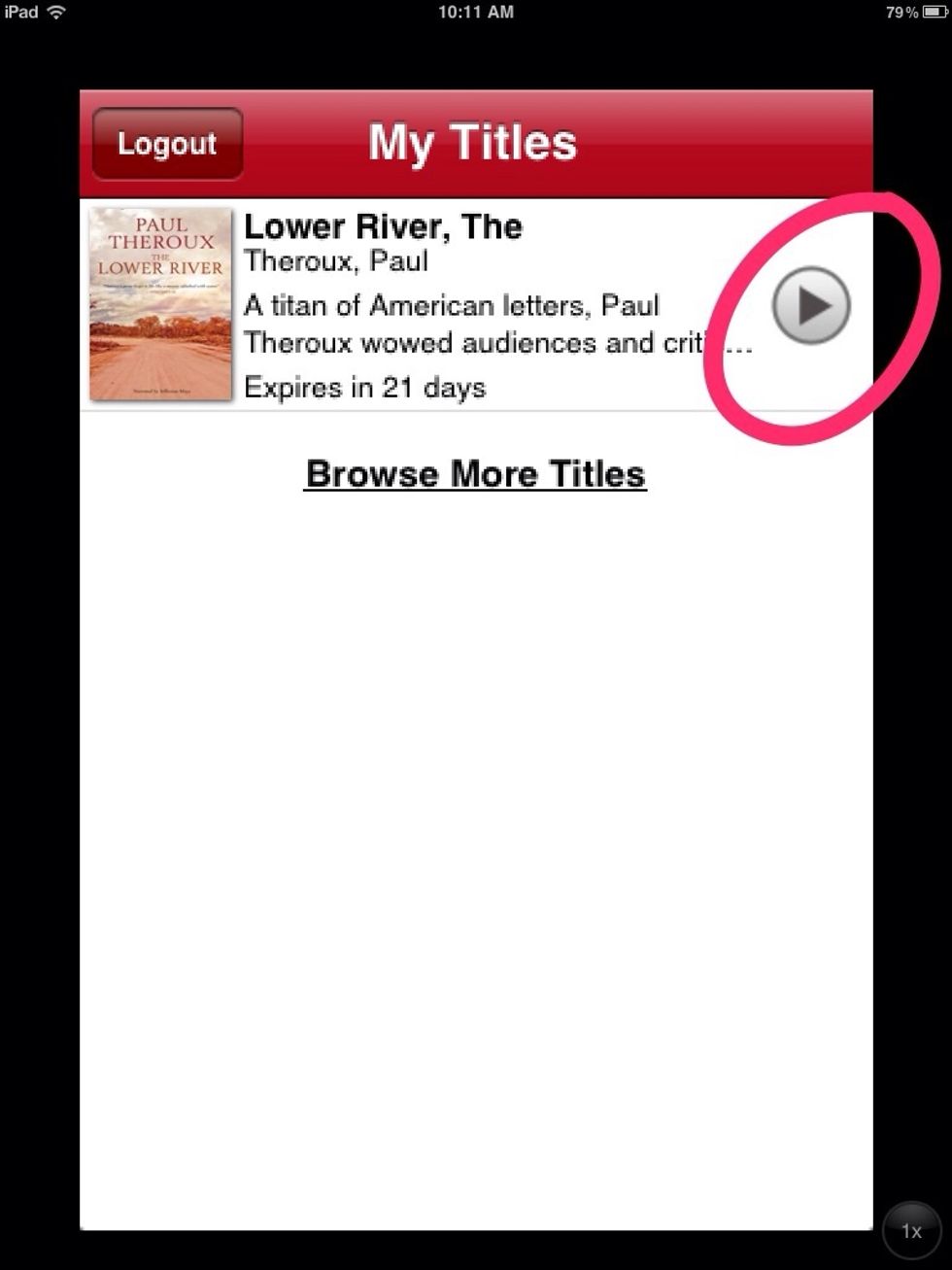 On your Apple device, tap the OneClick app icon. Click the arrow to start listening. If your title is not there, scroll down with your finger to refresh your list.
On your pc, click on the OneClick icon. Click the arrow to start listening.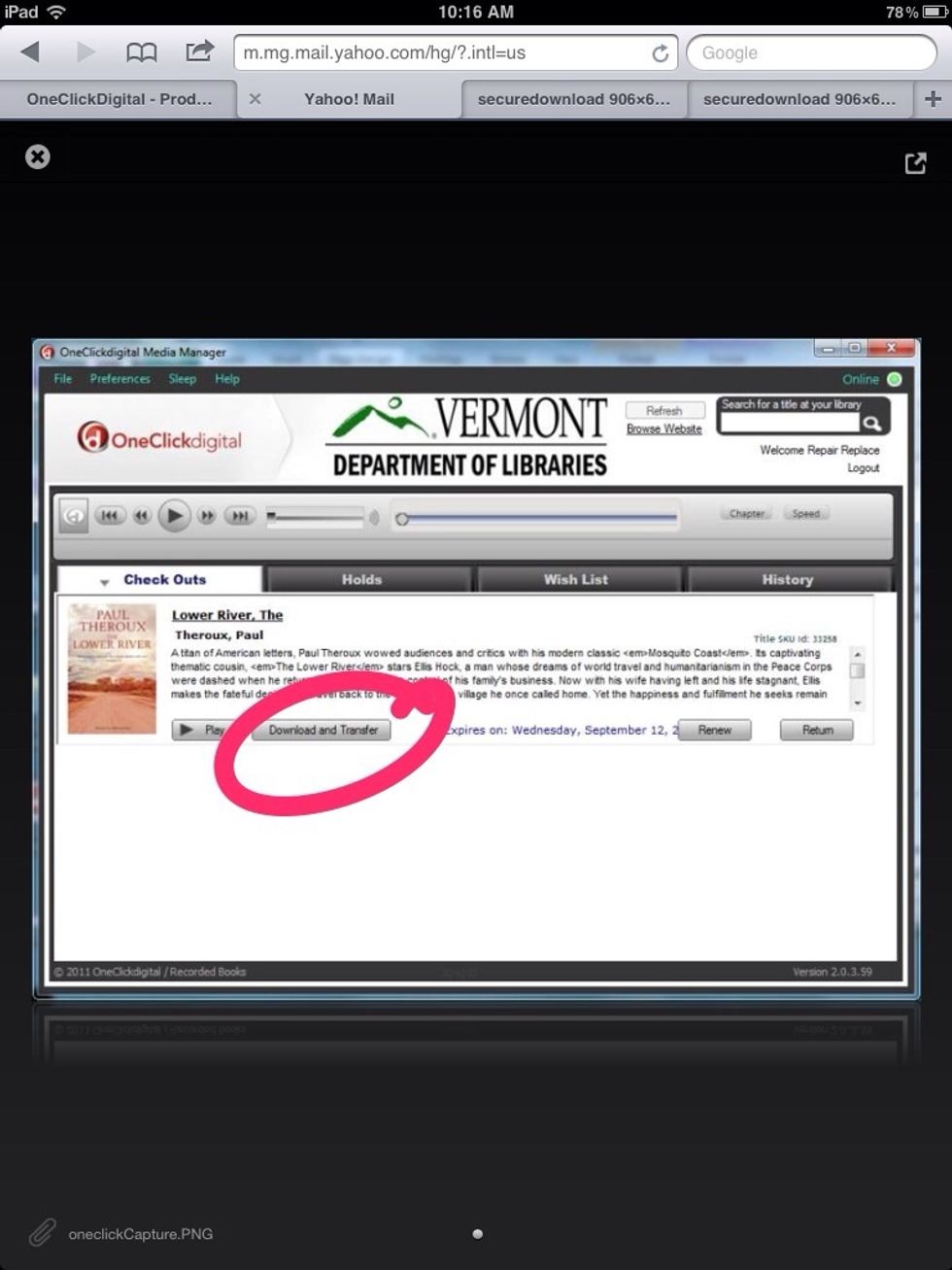 To transfer to a portable device, plug the device in to the computer and click "transfer." Media manager will detect device. Select device and click "choose." The title will now be on the device.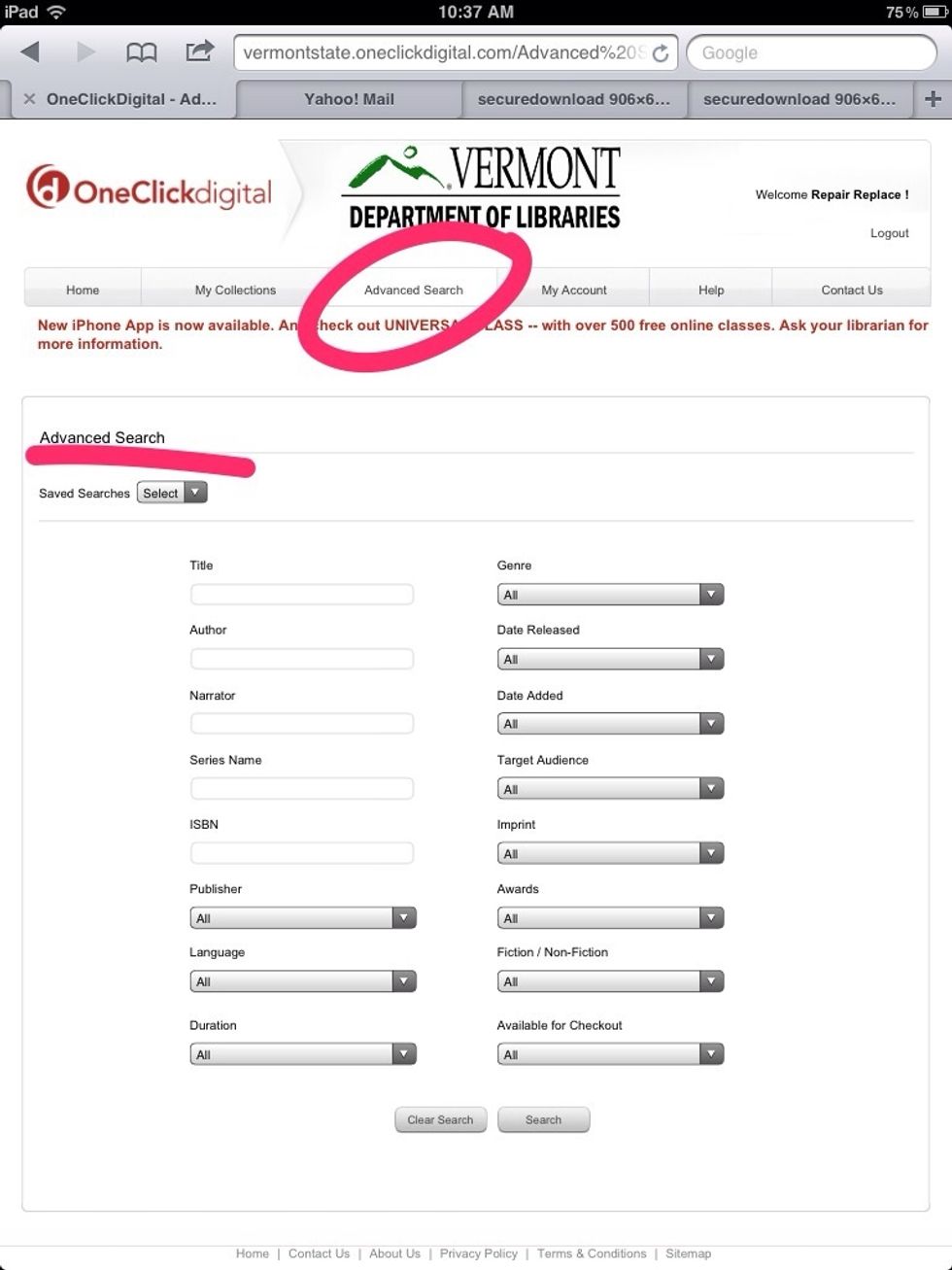 Use advanced search to find titles by author, genre, target audience, etc.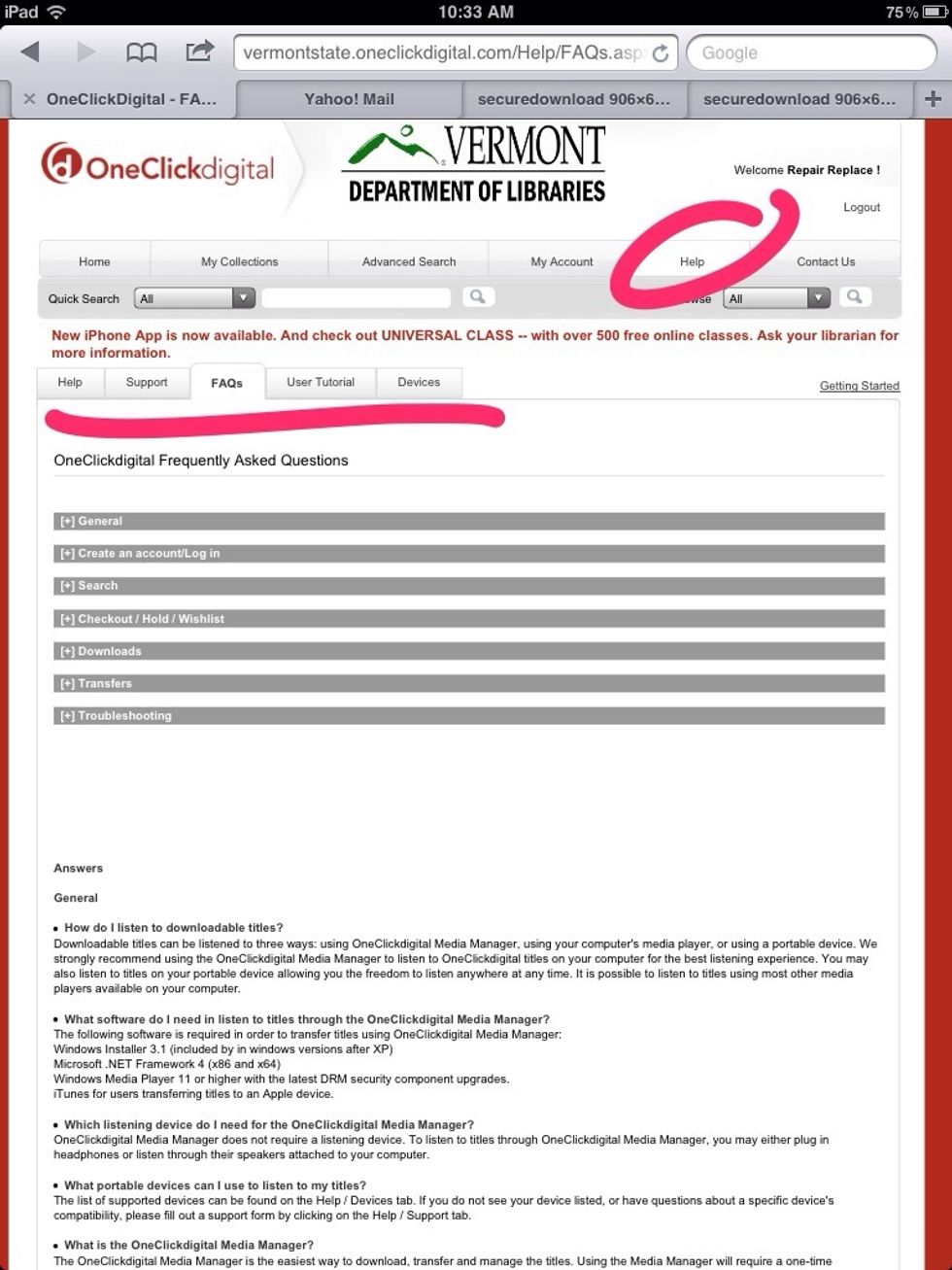 Click "help" icon for lots more information including instructional videos and FAQs.
More questions? Please call the library.
Your library card number
An email address
Internet access
For an Apple device you will also need
Valid Apple ID and password
Wifi or 3G service