This guide shows, how you can use single iPhone or Android phone as baby monitor to help you babysit your baby
2
This guide shows, how you can use your smartphone as baby monitor to help you babysit your baby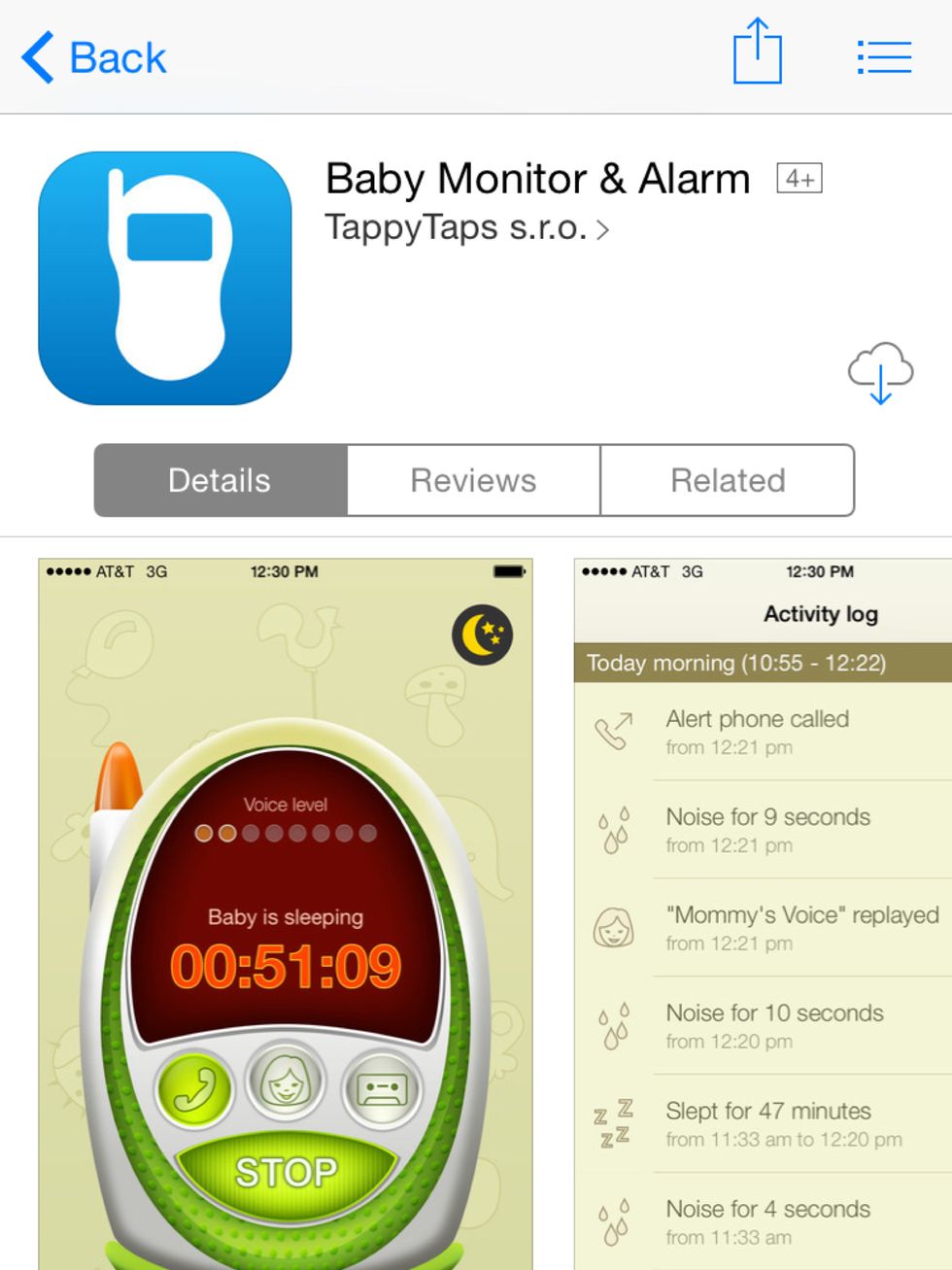 Open AppStore or Google Play and search for "Baby Monitor & Alarm. This app will turn your iPhone or Android phone into baby monitor. It is available for $2.99
The app will alert your when your baby wakes up, by calling the second phone. It also have some advanced features like sleep log, Sweet dreams song or Mums voice.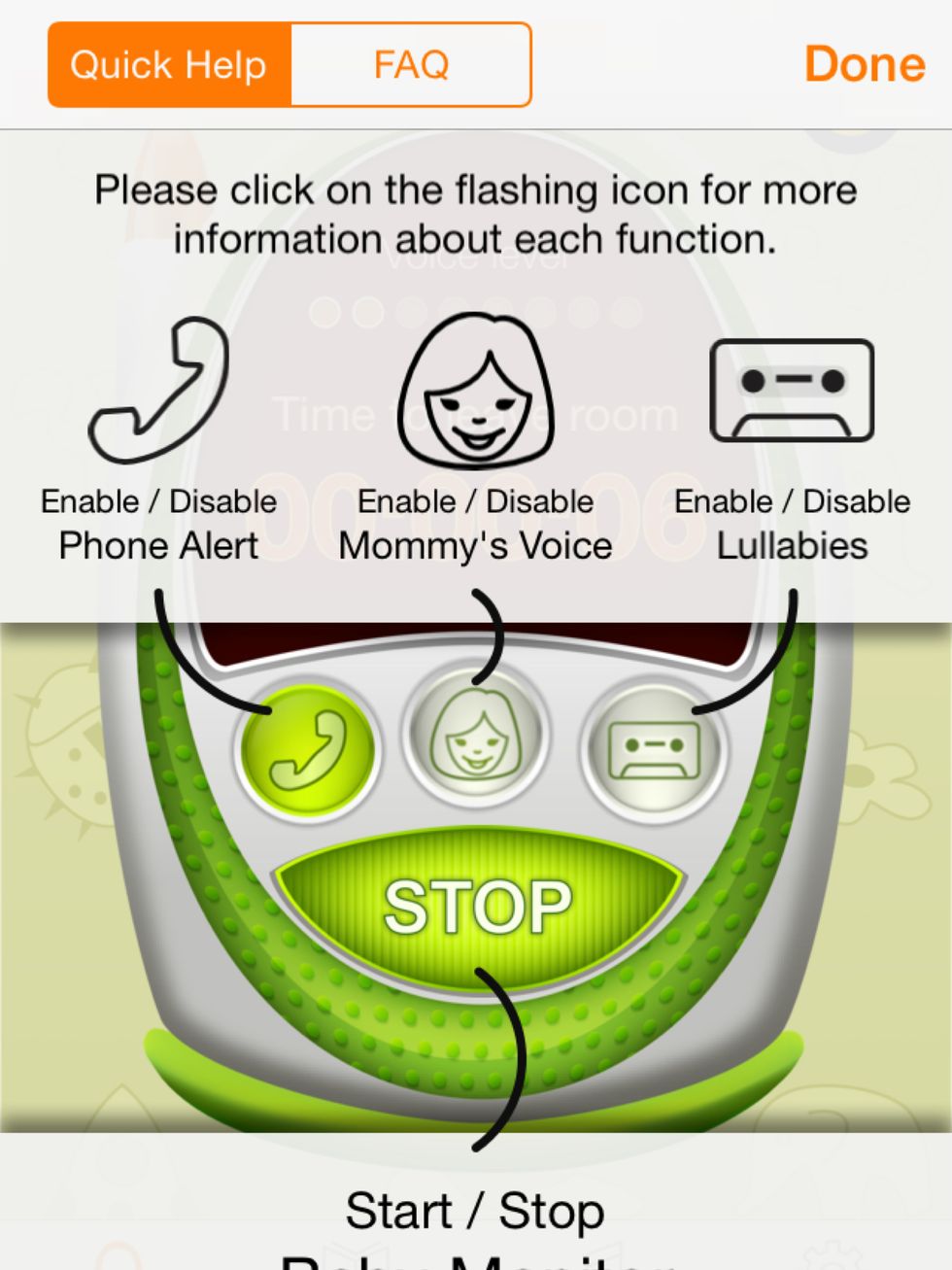 All those features are operated from home screen of the app.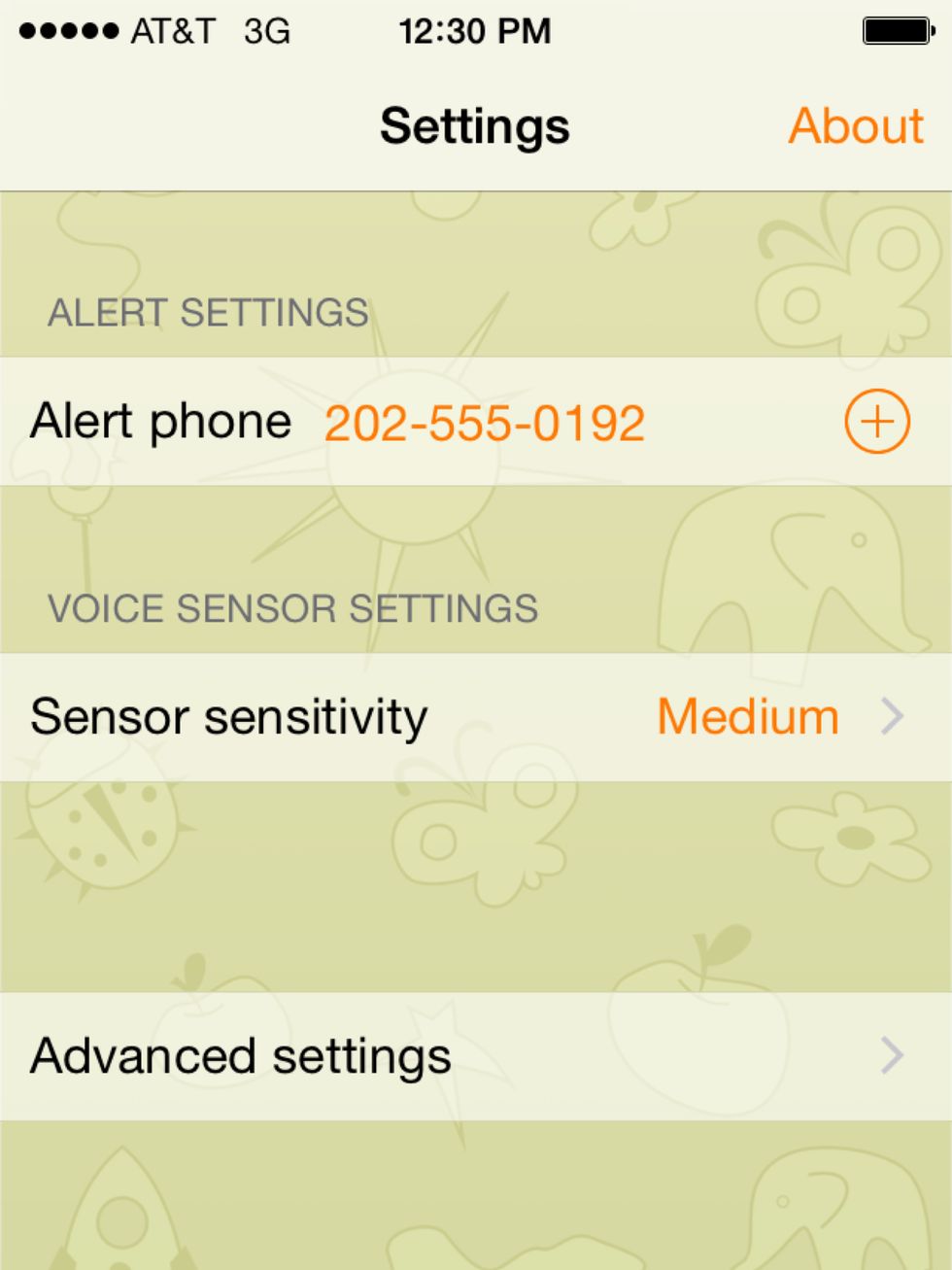 Start by setting the phone number, on which you want to be alarmed to in settings.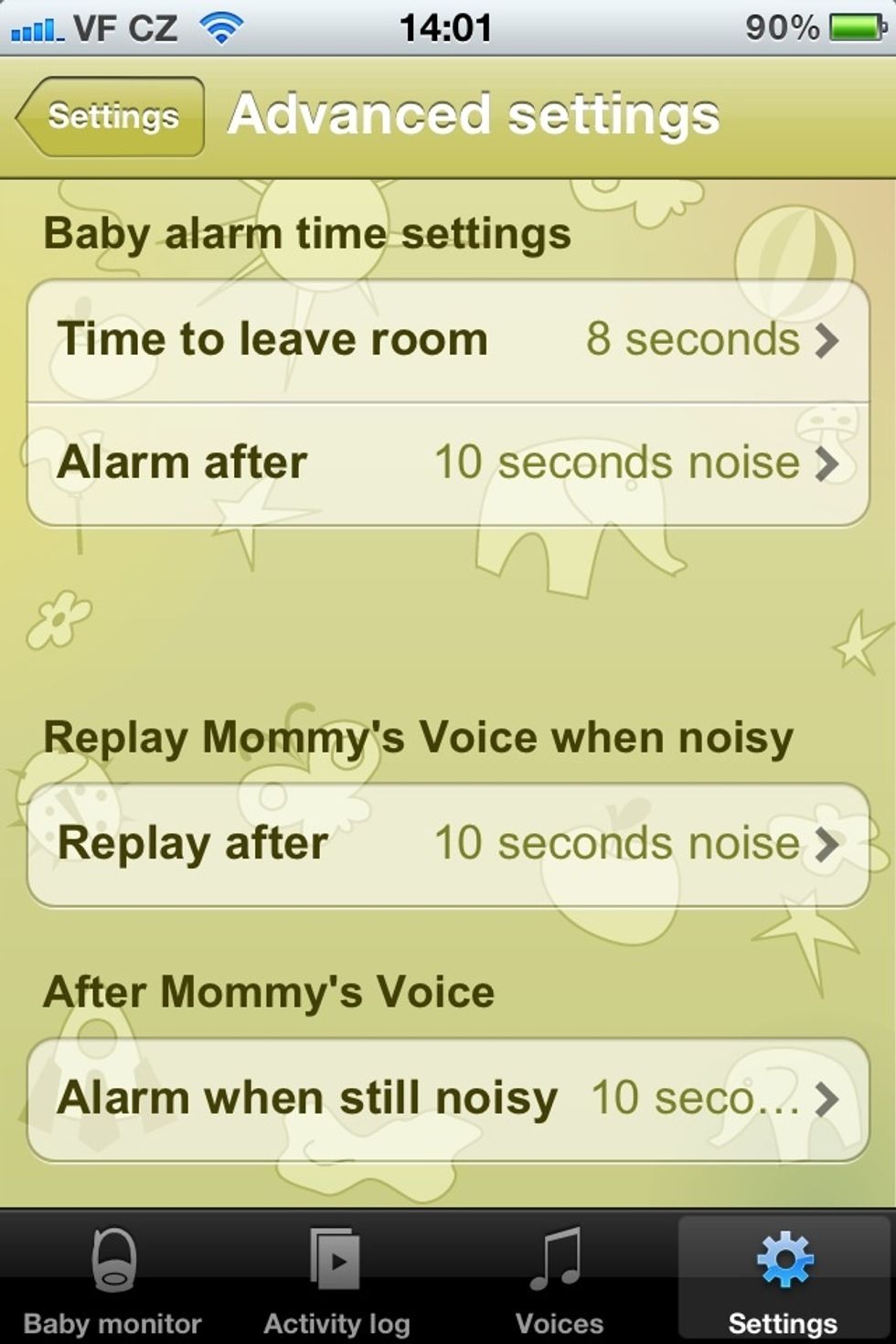 Advanced settings offers vast configuration options, so the app can be adjusted to needs of every child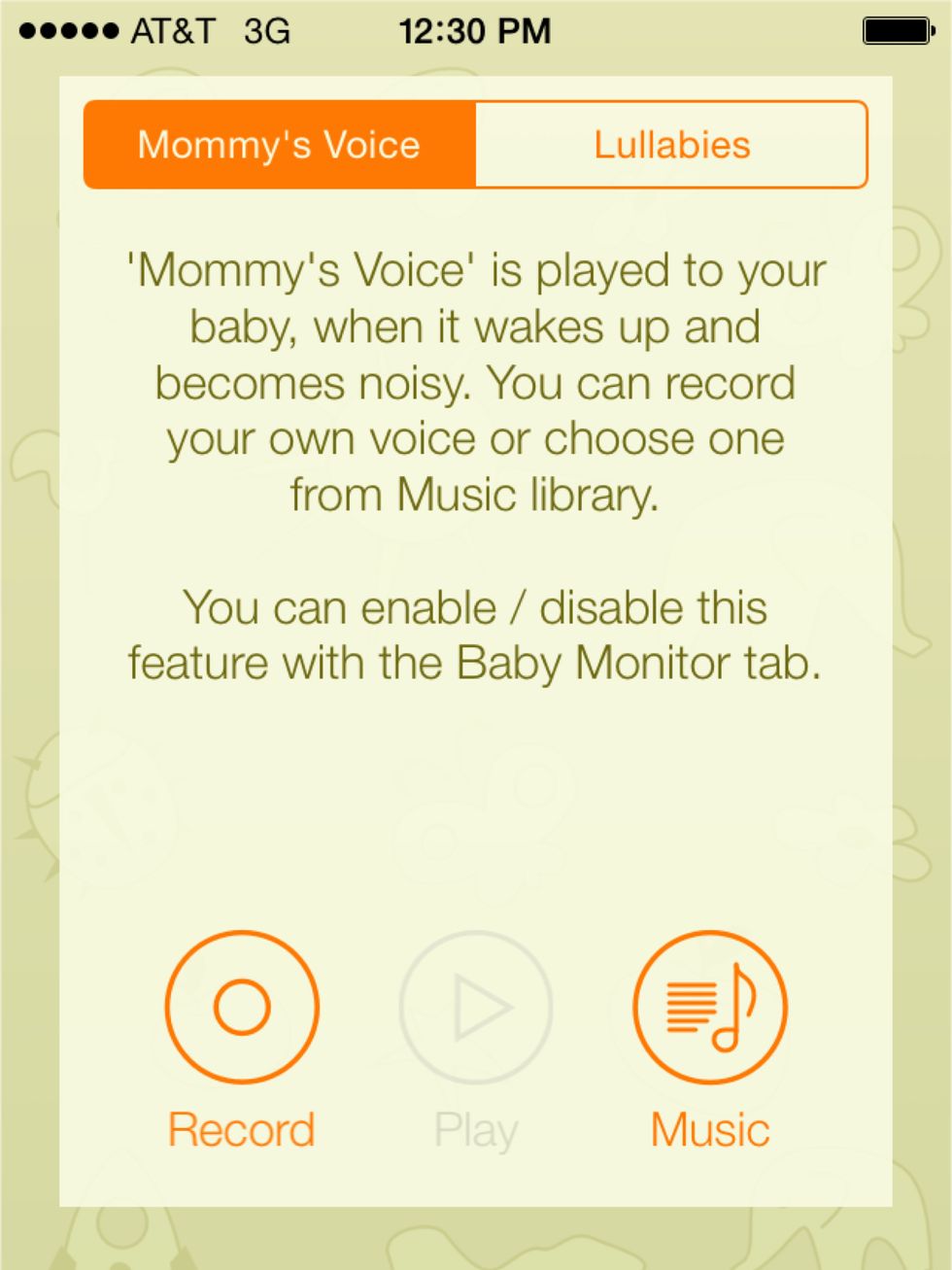 In voices section you can select or record sweet dreams song and mums voice
The Sweet dreams song is played to your baby to help him fall asleep. The monitoring starts after Sweet dreams song ends.
Mums voice helps soothe your baby. It plays once baby awakes and if it falls asleep again, you won't be alerted.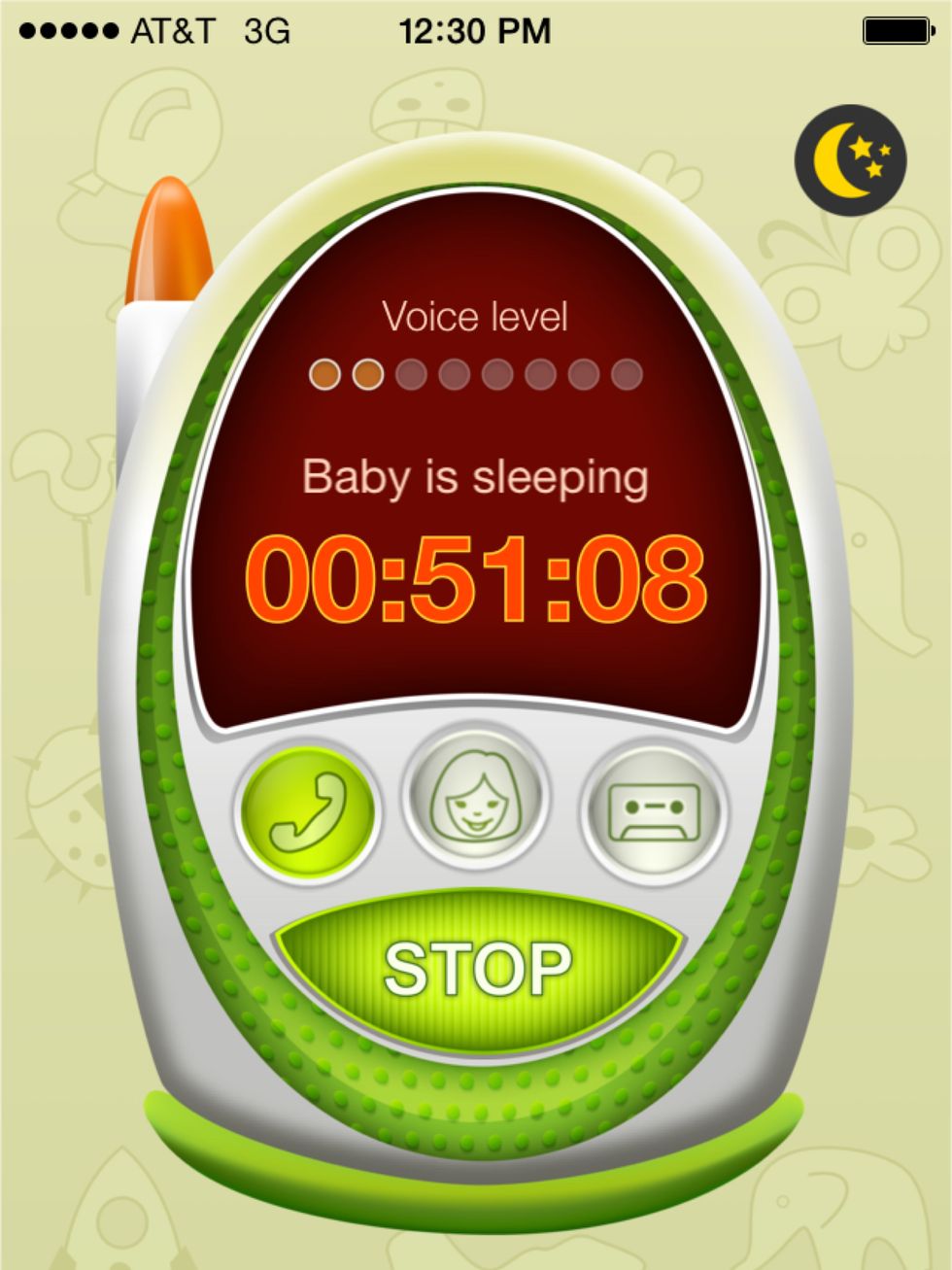 Than just put your iPhone or Android phone next to your baby, start monitoring and take a rest. You will be alerted when your baby awakes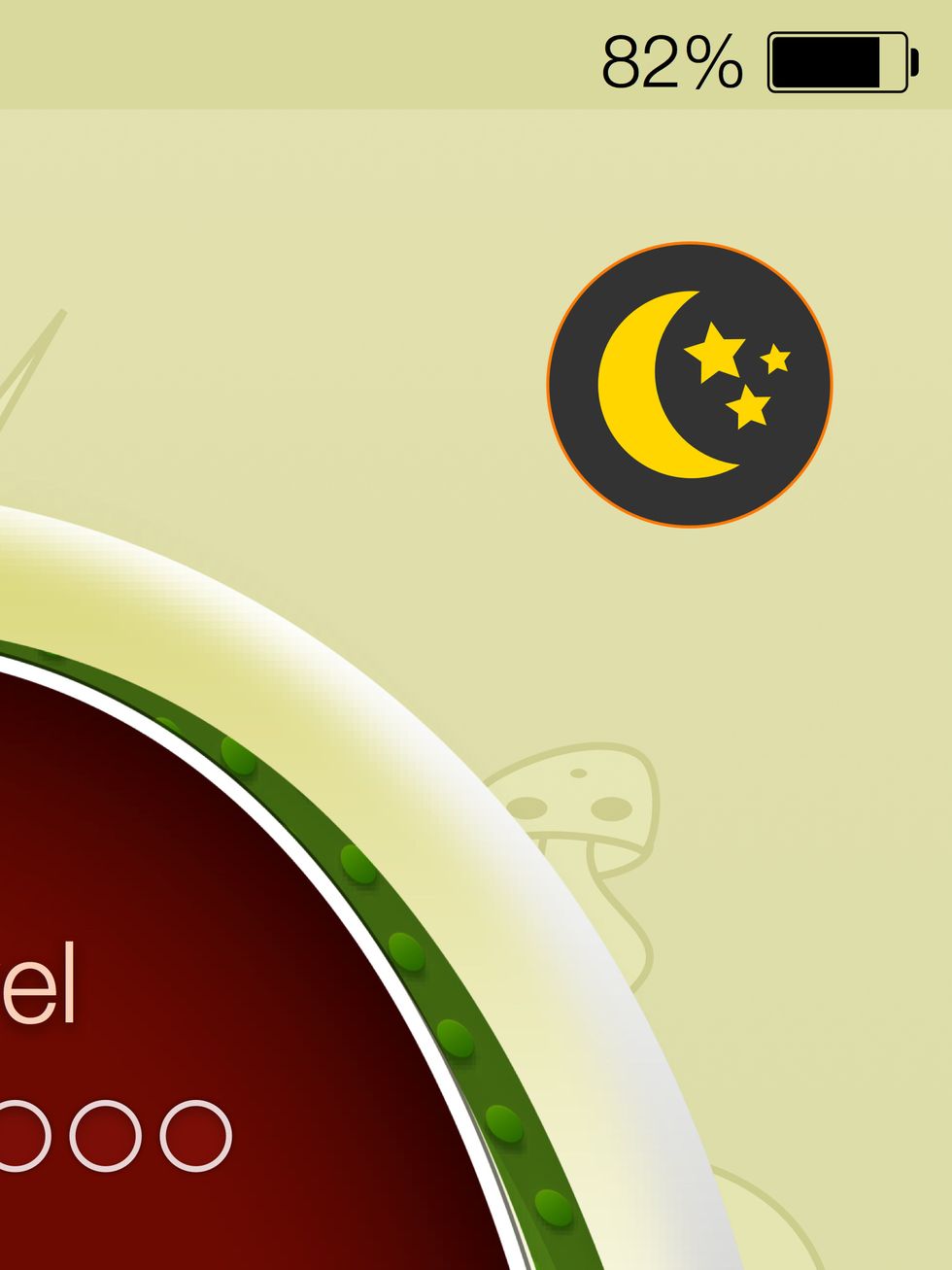 You can dim the display by clicking on Night mode icon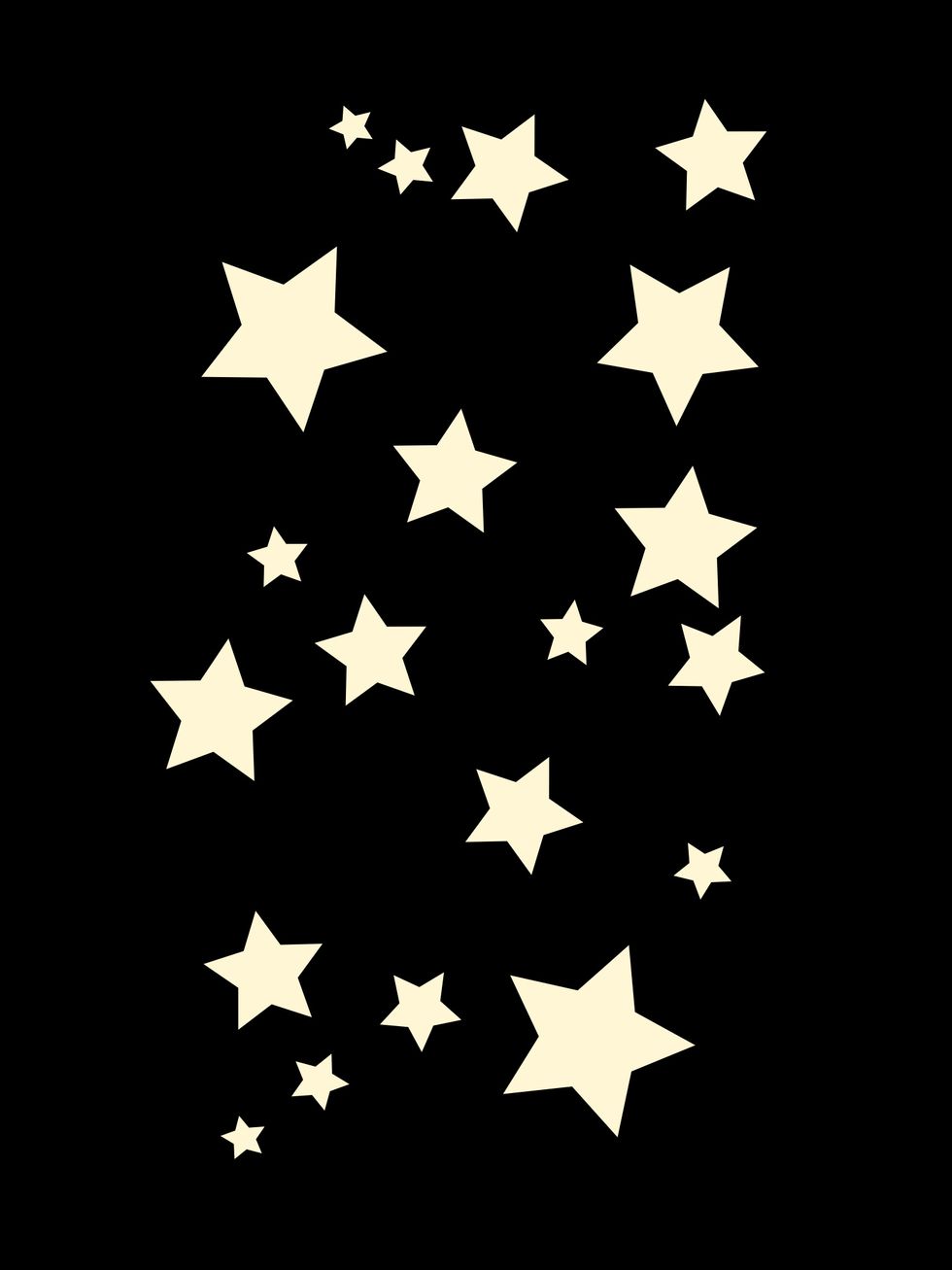 You can choose several night mode looks.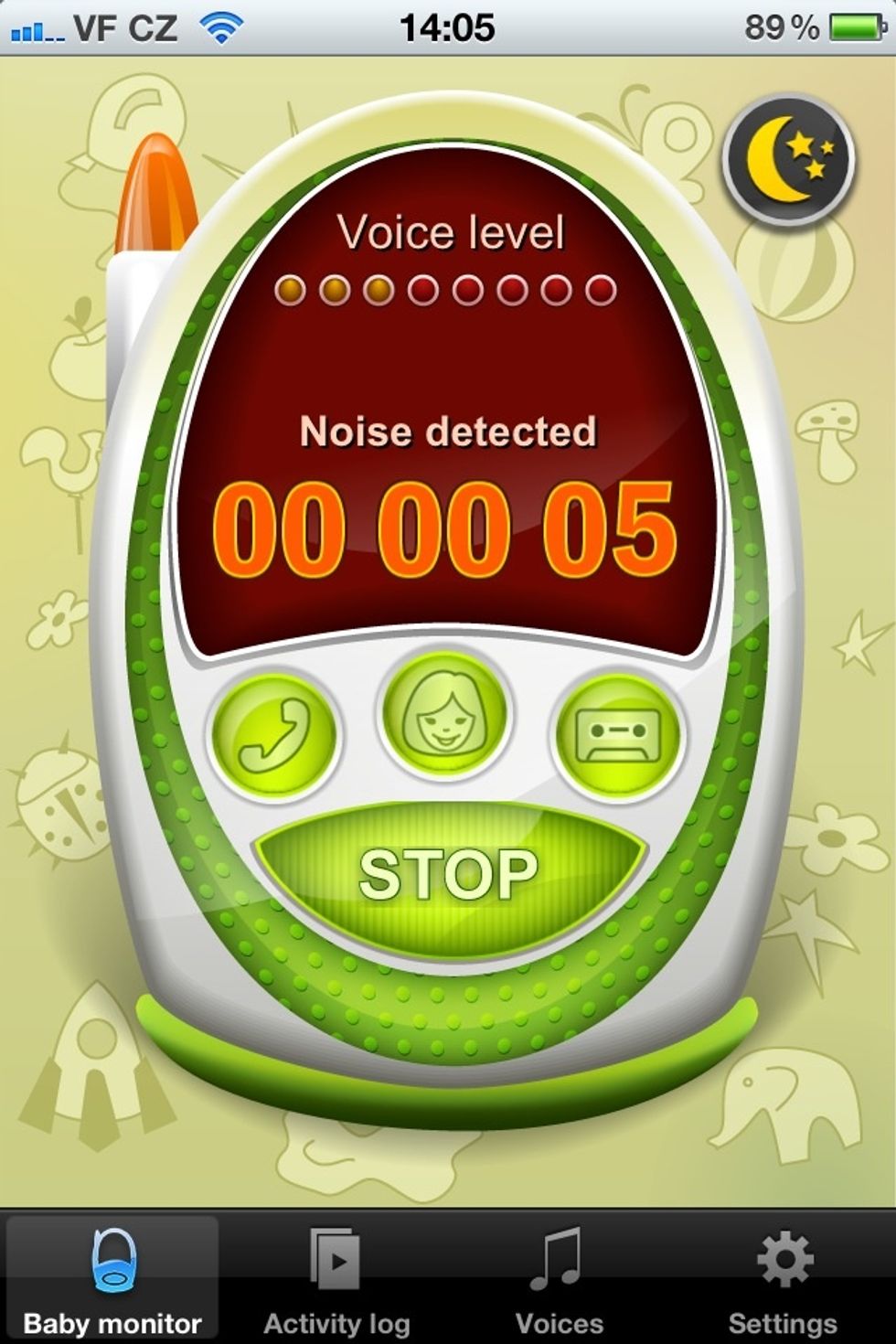 Baby Monitor & Alarm will alert you, when your baby wakes by calling on second phone.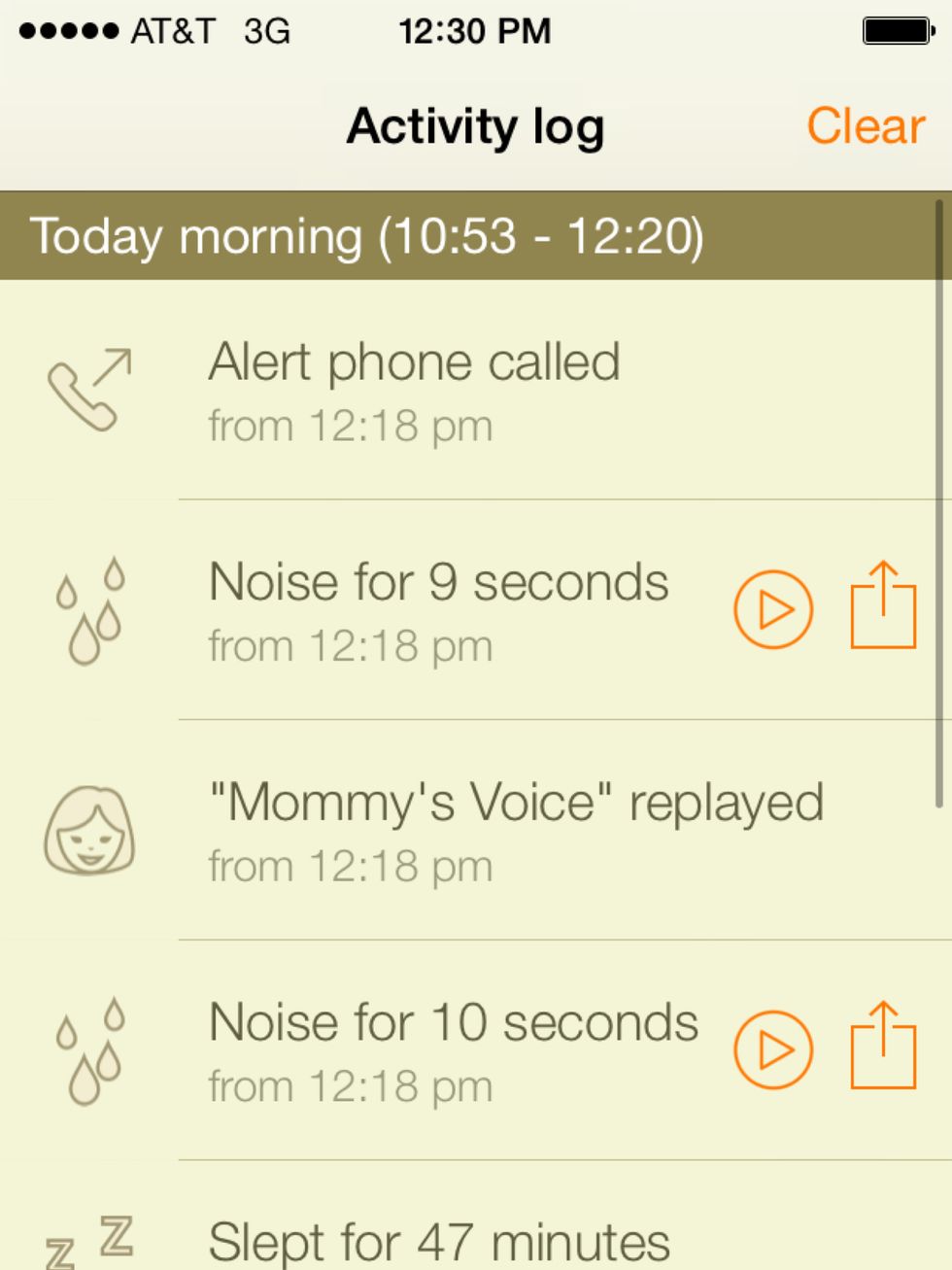 You can see exactly what happened in child room in sleep log. You can also play all the noises or email it directly
More information can be found on www.babymonitoralarm.info
iPhone or Android phone
Baby Monitor & Alarm app
Tappytaps Apps
We enjoy making apps that are not only well-designed, but also makes consumers lives easier.\n\nWe create smart mobile apps!