A great way to reuse your old landscape lights in the garden.
13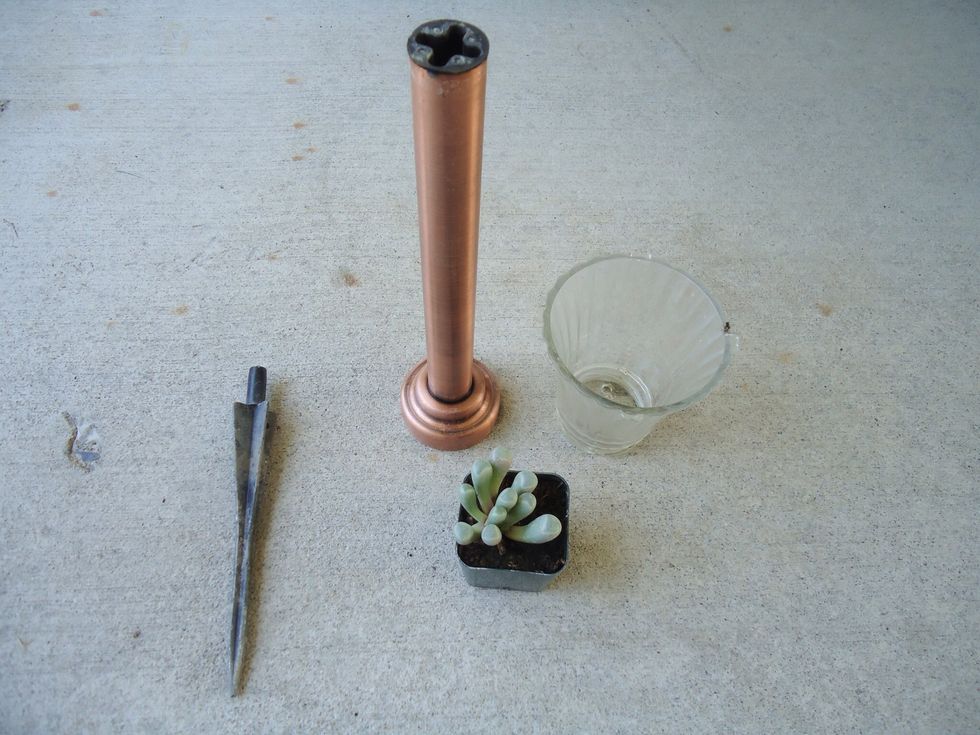 Start off by gathering up the materials needed.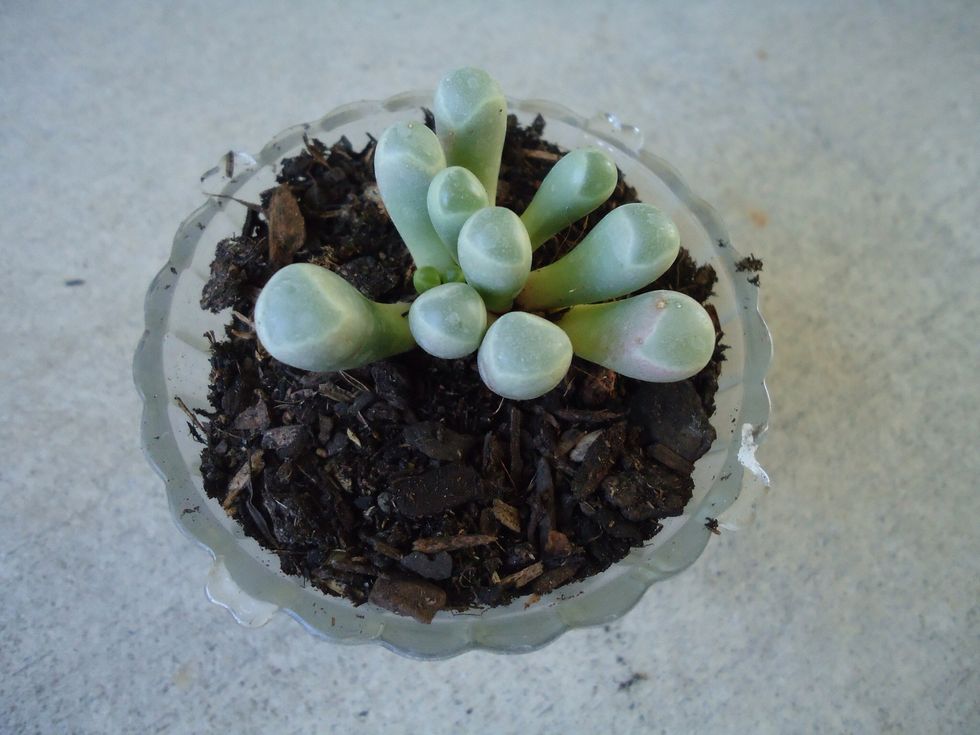 Next, place your plant in the 'light' part of the landscape light and fill in the sides with potting soil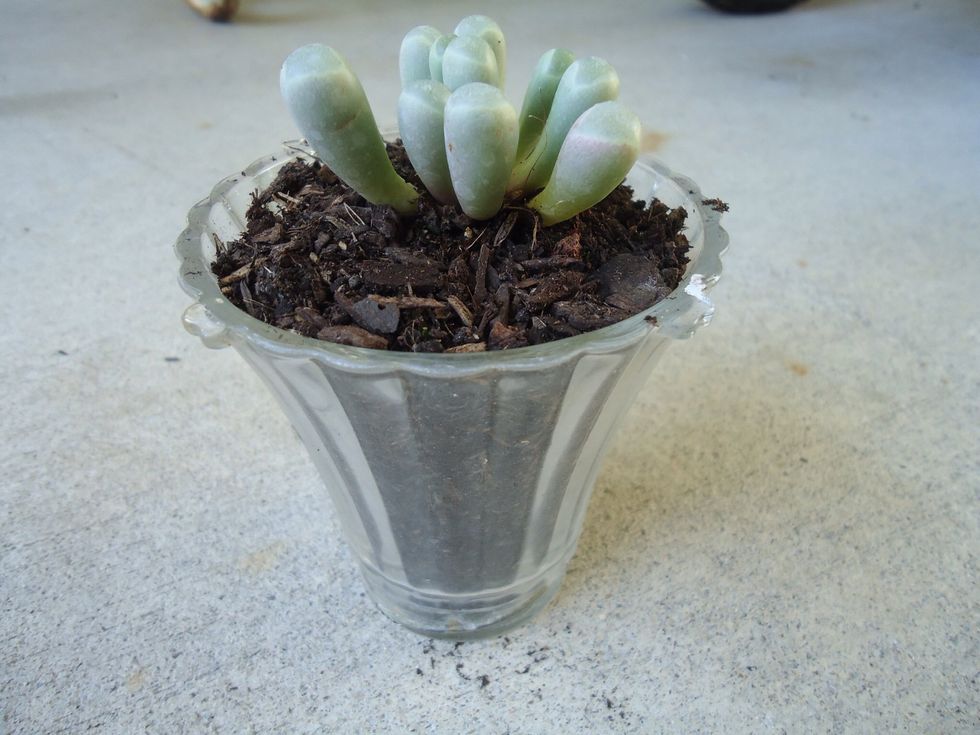 Just an alternative view from the previous step.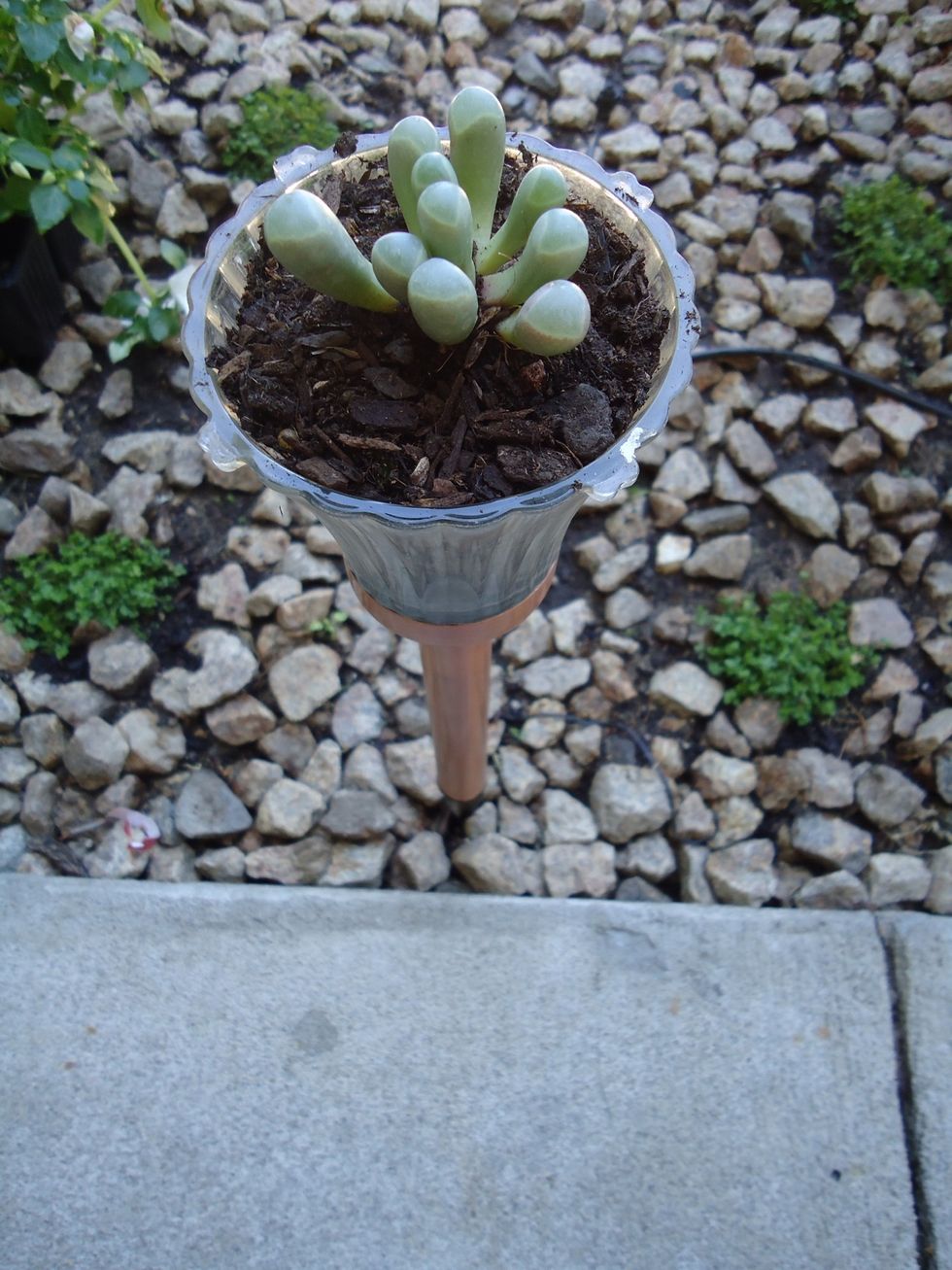 And finally just attach the top to the base and place in either a sunny or shady location. Wherever your plant prefers. And that's it. Just as simple as planting a plant in a regular old pot.
1.0 Yard Light with Stand
1.0 Small Succulent or Plant
1.0c Potting Soil
1.0 Sunny or Shady Location
Botanical_Photography _
I love photography, It just might be my favorite thing. I mostly do plant, nature, and city shots. Follow me on Instagram: @botanical_photography