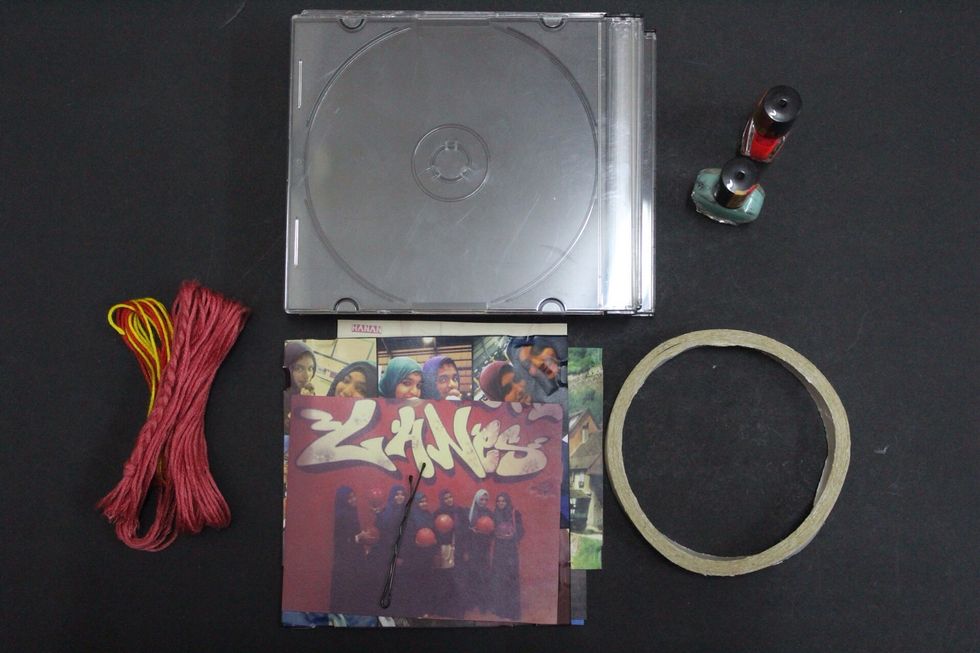 *Supplies*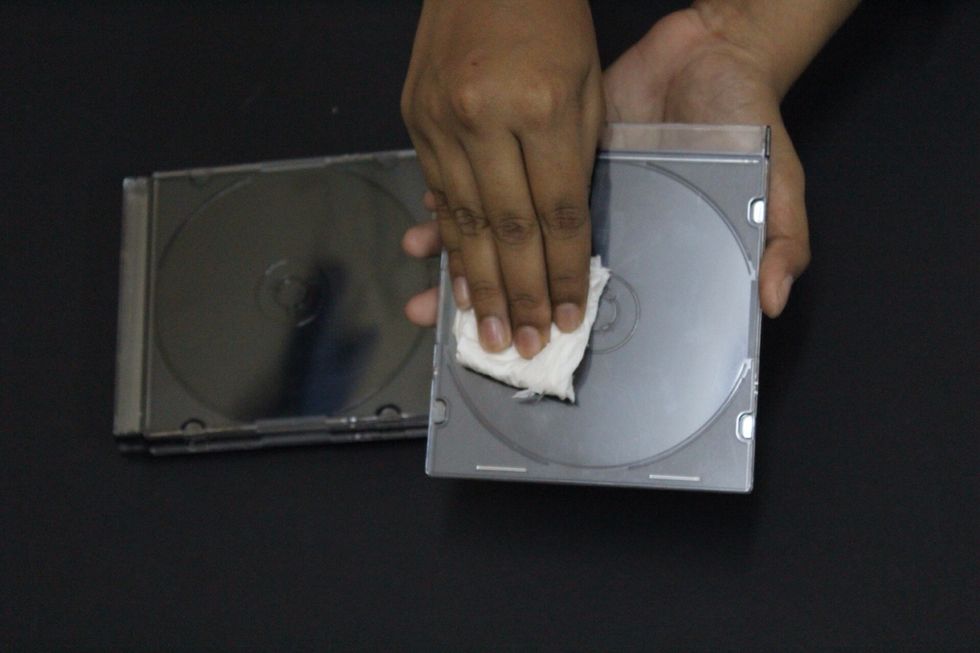 Wipe and clean the clear part of the CD case.
Cut the pictures.
Place the pictures inside the case.Use glue whenever required.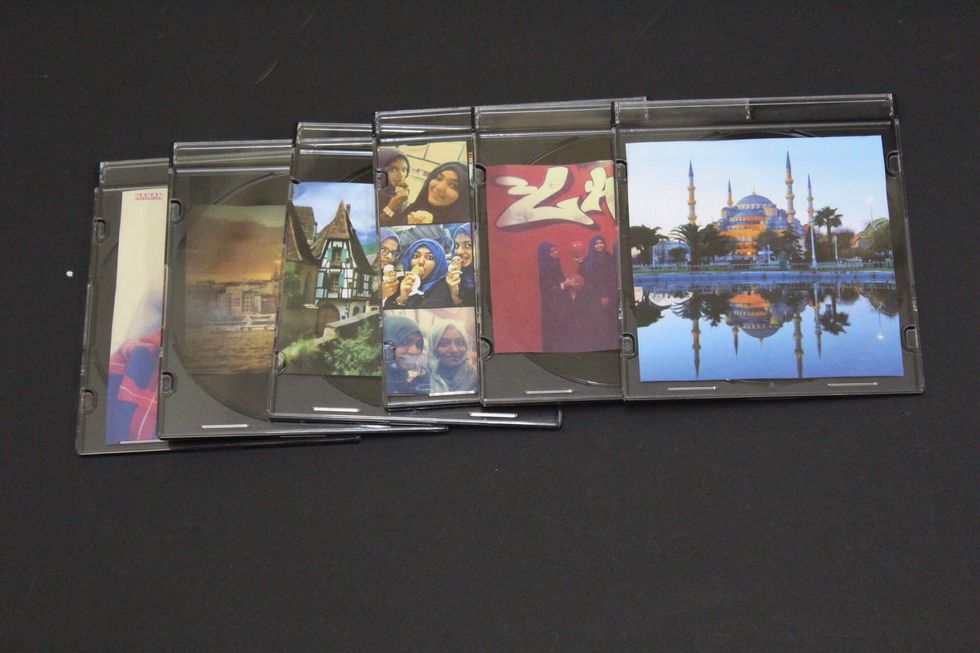 All ready for decoration. In next steps,I will show you 2 different ways of decorating the cases.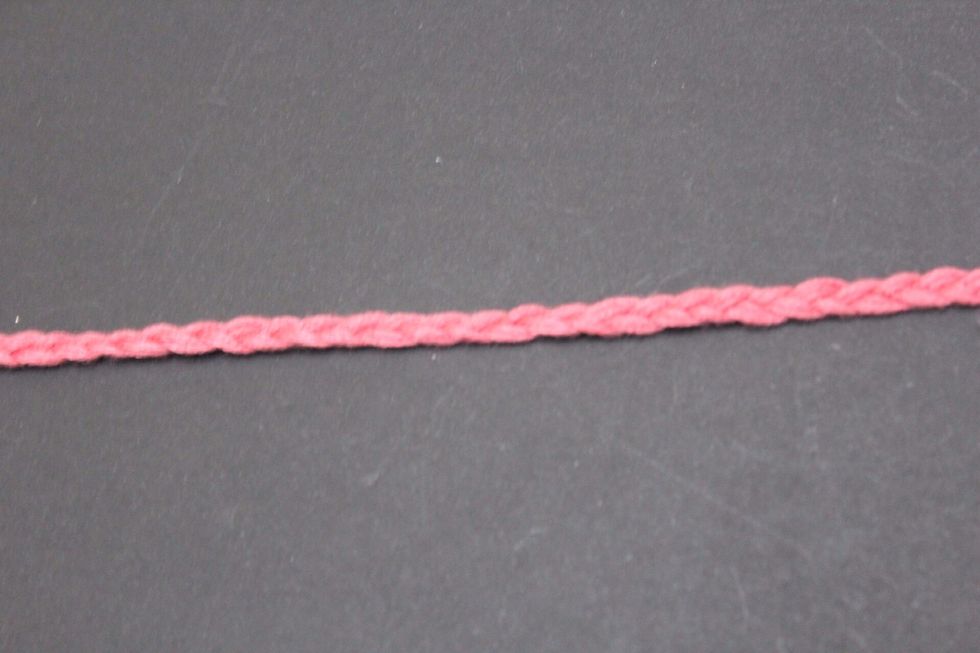 *Method 1* USE THREAD:Here I have braided the thread.If you have the patience to make a friendship,use that instead of this.😜😜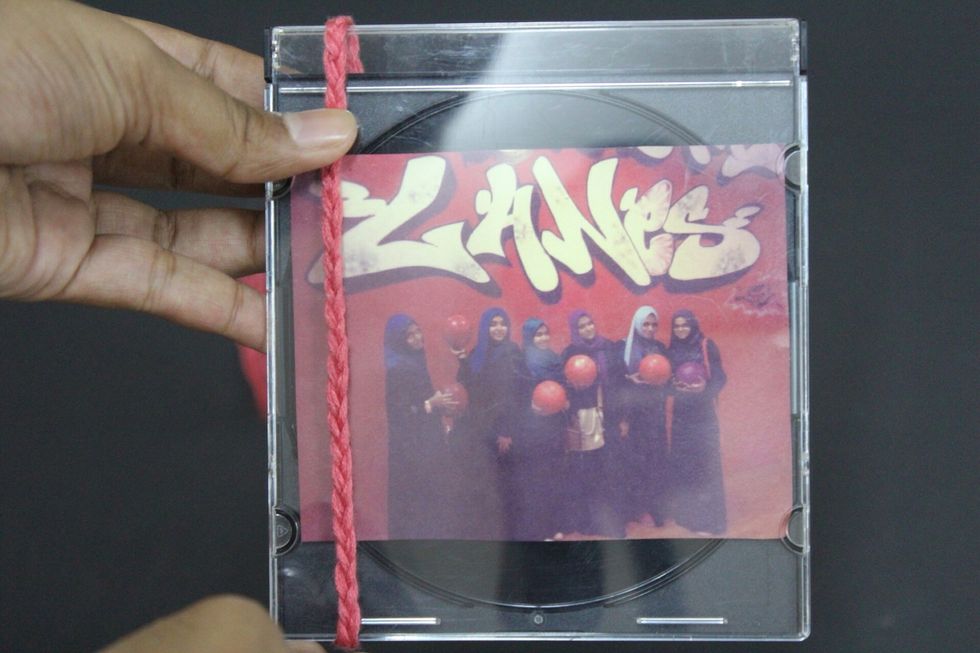 Measure it around the case.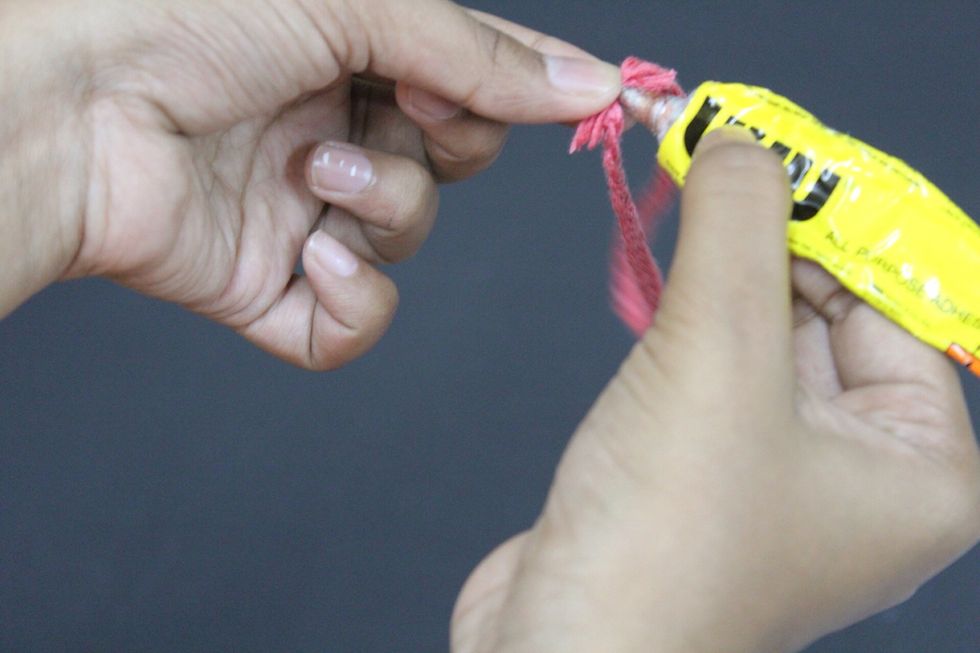 Use glue to secure the ends.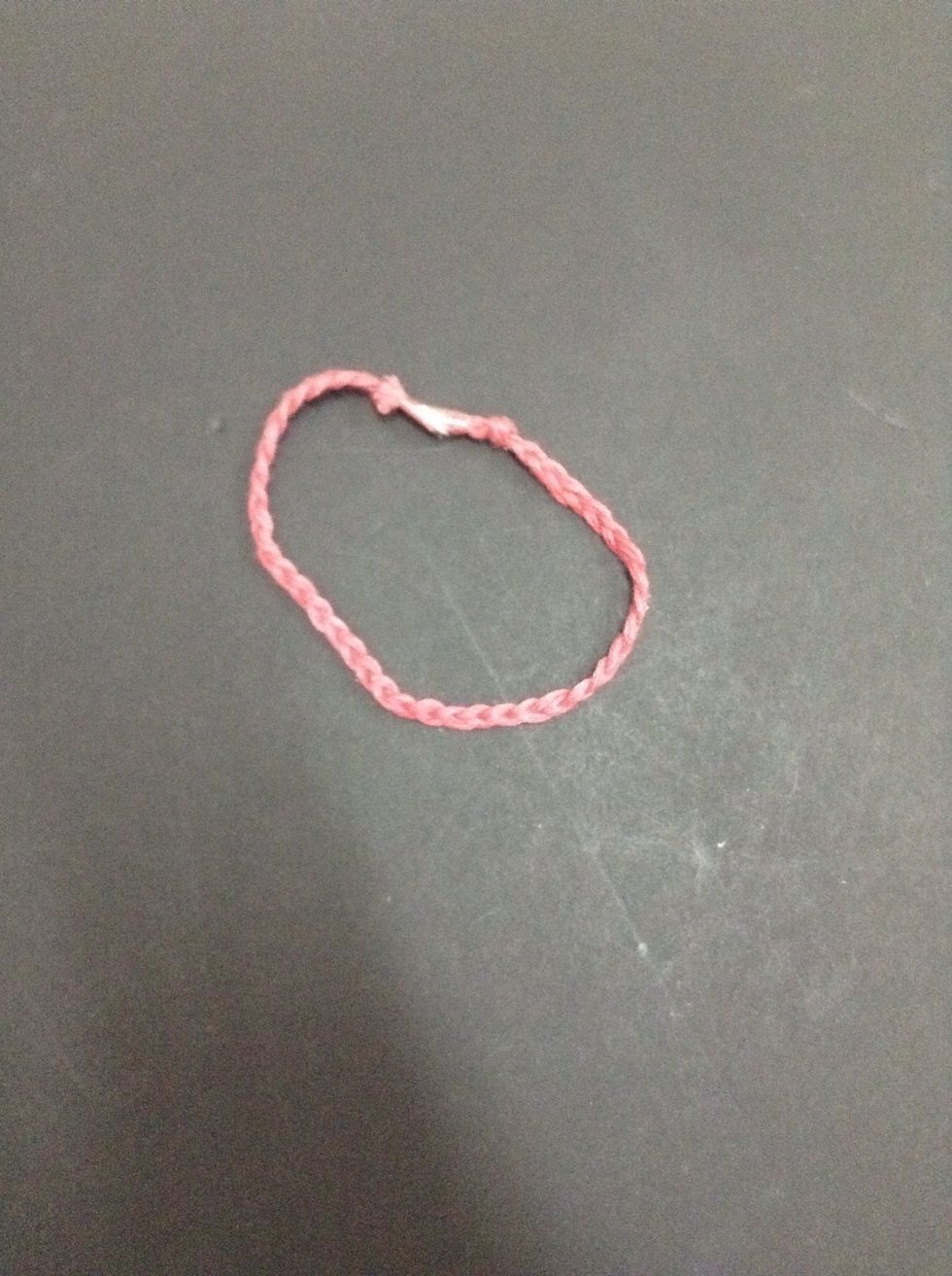 It should look something like this so that you can slide it..
like this.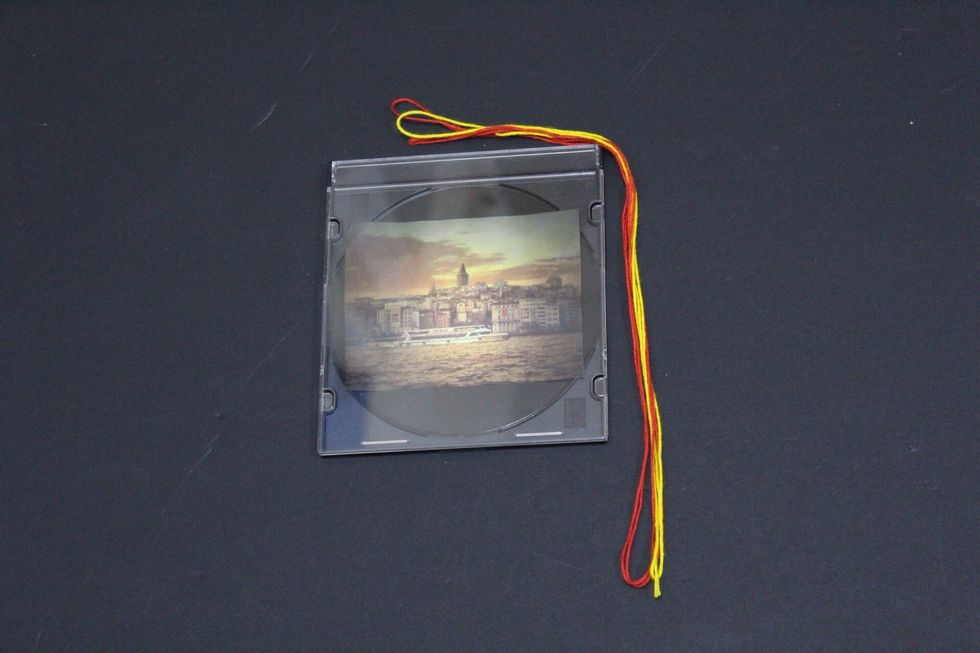 This is another way to use thread.
Just simply wrap it around the case.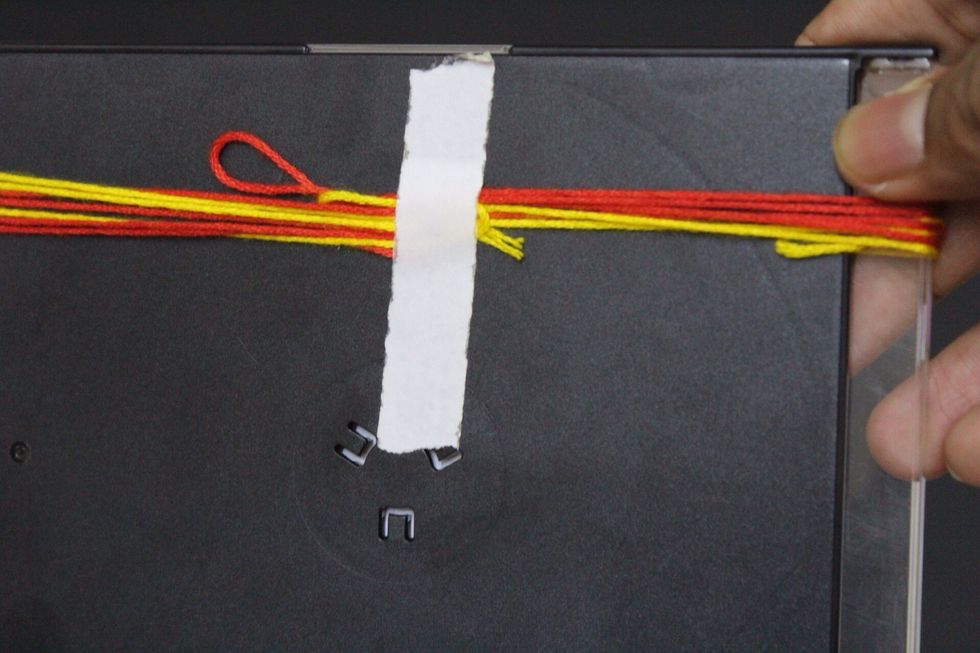 And tape it.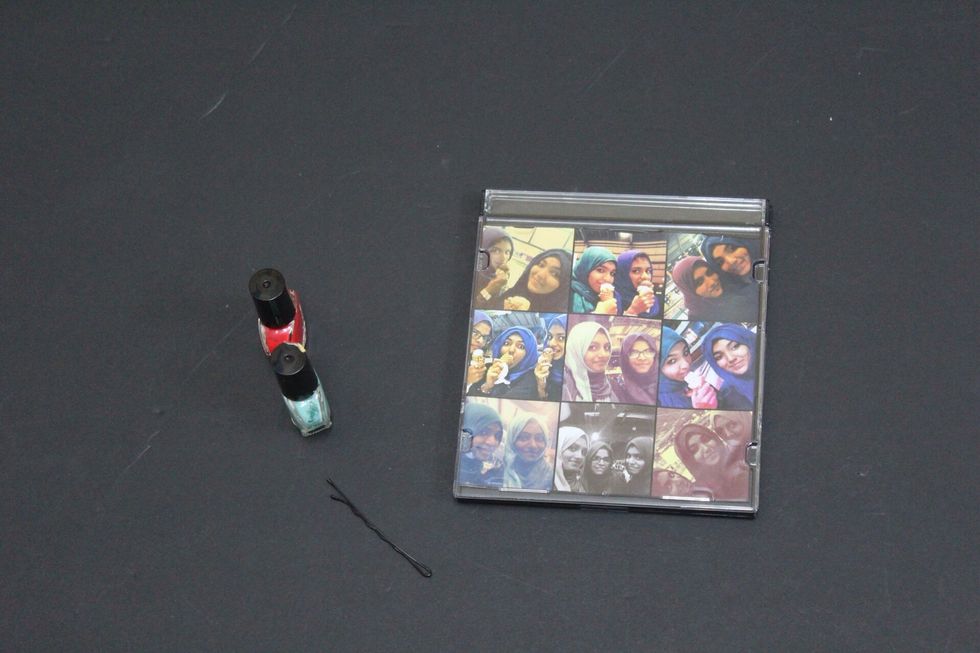 *Method 2* USE NAIL POLISH.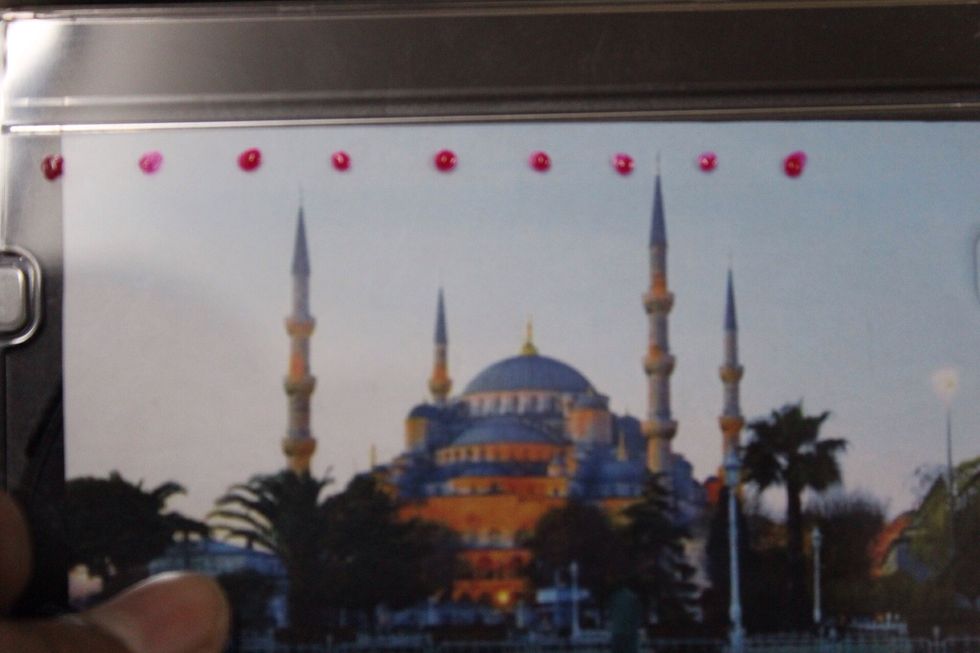 Use a dotting tool to create designs.I just went for a simple dot design.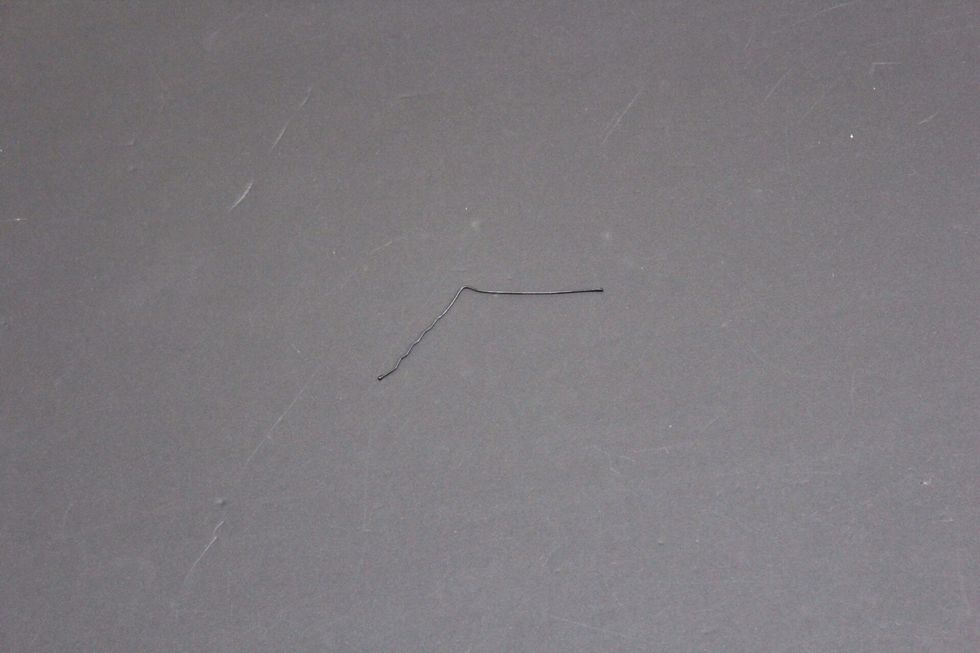 If you don't have one,make one.Simply straighten a bobby pin and use it like a dotting tool.You can also use a tooth pick.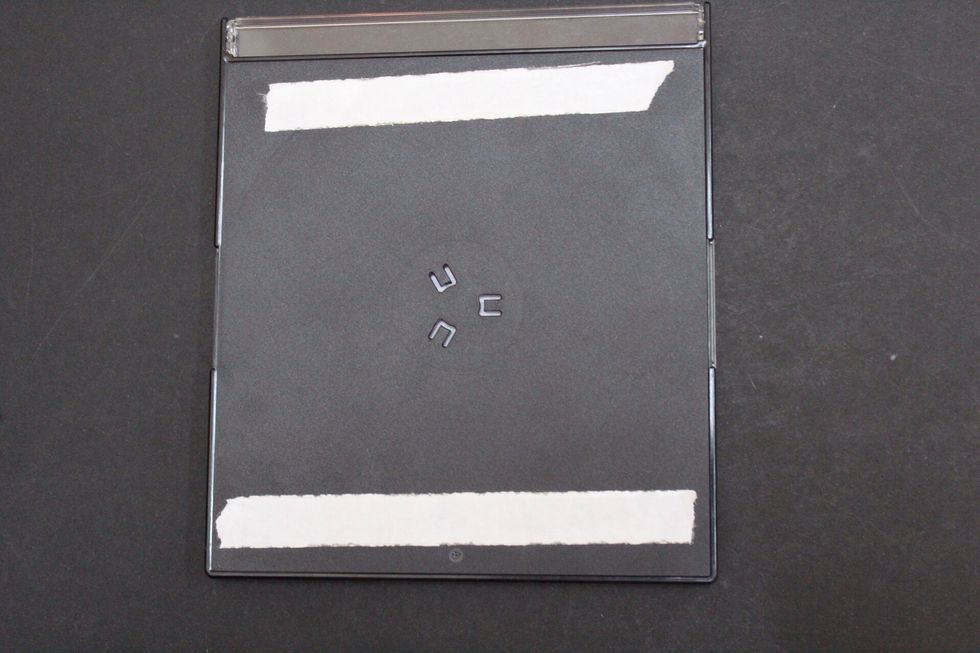 You can use any kind of adhesive.Mounting tape,glue,double-sided tape...I am using double sided tape as the cases are lightweight.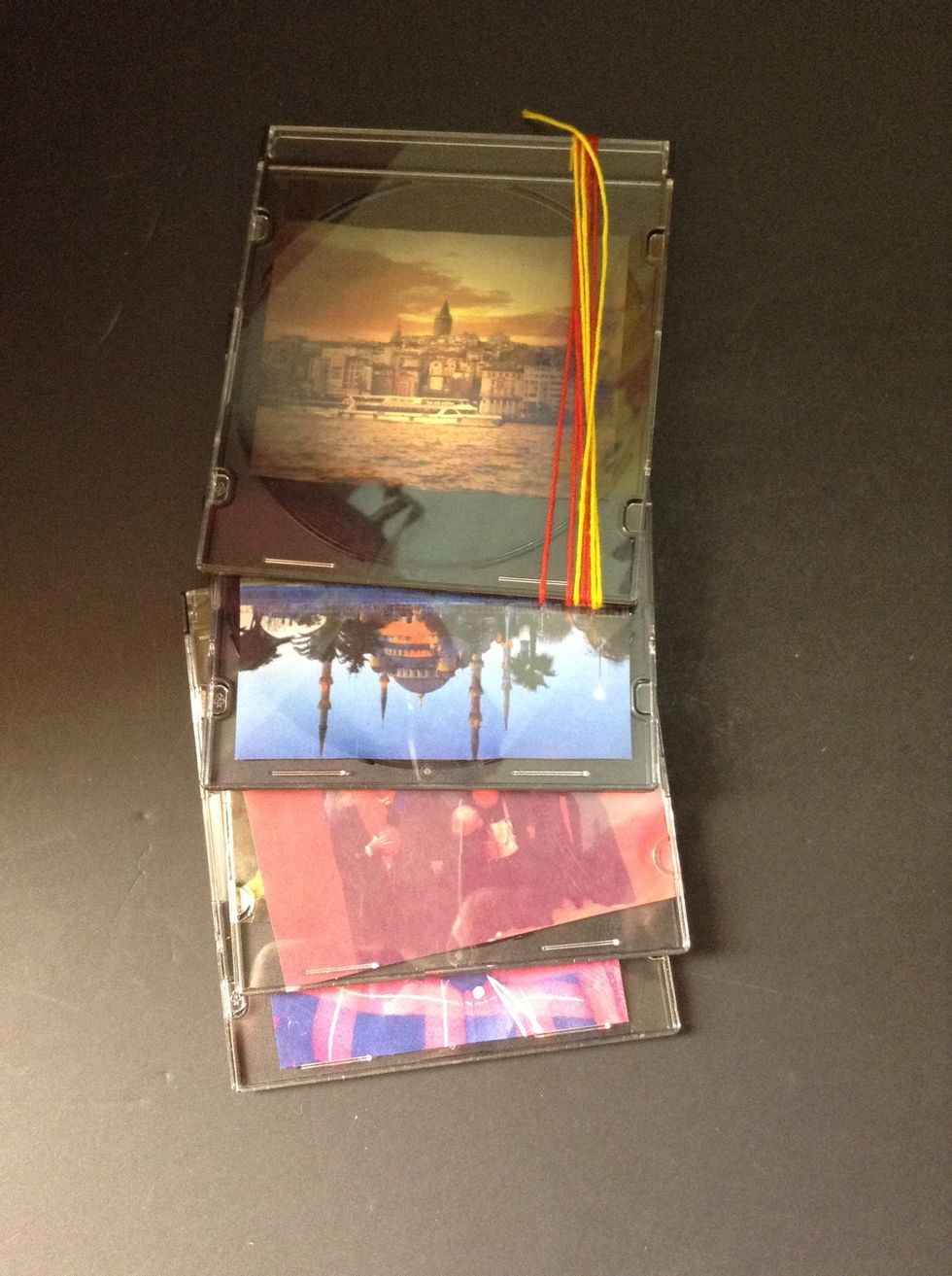 It's hanging time...!!!
Peel off the backing paper and stick on the wall....Ta-da..You are done..!!
Thanks for viewing this guide...I hope you guys enjoy this.pls support me by clicking that '❤️' above...Sorry for any grammatical mistakes...Happy DIYing..!!
CD case
Photos
Embroidery thread
Nail polish
Bobby pin
Double-sided adhesive
Tissue paper or soft cloth
Dotting tool
Hanan Badarudheen
A girl who loves photography,colours,crochet and making bracelets. | foodie | icecream addict | 11th grader |