How to use notability
A simple basic guide how to use Notability for yourself and with your students.
424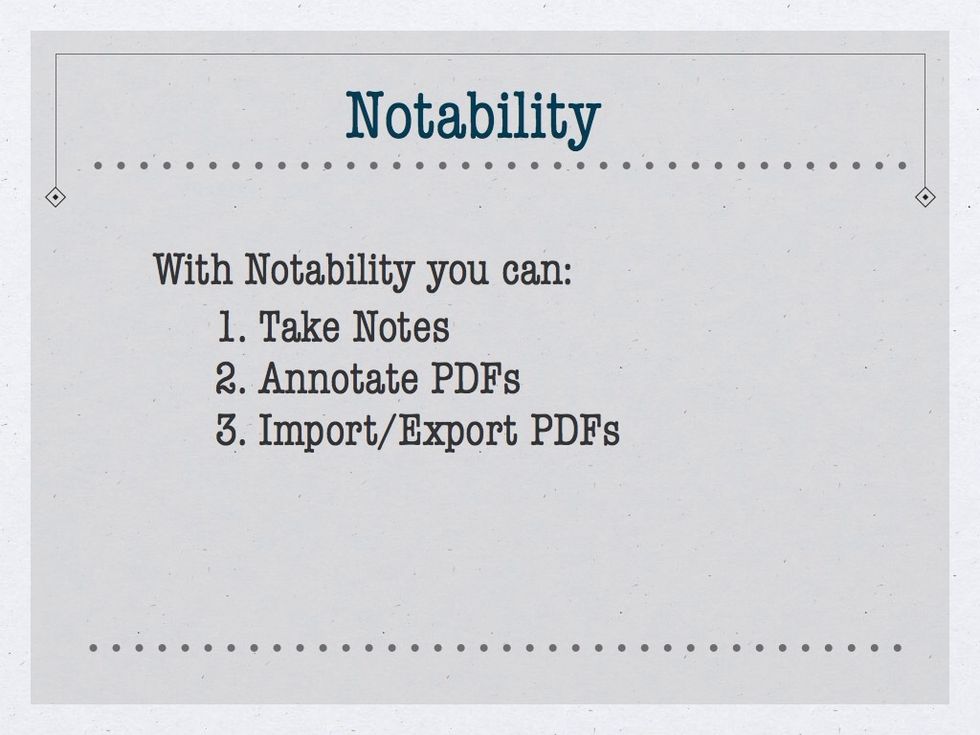 With Notability, you can take notes, annotate PDFs, or import/export PDFs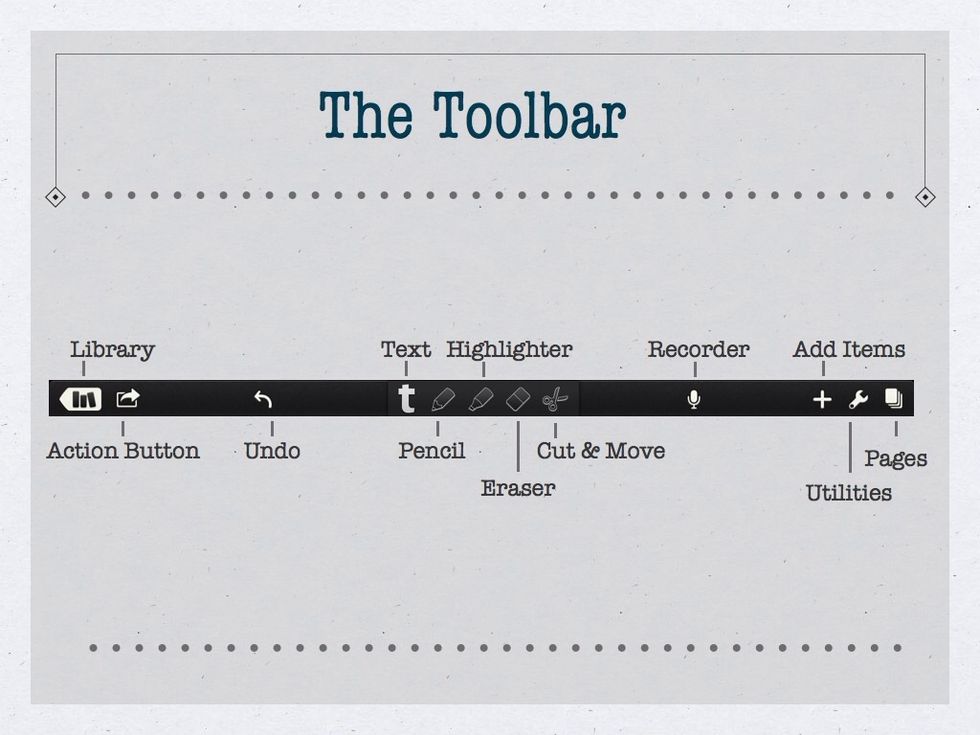 This is the Notability toolbar.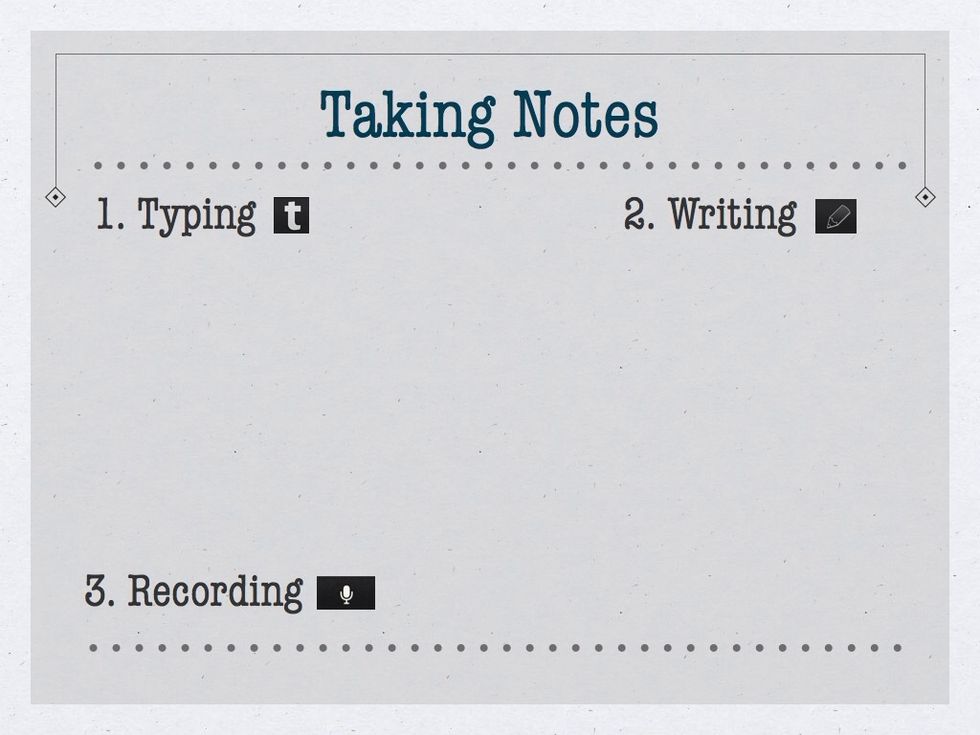 You can type on a PDF, by selecting the text icon, write on a PDF by selecting the writing icon, and record voice notes by selecting the recording icon.
You can import a worksheet PDF and a student can work on it, by typing text or writing on it.
You can import PDF articles and take notes by highlighting, typing, and writing on the document. All your annotations get saved.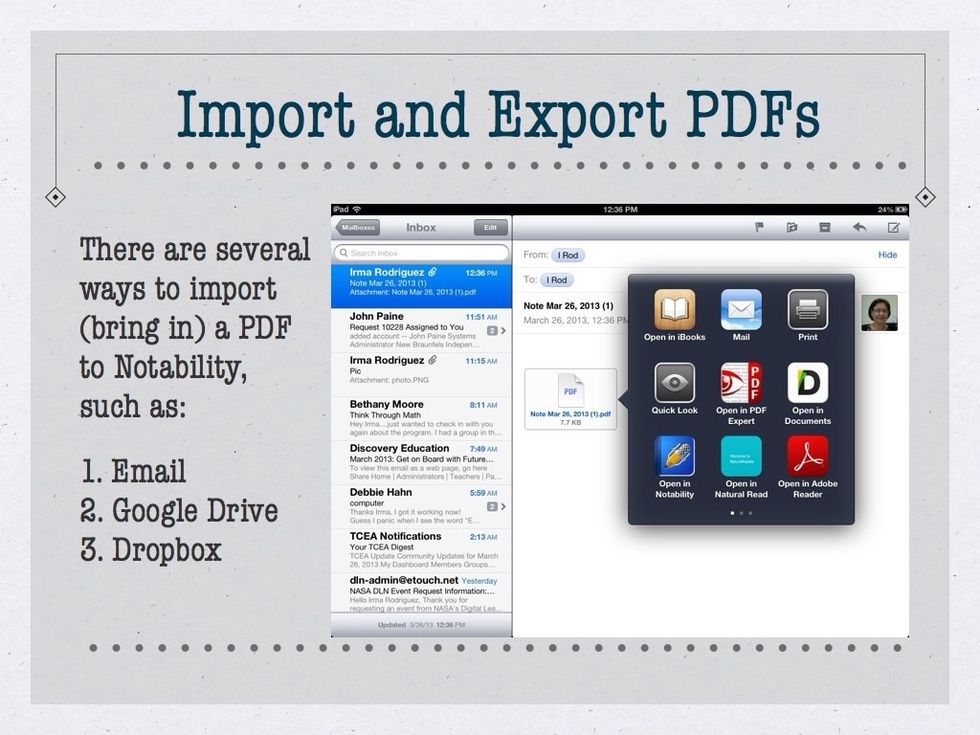 Convert your document into a PDF file. Send it via email. Open email on your iPad. Select the attachment. Select Notability. Or Upload to Google Drive/drop box app, select file & select Notability.
To export annotated PDF, select the action icon, and select where you want the file to go. Students can turn in work via email, shared folder on Google drive, or a classroom drop box.
For more information, check out this website and videos. Or you can email me at iarodriguez@nbisd.com or irodwired@gmail.com