Charge your FuelBand. You can use either your computer or ...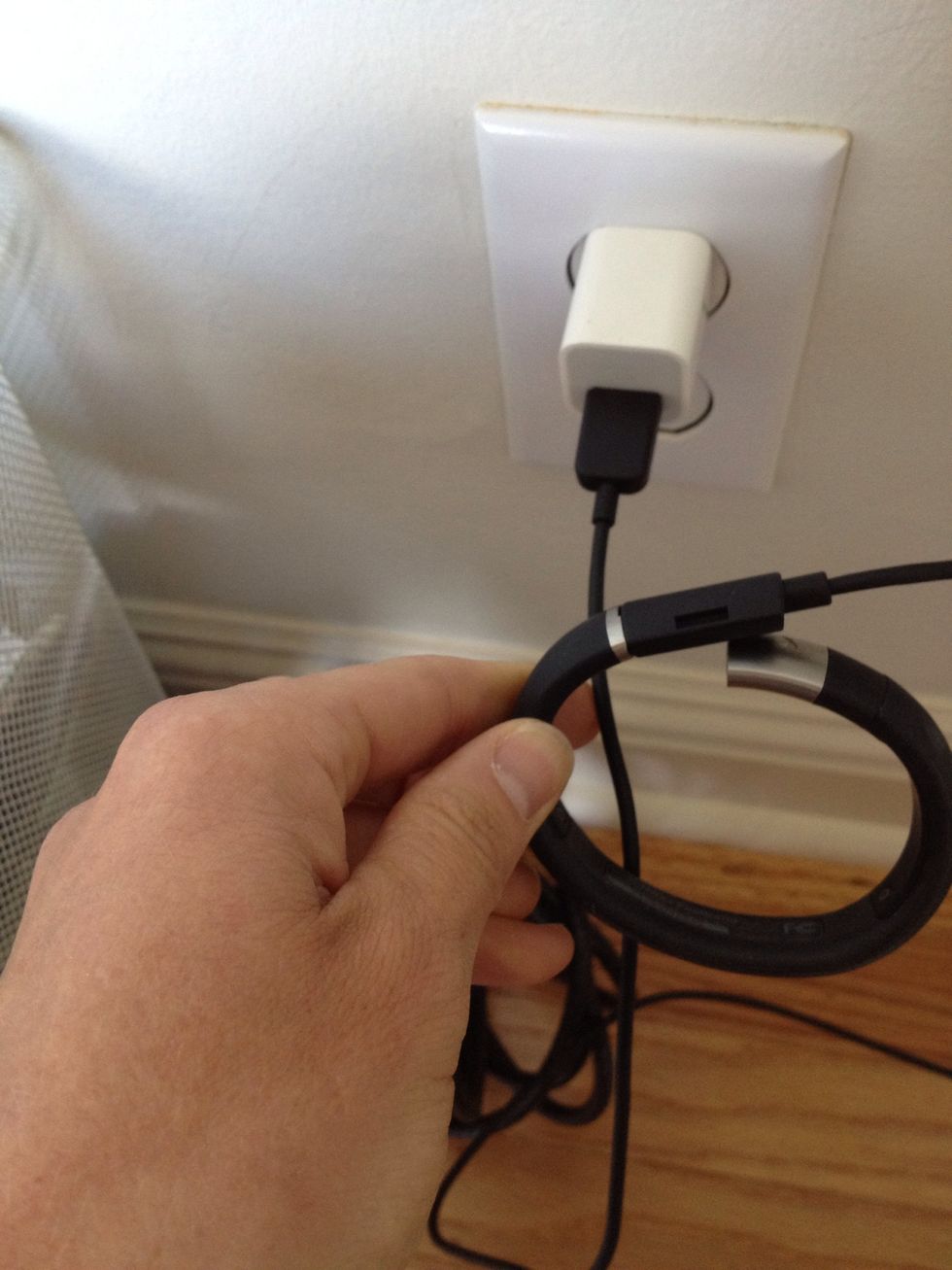 ...an iPhone charger base to charge it with the provided cable (black)
Go to www.nikefuelband.com and register your FuelBand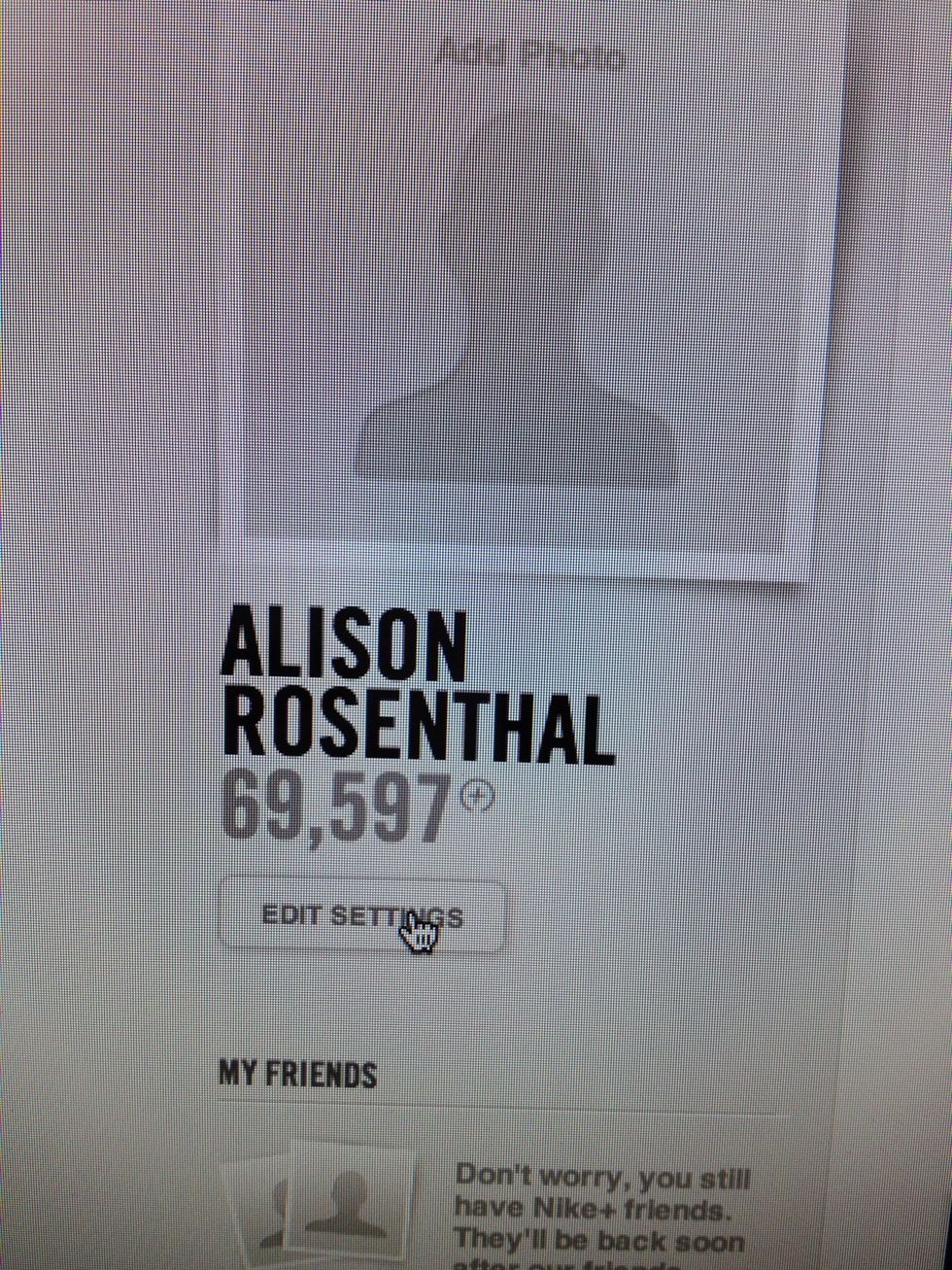 This is where all of your activity will be stored for your review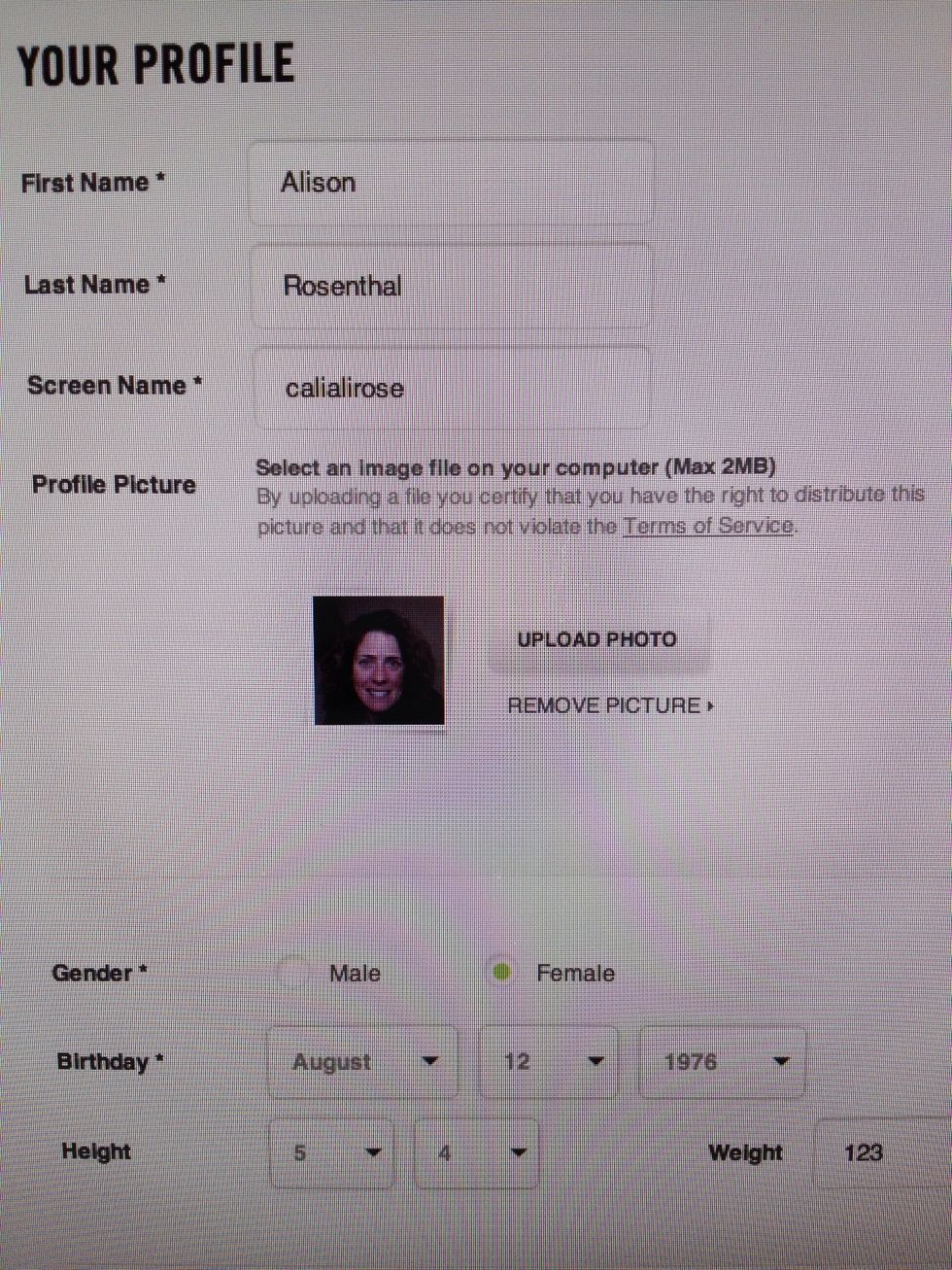 Important to add your height, weight and birthday so the fuel score can be calculated. Also, configure which wrist (right or left)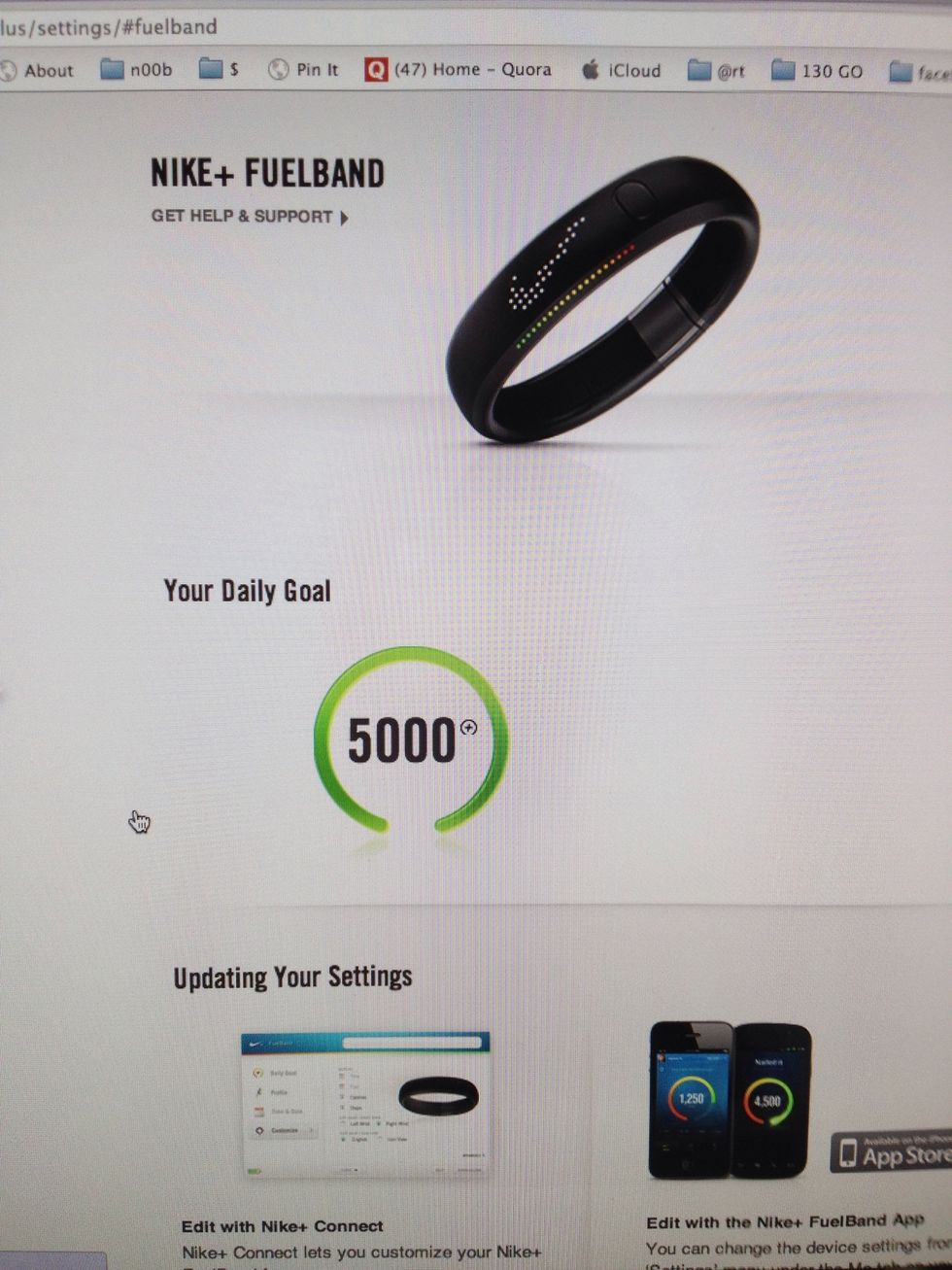 Set your daily goal.
Snap the FuelBand on your wrist (the one you configured in your settings - right or left) and start using! It works pretty well on the bike as well as of course walking and running