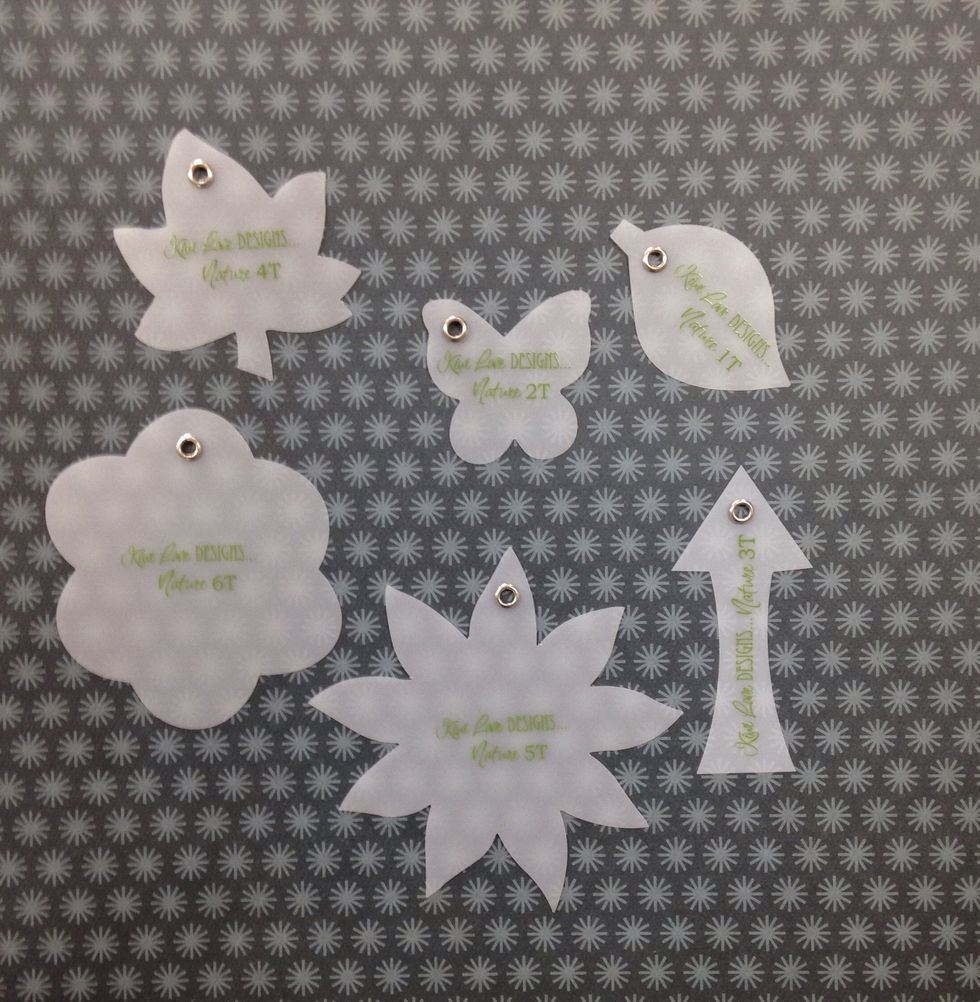 Nature includes the following designs. There is an Accessory set and TINY Nature set for cards and layers.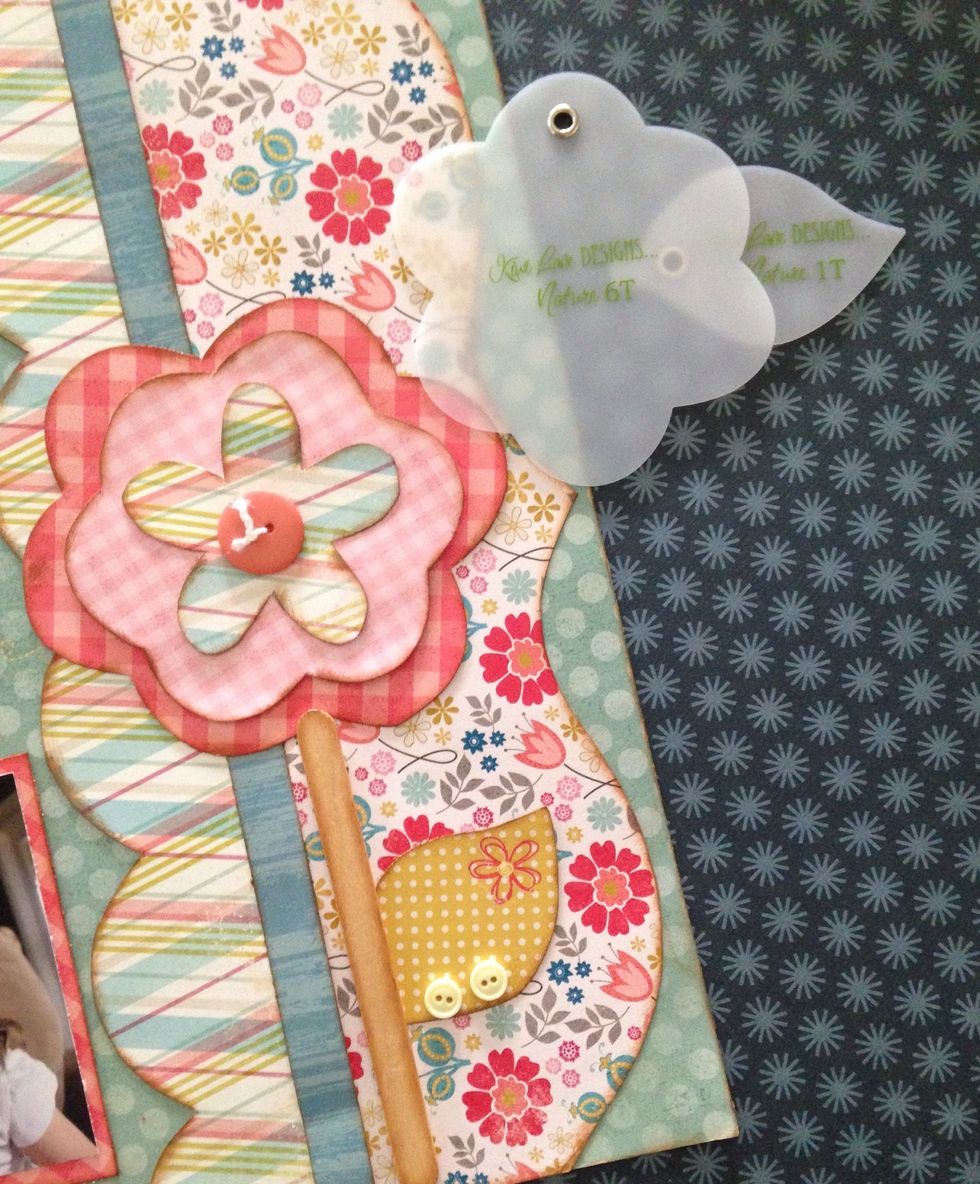 Need a flower for a more feminine page? Nature 6 will make your page bloom!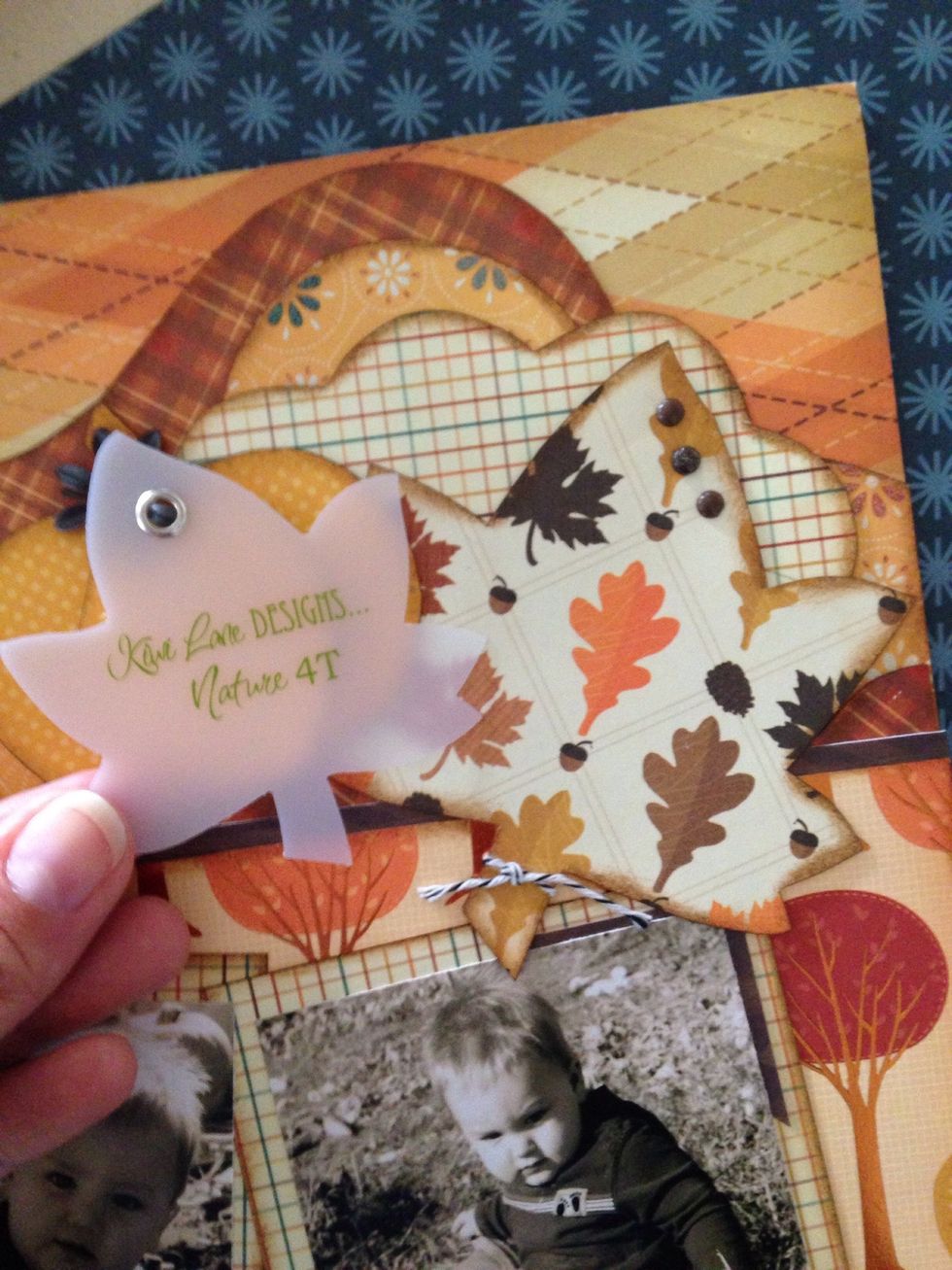 Or maybe you want to Go outside and play in the leafs?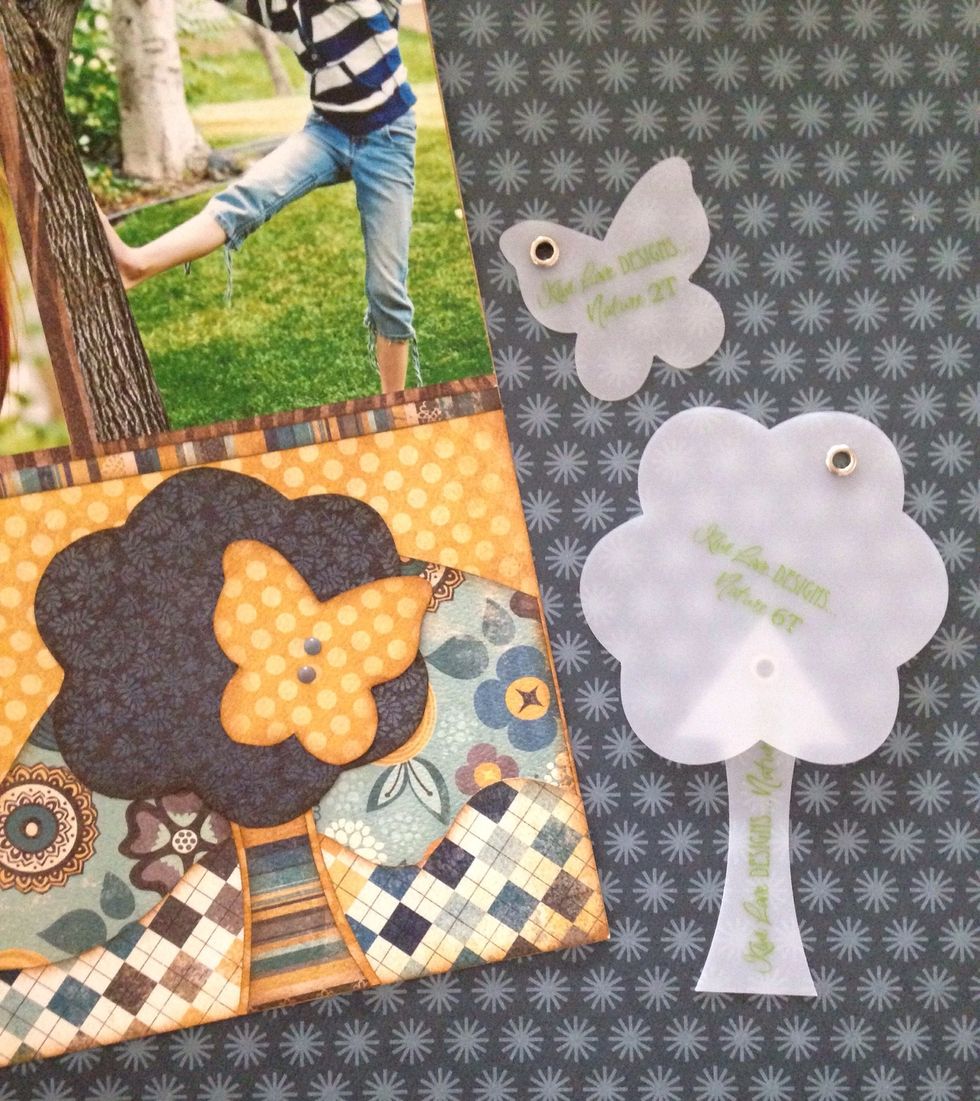 Want to Climb a tree? Use Nature 6 with Nature 3 and you have a tree.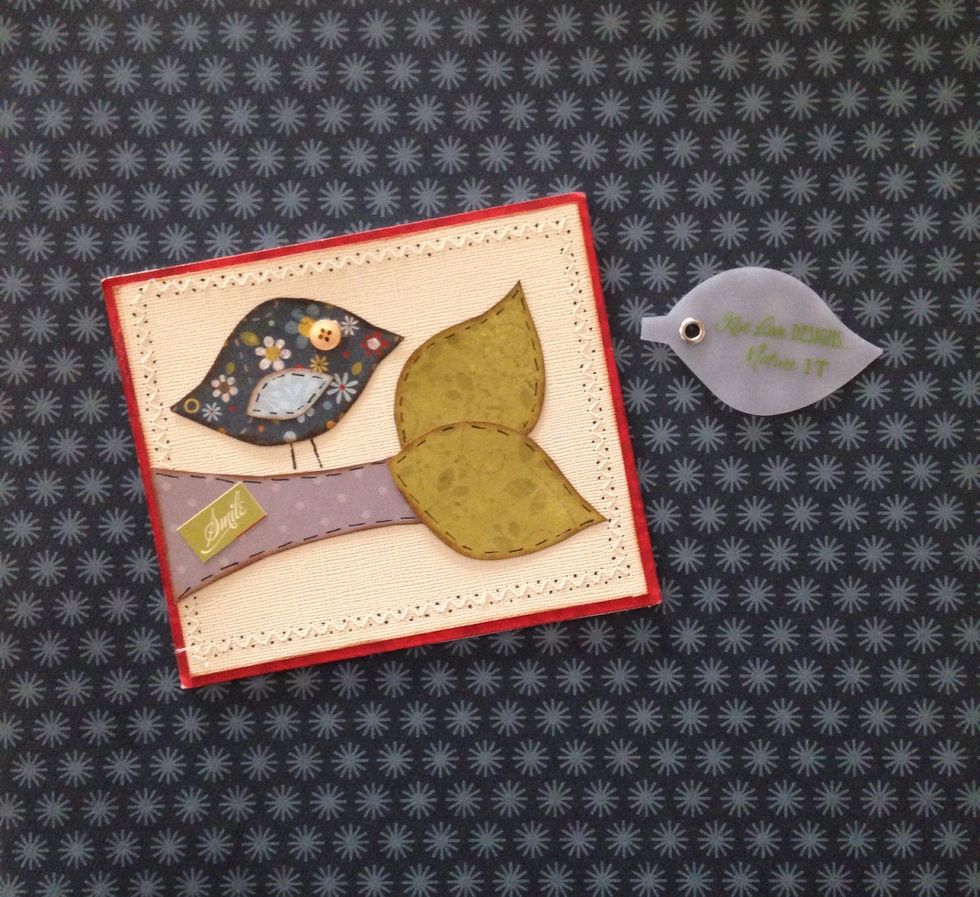 Nature 1 is the perfect sized leaf for your flowers but also a little birdie told me you could even make it a little bird! Just slip the ends just a little.
These cards would brighten anyone's day!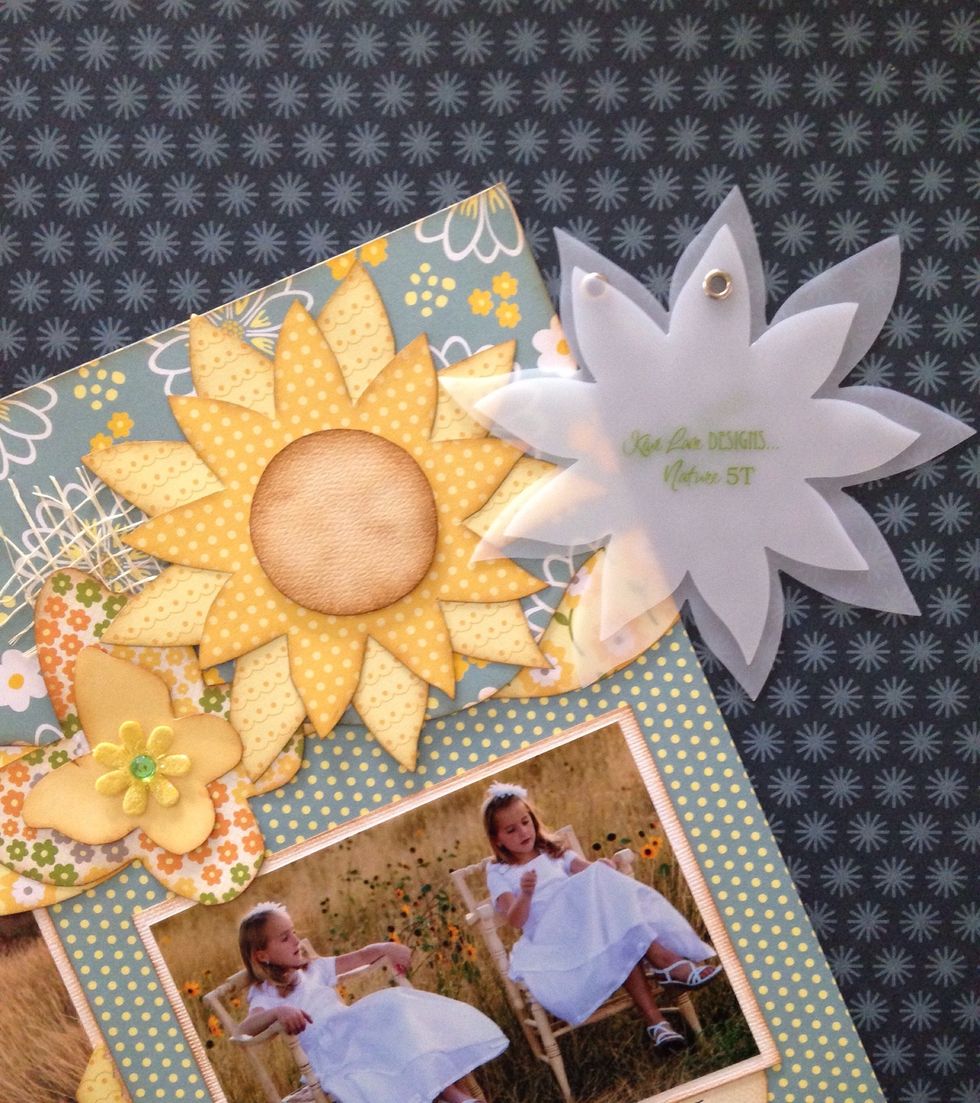 Use Nature and Tiny Nature together on your scrapbook layouts to add layers.
Love the to be outdoors in the sun? Or how about sun flowers? Nature 5 would make a great sun or flower.
The creator of this guide has not included tools
Kiwi Lane
Mission: To add Fulfillment to the lives of others by helping them to Play Joyfully, Share Freely, and Inspire Sincerely.