Use Nail Polish to Make Custom Earrings
39
I got my earring posts at hobby lobby and I have a stupid amount of nail polish.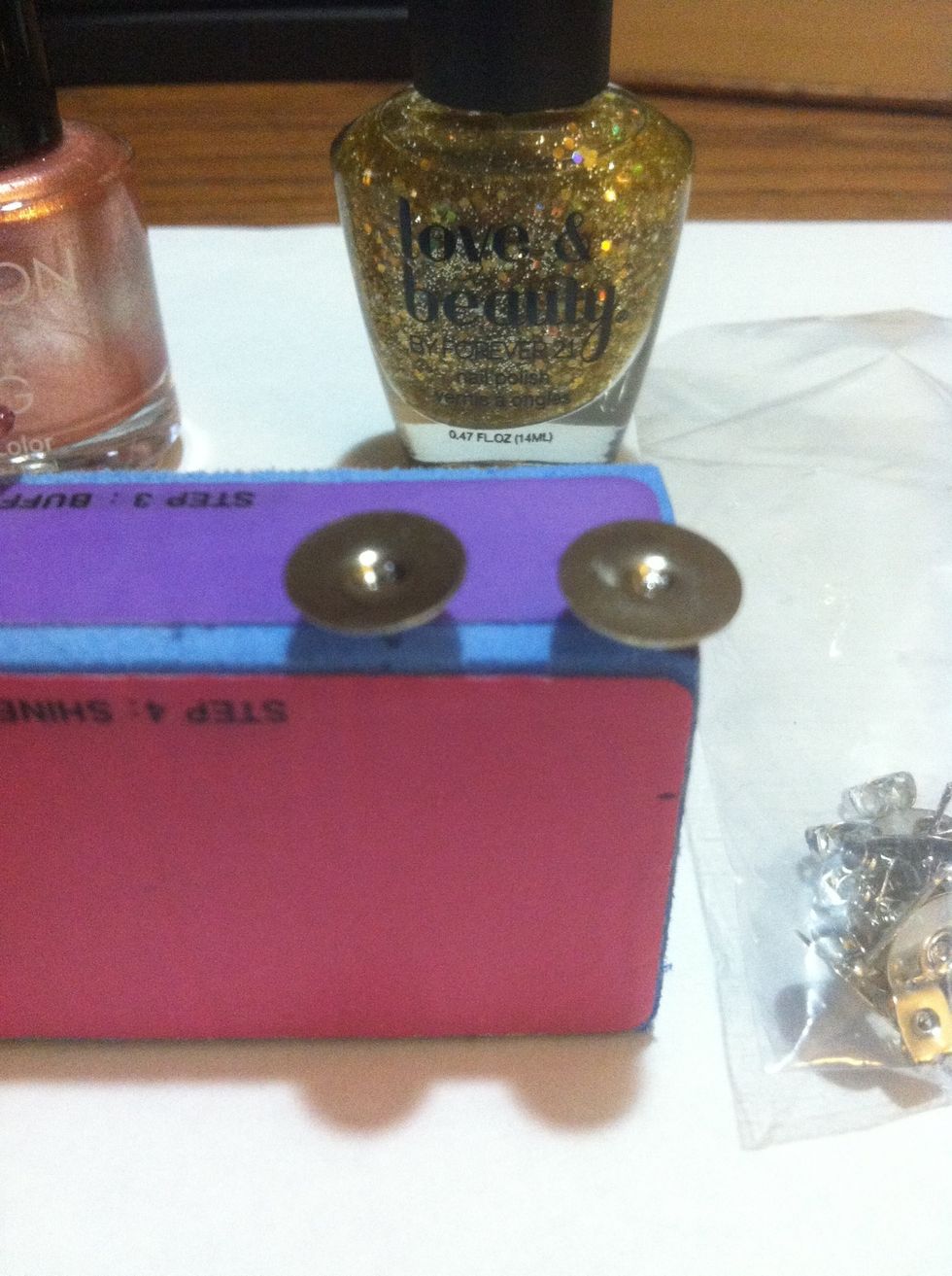 Stick your posts into your spongey thing. I'm using a nail file. If you have floral foam or something else that'll work too.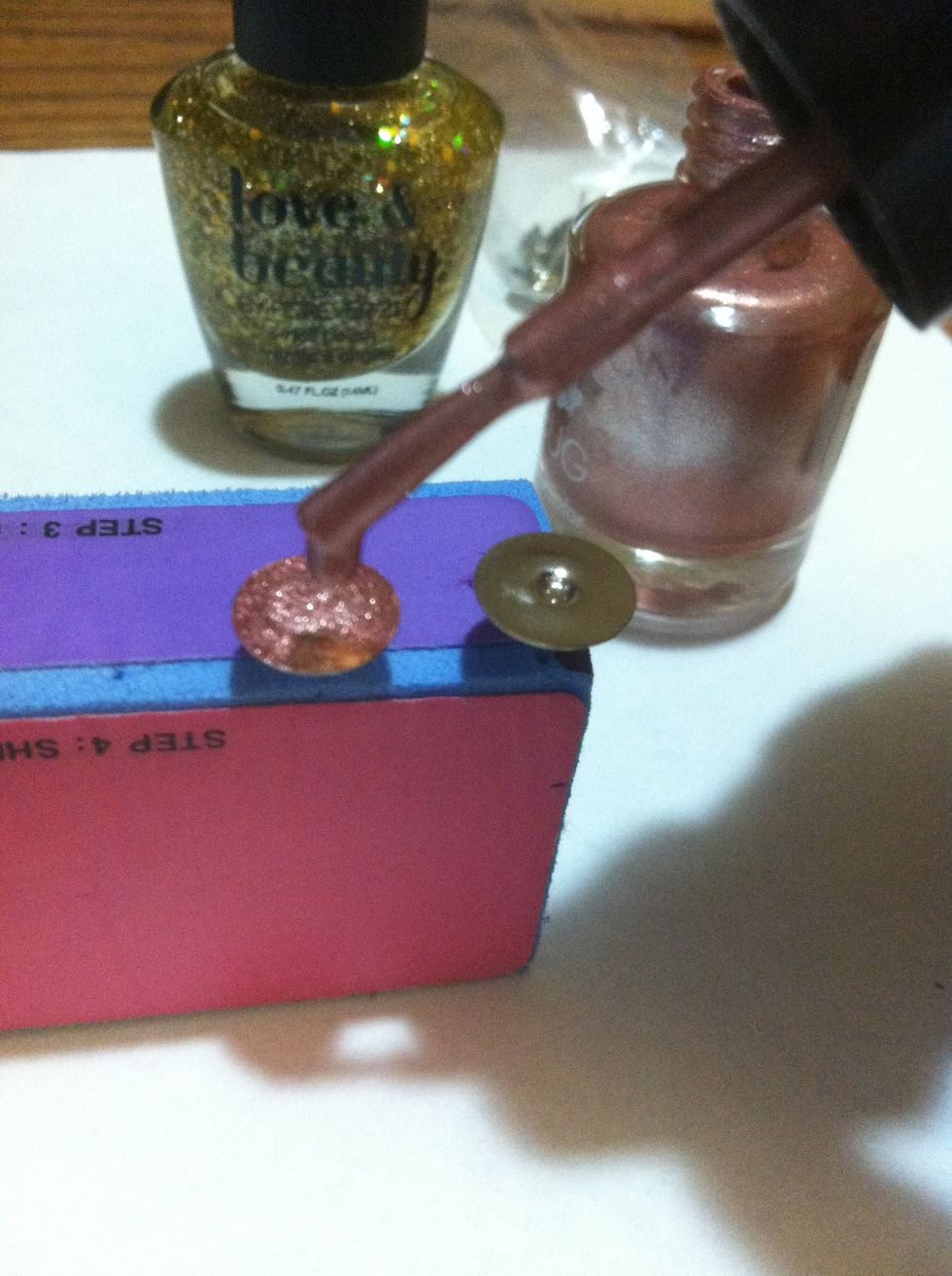 Kind of heap the polish on top. You want it to look curved almost like a stone.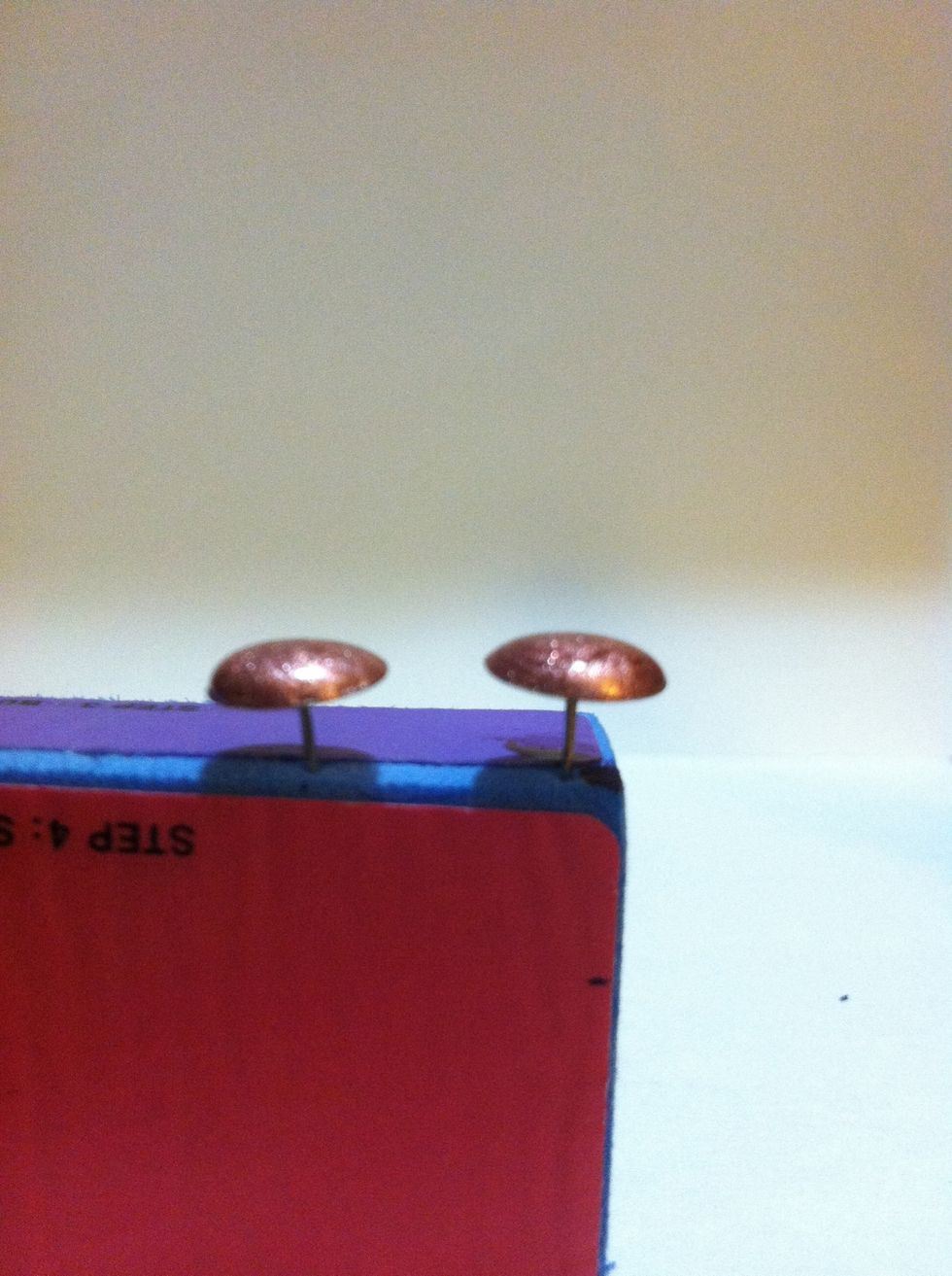 Like this.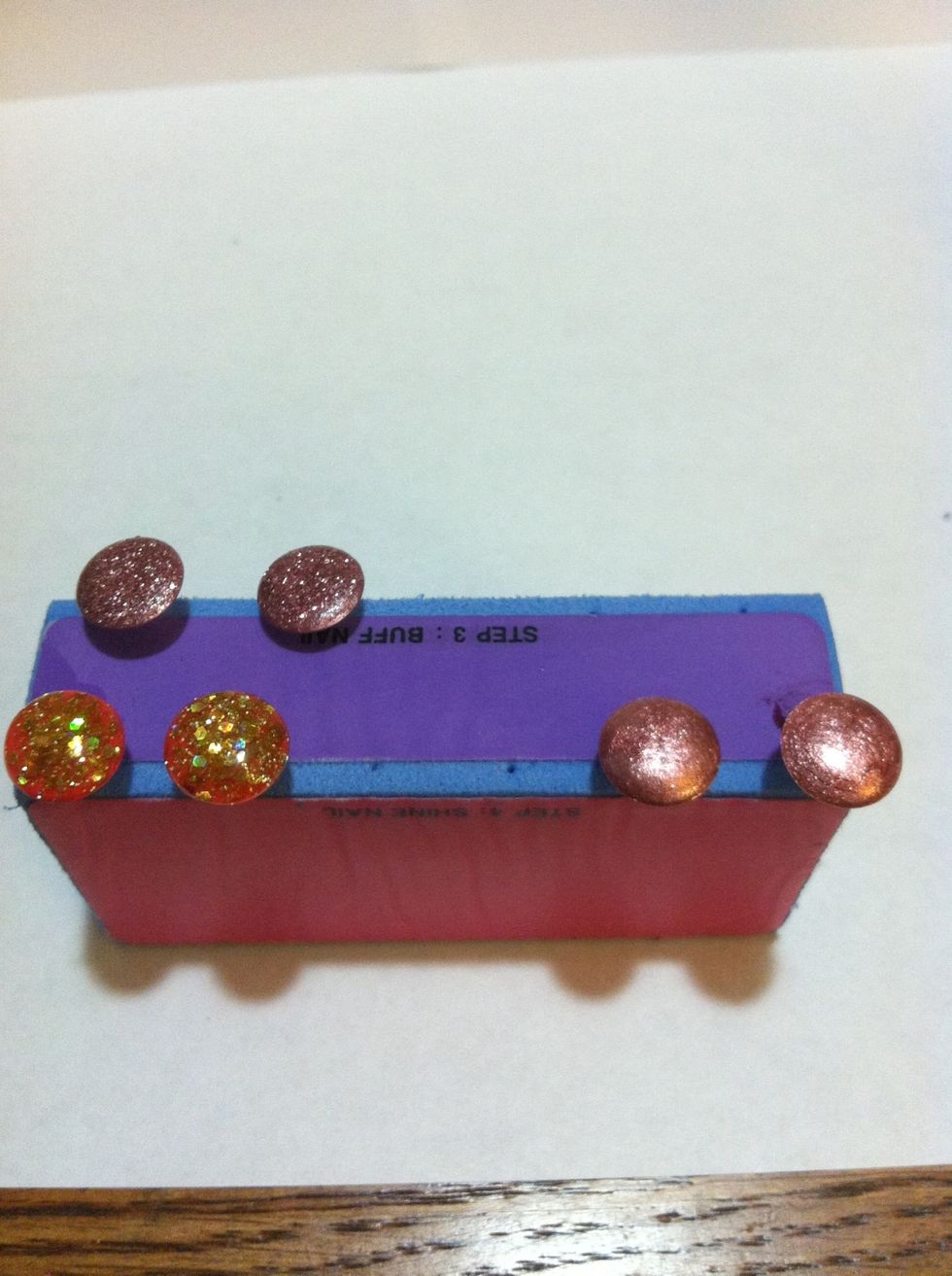 Use whatever colors you like. I like glittery ones. Now, we wait. These take A WHILE to dry, you probably want to let it go overnight. You have to be patient. DON'T TOUCH!!
After the first coat dries, you can add more if needed. Or you can layer on a different type of glitter.
I've also seen this done with loose glitter and Mod Podge so you really can make these any color you want.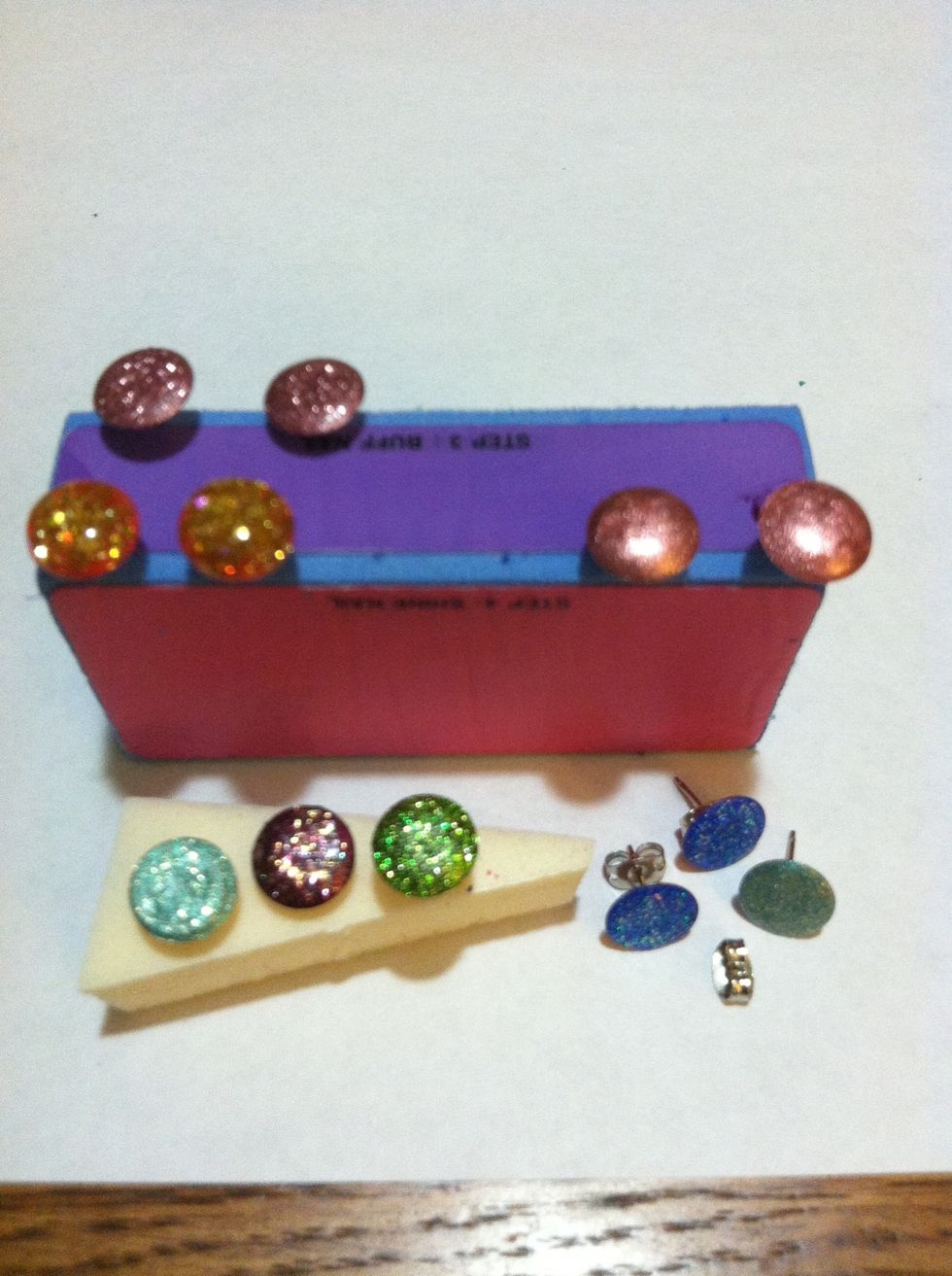 This is a fun easy project and it's inexpensive as long as you use nail polish you already own. Would make good Christmas presents too. Experiment, see what you come up with.
Flat earring posts
Nail polish
Something spongey to hold them upright
Something to protect your table
Tanya Holbein
"Nothing of me is original. I am the combined effort of everyone I've ever known." -Chuck Palahniuk