Use Nail Polish for Colorblocked Strappy Shoes
6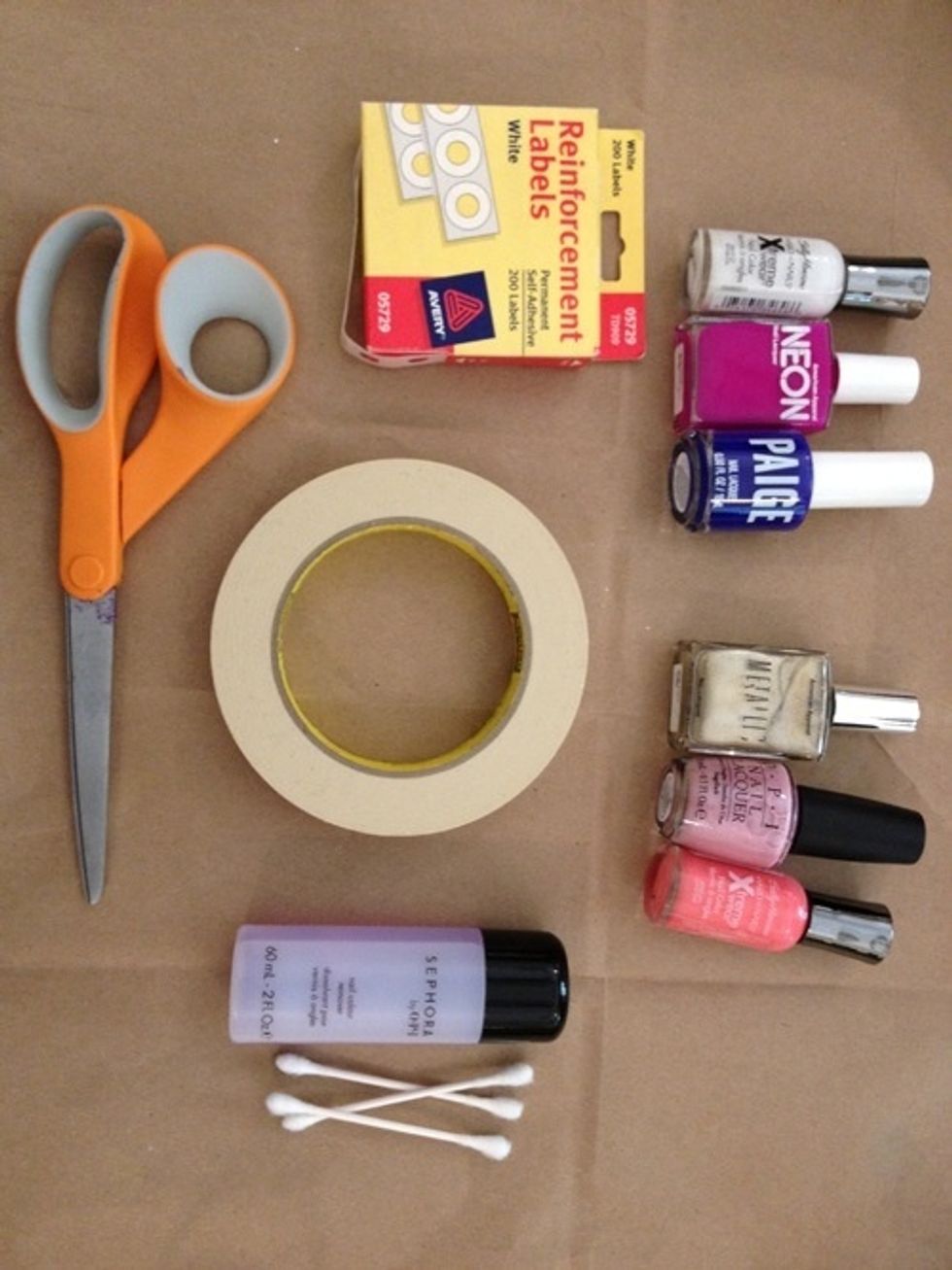 Grab your supplies! Have the nail polish remover and Q-Tips ready just in case you make a mistake.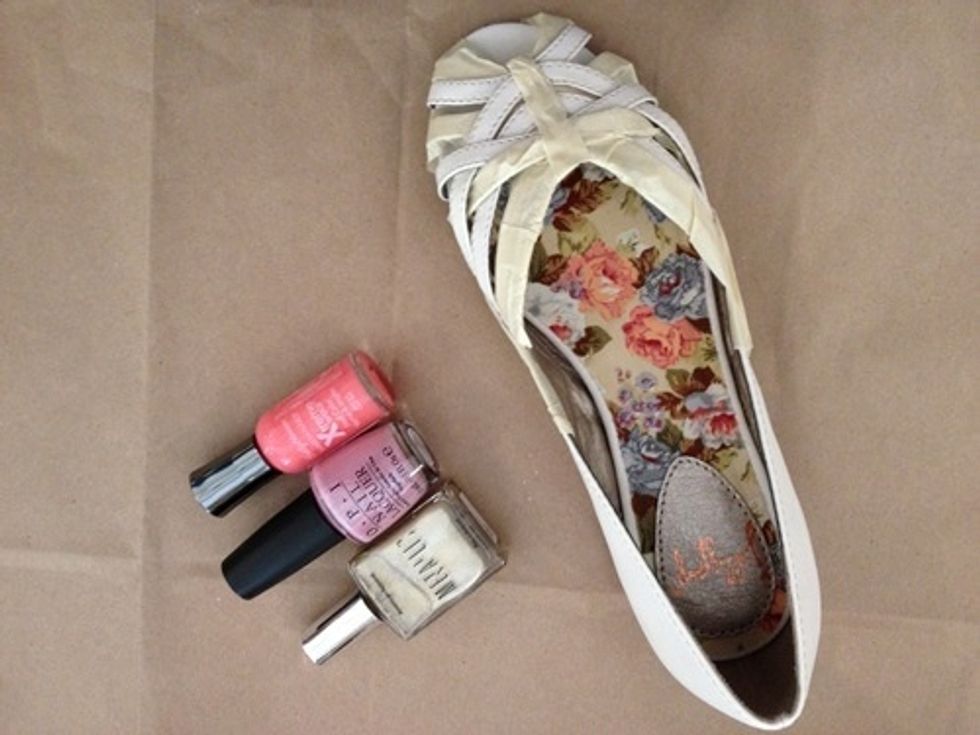 Start with a strappy style shoe and mask with the tape for a clean edge.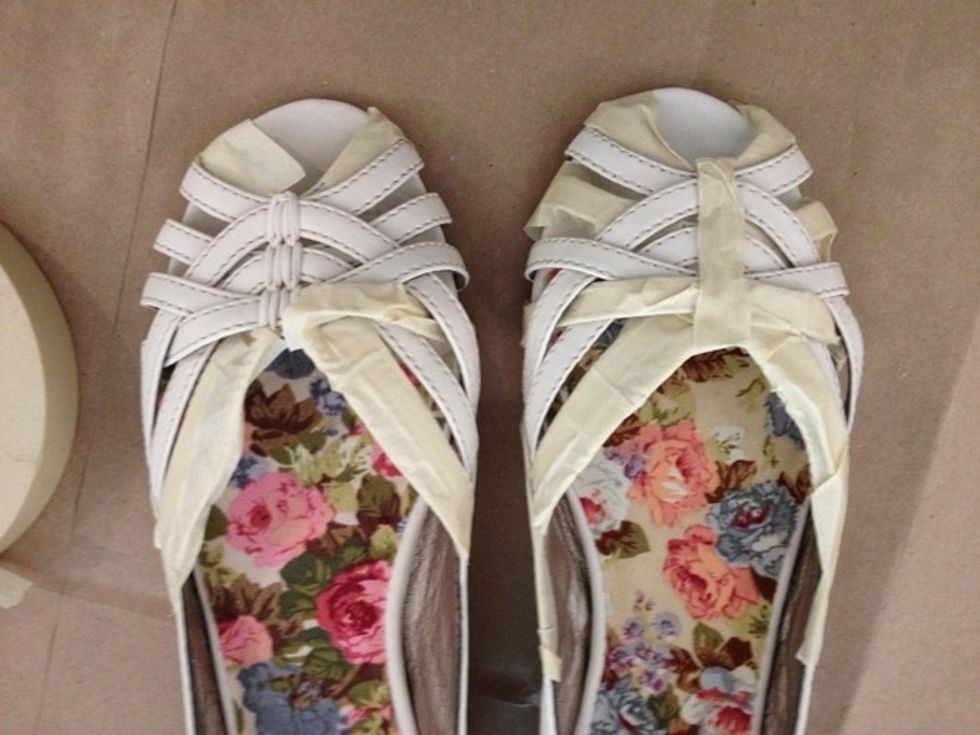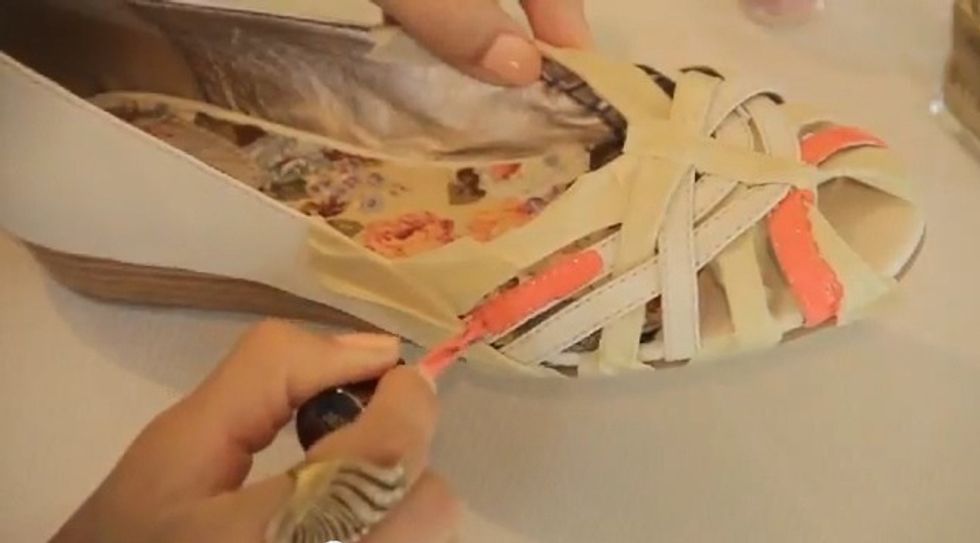 Begin to paint the first color.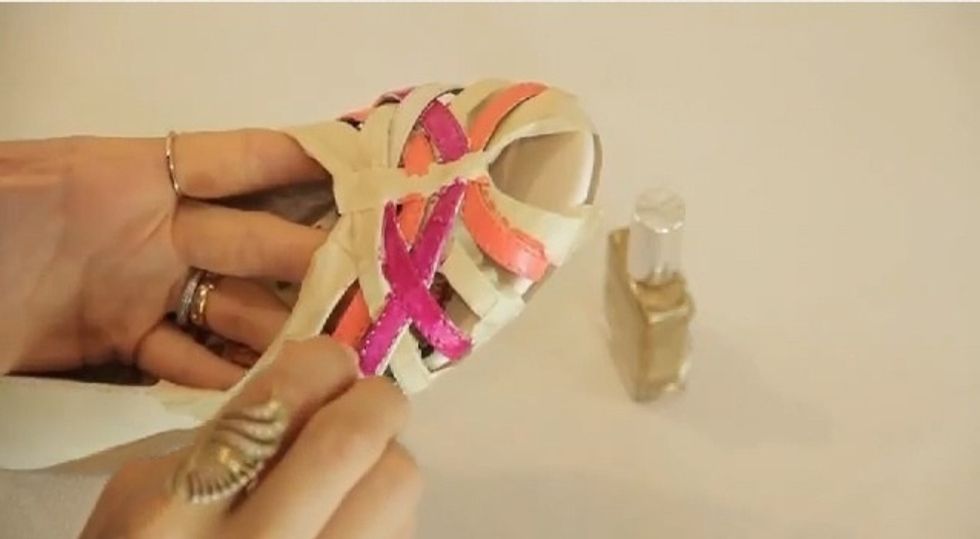 Go on to paint the second color.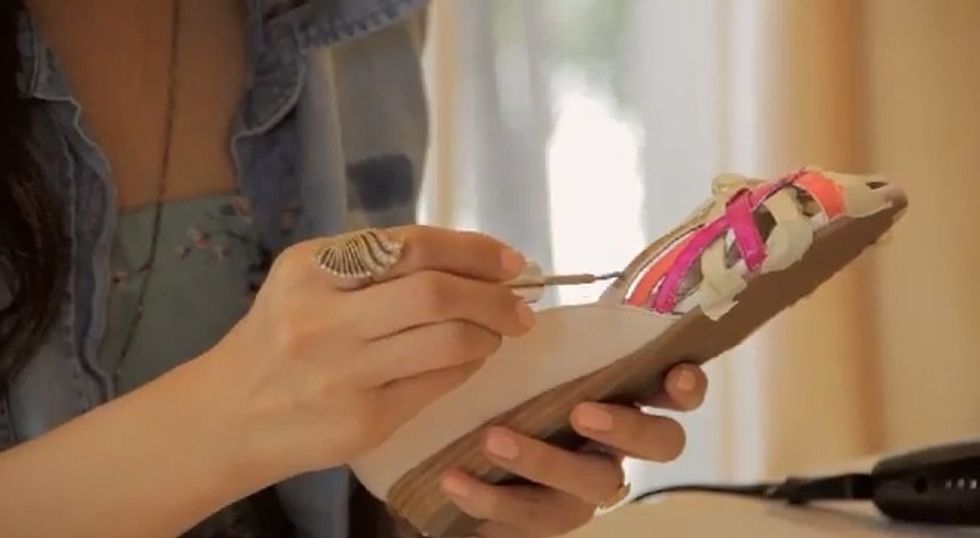 Lastly, paint the third color and let it dry.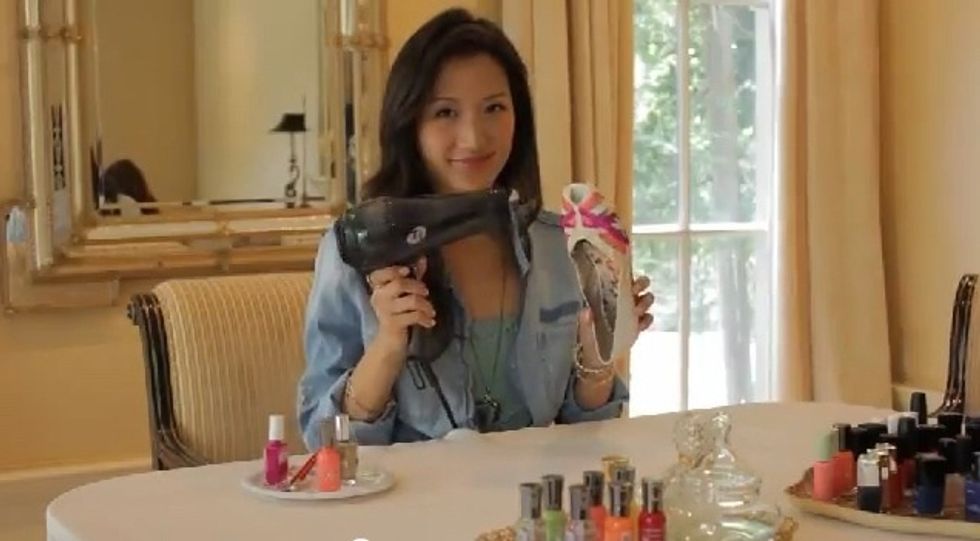 To help it dry faster, you can use a blow dryer.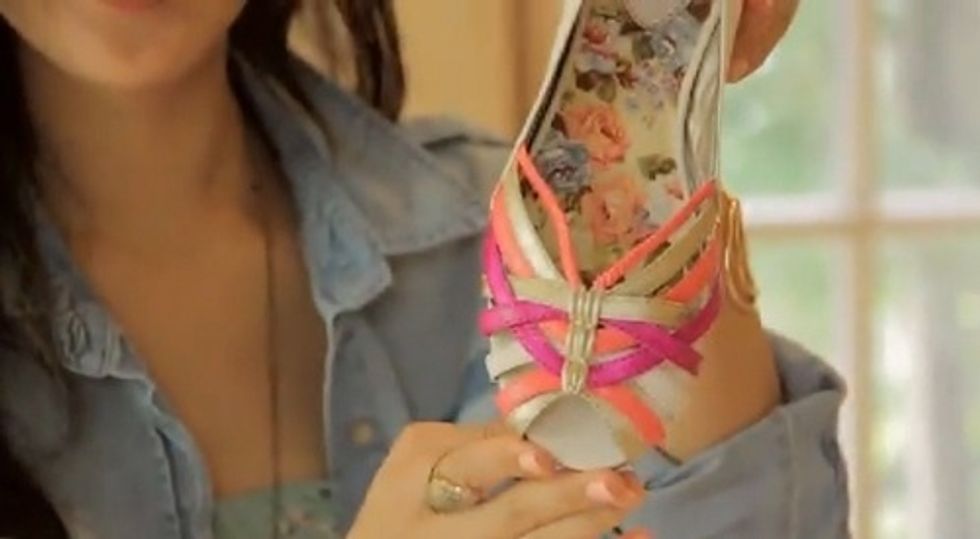 Voila!
Nail polish
Masking tape
Scissors
Nail polish remover
Q tips
Blow dryer
Jennet Chow
I enjoy design, food, business, art, meeting new people, and travel...I also adore kids! YouTube.com/jennetchow Facebook.com/jellypopshoes