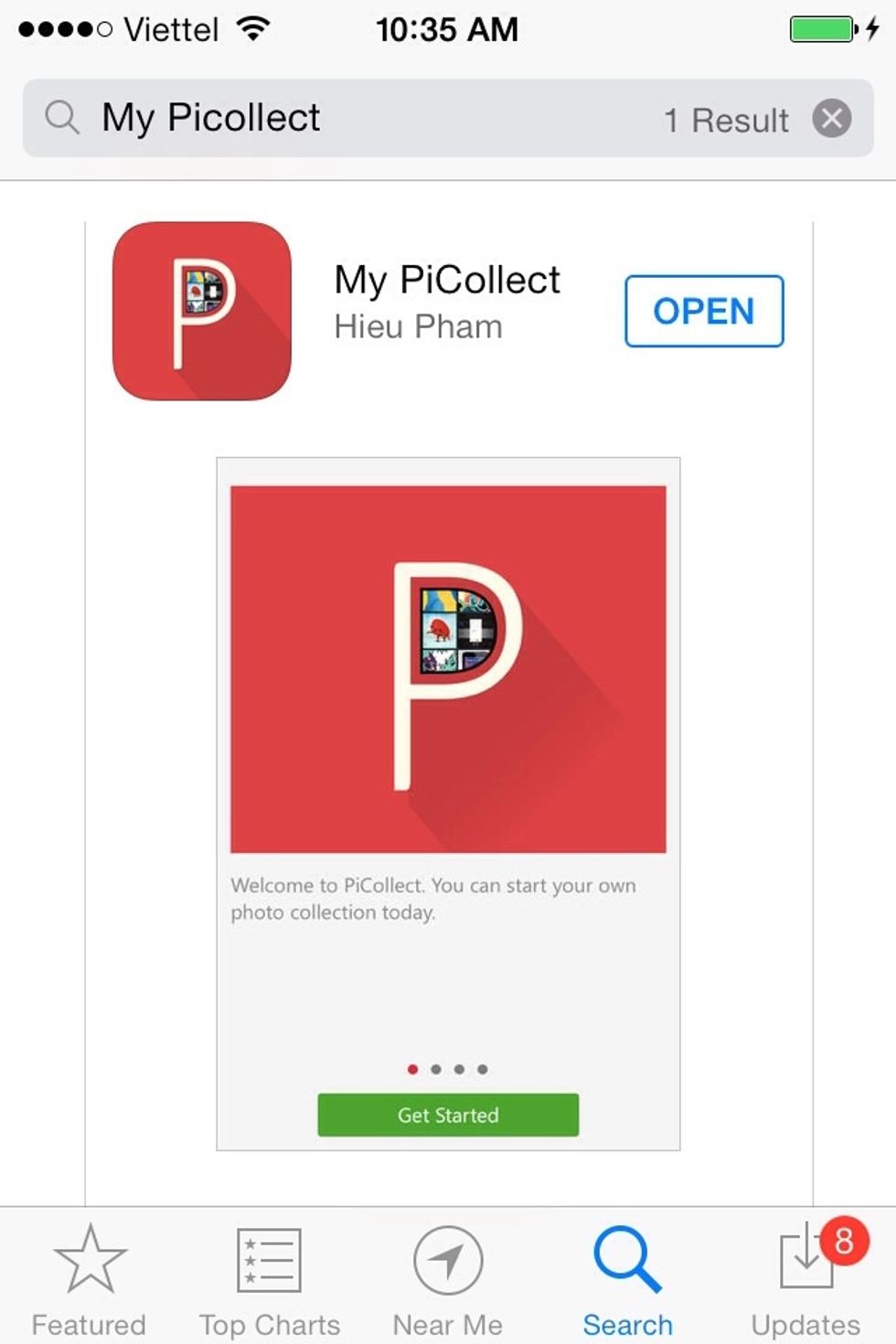 Open App Store and search for "My PiCollect" app. It's FREE now. Install it on your iPhone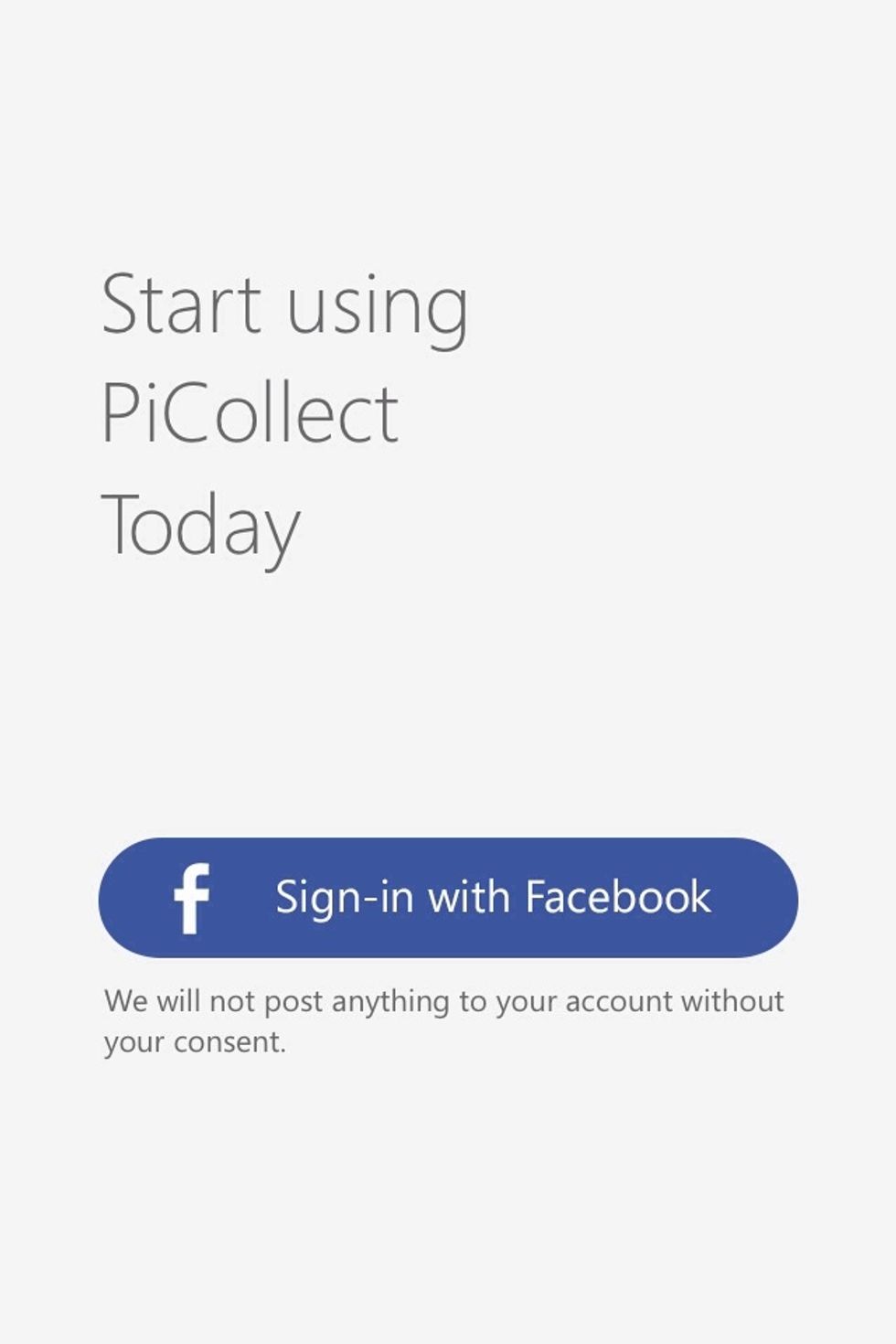 At startup screen, Touch the button to sign in your Facebook account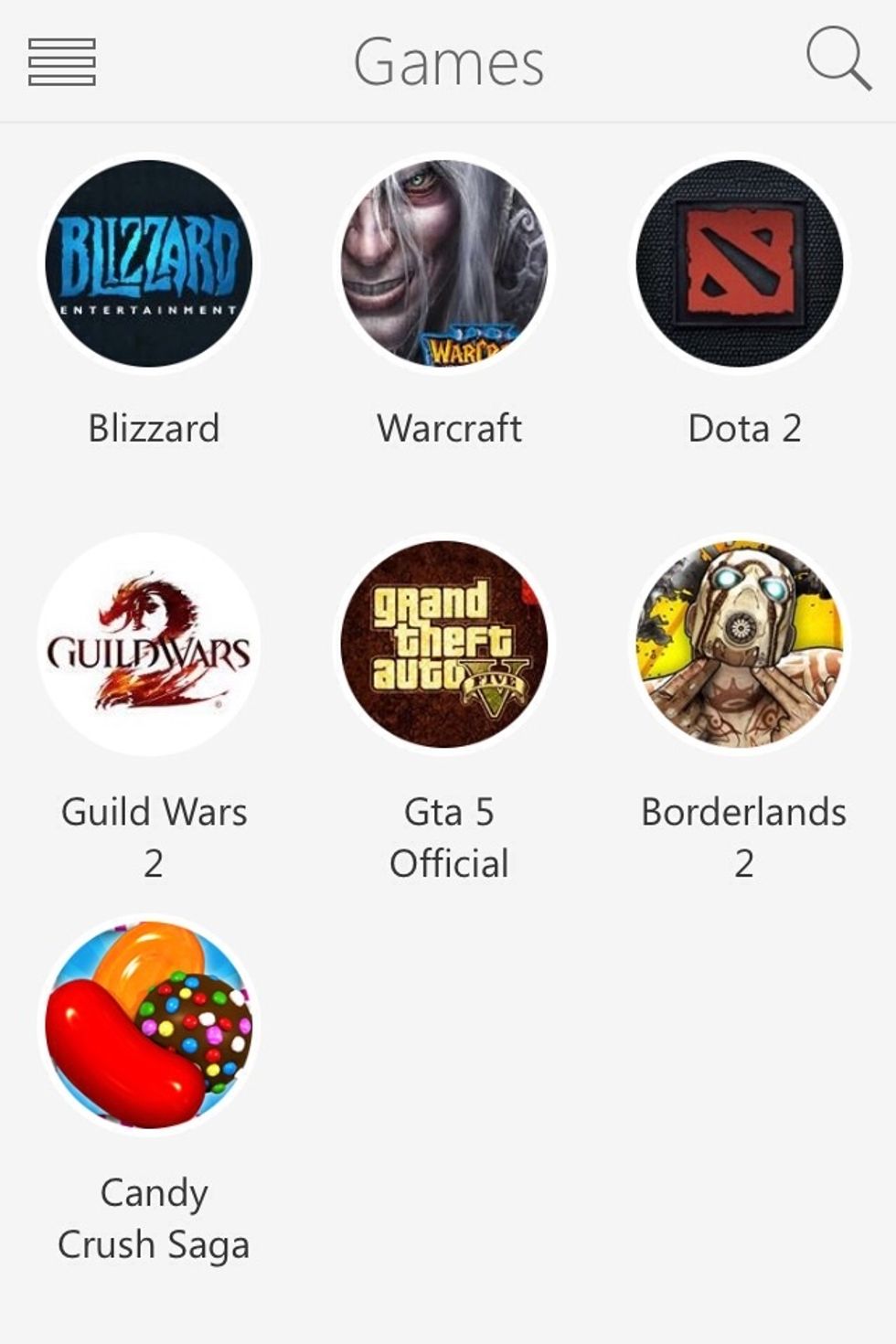 After sign in, you will see the collection page. An collection item can be your friend FB account or a FB fan page. Touch the search button to add more item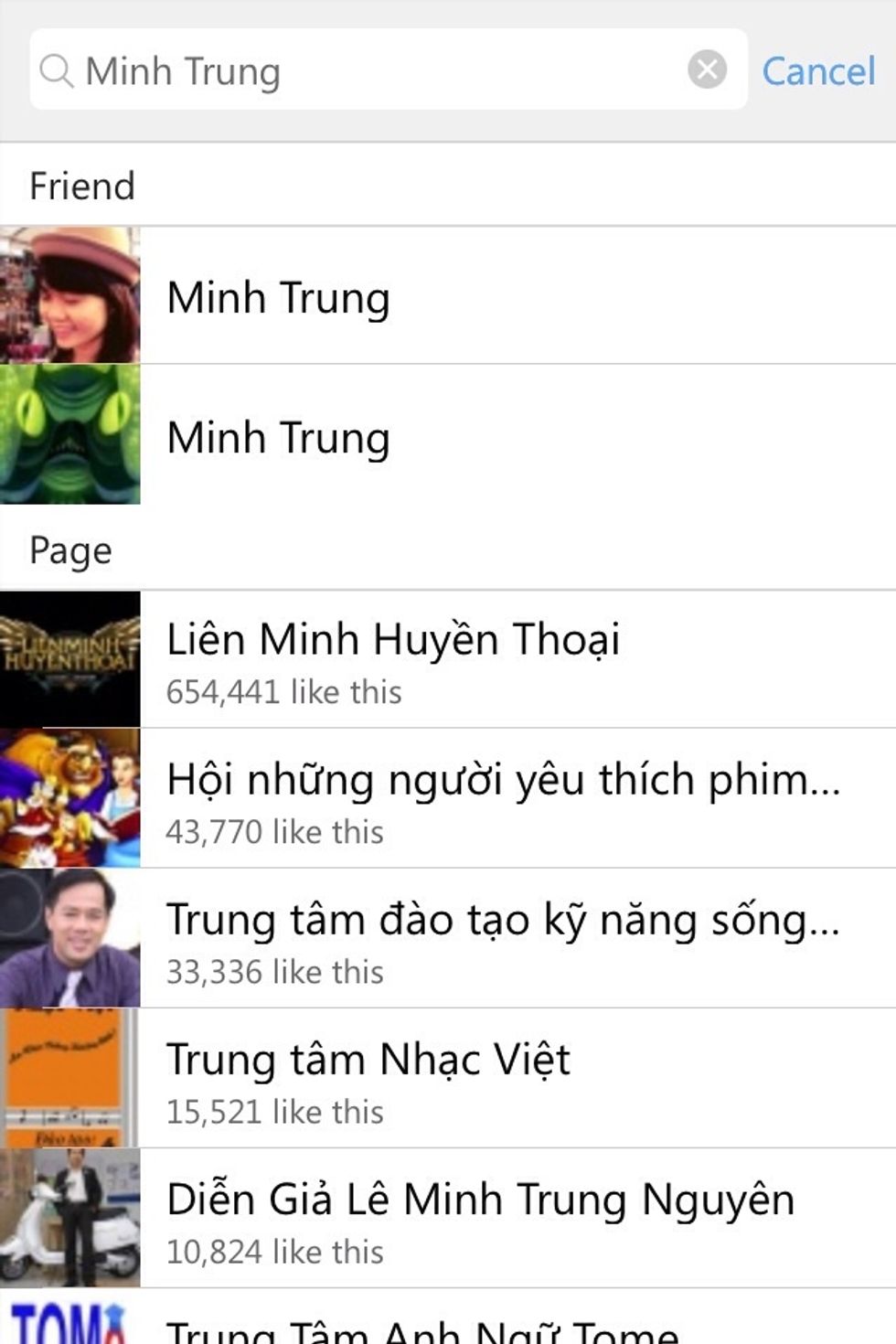 On search view, you can search friend or fan page. Touch on a row item to add.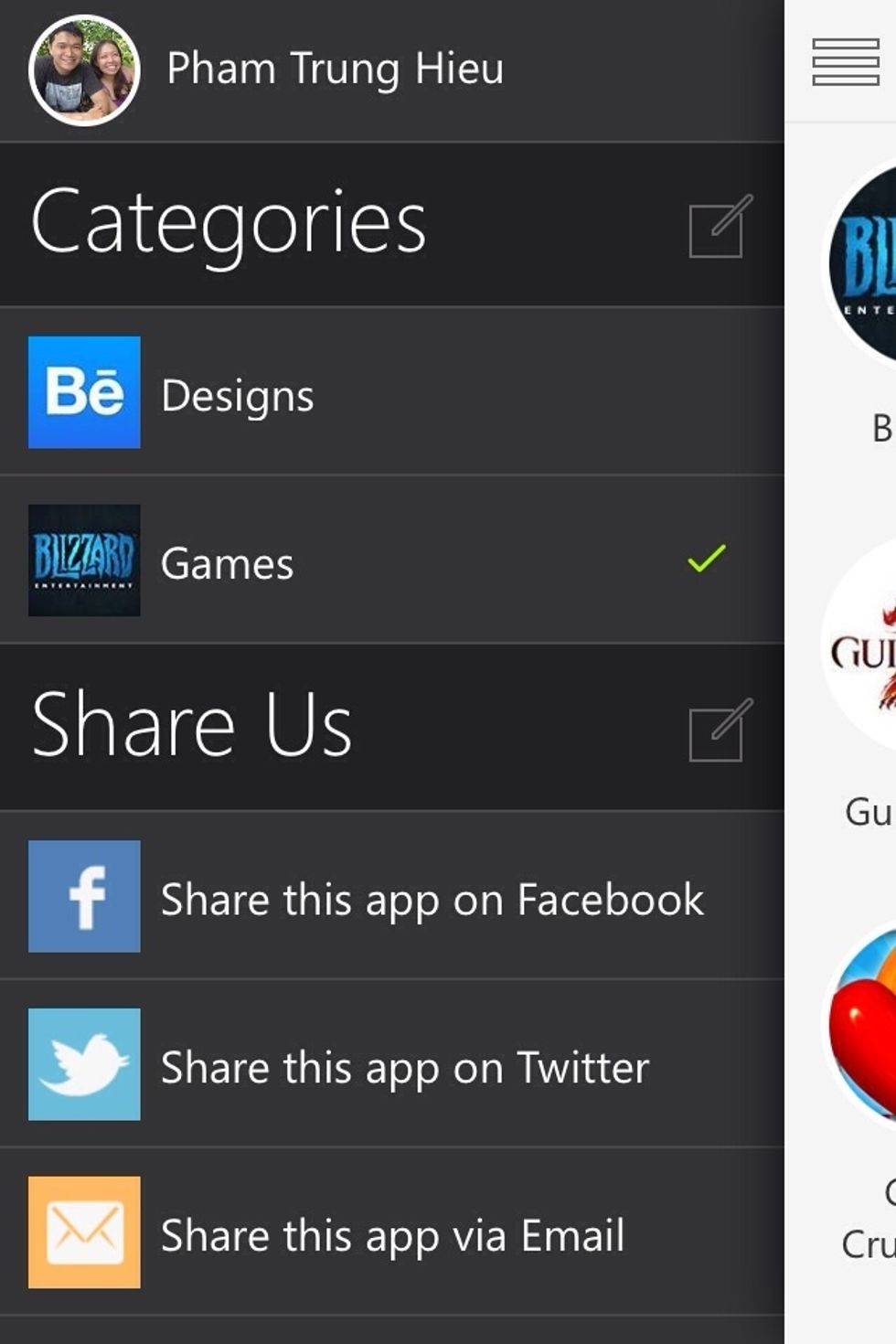 On the left side of collection view is the category list. Category help you group collection item.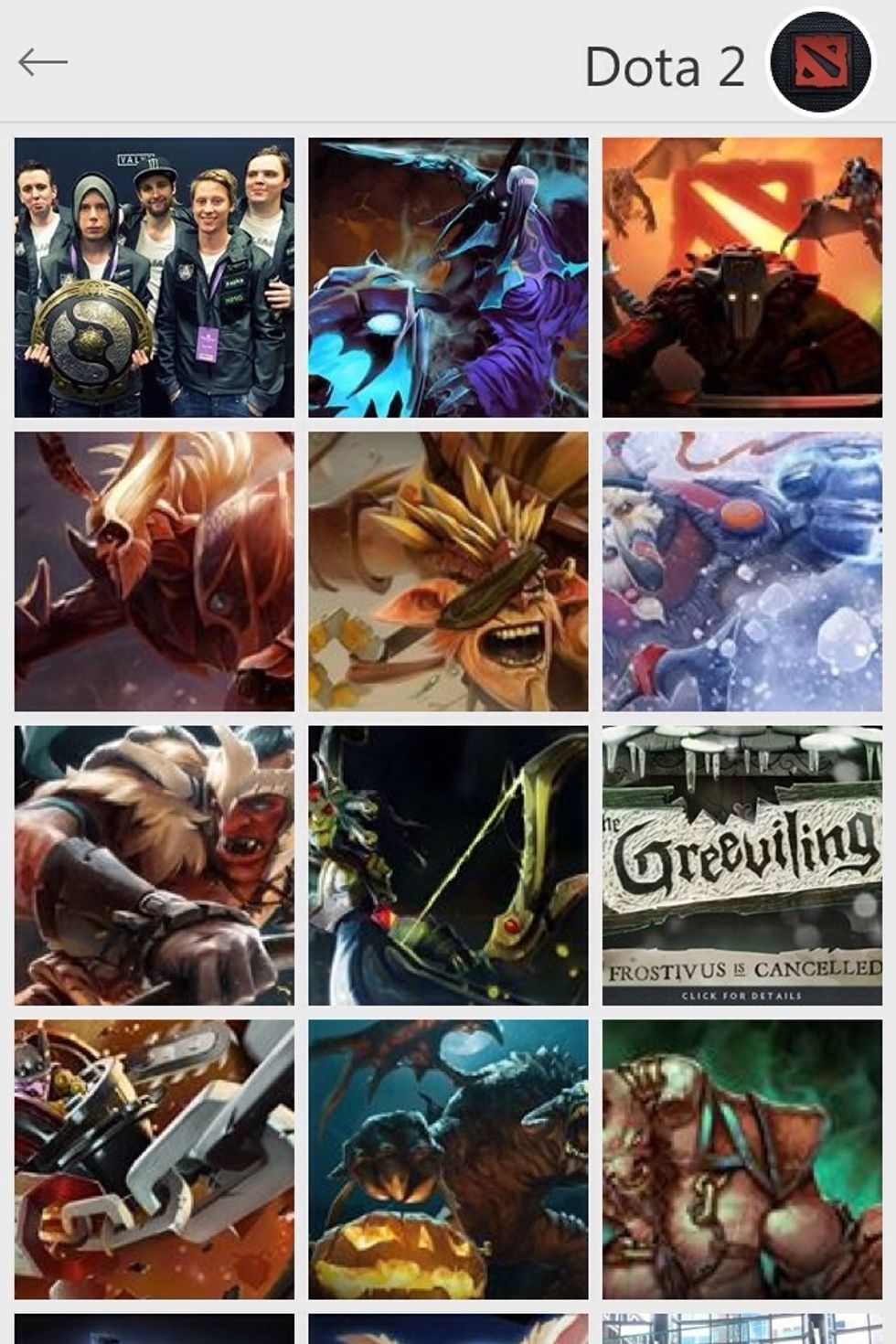 Select a collection item will go to the photo page. It will load the photo base on album.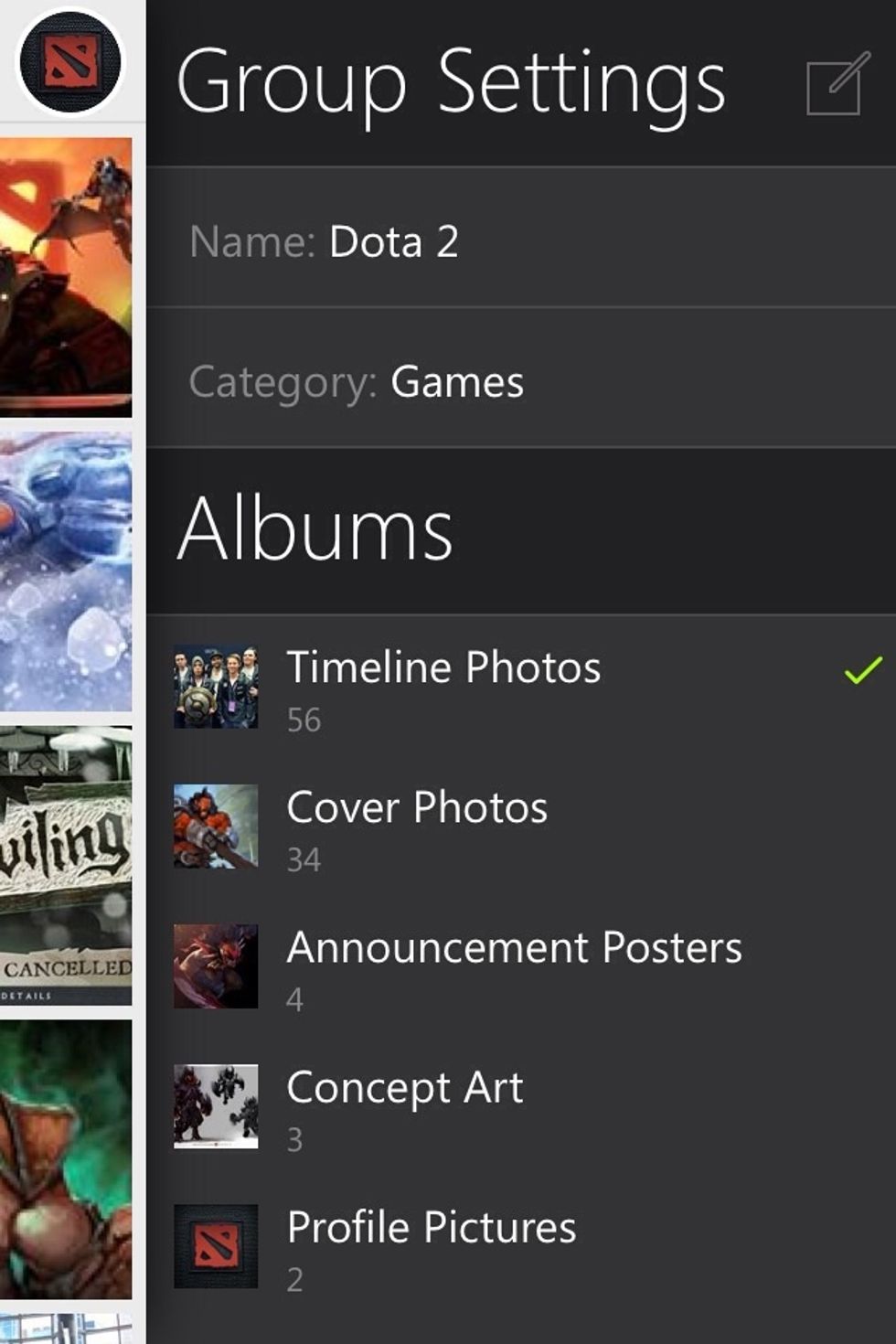 You can open the right panel to select the photo album.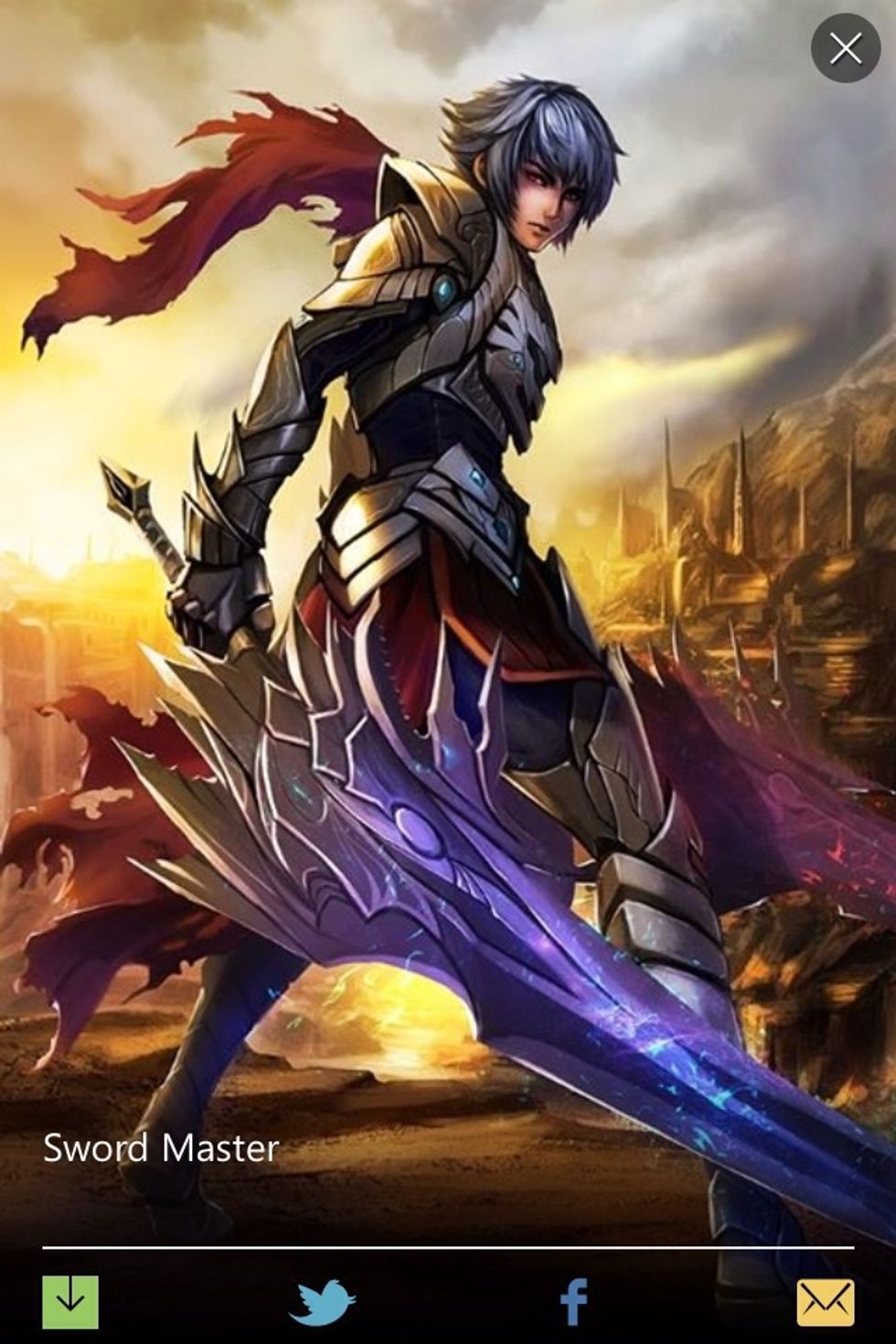 Touch on a photo to open full photo viewer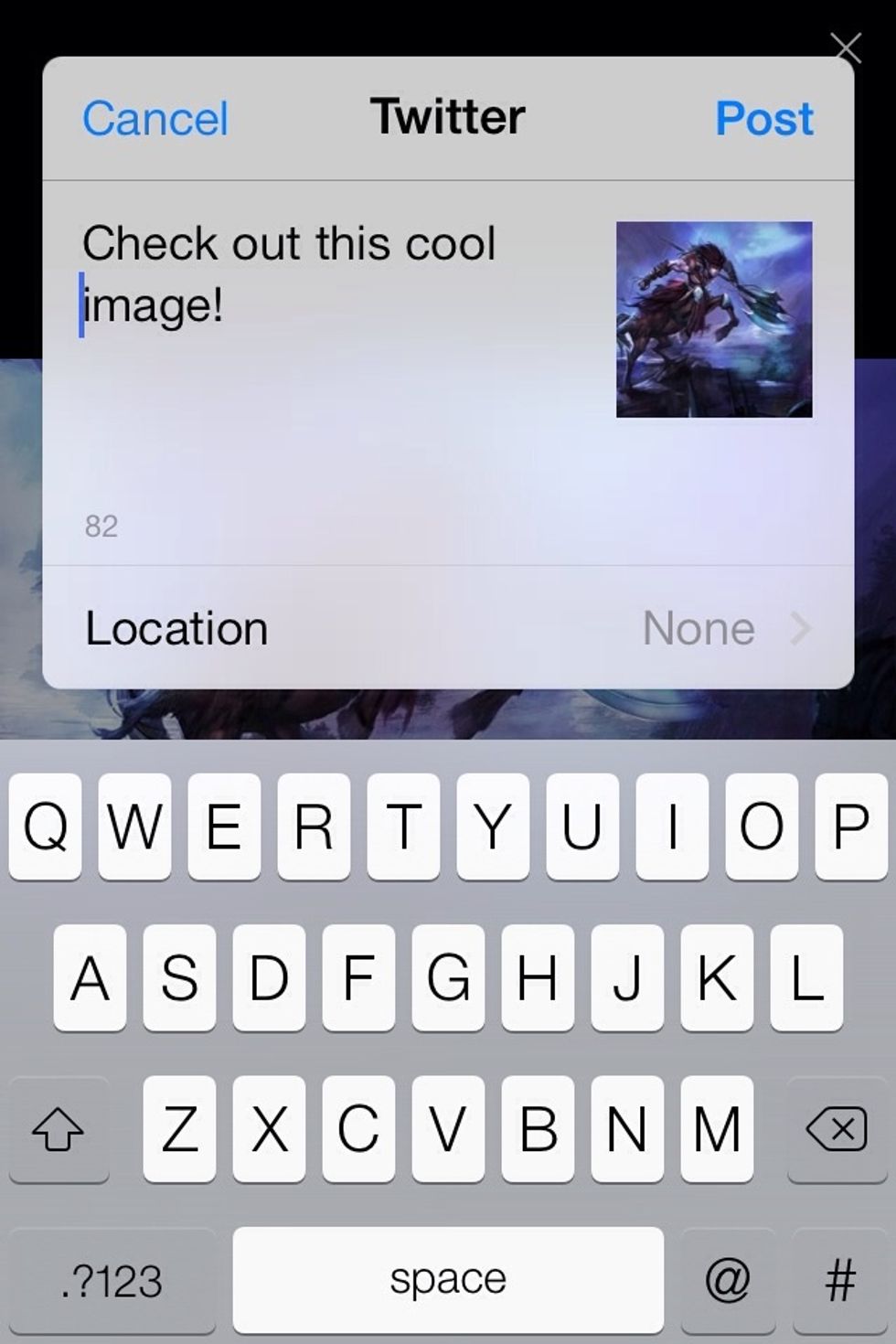 You can save photo to library, share on FB, Twitter or email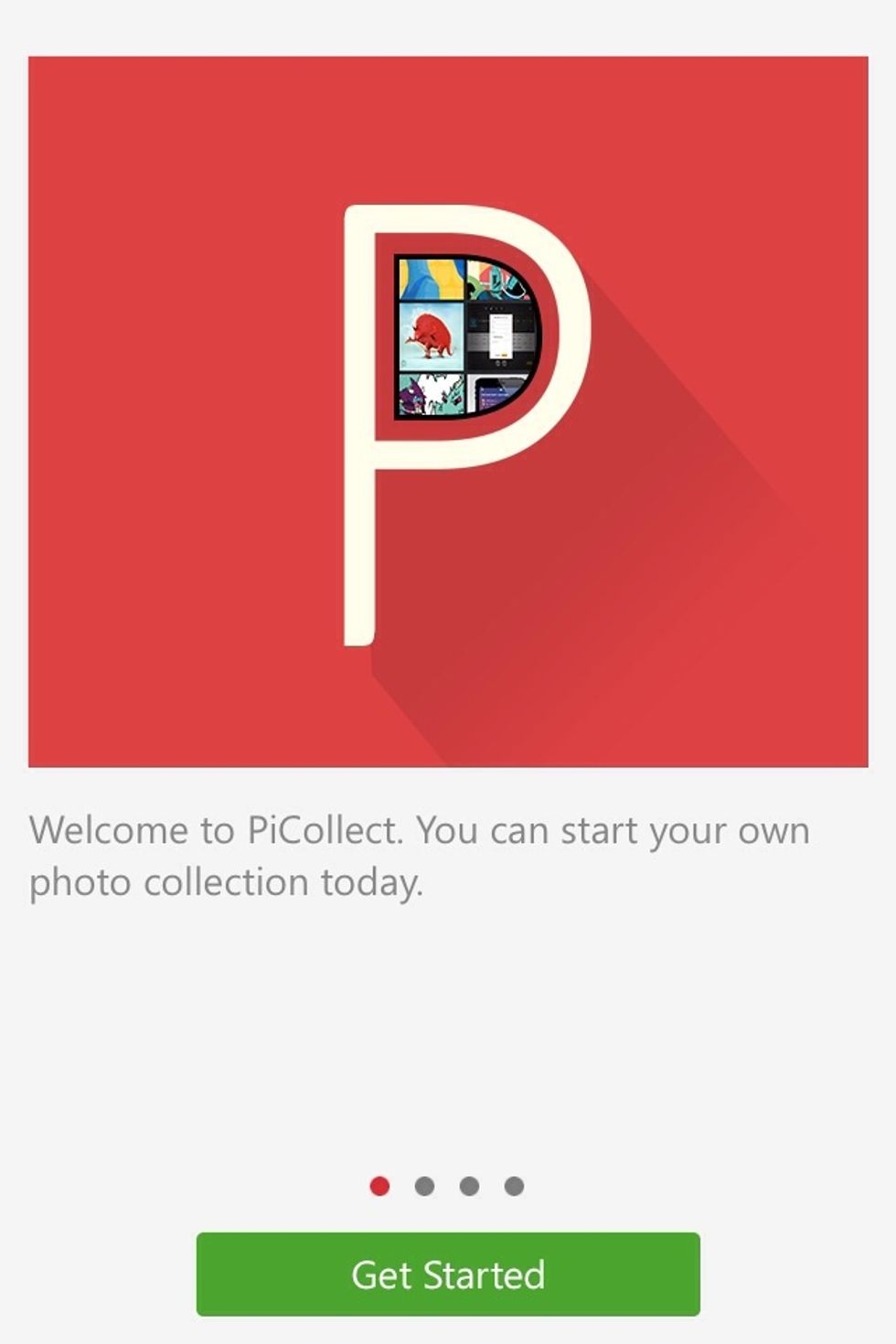 That's it. Start your photo collection today.
iPhone
iTune account
a Facebook account
Ho Chi Minh City, Vietnam