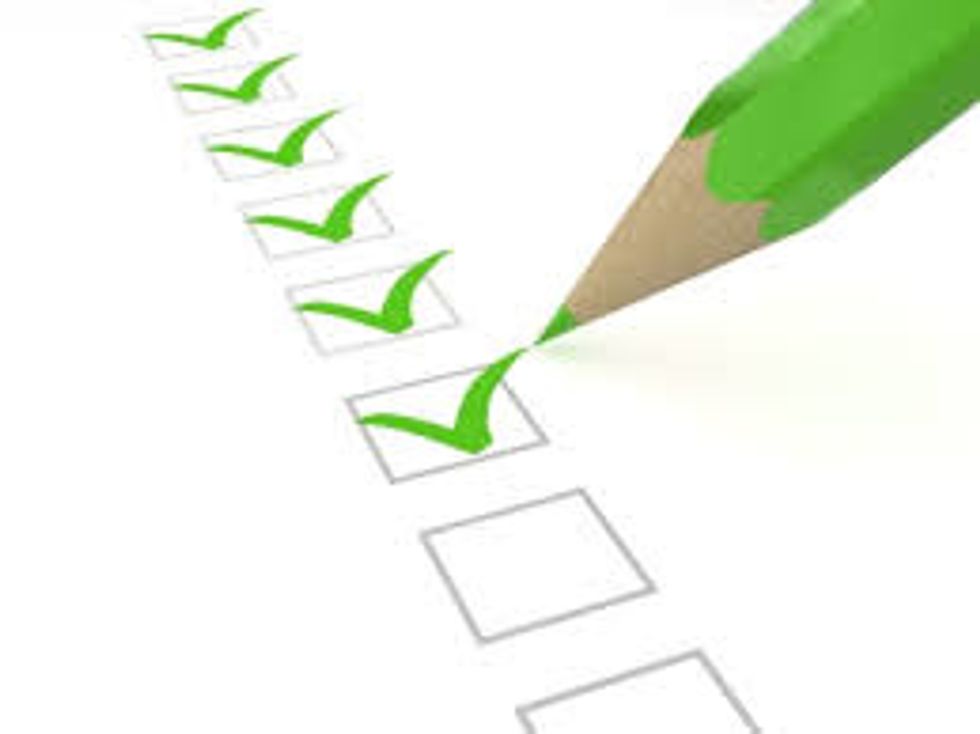 QUIZZES: Create short quizzes that are sent to a user's mobile device after they complete an eLearning module. These can be used to help review and solidify the eLearning content.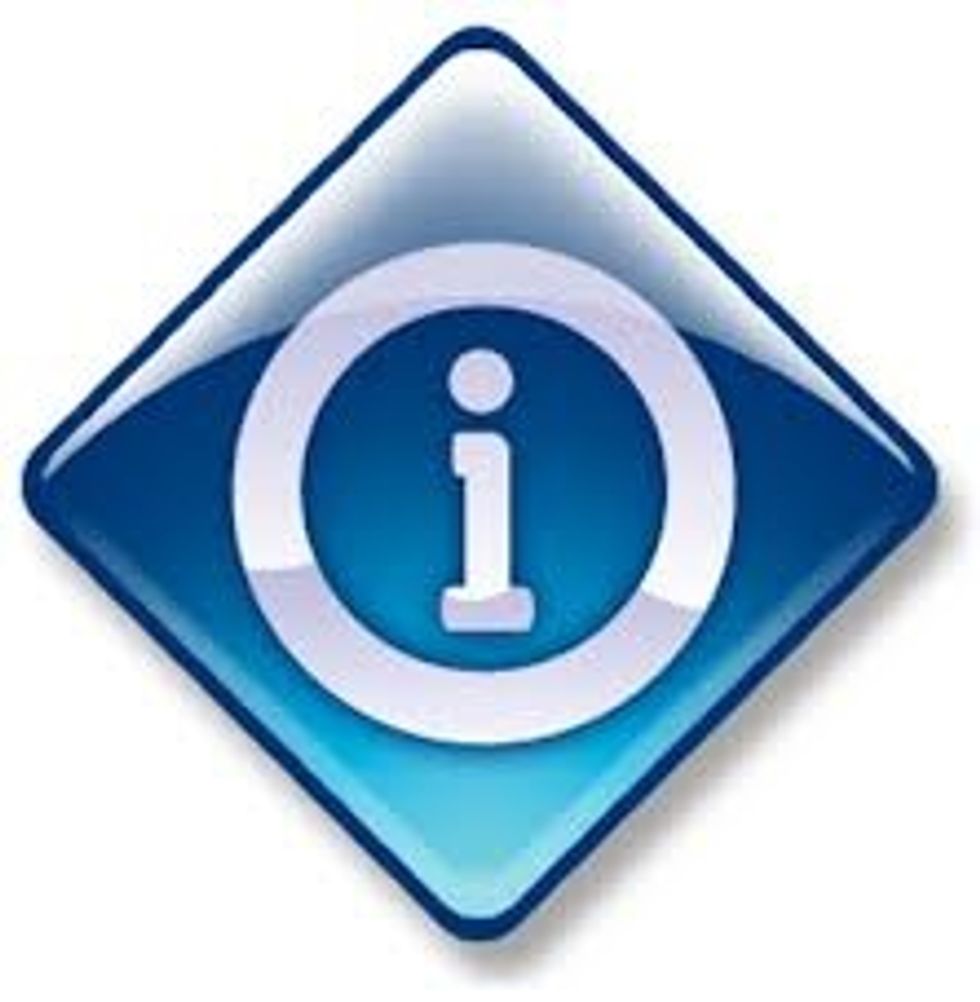 JOB AIDS: Create mobile job aids or mobile performance-support tools to help users apply what they covered in the eLearning modules. Something they can use on the job at work.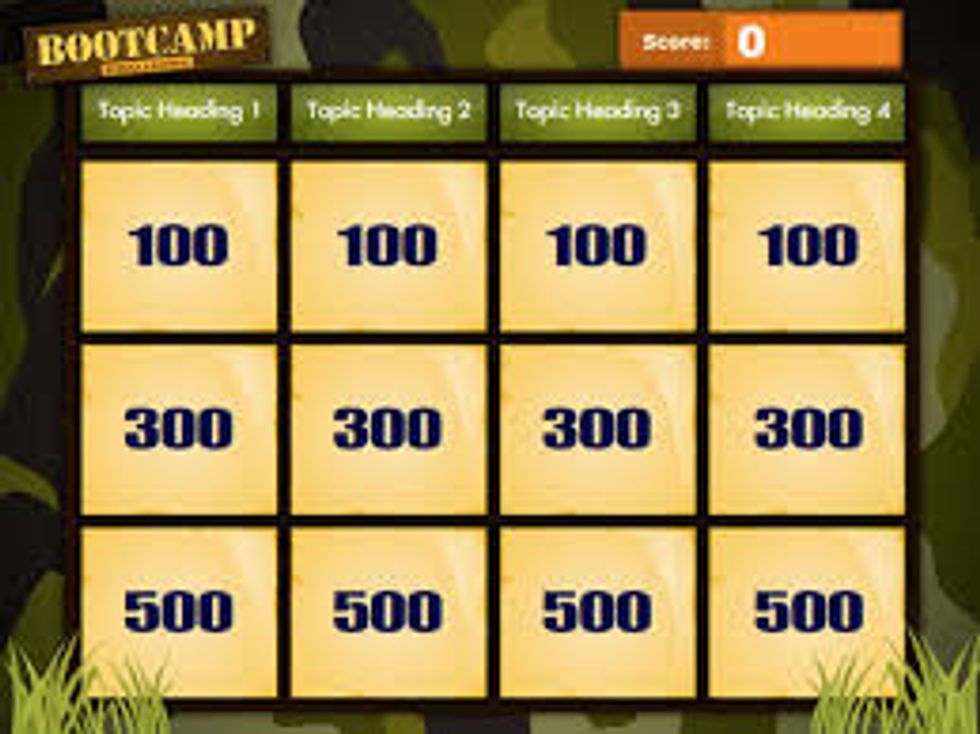 GAMES: There's nothing better than playing a game on your smartphone to learn or review content. Check out some of the do-it-yourself mobile-game templates available on the internet.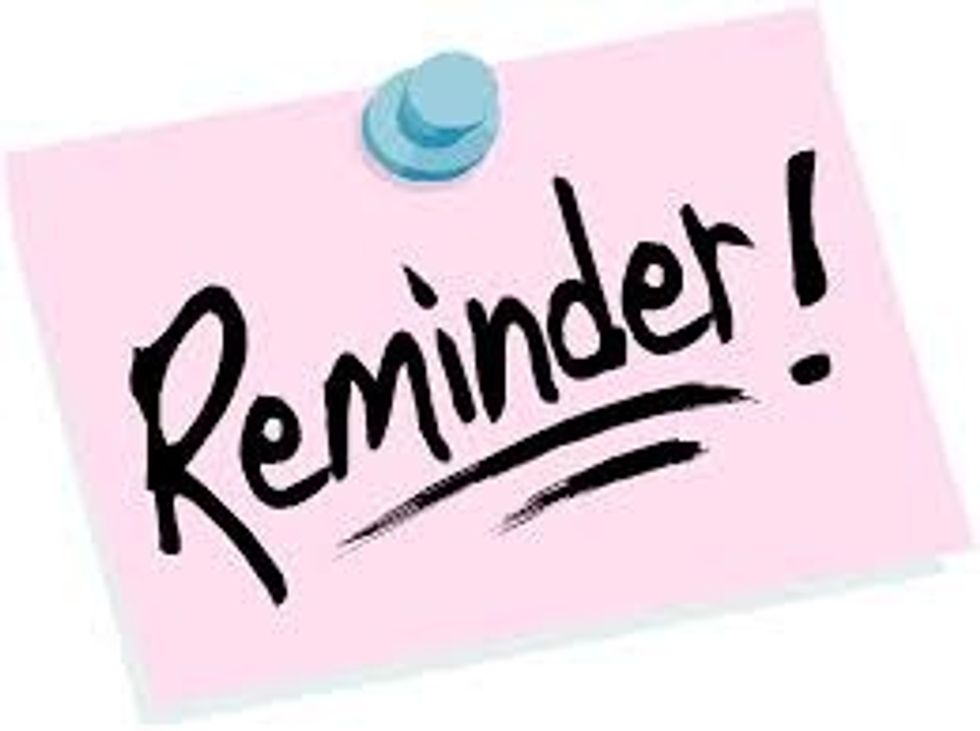 REMINDERS: Send messages to users' smartphones reminding them of which modules they have completed and which they need to start. These reminders can include quick reviews.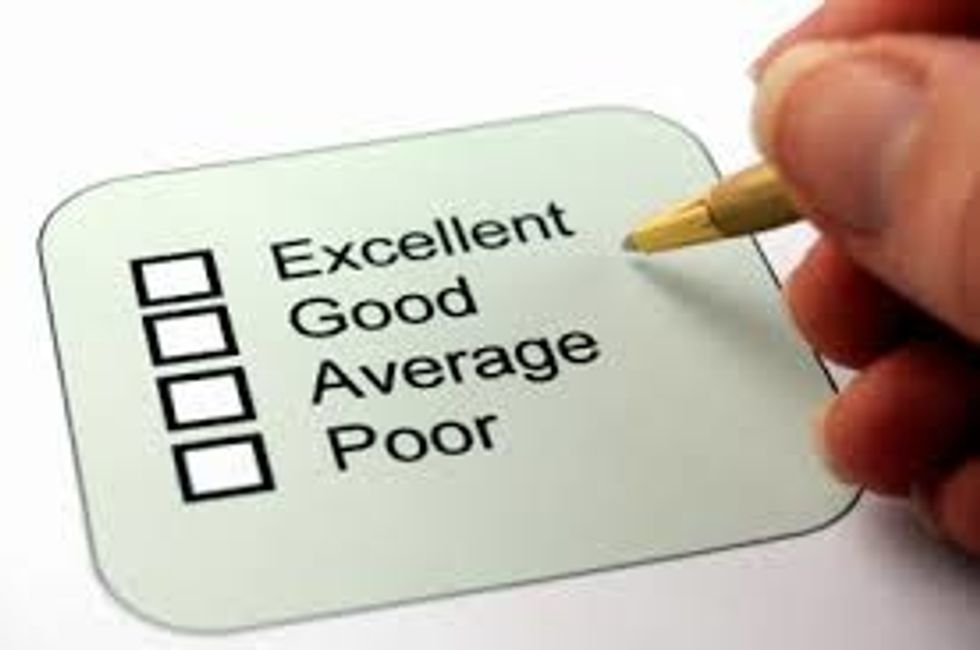 EVALUATIONS: Use mobile to evaluate an eLearning module a day after its completion. Mobile evaluations on average have a higher completion rate than desktop based evaluations.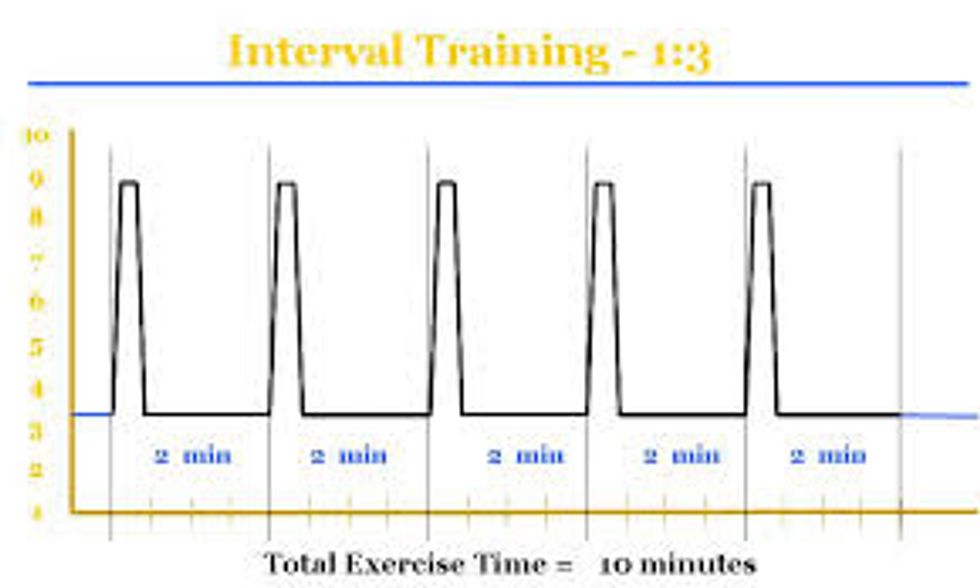 SPACED LEARNING: Use mobile to review the eLearning content at spaced intervals after its completion. Spaced learning is a highly effective way of improving recall.
The creator of this guide has not included tools