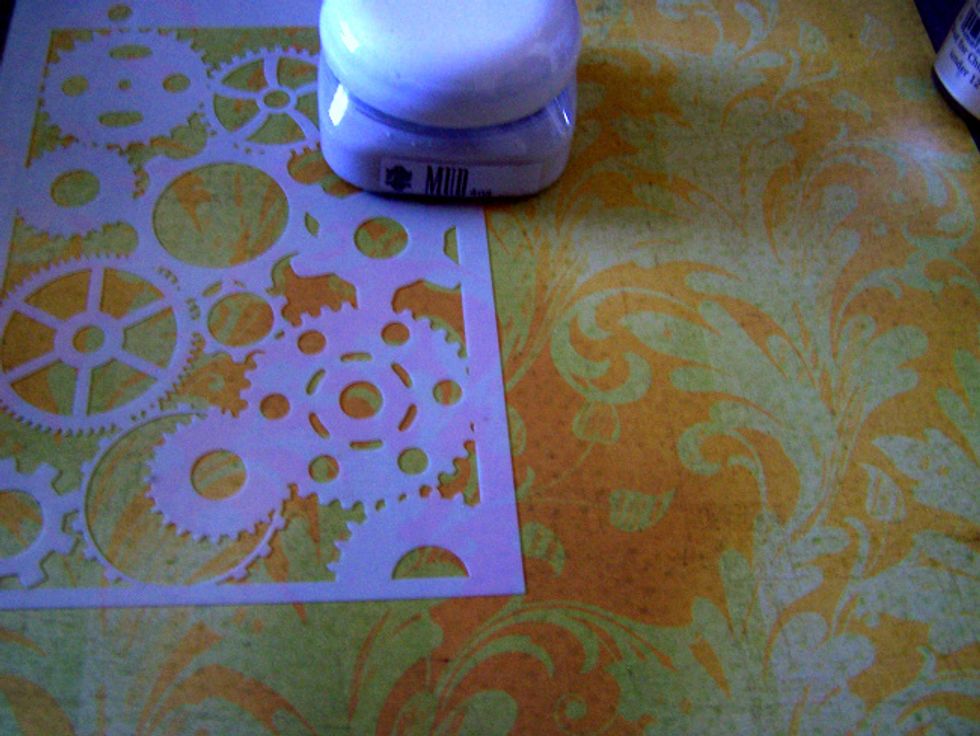 Begin with your stencil and Art Anthology Mud
Spread the mud through your stencil using a spatula.
Using Art Anthology Colorations - Glorius, spray lightly over Stenciling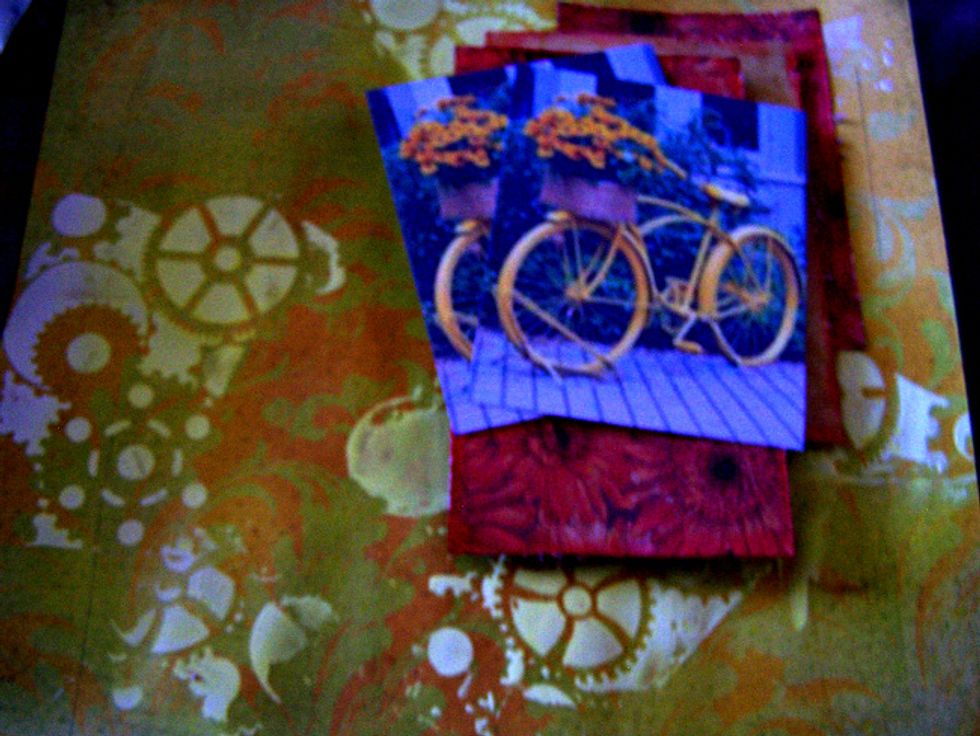 Add your photos and matting to your layout.
Paint your Chipboard pieces with Limeaid Velvet Dimensional Paint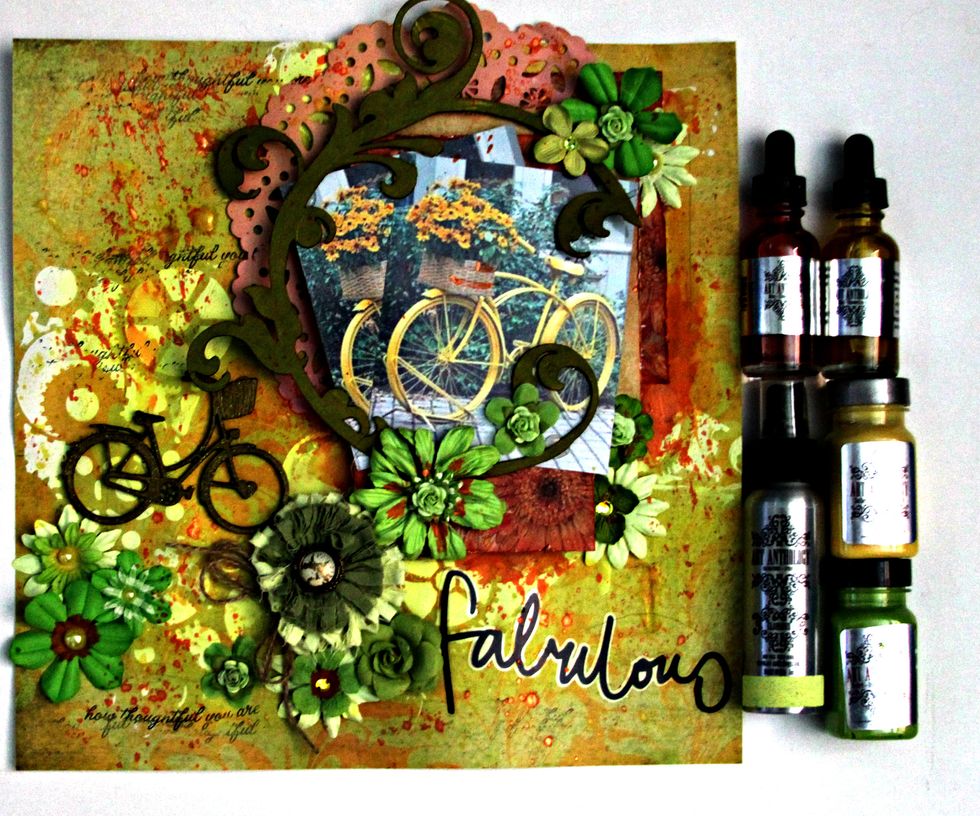 Using Minx in Allure and Radiance, add splatters to the layout.
ArtAnthology Mechanical Stencil
Art Anthology Sorbet-Sunshine
Art Anthology Velvet-Limeaid
Art Anthology
Art Anthology is a manufacturer of dimensional mediums.\n\nCome chat with us in our Facebook Group: Art Anthology Adventures in Art