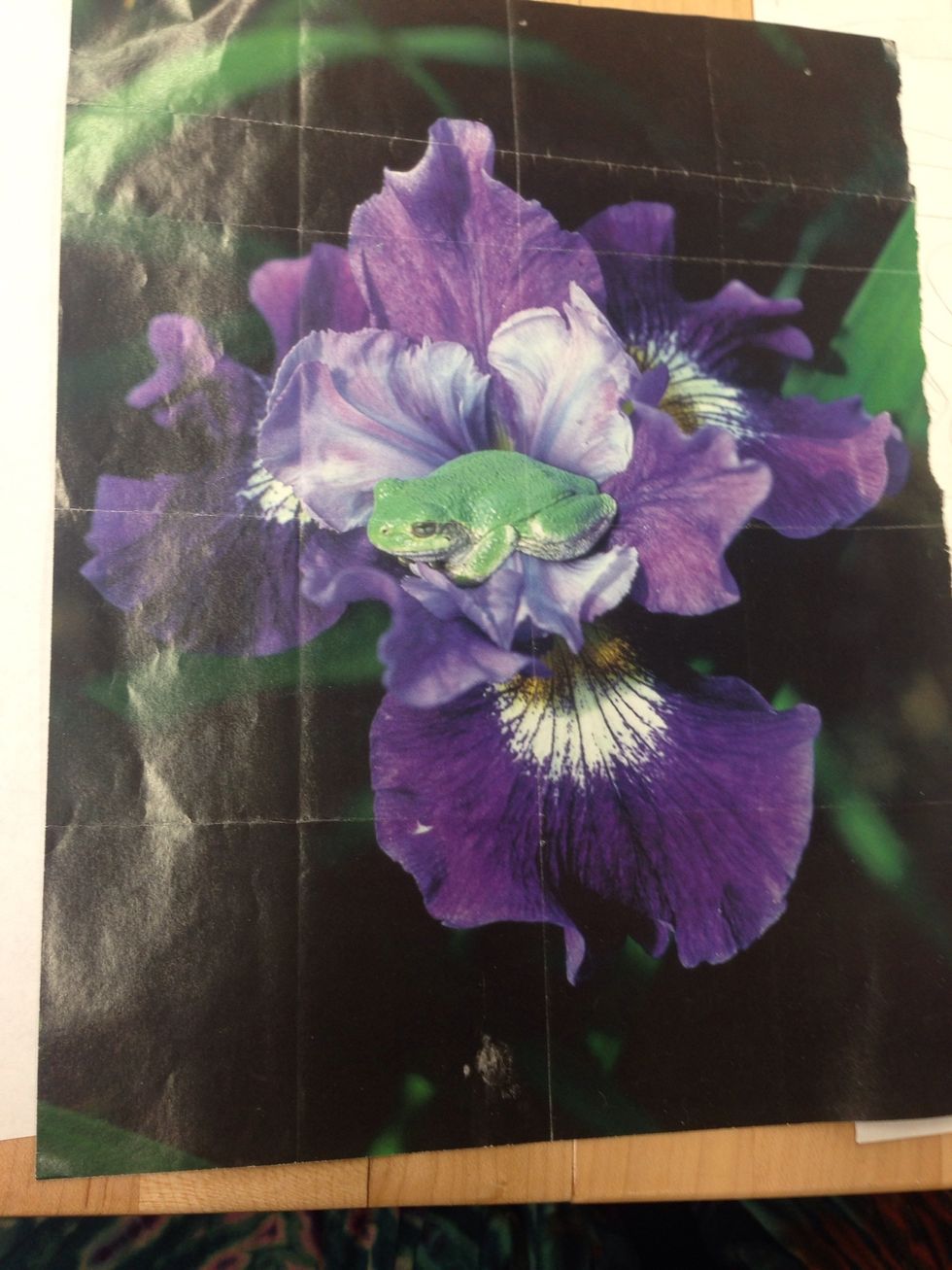 Chosen picture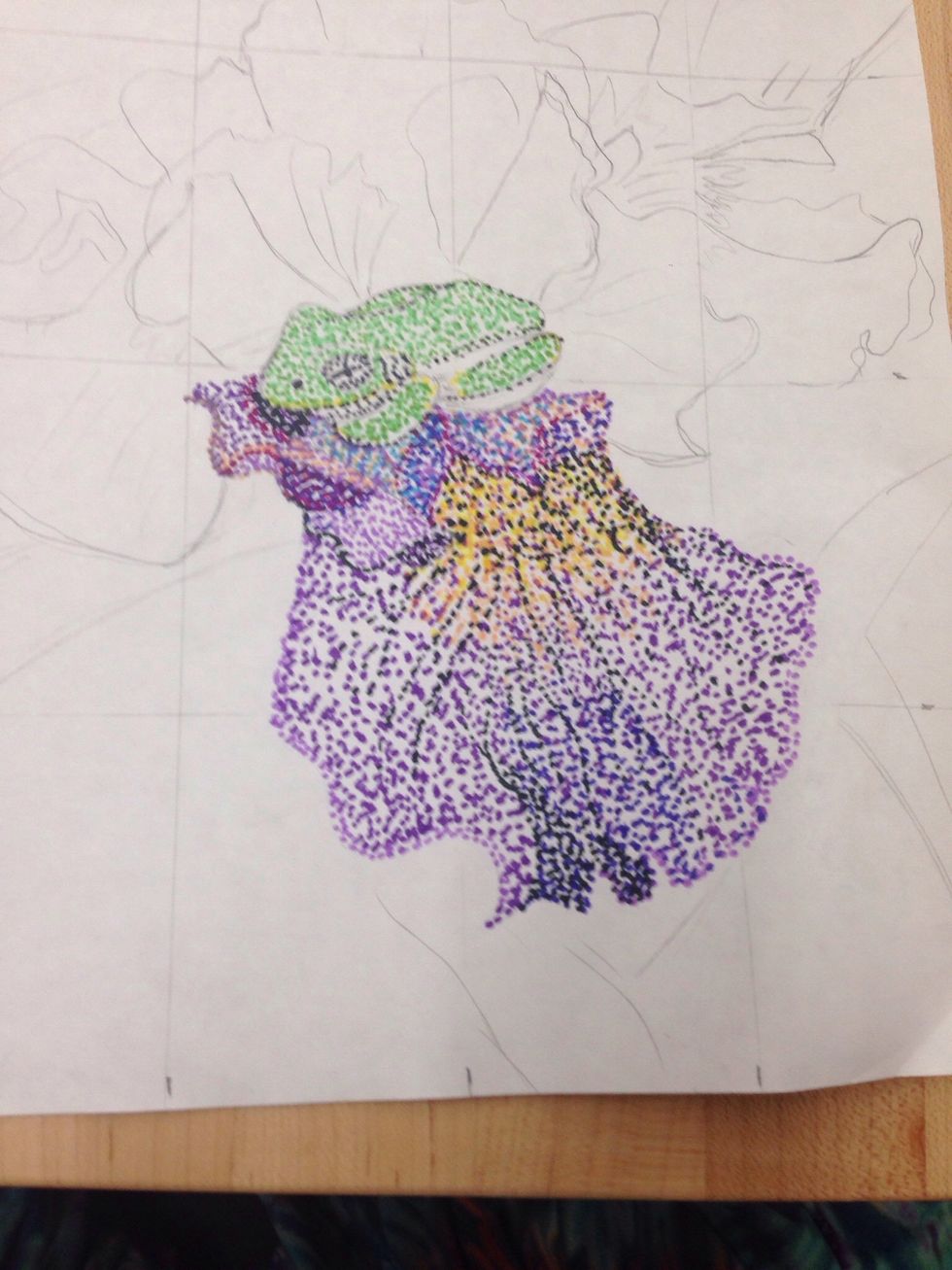 Drawn picture with some pointillism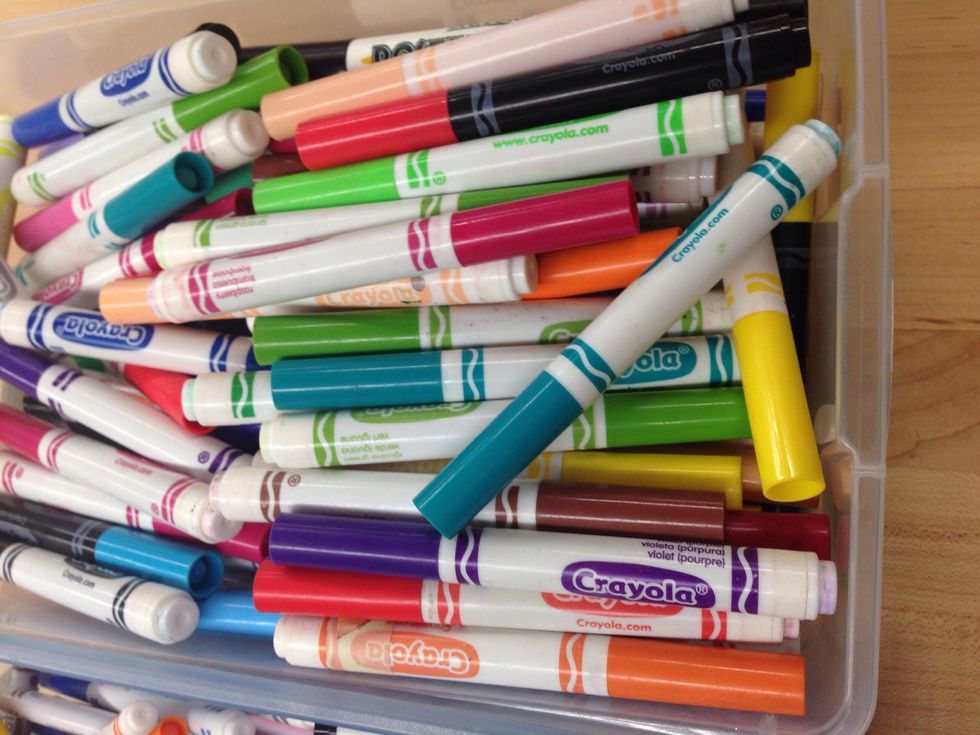 Thick tip Crayola markers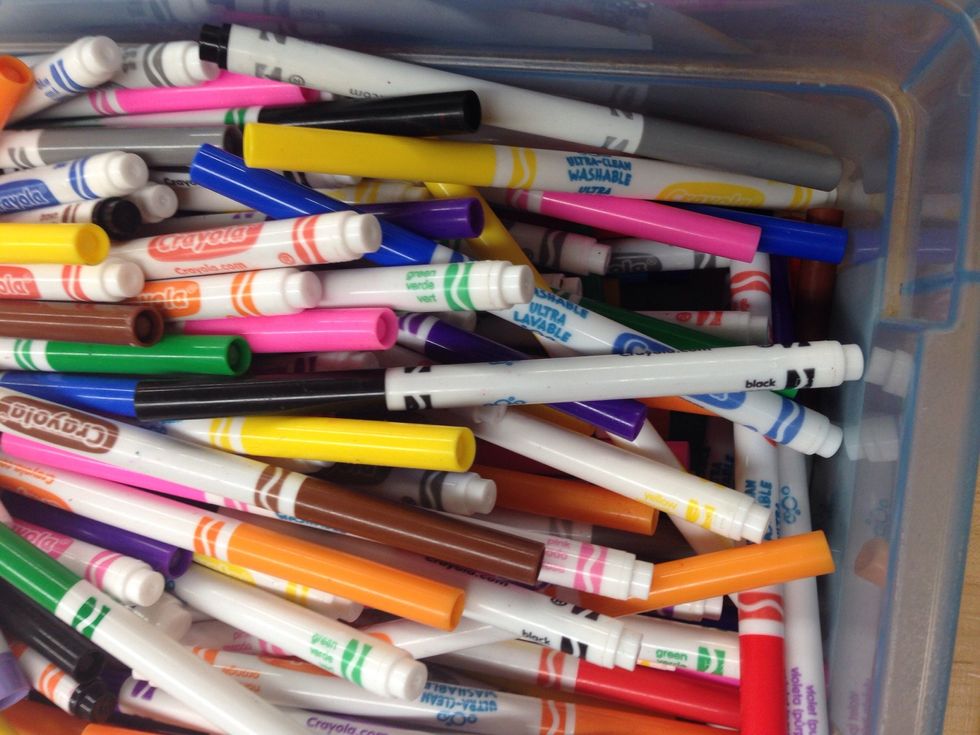 Thin tip Crayola markers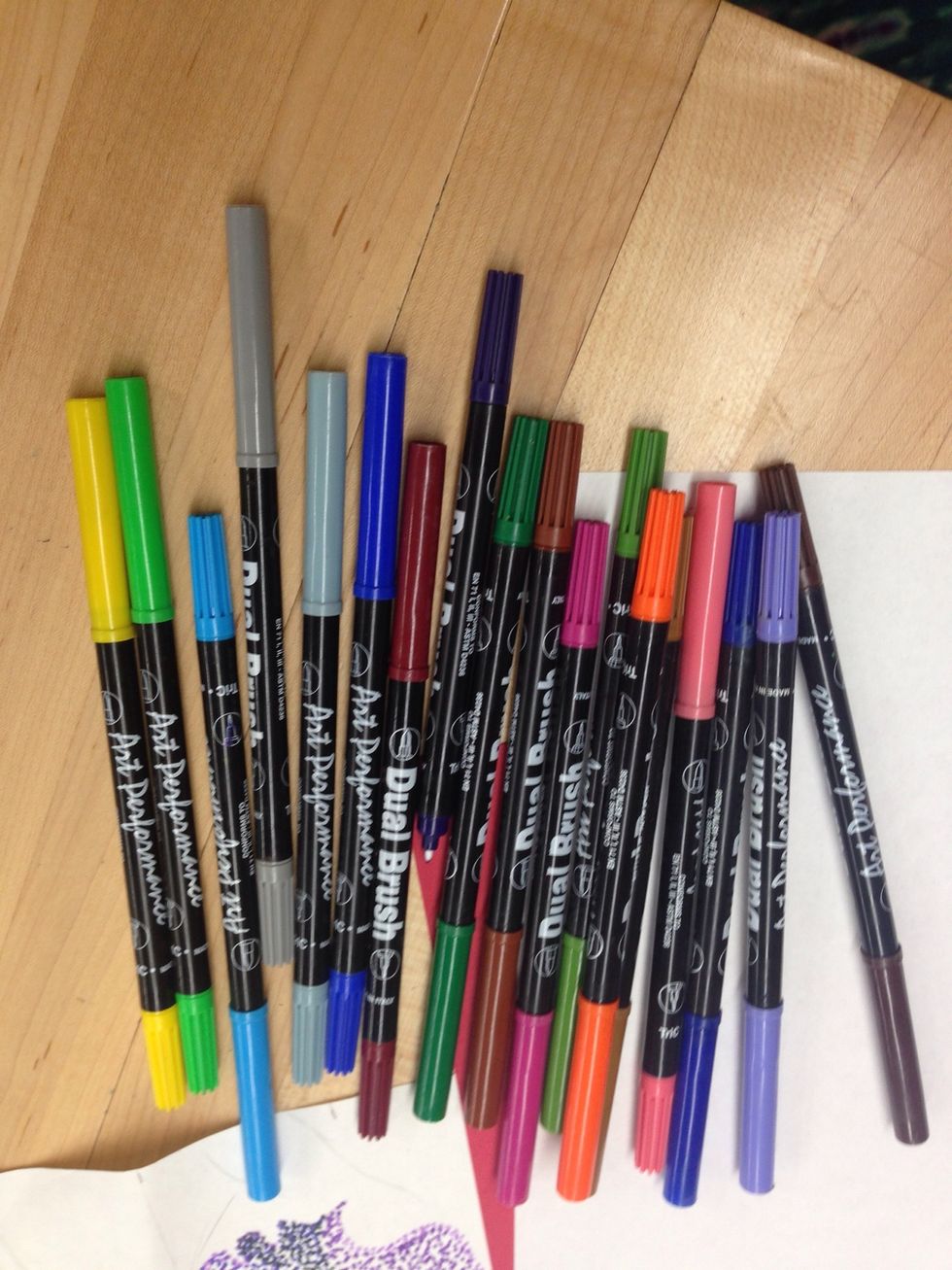 Art Performance duel tip markers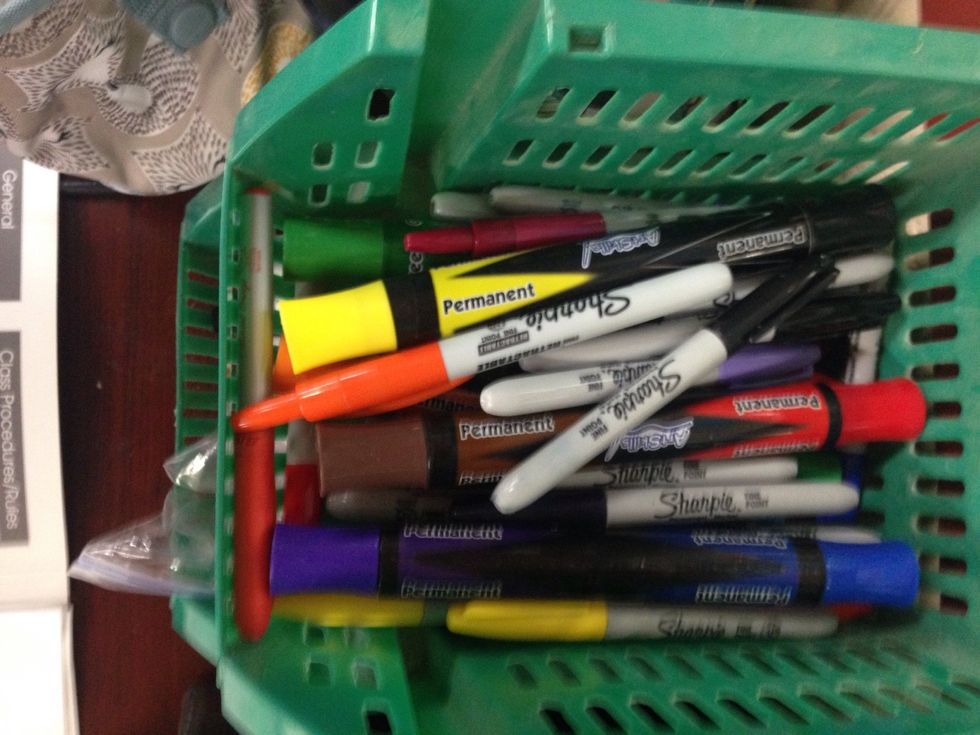 Permanent markers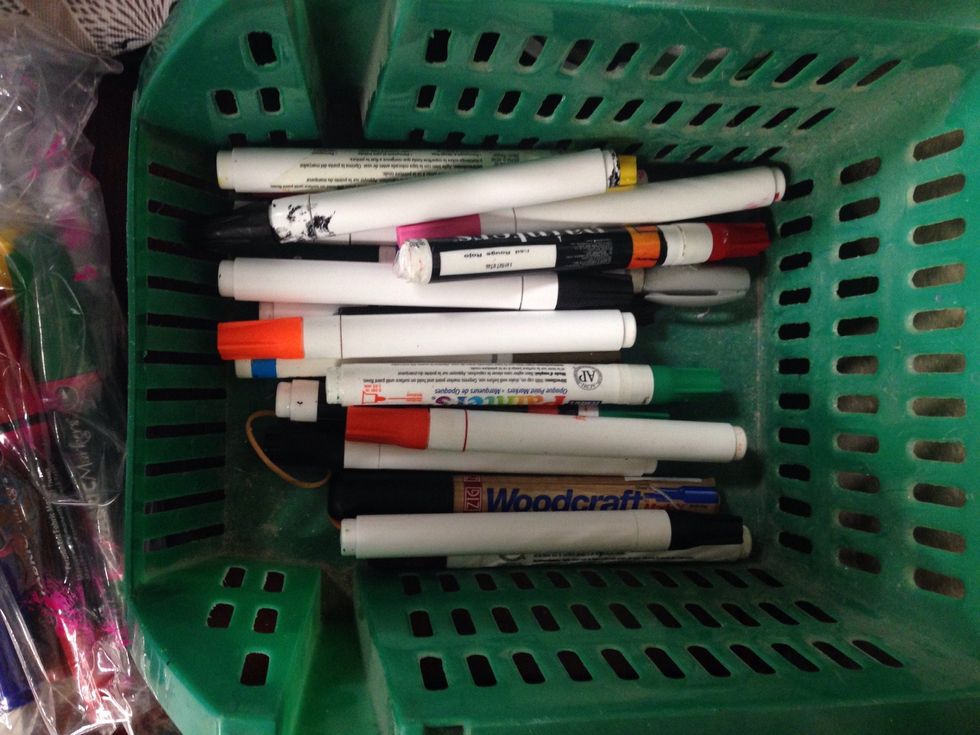 Paint markers ( or pens)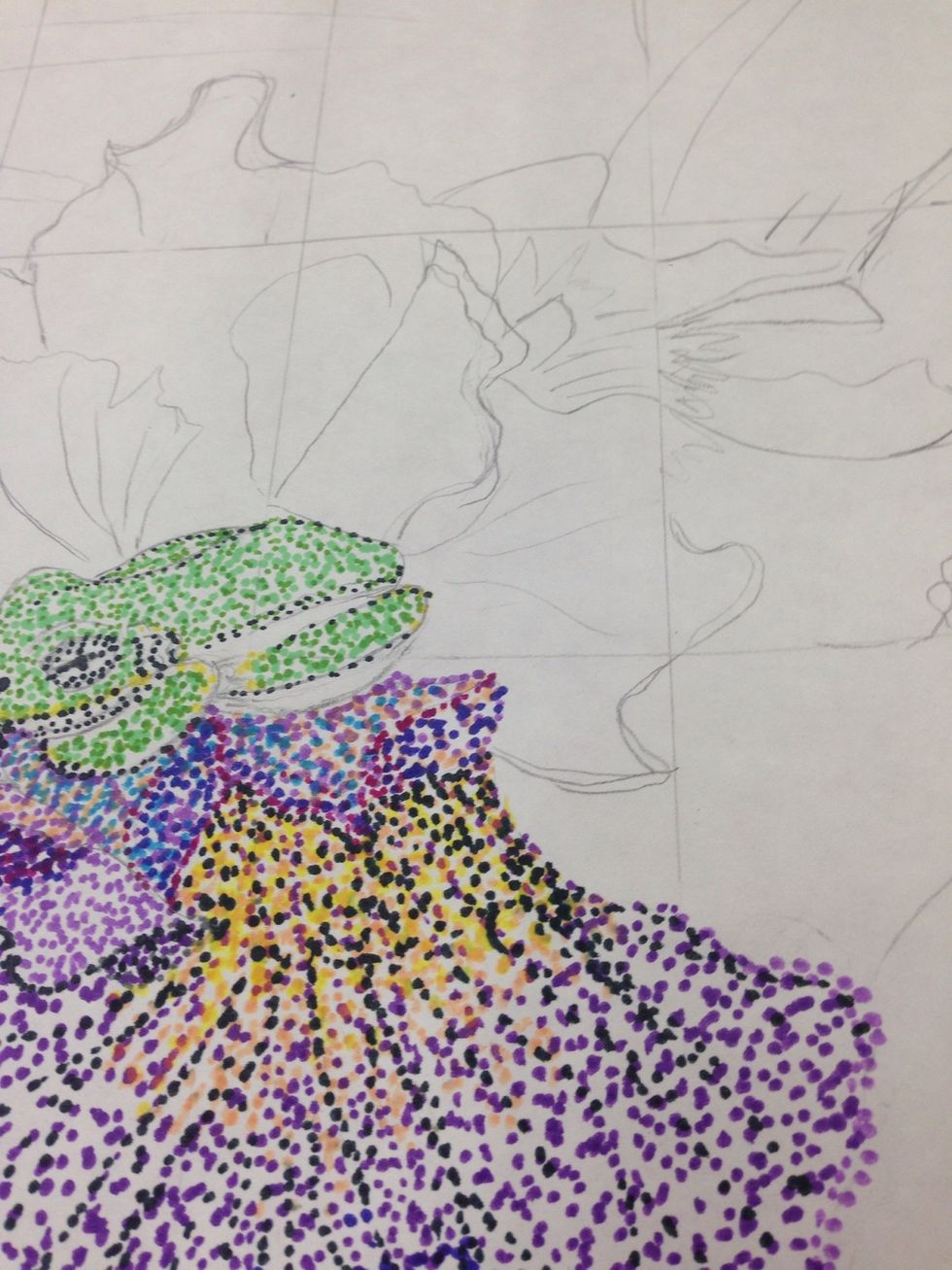 Draw your picture using pencil and light lines. I used a grid method to draw mine which will also make it easier to work small areas at a time.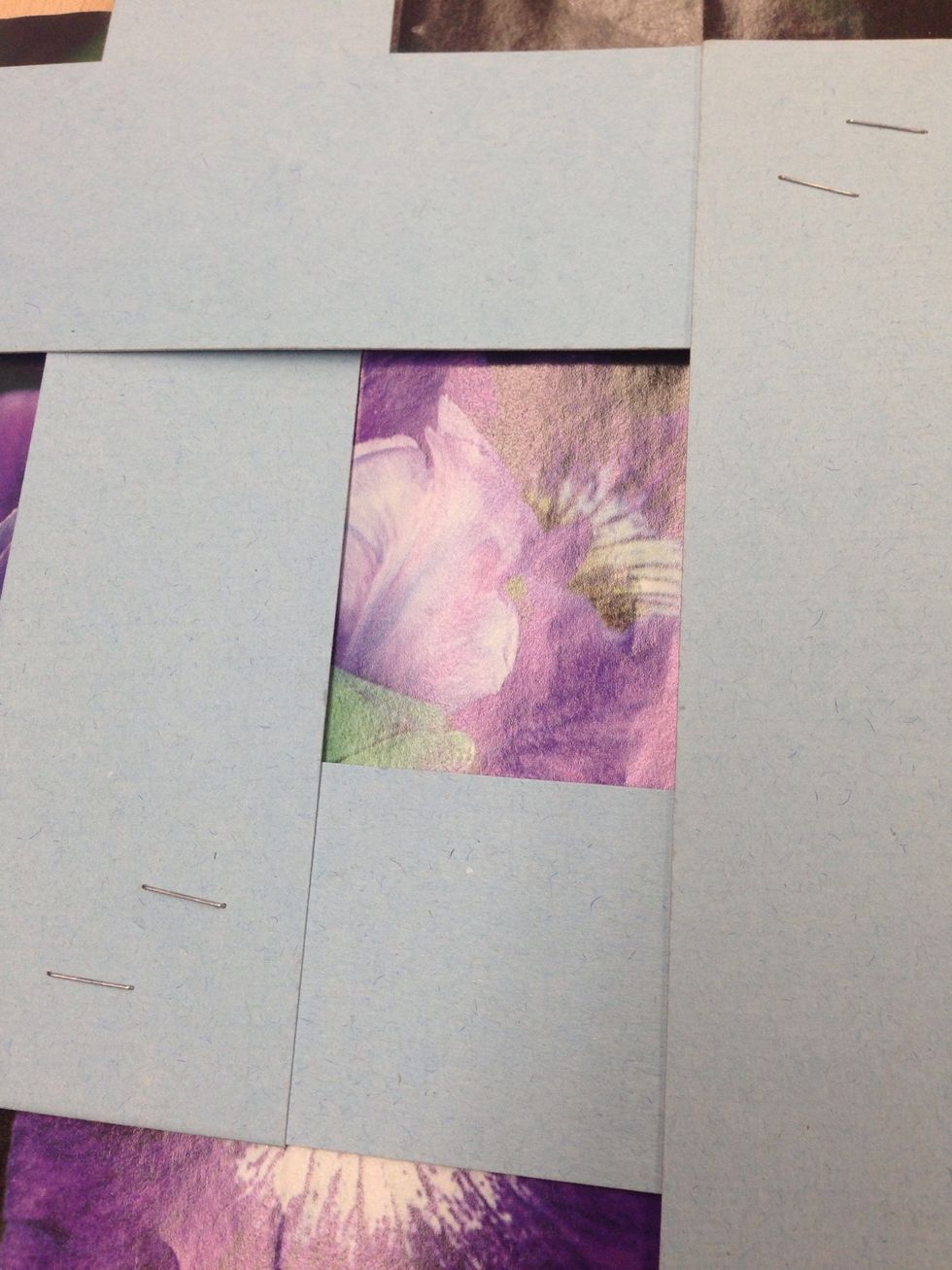 Use some scrap paper to creat corners to focus on one smaller area at a time.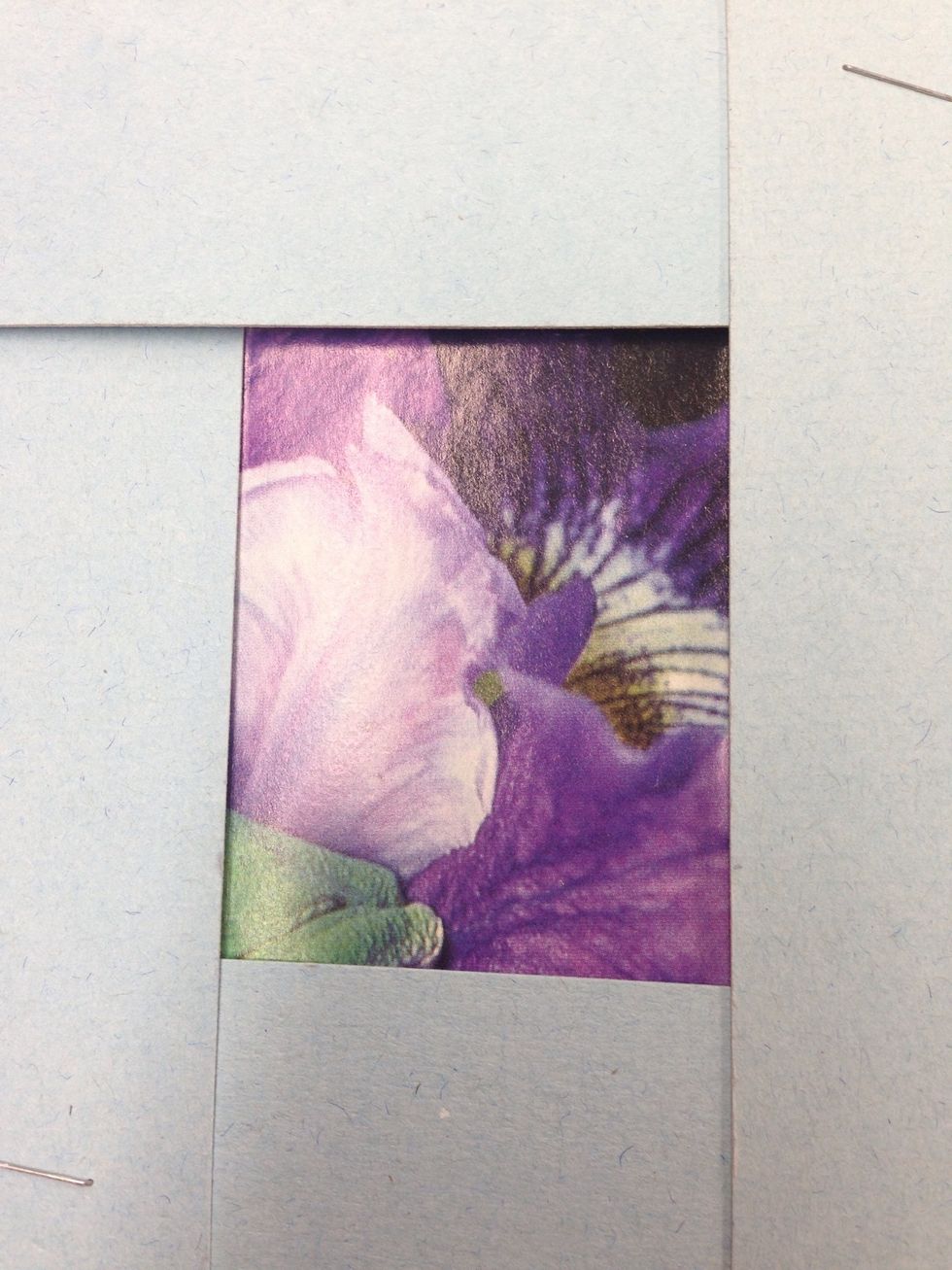 My selected area.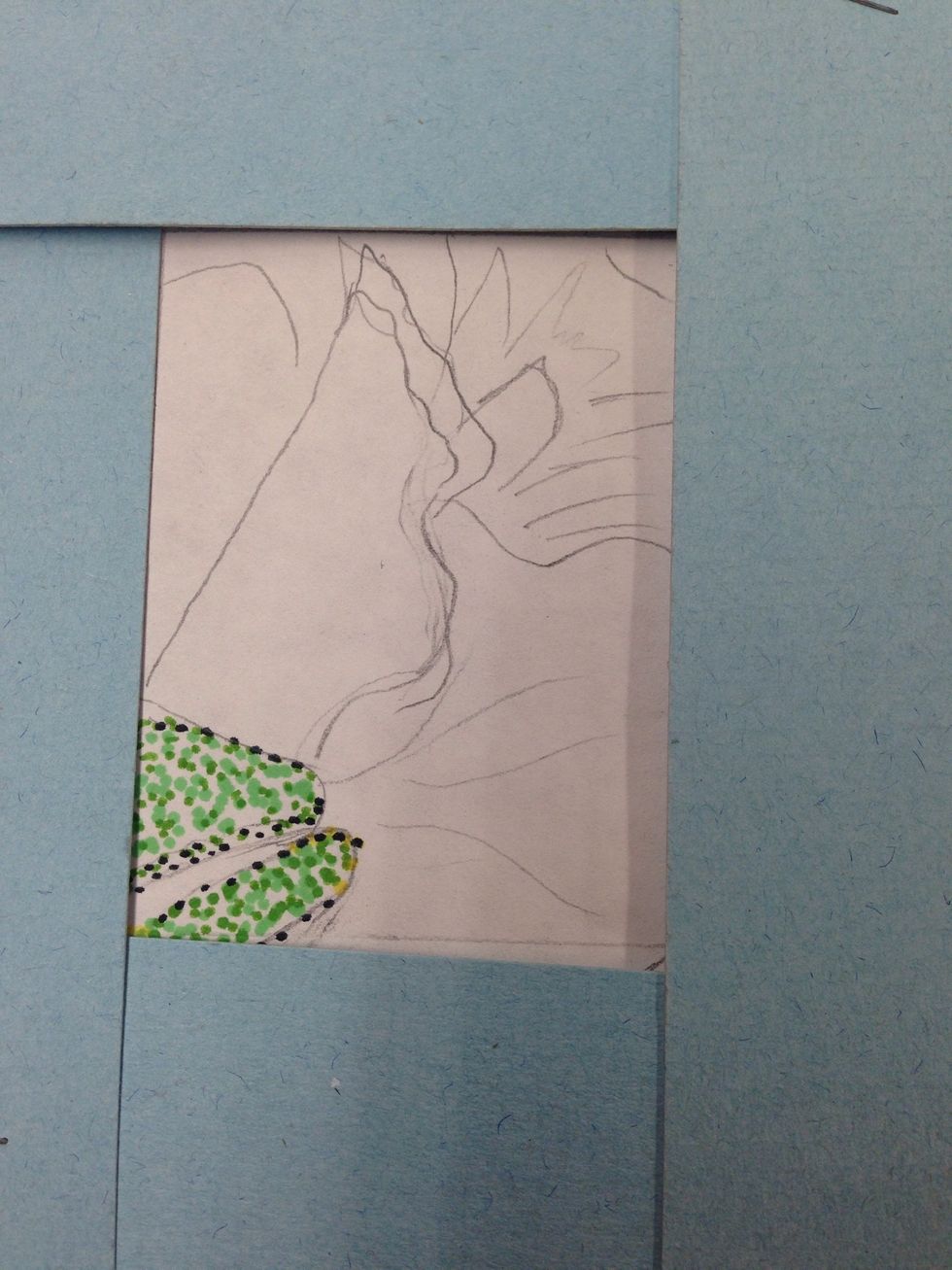 Same selected area on my paper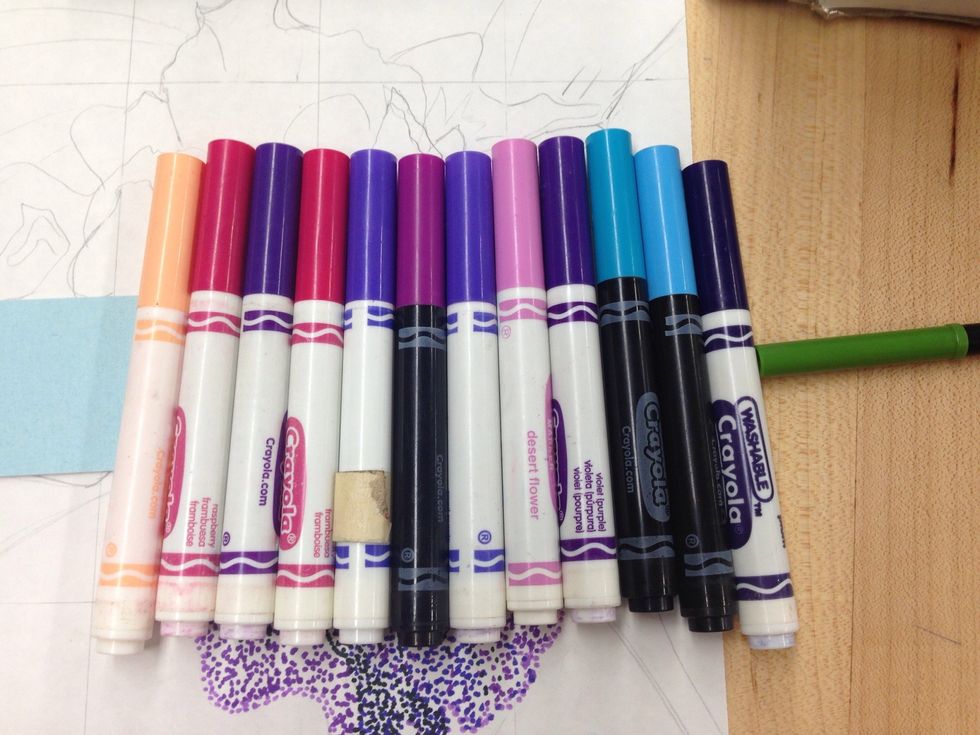 Choose markers the colors of your selected area.
Markers
Paper
Ruler
Picture