I saw a request for this guide & thought I should fill it. Though all I have is one tiny cat scratch scar on my cheek, I'd love to help others who have facial scarring.
22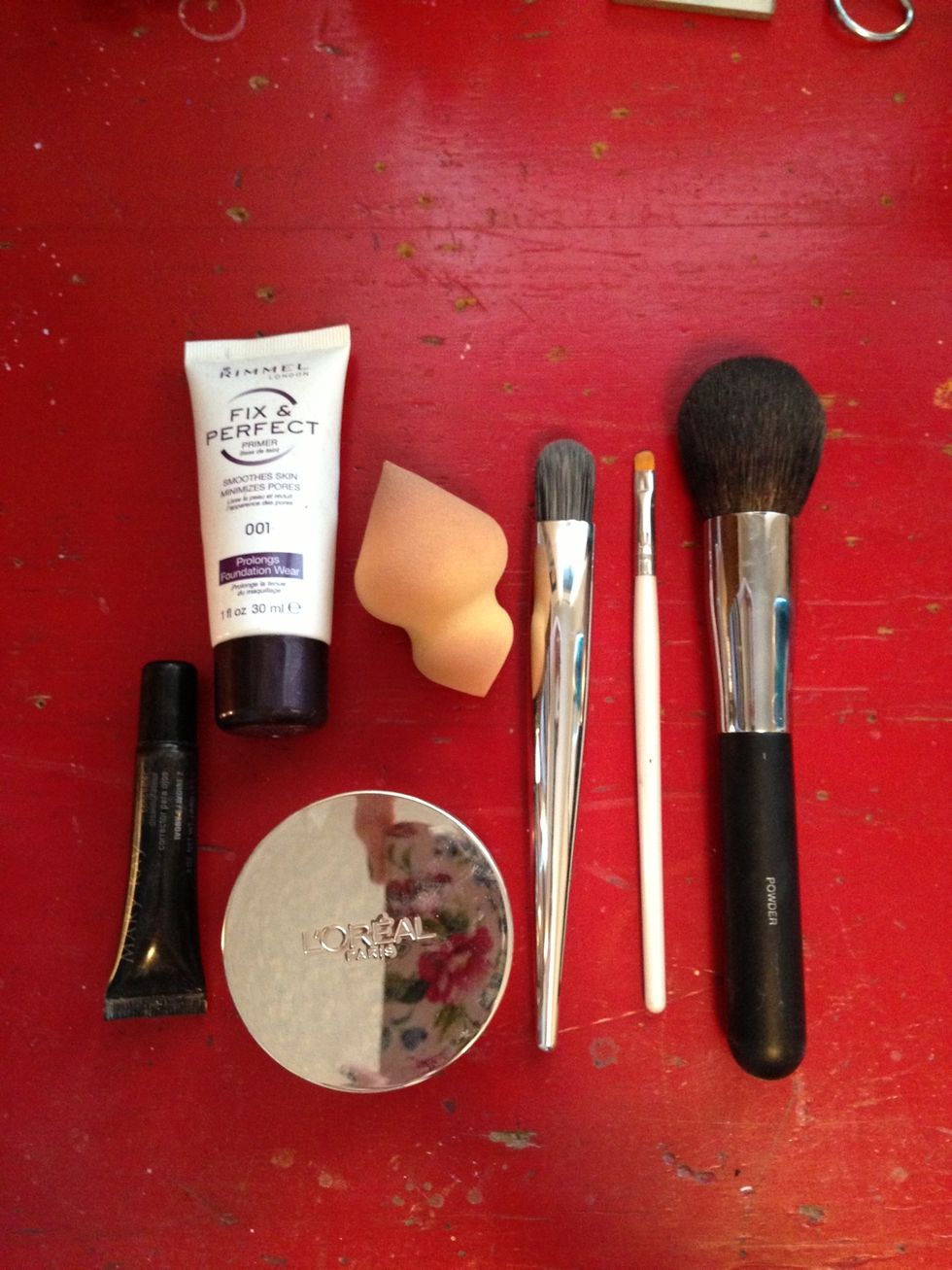 You'll need a primer, concealer (that's either one shade lighter or darker, depending if the scarring is raised or pitted), foundation, brushes and a sponge.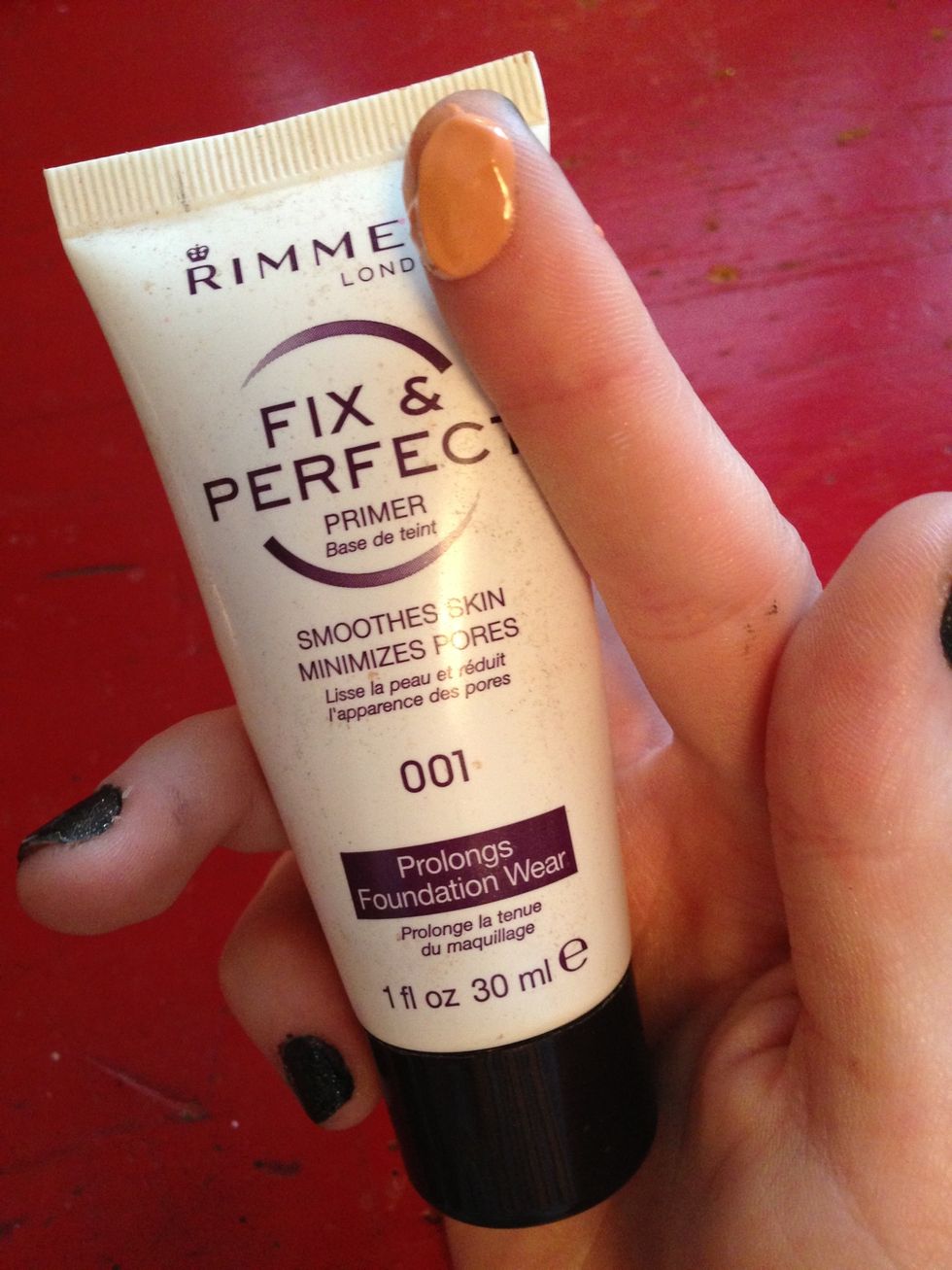 One of my favorite primers is Rimmel's Fix & Perfect, though it does have an orange tint to it. Apply a thin layer all over your face.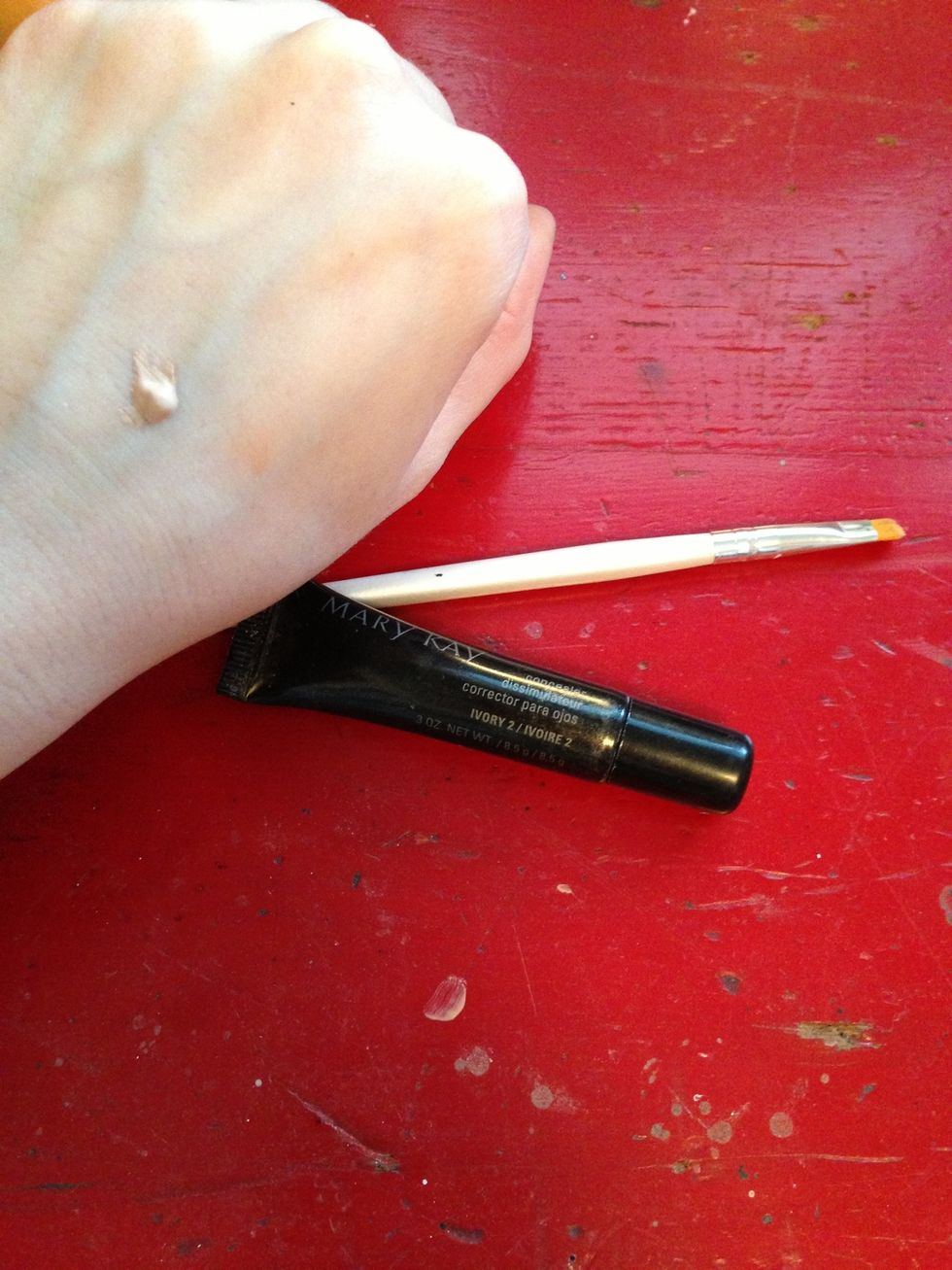 Since my tiny scar is pitted, I'm using a Marg Kay concealer that's a bit lighter than my face.
Pay and blend the concealer outward around the scar.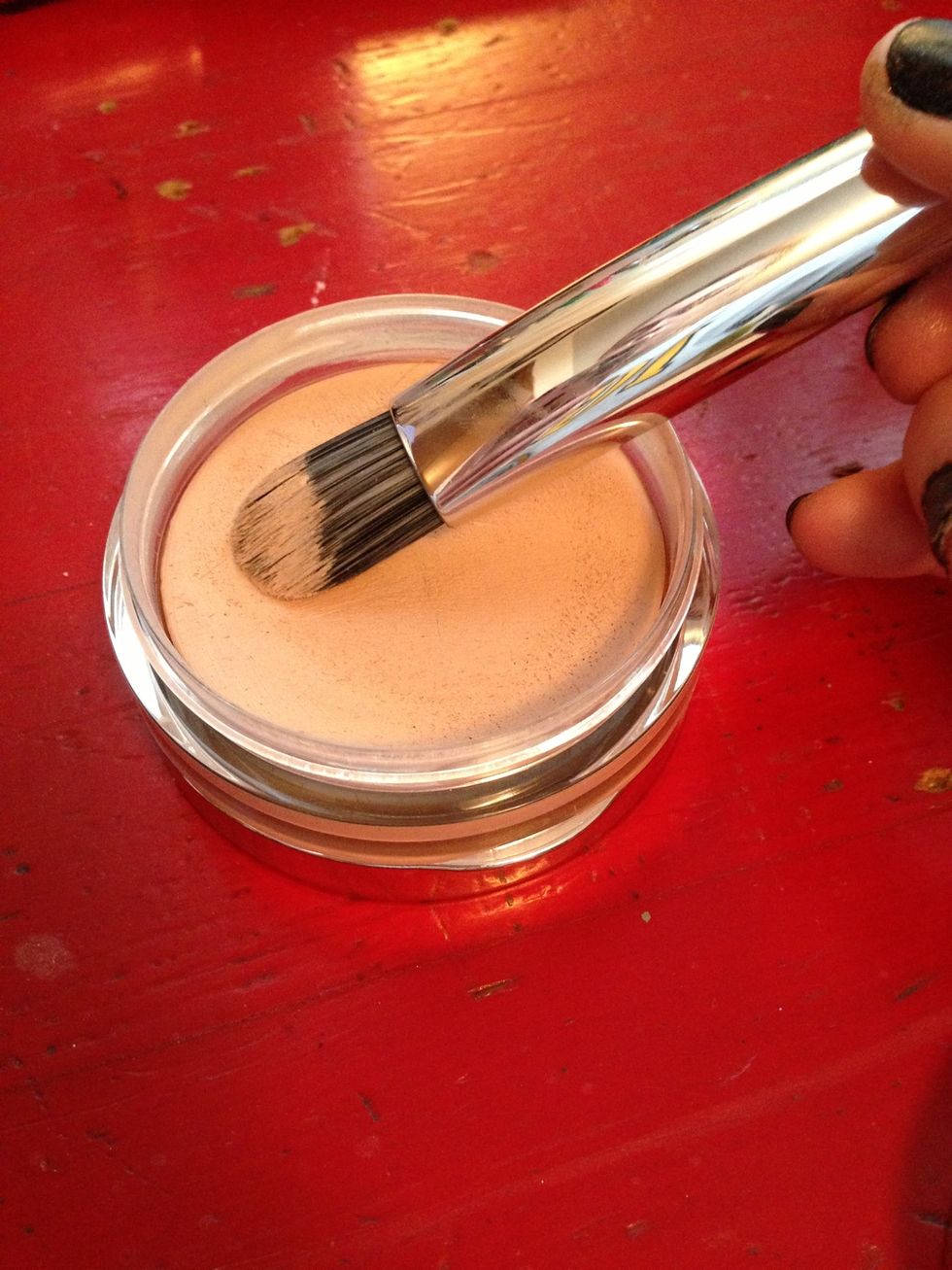 After you apply & blend the concealer, apply foundation.
Blend your foundation with the powder brush in small, circular motions.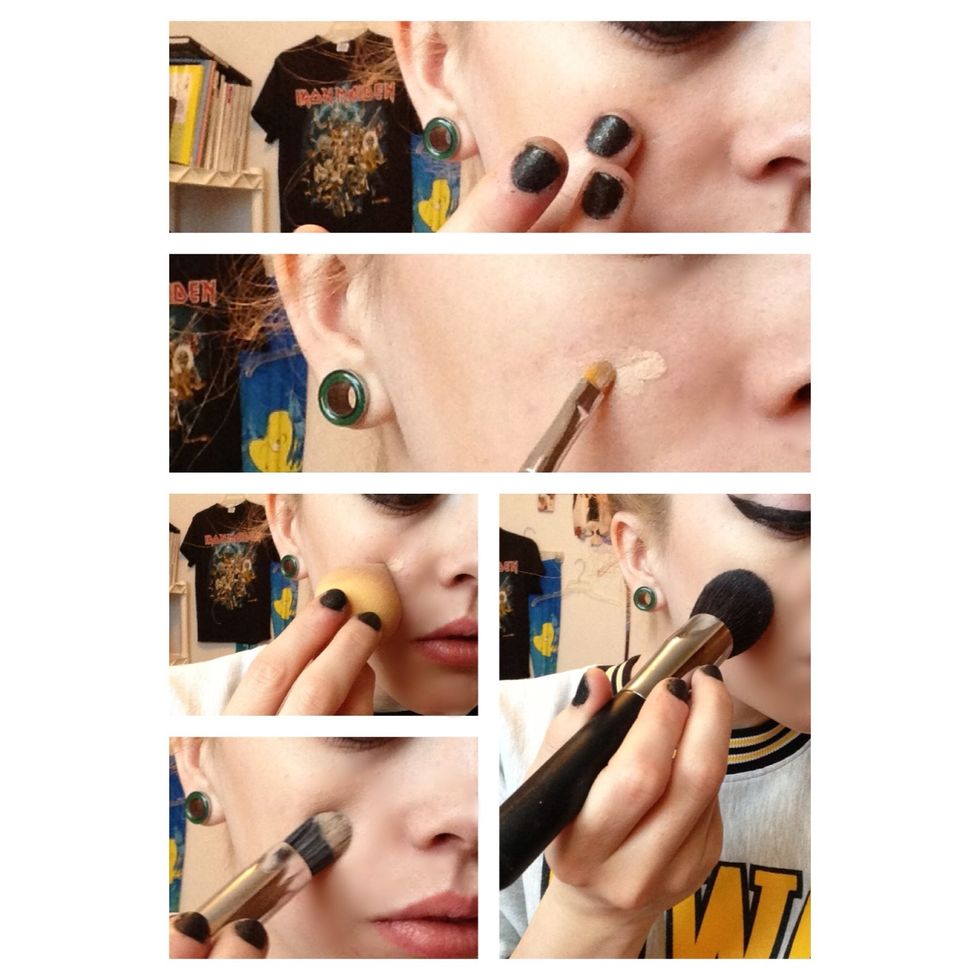 Steps 3-7.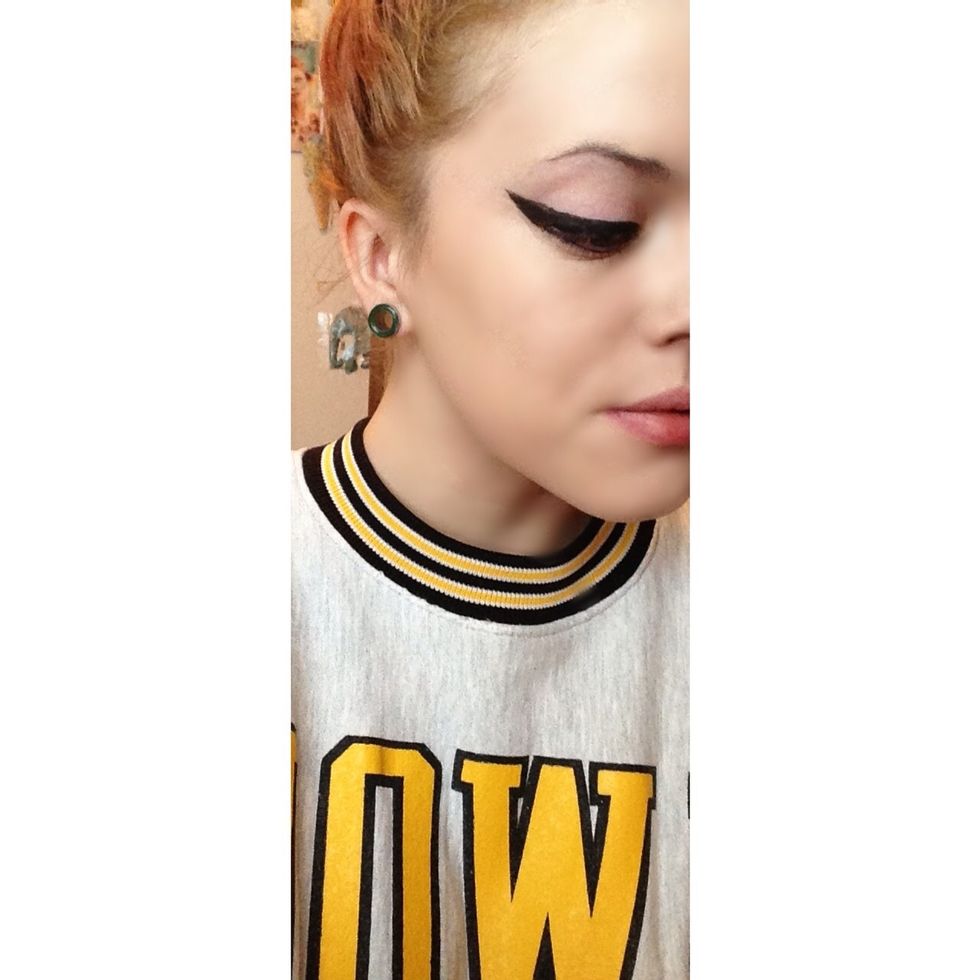 It's hard to even notice my scar, but I guess that was the point of the tutorial.☺
Concealer one shade lighter or darker.
Color correcting primer
Foundation
Foundation/powder/concealer brushes